13 Startups Showcasing Baltimores Community Spirit
It may not be on a lot of people's radar, but Baltimore is shaping up to be one of the most exciting tech cities in the country. The city has consistently heralded innovation in the tech industry and beyond, and has topped lists of the best tech professional hubs for the past several years. Known for its grit and personality, Baltimore's startup scene is tenacious and growing — but it's the city's community spirit that truly makes it stand out from other tech metros. Nicknamed "Smalltimore" by locals, the region hosts an ecosystem of startups focused on supporting one another. One thing any founder can be sure about is that, in Baltimore, they are never alone. 
Take a look at these 13 startups shaping Baltimore's economy, both present and future.
Baltimore Startups to Know
Supir
Dentuit Imaging
VecTech
Tradeswell
Delfi Diagnostics
GZX
Return
Karotene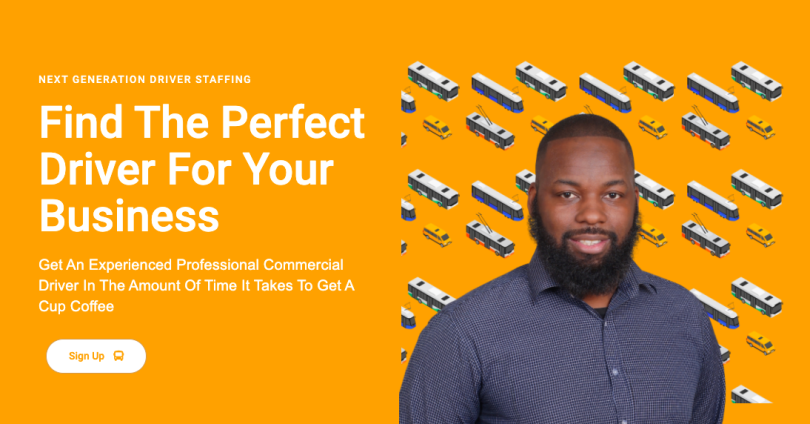 SUPIR
Founded: 2020
Focus: Transportation
What they do: Supir utilizes IT tools to help busing companies hire drivers for their fleets on demand, helping fill short term gaps in operation and streamline the continuum of transportation services. Offering staffing at hourly rates, Supir partners with passenger transport companies, delivery businesses, and cargo operators to ensure their vehicles are consistently and safely manned.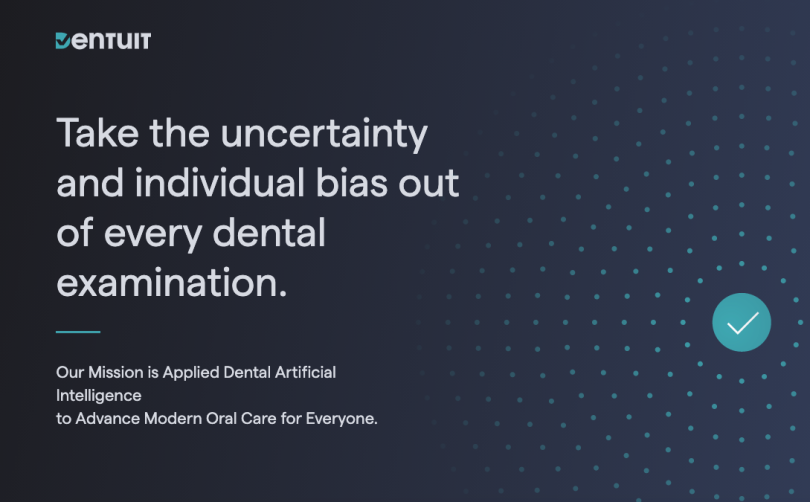 DENTUIT IMAGING
Founded: 2019
Focus: Dentistry, AI
What they do: Dentuit Imaging utilizes cutting-edge AI technologies to help simplify the process of accessing dental care. Dentuit Imaging is helping dental providers find ways to provide remote dental screening for their patients, connecting a team of dentists and clinicians with data scientists and tech professionals to create a new, tech-enabled modeling for practicing dentistry.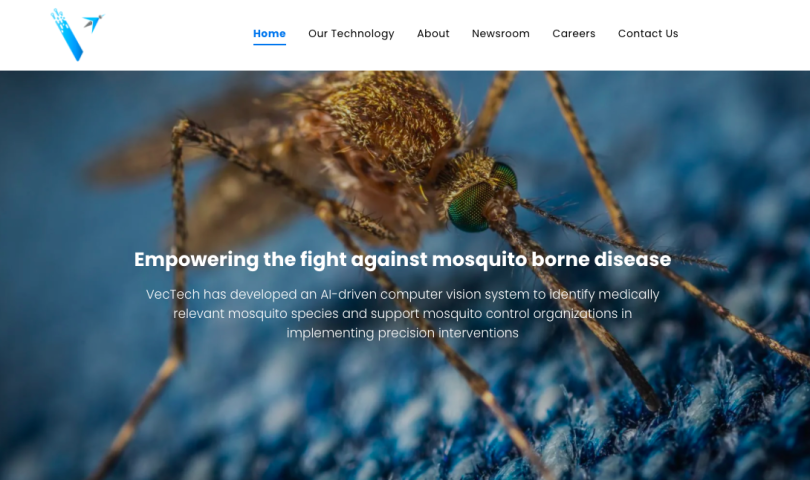 VECTECH
Founded: 2019
Focus: Cloud Technology
What they do: VecTech aims to eliminate mosquito-borne illnesses with the help of cloud technologies, building capture and imaging devices that trap and identify mosquitos to track the spread of illnesses. The company's computer vision systems utilize AI to classify species of mosquitoes and collect the resulting data in a centralized, web-based visualization platform.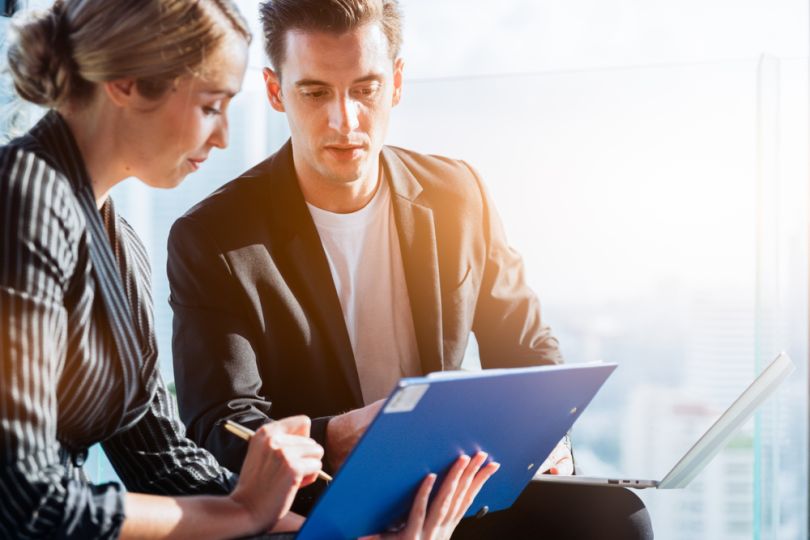 TRADESWELL
Founded: 2019
Focus: E-commerce
What they do: Tradeswell supports the initiatives of e-commerce brands by providing them with a quantitative trading platform that leverages AI to deliver up-to-date insights and power more effective strategizing. Tradeswell's platform has helped companies like the McCormick Spice Company, Frank's Red Hot, French's and Restorapet gain more control over and visibility into their e-commerce functionality.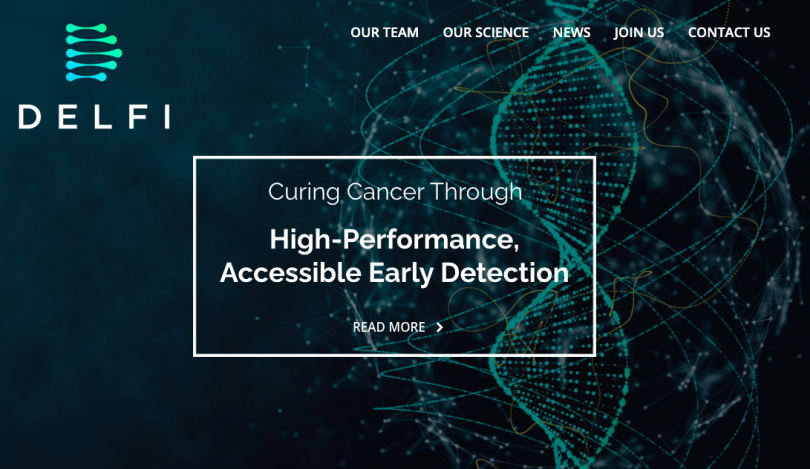 DELFI DIAGNOSTICS
Founded: 2019
Focus: Healthcare Technology
What they do: Delfi Diagnostics is tackling cancer by utilizing the powers of artificial intelligence to research DNA patterns and discover potential treatments for oncology patients. The company's machine learning engines sort through vast DNA datasets to detect potential cancerous fragments and cells to target tumors and help clinicians craft targeted treatments.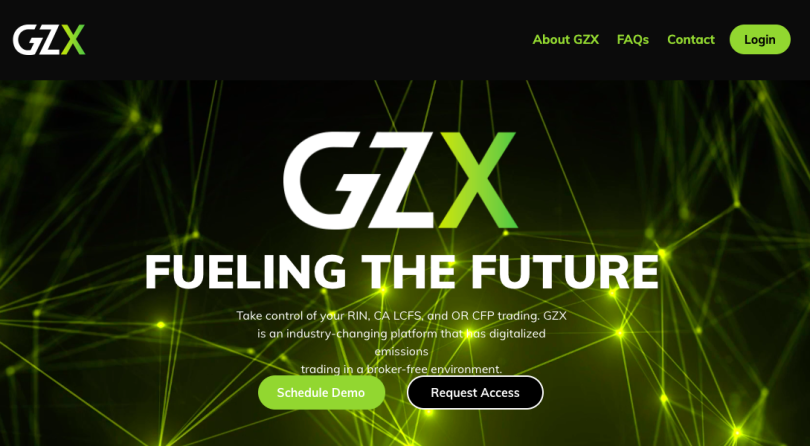 GZX
Founded: 2019
Focus: Energy, Finance
What they do: GZX supports the energy economy by delivering its clients a custom-tailored trading program that allows power companies to transfer funds and make trades electronically. GZX eliminates the need for a broker when making emissions trades, helping traders take more control over their revenue and make the deals they want to make.
RETURN
Founded: 2019
Focus: B2B Sales
What they do: Return utilizes AI technologies to help the sales industry become more efficient and lucrative, providing more insight into conversion rates and providing salespeople with roadmaps to achieve success. The company's scalable program helps salespeople track patterns in sales cycles, giving them the tools to discover throughlines between content and deals.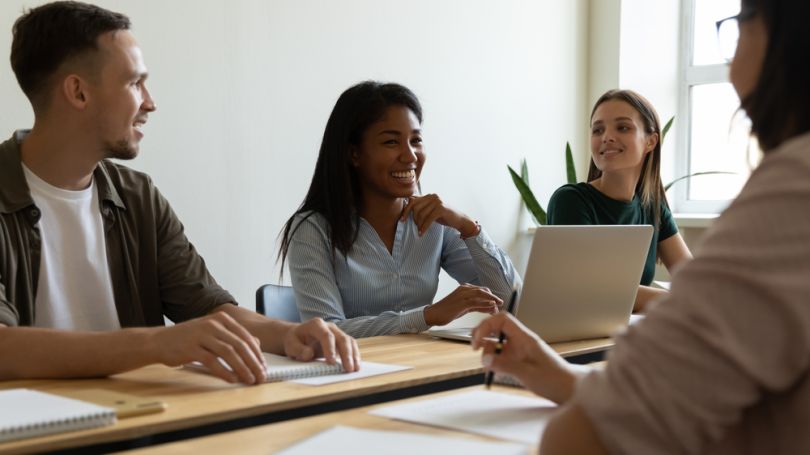 KAROTENE
Founded: 2019
Focus: Data
What they do: Karotene helps companies in all industries encourage collaboration across teams and makes it easier and simpler to conduct knowledge discovery. Karotene's technology platform eliminates the need for specific keyword search and is able to be integrated with pre-existing search systems.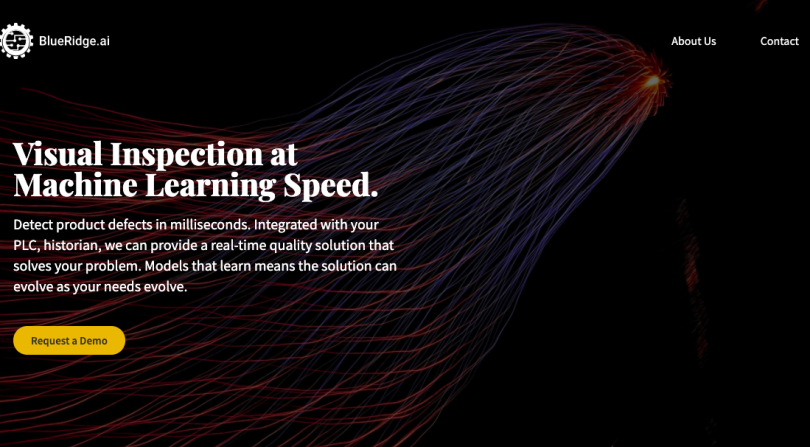 BLUERIDGE.AI
Founded: 2018
Focus: AI
What they do: BlueRidge.ai utilizes machine vision and machine learning technology to detect and fix defective products. The company's high resolution visualization technologies can process and identify errors in product manufacturing, and it also offers a system for training existing models to make deployment simpler.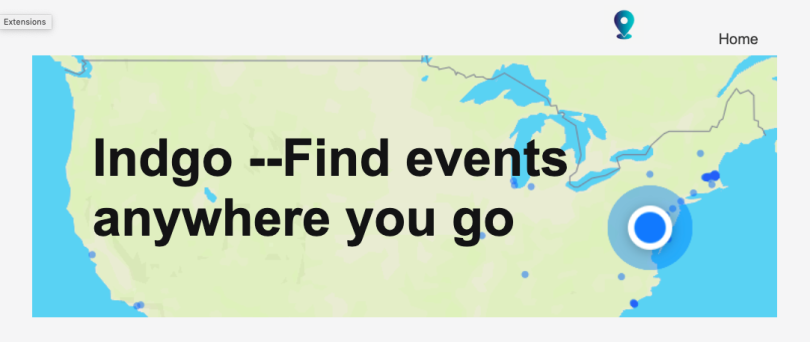 INDGO
Founded: 2018
Focus: Events
What they do: Indgo is a mobile software platform that helps users discover live events in their cities and neighborhoods. Indgo's platform displays over 5,000 live events daily, and its mapping system gives users the ability to find and attend events regardless of their location.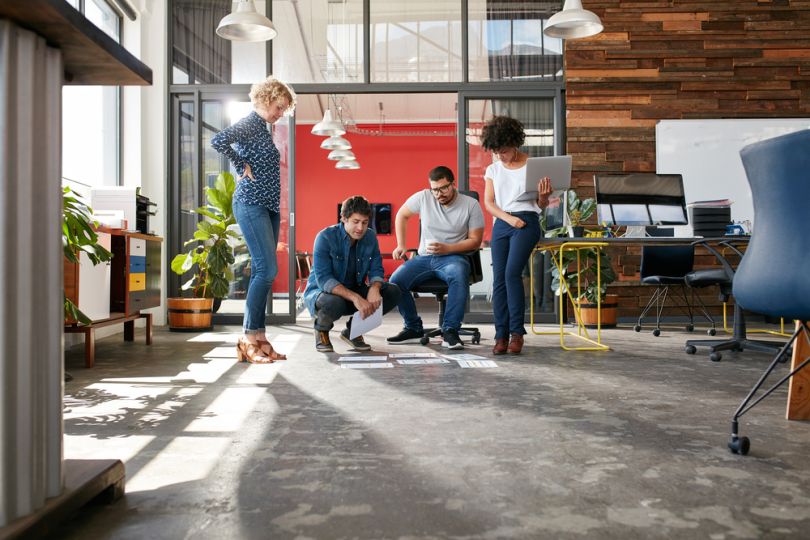 MINDSTAND
Founded: 2018
Focus: AI
What they do: MindStand employs the assistance of AI technology to tackle and end cyberbullying and other forms of online harassment. Its AI technologies identifies and tracks potential hate speech and threatening language across social media and other digital platforms, reporting those incidents to administrators and other figures of authority.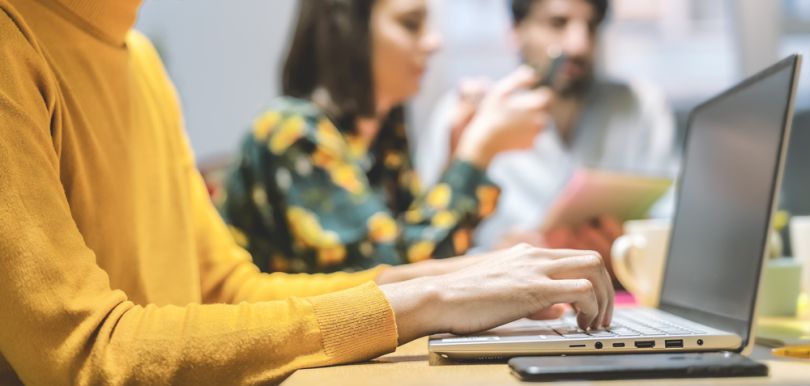 PERFECT TENSE
Founded: 2018
Focus: AI
What they do: Perfect Tense is an intelligent writing tool that helps writers identify grammar and spelling mistakes and offers suggestions for improvements and replacements. Its proofreader technology can be integrated with any website, helping individuals and companies identify errors throughout their sites.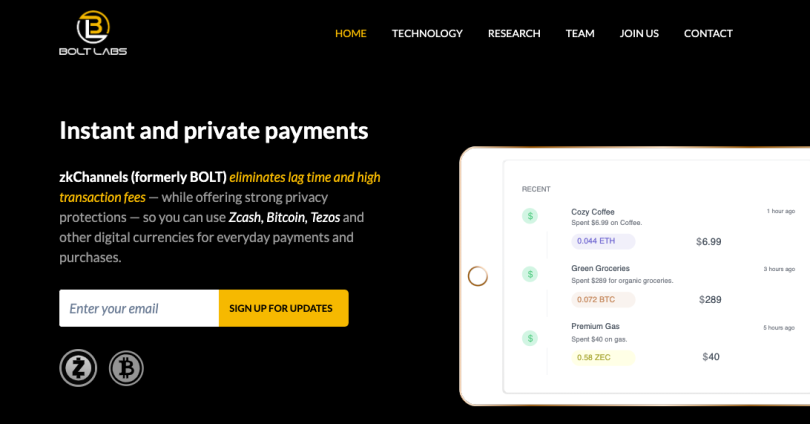 BOLT LABS
Founded: 2018
Focus: Blockchain
What they do: Bolt Labs is a blockchain company that aims to speed up and streamline the cryptocurrency transaction process, reducing lag and making it possible to eliminate high transaction fees. Bolt Labs supports transactions of various leading cryptocurrencies, including Zcash, Bitcoin, and Tezos.
Images courtesy of Shutterstock and company sites.