The 15 Largest Companies Shining a Light on Baltimore's Talent
Baltimore may be a bit smaller than neighboring Washington, D.C., but for what it lacks in population size, it more than makes up for in talent, ambition and ingenuity. Baltimore's tech scene has enjoyed a lot of publicity and growth in the past few years, with local companies posting around one thousand new jobs every month. Baltimore's biggest industries are healthcare, biotech, and finance, but beyond those top markets the city boasts a diverse pool of companies in nearly every sector imaginable, offering everything from wearable fitness products to e-learning tools. Baltimore's exploding economic growth has earned it a position among the top 20 biggest cities for tech growth — and it's showing no signs of slowing down.
For a taste of what Baltimore's thriving economy has to offer, look no further than this list of 15 of the largest companies calling Baltimore home.
Largest Companies in Baltimore to Know
Under Armour
OneMain Financial
Learn Behavioral
Constellation Energy
Prometric
Jensen Hughes
WillScot
Cowan Systems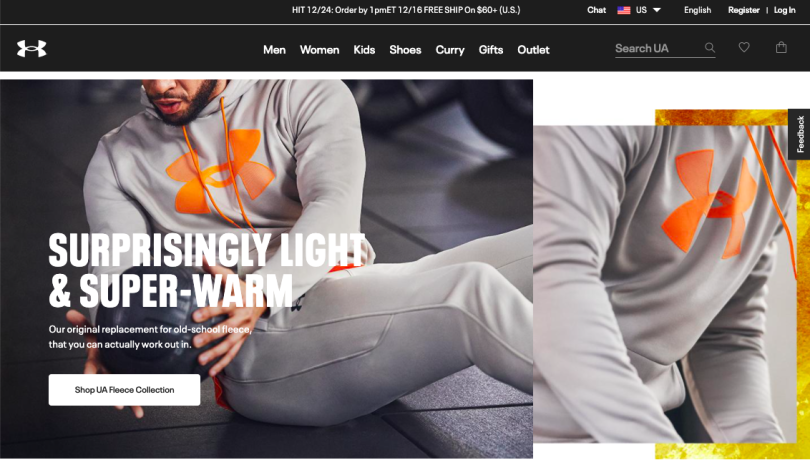 Under Armour
Founded: 1996
Focus: Wearables, Retail
What they do: Under Armour is a clothing retailer that develops and sells wearables and clothes designed for high-performance sports. From moisture wicking shirts to smart technologies that track health progress, Under Armour's focus is on delivering products that help support active lifestyles. Under Armour maintains a strong commitment to its fitness community, offering mentorship and education services to disadvantaged groups in order to encourage overall community health. 
Number of Employees: 9,000+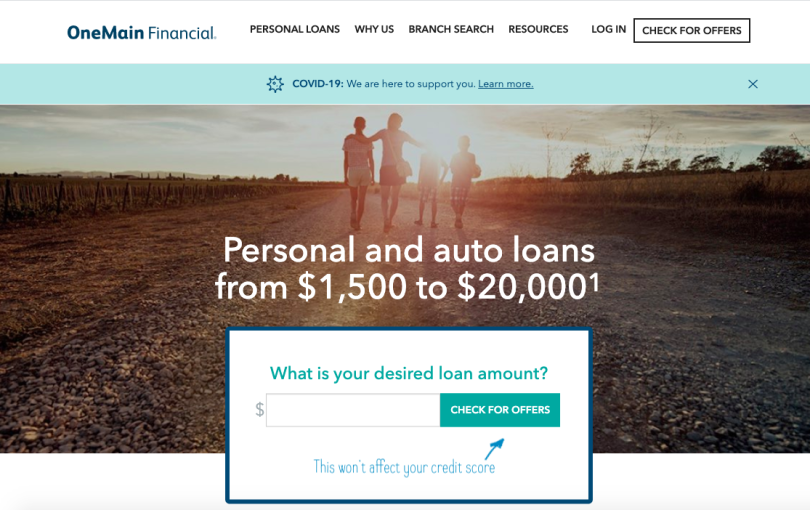 ONEMAIN FINANCIAL
Founded: 1912
Focus: Finance
What they do: OneMain Financial connects its clients with personal loans to fit their needs and budget requirements, helping them through the loan application process as smoothly as possible. The company's team of financial experts helps ensure that each client stays on top of their finances and reaches their goals on time, offering fixed rates and payment options as well as negotiating reasonable payment plans.
Number of Employees: 5,170+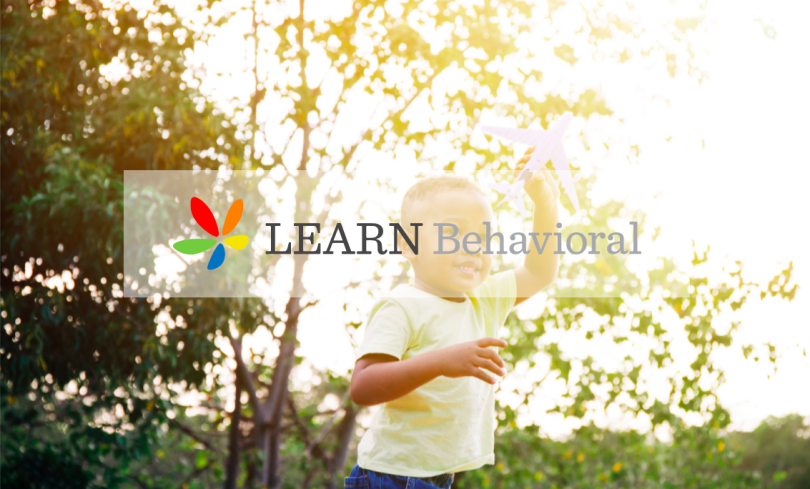 LEARN BEHAVIORAL
Founded: 2007
Focus: Education, Healthtech
What they do: LEARN Behavioral is an educational assistance organization focused on supporting children with autism and special needs in their educational journeys. The company's provider network utilizes a digital technology platform, called teleABA, to provide therapeutic services to children via computers and mobile devices, helping patients access care on demand.
Number of Employees: 4,000+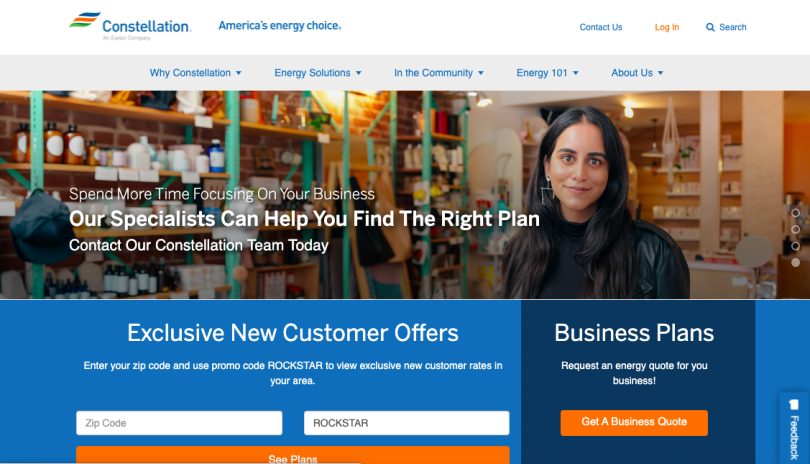 CONSTELLATION ENERGY
Founded: 1999
Focus: Energy
What they do: Constellation Energy is one of the foremost energy providers in the country, delivering a range of power and electric services to homeowners and corporations across the country. Constellation Energy seeks to not only provide energy services but to also help its customers save energy and money where possible, and the company serves customers in Texas, New York, Georgia, Illinois and thirteen other states.
Number of Employees: 3,900+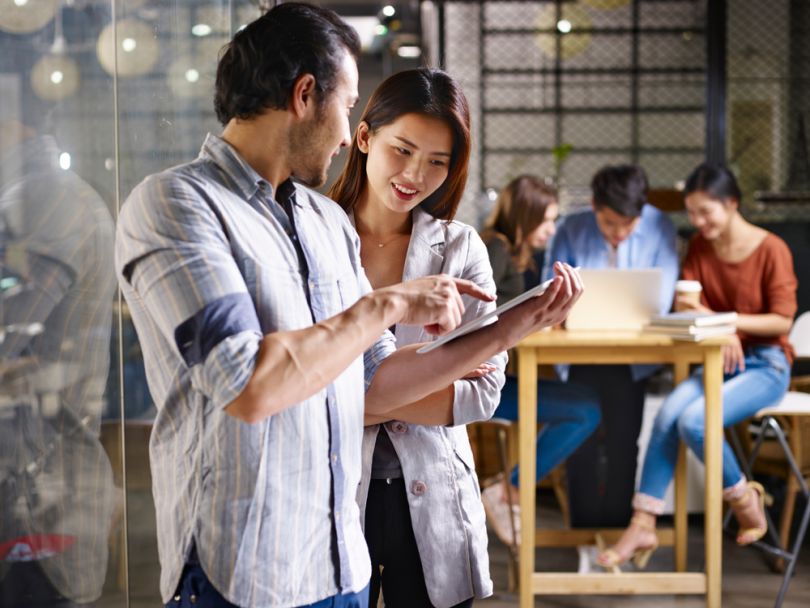 PROMETRIC
Founded: 1994
Focus: Edtech
What they do: Prometric develops technologies for use by testing organizations, providing institutions across the globe with the tools to effectively conduct large-scale testing. The company's online platform makes it easy for test-takers to register for tests, and it offers options for businesses, schools, and military organizations.
Number of Employees: 1,800+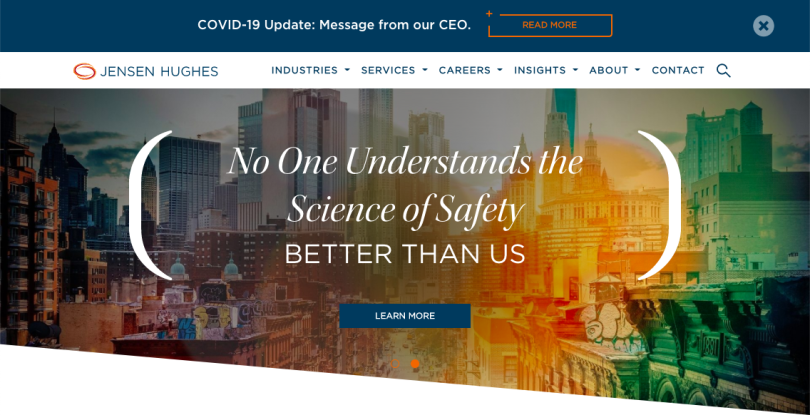 JENSEN HUGHES
Founded: 1980
Focus: Security
What they do: Jensen Hughes engineers products designed to maintain both online and offline security, helping companies better respond to emergencies and protect both their employees and their assets. Integrating software into its approach, the company delivers risk analysis products built to maintain environmental safety, protecting businesses from fire risks, workplace hazards, crime and other emergencies.
Number of Employees: 1,400+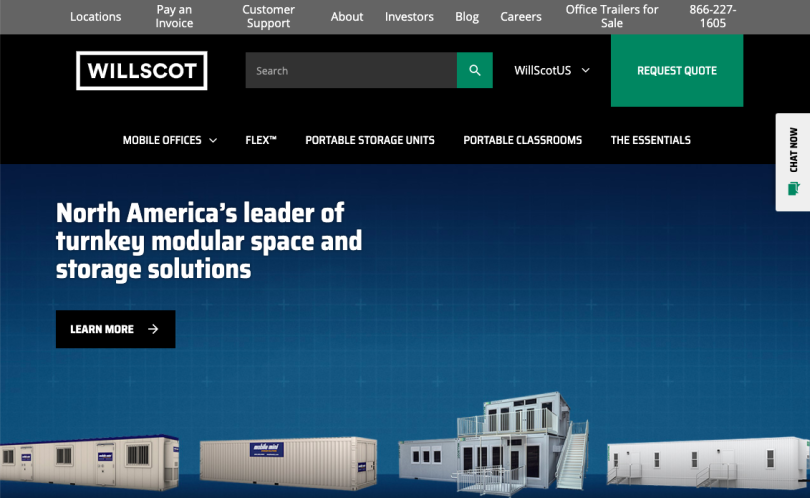 WILLSCOT
Founded: 1945
Focus: Construction
What they do: WillScot manufactures and builds storage and space products for use by enterprises, including mobile offices, storage units and portable classrooms. WillScot offers organizations across the country space and storage solutions, serving organizations in construction, retail, government, transportation and other markets.
Number of Employees: 1,200+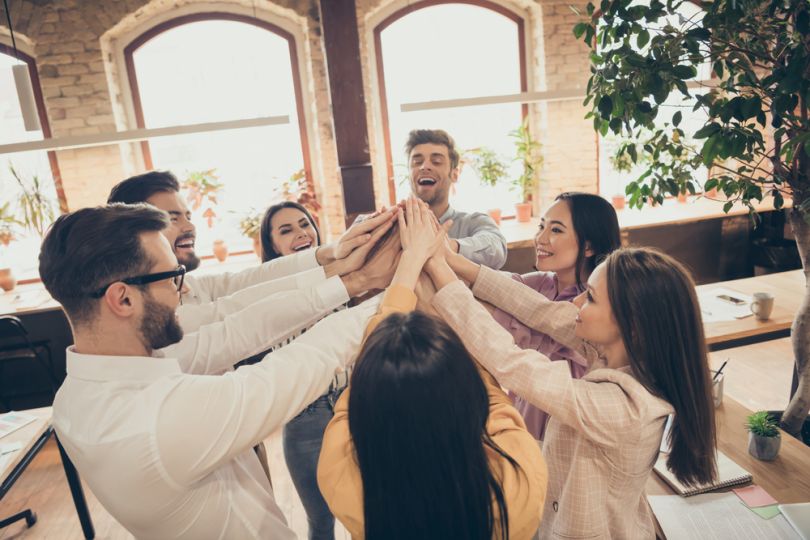 COWAN SYSTEMS
Founded: 1924
Focus: Logistics
What they do: Cowan Systems is a logistics company that provides organizations of all shapes and sizes with shipping and transportation services built to help maintain their national connectivity and supply chains. Offering intermodal shipping, driver staffing, warehousing and brokerage services, Cowan Systems helps companies gain further control while providing insight into their supply chain networks.
Number of Employees: 600+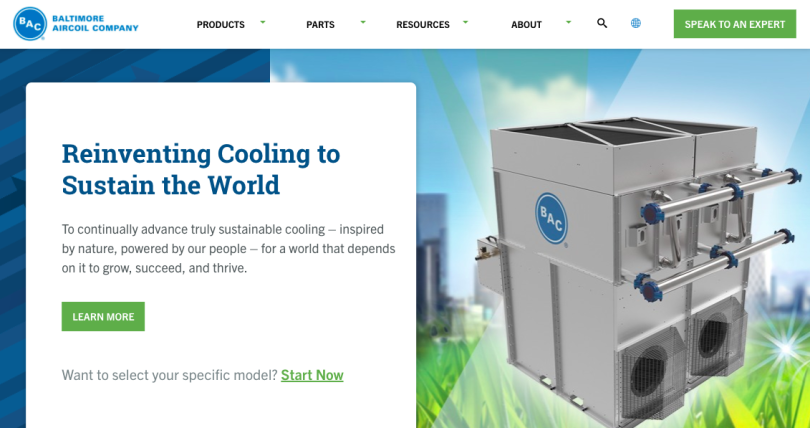 BALTIMORE AIRCOIL COMPANY
Founded: 1938
Focus: HVAC
What they do: Baltimore Aircoil Company is an international HVAC and refrigeration company that provides industrial cooling solutions to companies seeking to better control their environmental conditions and preserve their perishable products. The company's suite of products includes evaporative condensers, ice thermal storage units, closed circuit cooling towers and hybrid adiabatic products.
Number of Employees: 600+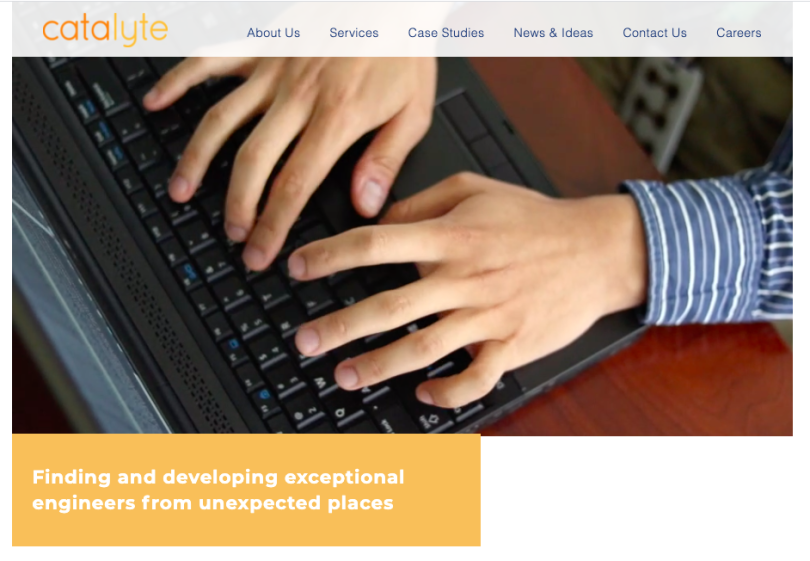 CATALYTE
Founded: 2000
Focus: Software, HR Tech
What they do: Catalyte leverages cutting-edge AI technology to make the talent acquisition process more efficient and successful, using machine learning technology to accurately identify the strongest candidates for open positions. Focused mainly on discovering software engineering talent, Catalyte additionally offers outsourced, on-demand engineering resources to help companies become more autonomous in their operations.
Number of Employees: 500+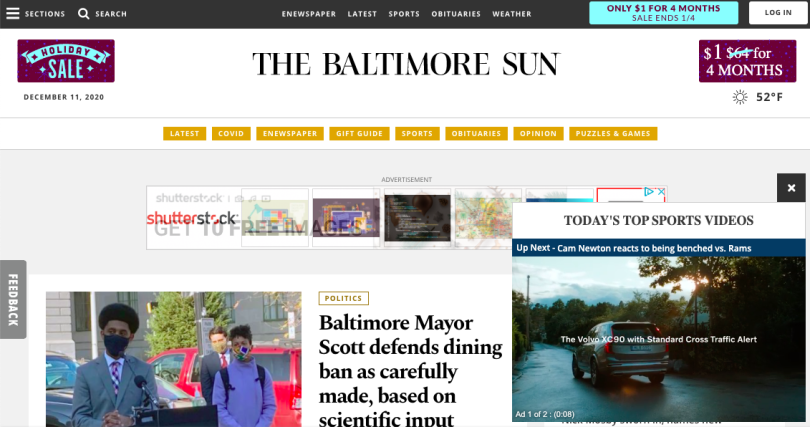 THE BALTIMORE SUN
Founded: 1837
Focus: Media
What they do: The Baltimore Sun is the largest news publication in the state of Maryland, delivering daily news content and current events coverage to a readership base of over one million people. In addition to breaking news, The Baltimore Sun publishes opinion pieces, puzzles, gift guides and a variety of other entertainment content.
Number of Employees: 400+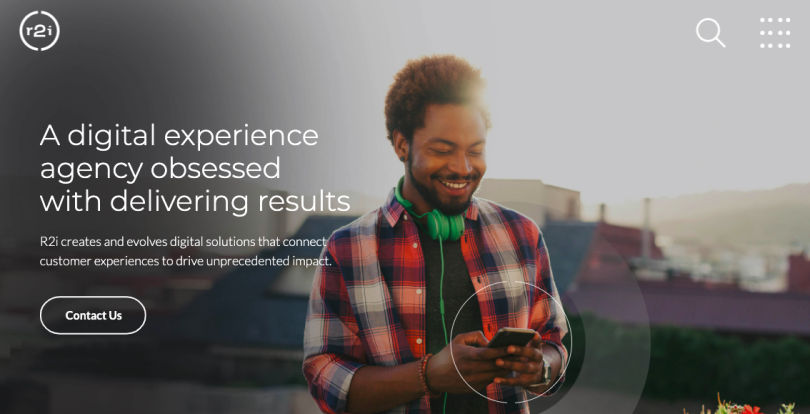 R2INTEGRATED
Founded: 2003
Focus: Marketing
What they do: R2integrated aims to combine technology tools with marketing strategy to help brands develop more targeted approaches to advertising their image and products. R2integrated utilizes data science and design expertise to guide brands in carving out niches in their industries, giving them more power over the experiences they offer their customers.
Number of Employees: 250+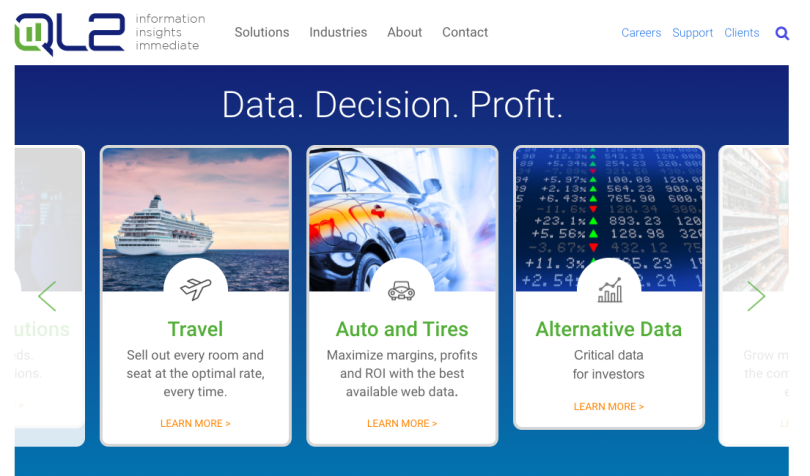 QL2 SOFTWARE
Founded: 2003
Focus: Data Science
What they do: QL2 Software provides its enterprise clients with data capture technology that helps companies develop more accurate pictures of their place within their markets. Serving a broad range of industries from travel to retail, QL2 Software offers data acquisition, product matching, price monitoring, competitive intelligence and a number of other services
Number of Employees: 250+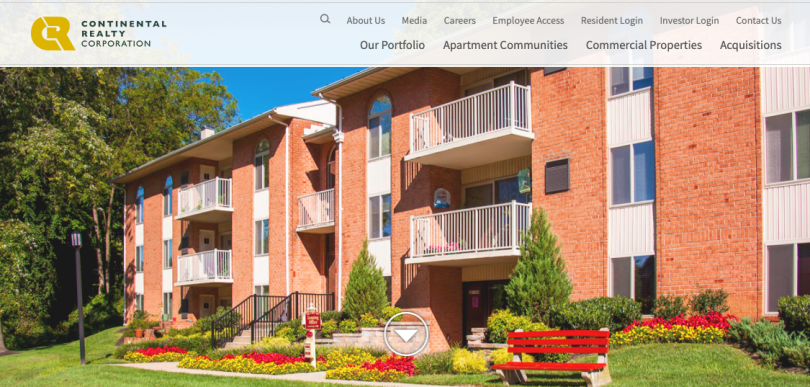 CONTINENTAL REALTY CORPORATION
Founded: 1960
Focus: Real Estate
What they do: Continental Realty Corporation is a large-scale real estate company that manages over ten thousand apartment complexes throughout Maryland and beyond. In addition to single and multi-family homes, Continental Realty Corporation also invests in a number of commercial properties and enterprise spaces, for a combined value of over two billion dollars.
Number of Employees: 250+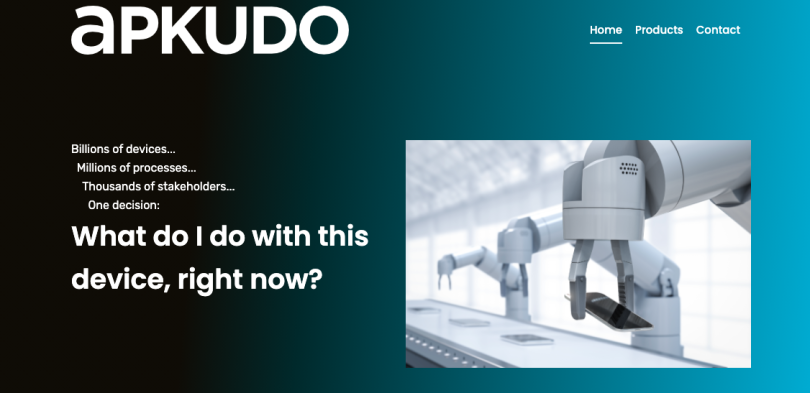 APKUDO
Founded: 2011
Focus: Mobile
What they do: Companies that rely on networks of mobile devices can enlist Apkudo's help to maintain control over and connectivity of their connected devices. Apkudo's artificial intelligence technology helps companies more accurately run diagnostics and unlock new opportunities to streamline their supply chains.
Number of Employees: 100+
Images courtesy of Shutterstock and company website screenshots