10 publicly traded companies innovating with AI
Artificial intelligence could add $15.7 trillion to the global GDP by 2030, so it's no surprise that businesses — including numerous publicly traded companies — are increasingly relying on machine learning (an AI subset) to power innovation, creation and growth by automating processes and gathering extensive consumer and industry data.
Six Prominent Publicly Traded AI Companies
NVIDIA (NVDA)
Splunk (SPLK)
Salesforce (CRM)
Netflix (NFLX)
John Deere (DE)
Google (GOOG)
From factory robotics to customer service chatbots, machines armed with complex algorithms processing massive amounts of data are helping companies in nearly every industry achieve explosive growth.
Here are 10 publicly traded companies at the forefront of AI innovation.

Veritone
Location: Costa Mesa, Calif.
Stock Symbol: VERI
How it's using AI: Veritone is an operating system for AI that manages content and suggests actions based on what it learns. The company's aiWARE enables AI developers in the media and legal industries as well as government to organize, manage, search and analyze metadata and content.
Industry impact: Veritone's AI processes millions of hours of audio and video each year for companies like Uber, Taco Bell and ESPN. The artificial intelligence operating system scans audio recordings of quality control calls and media content to identify any problems in customer complaints or if a specific product placement is resonating with audiences.

NVIDIA
Location: Santa Clara, Calif.
Stock Symbol: NVDA
How it's using AI: NVIDIA is a manufacturer of graphics-processor technologies with a growing deep learning AI division. The company uses its line of AI platforms to power self-driving cars, help drones act autonomously and perform as an image processing tool for medical imaging equipment.   
Industry impact: NVIDIA's deep learning GPUs are being installed in Tesla's first wave of autonomous vehicles. The NVIDIA Drive PX AI computing platform enables Tesla's vehicles to have vision, sonar and radar processing.

Splunk
Location: San Francisco
Stock Symbol: SPLK
How it's using AI: Splunk uses machine learning and AI for operational intelligence in security, IT and business. The company's artificial intelligence data platform uses machine learning to cluster important data into logical groupings, detects anomalies and make predictions.    
Industry impact: Splunk partnered with Hyatt hotels to help centralize the chain's data. With more than 700 hotels worldwide, Hyatt used Splunk's AI and machine learning to identify issues with its check-in system and make predictions about future business plans.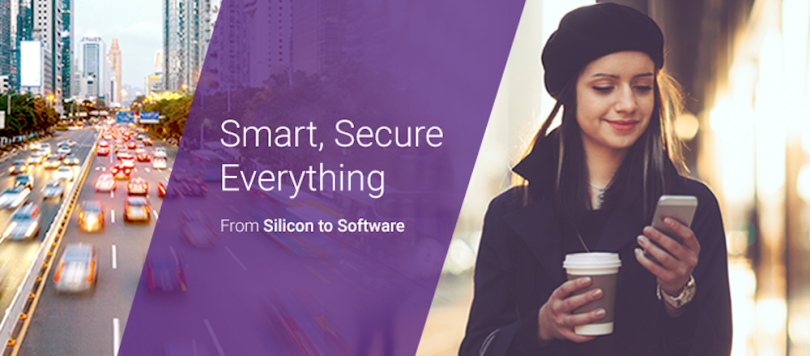 Synopsys
Location: Mountain View, Calif.
Stock Symbol: SNPS
How it's using AI: Synopsys has a line of AI products for silicon-based microchips and software. The company partnered with Graphcore to design and implement a chip that accelerates AI computing. The company's Fusion Technology provides several key AI-focused technologies, including logic restructuring and MAC topology optimization.
Industry impact: The Synopsys DesignWare IP for Artificial Intelligence is the company's new processor for developing AI tools across many industries, and Synopsys has so far assisted in developing AI solutions for the specialized processing of medical imaging as well as natural language processing.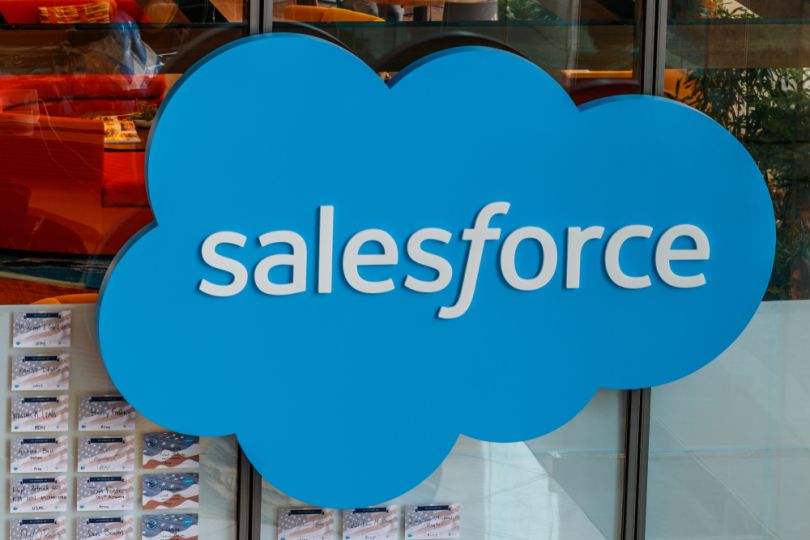 Salesforce
Location: San Francisco
Stock Symbol: CRM
How it's using AI: Salesforce is a cloud-computing company that develops personalized Customer Relationship Management (CRM) software and tools. The company uses AI to predict and automate processes that help sales, marketing and analytics teams more accurately craft their messages and precisely forecast outcomes.
Industry impact: The Salesforce Einstein AI platform performs a variety of predictive tasks for sales and marketing teams. Einstein automatically prioritizes sales leads that are most likely to convert based on history and past deals. The AI platform will even recommend personalized content that could foster the most engagement.
With the Einstein platform, Lids was able to increase its email open rate by 60%, and Black Diamond increased its sales conversions by 10%. The new Einstein Voice can give daily salesforce briefings and even take notes and update customer records through voice-to-text.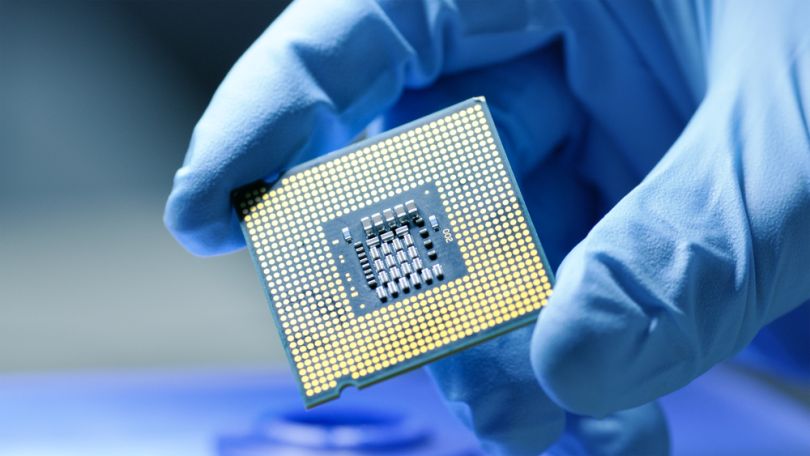 QuickLogic
Location: Sunnyvale, Calif.
Stock Symbol: QUIK
How it's using AI: An originator in creating semiconductors for mobile and portable electronics, QuickLogic uses AI for cognitive sensing in different technologies, like IoT devices and drones. The company's QuickAI software platform combines sensors, analytics and algorithms to help IoT devices gain knowledge of their surroundings.  
Industry impact: The QuickLogic QuickAI platform is being installed in drones, appliances and inspection tools. The artificially intelligent software helps IoT devices gain knowledge of surroundings, inspection machines to identify different textures and surfaces and appliances to predict maintenance needs.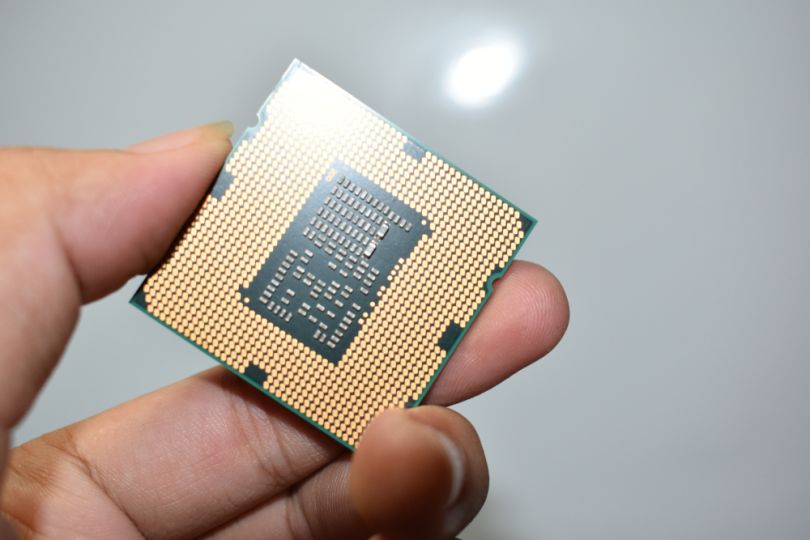 BrainChip
Location: Aliso Viejo, Calif.
Stock Symbol: BRN
How it's using AI: BrainChip is a provider of software and hardware for AI and machine learning applications. The company is considered a leader in Neuromorphic Computing, a branch of AI that simulates the functionality of the human neuron.
BrainChip's technology enables machines to learn and associate information autonomously. For example, the company's "BrainChip Accelerator" is helps law enforcement rapidly review video footage and identify objects and faces.
Industry impact: BrainChip's newest Neuromorphic system is the Akida NSoC, a computing device that contains 1.2 million neurons and 10 billion synapses. The company claims this chip is 100 times more efficient at processing images and data than those from IBM and Intel.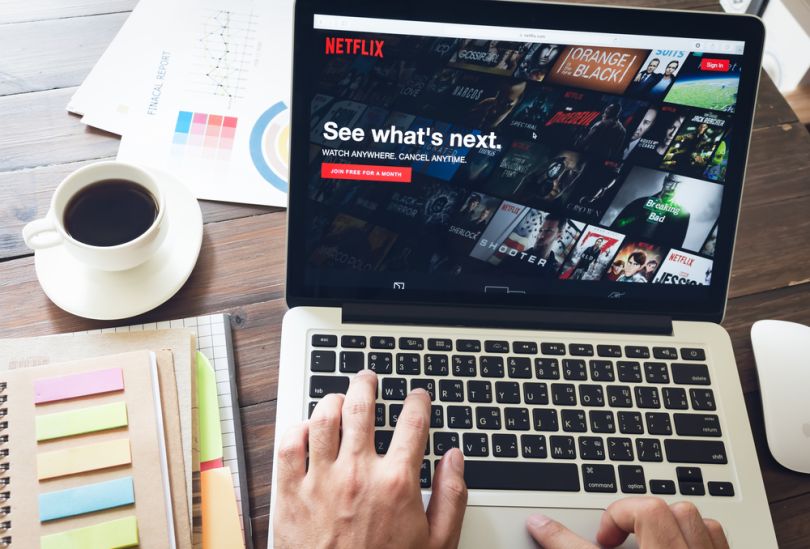 Netflix
Location: Los Gatos, Calif.
Stock Symbol: NFLX
How it's using AI: You can thank Netflix's AI for your next watching binge. The company uses artificial intelligence and deep learning to learn your personal likes and dislikes to recommend the ideal library of content. From genre to specific movies, Netflix constantly deploys AI to personalize the user experience for its subscribers.
According to Research and Engineering Director Julian Basilico, Netflix also uses AI algorithms to choose which content cover art is most likely to be clicked on.
Industry impact: On average, Netflix's community of streamers consumes about 140 million hours of programming a day. A record-breaking 350 million hours were watched on January 7, 2018.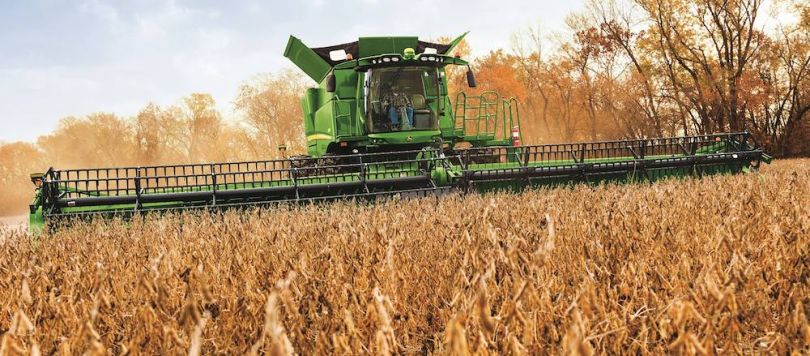 John Deere
Location: Moline, Ill.
Stock Symbol: DE
How it's using AI: John Deere isn't usually viewed as a traditional tech company, but the agriculture giant uses AI to automate its farming equipment. The company's AI enables tractors to autonomously navigate fields and helps with the overall farming process.
Industry impact: John Deere acquired agricultural artificial intelligence company Blue River Technology in 2017 to boost its AI program. The first product from this partnership is a system that uses machine learning algorithms to determine where a tractor should spray pesticides.
Instead of spraying a whole field (including fresh food) with pesticides, the John Deere technology differentiates pests from plants and sprays only affected areas and maintain high quality food.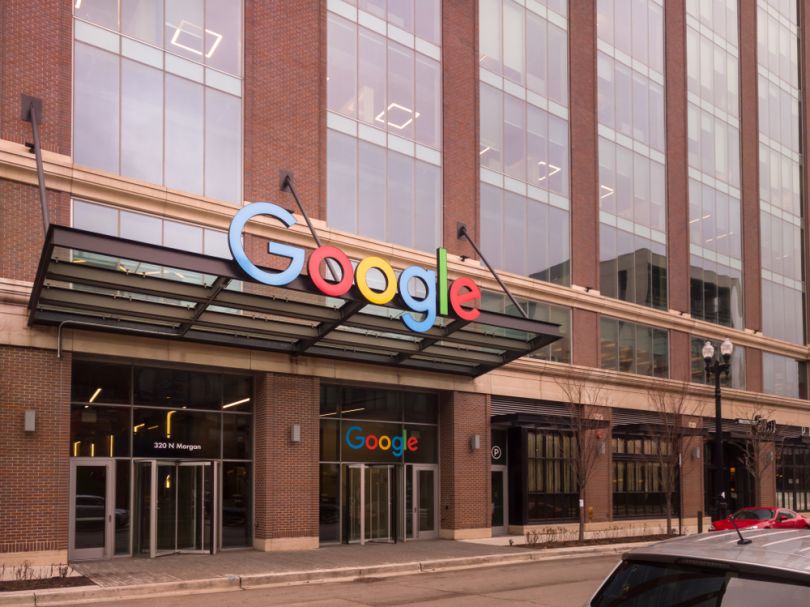 Google
Location: Mountain View, Calif.
Stock Symbol: GOOG
How it's using AI: Already known for its deep learning tools that enhance speech recognition and search engine suggestions, the mammoth tech company is expanding its research and developing tools  for a variety of sectors ranging from healthcare to disaster management.
Industry impact: Google DeepMind is using artificial intelligence to solve problems in healthcare and science. The AI recently defeated a world champion in the ancient board game of Go.
Additionally, DeepMind's AI interpreted eye scans and recommended treatments for more than 50 sight-threatening eye diseases as quickly and accurately as top experts in the field.
Images via Shutterstock, social media and screenshots of company web pages.