How 9 companies are using AI in marketing to deliver ads you actually want to see
Advertising and marketing have changed in big ways since the Mad Men 1960s, largely due to innovations in technology. Clunky typewriters have been replaced by sleek laptops, and ad campaigns are greatly enhanced by data- and artificial intelligence-driven platforms. 
Artificial Intelligence in Advertising
Artificial intelligence has made advertising more personable for consumers and efficient for advertisers. With AI, ad and marketing teams are able to target the right customers at the optimal time to boost customer engagement and increase company revenues.
But while today's tech-infused industry bears little resemblance to that of Sterling Cooper & Partners, the two share a common goal: targeting the right customers. Thanks to AI, doing so is a more exact science than it once was.
These companies all use artificial intelligence to create the best possible advertising campaigns and marketing strategies.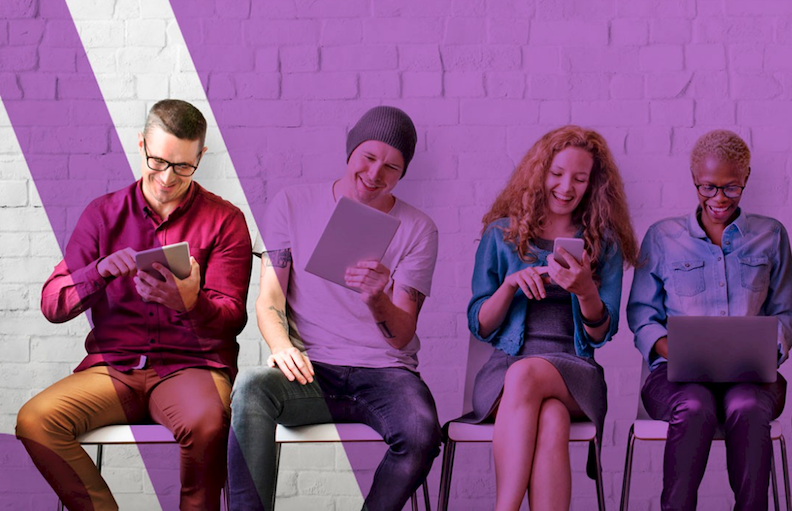 Amplero
Location: Seattle, Washington
What it does: Amplero is a self-described AI marketing hub where customer interactions are made consistent across all channels. The product provides unique views of existing customer data, enables marketers to run more experiments and displays important patterns to help teams develop new strategies.
Industry impact: After working with Amplero, a mobile carrier company saw results that included nine times the average revenue per user in the first 30 days and a seven-fold improvement in 90-day revenue life. It even reduced the number of monthly customer touches from 21 to two.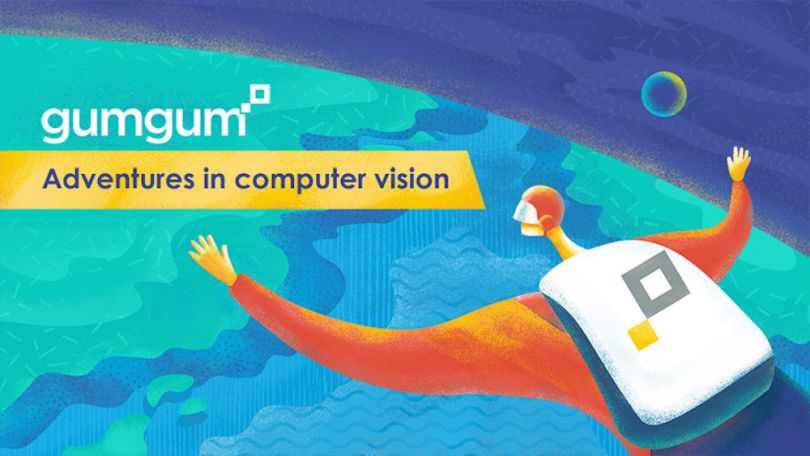 GumGum
Location: Chicago and Santa Monica, California
What it does: GumGum develops applied computer vision technology that advertisers and marketers can use to place ads more strategically. The AI technology scans videos and images that span multiple platforms, helping marketers provide more relevant ads, increase engagement and brand recall.
Industry impact: GumGum works with 70% of Fortune 100 companies, including L'Oreal, T-Mobile, Johnson & Johnson and Miller Lite.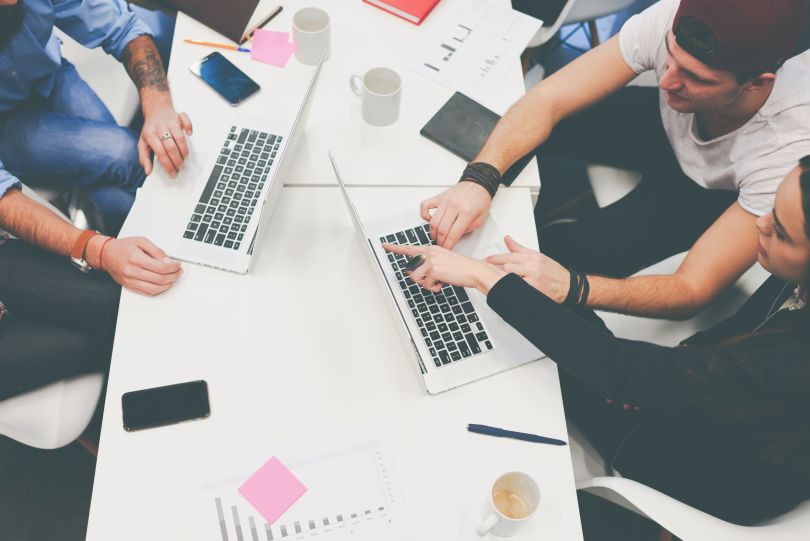 Sizmek
Location: Austin, Texas
What it does: Sizmek's AI-powered platform provides insights that help companies better understand customer data and, consequently, produce more relevant content and campaigns. Sizmek's AI technology analyzes billions of data points to help predict the best times, messages and environments for increasing conversions.
Industry impact: According to Sizmek "chief visionary" Nikos Acuña, "We use AI to uncover and act on previously hidden dimensions and connections between brands and their customers. Because of that, the experience delivered by each ad impression is enhanced."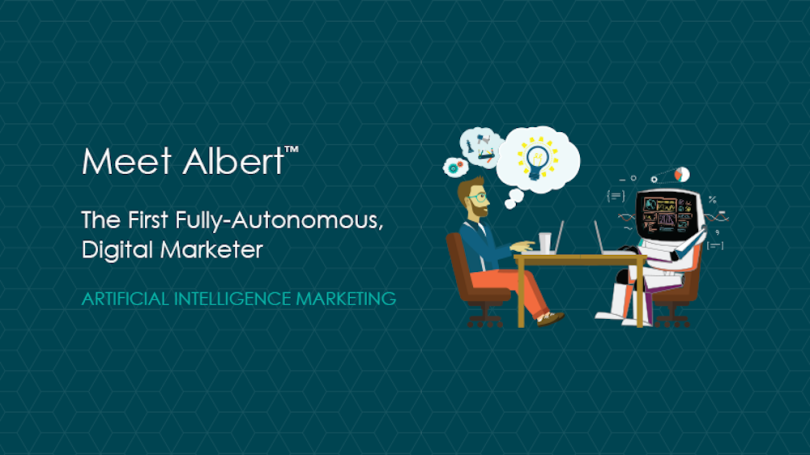 Albert
Location: New York, New York
What it does: Albert Technologies makes artificial intelligence solutions for brands and agencies. The software operates along entire customer lifecycles across channels like Google Ads, Facebook, Instagram, Youtube and Gmail. Albert, the company's autonomous digital marketer, executes campaigns from start to finish and delivers insights from cross channel data.
Industry impact: Harley-Davidson NYC, an Albert client, saw a 566% increase in website views and credits Albert with 40% of its motorcycle sales. Since implementing Albert, several other Harley-Davidson franchises have begun working with the AI digital marketer.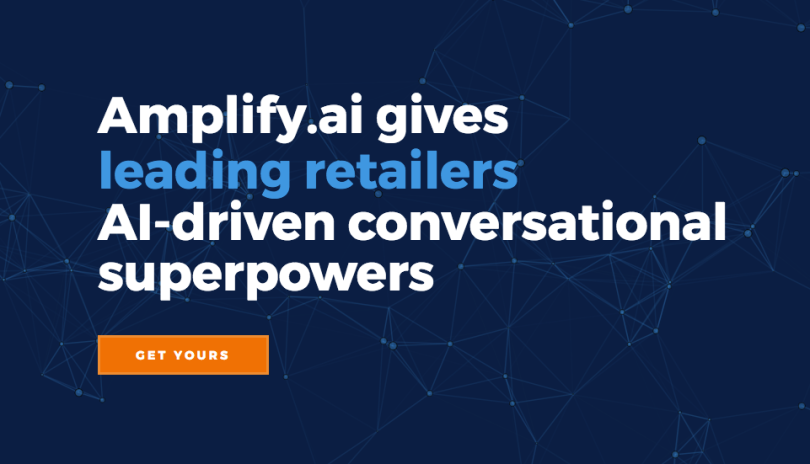 Amplify.ai
Location: Palo Alto, California
What it does: Amplify.ai is a conversational marketing platform that uses AI chatbots to provide better customer experiences. The AI platform can be trained with sentiment, intent and entities to provide better engagement between bot and customer.
Industry impact: Many brands — including Kohler, Change.org, BLUSH.me and Flawless by Gabrielle Union — use Amplify.ai's platform to build and engage customers through personalized messaging.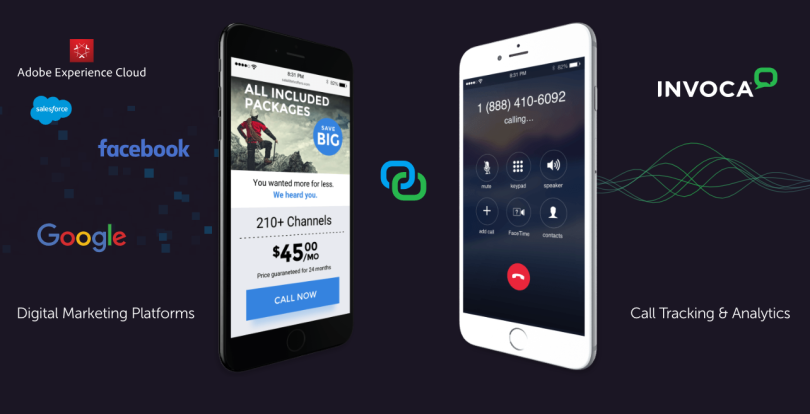 Invoca
Location: Santa Barbara, California
What it does: Invoca provides call tracking and analytics services for marketers, crediting inbound calls to specific digital campaigns. The AI platform simplifies attribution by analyzing live phone conversations and creating predictive models to give accurate views of actionable data and conversions.
Industry impact: Microsoft's online selling destination, Microsoft Store, receives a large volume of purchasing calls, but customer data for attribution purposes is often unavailable thereafter. Invoca enables Microsoft to track calls and attribute the resulting revenue to channels from which those calls came. According to Microsoft's head of display advertising, Mitch Gray, the company has already experienced a 30% revenue increase.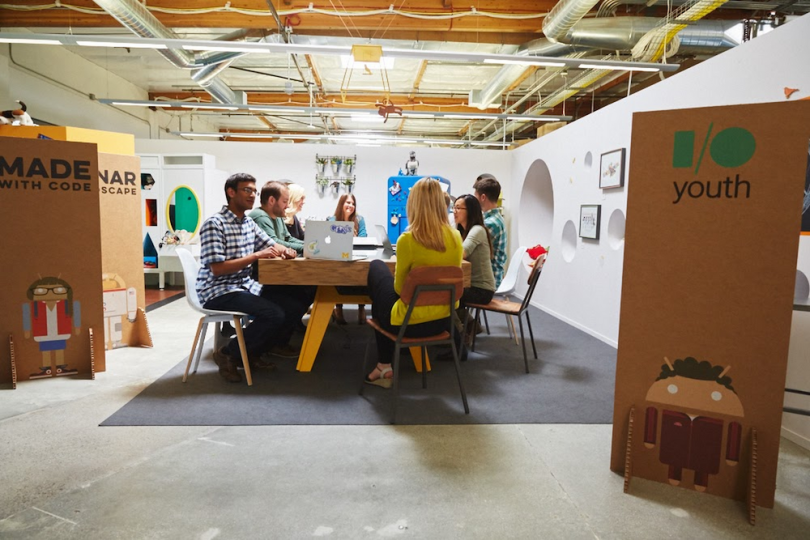 Google
Location: Mountain View, California
What it does: Google's responsive search ads enable marketers to enter up to 15 headlines and four description lines. The company's machine learning tool then determines which combination performs best for any given search query. It also optimizes ad placement and local campaigns.
Industry impact: Ebay brand GittiGidiyor, which uses Google's Smart Shopping campaigns for ad management, saw a 28% increase return on its ad spend and a sales bump of 4%.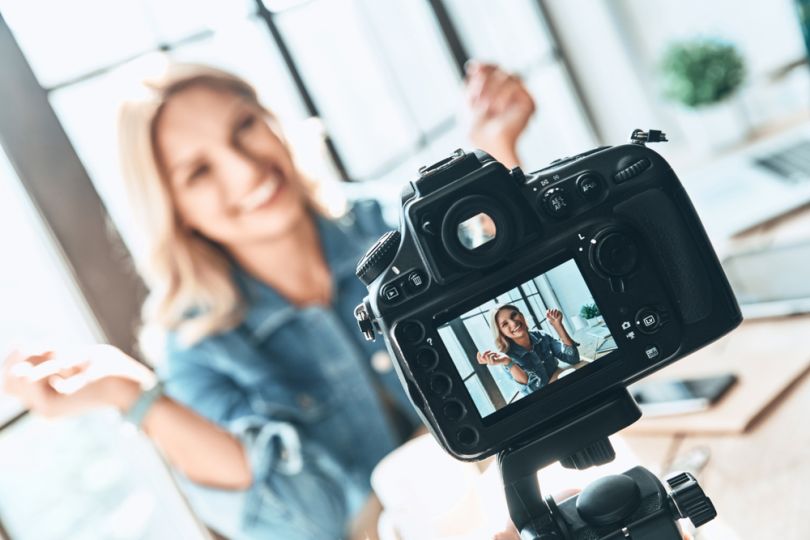 Influential
Location: Las Vegas, Nevada
What it does: Influential is an influencer marketplace that employs AI to suggest social media influencers to brands and companies. The Influential engine analyzes data to identify relevant influencers for brands based on audience demographics as well as psychographic and contextual data.
Industry impact: Kia Motors put the influencer marketplace to work for its 2016 Super Bowl commercial. By using influencers to post branded content, it increased awareness of the Kia Optima and the #AddPizzazz campaign.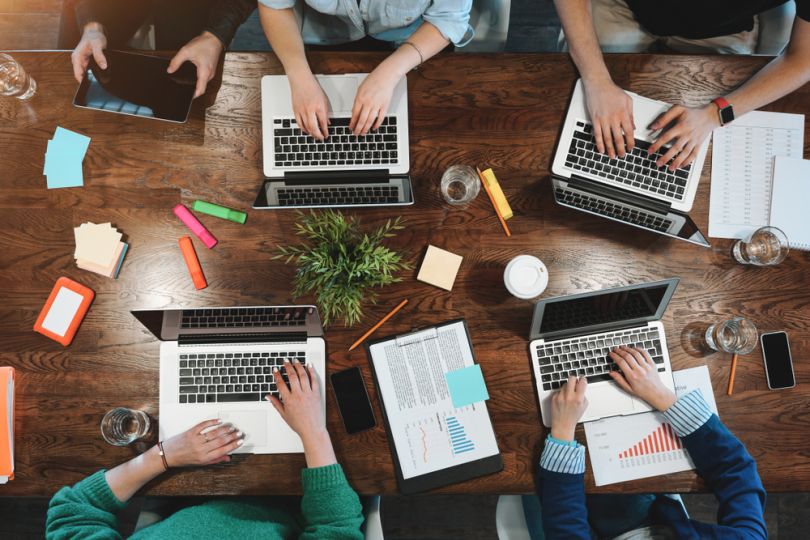 Quantcast
Location: San Francisco, California
What it does: Quantcast's AI audience behavior platform "Q" helps brand marketers and agencies make data-centric decisions by creating brand-specific predictive models and AI-driven audience targeting via information gleaned from more 100 million web and mobile destinations.
Industry impact: Using Quantcast, online menswear brand Bonobos was able to target potential customers that displayed similar online browsing behavior to its current site visitors and converters. According to Bonobos's vice president of marketing, Craig Elbert, the company is still "constantly reaching new customers. In mere months, we've more than doubled our customer acquisition from display advertising."
Images via Shutterstock and social media