14 Deep Learning Applications You Need to Know
Deep learning is a complicated process that's fairly simple to explain. A subset of machine learning, which is itself a subset of artificial intelligence, DL is one way of implementing machine learning (automated data analysis) via what are called artificial neural networks — algorithms that effectively mimic the human brain's structure and function. And while it remains a work in progress, there is unfathomable potential.
Deep Learning Applications
Fraud Detection
Autonomous Cars
Virtual Assistants
Supercomputing
Customer Relationship Management (CRM) Systems
Investment Modeling
Facial Recognition Systems
"We may someday reach the point where AI and deep learning will help us achieve superintelligence or even bring on the singularity (runaway technological growth)," Conversica chief scientist Dr. Sid J. Reddy has explained. "But our challenge, and duty, as artificial intelligence professionals today is to ensure that deep learning applications live up to their billing and deliver benefits to users and society."
Here are 14 innovative ways deep learning is being used today.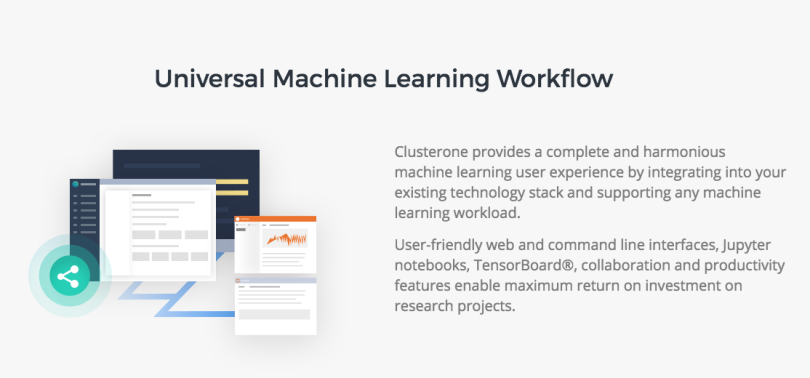 ClusterOne
Location: Seattle, Washington
How it's using deep learning: ClusterOne is a deep learning platform for AI and machine language development that's able to run multiple concurrent experiments while managing runtime environment, data and networking.
Industry impact: In early 2018, ClusterOne — founded by ex-Google employees — moved its headquarters from California to Seattle to join a startup incubator program at the Allen Institute for Artificial Intelligence.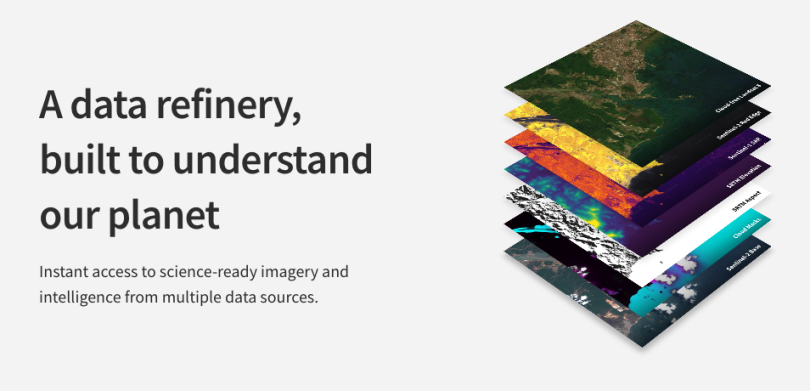 Descartes Labs
Location: Santa Fe, New Mexico
How it's using deep learning: Descartes Labs provides what it refers to as a  "data-refinery on a cloud-based supercomputer for the application of machine intelligence to massive data sets." The process, which involves deep learning, enables companies to more effectively apply data insights both internal and external. Applications include disease control, disaster mitigation, food security and satellite imagery. 
Industry impact: Descartes Labs government programs director Steven Truitt recently told Quartz his company "plans to discuss a super-computing platform for the intelligence community and 'defense information awareness missions'" at a late-November tech gathering hosted by the Army Research Lab, the Project Maven team and the U.S. Department of Defense's Joint Artificial Intelligence Center.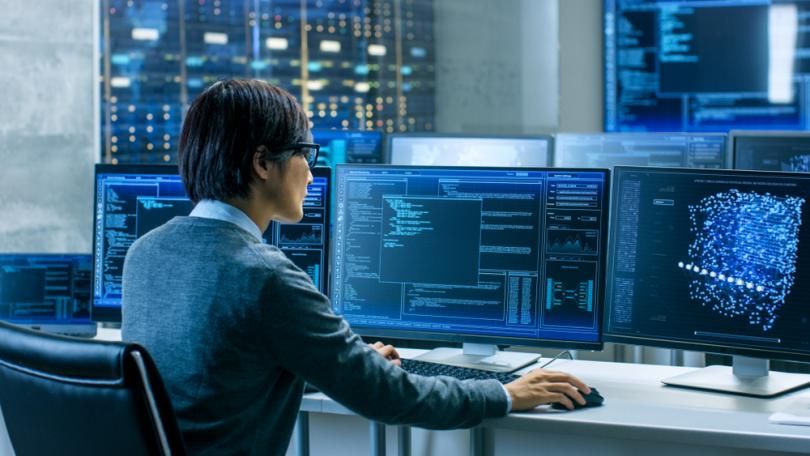 Boxx 
Location: Austin, Texas
How it's using deep learning: Boxx builds high-performance workstation development platforms for a variety of deep learning frameworks, including Tensorflow and PyTorch. Its mission, according to vice president of marketing Bill Leasure, is to "accelerate workflows, expedite decision-making processes and facilitate customer success."
Industry impact: Boxx recently showcased its new APEXX Neutrino W deep learning development workstation at Supercomputing 2018 in Dallas, Texas.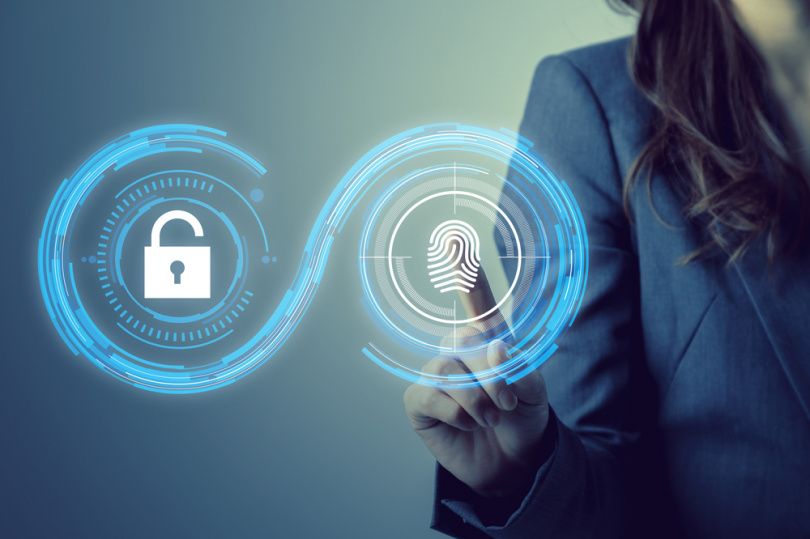 TwoSense.AI
Location: New York, New York
How it's using deep learning: A mobile SaaS security product, biometrics company TwoSense employs machine (and deep) learning to eliminate authentication challenges and prevent fraudulent activity. Its deep neural networks analyze various data streams, from device location to length of stride, to create unique user profiles. 
Industry impact: The company's CEO, Dawud Gordon, recently spoke about the use of behavior biometrics in deception tech (a subset of cybersecurity that strategically employs decoys and content to stop threats early) at the 2018 DerbyCon security conference in Louisville, Ky.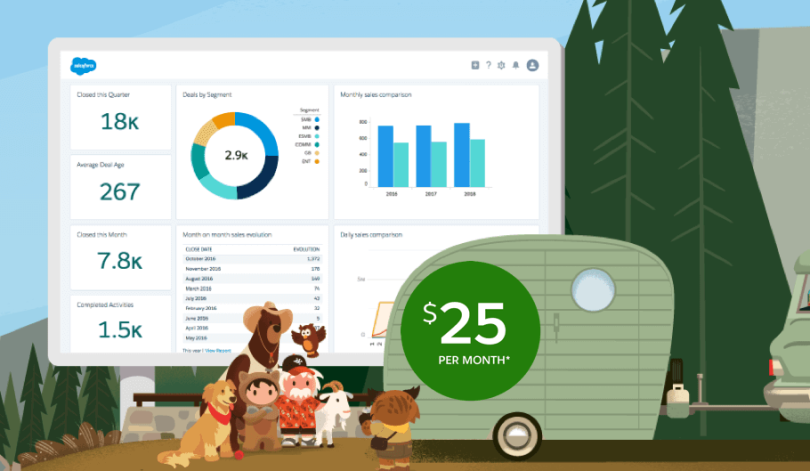 Salesforce
Location: San Francisco, California
How it's using deep learning: Cloud software maker Salesforce created a platform called Einstein to simplify artificial intelligence and improve customer experiences with smarter and more personalized service. Einstein's attributes include advanced machine learning, deep learning and predictive analytics. 
Industry impact: The company recently open-sourced Einstein so other companies can access it to solve data science issues.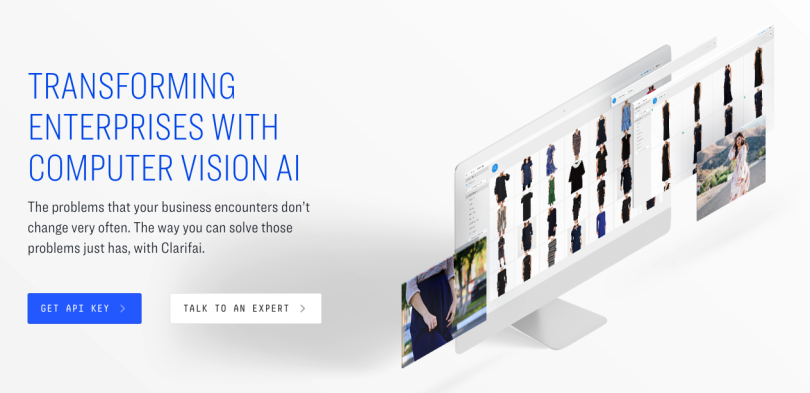 Clarifai
Location: New York, New York
How it's using deep learning: Clarifai lets computers "see" and understand visual content in a way that's similar to how the human brain processes images. The company's technology, which involves deep learning, can be applied to a variety of disparate businesses — from e-commerce stores and content management platforms to real estate firms.  
Industry impact: Clarifai partnered with RichRelevance to, per a report on martechadvisor.com, "deliver a comprehensive, full-spectrum suite of AI personalization strategies" that will enable "digital leaders to tap into deep learning and visual AI to deliver new, innovative digital shopping experiences that incorporate visual inputs and concepts to drive engagement and revenue growth."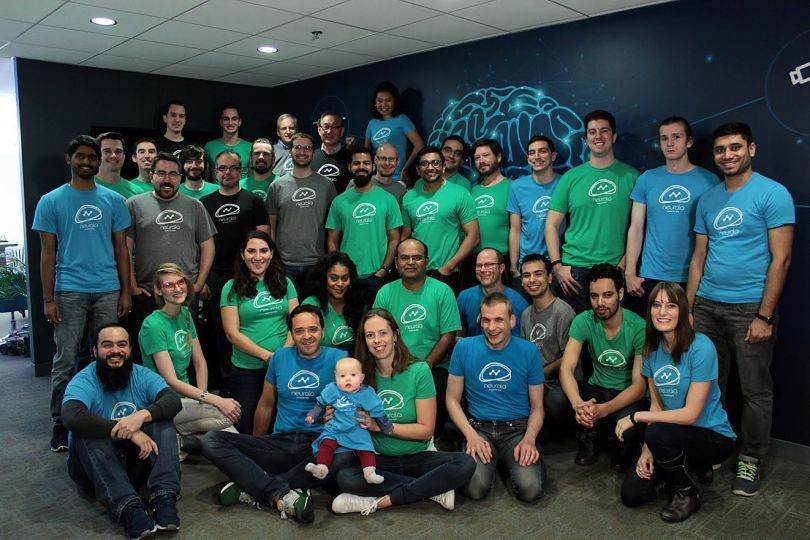 Neurala
Location: Boston, Massachusetts
How it's using deep learning: The company's product, Neurala Brain, employs proprietary algorithms called Lifelong-DNN imitate how human brains see the world and learn from experiences. Neurala claims that learning is possible with less data and training time.
Industry impact: With its goal of enhancing AI skills domestically and globally, Neurala recently made its Brain Builder platform available to educators in the U.S. and China.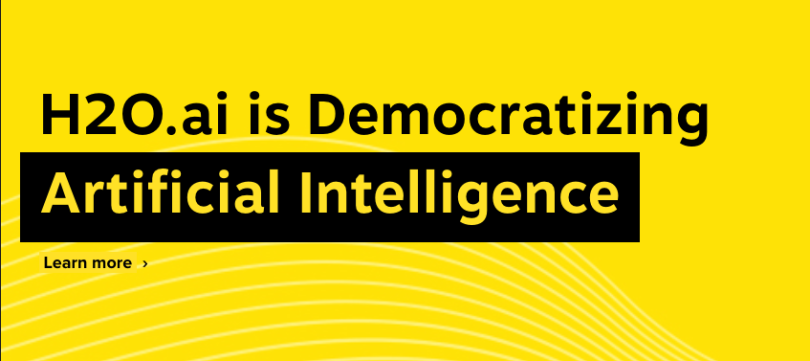 H2O.ai
Location: Mountain View, California
How it's using deep learning: H2O.ai created the H2O Driverless AI platform that facilitates the delivery of expert data science. The company's ultimate goal is to democratize artificial intelligence.  
Industry impact: According to a Smart Industry report, Stanley Black & Decker now uses H2O's Driverless AI to "develop AI-enabled manufacturing processes aimed at reducing product-development time." SBD might also apply Driverless AI to other company projects.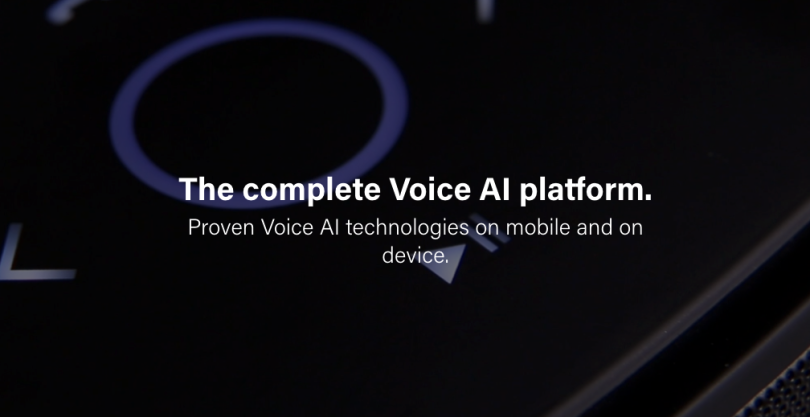 Voysis
Location: Boston, Massachusetts
How it's using deep learning: Voysis employs deep learning and other high-tech tools in its development and refining of voice AI for the consumer and business sectors. One example is its work on the WaveNet speech synthesis system, which processes raw audio. 
Industry impact: Voysis recently announced the launch of its product Voysis Embedded WaveNet (ViEW), which makes WaveNet technology available on all cloud mobile devices and requires no cloud connectivity.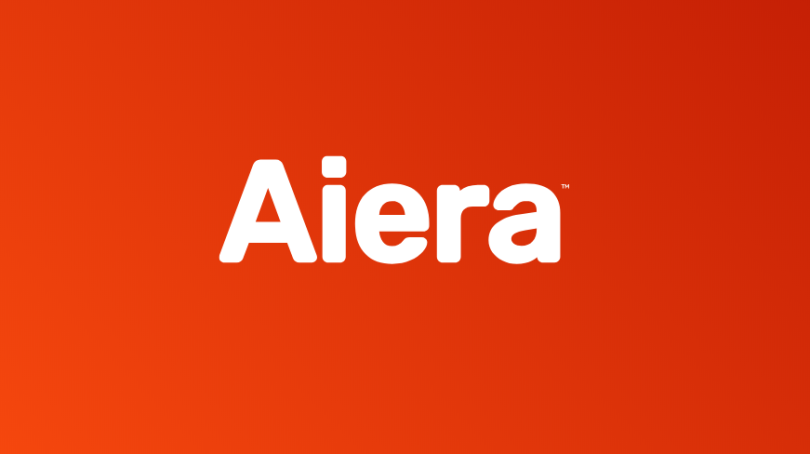 Aiera
Location: Boston, Massachusetts
How it's using deep learning: An adaptive deep learning platform, Aiera provides self-learning models for institutional investors. Some benefits include real-time analysis "across individual equities, industry categories and key investor themes." 
Industry impact: Sena founded Aiera in mid-2018 with former Amazon Alexa AI guru Bryan Healey. As Bloomberg recently wrote, Aiera's "system now covers more than a thousand stocks and makes hundreds of recommendations with one- to three-month durations."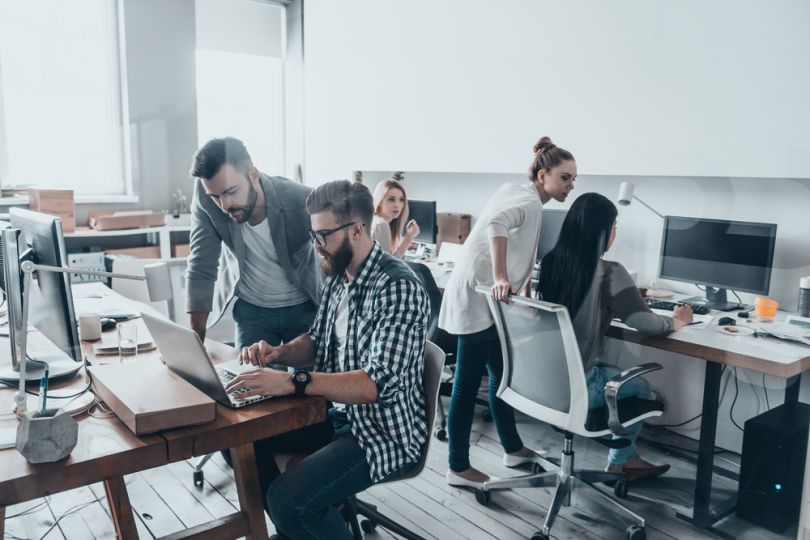 Gamalon
Location: Boston, Massachusetts
How it's using deep learning: Gamalon's natural language processing technology makes it possible for robots learn from less data, which allows them to more quickly adapt to new challenges and environments. The company's Idea Learning technology lets those robots read large amounts of text and forms ideas in order to respond to a huge volume of messages. 
Industry impact: A recent $20 million infusion from investors is going toward R&D as well as the expansion of marketing and sales efforts.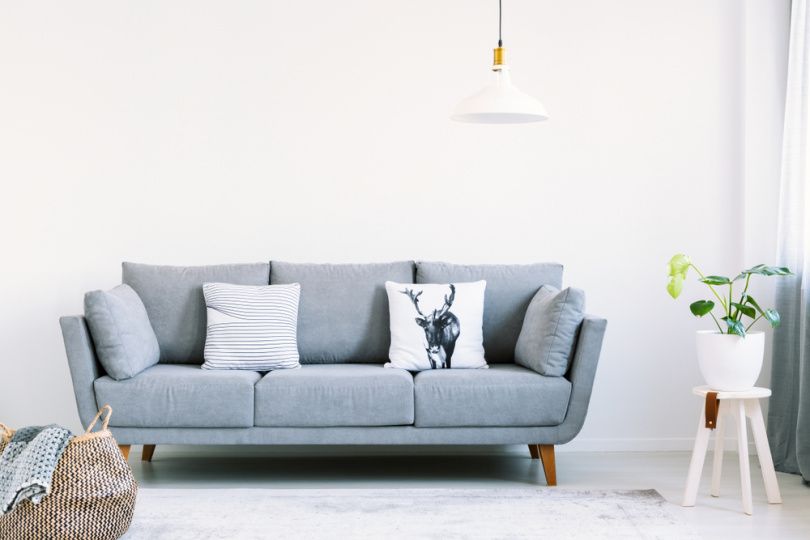 Cora
Location: Chicago, Illinois
How it's using deep learning: Cora users can simultaneously search hundreds of furniture websites to find items based on favorite images. The process, aided by deep learning, involves uploading an original photo or one from the company's library and letting Cora work its computer vision magic.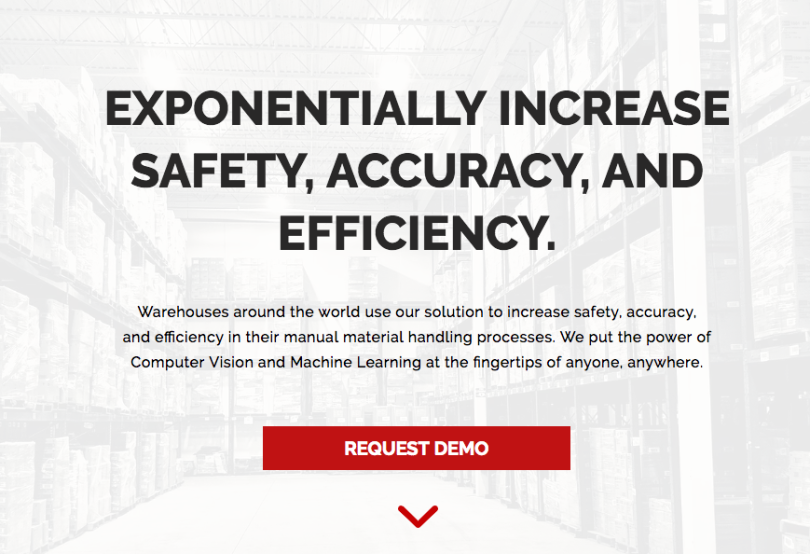 IFM Tech
Location: Evergreen Park, Illinois
How it's using deep learning: IFM, which stands for Intelligent Flying Machines, uses deep learning and computer vision to increase human efficiency via the company's Onetrack.AI platform that connects the physical and digital realms and optimizes workforces.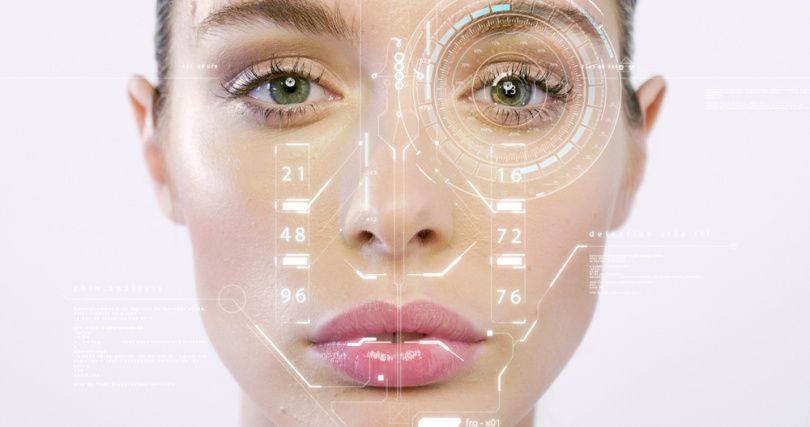 Robbie.AI 
Location: Boston, Massachusetts
How it's using deep learning: Robbie.AI's cloud-based technology scours photos and video footage to provide facial recognition services and analyze/predict human emotions in real time. Actionable data insights are provided via a customized dashboard on a wide variety of connected devices. 
Industry impact: Robbie.AI recently partnered with SureID to develop a nationwide biometrics (realistic authentication) gathering system for a wide variety of applications in the U.S.