The AI music revolution is here and these 11 companies are leading the charge
A mode of creative expression humans have embraced in various forms for thousands of years, music has always been reflective of its environment — culturally, politically and, as is increasingly the case these days, technologically.
AI for Music
AI has been hailed as a necessary technology for the music industry. Artificial intelligence is prevalent in everything from the production of songs and albums to how we listen to our tunes on streaming platforms.
Taking a step back from manual production, many artists now employ artificial intelligence in the tune-making process. From composition apps and mastering platforms to song identifying tools and highly personalized playlists, AI is changing the way music is created and heard.
Check out these innovative AI music applications.
Aiva Technologies
Location: Luxembourg
What it does: Aiva Technologies is the creator of a soundtrack-producing artificial intelligence music engine. The platform enables composers and creators to make originals or upload their work to create new variations. Depending on the plan chosen, creators can also forgo the worry of licensing because the platform offers full usage rights.
Industry impact: Rather than replacing musicians, Aiva wants to enhance the collaboration between artificial and organic creativity.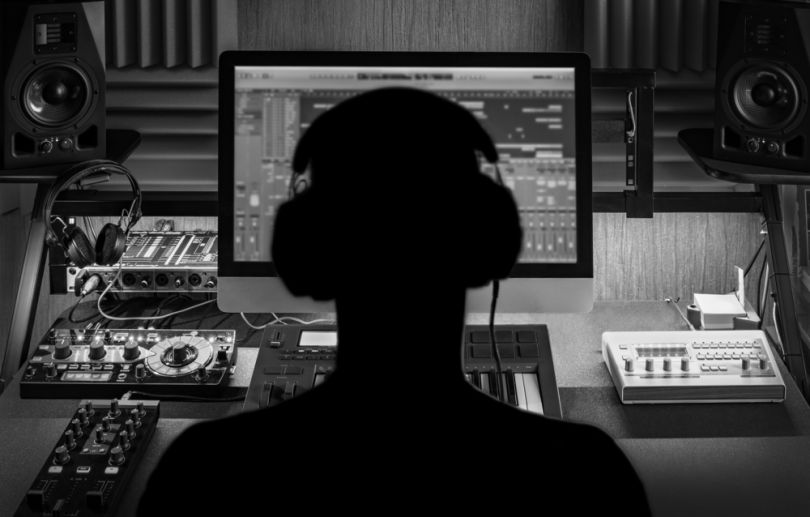 Amper Music
Location: New York
What it does: Amper Music provides an AI music tool that performs, composes and produces custom music for media content. The web application enables creators to choose composition style, mood and length, crafting it to fit their content with no additional musical knowledge or skills.
Industry impact: Amper continues to grow, recently closing a $4 million funding round to bring it's total funding to $9 million. The company is expanding its international presence, bringing intelligent composition to a wider audience of consumers.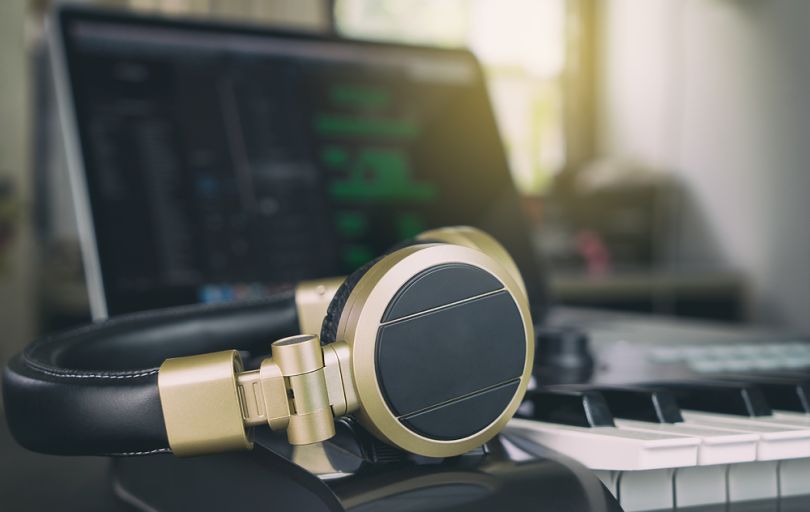 Asaii
Location: Berkeley, Calif.
What it does: Asaii is an artists and repertoire (A&R) and music analytics platform that helps professionals in the music industry discover new talent and keep tabs on trends. The platform curates lists that mesh with a label's needs and displays trends on Spotify, Soundcloud and other streaming services. The machine learning technology recommends artists that are guaranteed to chart within 10 weeks to one year.
Industry impact: Asaii was born out of the annoyance that came from hearing the same artists receiving repeated radio play. The platform now helps A&R divisions find and track artists, expanding labels while helping quality musicians get the recognition they deserve.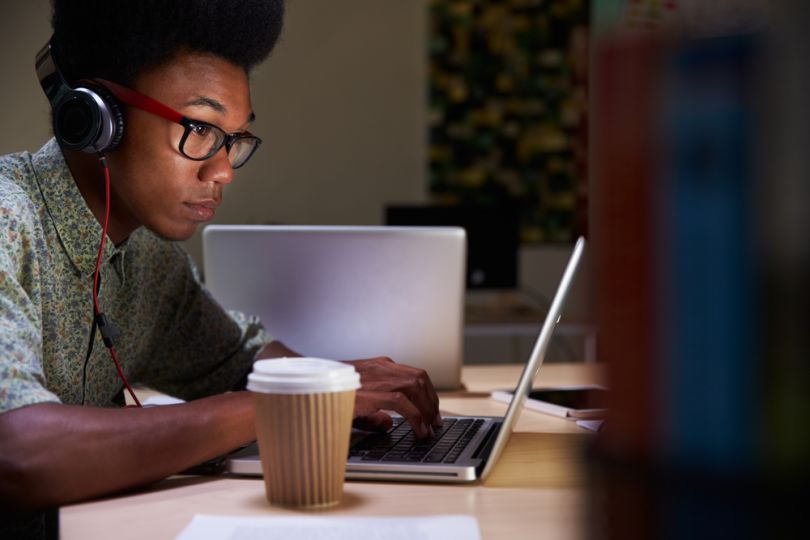 Brain.FM
Location: Chicago
What it does: Brain.FM is a web and mobile application that provides atmospheric music to encourage rest, relaxation and focus. Created by a team of engineers, entrepreneurs, musicians and scientists, the company's music engine uses AI to arrange musical compositions and add acoustic features that enable listeners to enter certain mental states —supposedly within 10 to 15 minutes.
Industry impact: Compared to pink noise, Spotify and a silent control, Brain.FM showed higher rates of sustained attention and less mind-wandering, which led to a boost in productivity.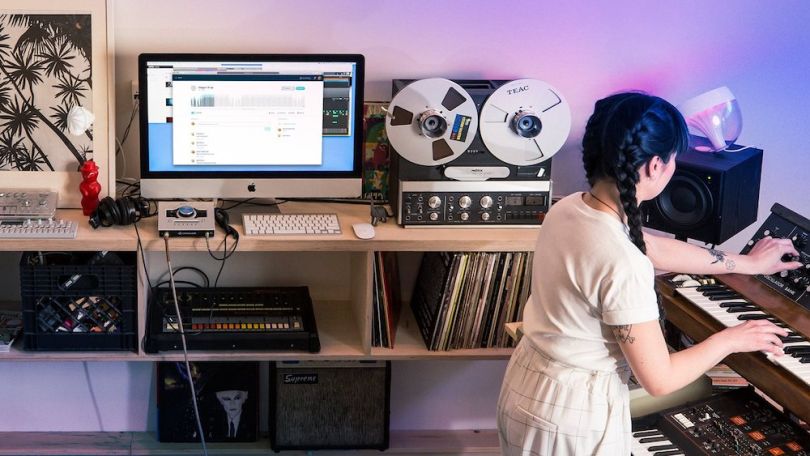 Landr
Location: Los Angeles (Headquarters in Montreal)
What it does: Landr is a creative platform that enables musicians to create, master and sell their music. Landr's mastering software uses AI and machine learning to analyze track styles and enhance parameters based on its reference library of genres and styles.
Industry impact: Beyond AI-enhanced mastering, Landr enables musicians to create quality music and distribute it on the major streaming platforms while avoiding the costs associated with a professional studio.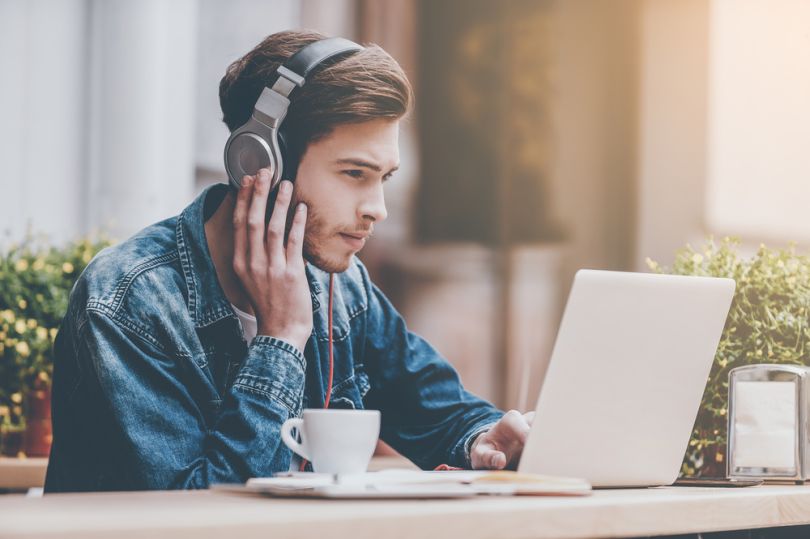 Melodrive
Location: Berlin
What it does: Melodrive is a real-time adaptive music generator for interactive media. With uses like interactive experiences, video games and music branding, the generator creates music that adapts to its media environment, ramping up, slowing down and transitioning through emotions accordingly to give users the best experience.
Industry impact: According to studies done by Melodrive, after implementing the music engine to media, user immersion increased 30%, session time increased 42% and visual matching increased by 49%.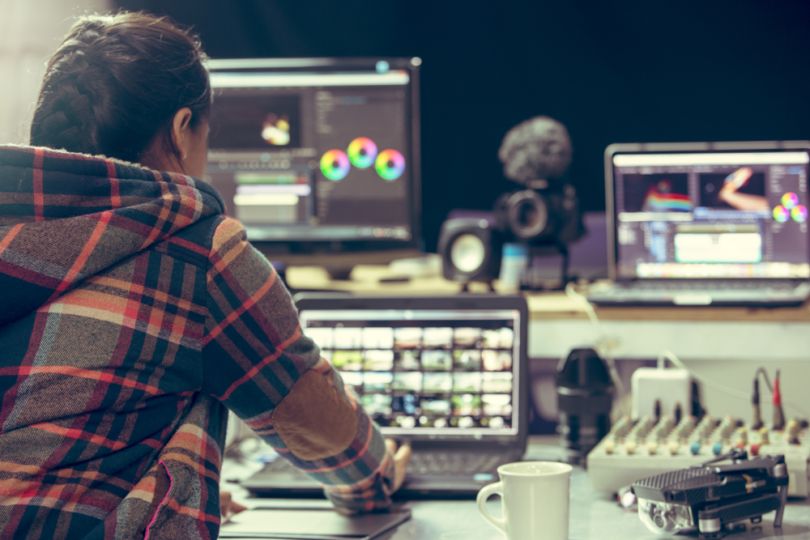 Muzeek
Location: San Francisco
What it does: Muzeek is a music-generating AI algorithm creating customized, licensed music for video content. The platform analyzes videos, matching length and rhythm to create relevant soundtracks for creators, developers or agencies that need original, professional-quality music.
Industry impact: Images and videos can be manipulated in many ways. Thanks to Muzeek, the same is now possible for audio. As social and sharing platforms crack down on copyright infringements, Muzeek provides a new way to legally pair video and music.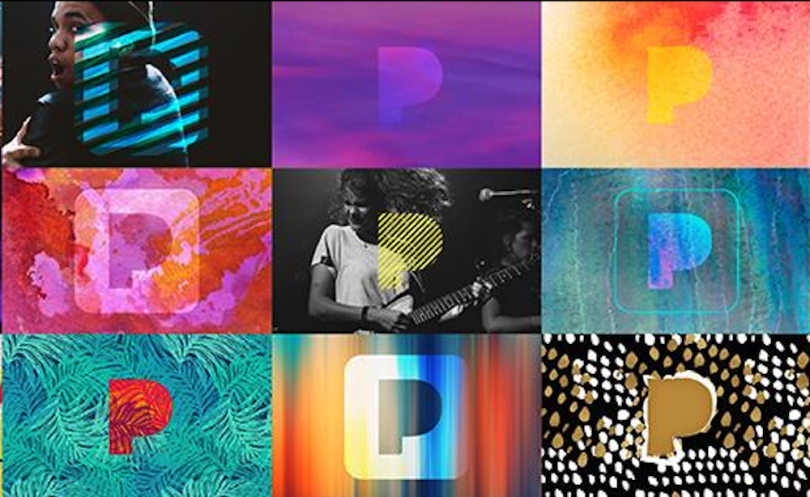 Pandora
Location: Oakland, Calif.
What it does Pandora is a personalized streaming radio service that provides customized music based on a user's preferences and listening habits. When uses select "thumbs up or thumbs down" in response to songs, Pandora's intelligent technology learns more about their likes and dislikes.
Industry impact: With access to data derived from 80 billion thumb selections, Pandora uses machine learning to sift through thousands of new releases each week while assisting human curators in finding new artists and helping to detect fake ones.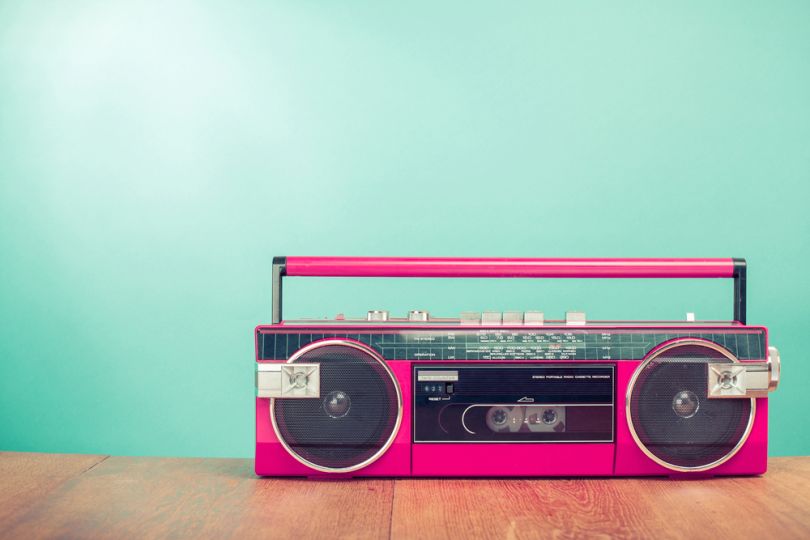 Popgun
Location: Brisbane, Australia
What it does: Popgun is working to create hit pop songs through the use of artificial intelligence. What began as an intelligent piano tool that predicted what songs musicians would play next, Popgun now offers guitar, bass and piano that can play together. The company is also working on adding AI vocals.
Industry impact: Popgun hopes its tool will compliment human musicians, sparking new creativity and collaboration rather than stealing opportunities from musicians.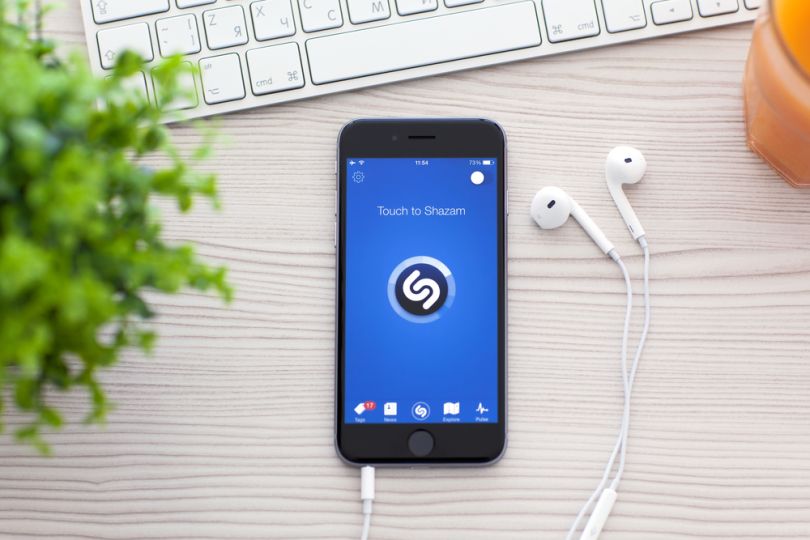 Shazam
Location: London and Redwood City, Calif.
What it does: Available to consumers even before the app store existed, Shazam is one of the first consumer-used AI services. Now apart of the Apple family, Shazam uses intelligent technology to hear and identify songs in just a few seconds. It works by taking a digital fingerprint of a song, matching it to a massive library of previously fingerprinted music and presenting the matched song to users.
Industry impact: Shazam has long made it possible for those who spend time in cafes or turn on the radio midway through a song to answer the question, "Who sings this?"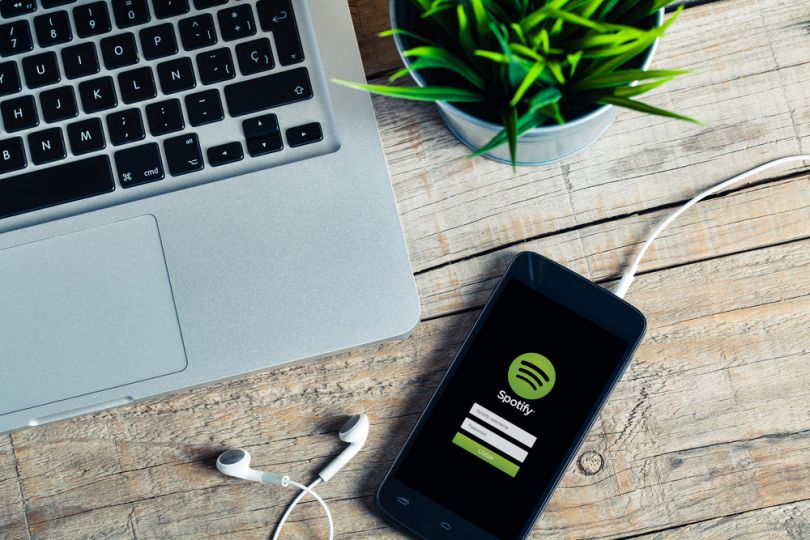 Spotify
Location: New York (U.S. Headquarters)
What it does: Spotify is a streaming service whose listening library includes millions of songs, comedy albums and podcasts. The music provider offers intelligent playlists called "Discover Weekly," which presents music users haven't yet heard on the Spotify platform and is customized to their listening habits.
Industry impact: Spotify has shifted an industry of CD sales and illegal downloads to one of mass streaming, building an enormous current user base of 191 million across 65 markets.