15 Examples of IoT and Big Data Working in Unison
Here's how big data and the Internet of Things work together: a vast network of sensors (IoT) collect a boatload of information (big data) that is then used to improve services and products in various industries, which in turn generate revenue — hundreds of billions of dollars annually — from those products and services. And the cash flow is speeding up.
"By 2025," according to Thingstream, "it's expected that more than 100 billion operational devices will be connected to the Internet of Things (IoT), generating a total revenue of nearly $10 trillion. This trend looks set to continue for many years of unprecedented growth. For example, the sensor market alone is expected to see an average annual growth rate of 26.91% by 2020."
What is IoT in Big Data?
Big data is helping to make sense of the billions of real-time data points collected by IoT devices. Big data analytics platforms take unstructured data (on anything from traffic patterns to home efficiency information) collected by IoT devices and organizes information into digestible datasets that inform companies on how to optimize their processes.
It's no wonder, then, that an increasing number of companies are harnessing the still barely tapped power of combined IoT-big data capabilities. Check out 15 innovative applications of these complementary technologies.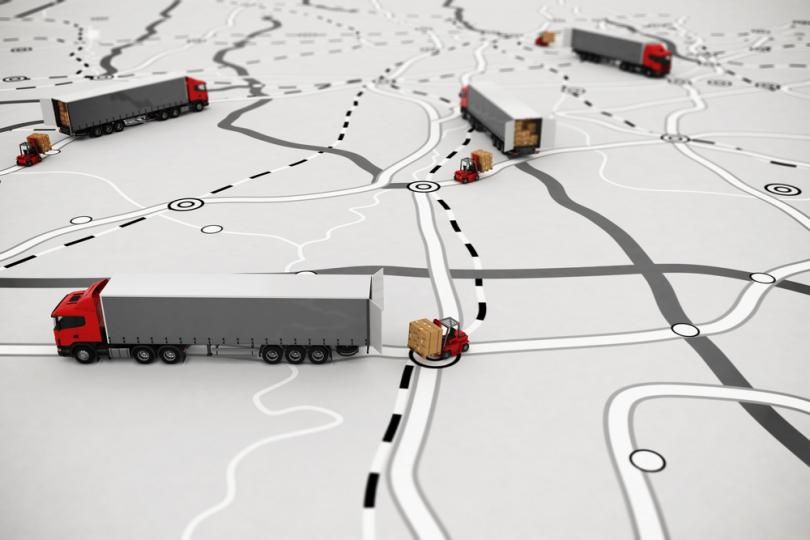 Tive
Location: Cambridge, Massachusetts
How it's using big data in IoT: Tive's cloud platform employs cellular trackers so users can keep tabs on a shipment's location and condition in real time via an array of connected devices. That includes the tracking of high-value goods, monitoring the condition of chemicals and damage from handling. Users can also receive damage alerts for electronics shipments, avoiding port delays and much more.
Industry impact: The company recently raised another $2 million to advance its supply chain management capabilities.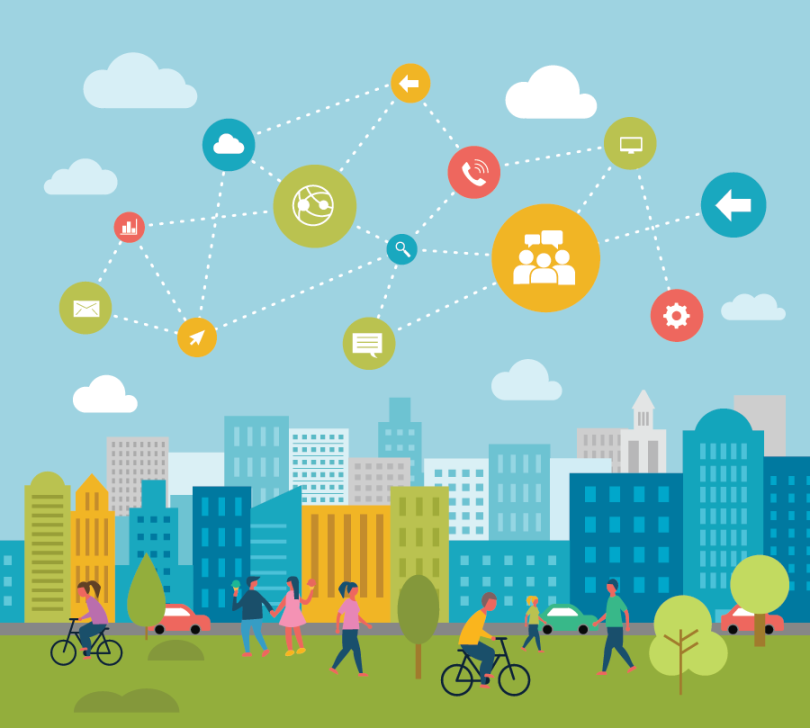 Experfy
Location: Boston, Massachusetts
How it's using big data in IoT: An on-demand consulting and training marketplace, Harvard innovation lab Experfy facilitates the creation of smart cities using IoT sensor networks that collect and transmit data about resource usage. As a result, less energy is wasted, more water is conserved, traffic is reduced, there's less noise pollution, the condition of bridges and buildings is monitored and maintained and trash pick-up is more efficient.
Industry impact: Experfy recently launched an Expercoin ICO.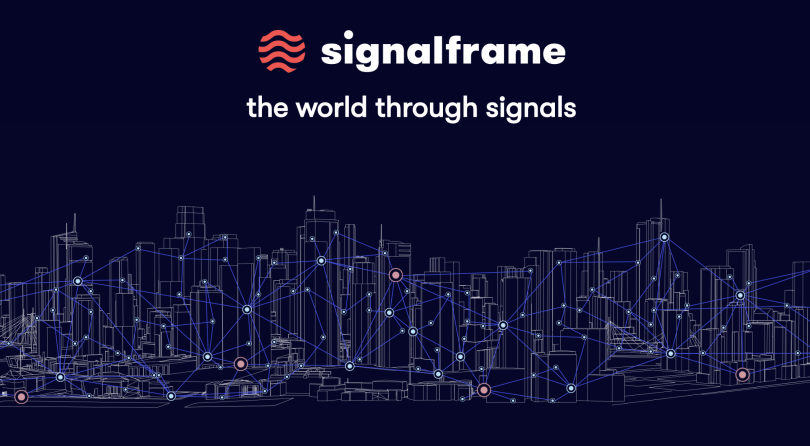 SignalFrame
Location: Denver, Colorado
How it's using big data in IoT: SignalFrame's services cover security, in-home IoT and wearables, cities, and transportation. Through its SignalGraph platform, the company also helps prevent fraud and provides passive authentication.
Industry impact: As the company continues to grow, former comScore COO Cameron Meierhoefer was recently installed as CEO.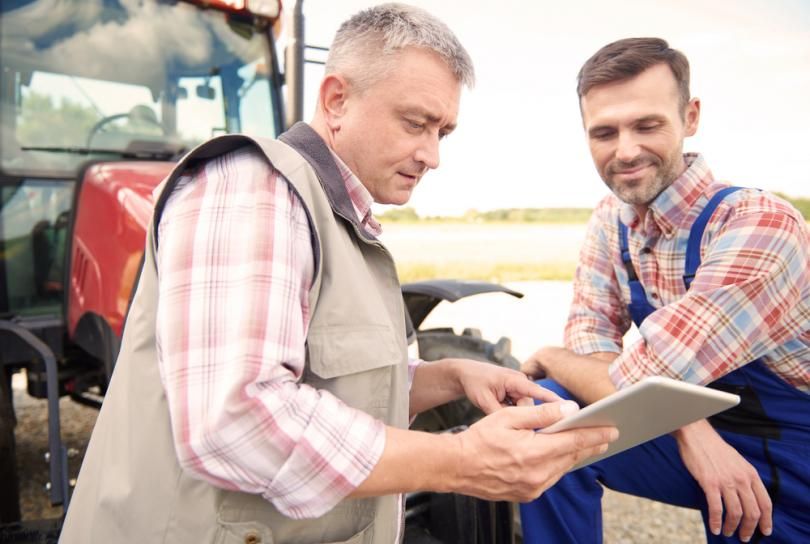 The Climate Corporation
Location: Chicago, Illinois
How it's using big data in IoT: With The Climate Corporation's FieldView software, users can collect and store data about their fields and even transfer historical data to or from other platforms and equipment manufacturers. FieldView facilitates the sharing of data as well. The company's related FieldView Drive connects farm equipment (tractors, combines) to an iPad via bluetooth so users can collect and store data on the fly that's pertinent to crop planting and maintenance. Other field data can be gleaned via monitors dubbed Precision Planting 20/20 SeedSense and Precision Planting YieldSense.
Industry impact: Agriculture industry drone manufacturer AgEagle Aerial Systems recently expanded its partnership with The Climate Corporation to provide farm operators with advanced aerial imagery analytics.
Disney
Location: Burbank, California
How it's using big data in IoT: Disney's MagicBand collects all sorts of data from visitors and uses it to improve their experience at "The Happiest Place on Earth." It can be used to enter the parks, unlock hotel rooms and buy food and merchandize. It also reduces fraud and speeds up the in-park experience by eliminating waits in line.
Industry impact: Disney spent more than $1 billion to develop the MagicBand, which launched in 2013, and reportedly began monetizing it early on.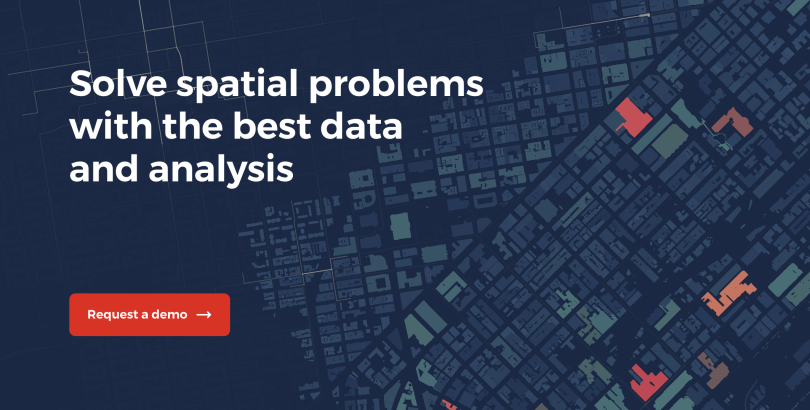 Carto
Location: Brooklyn, New York
How it's using big data in IoT: Carto's location intelligence platform helps companies and cities harness the power of location data to make decisions based on such factors as public transportation shutdowns and storm damage.
Industry impact: The company's new data strategy employs what are called derivative data streams to, per an article on geospatialworld.net, "optimize modern location data sources to help organizations to better harness the power of location intelligence across a variety of business challenges."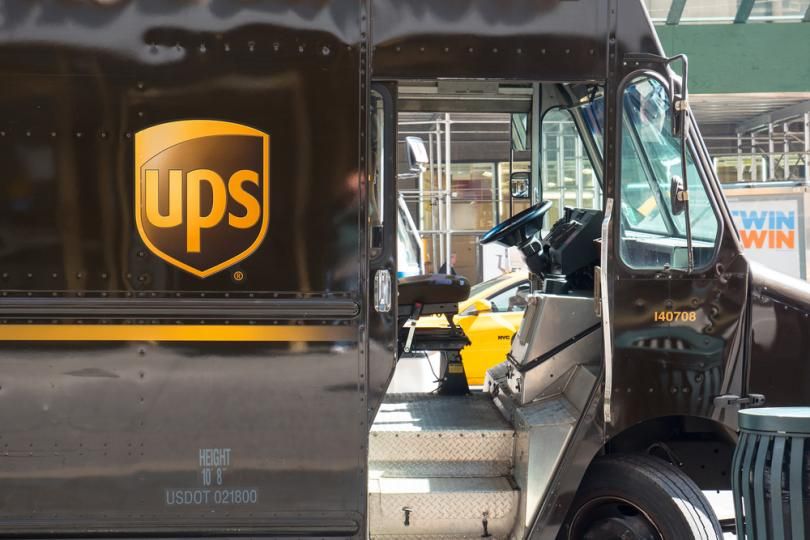 UPS
Location: Atlanta, Georgia
How it's using big data in IoT: UPS has outfitted its massive delivery fleet with sensors that each record about 200 data points. The result is less fuel consumption (which saves money) and a diminished impact on the environment via lower exhaust emissions. 
Industry impact: According to a recent story in Forbes, UPS's On-road Integrated Optimization and Navigation system (ORION for short) uses "advanced algorithms [to] create optimal routes for delivery drivers from the data supplied by customers, drivers and the vehicles, and can alter the routes on the fly based on changing weather conditions or accidents."
I-TapR2 Technologies
Location: Chicago, Illinois
How it's using big data in IoT: I-TapR2 aims to take manual beer taps up a notch through its wireless smart tap that tracks operations in real-time, culls data about usage and consumption and transmits that data — all via a proprietary I-Tap network — to a computer or via I-Tap mobile app. This "Internet of Things for Beer," as the company dubs it, provides a transparent look at beer inventory and how beer is consumed so businesses know when to reorder, shut down and more effectively market their product.
Industry impact: A general manager at food service and facilities company Aramark claims that the company's smart taps shrank his inventory and increased his profits, among other benefits.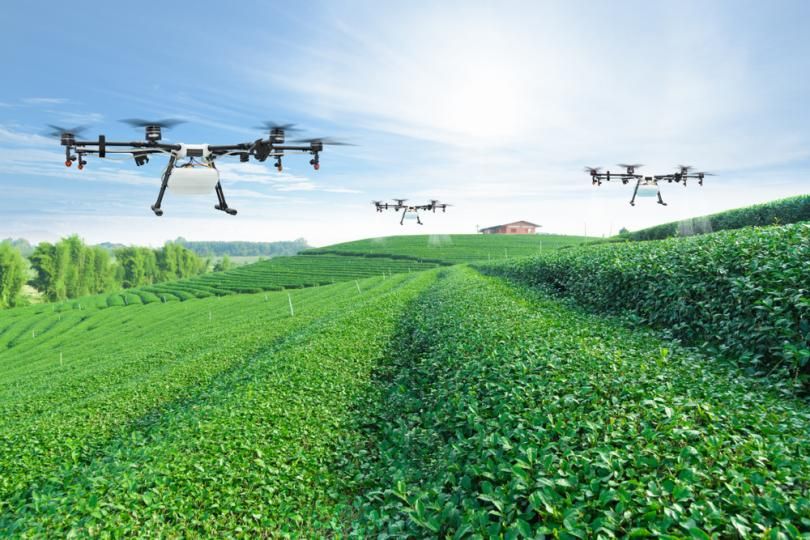 Aker Technologies
Location: Winnebago, Minnesota
How it's using big data in IoT: Via the company's AkerScout platform that supports more than 50 crop types, Aker's 3D video-equipped drones help users monitor crop damage from insects, disease and other factors. The system facilitates the sharing of scouting reports with those who aren't on the platform, supports the downloading of scouting data and even functions offline in the event of internet failure. 
Industry impact: Aker was one of 15 agtech companies from all over the world to pitch itself to investors during the recent 2018 AgTech Venture Day in Wisconsin.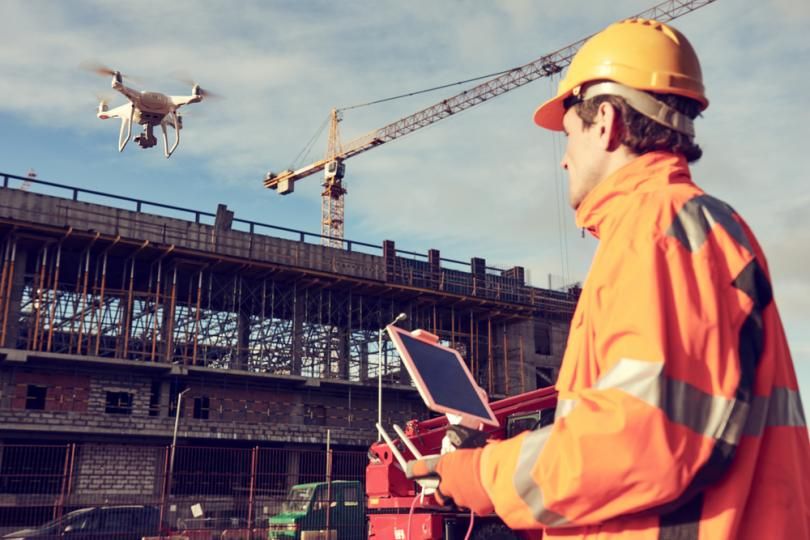 Uplift Data Partners 
Location: Chicago, Illinois
How it's using big data in IoT: Using drone technology, Uplift facilitates the tracking of construction projects by linking drone pilots, site surveyors, construction site managers and BIM engineers. Data that's gathered by the company's drones is then analyzed to provide insights into each phase of the construction process.
Industry impact: In partnership with Aerovista Drone Academy, the company recently launched an online Night Ops training module to educate its network of pilots on night flight operations.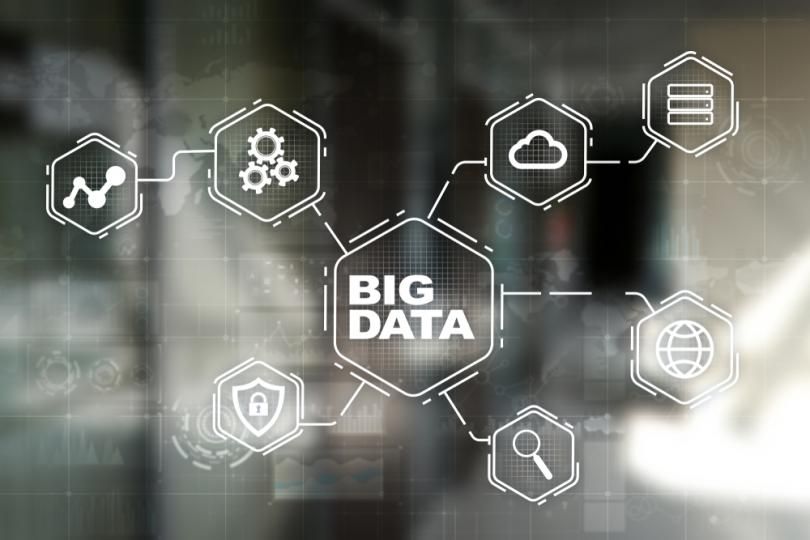 Harper DB
Location: Denver, Colorado
How it's using big data in IoT: HarperDB's IoT enterprise database solution was built to handle big data with the ultimate goal of helping companies learn more about their physical assets by directly collecting and analyzing data in real-time.
Industry impact: HarperDB's CEO Stephen Goldberg recently appeared on the new IoT in Health podcast to talk about the intersection of IoT and healthcare.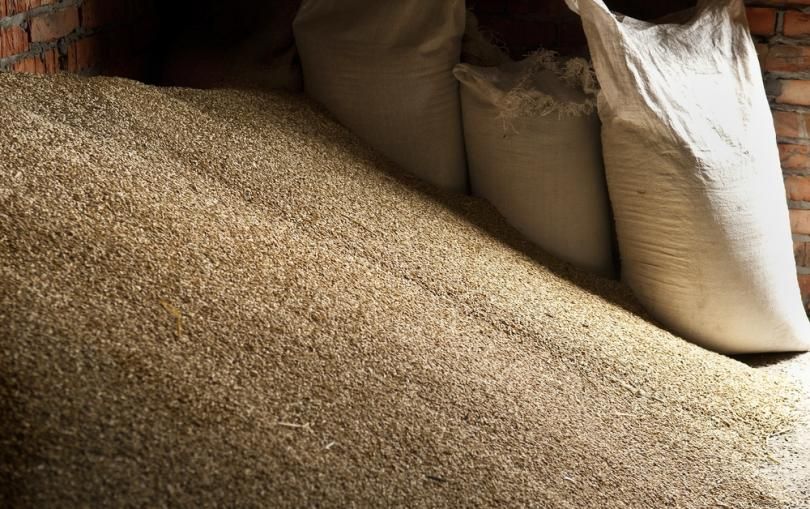 TempuTech
Location: Byhalia, Mississippi
How it's using big data in IoT: TempuTech's connected systems monitor optimal grain storage and potential hazards in systems such as grain elevators, including dangerous conditions that might require manual aeration or fanning to avoid spoilage. The collected data is transmitted to farm operators, who use it to predict weather-driven changes in moisture and temperature.
Industry impact: The company delivers data to farmers using a G.E. cloud platform.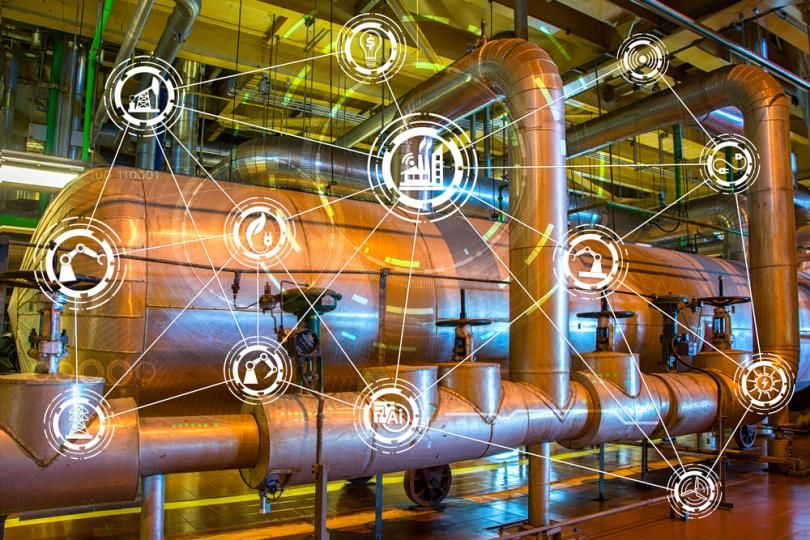 Altizon
Location: Scotts Valley, California
How it's using big data in IoT: Through it's Datonis Manufacturing Intelligence Suite, Altizon helps companies apply machine data to business decisions. In addition to more quickly linking a disparate array of machines and "launching new applications over a hybrid infrastructure with edge computing," the company's platform "provides a set of ready-to-go business value apps, enterprise integrations and data services for operational intelligence."
Industry impact: The company recently partnered with enterprise IoT provider Aeris to "integrate Altizon's machine learning and IoT Edge technologies and Aeris' IoT Services platform."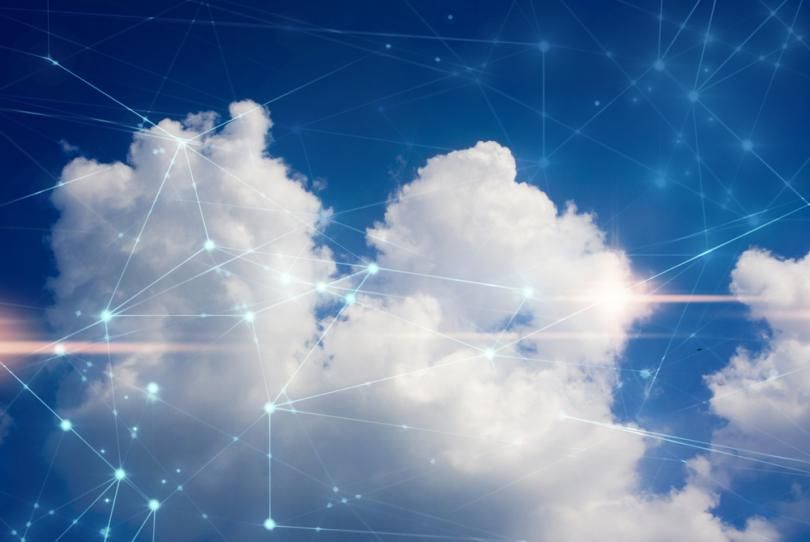 Cisco Jasper
Location: San Jose, California
How it's using big data in IoT: Jasper's customizable cloud-based IoT platform, which connects all kinds of devices all over the world, helps companies launch, manage and monetize their services. 
Industry impact: In Europe, Cisco Jasper is part of Honda's MyHonda Connected Car platform, which provides connected services that improve safety among other factors.
Images via Shutterstock, social media and screenshots of company websites.