24 Top Internet of Things Examples You Should Know
Connected devices. Sprawling networks. Massive amounts of data. In a nutshell, that's the Internet of Things. And there've never been more things in the ever-expanding IoT ecosystem. From smart cities and cars to smart stethoscopes and dog collars, the world is becoming more interconnected every day.
"What the Internet of Things is really about is information technology that can gather its own information," British tech pioneer Kevin Ashton said a few years ago. "Often what it does with that information is not tell a human being something, it [just] does something."
Top Internet-of-Things (IoT) Examples to Know
Connected appliances
Smart home security systems
Autonomous farming equipment
Wearable health monitors
Smart factory equipment
Wireless inventory trackers
Ultra-high speed wireless internet
Biometric cybersecurity scanners
Shipping container and logistics tracking
Former Google and Alphabet executive chairman Eric Schmidt made this bold IoT prediction: "[T]he Internet will disappear. There will be so many IP addresses, so many devices, sensors, things that you are wearing, things that you are interacting with, that you won't even sense it. It will be part of your presence all the time."
We're not there yet, but we could be soon — or soon-ish. In the meantime, check out these real-life Internet of Things examples and the companies behind them.
Connected Cars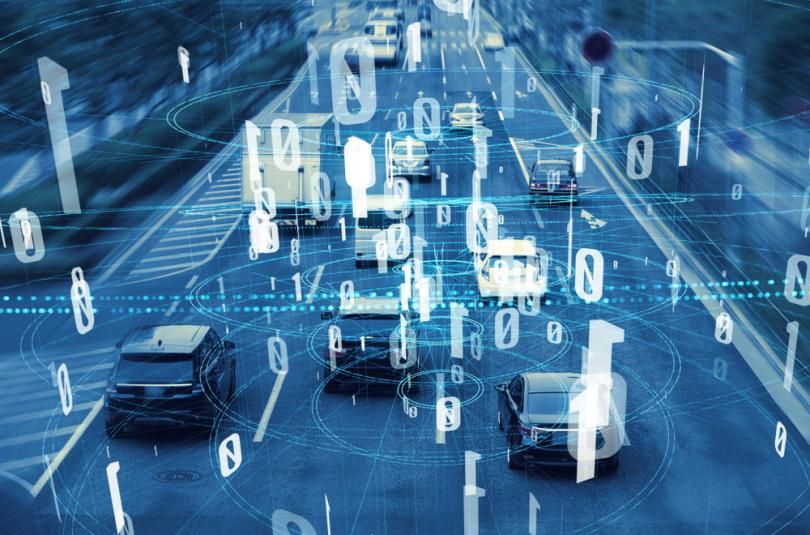 Airbiquity
Location: Seattle, Washington
How it's using IoT: Airbiquity is a software and engineering company that provides over-the-air (OTA) updates and data management services for connected cars.
Industry impact: Airbiquity users can choose to have family or friends automatically and immediately notified in the event of a crash.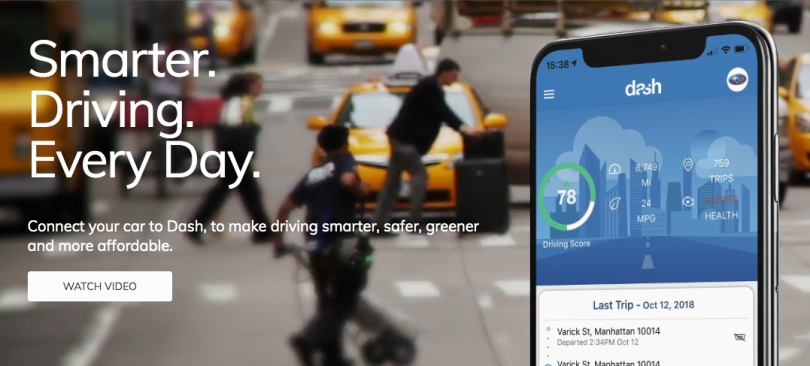 Dash
Location: New York, New York
How it's using IoT: Dash's free app for iOS and Android receives data from a variety of sensors to keep you informed about your car's current status and immediate or future maintenance needs.
Industry impact: The company's app has a parental control function that allows parents or caretakers to get email alerts if a young driver exceeds set thresholds or tries to circumvent them.

Zubie
Location: Bloomington, Minnesota
How it's using IoT: Zubie offers real-time GPS fleet tracking while monitoring vehicle health and driver performance.
Industry impact: If a driver is in the habit of braking hard or accelerating rapidly, that information can be used to have them avoid potential accidents and increase fuel efficiency.
Connected Homes
JOSH.AI
Location: Denver, Colorado
How it's using IoT: JOSH.AI provides voice-controlled home automation using a variety of devices.
Industry impact: Got your amp cranked to 11 when an important call comes in and can't find the remote? No problem. You can turn down the volume using your watch, phone, tablet or computer.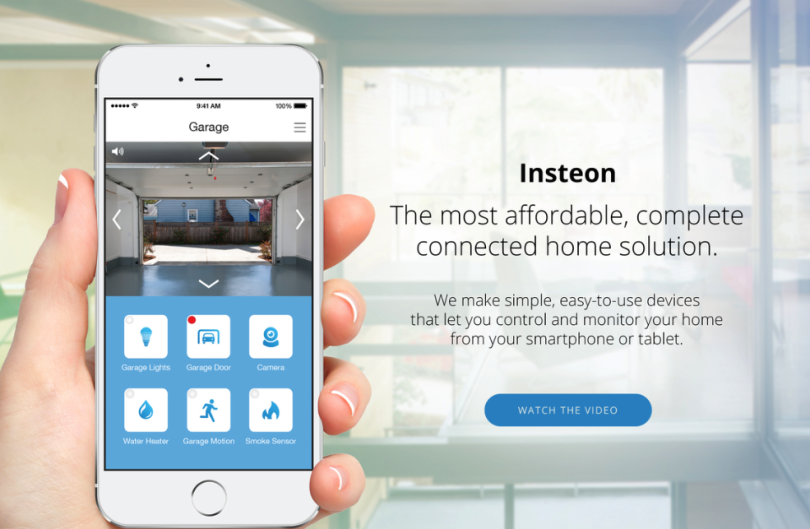 Insteon
Location: Los Angeles, California
How they're using IoT: In addition to controlling lighting and appliances, Insteon lets users monitor windows, doors, water leaks, smoke and more via sensors.
Industry impact: Ever gone on vacation and wondered if you left a window open for thieves and rain to breach? With Insteon, you'll know if that's actually the case so you can return home or call a neighbor to shut it.

Wink
Location: New York, New York
How it's using IoT: Using a single app, Wink users can monitor and control nearly everything in their homes.
Industry impact: With the Dropcam Wireless Video Monitoring Camera, you can remotely monitor your property to check for damage or intruders.
Security/Privacy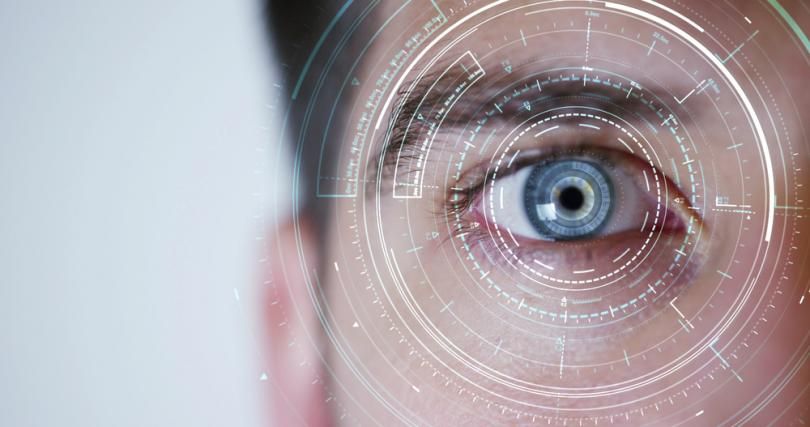 Eyelock
Location: New York, New York
How they're using IoT: Eyelock creates iris-based identity authentication technology. It's suite of IoT products serves the automotive, financial, mobile and healthcare sectors.
Industry impact: Eyelock recently integrated its embedded iris recognition technology into ViaTouch Media's vending solution VICKI.

SimpliSafe
Location: Boston, Massachusetts
How it's using IoT: SimpliSafe makes wireless/cellular home security systems that are disaster-ready, protected against power outages, operate on extra-secure networks and employ deep encryption. 
Industry impact: The company's Glassbreak Sensors can differentiate between types of shattering — say, a broken bottle versus a broken window pane.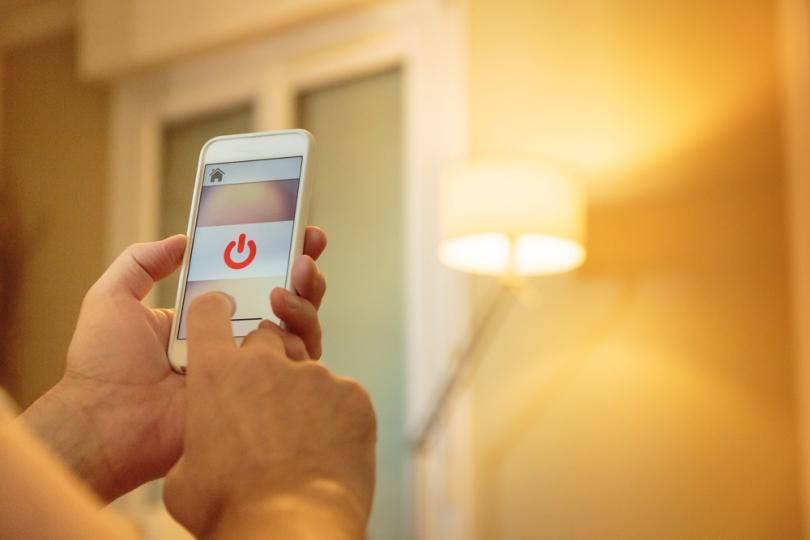 AI Home Solutions
Location: Oswego, Illinois
How it's using IoT: AI Home employs IoT tech to provide home security, smart lighting and climate control products.
Industry impact: While you're away, AI's technology enables you to see who has entered and exited your home based on user-specific codes.
Connected Agriculture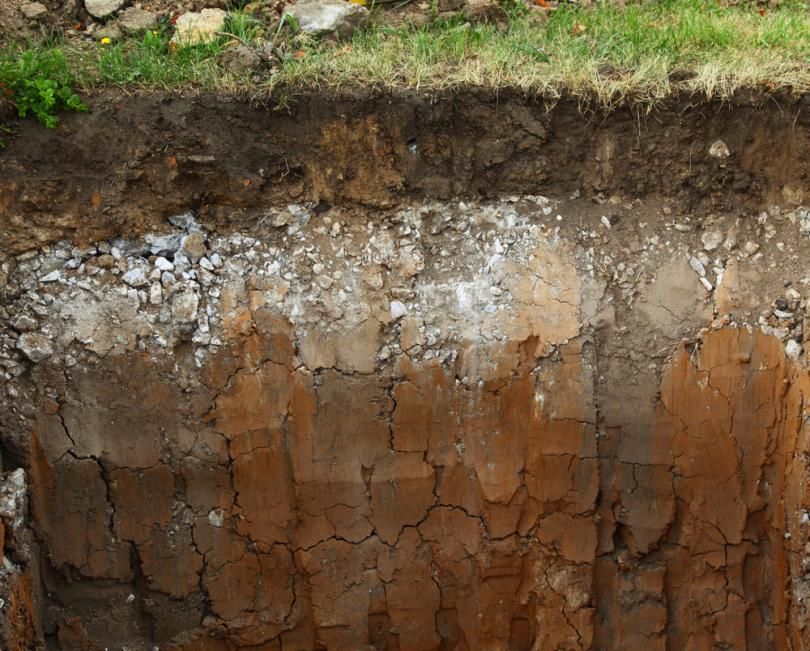 Peak 8 Connected
Location: Boulder, Colorado
How it's using IoT: Peak 8's wireless DoodleBug sensor enables users to measure and monitor soil levels to gain insight about irrigation system efficiency and lawn/garden health.
Industry impact: By measuring the amount of water at the deep root zone or your garden or landscape area, Doodlebug lets you decide when, where and whether to irrigate.

John Deere
Location: Moline, Illinois
How it's using IoT: John Deere recently acquired Silicon Valley-based Blue River Technology to further the company's goal of applying IoT, machine learning and other technology to agriculture. Deere's equipment monitors important agricultural factors like moisture levels, air and soil temperature and wind speed and convey the collected data to farmers.
Industry impact: The company's tractors and other types of equipment are outfitted with satellite-connected guidance and tracking systems that cull data allow for what's called "precision farming," which greatly increases the efficiency of fertilizers and pesticides.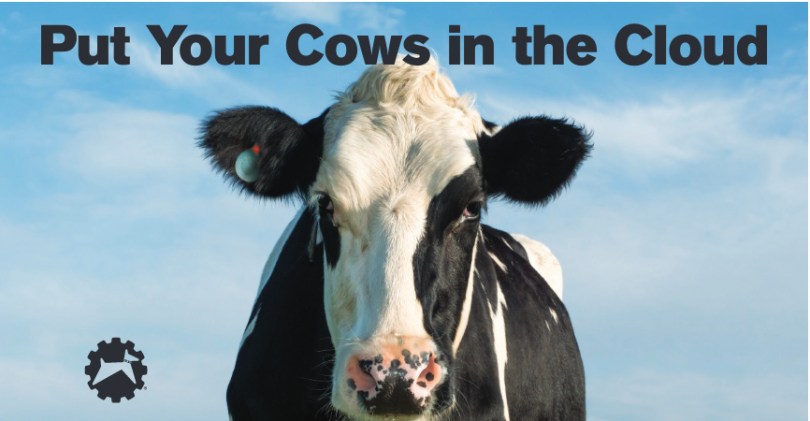 HerdDogg
Location: Ashland, Oregon
How it's using IoT: HerdDogg makes lightweight sensors that are attached to the ears of herd animals to collect herd data and transmit it to the cloud, where it can then be accessed via the company's app.
Industry impact: HerdDogg recently partnered with a drone company to test its technology on free range cattle in California's San Joaquin Valley.
Connected Retail/Hospitality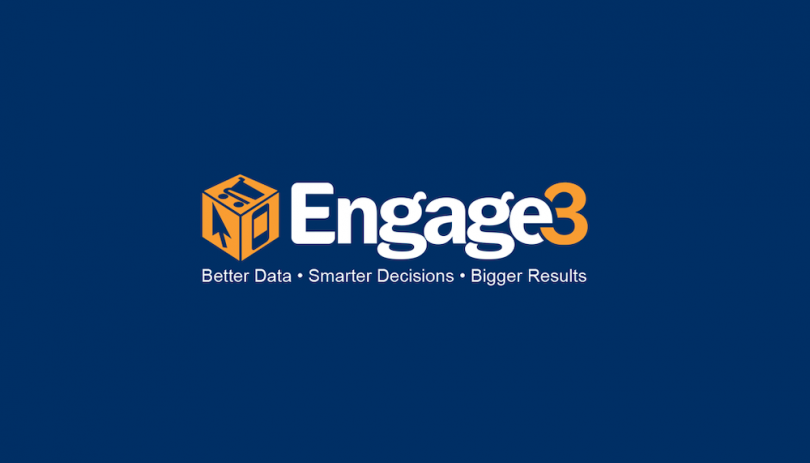 Engage3
Location: Davis, California
How it's using IoT: Engage3 provides actionable intelligence using data science, deep domain expertise and innovative technology. It's MissionControl SaaS platform enables companies to increase visibility and maximize ROI by employing predictive analytics and an historical pricing and product database containing millions of UPCs and billions of annual price updates.
Industry impact: C&S Wholesale Grocers recently partnered with Engage3 to find even greater success with more competitive retail pricing using the company's data and analytics.

Enevo
Location: Boston, Massachusetts
How it's using IoT: Enevo uses IoT-enabled container sensors to manage waste and recycling services for a variety of sectors, including retail.
Industry impact: The company's sensors collect Dumpster data that can then be compared with collection schedules so waste haulers can't bill you for collections that weren't made.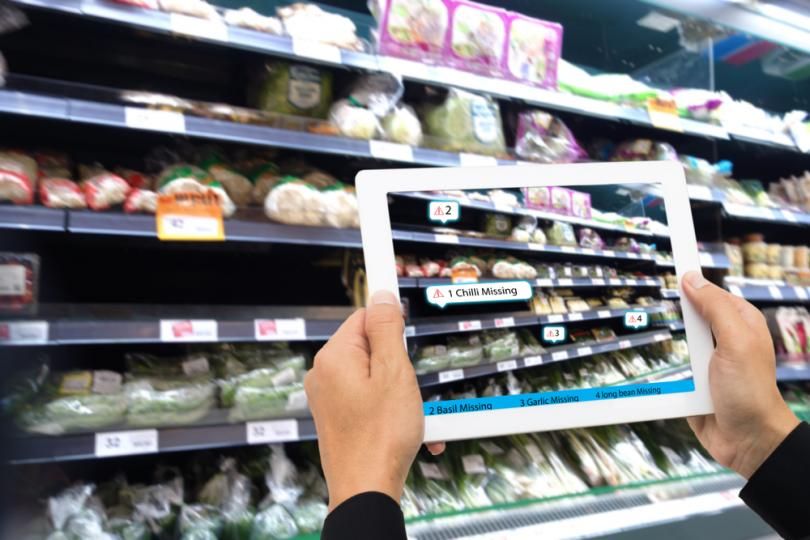 Spectralink
Location: Boulder, Colorado
How it's using IoT: Spectralink employs IoT-linked mobile technology to improve customer care, operational efficiency, omni-channel sales and sales associate knowledge.
Industry impact: The London-based flagship hotel of the Langham Hotels and Resorts chain recently installed the company's Pivot enterprise smartphones so staff could communicate more efficiently.
Connected Health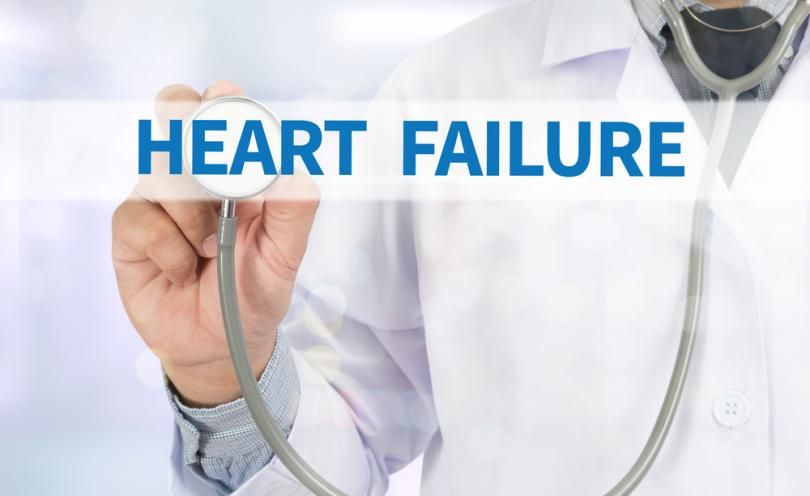 Endotronix
Location: Lisle, Illinois
How it's using IoT: Endotronix's Cordella Heart Failure System connects patients and doctors via proactive monitoring whose end goals are early detection of heart failure, better informed medical interventions, more efficient patient management and much more.
Industry impact: For patients with heart issues, doctors can implant a tiny Endotronix sensor to monitor pulmonary arterial pressure instead of doing a much more invasive heart catheterization.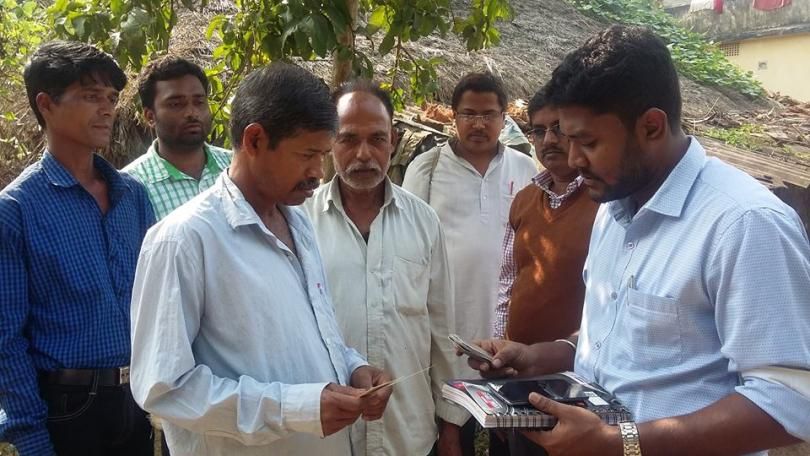 Nexleaf Analytics
Location: Los Angeles, California
How it's using IoT: Nexleaf provides data analytics tools and lightweight sensor services to those in the global public health and climate change sectors. A nonprofit company, its team of computer scientists, software engineers, public health experts and many others works extensively in low-and middle-income countries.
Industry impact: NexLeaf's StoveTrace project facilitates loans for Indian women in the state of Odisha to buy clean-burning (and therefore less harmful), more energy-efficient stoves that register usage via thermal sensors and send data to a wall-mounted monitor, from which it is later downloaded via bluetooth.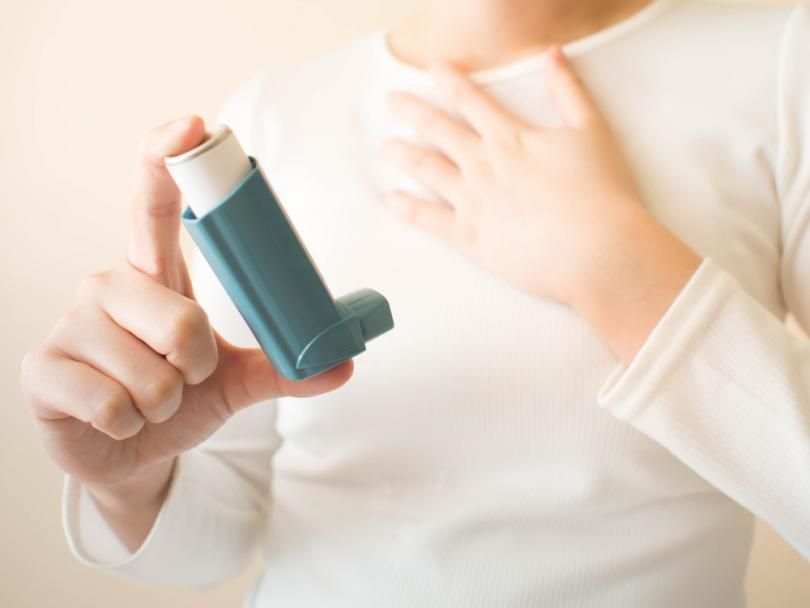 Propeller
Location: Madison, Wisconsin
How it's using IoT: By attaching Propeller's sensor to an inhaler, users can learn more about what triggers asthma attacks while staying connected to friends, family and healthcare providers.
Industry impact: Using digital data to assess asthma control has been shown to more accurately determine how many inhaler puffs were needed to control an attack which in turn could influence usage guidelines and improve patient health.
Connected Manufacturing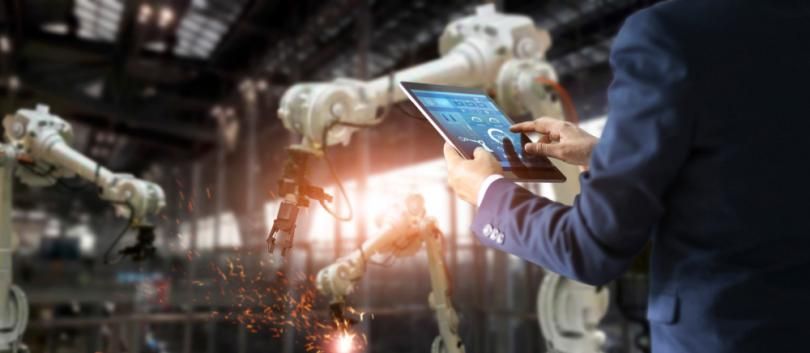 Amper Technologies
Location: Chicago, Illinois
How it's using IoT: Amper employs its Factory OS system to make efficient use of Web-connected sensors and data science to enhance the manufacturing process.
Industry impact: Sensors register a variety of important facets, including energy use and downtime, so factory owners and supervisors can plan better, cut costs and pinpoint areas of growth.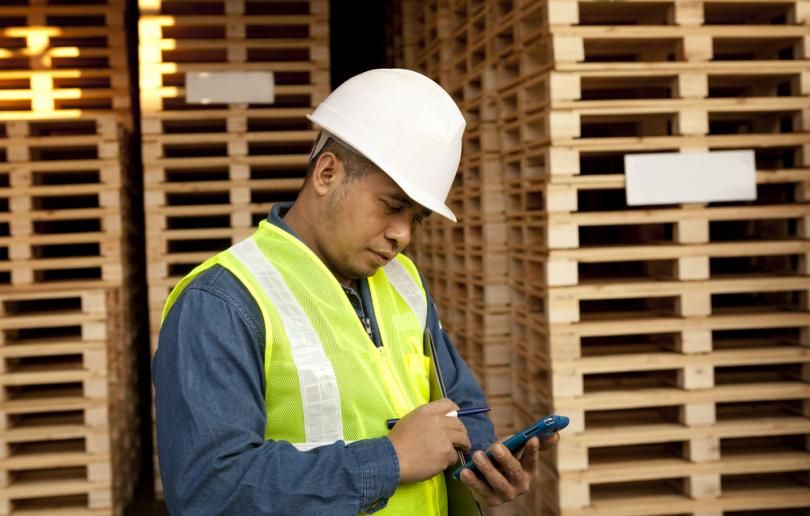 PalleTech
Location: San Francisco, California
How it's using IoT: PalleTech makes cloud-connected pallets for manufacturing. Pallet providers can keep track of their products and recycling opportunities while users can receive important data such as temperature and shock reading via their smart phones.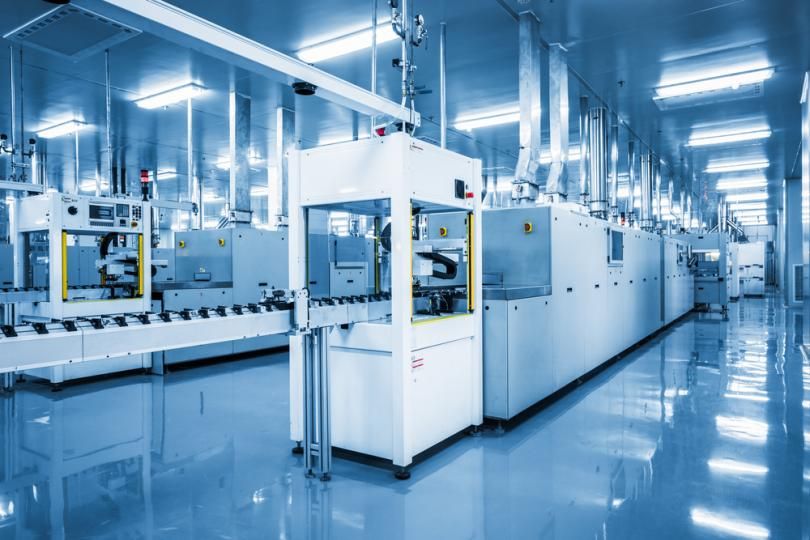 Axzon
Location: Austin, Texas
How it's using IoT: Axzon sensors provide crucial real-time data during the automotive manufacturing process, and its predictive maintenance technology monitors the condition of factory equipment to help prevent breakdowns and time-consuming repairs.
Industry impact: Keeping constant tabs on equipment temperature can prevent overheating, which could melt motor windings or cause bearings to break and ultimate cause failure.
Connected Cities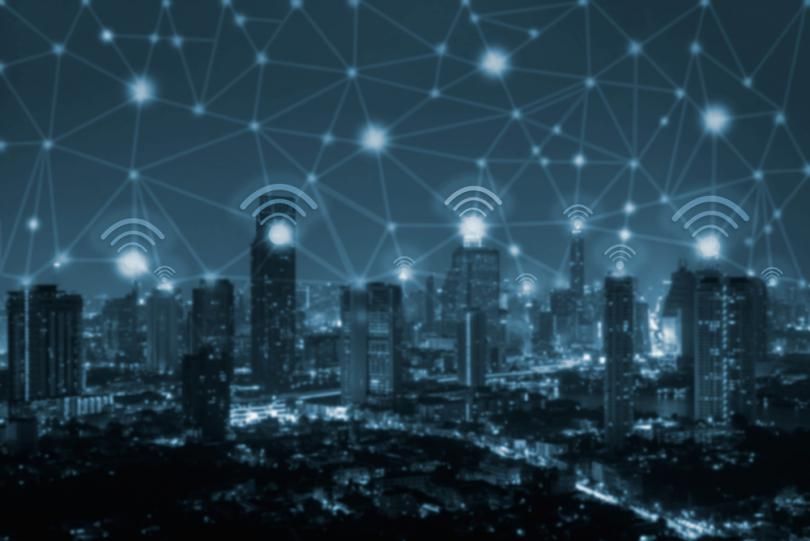 Everywhere Wireless
Location: Chicago, Illinois
How it's using IoT: Everywhere Wireless's Gigabit Internet Network provides ultra-high-speed wireless to Chicago communities. Speeds are as high as 1 Gbps — that's mega-fast.
Industry impact: While EW's wireless services can co-exist with other providers' Internet services, it also enables customers to cut the cord and stream instead.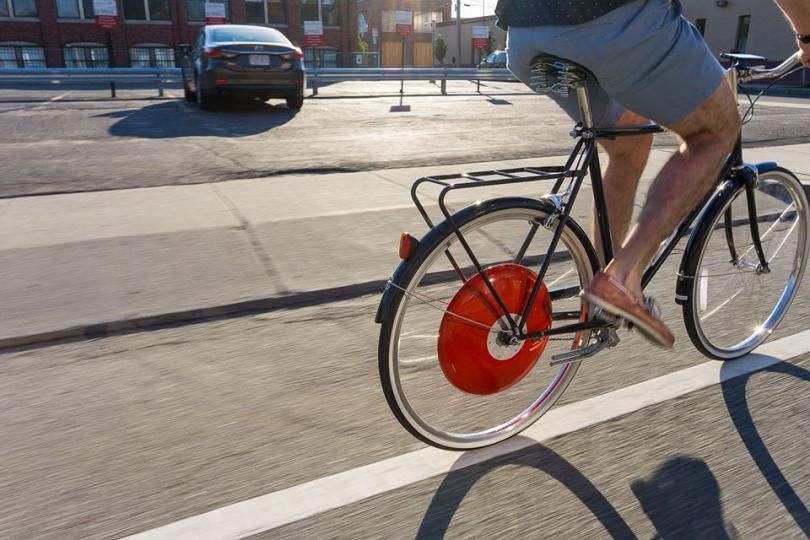 Superpedestrian
Location: Boston, Massachusetts
How it's using IoT: Superpedestrian develops human-powered mobility for cities.
Real-life impact: Superpedstrian's Copenhagen Wheel is compatible with nearly all bikes and greatly boosts pedaling power.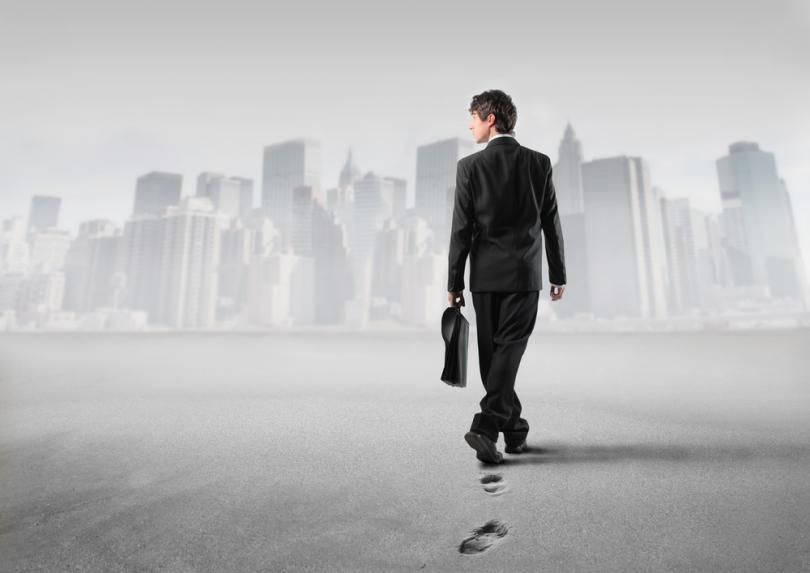 UrbanFootprint
Location: Berkeley, California
How it's using IoT: UrbanFootprint's urban planning software is used to design sustainable cities.  
Industry impact: The city of Madison, WI enlisted the company to model the impacts and benefits (on things like transit accessibility, public health and emissions) of enhancing its bus rapid transit system as part of a 2040 Comprehensive Plan update.
Images via social media, Shutterstock and screenshots of company web pages.