9 Companies Helping Create the IoT Smart City
Cities all over the world are getting smarter, and that has everything to do with hyper-connectivity made possible by the ever-burgeoning Internet of Things — the vast network on which numerous linked devices share data that's analyzed and then acted upon to optimize conditions in a variety of sectors.
"The bottom line is that sensor technology in the IoT context is key," TeraData CTA Stephen Brobst told Information Age. "When I say IoT context, I mean that we get a view of the whole city across these different domains of the life of the city as it's captured in the sensor data."
Creating the IoT Smart City
IoT is being used in smart cities to make metropolis' safer, greener and more efficient. Internet-of-Things devices are being deployed throughout cities to measure and monitor everything from air quality to traffic and crime patterns.
From traffic lights and parking to environmental sensors and waste management, the IoT helps urban areas operate more smoothly and efficiently, which enhances the quality of life for residents and saves money in the process. As is the case any time large amounts of personal and public data fly back and forth, there are security concerns, but they seem to have had little impact on growth. According to one report, cities are expected to invest about $41 trillion through 2035 "to upgrade their infrastructure to benefit from the IoT." The cost savings of doing so could be huge, as well.
Here are nine companies using new technology to build IoT smart cities.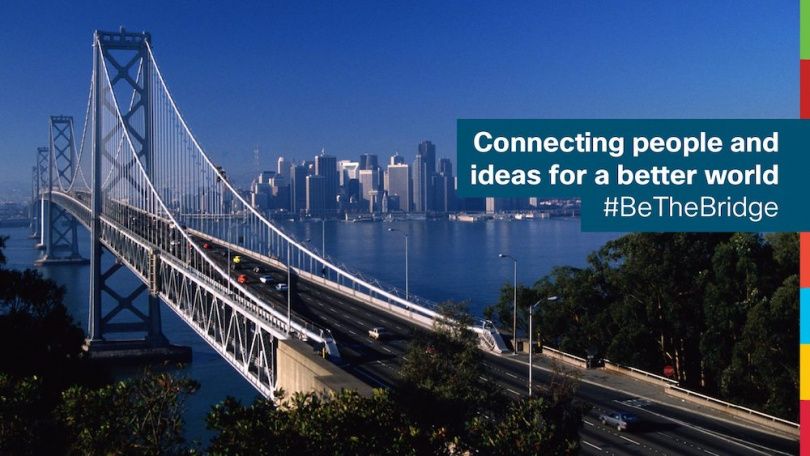 Cisco Kinetic 
Location: San Jose, California
How it's building the IoT smart city: Cisco Kinetic's location monitoring technology lets users view live feeds of any surveillance camera to assess security conditions. They're also able to collect data on crime type and location to help predict patterns, and even social media is monitored for possible threats.
Industry impact: The company's Infrastructure Financing Program makes it easier for cities to adopt IoT technology.

Optibus
Location: Tel Aviv, Israel
How it's building the IoT smart city: Optibus's SaaS platform, used for sprawling public transit systems and much smaller operations, employs proprietary algorithms and advanced data analysis to plan and schedule vehicle and driver movements "with detailed insight into how this affects operations, on-time performance and costs." The company's goals are to improve "service quality and efficiency, reduce costs, streamline operations and reduce congestion and emissions."
Industry impact: Optibus recently launched OnSchedule E, which quickly and efficiently deploys electric buses and facilitates their integration into existing non-electric fleets.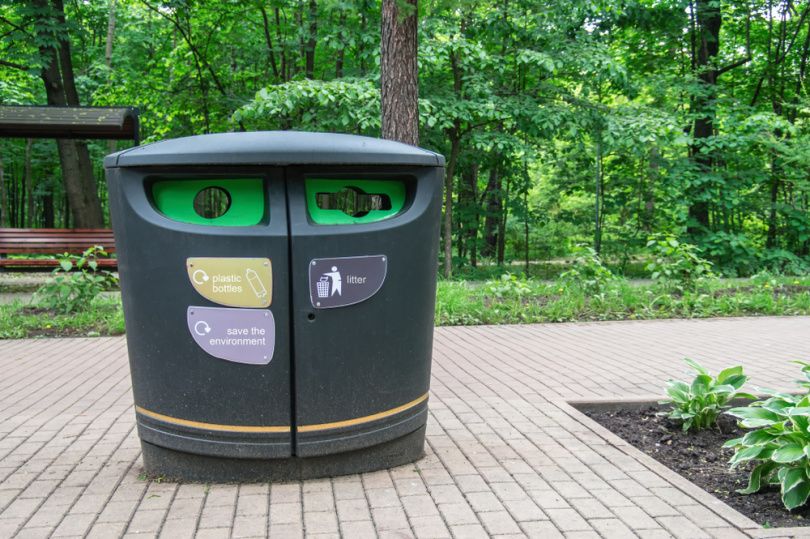 Enevo 
Location: Boston, Massachusetts (U.S. main office)
How it's building the IoT smart city:  Enevo bills itself as "a technology-driven progressive waste management company." Through the use of pre-installed IoT sensors and a dynamic analytics platform, it helps commercial organizations in the U.S., the U.K. and Europe "measure, analyze and manage their waste" to reduce waste-related operational costs and increase recycling.
Industry impact: Enevo was recently named one of the world's top "cleantech" innovators.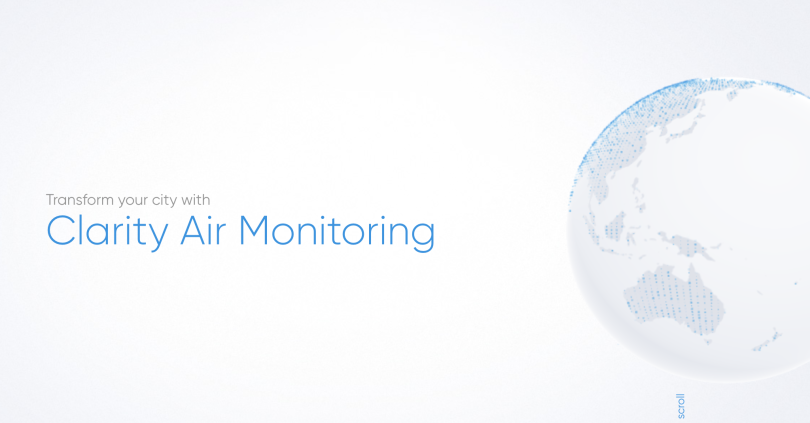 Clarity Movement 
Location: Berkeley, California
How it's building the IoT smart city: Using IoT hardware, machine learning algorithms and cloud‑based data analytics, Clarity Air Monitoring provides "actionable air quality data aimed at transforming how cities understand and tackle air pollution." Here's how it works: Clarity Nodes contain sensors encased on a weatherproof shell, and data from those sensors is uploaded to the company's centralized cloud-based software platform for analysis. 
Industry impact: Clarity's low-cost sensors might soon be installed in Oakland, Calif.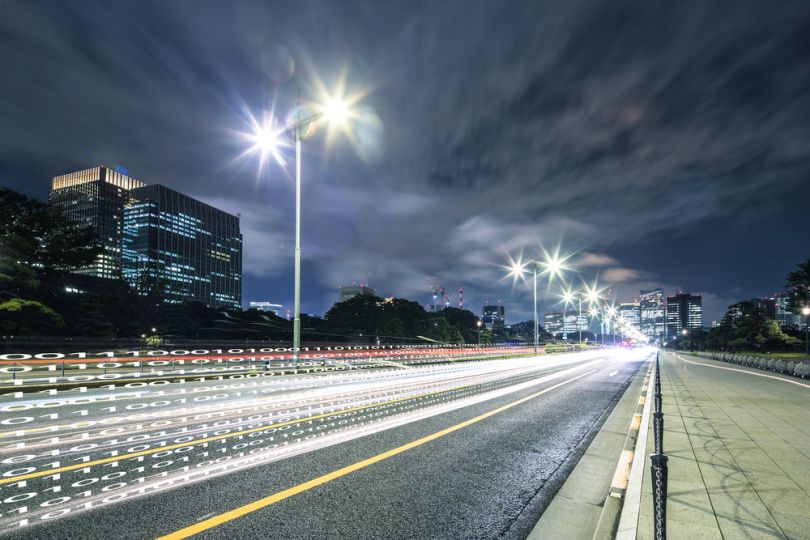 Telensa 
Location: Cambridge, U.K.
How it's building the IoT smart city: Telensa provides lighting control system for cities, including smart sensors for optimal deployment of street lights. Its PLANet system of connected street lighting features "wireless control nodes, an Ultra Narrow Band (UNB) wireless network and a Central Management System (CMS)."
Industry impact: Telensa was recently named a global leader in smart street lighting.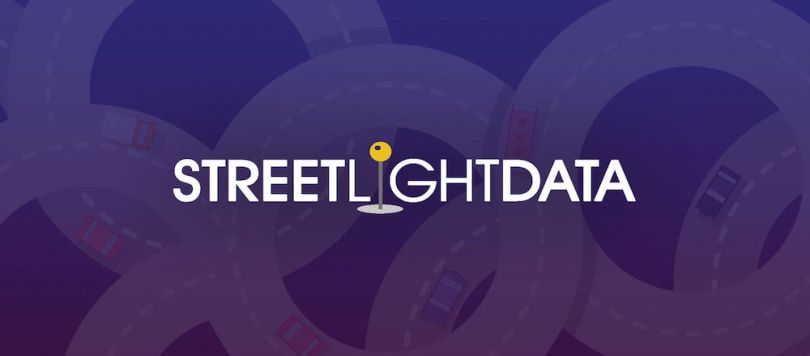 StreetLight Data 
Location: San Francisco, California
How it's building the IoT smart city: StreetLight Data analyzes "mobility behavior" using data provided by smartphones, GPS devices, connected cars and commercial trucks, fitness trackers and other devices — all of which create location records when they ping cell towers and satellites. The company's "proprietary algorithmic processing engine," Route Science, extracts actionable information that's used to improve travel conditions.
Industry impact: Through its InSight platform, the company recently began providing cities with on-demand daily traffic metrics.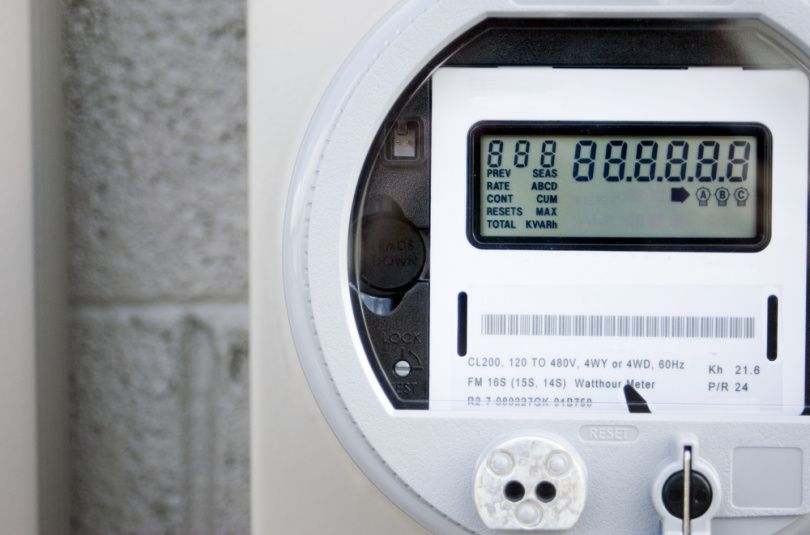 Sensus 
Location: Raleigh, North California
How it's building the IoT smart city: Sensus's smart water system — comprised of smart water meters, advanced sensors and software analytics and services — works in concert with its FlexNet communication network. Advanced measurement and monitoring technologies measure pressure, temperature, level, flow, status and more.
Industry impact: South Central Power in southern Ohio recently employed the Sensus AMI (advanced metering infrastructure) system to "proactively address power outages and enhance member experiences."
SmartRetail 
Location: San Jose, California
How it's building the IoT smart city: SmartRetail provides "video-based products, solutions and analytics for the retail environment" — including convenience, department and grocery stores — to make better and more efficient use of collected data (on age, gender, shopping patterns, product preferences, customer service) and optimize decisions stemming from that data.  
Industry impact: According to the company's website, SmartRetail's loss prevention and security tools save retailers nearly 40% annually.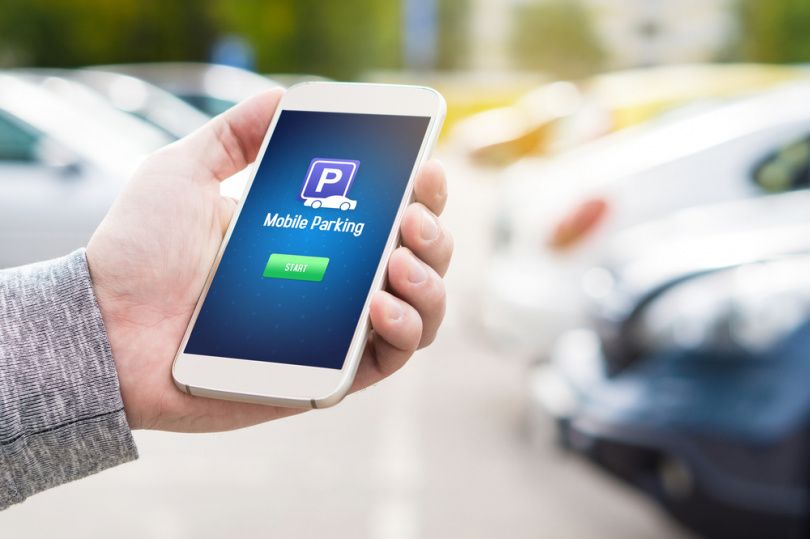 ParkWhiz 
Location: Chicago, Illinois
How it's building the IoT smart city: Through its app, ParkWhiz helps people find and price off-street parking for immediate or future use. A mobile parking pass gives users access to garages and lots in nearly 200 cities around the country.
Industry impact: ParkWhiz recently received $25 million in Series D funding from the Amazon Alexa Fund.
Images via Shutterstock, social media and screenshots of company web pages.