The Connected Classroom: 9 Examples of IoT in Education
As in many other sectors, the Internet of Things (IoT) has been a boon for education. From so-called "flipped classrooms" and online courses to integrated mobile technology and more efficient teaching methods, IoT-enabled connectivity continues to supplant pencils, paper and chalkboards as instructional approaches and learning opportunities expand.
IoT in Education
IoT in schools means a better-connected and more collaborative future for education. IoT devices give students better access to everything from learning materials to communication channels, and they give teachers the ability to measure student learning progress in real-time.
Just as important, the IoT can improve things that complement a solid education — stuff like security via the use of smart cameras, climate control via the use of smart HVAC systems. Smart lighting systems are big, too, providing better and more energy efficient illumination.
As one education professional said of the IoT, "It is not about the technology; it's about sharing knowledge and information, communicating efficiently, building learning communities and creating a culture of professionalism in schools. These are the key responsibilities of all educational leaders."
Here are 9 examples of how IoT in education is making a huge impact.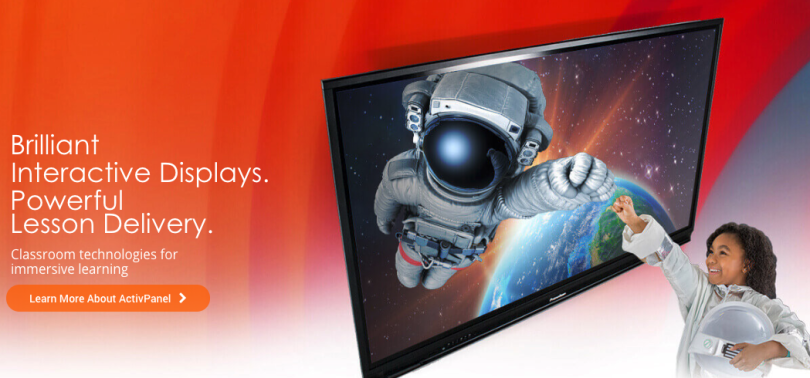 Promethean
Location: Seattle, Washington
How it's using IoT: Promethean makes interactive displays that combine multi-touch, dry-erase and natural writing technology, plus cloud-based lesson delivery software and personalized training for educators.
Industry impact:  Colorado's Palmer High School installed Promethean's ActivWalls in its English tutoring and media centers so students can better interact with academic material.
Scanmarker
Location: Kansas City, Missouri
How it's using IoT: Via wired or wireless, Scanmarker users can quickly scan editable text from books, papers and other documents directly into a phone, tablet or computer. That text is then translatable into more than 40 languages. There's even a function that allows you to listen while you scan.
Industry impact: Reading and listening to text while you scan it is an excellent way to study quickly while also better absorbing the information for exams.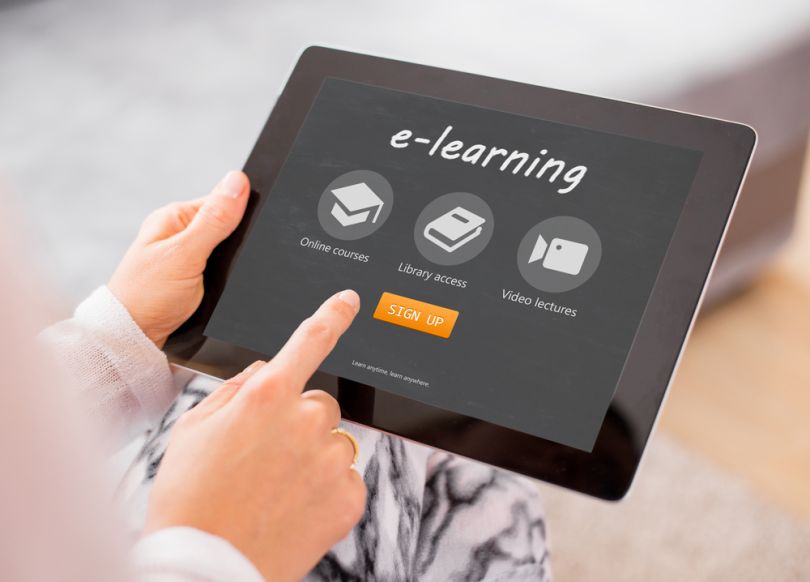 SweetRush
Location: San Francisco, California
How it's using IoT: SweetRush designs, builds and tests education solutions for mobile and e-learning. Customized instructor-led training offers real-time feedback, and tools like competitive games and audio/video animation help increase participation and retention. SweetRush recently acquired IDEA Workshop Costa Rica, a firm specializing in virtual/augmented reality and the Internet of Things. 
Industry impact: The company created a simulated call-center experience for a large financial services firm that wanted its call staff to learn and practice new skills without the need for classroom training and role playing.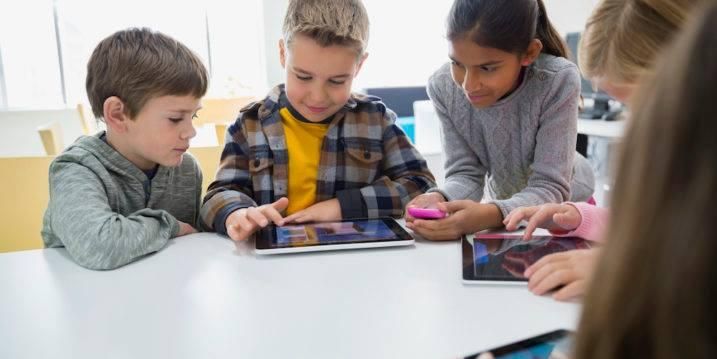 Blackboard
Location: Washington, D.C.
How it's using IoT: Blackboard provides what the company describes as "a connected learning experience and support network" for a variety of fields, including K-12 and higher education. A digital learning environment personalizes the educational experience, virtual classroom technology increases collaboration and branded websites keep parents, students and others updated with the latest grades, attendance, events and news.
Industry impact: The company's Blackboard Mobile Credential support enables students to add their student ID to the wallet for iPhone and Apple Watch so they can more easily enjoy secure access to campus buildings and pay for services like laundry and dining.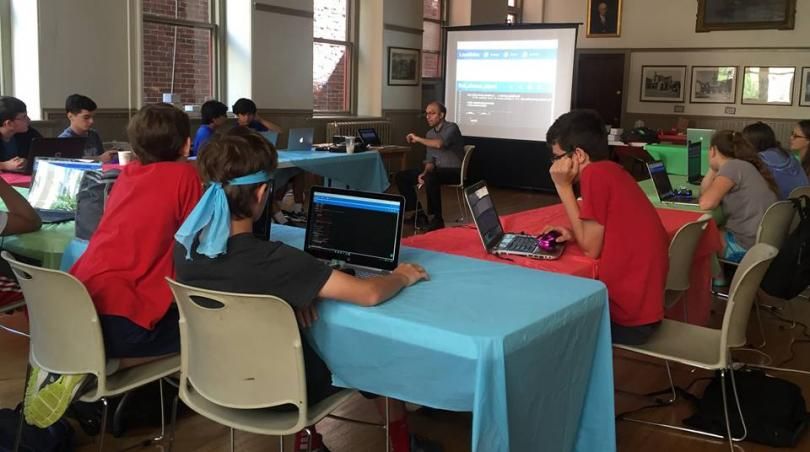 LocoRobo
Location: Philadelphia, Pennsylvania
How it's using IoT: A provider of programming and robotics education, LocoRobo uses robots to teach coding languages like Python, C, Javascript and MATLAB. The LocoIoT course instructs students on how to build, design and connect IoT systems from the ground up.
Industry impact: The company just released a tiny AI robot called "My Loopy" to teach children code-writing skills. Equipped with sensors that respond to touch, light, sound and other things, it learns both from its environment and human interactions.
Kaltura
Location: New York, New York
How it's using IoT: Kaltura's video management and creation tools enable students and teachers in and out of the classroom to create, edit and deliver live or on-demand high-quality video to any device with the end goals of increasing interaction and creativity to improve the overall learning experience. 
Industry impact: Kaltura recently acquired the Boulder, Colo.-based startup rapt media and is integrating the company's interactive video technology into Kaltura's broader platform.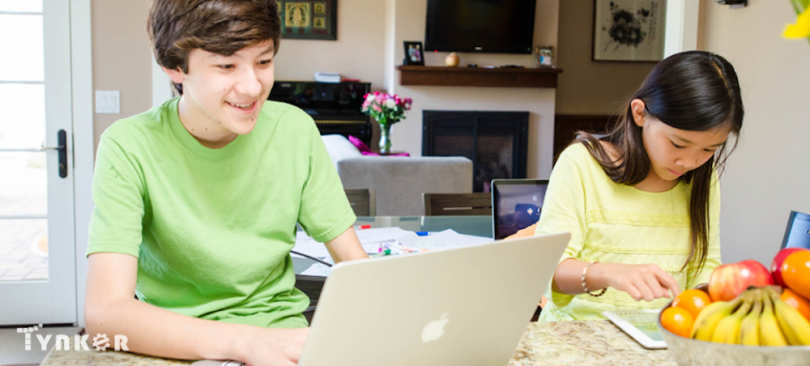 Tynker
Location: Mountain View, California
How it's using IoT: At Tynker, Kids start off learning to code via the use of visual code blocks that represent actual programming concepts before progressing to popular languages like JavaScript and Python. Coding education can be applied to drones, apps, games, robots and more.
Industry impact: Tynker recently partnered with the toymaker Mattel to teach kids coding using various iterations of the popular action figure Barbie.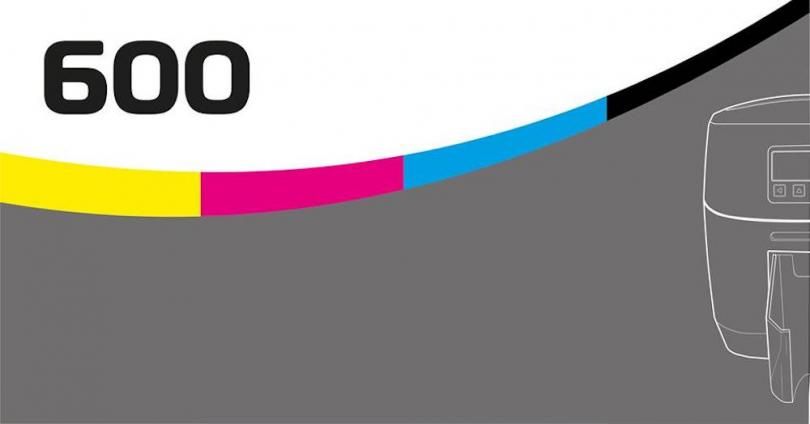 Magicard 
Location: Weymouth, U.K.
How it's using IoT: Magicard makes a variety of student smart cards that can be presented to an authenticating reader and linked via IoT to an access control system. Types of cards include ones for physical access to facilities, photo I.D. (with hologram or UV printing), time and attendance, logical access (to monitor use of electronic data like coursework, e-learning resources, printers and Internet), loyalty and membership, payment (for vending machines, printing, photocopying) and health/medical data (blood type, emergency contacts).
Industry impact: The company recently released its Magicard 600 direct-to-card printer with "digital shredding" capabilities.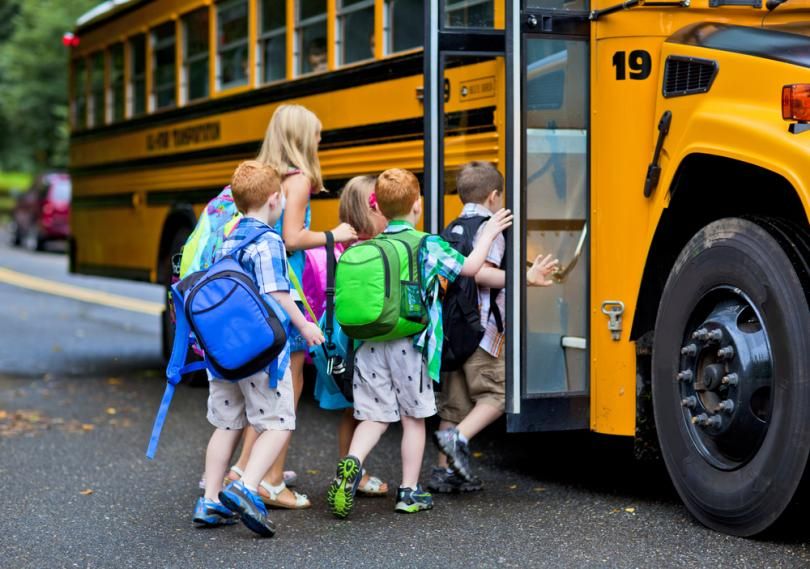 Kajeet
Location: McLean, Virginia
How it's using IoT: Kajeet makes wi-fi systems for use in "smart" school buses. Increasingly, Wi-Fi enabled school buses provide students with Internet connectivity to finish and turn in homework, drivers with the ability to monitor student behavior and improve on-board safety and parents the tools to track their child's bus in real time. 
Industry impact: Kajeet recently partnered with Google to enable "rolling study halls." 
Images via Shutterstock and social media