14 Ways IoT Gives Us a Glimpse Into the Future of Transportation
The Internet of Things — that vast and ever growing network of connected stuff — is disrupting a growing number of industries, transportation included. And it goes far beyond ride hailing/sharing services from the likes of Uber, Lyft and Via.
IoT technology is used on railway systems to monitor train speed, automatically shift routes and avoid accidents. Toll systems employ it to adjust pricing and facilitate real-time payment. It's also a boon to fleet management — the scheduling, routing, monitoring and performance of a company's vehicles.
IoT in Transportation
IoT has seen tremendous success in the transportation industry. The Internet-of-Things is helping transportation companies to map the most efficient routes and maximize fuel usage, logistics companies to track-and-trace their shipments and parking startups to monitor open their available spots in real-time.
Parking is made easier as well via sensors that determine if a spot's available, and roads are made safer through smart lighting, traffic flow analysis and the automatic controlling of traffic signals. And cars themselves are becoming increasingly intelligent, with IoT-enabled safety features and interactivity designed to improve the overall driving experience.
Here are 14 ways the Internet of Things is revolutionizing transportation.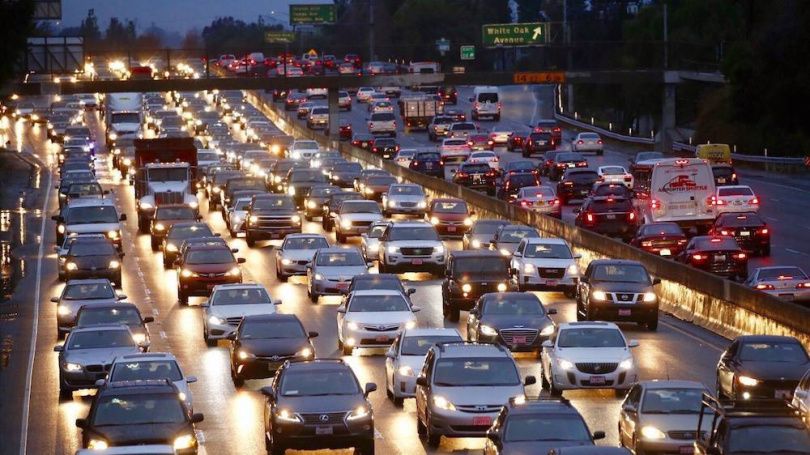 Inrix
Location: Kirkland, Washington
How it's using IoT in transportation: Inrix analyzes data from road sensors and vehicles to provide real-time parking and traffic information as well as insights that are used to more safely test and deploy self-driving cars. Additionally, the company's Population Analytics service uses GPS and mobile network data to answer questions about travel habits and population density.
Industry impact: Inrix recently added 100,000 new parking lots to its database. According to a report, the company now has data on more than 212,000 parking locations in 15,140 cities across 88 countries.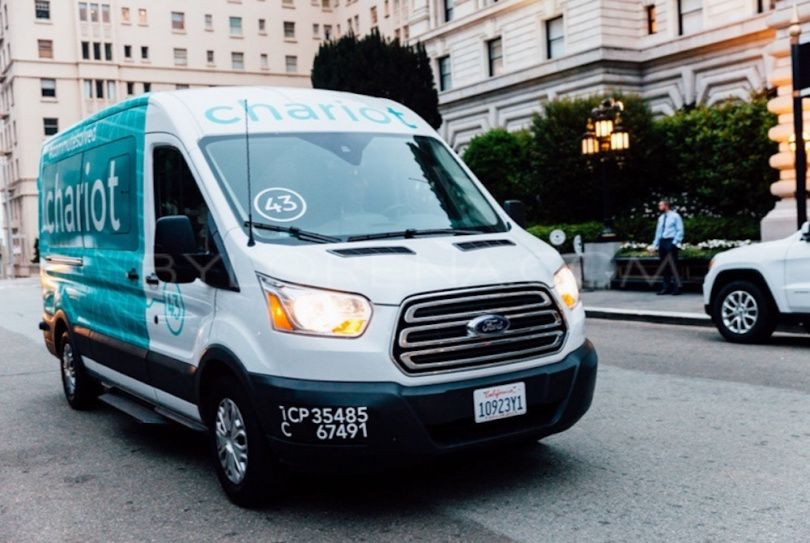 Chariot
Location: Austin, Texas
How it's using IoT in transportation: Ford-owned Chariot aims to improve the public transit experience and ease traffic congestion by providing a better transportation option for commuters, enterprise solutions and charters. As its mission statement declares, "When the world runs on smarter routes, lower costs and better ride experiences, we'll collectively take cars off the road and transform your twice-daily frustration into a part of your day you actually look forward to."
Industry impact: Chariot recently shifted its growth focus to enterprise customers rather than the consumer market.

Concirrus
Location: London, England
How it's using IoT in transportation: Concirrus's Quest Motor helps insurers see and manage risk via a data-analyzing app that gives them real-time insights into driver behavior, including factors like speed, braking, tailgating and frequency of night driving. Besides data culled by the company's proprietary app, other digitally conveyed information — traffic patterns, local weather, collision data — is also taken into account. The company's Quest Marine solution for shipping analyzes things like vessel statistics, movements, local weather, machinery information and more to provide new insights and rating factors.
Industry impact: Concirrus recently inked a multi-year marine distribution deal with insurance broker and risk management company Marsh to use Concirrus's Quest Marine platform.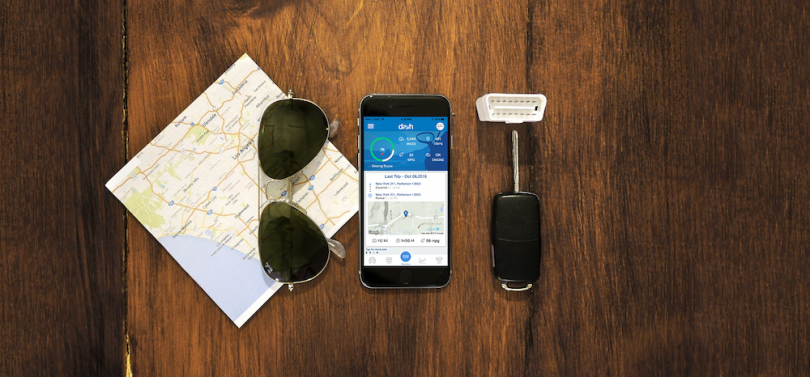 Dash
Location: New York, New York
How it's using IoT in transportation:  Dash technology works via mobile app to improve fuel efficiency, pinpoint necessary repairs, predict maintenance and monitor driving habits. It can even help determine what exactly that "check engine" alert means and locate the right mechanic.
Industry impact: Dash was included on Fast Company's list of World's Most Innovative Companies 2018.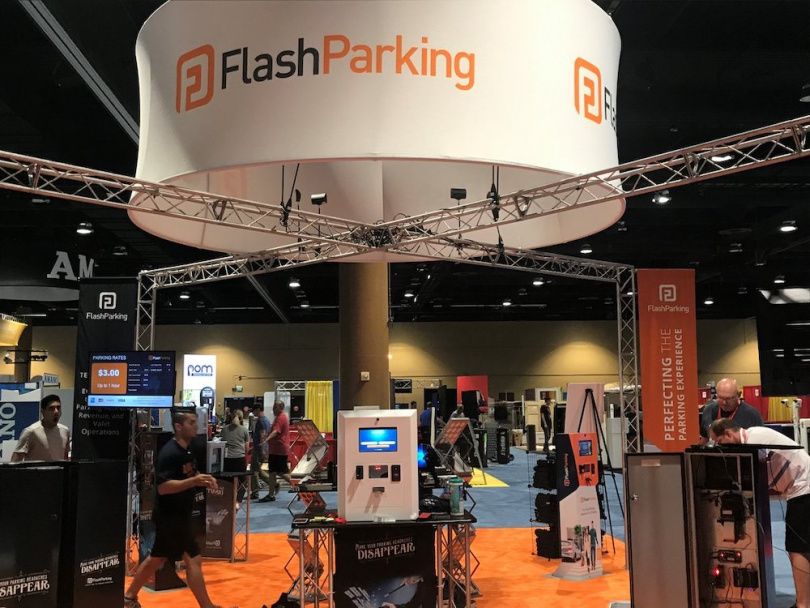 FlashParking
Location: Austin, Texas
How it's using IoT in transportation: Functions of FlashParking's mobile-linked technology for lots, garages and valet operations include touch screens and smart stations, along with cloud-run software. For instance, its valet service features a payment and retrieval kiosk so guests can pay in advance and request cars, large-screen monitors that broadcasts vehicle retrieval status to guests, vehicle and staff tracking to keep track of parked cars and valet staff, key tracking and more. There's also an interactive vehicle illustration so guests can mark up any areas of damage they notice.
Industry impact: FlashParking recently began a joint pilot program with parking spot reservation company SpotHero in Austin, Texas.

Fybr
Location: St. Louis, Missouri
How it's using IoT in transportation: Fybr's smart parking meters employ below-ground sensors that determine whether or not a car is parked in any given spot, along with that spot's exact location. The driver can then pay for the spot via the company's smartphone app. If the allotted time expires and isn't extended, an alert is sent to city parking enforcement personnel.
Industry impact: Fybr partnered with SMC Labs to use IoT technology for parking, irrigation management, air quality and asset management in two Silicon Valley "innovation zones."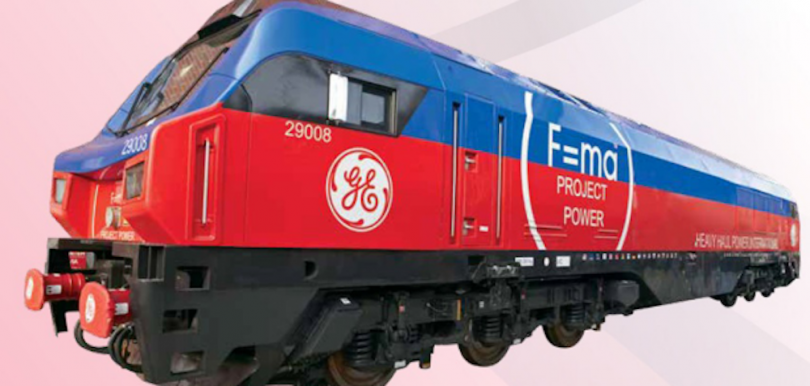 G.E. Transportation
Location: Chicago, Illinois
How it's using IoT in transportation: G.E. Transportation rail industry services include IoT-enabled connectivity, real-time condition monitoring, predictive analytics and more. The company's technology — such as "intelligent cruise control" — also helps maximize train lengths, improve handling and reduce fuel consumption.
Industry impact: BNSF Railway is collaborating with GE Transportation to build an all-battery electric locomotive.

Maersk
Location: Copenhagen, Denmark
How it's using IoT in transportation: Maersk's remote containing management program employs internal sensors to gather and broadcast real‑time data on everything from temperature and humidity to CO2 levels. It also facilitates real-time 24/7 GPS tracking of containers, provides automatic notifications that keep cargo owners aware of any deviations in temperature or pull down rates, enables cargo rerouting and improves security.
Industry impact: Maersk recently introduced its own instant booking confirmation service to make reserving a container akin to booking a flight ticket.

Miami International Airport
Location: Miami, Florida
How it's using IoT in transportation: The Miami airport's vast network of beacons link with a mobile app so people can do everything from get directions and flight updates to shop and scan boarding passes.
Industry impact: When it began its program in 2014, Miami International was the first airport in the world to have complete and open beacon deployment. Four years later the practice is much more common at airports and other venues.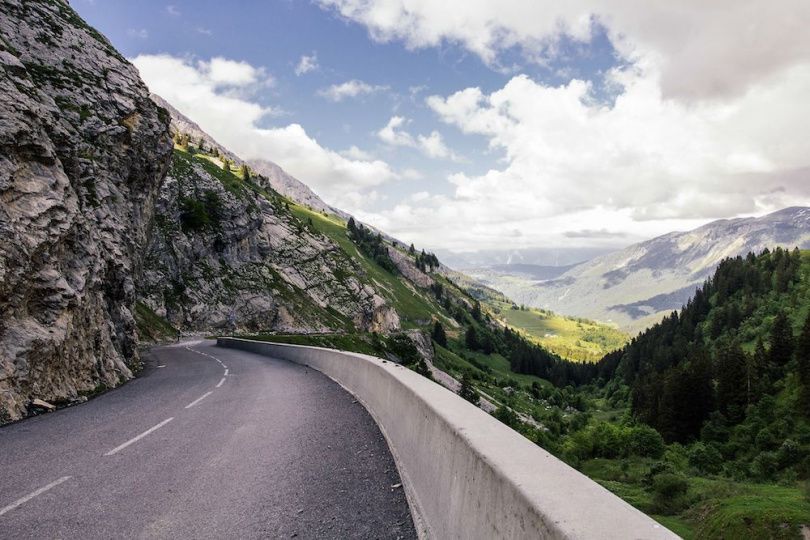 MotoLingo
Location: Tulsa, Oklahoma
How it's using IoT in transportation: MotoLingo's telematics technology performs a variety of safety and efficiency functions, including recording driving time on a user's smartphone, adjusting acceleration and braking from real-time feedback, calculating risks via smartphone GPS and more. Optional features include driver scores based on factors like speed limits and traffic signals, and diagnostic OBD hardware.
Industry impact: The company also offers an app called MotoCarma for teens who are in the process of getting their learner's permit.
NEXT Trucking
Location: Los Angeles, California
How it's using IoT in transportation: Connecting truckers with shippers, NEXT's services include real-time tracking of shipments and delay notifications; support from a dedicated in-house account manager; carrier assignment via mobile app; map pinpointing of carriers; matching with available shipping loads and more.
Industry impact: Thanks to a $21 million cash infusion, in the first half of 2018 NEXT added six new roles to its executive management team and is in the process of filling more than 40 other positions in engineering, product development, marketing and sales.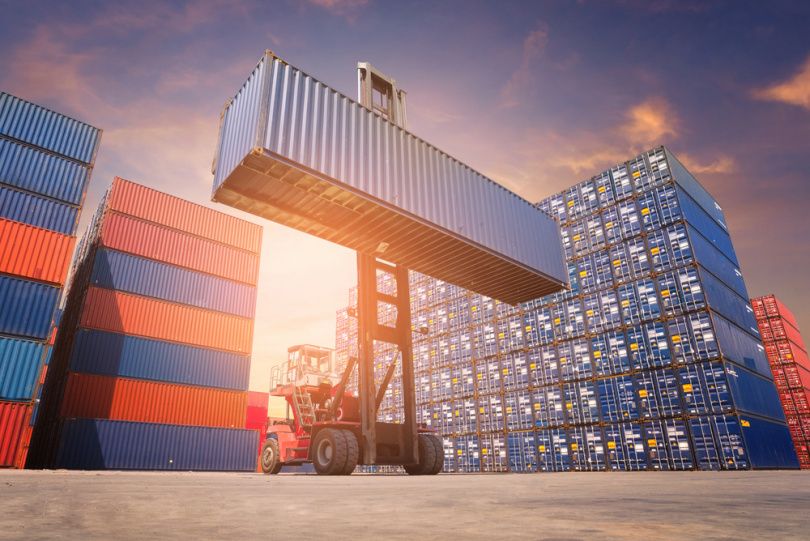 Shippabo
Location: Los Angeles, California
How it's using IoT in transportation: Shippabo provides IoT-enabled supply chain management solutions, including order management, customs insights, shipment tracking, SKU level product visibility, automated notifications and more.
Industry impact: According to a Forbes article in early 2018, Shippabo has shown promising growth, raising $2.8 million dollars. In its second year, it tripled sales to $3 million and added 17 employees.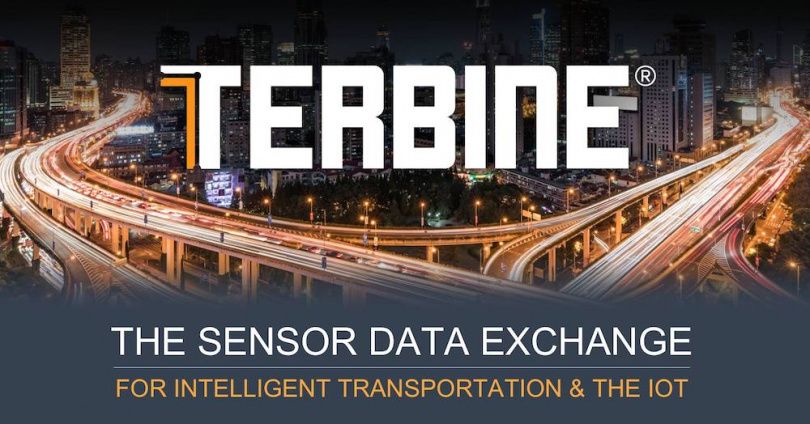 Terbine
Location: Las Vegas, Nevada
How it's using IoT in transportation: Terbine's data marketplace includes uploaded IoT information from a variety of sensor-equipped sectors, including the farming, shipping and traffic industries. It's swirling with digital details about what's happening in the real world, and those details can be purchased by interested parties. The company aims to make machine-generated data indexable, controllable and immediately applicable for business uses.
Industry impact: Terbine recently launched a new IoT Data Exchange to greatly boost "the sharing of machine-generated data between companies, public agencies and academic institutions."

Veniam
Location: Mountain View, California
How it's using IoT in transportation: Veniam's cloud platform handles a massive influx of data that enables a variety of different vehicles to communicate with each other in a vast urban ecosystem of moving things. Per its own description, the company turns vehicles into Wi-Fi hotspots and builds networks that expand wireless coverage and collect loads of city data.
Industry impact: Veniam CTO Rui Costa recently told Forbes that by 2025, vehicles will produce 10 exabytes [10 million terabytes] of data.
Images via social media, Shutterstock and screenshots of company websites.