6 IoT in Healthcare Applications Leading to an Improved Industry
Typically a quick adopter of new technology, the health sector continues to innovate using the vast Web-connected universe known as the Internet of Things.
A sampling: IoT technology keeps patients better connected to doctors via remote monitoring and virtual visits; it helps hospitals track staff and patients; IoT healthcare devices facilitate the care of chronic disease; IoT automates patient care workflow; it quickly culls, analyzes data and disseminates data to keep everyone on the same page; it reduces inefficiency and errors; it optimizes the pharmaceutical manufacturing process, which can result in lower drug prices; it maintains quality control and manages sensitive items while they're in transit; it can even lower healthcare costs by streamlining the overall process.
Examples of IoT Medical Devices
Remote temperature monitoring for vaccines
Medical data transferring tools
Air quality sensors
Drug effectiveness tracking
Vital signs data capturing
Sleep monitor
Medication refill reminder technology
Remote care biometrics scanners
Sleep and safety tools for infants
Here are six applications of IoT technology in health and healthcare.
Public Health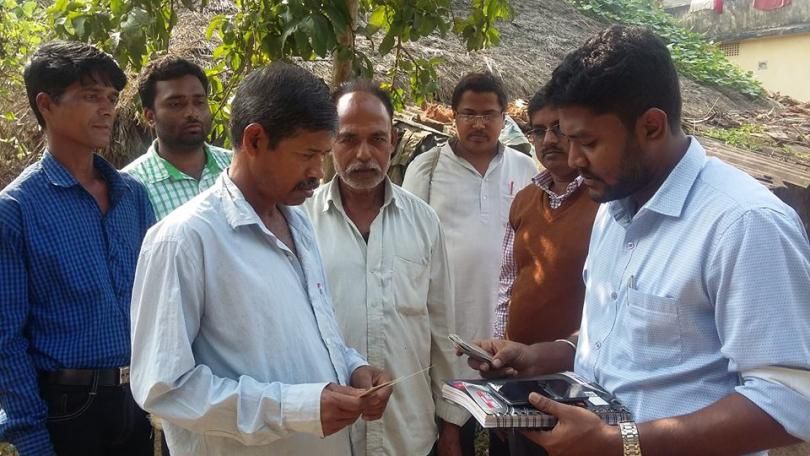 Nexleaf Analytics
Location: Los Angeles, California
How it's using IoT in healthcare: Nexleaf's technologies aim to improve health conditions in less developed countries by improving conditions for vaccines and cooking. It's ColdTrace system offers wireless remote temperature monitoring for vaccine refrigerators in rural clinics and health facilities so public health workers can more safely administer disease- and life-saving injections. A sensor probe is placed inside a refrigeration unit that uploads data on current temperature and grid power to texts updates to monitoring personnel.  Similarly, the company describes its StoveTrace technology as "a cloud-based remote monitoring system for improved cookstoves in rural households" that provides access to real-time use measurements and monetarily rewards users cooking on safer appliances that emit less carbon dioxide and don't rely on wood fuel.
Industry impact: A recent report found that more than two billion people around the world still won't have access to clean cooking by 2030. StoveTrace aims to remedy that by using data and monetary rewards in the form of micropayments.

SystemOne
Location: Springfield, Massachusetts
How it's using IoT in healthcare: With an assist from Vodafone's global IoT network and Managed IoT Connectivity Platform, barcode and label systems specialist SystemOne transmits medical diagnostic data in real time to physicians and other healthcare workers in the world's technology deserts so they can stay better connected to patients and more effectively manage public health situations, including infectious diseases. 
Industry impact: SystemOne recently announced $5 million in Series A funding from The Rise Fund.

Aclima
Location: San Francisco, California
How it's using IoT: In partnership with Google, the Environmental Defense Fund and University of Texas at Austin researchers, Aclima employs its Mobile Sensing Platform to understand "how cities live and breathe." Factors that affect urban air quality include transportation and energy uses as well as weather. 
Industry impact: Google recently installed Aclima sensors on all of its StreetView vehicles after a successful pilot program in California.
 
Chronic Disease Management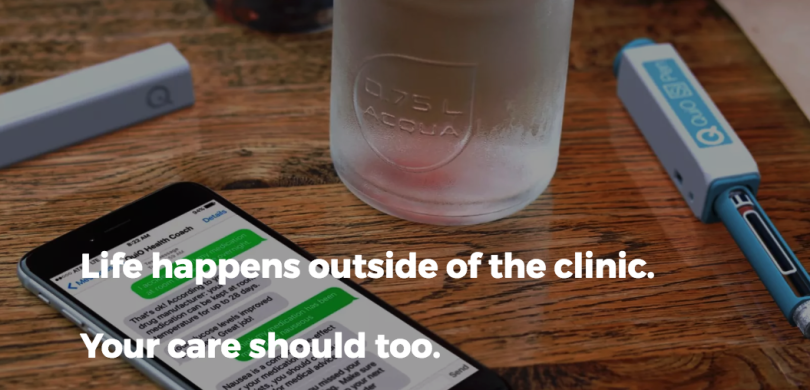 QuiO
Location: Brooklyn, New York
How it's using IoT in healthcare: QuiO is a cloud platform that wirelessly connects various therapeutic devices related to medications, activity and health for patients with chronic conditions. Tools for mobile and web allow healthcare providers and caregivers to see trends and more effectively respond to data. Users can also get personalized tips on dealing with conditions and have opportunities to anonymously participate in research studies.
Industry impact: In a partnership with SHL, QuiO created hardware and software to connect SHL's drug delivery systems via its cloud-based ConnectedRX platform.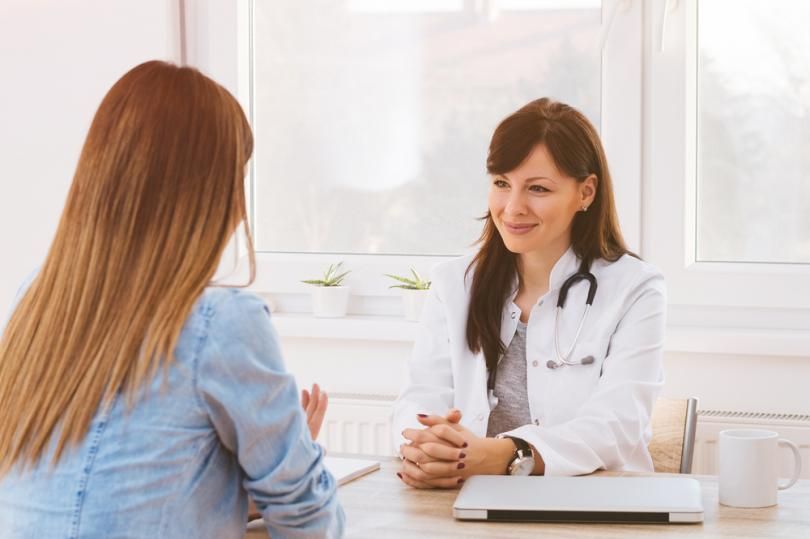 Pfizer/IBM
Location: New York and Armonk, New York
How it's using IoT: This Pfizer and IBM partnership uses IoT technology to track the effectiveness of Parkinson's drugs and make any necessary dosage adjustments in real time while enhancing doctor-patient communication. 
Industry impact: Pfizer and IBM recently developed a "Parkinson's house" that's decked out with sensors — on everything from the fridge handles and cupboards to doors and beds — that detect even the smallest variation in a patient's movements. The data that's collected is then wirelessly beamed to scientists, who in turn analyze the patient's progress and medication responsiveness.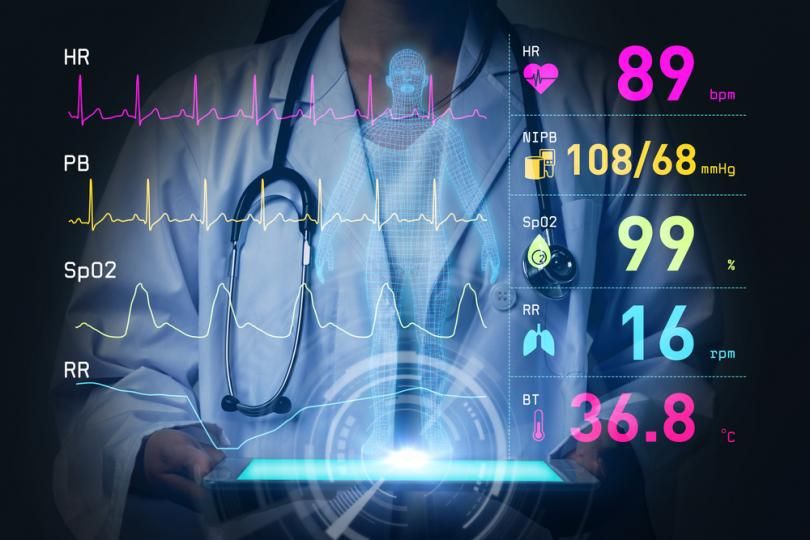 Spry Health
Location: Palo Alto, California
How it's using IoT: Spry's wearable Loop device delivers "the monitoring power of a hospital bed in the form factor of a fitness tracker." Among its capabilities are the facilitating of continuous vital sign data monitoring as well as the ability to monitor patient status via the cloud and glean actionable insights that spur better care.
Industry impact: Spry recently announced a call for grant applications in order to attract academic researchers who'll conduct health and chronic disease studies using its wearable Loop monitoring system.

Smart Sleep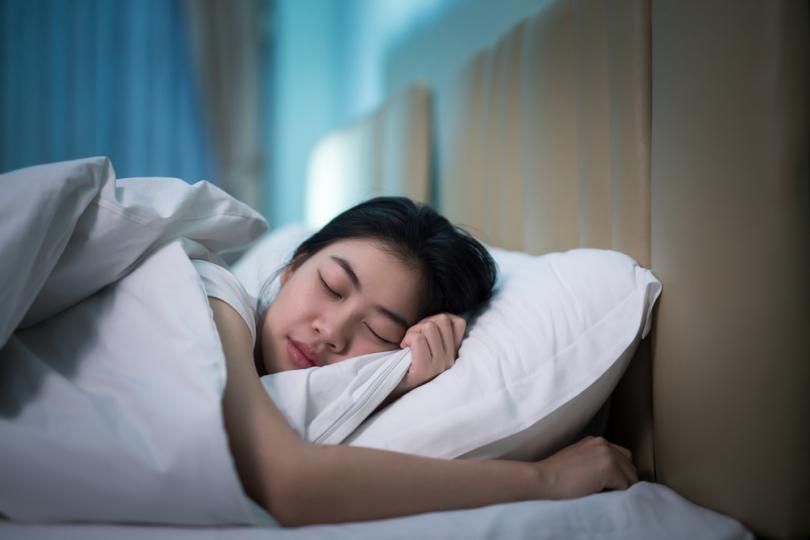 Eight
Location: New York, New York
How it's using IoT in healthcare: Eight pairs a comfortable mattress with a sleep- and environment-sensing app that analyzes the data it collects and then sends that data to your smartphone so you can determine your ideal sleep temperature. The app can also integrate with smart lights and door locks.
Industry impact: Eight's new Sleep Coach app feature syncs with the company's Smart Mattress and can integrate with Amazon's Alexa.

Beddit
Location: Espoo, Finland
How it's using IoT in healthcare: Apple-owned Beddit aims to improve sleep quality with its app-driven and bluetooth connected sleep monitor that tracks breathing, heart rate, snoring (it even works with CPAP machines) and sleep environment, then analyzes the collected data to determine the best course of action for a better slumbering experience.
Industry impact: Apple Watches don't yet have a sleep tracking function, but industry experts hope the company's 2017 acquisition of Beddit means that will change in the near future.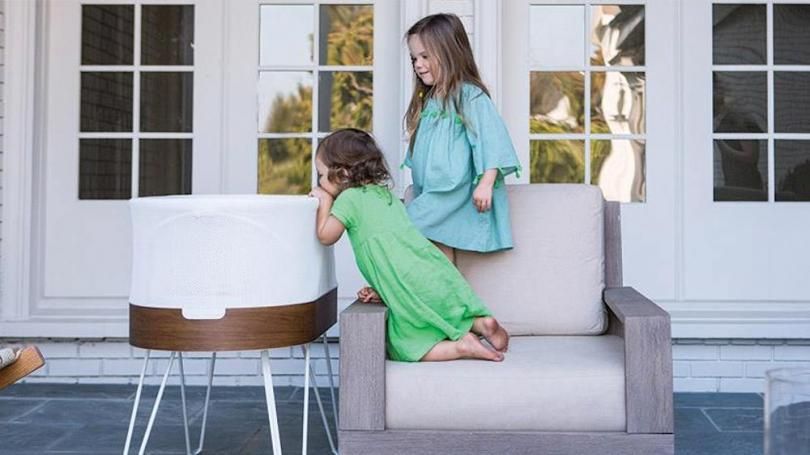 Happiest Baby
Location: Los Angeles, California
How it's using IoT in healthcare: Happiest Baby's SNOO bassinet has lots of features designed to help infants sleep longer and safer, including "womb-like rocking" and white noise, a cry sensor that automatically adjusts sound and motion, a "SNOO Sack" the prevents rolling. It's all hooked up to a app that features a daily sleep log, mobile alerts and different settings to adjust for a baby's age and sensitivity.
Industry impact: Recently tested by a reporter at Forbes, Snoo's purported ability to help children sleep is also a boon for sleep-deprived parents, whose health depends on getting sufficient Z's.

Medication Refills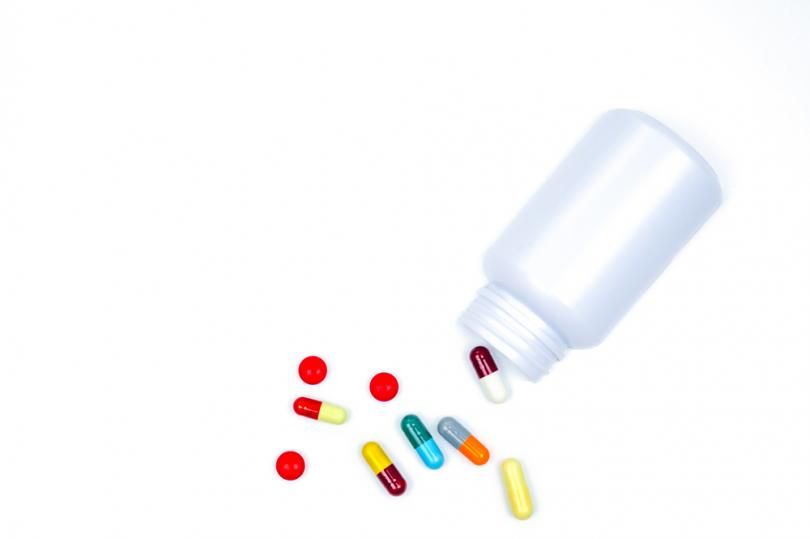 AdhereTech
Location: New York, New York
How it's using IoT in healthcare: Patients receive a free AdhereTech smart pill bottle with their specialty medication that's used just like a normal bottle and issues reminders for missed doses via text or phone. It also facilitates personalized support for medication refills and health issues.
Industry impact: According to a recent report from Avella specialty pharmacy, which uses AdhereTech's smart bottles for five medications from four companies, over the last few years  "AdhereTech has improved duration on therapy by 26%, fill rates by 9%, and dose-level adherence by 15%. On average, the AdhereTech program generates 1 to 2 additional fills of specialty medications, per patient per year."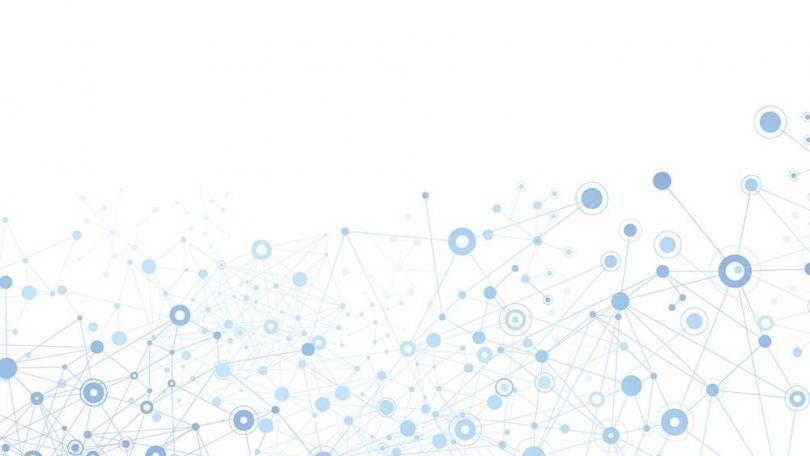 Aeris Communications
Location: Chicago, Illinois
How it's using IoT in healthcare: Aeris provides what's essentially a plug-and-play platform for medical device manufacturers and healthcare providers to maintain communication with patients and make sure they comply with medical advice such as medication dosage and frequency. In many cases this monitoring (via the use of sensors) let patients remain at home, which eliminates travel time (particularly for those in far-flung locales) and hospital costs. For healthcare providers, Aeris's technology facilitates more frequent patient assessments via easily monitored data, timelier treatments and compliance transparency that helps with insurance reimbursements.
Industry impact: A platform for several other industries beyond healthcare, Aeris recently published the third edition of its book "The Definitive Guide: The Internet of Things for Business" by Aeris founder and CTO Syed Zaeem Hosain.

Otsuka America Pharmaceutical
Location: Rockville, Maryland
How it's using IoT in healthcare: Otsuka's Abilify MyCite is an aripiprazole tablet (an antipsychotic used to treat various mental and mood disorders) embedded with an "ingestible event marker (IEM) sensor that activates upon digestion and conveys data to the wearable MyCite Patch. The Patch then sends the data to a mobile app that enables the user to review "medication ingestion data and activity level, as well as self-reported mood and quality of rest." Via a secure web portal, the app dashboard can also communicate health data to the user's doctor or other healthcare professional as well as family members and friends. 
Industry impact: Otsuka recently expanded a collaboration agreement with Proteus Digital Health to further develop and commercialize Abilify MyCite and other digital medications that treat severe mental illness.
Streamlining Hospital Care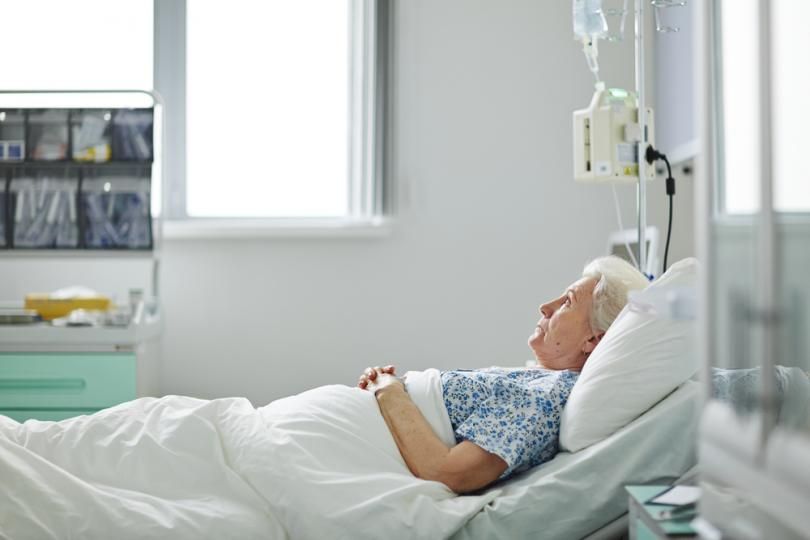 G.E. Healthcare
Location: New York, New York
How it's using IoT in healthcare: G.E.'s AutoBed platform can monitor up to 1200 beds, process 80 bed requests at a time and keep track of other patient requirements like nurse proximity.
Industry impact: GE installed its AutoBed system and sensors at New York's Mt. Sinai Hospital to connect and track hospital beds. As a result, hospital staff knew exactly when a bed freed up and where it was located, which reduced emergency room wait times by several hours for half the hospital's ER patients.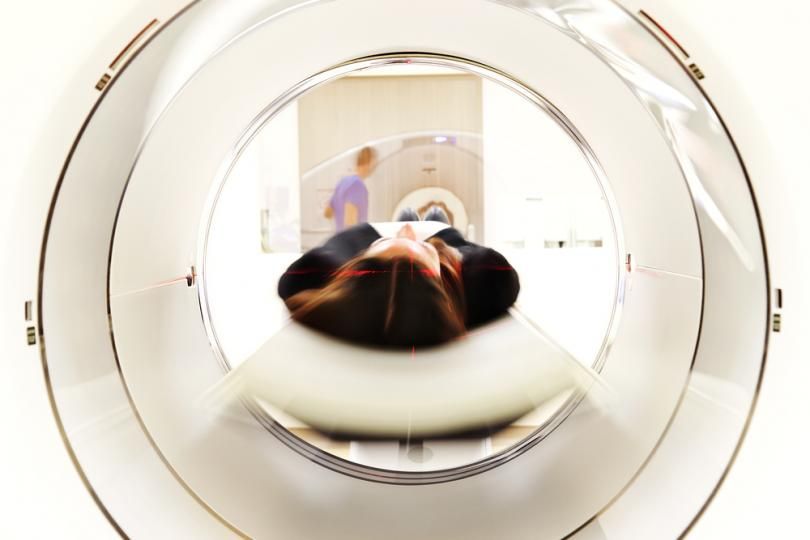 Philips E-Alert
Location: Andover, Massachusetts (North America)
How it's using IoT: Used to monitor MRI performance, Philips's E-Alert is equipped with a sensor that measures environmental factors against certain thresholds and triggers alerts if those thresholds are exceeded. Alerts can be sent by email and text or even integrated into a local alarm system.
Industry impact: Philips recently self-reported security flaws it found in e-Alert. Some of the flaws have been fixed and the remainder will be addressed the end of 2018.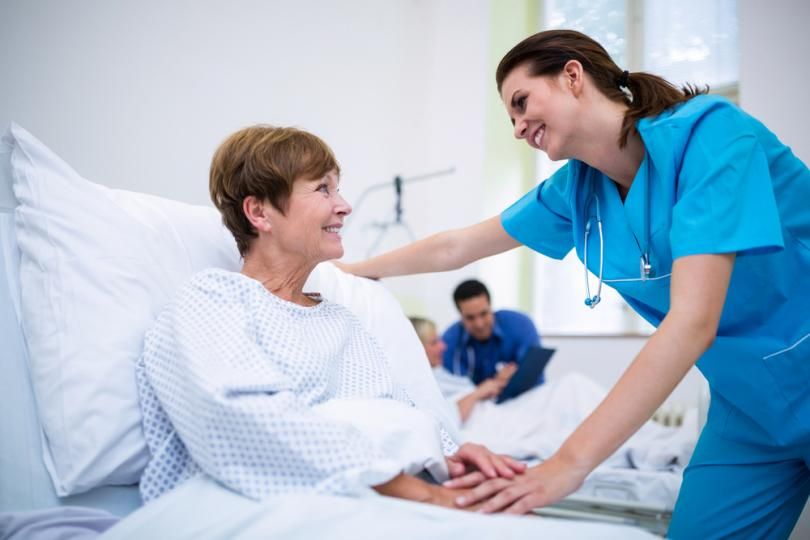 Stanley Healthcare
Location: Waltham, Massachusetts
How it's using IoT in healthcare: Stanley's technology facilitates real-time patient location via wireless radio frequency identification (RFID), giving providers a way to more easily monitor patients in a more personalized manner that's based on individual needs.
Industry impact: The Missouri Delta Medical Center in Sikeston, Mo. recently began using Stanley's AeroScout Links platform to wirelessly monitor temperature and humidity conditions in the hospital and elsewhere, including refrigerators, freezers, incubators and procedure rooms.
Remote Care and Monitoring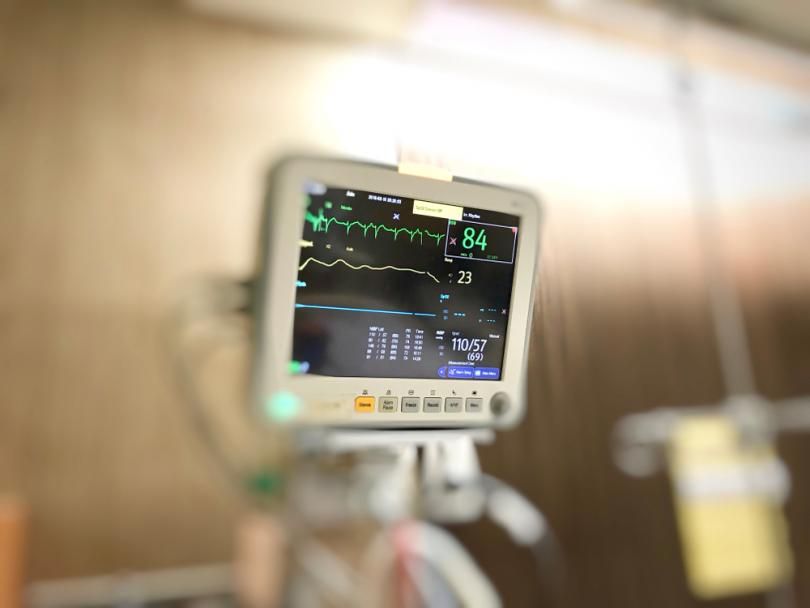 Honeywell
Location: Morris Plains, New Jersey
How it's using IoT in healthcare: Honeywell's Genesis Touch keeps patients connected with remotely located care providers that receive transmitted biometrics data via a patient dashboard. The GT can also host video visits, give multiple providers access to a patient's vital statistics and be integrated with an oximeter, blood pressure monitor and precision health scale.
Industry impact: The global remote patient services monitoring market, of which the Genesis Touch is a part, is slated to expand through 2025.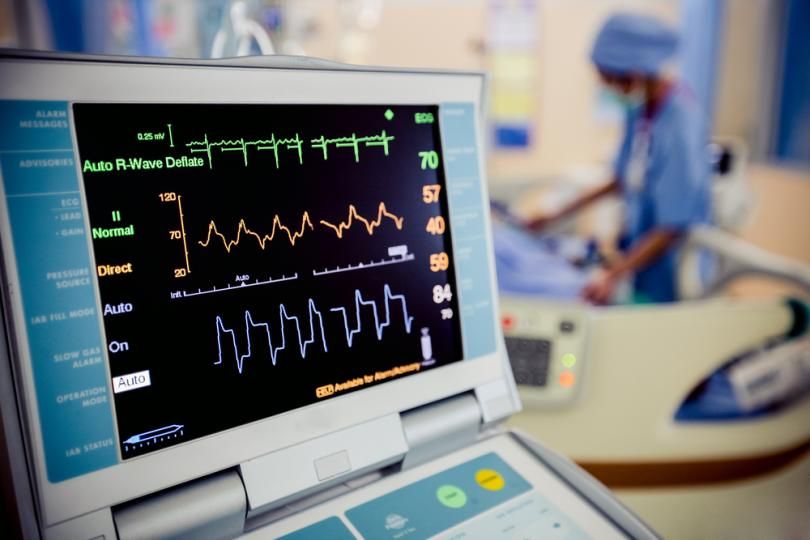 R-style Lab
Location: San Francisco, California
How it's using IoT in healthcare: Via bluetooth, wi-fi and other connections, R-style Lab software development company facilitates connectivity with an array of medical devices. Data and medical information collected via sensor readings and other methods can be used to quickly analyze health issues and diagnose conditions and provide real-time support.
Industry impact:  The company invented an app to access data collected from a custom heart monitor outfitted with EKG sensors. R-style paired the app and monitor using bluetooth and was able to "process sensor readings and visualize the data as medical heartbeat graphs at the speed of 300 dots per second."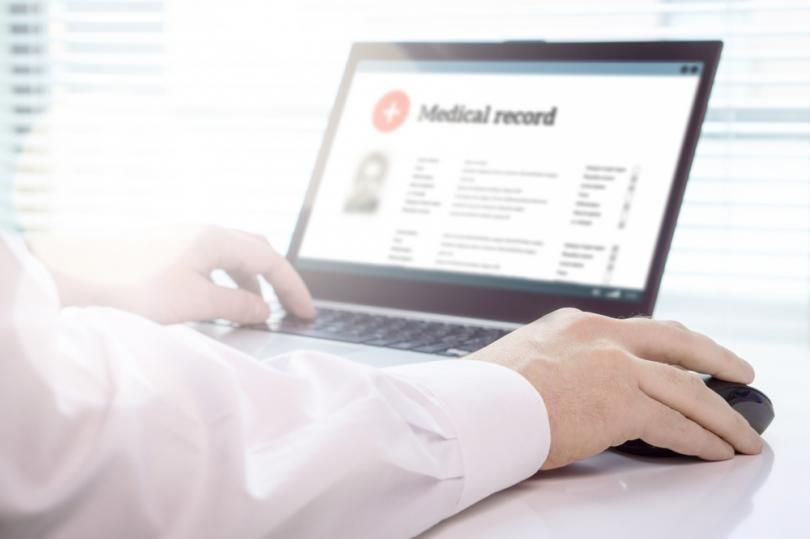 Ensa
Location: New York, New York
How it's using IoT in healthcare: Ensa's syncs health history and biometric sensors to provide users with recommendations for wellness and supplements. Specific functions include the syncing of Apple HealthKit and Dexcom CGM, up-to-date wellness advice from qualified sources and access to an online supplement dispensary.
Industry impact: In 2017, Ensa partnered with Dexcom to provide continuous glucose monitoring for those with diabetes and related health conditions.
Images via social media, Shutterstock and screenshots of company web pages.