10 Companies Using Machine Learning in Finance to Improve the Entire Industry
Machine learning and artificial intelligence are often used interchangeably, but the former is actually an advanced subset of the latter. Just because something is artificially intelligent doesn't necessarily mean it can learn.
Machine learning technology can adapt to different situations and learn as it goes. The finance industry is taking advantage of these functions, implementing machine learning in all facets of finance.
Machine Learning in Finance
Machine learning is having a major impact in finance, from offering alternative credit reporting methods to speeding up underwriting. The finance industry is rapidly deploying machine learning to automate painstaking processes, open up better opportunities for loan seekers to get the loan they need and more.
Whether it's fraud detection or determining credit-worthiness, these 10 companies are using machine learning to change what's possible in finance.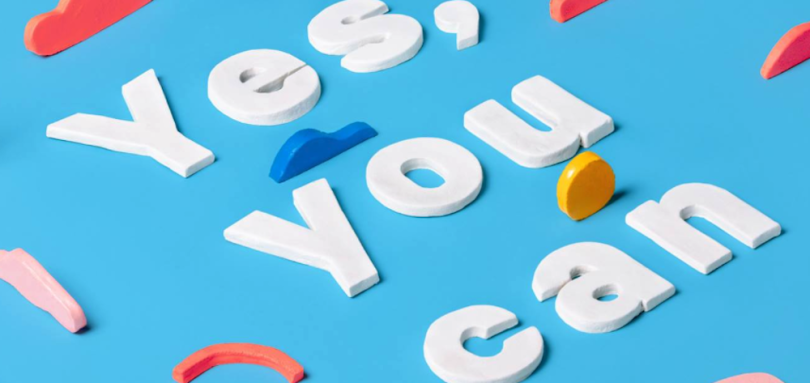 Affirm
Location: San Francisco, California
What it does: Affirm is a payment service enabling consumers to simply finance items and pay for them over time. Consumers agree to the amount upfront so they know precisely how much they're paying. Affirm is accepted at a large variety of retailers and businesses including Wayfair, Expedia, Peloton and Casper, making larger purchases more accessible and affordable.
Industry impact: Affirm can identify more credit-deserving consumers than traditional scoring systems through intelligent underwriting models. These models use machine learning to more accurately assess ability to repay and fairly price risk at the point of sale. This helps reduce fraud rates and defaults while allowing users to have wider access to credit.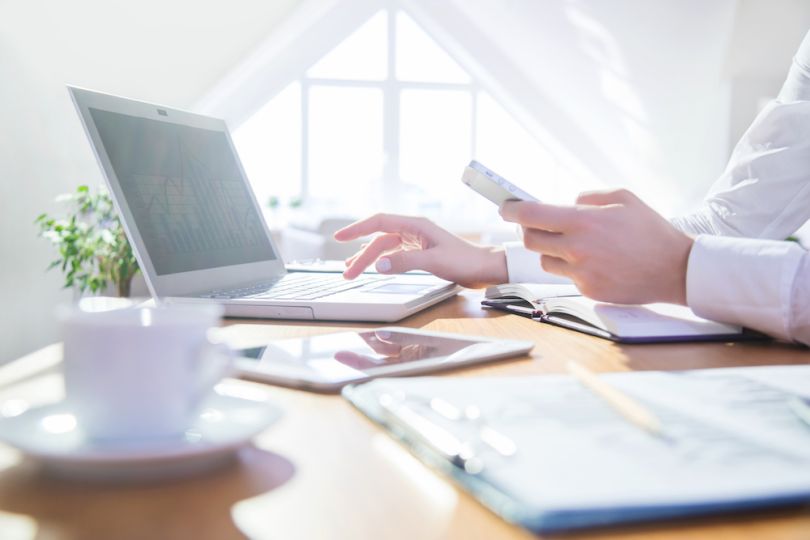 Agentrisk
Location: Los Angeles, California
What it does: AgentRisk provides an active portfolio management product dubbed "The Machine," which uses data from the last ten years as well as Nobel Prize-winning papers for decision making. The company's product consists of machine learning algorithms that help generate returns in idle assets while protecting portfolios from market volatility.
Industry impact: The benefits of active portfolio management are traditionally available through high-end wealth managers, but AgentRisk is making it more accessible.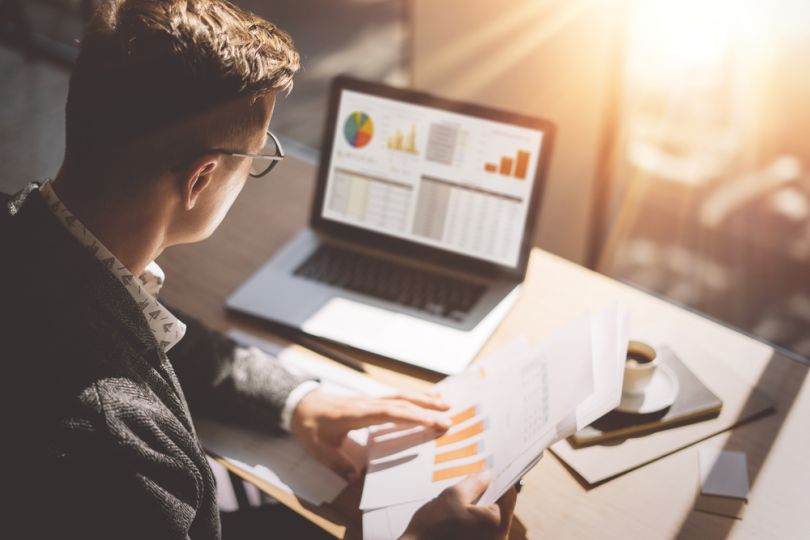 Datavisor
Location: Mountain View, California
What it does: Datavisor uses unsupervised machine learning to catalyze fraud detection. With unsupervised learning, no retraining is necessary for machines to detect new types of fraudulent activity. Datavisor's technology combines graph analysis with clustering techniques to detect patterns in unlabeled data across billions of accounts.
Industry impact: Datavisor's technology protects more than three billion accounts worldwide with its technology.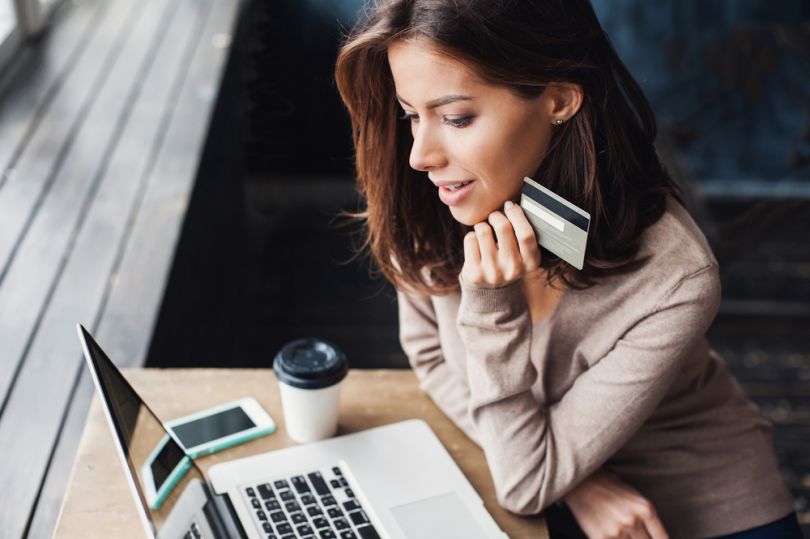 Deserve
Location: Menlo Park, California
What it does: Deserve's credit cards help young adults build their credit history. With a focus on students, the card also offers no annual fees and rewards users for making specific purchases. Deserve employs machine learning tools instead of traditional credit-worthiness sources to approve its cardholders.
Industry impact: Last year, Deserve received $12 million in funding to expand operations.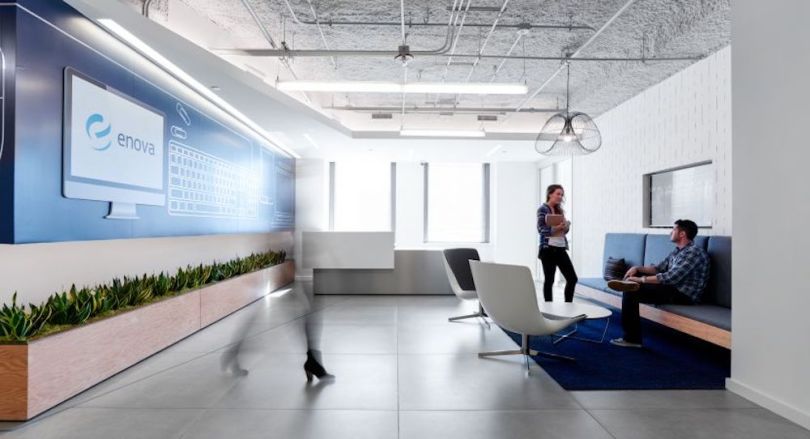 Enova
Location: Chicago, Illinois
What it does: Enova develops and provides a variety of financial products and services for businesses and individuals. The company's brand, Enova Decisions, is used in multiple industries — including finance. The service helps companies gain more customers through machine learning models that provide personalized risk and credit analysis.
Industry impact: Enova Decisions has helped companies like online lender Headway Capital to automate decisions, assess default risk and provide customers with pre-qualified loans and pricing in real time.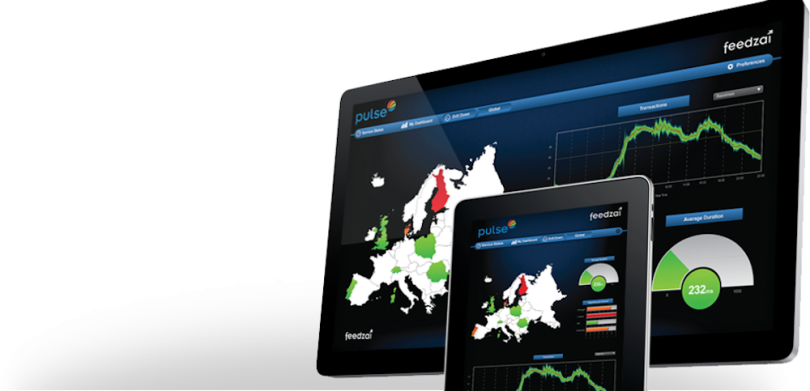 Feedzai
Location: San Mateo, California
What it does: Feedzai works with global finance companies, banks and retailers to provide machine learning solutions for managing risks online and in person. For risks like fraud and money laundering, Feedzai assesses and detects suspicious patterns in transaction and event data.
Industry impact: According to a Feedzai case study, the company's technology enabled a top 10 bank in the U.S. to improve its customer account opening process, resulting in more applicants and a decrease in fraud losses.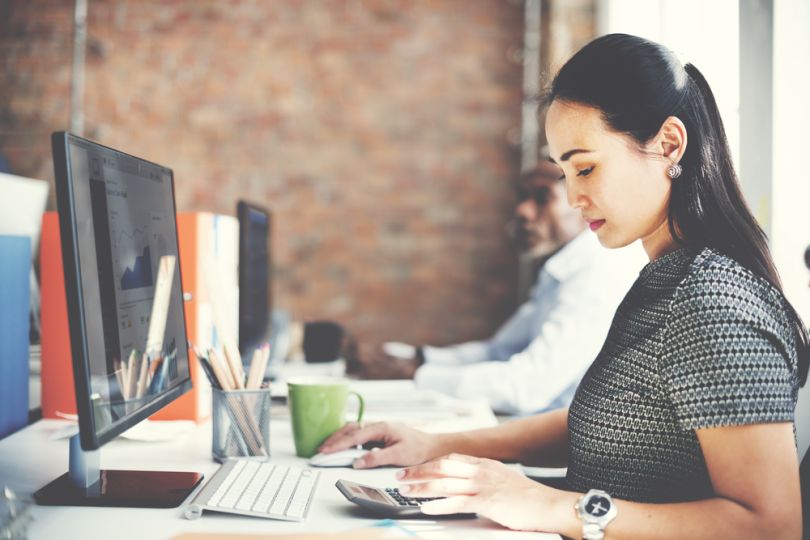 Fintech Studios
Location: New York, New York
What it does: Fintech Studios is an intelligent search and analytics platform providing search for financial professionals across millions of financial and business resources. From blogs and news to research and big data analytics, the platform uses artificial intelligence and machine learning to identify the most relevant information across 32 languages.
Industry impact: Fintech Studios' variety of products allow financial professionals — from brokers and financial advisors to those at hedge funds and private equity firms — to quickly gain access to the information they need.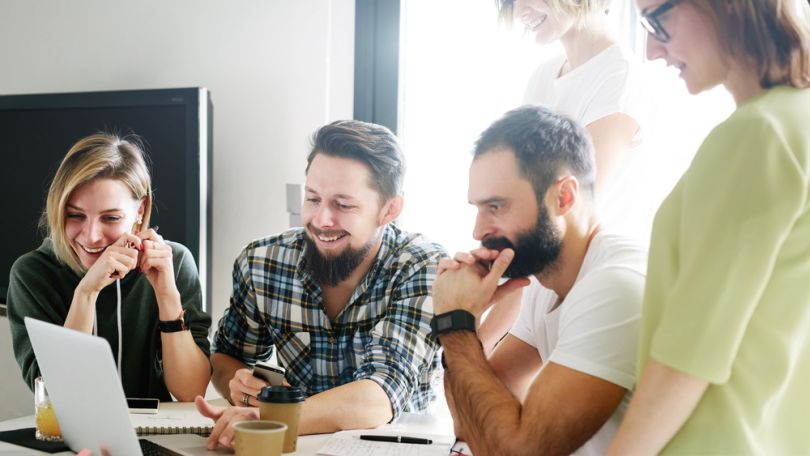 Kabbage
Location: Atlanta, Georgia
What it does: Kabbage provides lines of credit to small businesses and has worked with more than 150,000 companies. Its simple application process for businesses (accessible online or through a mobile app) uses machine learning algorithms to determine whether or not an applicant is approved, reducing the possibility for human error.
Industry impact: Kabbage recently received $200 million in funding to expand its services to larger companies and continue developing its machine learning technology.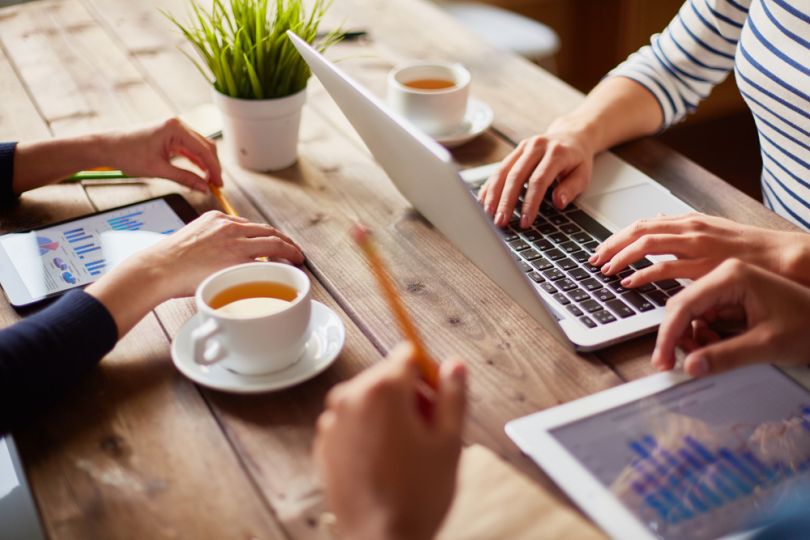 Pendo Systems
Location: Monclair, New Jersey
What it does: Pendo Systems provides a machine learning platform to transform unstructured documents into usable, structured data for banking, capital and insurance markets. The platform is used to extract data for cases like loan originating, tax reporting, residential mortgages and trade financing.
Industry impact: Through its automation of manual processes, Pendo says it has saved banking and capital customers more than $90 million.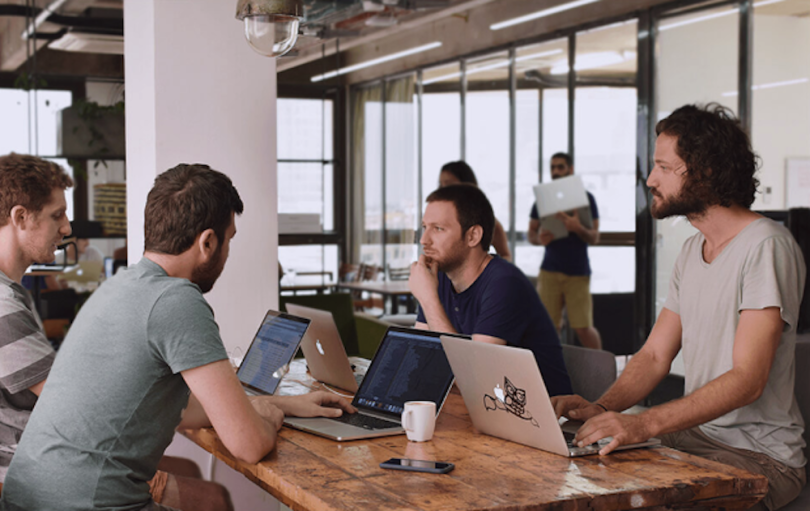 Riskified
Location: New York, New York
What it does: Riskified is a fraud solution for e-commerce enterprises. The machine learning solution identifies bad orders and prevents chargebacks for merchants. The fraud detection solution ensures fewer misidentifications of fraudulent activity and continuously learns new methods of fraud, staying ahead of bad orders and helping businesses retain more customers.
Industry impact: Riskified helped footwear retailer Finish Line to decrease chargebacks by 70%, saw more accurate charge declines and ultimately enabled the Finish Line team to focus its  time on other business operations and needs.
Images via Shutterstock and social media