The Top 24 Electric Car Companies Shaping the Future of Travel
From the days of horse and carriage to the bullet trains and airplanes of today, people have always come up with creative ways to get from point A to point B. Unfortunately, the transportation industry has often been notoriously inefficient when it comes to energy consumption. With threats like global warming, it can be easy to give up hope that we'll be able to course-correct. Luckily, there is a silver lining — technology companies of all backgrounds are working to make even the least environmentally-friendly industry more sustainable, and the transportation sector is no exception.
Electric car technology has made great strides in the past few years, going from a fringe luxury product to the new standard in automotive manufacturing. Electric vehicles now include sports cars, freight trucks, bikes and a bevy of other products designed to make travel easier, quicker and more eco-friendly. Take a look at this list of 21 electric car companies that are helping us increase our mobility while reducing our energy footprint.
Electric Car Companies to Know
Waymo
Uber
Piaggio Fast Forward
Envoy Technologies
Hyliion
Ztractor
ChargePoint
Lucid Motors
Tesla
Rad Power Bikes
Revel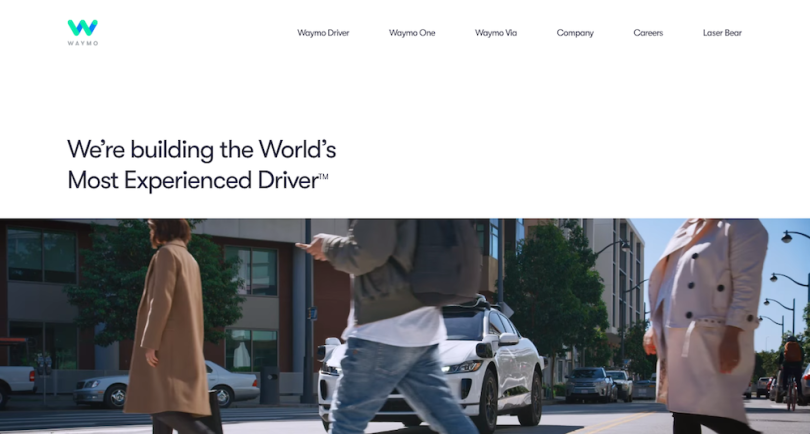 Founded: 2009
What they do: Waymo not only wants to bring self-driving technology onto the streets, they want it to become the norm. The company began as a division of Google and has advanced to begin piloting both a self-driving shipping fleet, Waymo Via, and a ride-hailing service, Waymo One, in regions across the United States. Waymo presents a safer alternative to human-driven transportation along with a fully electric fleet to prioritize efficiency and responsibility at the same time.
Headquarters: Mountain View, CA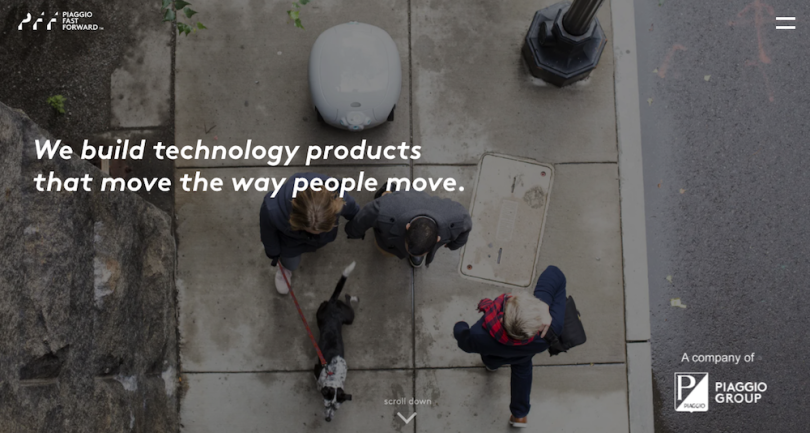 Founded: 2015
What they do: Piaggio Fast Forward is the creator of Gita, an intuitive robot that pairs with people to help them transport goods wherever they go. Though not an electric car in itself, Gita is fully rechargeable and utilizes machine vision technology to track movement and stay on course with the person it is paired with while possessing "pedestrian etiquette" capabilities to avoid becoming stuck in another person or obstacle's path..
Headquarters: Boston, MA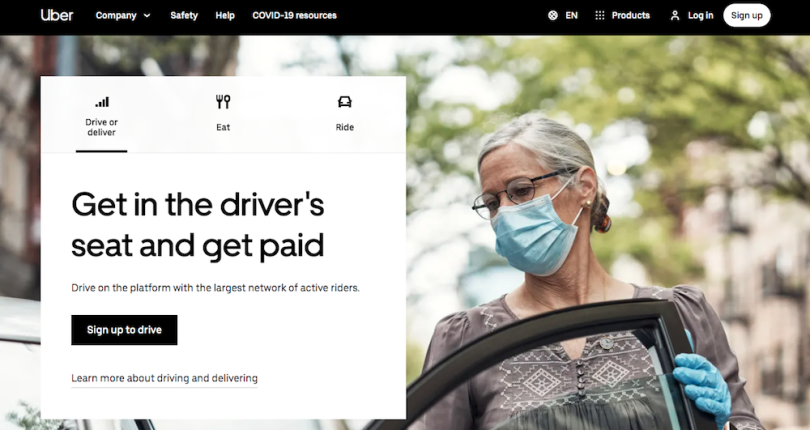 Founded: 2009
What they do: Uber is amongst the largest rideshare companies in the world, helping provide people with on-demand rides in cities throughout the world. The company has recently launched its Zero Emmisions incentive and Uber Green category, offering the option for riders to choose only drivers with electric cars with the company planning to feature only electric cars in its fleet by 2030.
Headquarters: San Francisco, CA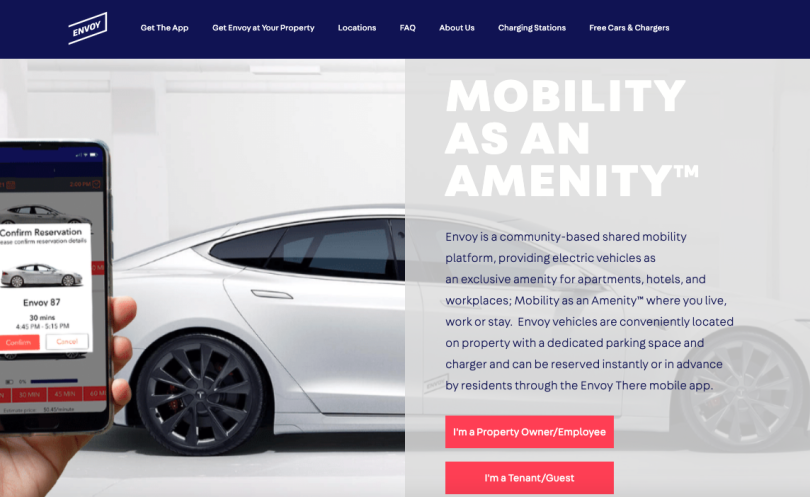 ENVOY TECHNOLOGIES
Founded: 2016
What they do: Envoy Technologies connects real estate property owners with electric vehicle fleets with which they can increase mobility throughout their properties while still conserving energy. The company's mobile transportation platform provides users with the ability to request and reserve electric vehicles on demand, helping streamline travel throughout apartment complexes, hotels and corporate environments.
Headquarters: Culver City, CA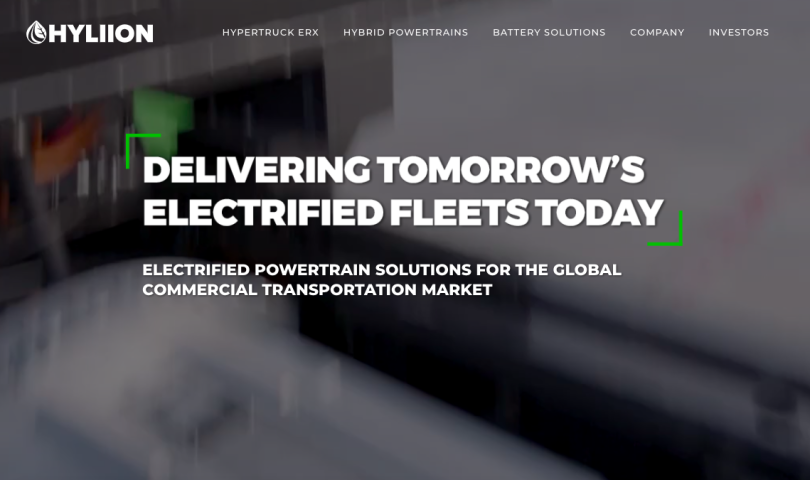 HYLIION
Founded: 2015
What they do: Hyliion is a sustainability-focused transportation company that develops powertrain technologies and battery solutions that make electric vehicles more affordable and accessible. The company's scalable solutions make it easier for clients to integrate electric vehicles into their pre-existing fleets, reducing the need for replacing entire infrastructures and helping more companies achieve zero emissions.
Headquarters: Cedar Park, TX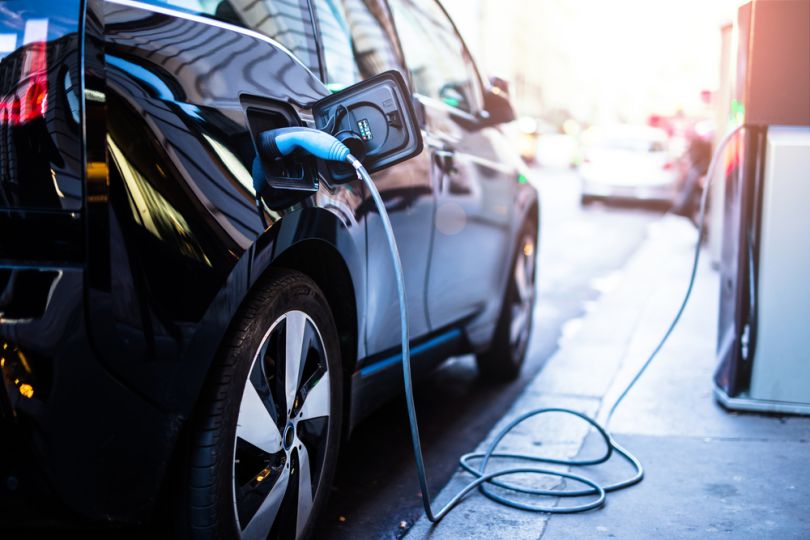 ZTRACTOR
Founded: 2017
What they do: Ztractor is a developer of autonomous and electric vehicles built for use in the agriculture sector, helping modernize farming and providing tools with which businesses can increase their yield. The vehicles are equipped with sensors, cameras and GPS systems with which they can process real time environmental data and improve crop conditions.
Headquarters: Palo Alto, CA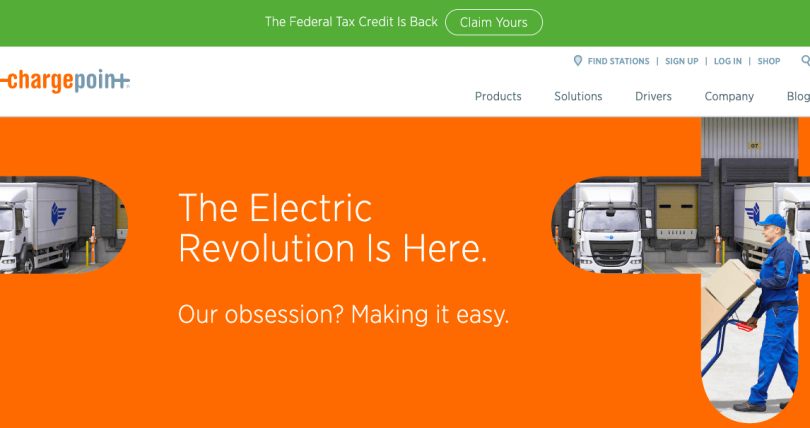 CHARGEPOINT
Founded: 2007
What they do: ChargePoint manages a network of accessible electric vehicle charging stations across the country. These stations help power more efficient mobility and encourage the transition to sustainable transportation. Supporting individual drivers, logistics companies and everyone in between, ChargePoint offers a mobile app with which customers can discover and map available charging stations
Headquarters: Campbell, CA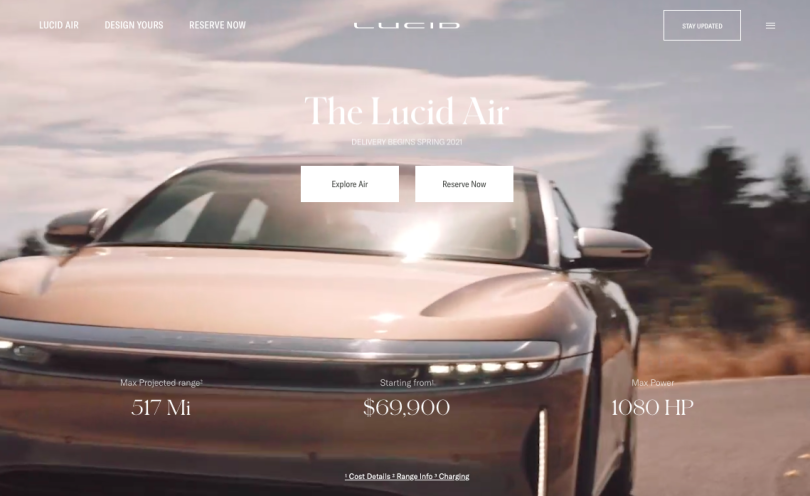 LUCID MOTORS
Founded: 2007
What they do: Lucid Motors aims to combine sustainability with luxury, developing smart electric vehicles that display all the features of traditional luxury cars. Lucid Motors' vehicles are capable of 0-60 miles per hour in less than 2.5 seconds, and have a charging time of around only 20 minutes. They also feature smart ecosystems that enable voice control, mobile connectivity and cutting-edge GPS technology.
Headquarters: Newark, CA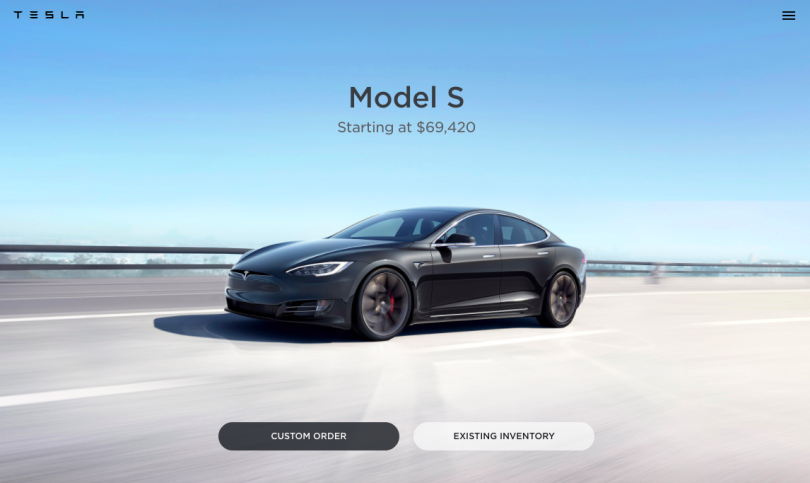 TESLA
Founded: 2007
What they do: Tesla is one of the leading electric car manufacturers and developers in the world, and was one of the first companies to perfect EV design. In addition to developing and marketing high-speed electric vehicles, the company also develops solar panels designed for use in businesses and homes.
Headquarters: Palo Alto, CA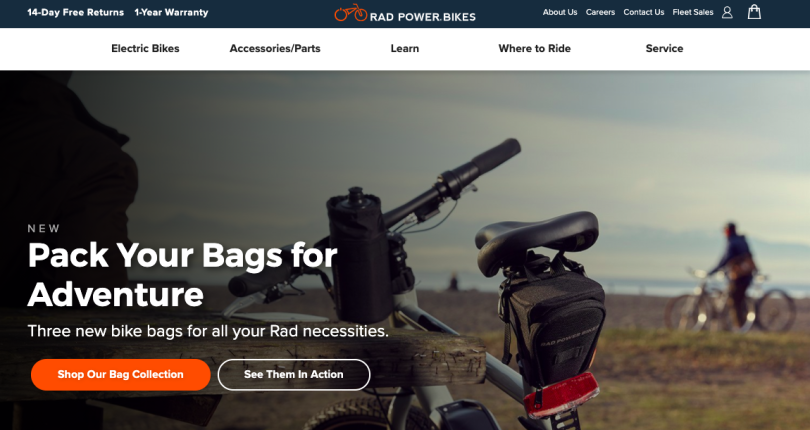 RAD POWER BIKES
Founded: 2007
What they do: Rad Power Bikes is the biggest electric bike company in the United States with a footprint that extends to 30 countries across the globe. The company aims to combine efficiency with comfort to help make sustainable transportation more appealing, offering bike options for off-roading, city transit and utility purposes.
Headquarters: Seattle, WA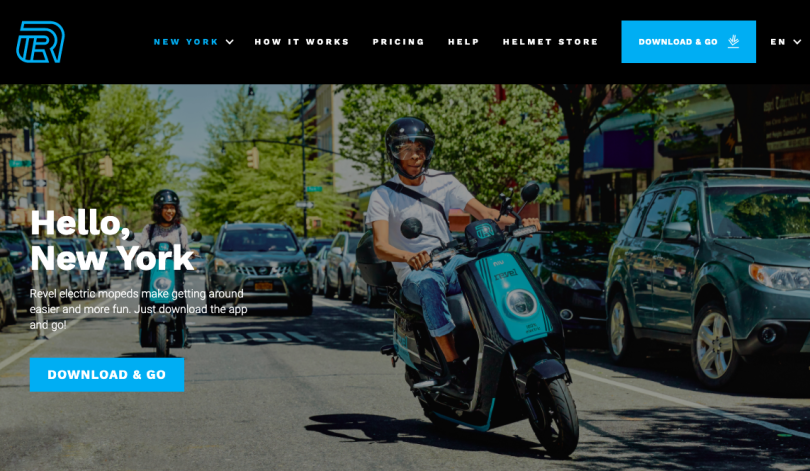 REVEL
Founded: 2018
What they do: Revel is a ridesharing company that operates a fleet of electric vehicles and scooters in Miami, Brooklyn, Austin and a number of other large cities. Revel customers can register and request vehicles via a mobile app, with rental rates charging by the minute or hour to offer different options for travel.
Headquarters: Brooklyn, NY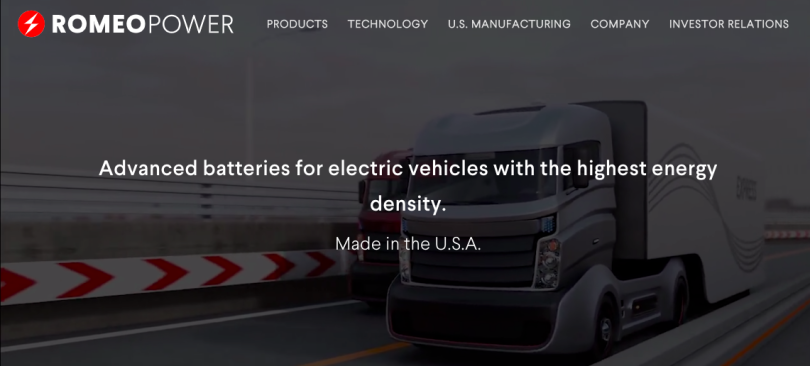 ROMEO POWER
Founded: 2015
What they do: Romeo Power designs and builds high density batteries for electric trucks and cars, helping support more powerful sustainable transit options in order to make transportation more eco-friendly. The company's lithium battery products can be integrated into personal vehicles, freight trucks, manufacturing robotics, and a variety of other products.
Headquarters: Vernon, CA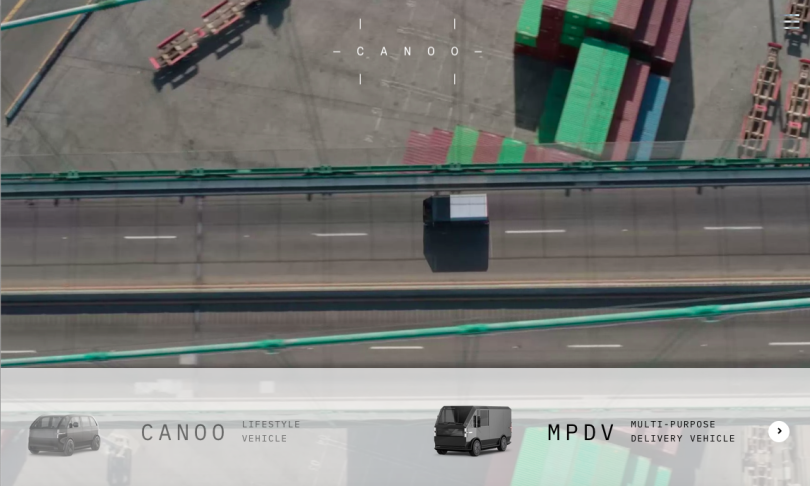 CANOO
Founded: 2017
What they do: Canoo has created an innovative new system for electric vehicle ownership by offering its customers cars on a subscription basis. From personal vehicles to cargo delivery trucks, Canoo's many EV offerings support both individual and corporate clients sustainably in their transportation needs.
Headquarters: Torrance, CA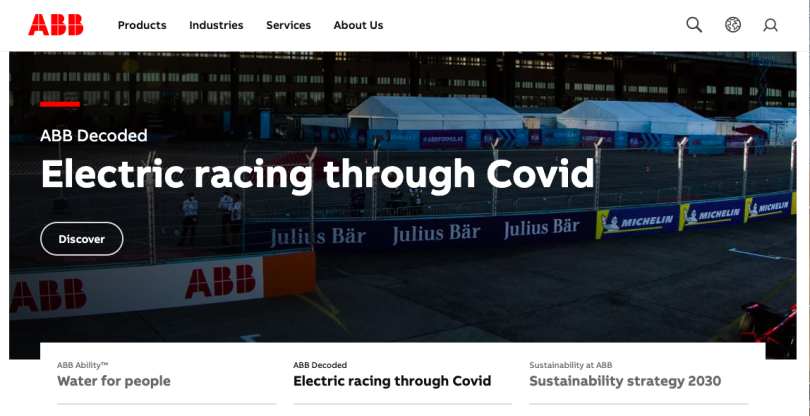 ABB
Founded: 1988
What they do: ABB is a green technology company that markets a comprehensive suite of sustainability-focused products that include control room solutions, low voltage products, generators, mechanical power transmissions and others. ABB's team has multiple decades of experience serving the automotive, chemical, railway, logistics, and marine industries, as well as dozens of others.
Headquarters: Broomfield, CO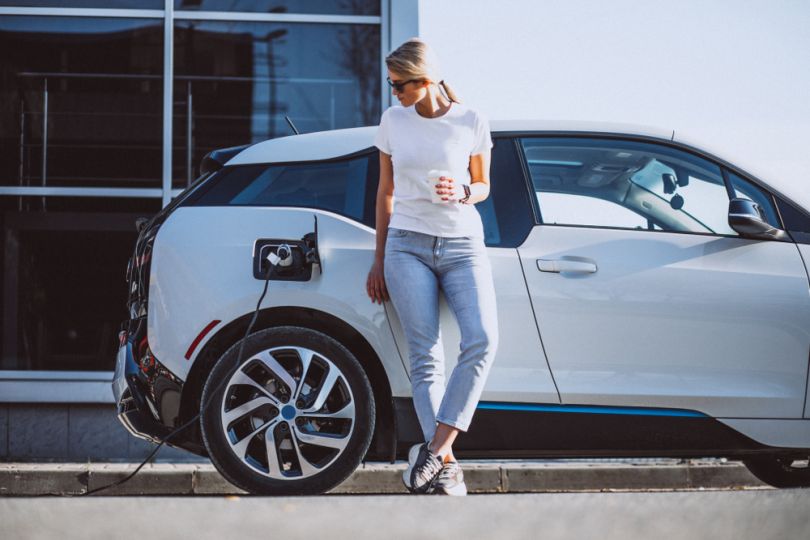 LIGHTNING SYSTEMS
Founded: 2008
What they do: Lightning Systems specifically serves the logistics industry by manufacturing electric power systems for use in vans, buses, trucks and other vehicles. By developing state of the art, zero-emissions technologies, Lightning Systems helps companies optimize their fleets both for energy conservation and efficiency.
Headquarters: Loveland, CO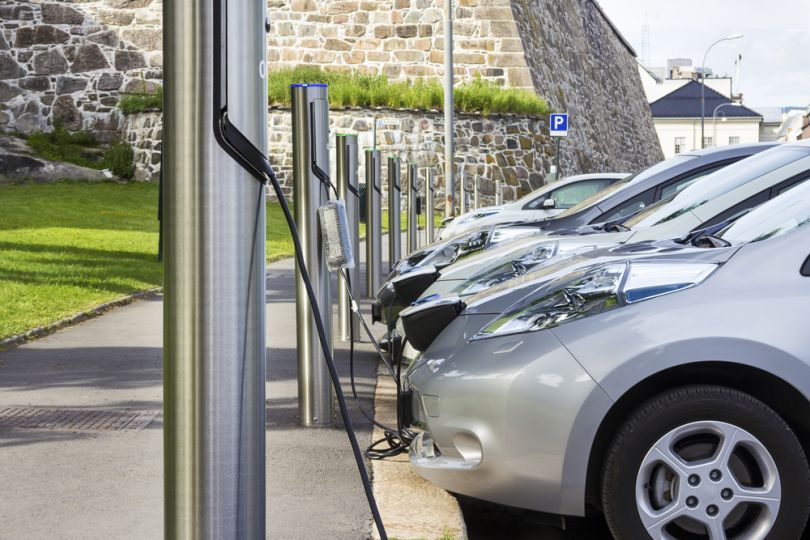 AUTOWATTS
Founded: 2013
What they do: Autowatts combines the best of solar technology and electric vehicle technology to develop photovoltaic electric cars in order to make sustainable transportation even more energy efficient. Autowatts' energy financing platform provides clients the ability to shop around for energy options, plan for installation and close deals all online.
Headquarters: Denver, CO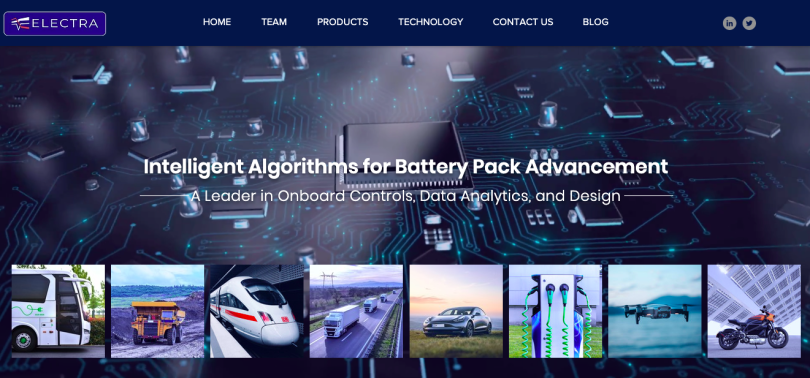 ELECTRA VEHICLES
Founded: 2015
What they do: Electra Vehicles designs electric energy storage and usage systems for use in both vehicle and power grid use cases, helping optimize energy consumption and battery lifetimes. With a team previously hailing from NASA, Toyota and other leading institutions, Electra Vehicles earned a placement on our 2020 Best Places To Work in Boston list. 
Headquarters: Boston, MA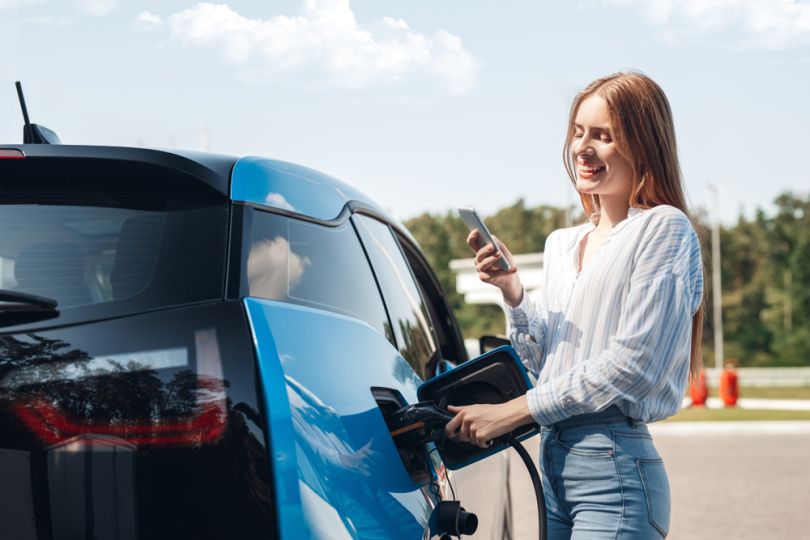 WITRICITY
Founded: 2007
What they do: WiTricity offers a creative new method for supporting sustainable travel, offering electric vehicle owners the ability to wirelessly charge their cars. WiTricity removes the hassle of additional components or wires by providing a park-and-charge, cord-free charging option that works just as quickly and effectively as plug-in chargers
Headquarters: Watertown, MA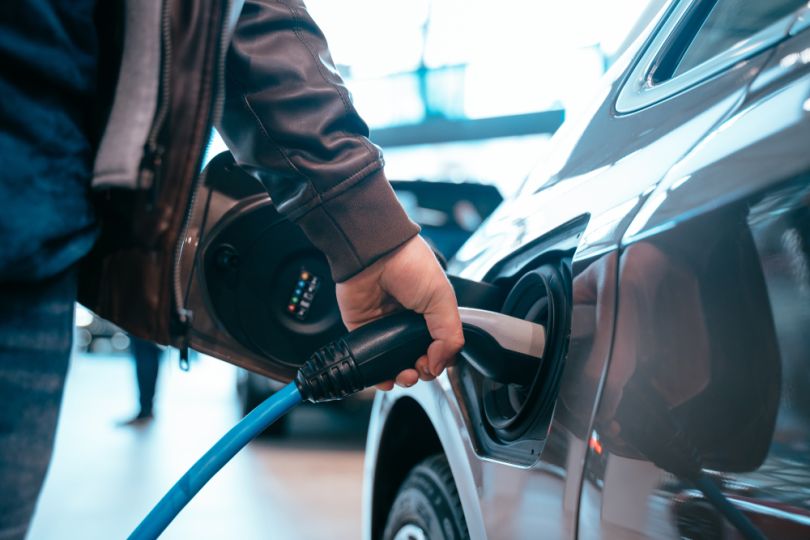 FORTH
Founded: 2011
What they do: Forth is an innovator in electric and smart vehicle technology, manufacturing both fully electric and hybrid-electric vehicles for both personal and ride-sharing use. The company's online platform collects data and specs on vehicle range, horsepower and other features, as well as providing customers with information on pricing and rebate options.
Headquarters: Portland, OR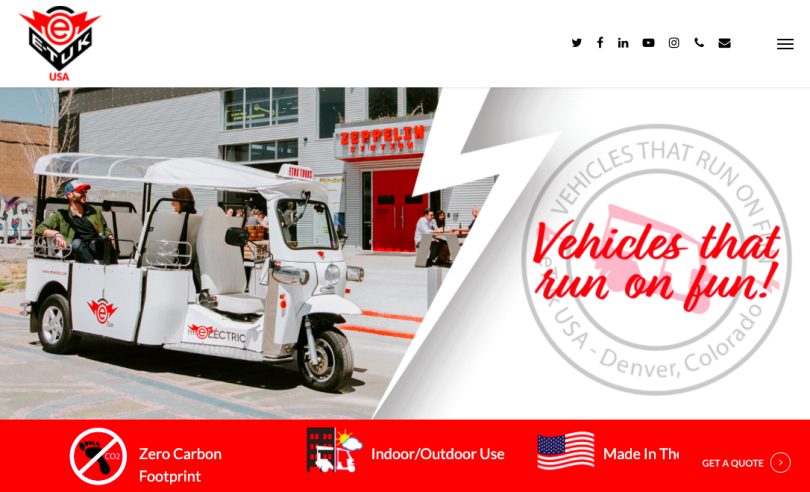 ETUK USA
Founded: 2013
What they do: ETuk USA designs unique, three-wheeled electric vehicles primarily built for mobile vending, personal use, shuttling and leisure purposes. Running on 100 percent electric power, eTuk USA's vehicles are fully street legal and US DOT compliant, providing users with entertaining experiences while still remaining committed to renewable energy.
Headquarters: Denver, CO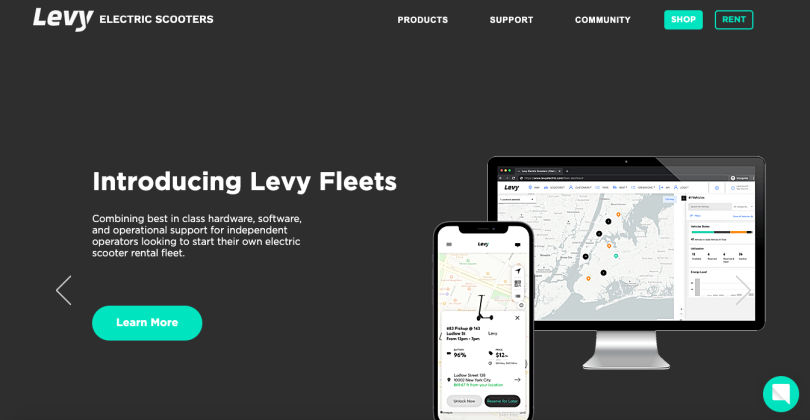 LEVY ELECTRIC
Founded: 2018
What they do: Levy Electric Scooters offer city dwellers a versatile method of transportation that helps users get from point A to point B quickly and efficiently. The company offers its users a range of scooters based on skill level, and are integrated with long-range batteries and cruise control.
Headquarters: New York, NY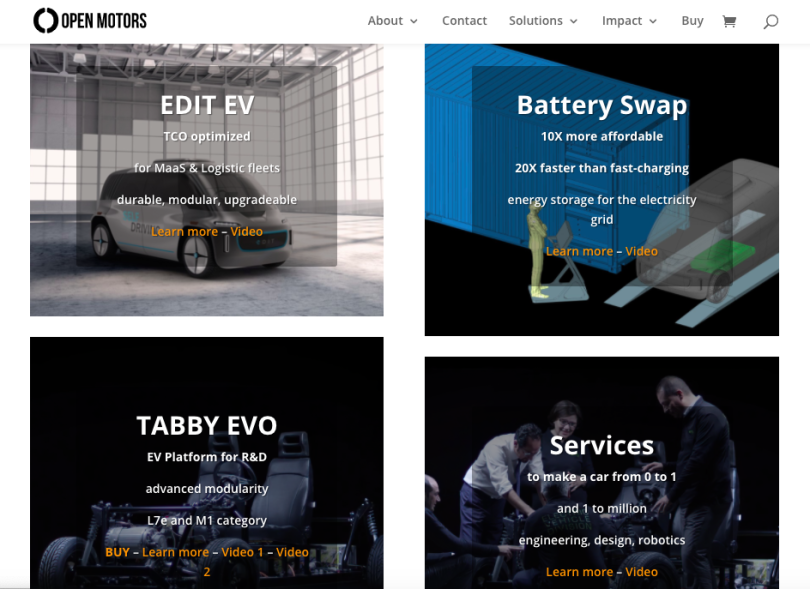 OPEN MOTORS
Founded: 2013
What they do: Open Motors takes a different approach to electric vehicle development, offering existing car manufacturers a platform with which they can design, model and create their own electric vehicles. The shared platform helps companies save on R&D costs, and provides emerging startups with a database for adapting and creating their own individual products.
Headquarters: Palo Alto, CA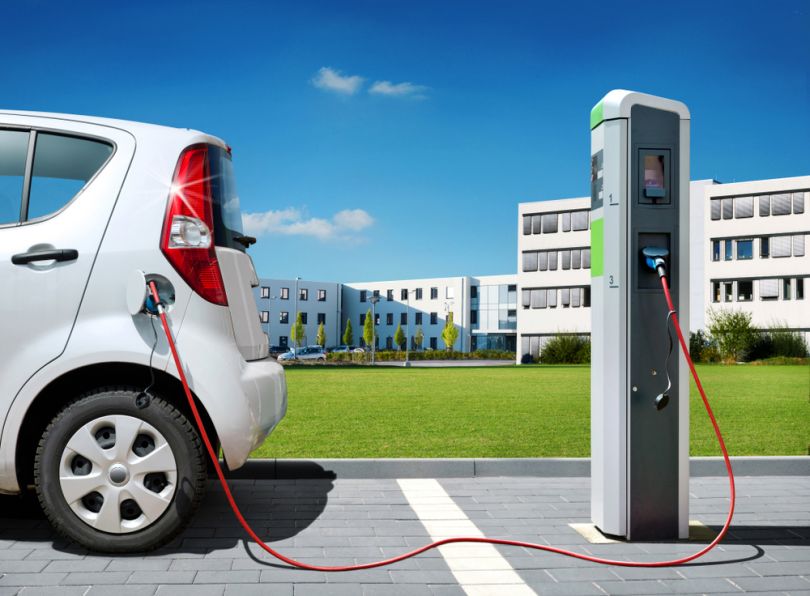 RENOVO
Founded: 2010
What they do: Renovo is a vehicle software company that provides auto manufacturers a platform to design smart, electric vehicles. Renovo's standout platform has earned the company recognition from a variety of leading awards agencies, including the Edison Awards and the TAAS Technology Awards.
Headquarters: Campbell, CA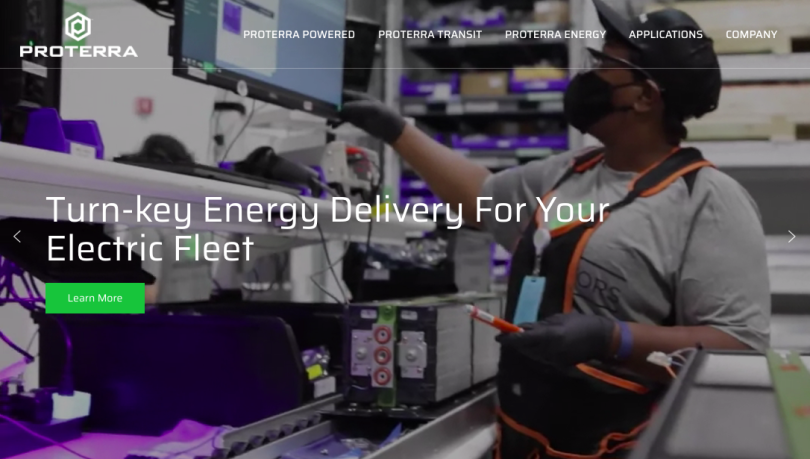 PROTERRA
Founded: 2004
What they do: Proterra aims to make public transit far more fuel efficient and sustainable, building buses, trucks and other heavy duty vehicles to increase the adoption of clean power. With both mass transit and commercial vehicles in their product portfolio, Proterra helps corporate and government organizations move away from fossil fuel reliance and toward electric power without compromising efficiency.
Headquarters: Burlingame, CA