32 Cloud Computing Companies You Should Know
In the age of web hyper-connectivity, cloud computing is bigger than ever. Whether of the public, private or hybrid variety, clouds support an array of traditionally hardware-based functions, including software, infrastructure and what's known as FaaS — functions-as-a-service, aka serverless computing.
Top Cloud Companies You Should Know
Blackbaud
Box
CA Technologies
JumpCloud
OwnBackup
Sage Intacct
Dropbox
Intel
Medallia
NetApp
Nutanix
Oracle
Procore
Salesforce
ServiceTitan
As a result, companies and organizations have more flexibility in terms of scaling up, it's easier and faster to recover lost or corrupted data, hardware expenses are greatly diminished, security measures are more robust, energy use and carbon footprints diminish — and the list goes on.
Check out this video from Amazon Web Services for a primer on cloud computing.
Here are 32 cloud companies that provide crucial services for users of all types and sizes.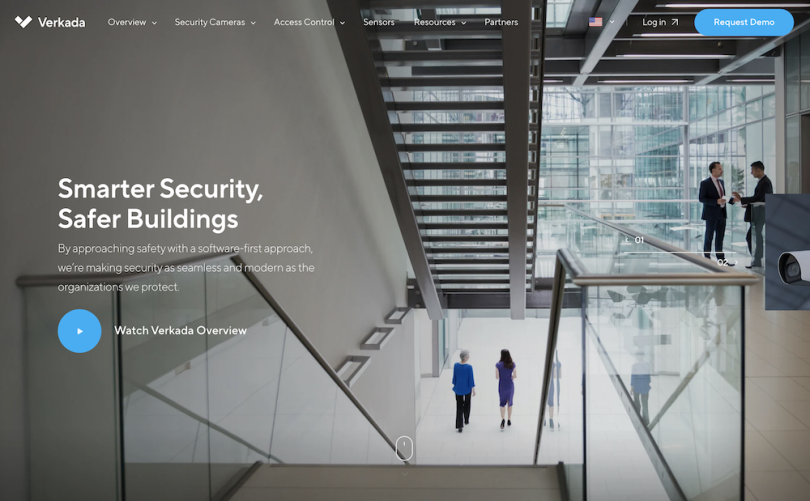 Verkada
Industry: Security
Location: San Mateo, CA
What it does: Verkada provides a cloud-hosted security system with a software-first approach, ensuring buildings and the people within them remain safe in the wake of complex threats. The company's systems include a variety of advanced security cameras, sensors placed throughout a location and an access control system that can analyze and secure door activity, all controllable through the web-based Command platform that is accessible from any browsers.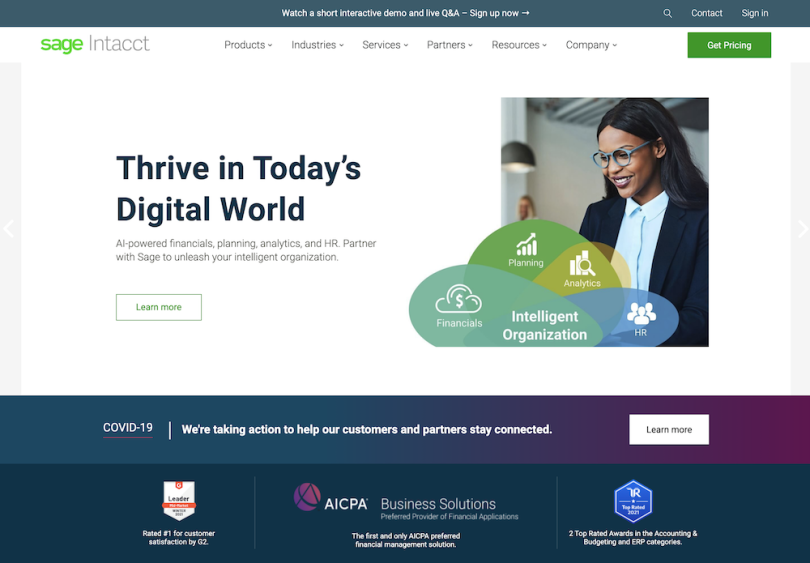 Sage Intacct
Industry: FinTech + Software
Location: San Jose, CA
What they do: Sage Intacct produces specialized accounting and financial management software with use-cases that span across all industries. The cloud-based platform includes powerful automation tools and artificial intelligence designed to eliminate causes of revenue leakage, along with accounts payable, compensation management and spend management capabilities to ensure businesses and its employees can thrive for years to come.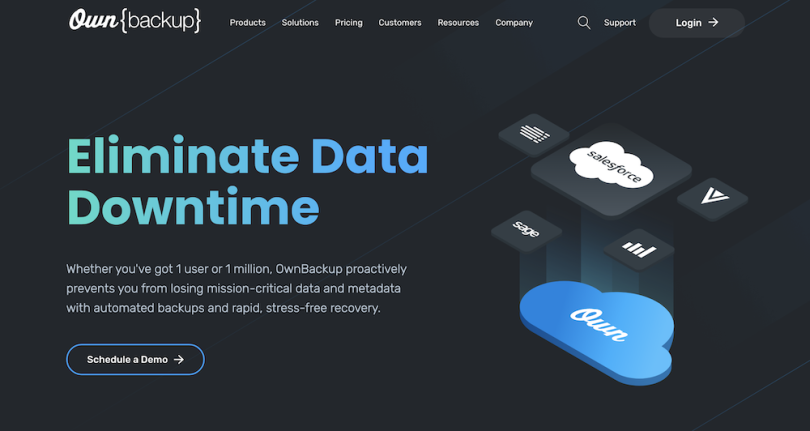 OwnBackup
Industry: Data
Location: Englewood Cliffs, NJ
What it does: OwnBackup ensures that organizations are protected from data loss via a cloud protection platform that backs up key Salesforce and AWS data. The company's products help protect organizations from the top causes of data loss, including human error, bad code, integration error, migration error and malicious attacks, through data archiving, recovery and sandbox seeding capabilities to streamline operations and create stress-free workflows for all users.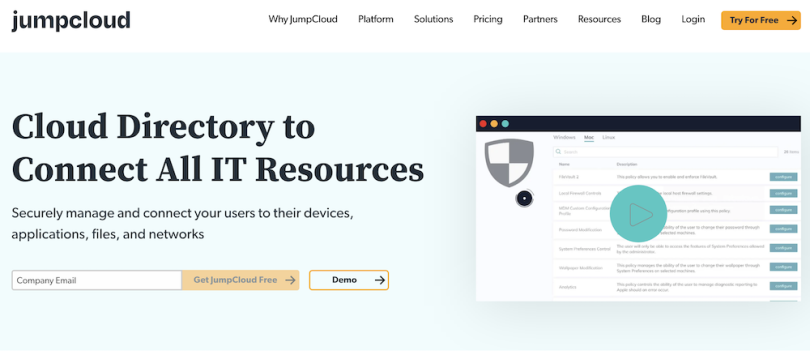 JumpCloud
Industry: Security
Location: Louisville, CO
What it does: JumpCloud ensures that employees and users throughout an organization have access to the devices, applications, files and networks they need through a comprehensive cloud directory platform that ensures those who are not authorized cannot access sensitive data. The platform includes single sign-on, user lifecycle management, multi-factor authentication, cross-platform device management and API integration capabilities, ensuring organizations are able to integrate new services and scale securely.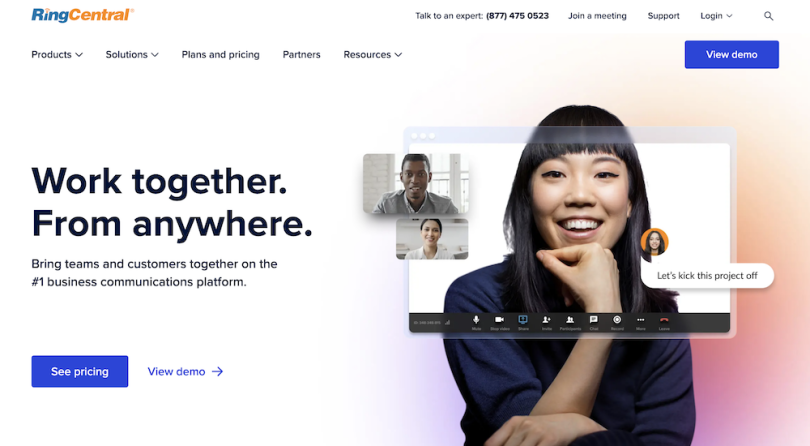 RingCentral
Industry: Communications
Location: Centennial, CO
What it does: RingCentral produces cloud-based communication services that enterprises can use to promote collaboration and camaraderie amongst team members. The company's tools include messaging, video and calling capabilities, all wrapped up within the RingCentral Office platform, along with customer service and call center tools that facilitate better user experiences, perfect for ensuring productivity across small businesses and enterprises alike.

Cisco Meraki
Industry: Network Security, IT
Location: San Francisco
What it does: Cisco Meraki provides cloud-based IT solutions for wireless networks. The company offers a wide range of cloud products that range from wireless LAN systems to enhanced security and SD-WAN technologies. Meraki also specializes in enhanced IoT, with secure smart cameras and mobile management devices. MIT, Audi and Make-A-Wish are just a few of the well-known brands that trust Meraki with their cloud-based networks.

Fivetran
Industry: Analytics, Data Integration
Location: Oakland, CA
What it does: Fivetran automates data integration, from source to destination, to save data analysts valuable time and resources. The company's platform comes with data-centric features including pre-built connectors, ready-to query schemas, SQL-based transformations and incremental batch updates, helping cloud-based technologies to efficiently capture and manage massive amounts of data. DocuSign, Square, Optimizely and Kiva are just a few of the many organizations that use Fivetran for all their data needs.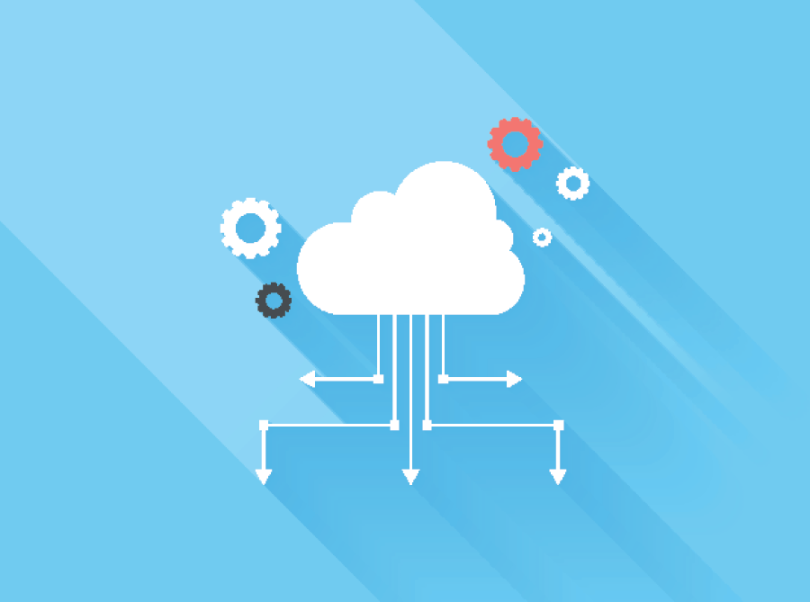 NetApp
Industry: Data Storage + IT
Location: Sunnyvale, California
What it does: NetApp's private and public clouds help businesses manage and share data around the globe, in the process achieving greater cost efficiency and innovation. The company's many cloud services include ONTAP cloud storage data management and NetApp cloud sync data synchronization.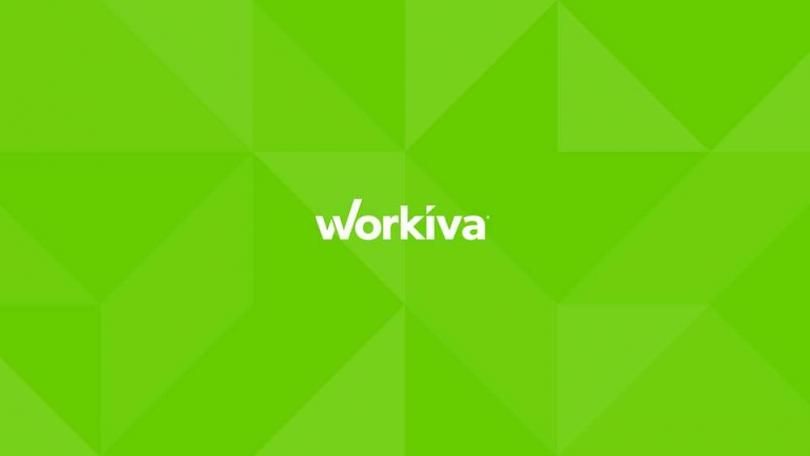 Workiva
Industry: Government + Software
Location: Ames, Iowa
What it does: Workiva's cloud-based platform, Wdesk, comes with proprietary word processing, spreadsheet and presentation applications that help companies improve the collecting, reporting and analysis of their data. It also simplifies the creation of complex reports and helps users more easily address compliance requirements.

BillTrust
Industry: Fintech + Software
Location: Lawrenceville, New Jersey & Denver
What it does: BillTrust's secure, cloud-based invoice-to-cash solution automates and speeds up the invoicing process. Products include the integrated payment solution Quantum Payments and the auto-payment Quantum Cash Application.

SailPoint Technologies
Industry: Cybersecurity + Software
Location: Austin, Texas
What it does: SailPoint offers cloud-based identity and access management solutions that help companies better control user access in order to streamline compliance and reduce fraud. Its several products include IdentityNow, SecurityIQ and IdentityIQ Compliance Manager.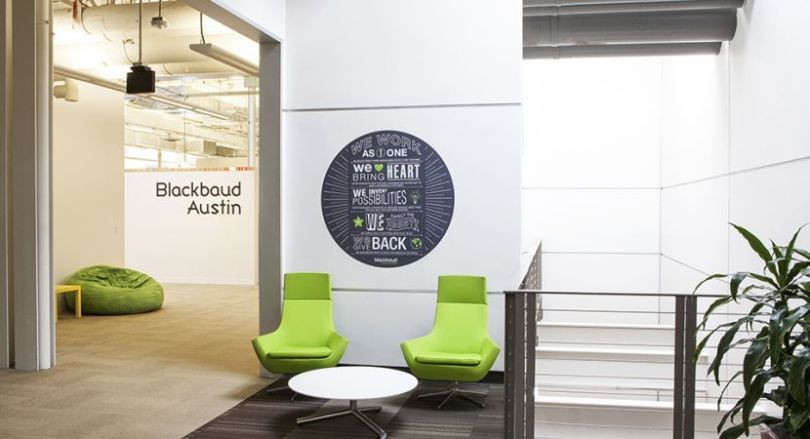 Blackbaud
Industry: Data Storage + Software
Location: Charleston, South Carolina
What it does: Blackbaud's cloud-based software solutions serve a variety of sectors in the nonprofit industry, including foundations, educational institutions and charities. Its cloud products include tools for fundraising, marketing, communications and accounting.

Procore Technologies
Industry: Construction + SaaS
Location: Carpinteria, California
What it does: Procore makes cloud-based construction management software that lets users create, edit, review and share project data with others, regardless of location. Among its cloud products are the document management platform Procore Drive and the drawing management application CurrentSet.

Ping Identity
Industry: Cybersecurity
Location: Denver, Colorado
What it does: Ping develops cloud-based software that facilitates identity management while providing multi-factor authentication and single sign-on tools. Security products include PingAccess and PingOne Cloud.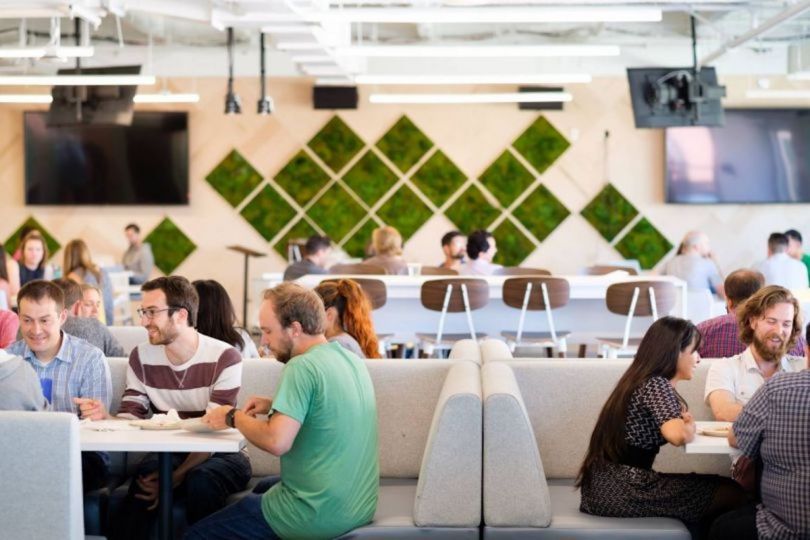 Medallia
Industry: SaaS
Location: San Mateo, California
What it does: Medallia's cloud-based customer experience management software helps companies capture, analyze and act on customer data from a variety of sources, including mobile, in-store and online. Products include Net Promoter Score, Medallia Ask Now and Medallia Insights Suite.
Acquia
Industry: Software
Location: Boston, Massachusetts
What it does: Acquia's enterprise solutions include its Acquia Cloud platform, which provides development tools, hosting services and enterprise-grade security, and Acquia Cloud Site Factory, which lets marketing teams manage multiple sites on a single dashboard.

Ensono
Industry: IT + Software
Location: Chicago, Illinois
What it does: Ensono's cloud solutions integrate with a company's existing IT environment to facilitate everything from governance to migration. Cloud services include managed Microsoft Azure and Amazon Web, DevOps for automation, a managed private cloud for business-critical applications and Cloud Connect for secure, reliable and highly available connectivity.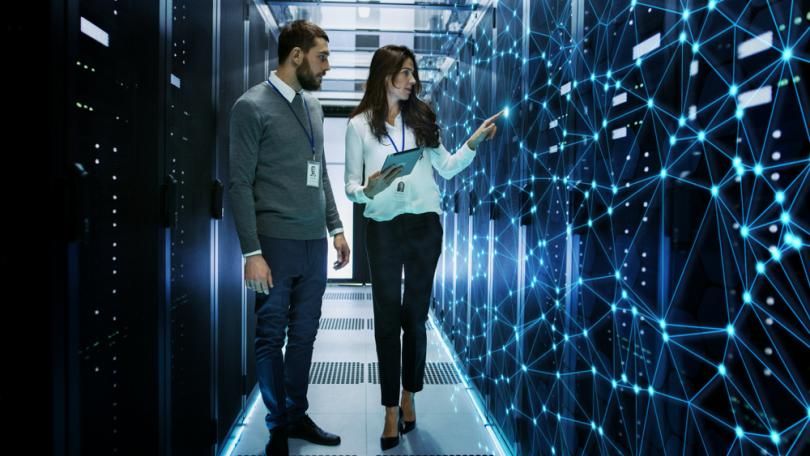 iManage
Industry: Productivity
Location: Chicago, Illinois
What it does: In its quest to improve productivity and governance, iManage has developed an array of work product management solutions. They include iManage Work 10, iManage Drive and iManage Share.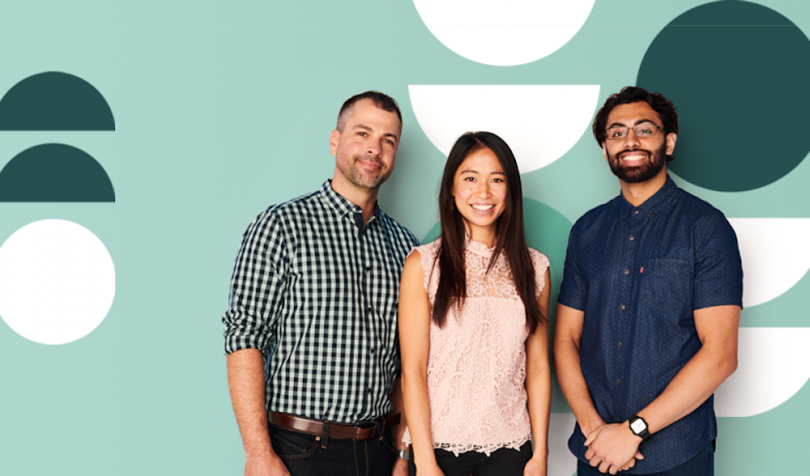 ServiceNow
Industry: IT + PaaS
Location: Santa Clara, California
What it does: ServiceNow's enterprise cloud computing solutions let businesses work across teams, silos and systems by digitally automating tasks and workflows. Via its ServiceNow platform, the company provides workflow automation, data benchmarking, encryption and more.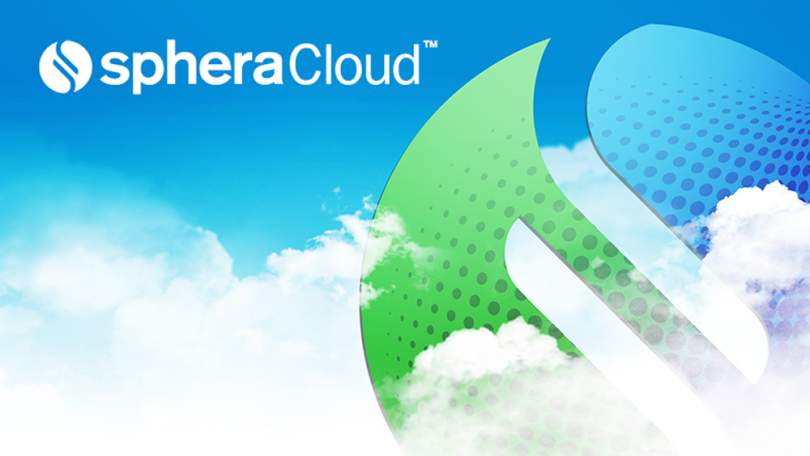 Sphera
Industry: Software
Location: Chicago, Illinois
What it does: Sphera provides cloud-based integrated risk management software for environmental health and safety, operational risk and product stewardship. Its SpheraCloud offers users a complete integrated view of their risk and compliance portfolios while connecting stakeholders across the entire risk value chain.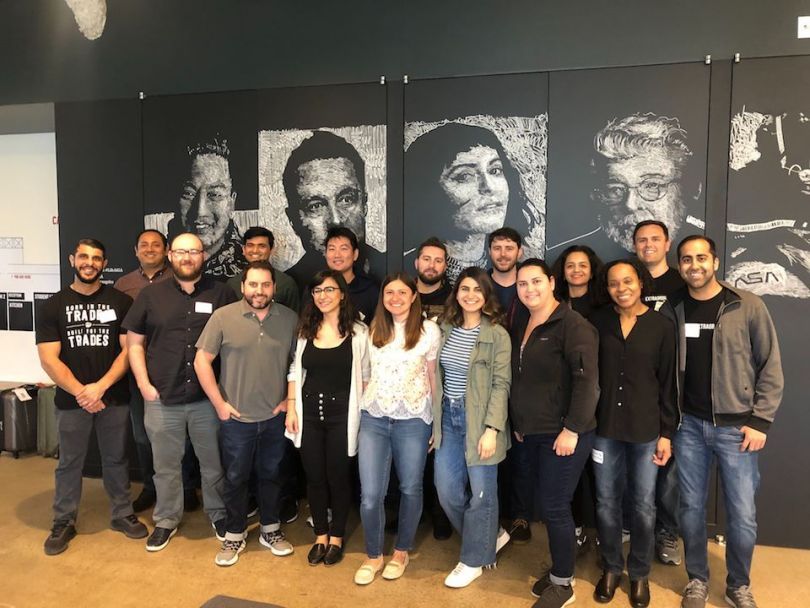 ServiceTitan
Industry: SaaS
Location: Glendale, California
What it does: ServiceTitan makes mobile cloud-based business management software for residential plumbing, HVAC and electrical service companies. Its products — which facilitate a variety of important functions that include intelligent dispatch, custom reporting and marketing automation — are designed to streamline operations, improve customer service and increase sales.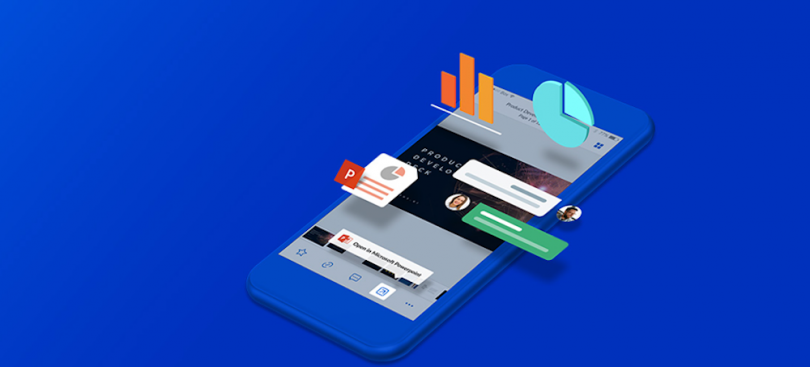 Box
Industry: SaaS
Location: Redwood City, California 
What it does: Box offers online file sharing and cloud content management that lets companies securely manage and share enterprise content (eg., sales data, medical records) from any place or device. Benefits include the automation of business processes, the implementation of data protection measures and more.
Icertis
Industry: SaaS
Location: Bellvue, Washington
What it does: Icertis is a cloud-based software management solution that helps companies manage contracts and improve compliance. Products include the Icertis Contract Management platform, which lets users proactively monitor contracts to ensure full compliance, improve governance, reduce cycle times and more.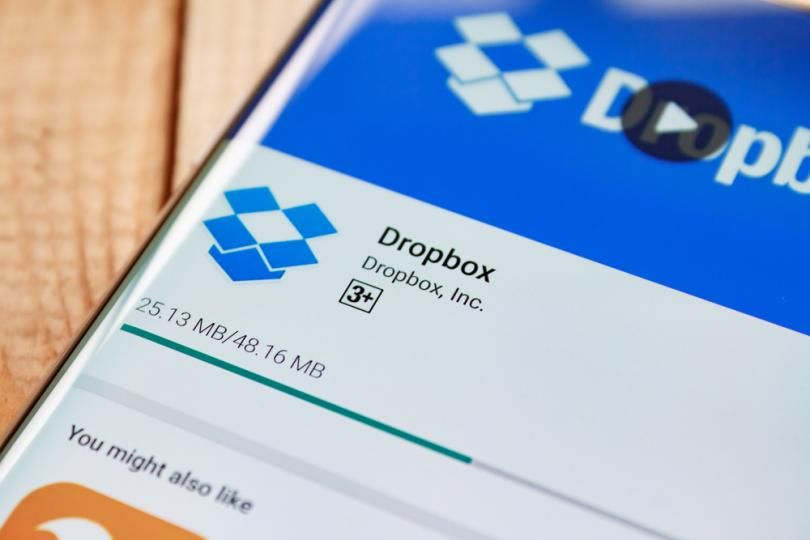 Dropbox
Industry: SaaS
Location: San Francisco, California
What it does: Dropbox is a cloud-based platform for sharing, collaboration and storage. It's available via a variety of devices from any connected location.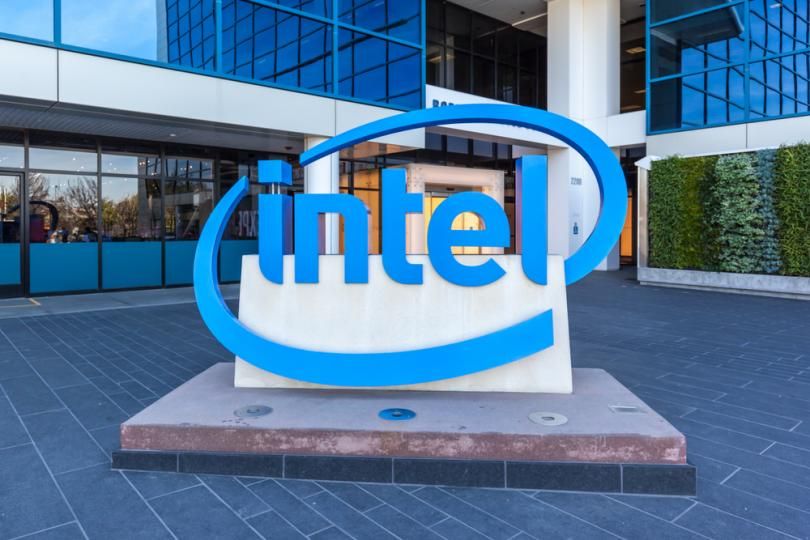 Intel 
Industry: Hardware + IT + Software
Location: Santa Clara, California
What it does: A few years ago, computer chip giant Intel made hefty investments in software designed to improve cloud-based computing. These days its platform lets users build hybrid, private and public clouds that drive application innovation, assist IT developers and optimize workloads.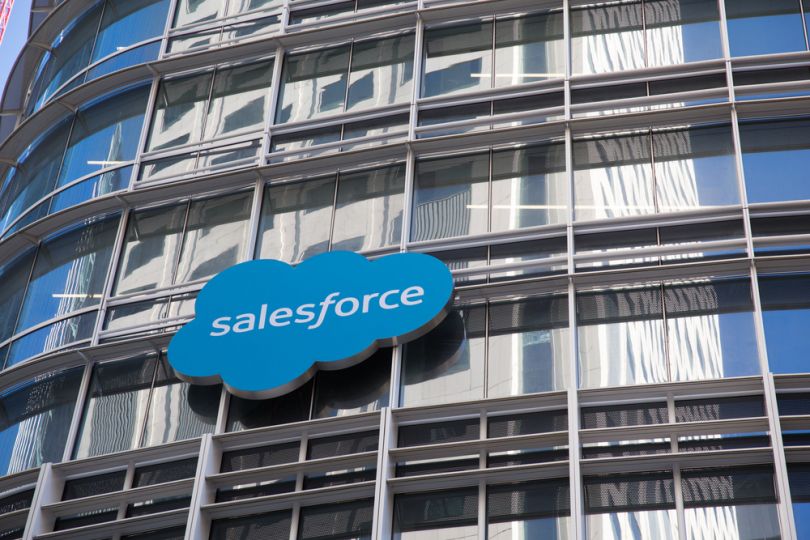 Salesforce
Industry: SaaS
Location: San Francisco, California
What it does: A provider of enterprise cloud solutions, Salesforce offers a variety of cloud-based products. They include the access- and support-centric Service Cloud and the marketing- and web personalization-oriented Marketing Cloud as well as Commerce Cloud and Community Cloud, all of which aim to enhance business-customer relationships.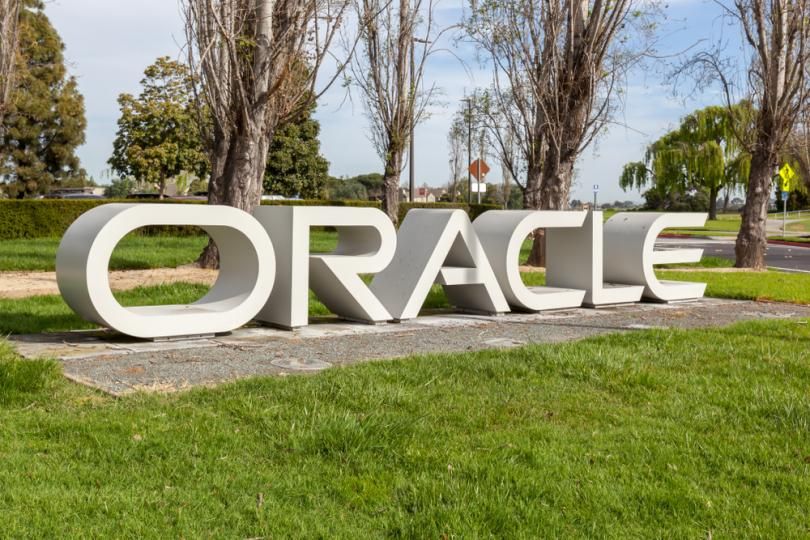 Oracle
Industry: IT + Software 
Location: Redwood Shores, California
What it does: Oracle provides many products and services, among them a cloud platform (hybrid, private or public) that lets users run both Oracle and non-Oracle workloads, connect third-party apps and enjoy "core-to-edge" security that halts unsanctioned apps and thwarts cyberattacks. The Oracle Autonomous Database aims to eliminate complexity, human error and manual management.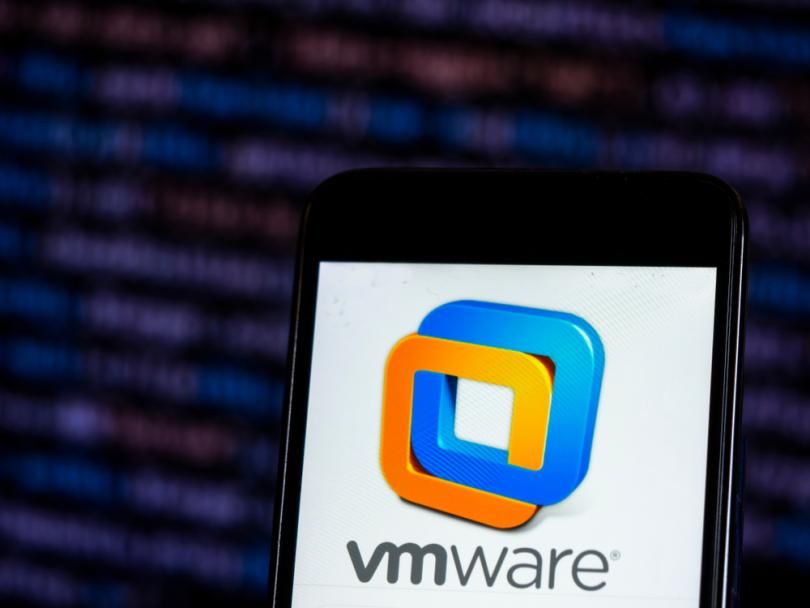 VMware
Industry: Infrastructure + Software
Location: Palo Alto, California
What it does: VMWare's cloud computing services let companies do a variety of things: run, manage, connect and protect their applications on any cloud; choose the best type of cloud for their needs; and deploy a single operational and security model across clouds (both public and private) to "minimize risk, reduce complexity and improve ROI."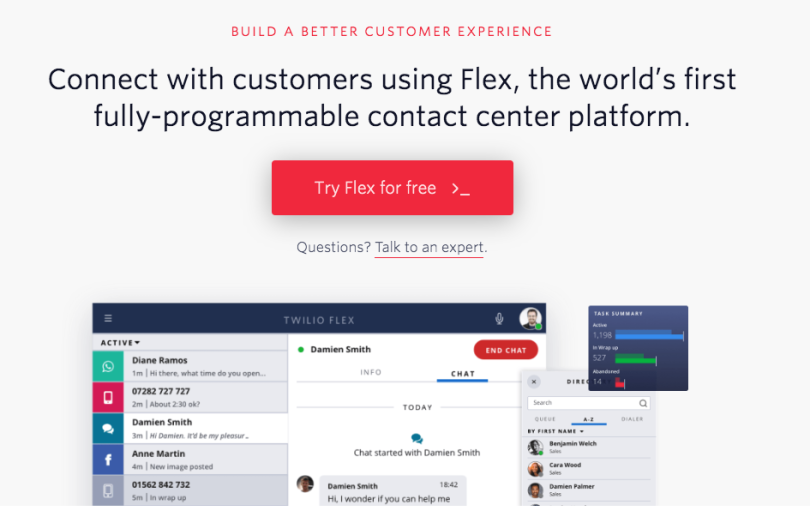 Twilio
Industry: Sofware
Location: San Francisco, California
What it does: Twilio's Engagement Cloud communications software platform lets developers quickly build, tweak and deliver new customer experiences. It comes with an intuitive drag-and-drop visual editor and a single interface for multiple channels, including SMS, phone, in-app chat, email and messaging apps.

Nutanix
Industry: Data Center + Software
Location: San Jose, California
What it does: Nutanix's Enterprise Cloud helps companies improve their IT strategy and results in a variety of ways, including built-in machine intelligence, automation and analytics, seamless migration capabilities and a security-first design. It also provides a multi-cloud optimization serviced called Beam.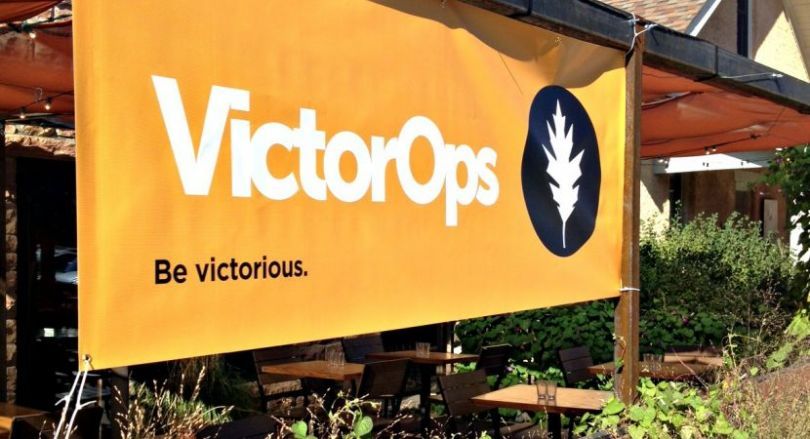 VictorOps
Industry: IT + Software
Location: Denver, Colorado
What it does: VictorOps facilitates real-time incident management via its cloud-based platform that connects users regardless of time zone or location. Through a combination of data monitoring, system actions and human remediation, the company aims to help users leverage actionable insights and more quickly solve problems as they arise.

CA Technologies
Industry: IT + Software
Location: New York, New York
What it does: CA's hybrid cloud solutions and tools aim to improve app development, test applications more quickly and comprehensively, allow for fast and consistent deployment across clouds public, private and hybrid and optimize performance.
Images via Shutterstock and social media