From Fighting Cancer to Preventing Disease, Big Data in Healthcare Might Just Save Your Life
Updated:
September 26, 2019
Updated:
September 26, 2019
Big data is being utilized more and more in every industry, but the role it's playing in healthcare may end up having the greatest impact on our lives.  
Researchers, hospitals and physicians are turning to a vast network of healthcare data to understand clinical context, prevent future health issues and even find new treatment options. While there are many ways data is being used to impact healthcare, we've rounded up five areas — along with a few examples of companies and organizations working within each area — where big data is taking on some of the major challenges in healthcare.  
Big Data in Healthcare Examples
Disease Research
Hospital administrative process automation
Early illness detection
Prevention of unnecessary doctor's visits
Disease prediction
New drug discovery
More accurate health insurance rates
Streamlined patient data-sharing
Personalized patient healthcare experiences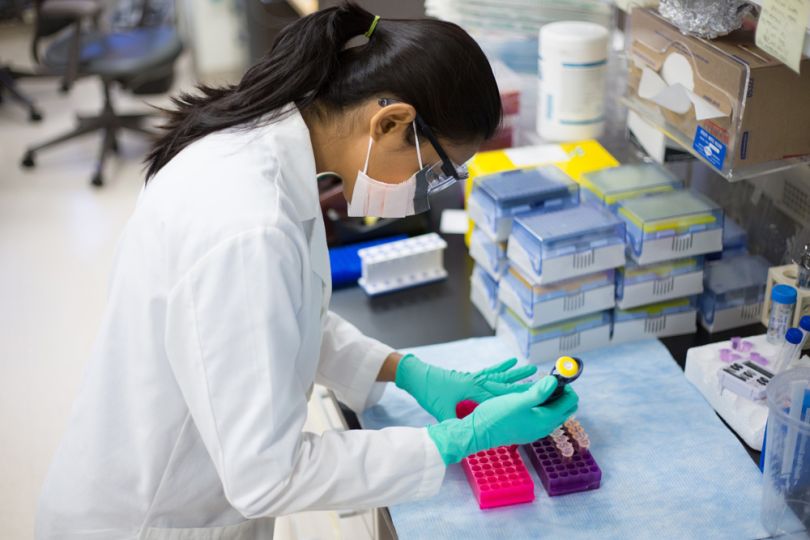 Fighting Cancer with Big Data
Nearly all of us have been impacted by cancer in some way, and the search for new ways to combat the disease is in high gear.  Researchers in both the private and public sector are dedicated to everything from researching a cure to finding more effective treatment options. Big data has changed the way these researchers understand the disease, providing access to patient information, trends and patterns never accessible before. The following are just a few of the companies using big data to make headway in the fight against cancer.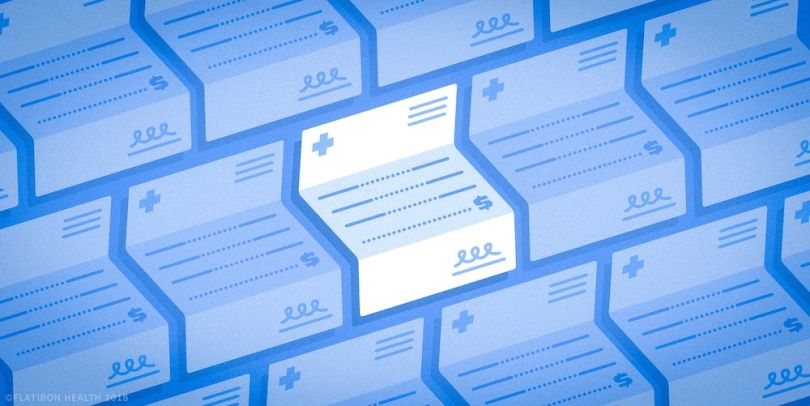 Flatiron Health
Location: New York, New York
What they do: Flatiron Health utilizes billions of data points from cancer patients to enhance research and gain new insights for patient care. Their solutions connect all players in the treatment of cancer, from oncologists and hospitals to academics and life science researchers, enabling them to learn from each patient.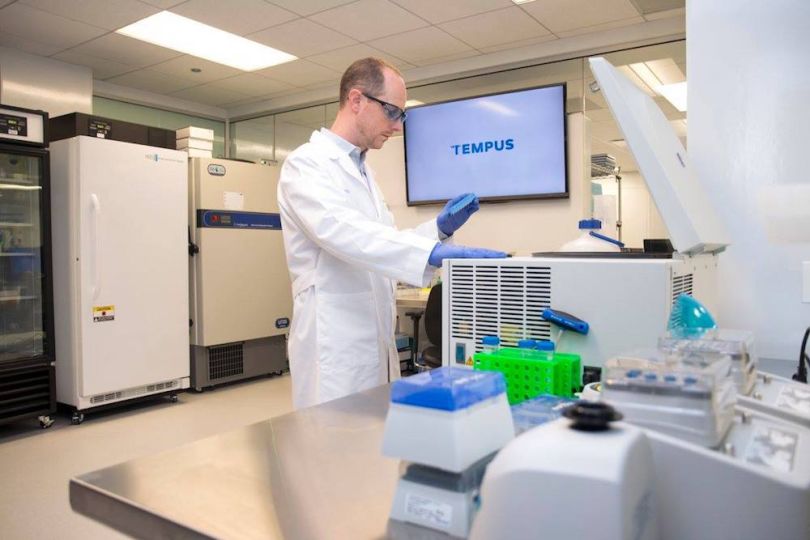 Tempus
Location: Chicago, Illinois
What they do: Tempus is building the largest library of molecular and clinical data in the world with the goal of providing medical professionals with more clinical context for each patient's cancer case. The Tempus platform collects and organizes data from lab reports, clinical notes, radiology scans and pathology images, accelerating oncology research and helping physicians make more personalized and informed treatment plans.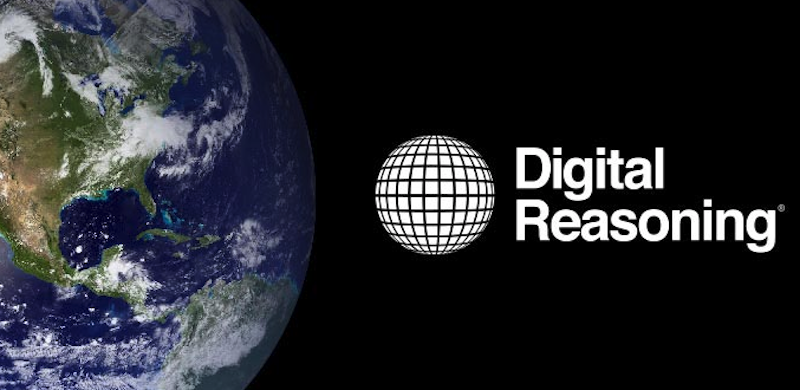 Digital Reasoning Systems
Location: Franklin, Tennessee
What they do: Digital Reasoning Systems provides hospitals with deep analytics and natural language understanding solutions that assist with routine and repetitive tasks. By utilizing analytics on unstructured data, workflows for cancer care are enhanced, improving clinical quality and catalyzing speed to treatment.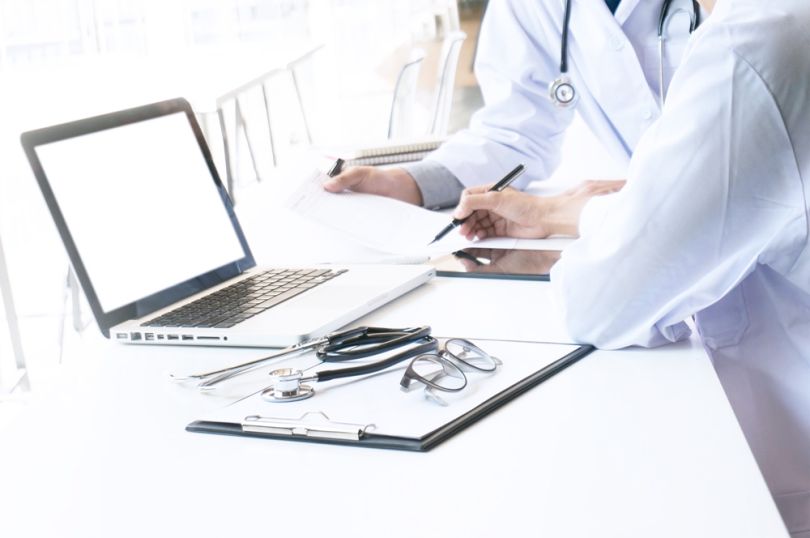 Early Disease Detection with Big Data
Early detection for diseases and complications is crucial for successful treatment. Whether it's cancer, multiple sclerosis or a number of other conditions, screenings and other exams are often vital in staying ahead of disease. Here are a few examples of companies leveraging big data to improve early detection of disease and complications in patients.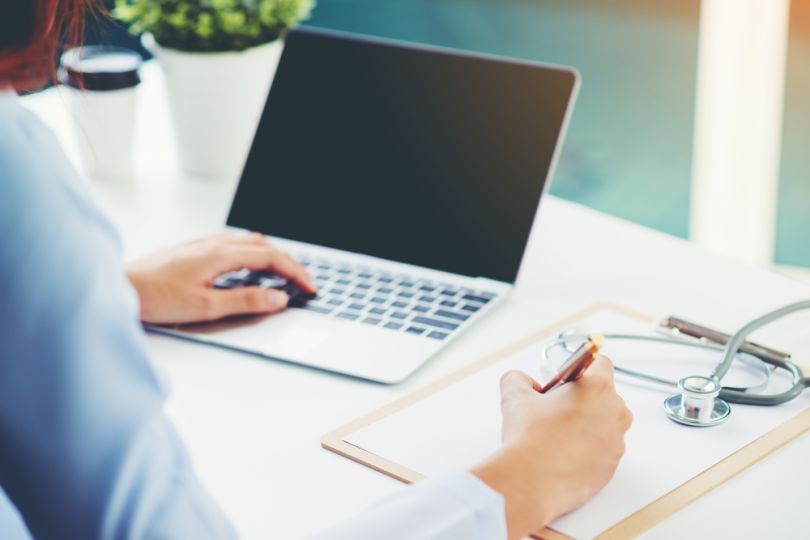 Pieces Technologies
Location: Dallas, Texas
What they do: Pieces Technologies is a cloud-based software company that collects data throughout the entire patient journey to improve both the quality and cost of care. The company's flagship product, Pieces Decision Sciences, is a clinical engine that makes decisions and recommendations based on a variety of data such as lab results, vitals, and structured and unstructured data. The platform consistently works to identify possible interventions while also learning from clinical outcomes.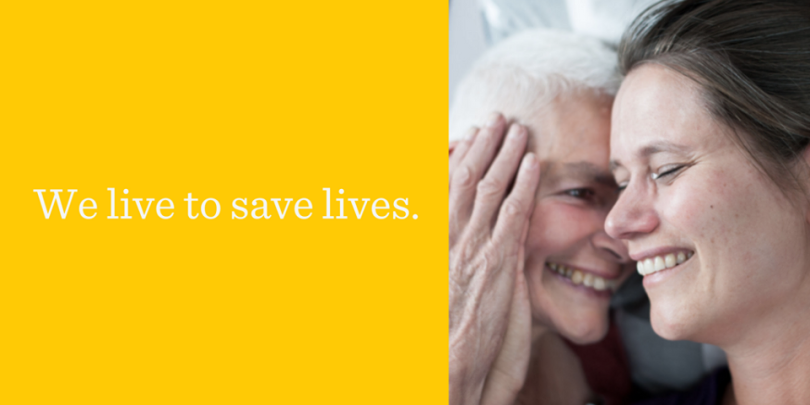 PeraHealth
Location: Charlotte, North Carolina
What they do: PeraHealth is the creator of the Rothman Index, a peer-reviewed, universal scoring system for the overall health of a patient. The score takes the data within electronic health records, vitals, lab results and nursing assessments to assign a score. The scores are provided in a visual graph and update in real time to identify changes and keep track of the details, helping patients avoid complications.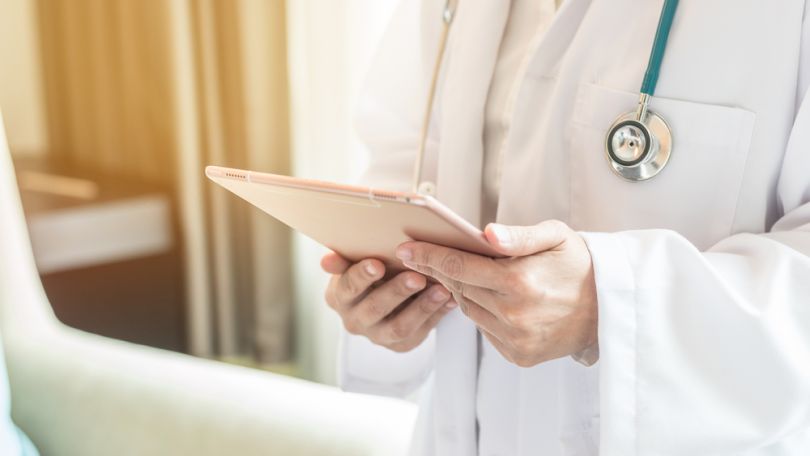 Prognos
Location: New York, New York
What they do: Prognos applies artificial intelligence to clinical data and manages The Prognos Registry, the largest database of multi-sourced diagnostic data. Their AI platform helps physicians apply treatments earlier, displays clinical trial opportunities, suggests therapy options and exposes care gaps for more than 30 conditions.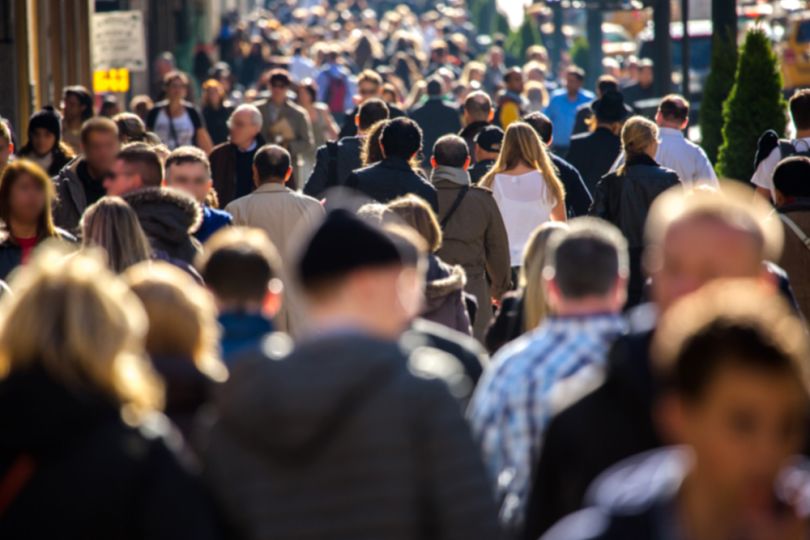 Improving Population Health with Big Data
Different than public health, which focuses on how society can ensure healthier people, population health studies the patterns and conditions that affect the overall health of groups. Big data is an essential part of understanding population health because without data, patterns are difficult to pinpoint. The following are just a few examples of companies that are aggregating and organizing data to help healthcare organizations and researchers identify the patterns that can improve health conditions.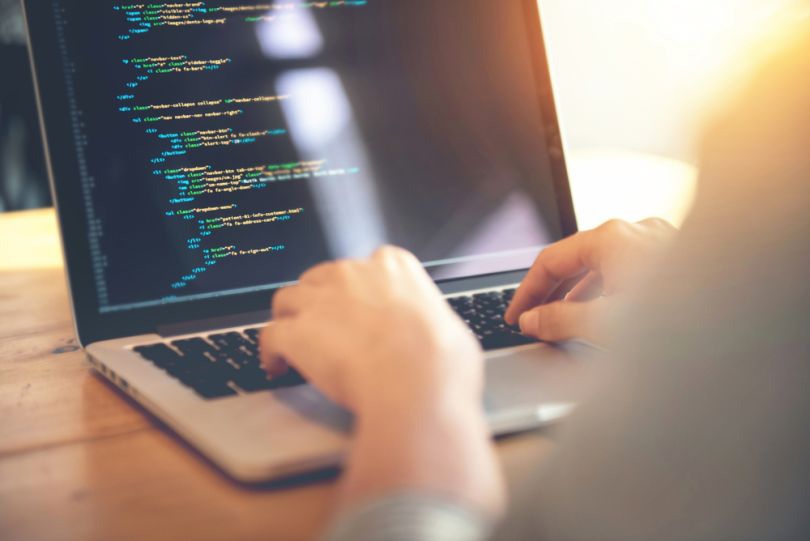 Amitech
Location: St. Louis, Missouri
What they do: Amitech applies data to the health field in multiple ways, from modern data management to healthcare analytics. Specifically, Amitech utilizes data for population health management solutions, combining physical and behavioral health data to identify risks and engage patients in their own healthcare.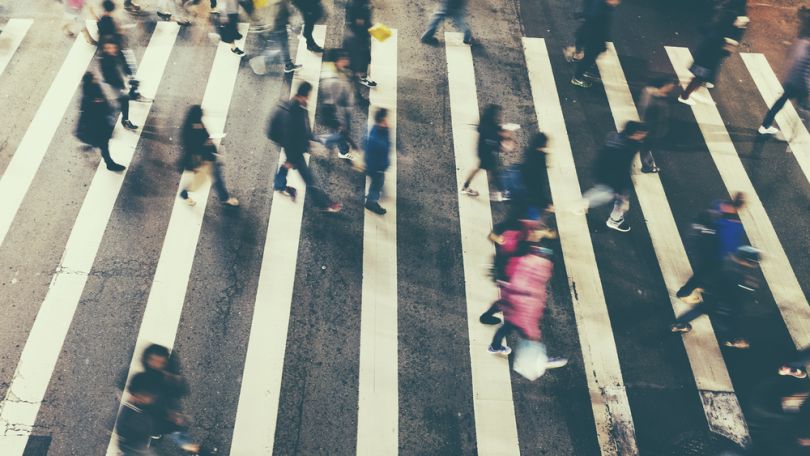 Linguamatics
Location: Cambridge, Massachusetts
What they do: Linguamatics mines the untapped, unstructured data in electronic health records for research and solutions in population health. By using natural language processing, Linguamatics can use unstructured patient data to identify lifestyle factors, build predictive models and detect high-risk patients.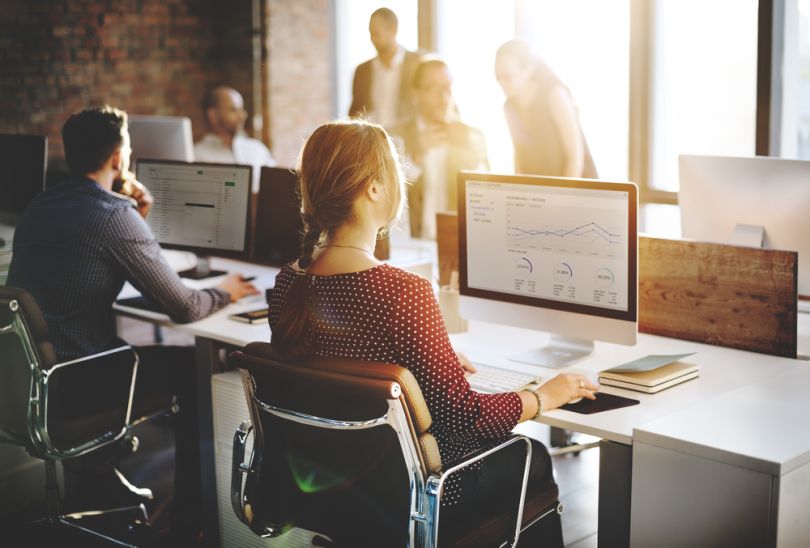 SCIO Health
Location: Hartford, Connecticut
What they do: SCIO Health uses proprietary algorithms and integrated health data to provide insights and solutions for improving patient health. Their technology identifies gaps in care that cause high costs and worsen health outcomes. By identifying these gaps, medical professionals can target at-risk patients and also avoid unnecessary hospitalizations and complications.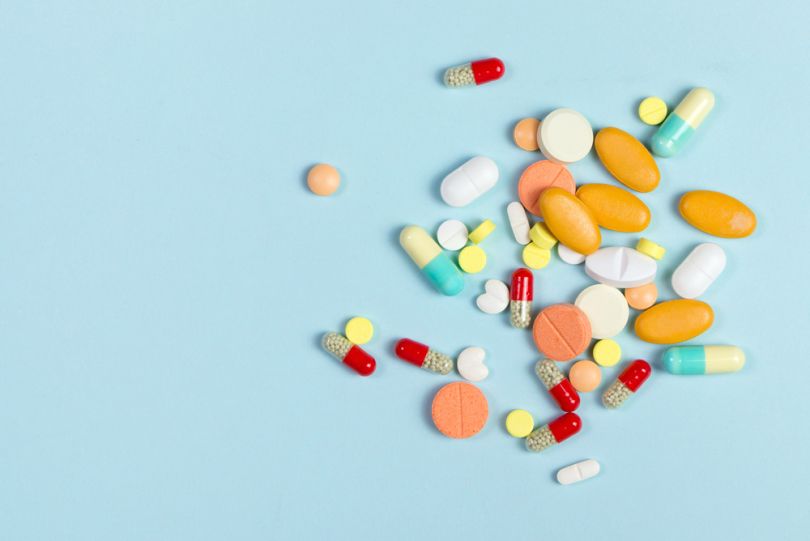 Enhancing Pharmaceutical R&D with Big Data
Whether it be vaccines, synthetic insulin or simple antihistamines, medicines produced by the pharmaceutical industry play an important role in the treatment of disease. New drug discovery and creation depends on data to assess the viability and effectiveness of treatments. The following companies are using big data to help enhance pharmaceutical companies with research and development.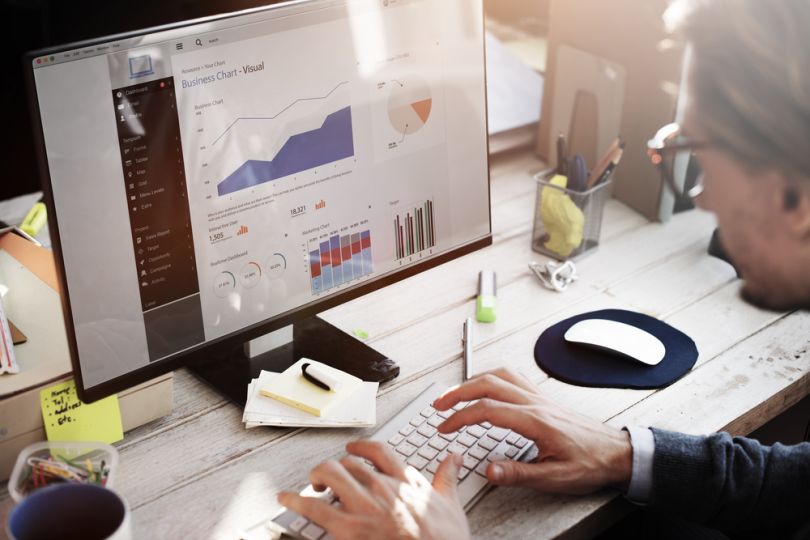 Hortonworks
Location: Santa Clara, California
What they do: Hortonworks helps pharmaceutical companies and researchers gain a better view of pharmaceutical data. Because billions of records are integrated and made accessible, companies can answer questions that weren't possible before. This sparks more effective research for clinical trials, improved safety, faster time to market and better yields.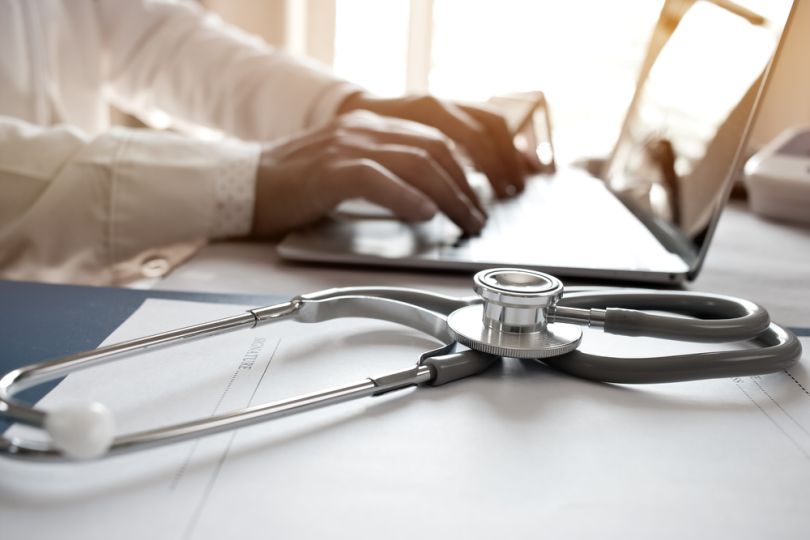 Innoplexus
Location: Hoboken, N.J. (US office)
What they do: Innoplexus is the creator of the iPlexus discovery tool that organizes millions of publications, articles, dissertations, thousands of clinical trials, drug profiles, and congress articles into a concept-based research platform. The tool helps pharmaceutical companies find the relevant information needed for research and new drug discovery.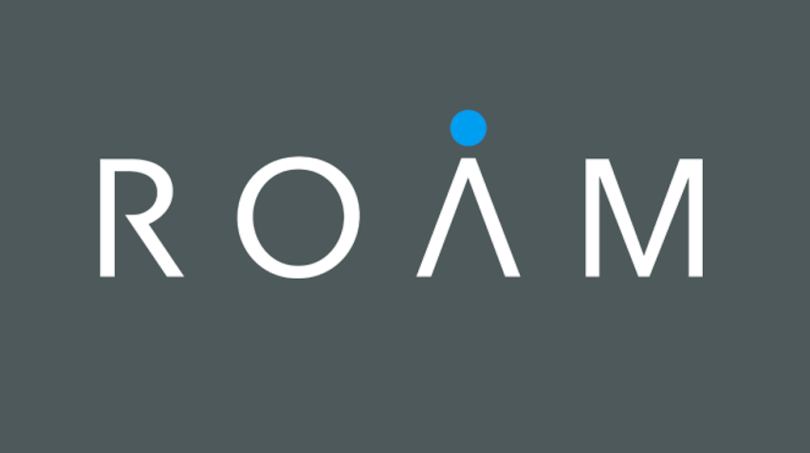 Roam Analytics
Location: San Mateo, California
What they do: Roam Analytics leverages data and machine learning to provide predictive insights for medical device and pharmaceutical companies. With the contextual data wrangled by Roam's platform, companies can supply more effective treatments that result in positive patient outcomes.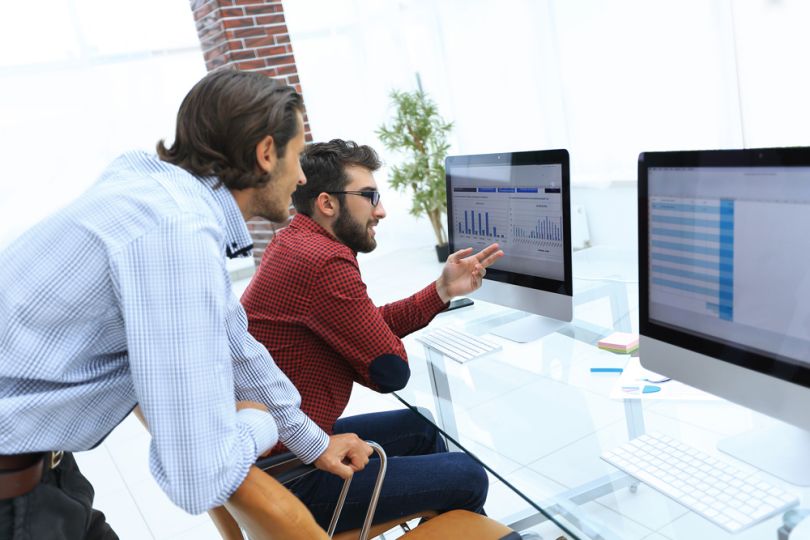 Mitigating Risk with Big Data
When it comes to healthcare and specifically health insurance, risk is often a large contributing factor in how patients access care. The following are a few examples of companies using big data to gain more insight into risk and ensure accuracy in adjustments.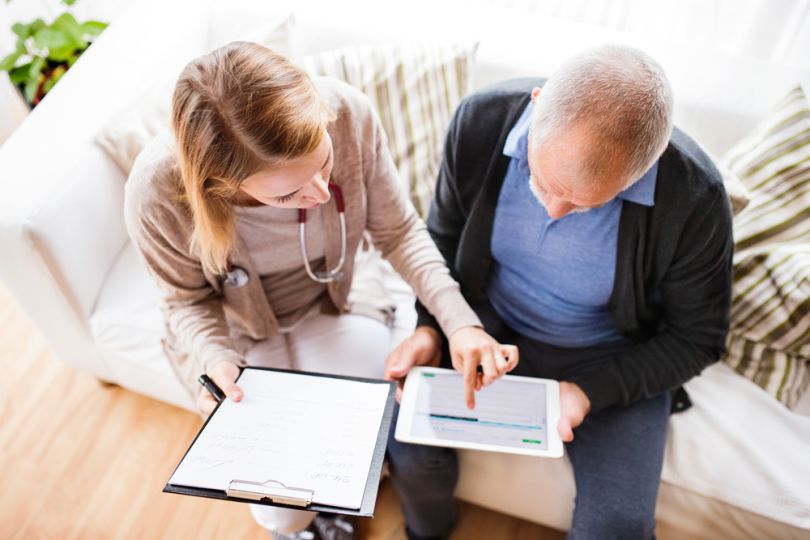 Apixio
Location: San Mateo, California
What they do: Apixio's data acquisition technology wrangles medical data from millions of files, claims, PDFs and other health records. With this information, Apixio's coding application provides more accurate risk adjustment for healthcare providers.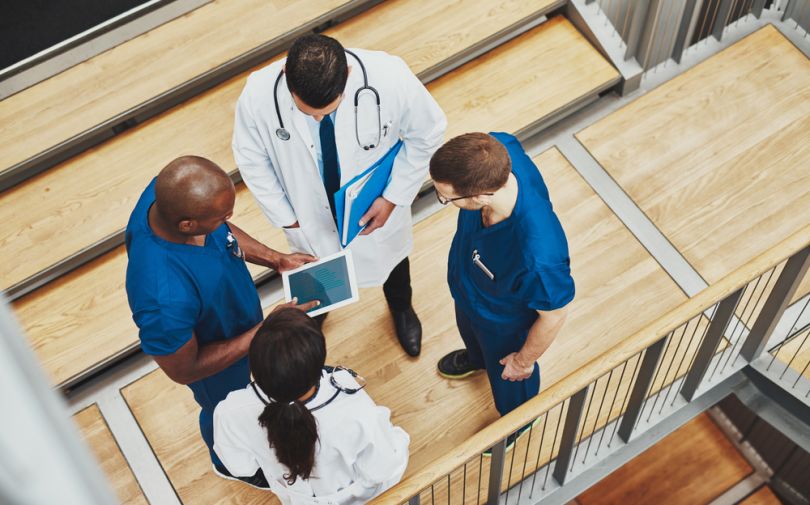 Health Fidelity
Location: San Mateo, California
What they do: Health Fidelity helps healthcare providers and institutions find risks normally concealed in clinical charts. Their technology uses natural language processing to extract 100% of data within clinical charts and identify problems in care, assessment and documentation, which provides improved visibility for risk adjustment.

Lumiata
Location: San Mateo, California
What they do: Lumiata's technology utilizes machine learning cost models that leverage thousands of data points to determine more accurate spending forecasts. Their approach consists of structuring patient information like claims, drugs, procedures and labs into the standardized healthcare data format (FHIR). With this historic data, Lumiata can then uncover patterns and forecast cost predictions at the patient and population level.
Images via Shutterstock, social media and screenshots of company web pages.