Big Data in Education: 9 Companies Delivering Insights to the Classroom
Data and education have gone together since schools began keeping grade books. Today, big data goes far beyond A's, B's and C's kept in a ledger, involving information like student backgrounds, performance, behavior and even emotional learning across schools, districts and states. 
Big data has a wide variety of examples and applications across many industries, but it feels like it has a giant opportunity to upend education. While big data is an integral part of some schools, it is still new to many educational institutions, which are traditionally slow to adopt new technology. Big data is an asset to every school because it enables administrators, teachers and students to track progress and understand trends in performance.
Big Data in Education
Big data is becoming a transformative tool for all aspects of education. Educators are using big data to craft personalized lesson plans, predict learning outcomes and even help students find colleges and majors that fit their interests and skills.
The following companies all provide big data services for educational institutions. Find out what these big data companies are bringing to the educational table.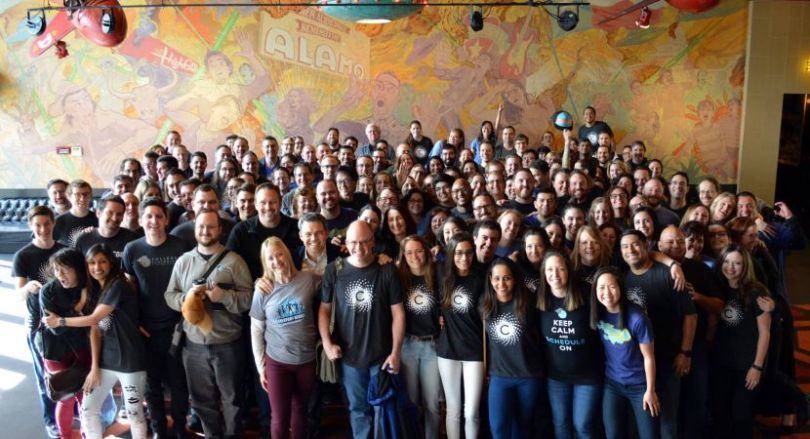 Civitas Learning
Location: Autin, Texas
How it's using big data in education: Civitas Learning offers a student success intelligence platform that provides academic and career planning, student support, efficacy measurement and data-informed advisors.
Civitas' platform takes data from all parts of a university or institution to help students make more specific decisions with calculated outcomes. Its solutions also help faculty optimize their biggest tasks and more effectively engage with students. 
Industry impact: An enrollment influx at Texas State University required the school to make its registration and planning process more scalable for incoming freshman classes. TSU implemented Civitas' Schedule Planner, enabling them to run reports that cross-referenced new students with open seats in required courses. Overall, three administrators need only about two days to register thousands of freshman students.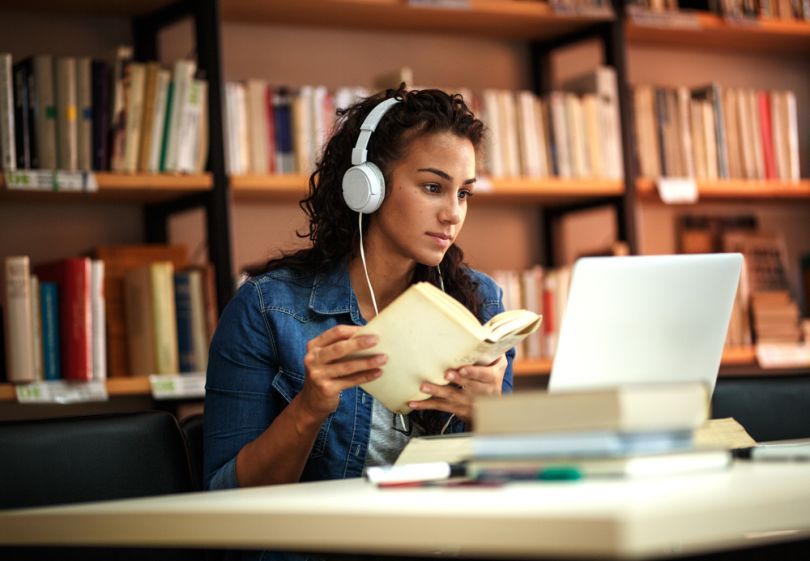 Apex Learning
Location: Seattle, Washington
How it's using big data in education: Apex Learning creates digital learning solutions that help middle, high school and virtual learning environments. The platform encourages more engagement in student progress. In lieu of a mid-term report, students can continually track their progress. Additionally, teachers have access to real-time data that provides updated information for crafting or adapting lesson plans to student needs.
The platform provides educators with the data to back up how students are progressing across all of their classes. Whether they're mastering a subject or need more attention, Apex helps teachers personalize the education process.
Industry impact: Santa Anna High School, part of a small independent school district in Texas, needed a digital curriculum that could be integrated into existing learning programs to expand its offering of courses and programs without adding new staff. Thanks to Apex data insights, faculty at Santa Anna High School were able to alter their curriculum to fit the needs of their students. The school even boasted a 100% graduation rate for the class of 2016.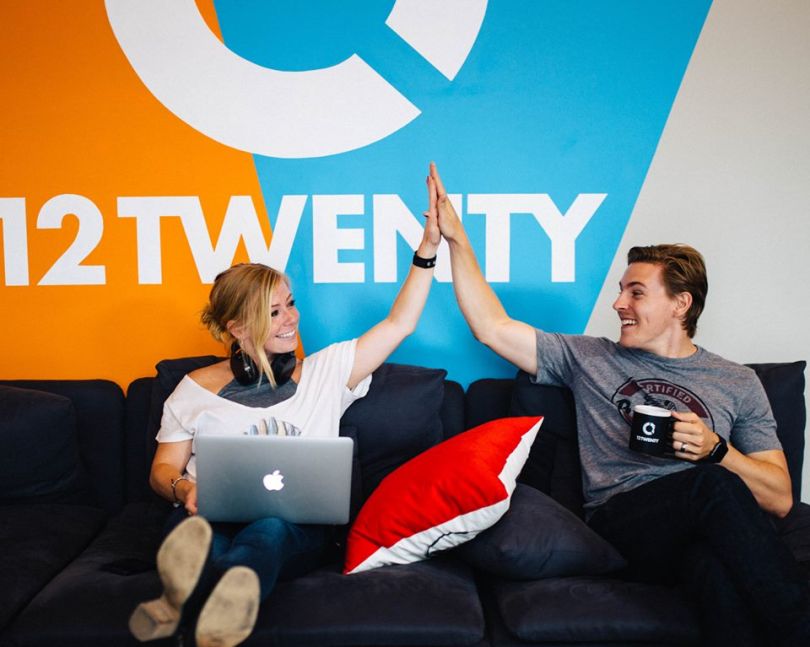 12Twenty
Location: Santa Monica, California
How it's using big data in education: 12Twenty creates a data-driven platform for university career centers. The company's solutions include career services management and employer relations as well as outcome data and analytics.
The platform improves student survey response rates, enhancing the data to which universities have access. Armed with this data, career advisors can create industry or custom reports, analyze student employment and eliminate tedious spreadsheet creation. 12Twenty also provides students with access to salary information and an interview question database so they have information to leverage post graduation.
Industry impact: Since using 12Twenty, advisors and administrators at UCLA Anderson improved their job survey student response rate to over 99%. The platform also helps track unique student outcomes and make better data-driven decisions for their students.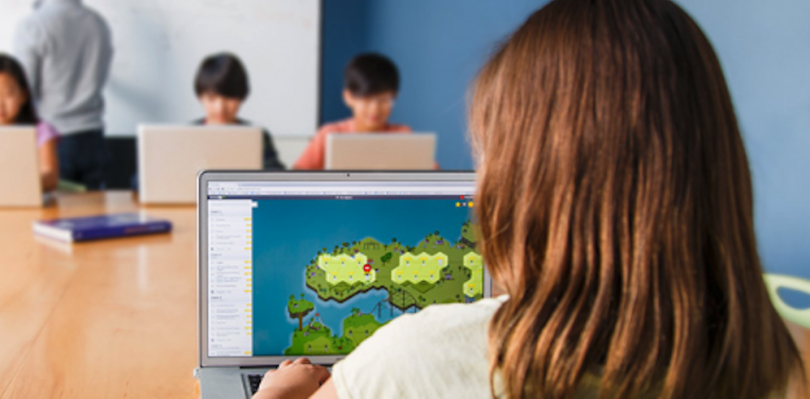 Knowre
Location: New York, New York
How it's using big data in education: Knowre is a math program that identifies and helps cover student learning gaps. The platform analyzes each student's performance, identifying strengths, weaknesses and knowledge gaps and generating relevant problem sets to help students progress.
In addition to assessing student data to identify setbacks, Knowre's teacher dashboards also offer data that allows instructors to give more attention to students who need it.
Industry impact: A teacher in a Chicago suburb implemented Knowre for her Tier 2 and Tier 3 high school students. After significant improvements on their MAP scores, the instructor then brought Knowre to her principal. The program is now used in Tier 2 classes across their district.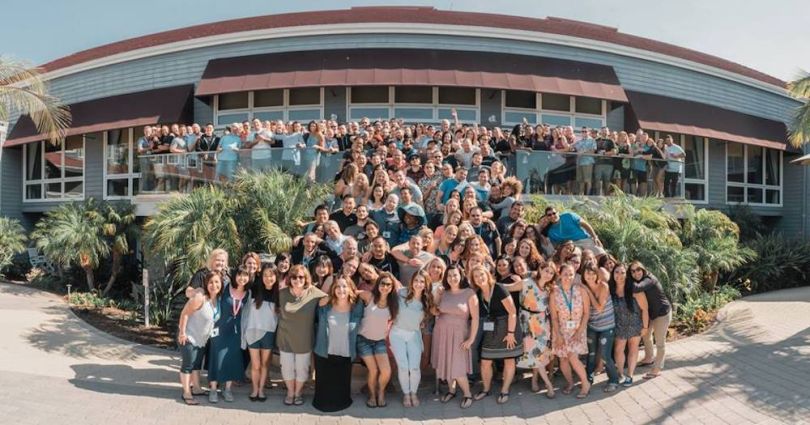 Illuminate Education
Location: Irvine, California
How it's using big data in education: Illuminate provides a K-12 education intelligence platform utilized by over five million students in 14 thousand schools across the country.
Illuminate offers a data and assessment tool aptly named "DnA" to provide educators with real-time data. The access to this data helps instructors receive instant student feedback on lesson plans, decide lesson plan pacing, track student progress and understand individual student needs.
Industry impact: Schools and districts around Monterey County, California are using Illuminate to consolidate their student data, track grades and test scores and have access to better customized reporting.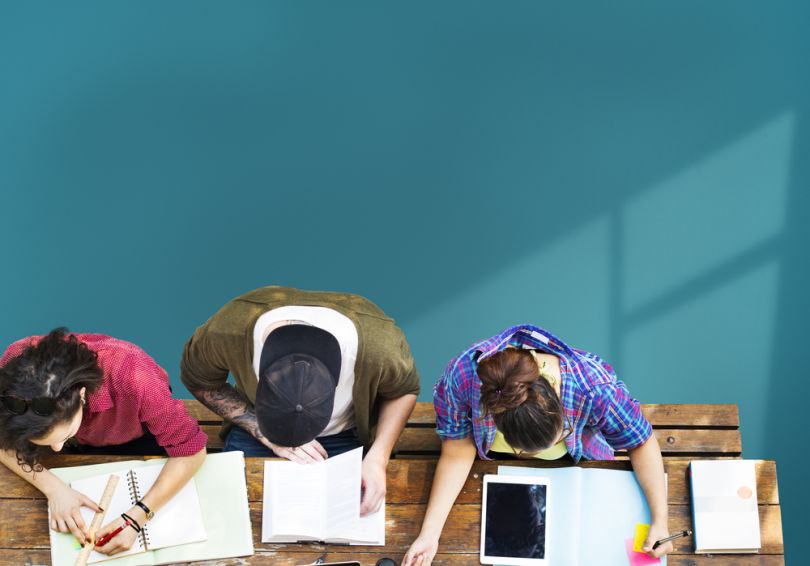 Naviance
Location: Arlington, Virginia
How it's using big data in education: Naviance is a college and career readiness tool made for schools, districts, states, students and parents. The platform helps students explore and understand the possibilities for furthering their education while matching them to colleges and majors that fit them best.
The platform utilizes student data to track college outcomes and helps administrators or counselors to understand the variables that influence student decisions.
Industry impact: The School District of Philadelphia implemented Naviance to increase the preparedness level of students for post-high school education or careers. The platform helped the district improve going rates for two- and four-year colleges, saw a 20% increase in scholarship applications and has increased the graduation rate to 67% — with a goal of 100% by 2021.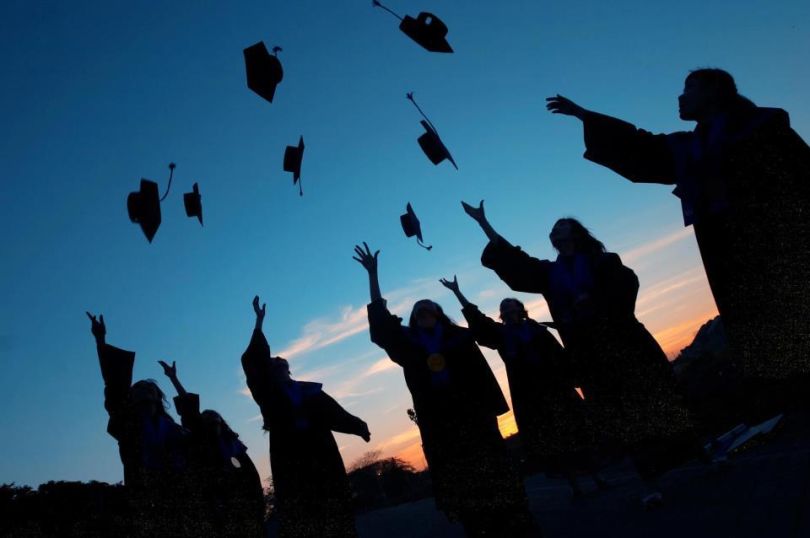 Overgrad
Location: Chicago, Illinois
How it's using big data in education: Overgrad is a platform built for students and educators to navigate career and college opportunities. For grades 6-12, the tool provides college and career lists, e-portfolios, transcript sending, customizable reporting, mass messaging and course planning.
The program integrates with current student information systems, allowing students and counselors to track education decisions and gain insights along the way. Counselors are able to provide personal data-driven advice, while students can keep track of everything from prospective college lists to scholarships and financial aid.
Industry impact: The platform is currently being used by Summit Public Schools, Intrinsic Schools, Henry Street Settlement, Houston Independent School District and others.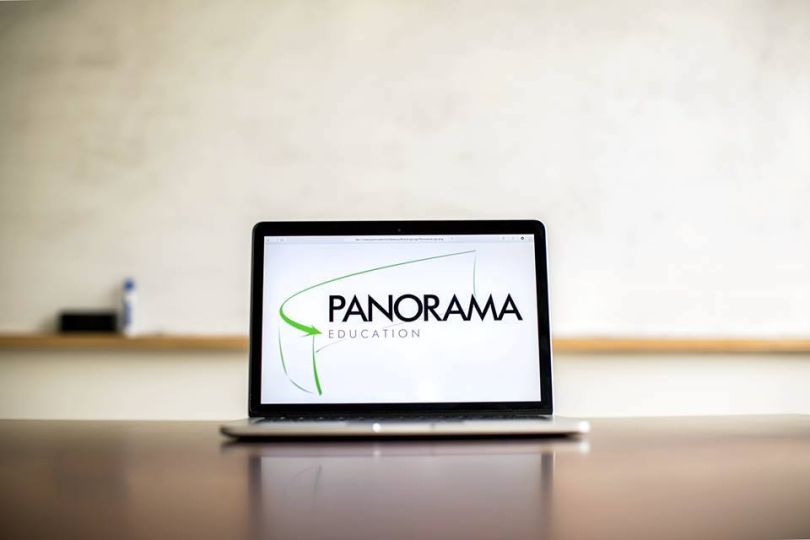 Panorama Education
Location: Boston, Massachusetts
How it's using big data in education: Panorama Education is a management platform for administrators and school districts to support students' learning skills, track progress and improve communication between schools, teachers, students, families and staff.
The data in Panorama provides a whole view of each student, from attendance and classroom behavior to academic performance and social-emotional learning. The platform provides insights that help identify at-risk students early and helps educators support students in areas they need it.   
Industry impact: A variety of school districts including Washoe County (Nev.), Hawaii Department of Education, Woodridge School District (Ill.) and New Bedford Public Schools (Mass.) are all gleaning data through Panorama to understand where improvements need to be made and where their students are succeeding.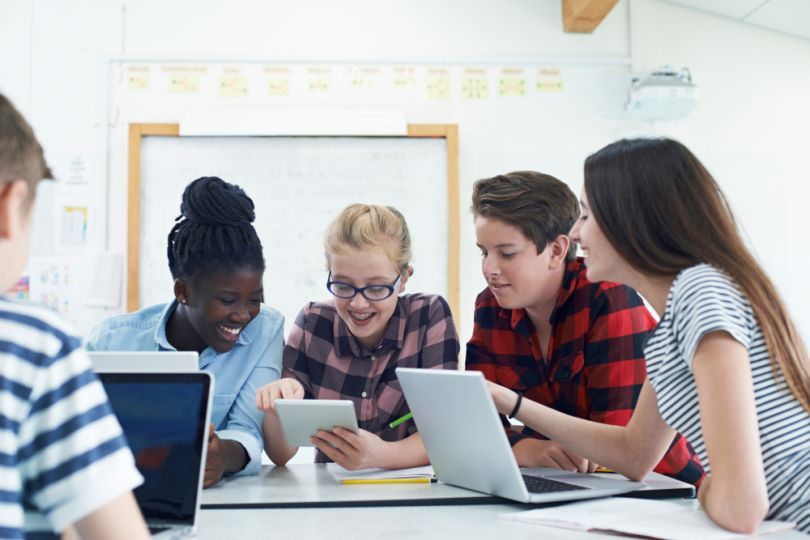 Realizeit
Location: Palatine, Illinois
How it's using big data in education: Realizeit is an adaptive learning platform for K-12, higher education institutions and corporate learning. Its solutions enhance the learning experience through curriculum development for faculty, unique learning paths for students and easy integration with any learning management systems.
The platform features embedded analytics that constantly measures, calculates and collects teaching and learning-related data. With this data, Realizeit's analytical dashboards provide reports and trends to gauge progress, engagement, teaching and content efficacy.  
Industry impact: Instructors for general math classes at University of Central Florida wanted to boost course-pass rates so students could advance smoothly in the rest of their majors. An instructor chose to integrate Realizeit's tools to help students fill in the gaps of their math knowledge and identify a solid learning path.
Images via Shutterstock, social media and screenshots of company web pages.