44 Big Data Companies Helping Us Make Sense of the World
The term big data is tossed around in the business and tech world pretty frequently. In a nutshell, it's the process of taking very large sets of complex data from multiple channels and analyzing it to find patterns, trends, problems and provides opportunities to gain actionable insights. There is an impressive (and growing) list of important big data examples that can help move the world forward. Big data is very valuable, but also a lot to handle for traditional software.
Big Data Companies To Know
DISQO
FOURKITES
Starburst Data
Centerfield
Reonomy
IBM
Salesforce
Alteryx
Klaviyo
Cloudera
Segment
Crunchbase
Google
Oracle
VMware
Unacast
CB Insights
Databricks
UserTesting
A number of companies have emerged over the years to provide solutions for wrangling huge datasets and understanding the relevant information within them. Some offer powerful data analysis tools, while others aggregate and organize datasets into usable formats. The following companies all tackle big data, enabling companies to make better sense of their businesses and take new steps towards problem-solving.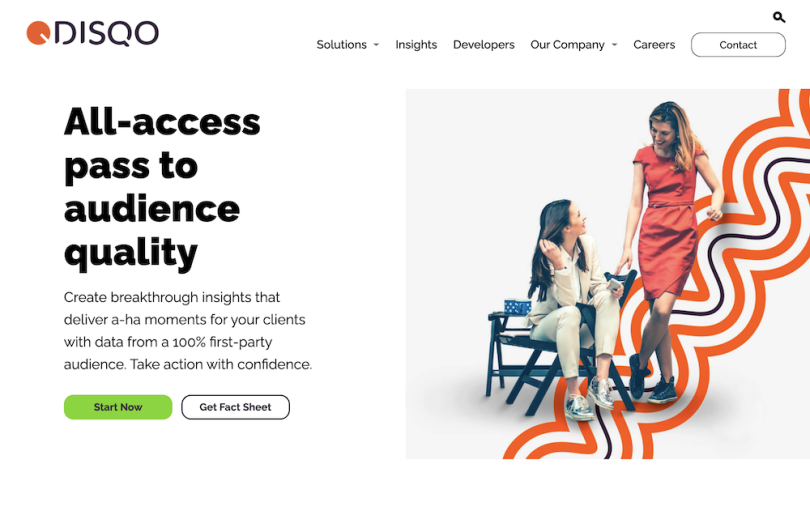 Location: Glendale, CA
What it does: DISQO works with brands, publishers, agencies and market researchers to provide audience insights acquired through open sharing and transparency. The platform utilizes seamless API integrations and managed services to track brand insights and customer behavioral data across the web, going beyond surveys and diving into key deciding factors that determine shopping and search habits across channels and demographics.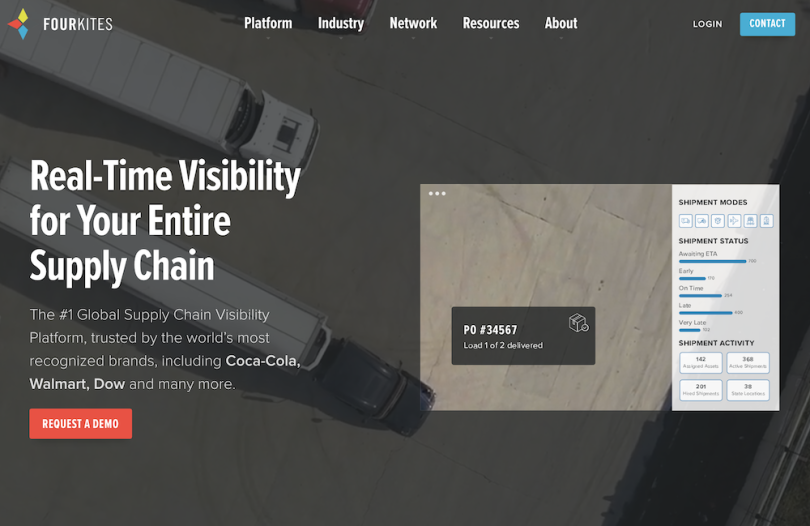 Location: Chicago, IL
What it does: FOURKITES provides a real-time supply chain visibility platform that helps organizations transform entire supply chains by focusing on the details that matter most. From real-time transportation visibility to yard and appointment management, inbound freight visibility and dynamic oceanic visibility, FOURKITES improves inventory management and planning while improving yard efficiency and OTIF compliance.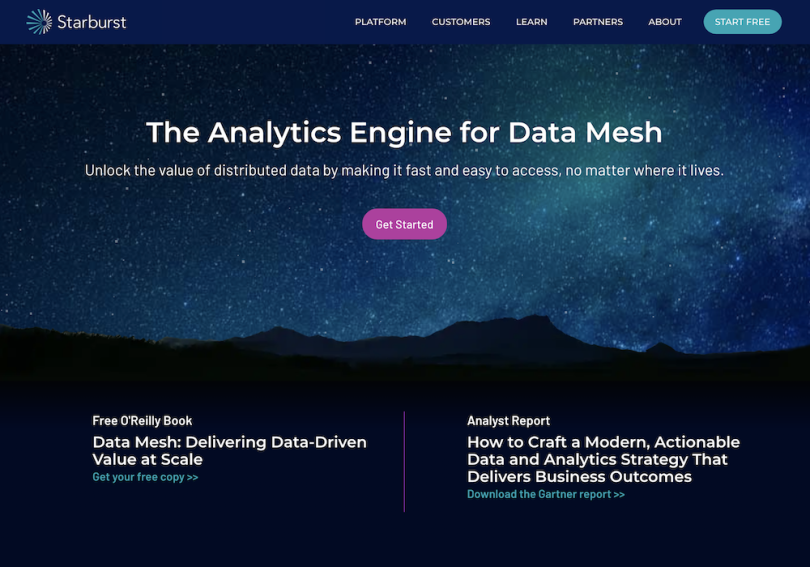 Location: Boston, MA
What it does: Starburst Data allows organizations to access distributed data capabilities by providing them with a platform that offers a single point of access to all company data. The platform features an ultra-fast SQL-based MPP query engine built on Trino to provide teams with a query tool that is separate from the platform's data warehousing system, perfect for data scientists, analysts, marketers and finance teams at companies of all sizes.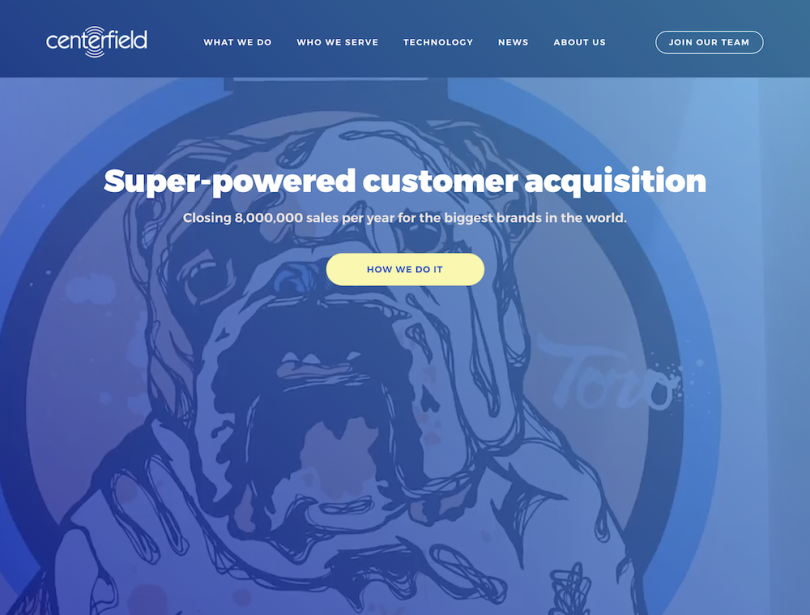 Location: Los Angeles, CA
What it does: Centerfield operates a customer acquisition and engagement platform that communicates with and discovers new insights about customers across both online and offline channels. The company relies on its data acquisition techniques to offer marketing and sales services that help brands of all kinds close deals more efficiently with their customers, with discovery, messaging, call center, e-commerce and tech services available helping close sales and discover insights that lead to better leads.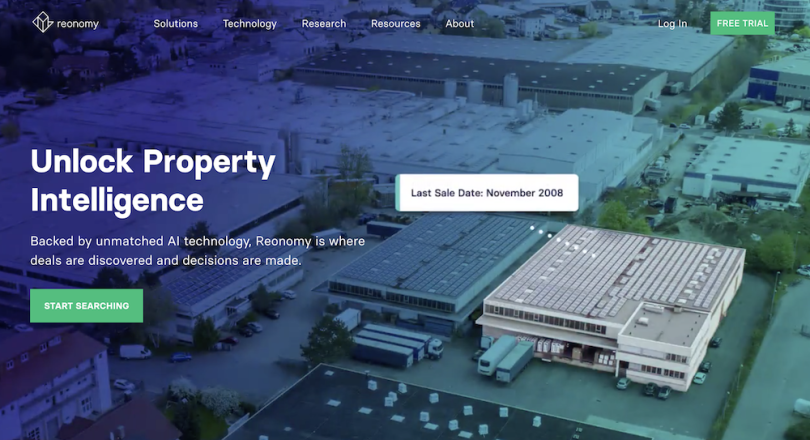 Location: New York, NY
What it does: Reonomy utilizes AI technology to provide exceptional property intelligence and help facilitate commercial real estate deals and decision-making. The platform helps potential buyers unlock insights like property details, transaction history, occupant data and ownership data, with desktop accessibility available as well as API and data feeds that connect with in-house systems to provide seamless access to decision-making insights.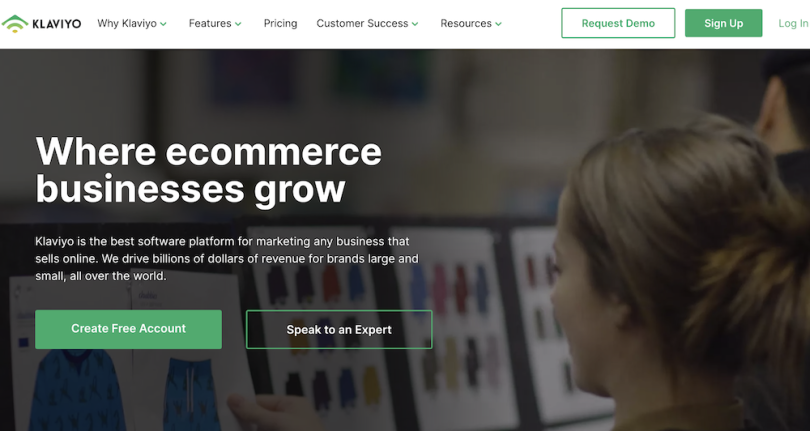 Location: Boston, MA
What it does: Klaviyo provides e-commerce companies with access to in-depth analytics that help them reach new audiences and significantly increase sales. The platform helps marketers unlock insights into building and scaling a brand, as well as for taking a brick-and-mortar store online, featuring segmented customer data and a vast amount of integrations to ensure Klaviyo can boost businesses of all sizes in any industry.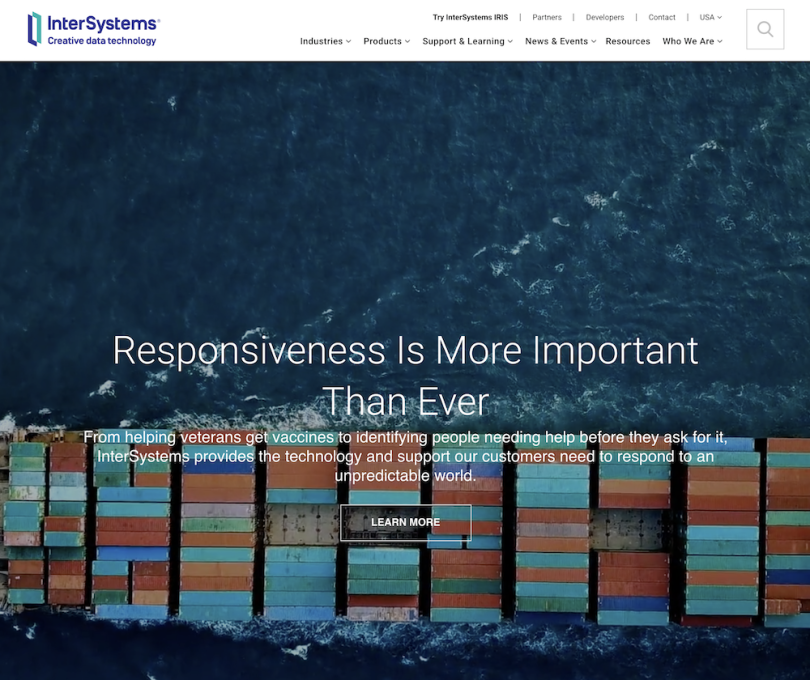 Location: Cambridge, MA
What it does: InterSystems is a leader in producing digital products that ties data together across the healthcare industry, as well as for life sciences, financial and governmental organizations. The company's flagship product is its IRIS Data Platform, offering an intuitive method of building and deploying cloud-first applications with machine learning capabilities to close the gap between data and application silos and create better connectivity between providers, payers and patients.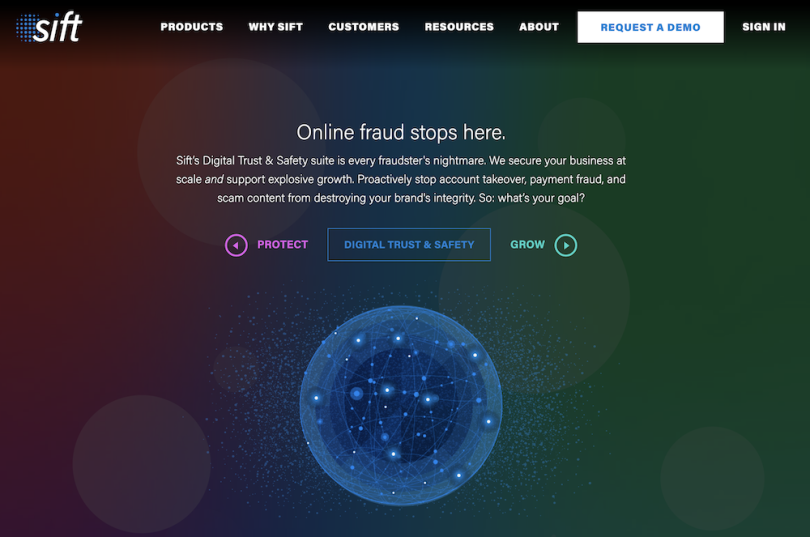 Location: San Francisco, CA
What it does: Sift utilizes the power of machine learning to proactively prevent fraud that impacts on both consumers and companies, helping organizations grow revenue and establish trust with customers across a range of industries. The platform's Digital Trust & Safety Suite includes tools for protecting payments, keeping spam away from content and defending accounts from takeovers, with a library of resources online to provide users with data on the state of widespread fraud and prevention.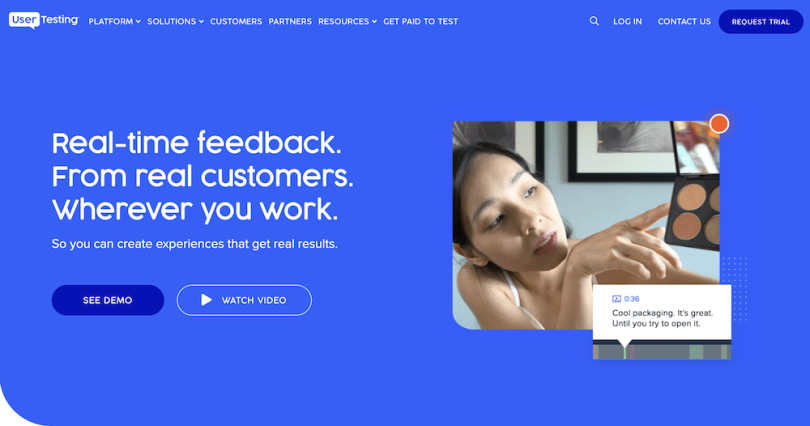 Location: San Francisco, CA
What it does: UserTesting has been utilized by a number of leading enterprises, such as Facebook, Walmart and CapitalOne, to capture real-time feedback from customers to close gaps between companies and their audiences. The platform features targeting, engagement, discovery and data sharing tools like self-guided videos of customers interacting with websites and review metrics to develop a clearer understanding of customer experiences, ensuring users are accurately embracing the experiences that companies set out to provide.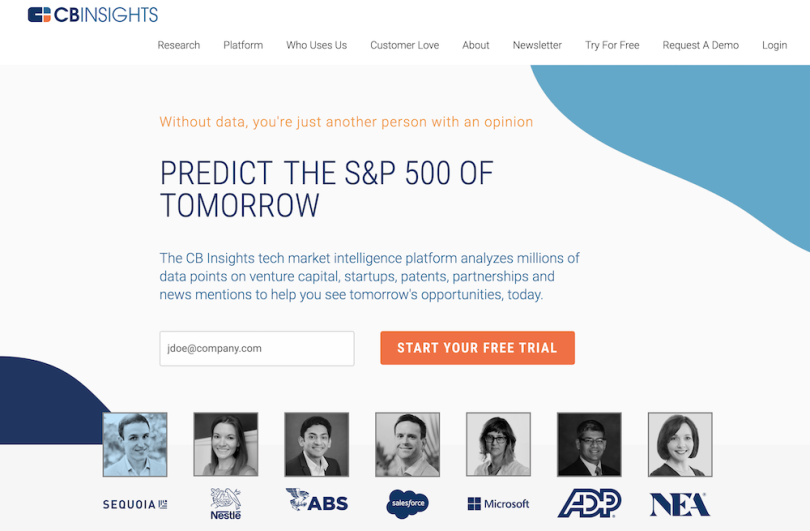 Location: New York, NY
What it does: CB Insights mines data across a vast range of touchpoints to predict technology trends and help companies grow across industries. The company's software analyzes data in patents, venture capitalist financings, business relationships, news, market maps, social media and more to provide companies with granular insights into potential areas of growth and decline to be aware of, allowing decision-makers across organizations to feel more confident about their planning.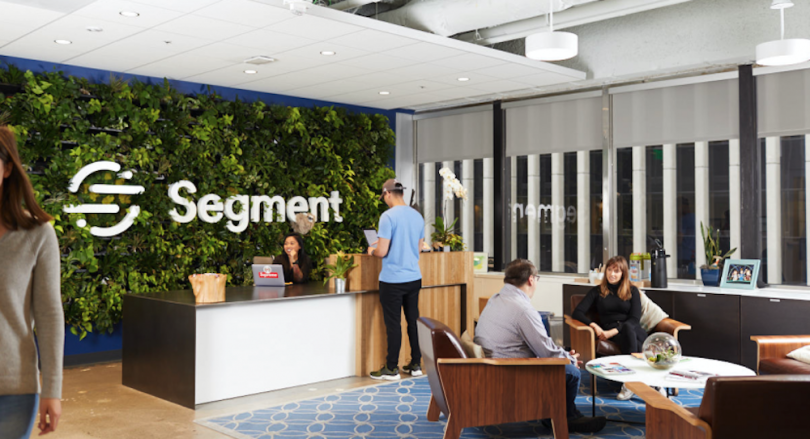 Location: San Francisco
What it does: Segment is a customer data platform that collects information from user events on hundreds of web and mobile apps, and centralizes them in one location, to provide marketing, product and engineering teams with better insights. The big data analytics platform collects individual customer data across multiple channels and stores it all in one location, so marketing and data teams can get granular views into consumer habits. IBM, Docker, Atlassian and Instacart are just a few of the major brands that use Segment to capture and manage big data.

Location: Oakland, CA
What it does: Fivetran automates data integration, from source to destination, for a more efficient data analysis process. The platform comes loaded with features like ready-to-query schemas, SQL-based transformations, incremental batch updates and pre-built connectors, that help to save data teams valuable time and resources. Optimizely, Square and DocuSign are just a few of the major companies that use Fivetran to automate and manage their big data integrations.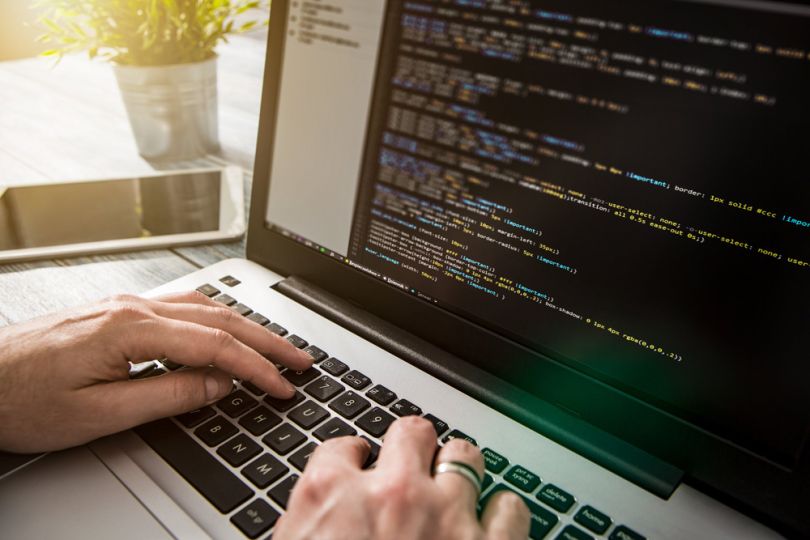 Location: Cambridge, Massachusetts
What it does: Tamr provides data unification solutions to enterprises like GE, HP, GSK and Toyota. Utilized for both clinical and customer analytics, companies can spend less time preparing data and more time understanding customer behavior and utilizing existing clinical knowledge.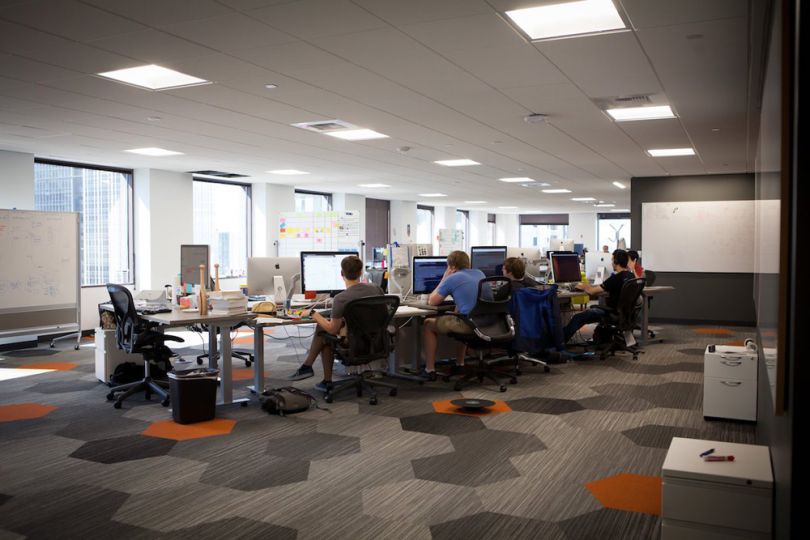 Location: Seattle, Washington
What it does: Qumulo is the creator of the first universal-scale file storage system called Qumulo File Fabric or QF2. The system stores as many files as needed, regardless of size, and moves data wherever it's needed, making it accessible in the cloud or on-premise.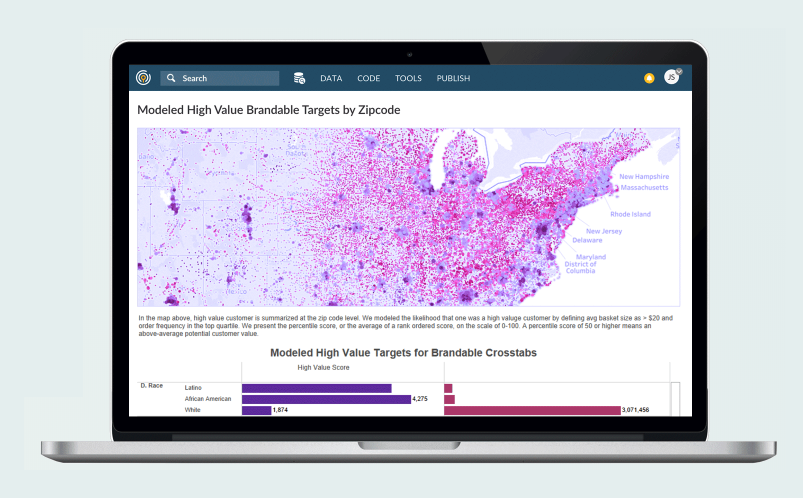 Location: Chicago, Illinois
What it does: Founded by Dan Wagner, who served as the chief analytics officer on President Barack Obama's 2012 re-election campaign, Civis Analytics creates cloud-based analytics solutions so companies can answer crucial questions and build its businesses. The company's proprietary algorithm unifies data and ensures datasets are clean and prepared for modeling. Civis works with Fortune 500 companies as well as prominent nonprofits like the Bill & Melinda Gates Foundation, using data to solve a wide range of problems.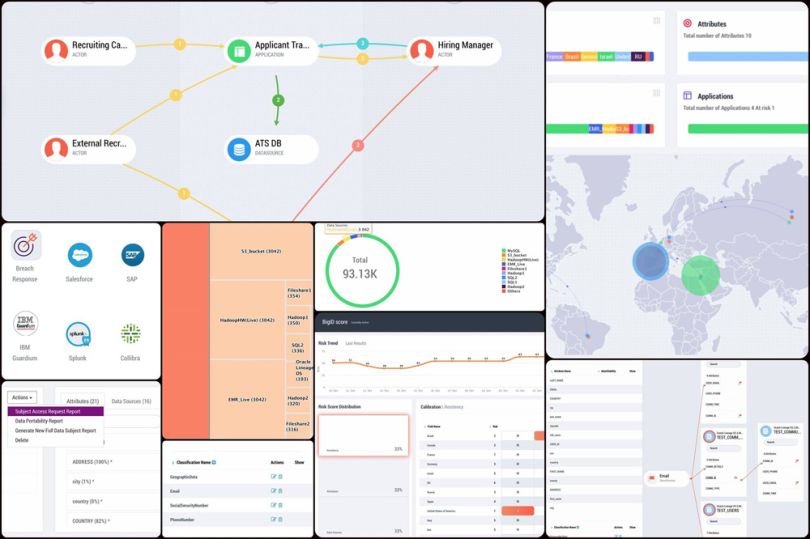 Location: New York, New York
What it does: With data breaches becoming more and more common, BigID provides companies with the tools to protect and manage personal data privacy. BigID supplies solutions that keep companies compliant with the General Data Protection Regulation (GDRP), automate data mapping and even identify impacted users after breaches.
Location: Irvine, California
What it does: Alteryx is an analytics platform offering end-to-end solutions for both data scientists and business analysts. The technology lets multiple teams to work together to find solutions within their data. Alteryx partners with developers, analytics experts and the leading systems integrators to train and support its customers, achieving better business outcomes.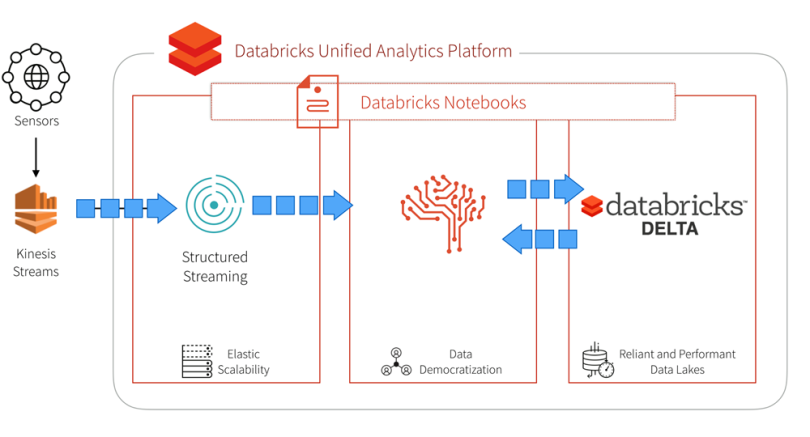 Location: San Francisco, California
What it does: Databricks is an analytics platform that unites data engineering and data science. The company's solutions unify data and machine learning while also reducing the complexities of infrastructure. Major companies like HP, Live Nation, Edmunds, Samsung and Cisco are using Databricks.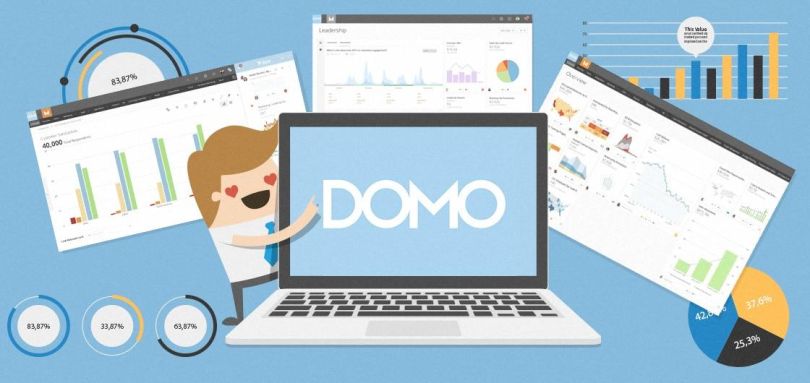 Location: American Fork, Utah
What it does: Domo connects all employees to decision-driving data within their businesses. The platform provides real-time data with over 300 interactive dashboards and charts. Companies like DHL, The Honest Company and Mastercard use Domo to increase productivity and create data-driven cultures.

Location: San Francisco, California
What it does: Crunchbase is a leading source of information and news about global companies, industry trends and investments. The online destination supplies a wide breadth of data and tools from startup funding news and large acquisitions to data integration products for enterprises.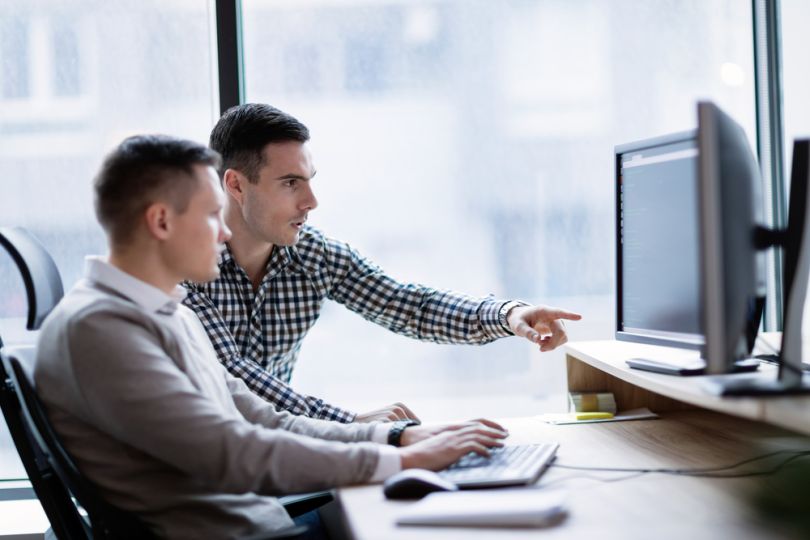 Location: Redwood City, California
What it does: Alation provides a collaborative data catalog for enterprises to collect and understand the most relevant information for its businesses. The company connects with major data platforms like Oracle, IBM, MySQL, Cloudera and Teradata to create one resource for all data-facing employees in a company. Its products are used by some of the largest finance firms in the world, as well as major brand like eBay, Square and Pfizer.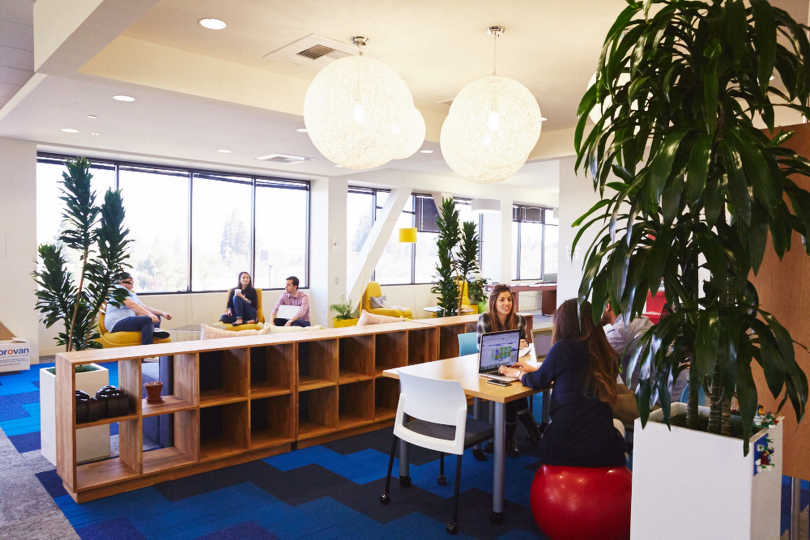 Location: Mountain View, California
What it does: For the last two decades Google has evolved and exponentially grown from the search engine we all know and use to the multinational company it is today. With dozens of products and services, Google keeps immense amounts of information and data organized and accessible to its users. Additionally, the search giant has used big data, artificial intelligence and machine learning to improve existing products and propel innovation.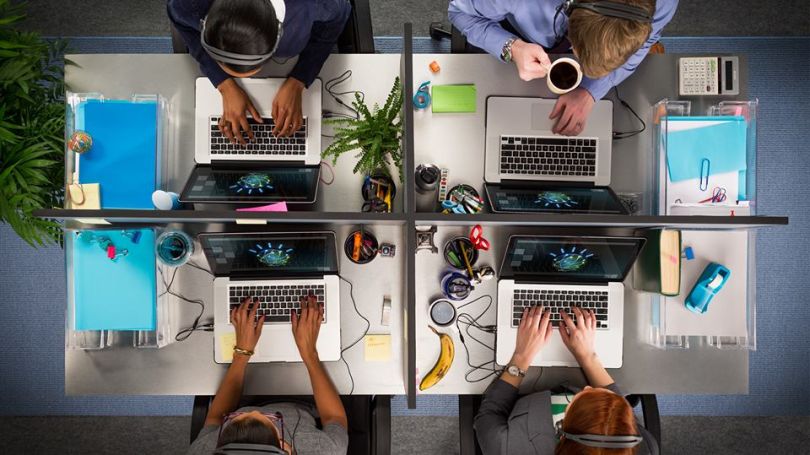 Location: Armonk, New York
What it does: In addition to its myriad technology products and services, IBM supplies analytical solutions to help companies wrangle data effectively. The company's focus for data is to ensure it is built on a solid foundation while making it simple and accessible with scaled insights. As one of the largest tech companies in the world, it's no surprise IBM is creating big data solutions for its customers.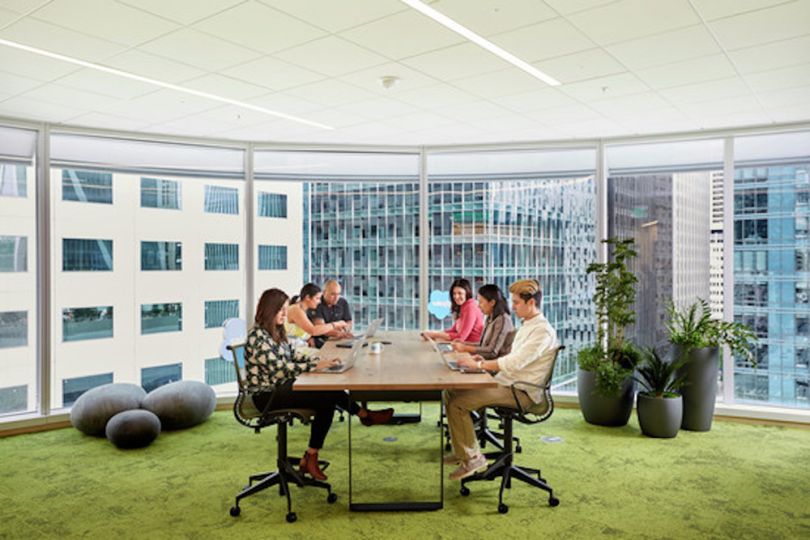 Location: San Francisco, California
What it does: Salesforce is one of the most well-known CRMs. The powerful tool lets companies log, manage and analyze customer data, information and activity. The platform is accessible from any location and helps sales and marketing teams integrate across apps and devices to ensure all crucial customer data is in one place.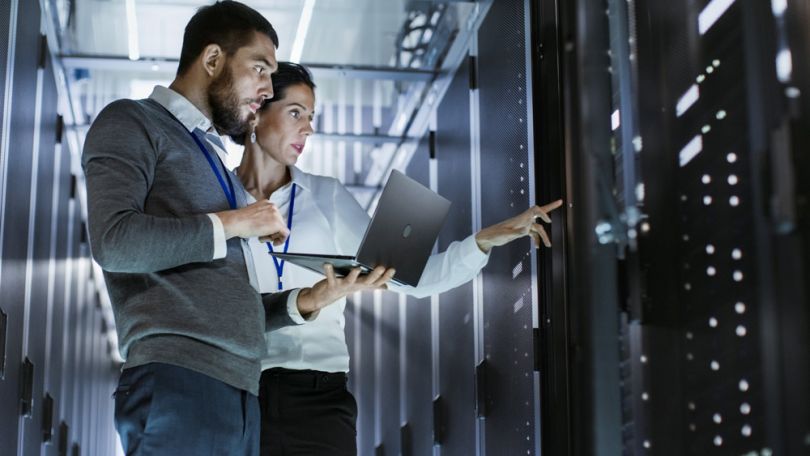 Location: San Jose, California
What it does: Cohesity supplies a hyperconverged storage platform, consolidating secondary data and removing the need for secondary storage silos. Utilized by the federal government and enterprise customers, Cohesity easily stores all files, backups, test/dev and analytics in one place (hence the name).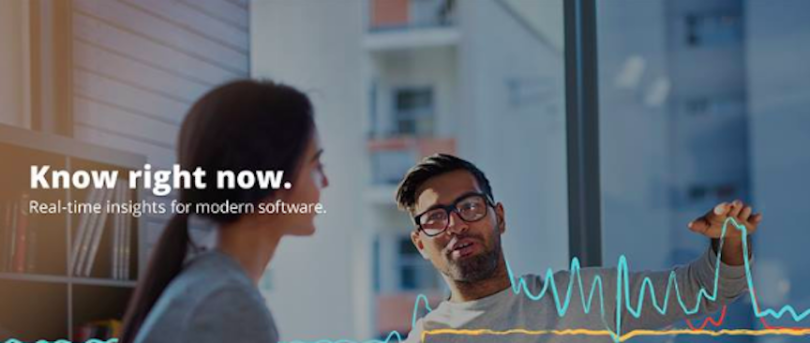 Location: San Francisco, California
What it does: New Relic is a an application performance monitoring solution delivered as a SaaS product. With full-stack visibility, the solution helps developers, IT teams and companies analyze large quantities of data and unravel insights in real-time.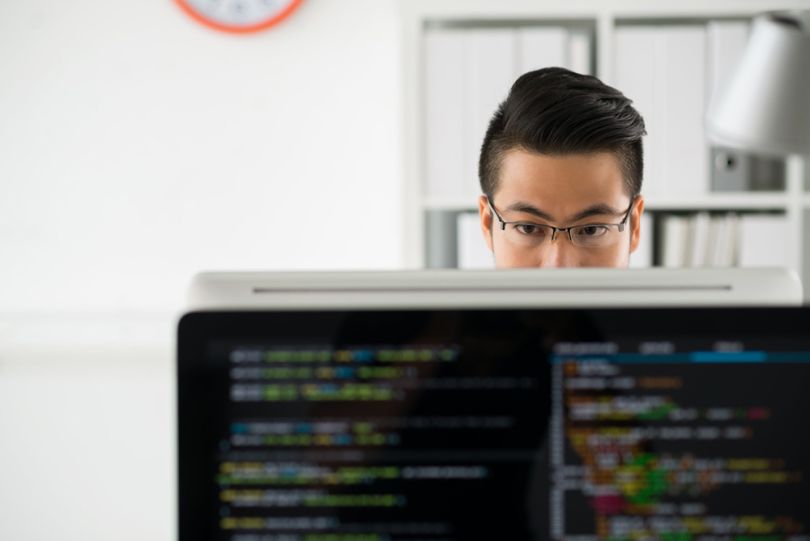 Location: San Diego, California
What it does: Teradata is a software and data company providing a variety of products to help with analytical challenges and queries. The platform provides analytics at scale, simplifying user experience. Teradata is used by major brands like Verizon, P&G, Columbia Sportswear, American Red Cross and Warner Brothers.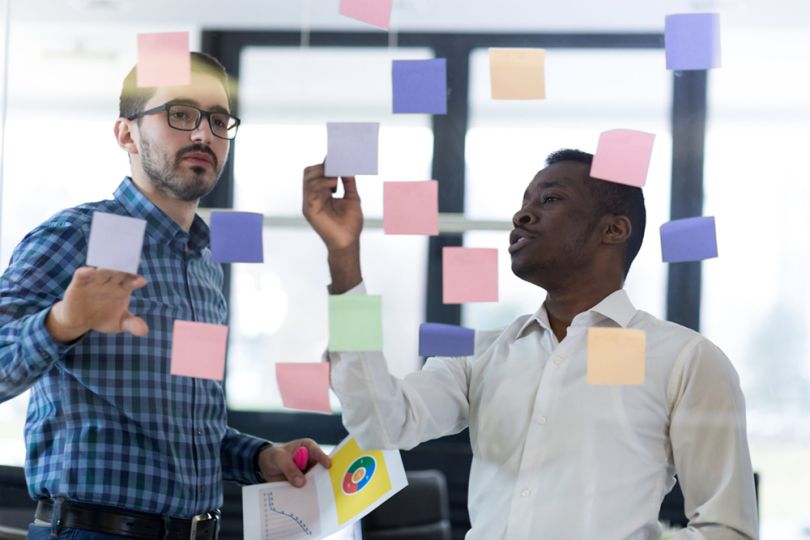 Location: Palo Alto, California
What it does: VMware provides cloud infrastructure and digital transformation technology. The company's services span industries like education, finance, healthcare, manufacturing and retail to support both business and technological needs.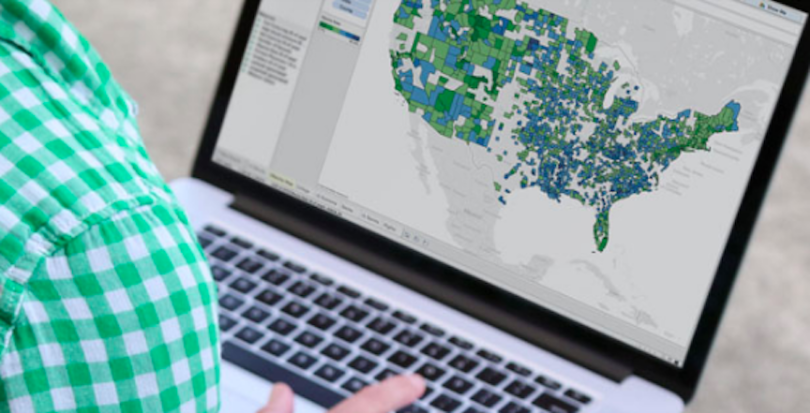 Tableau
Location: Austin, Texas
What it does: Tableau makes solutions that help people understand their data through visualization, analysis and sharing across devices. With interactive and organized dashboards, Tableau enables easy collaboration and provides the analytical insights needed to answer questions and make decisions.

BigPanda
Location: Mountain View, California
What it does: BigPanda supplies an autonomous digital operations solution to companies like Macy's, Riot Games, Shutterfly and Cisco. The platform enables IT Ops teams to correlate operational data and alerts, automate incident responses and streamline workflows.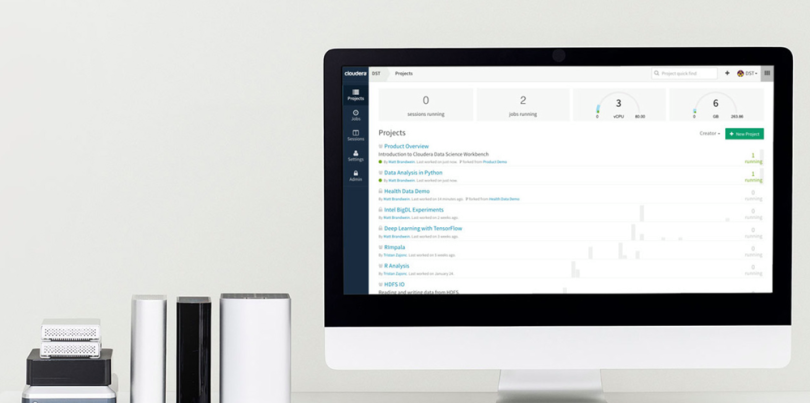 Cloudera
Location: Palo Alto, California
What it does: Cloudera supplies a cloud platform for analytics and machine learning built by people from leading companies like Google, Yahoo!, Facebook and Oracle. The technology gives companies a comprehensive view of its data in one place, providing clearer insights and better protection.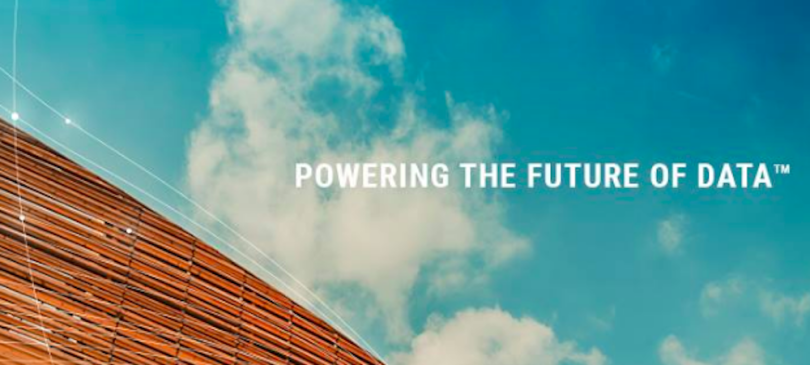 Hortonworks
Location: Santa Clara, California
What it does: Hortonworks provides open data platforms and modern data applications to companies like Nissan, Freddie Mac, Progressive and Samsung. The platform is built on Apache Hadoop and customers can manage their data assets wherever they are.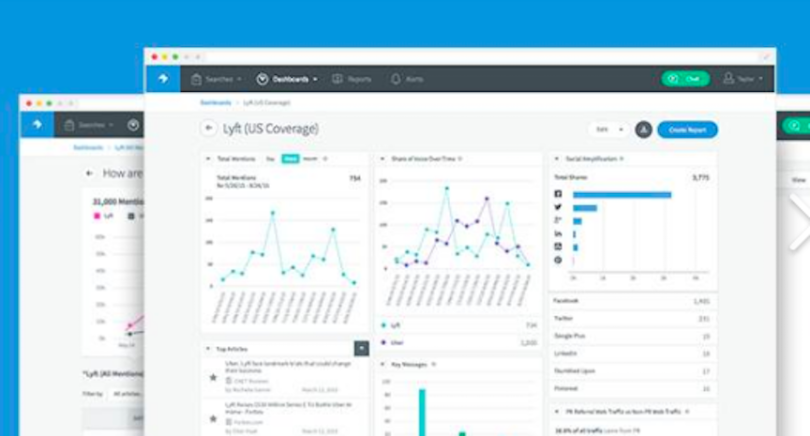 Trendkite
Location: Austin, Texas
What it does: Trendkite makes data and analytics solutions that PR teams can use to measure the impact of their work. The software's flexible dashboards help companies determine media influence and prove ROI through SEO impact and PR attribution metrics.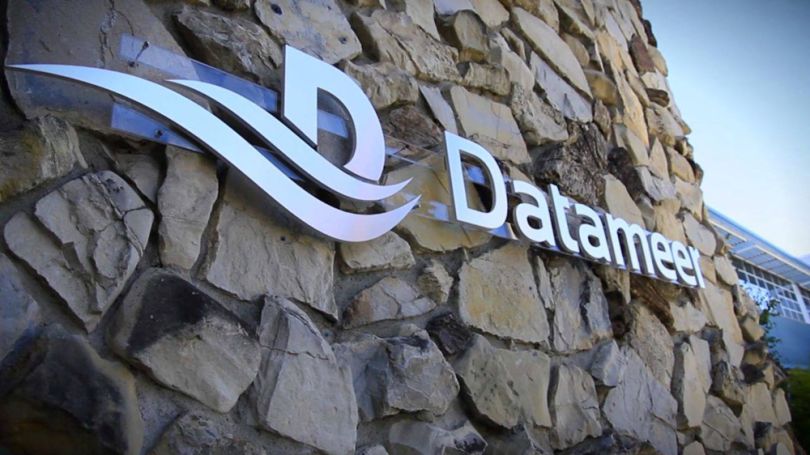 Datameer
Location: San Francisco, California
What it does: Datameer is a hybrid cloud platform where business analysts and data scientists can create pipelines from any data source in any location. Datameer's products are used by companies and organizations in health, finance and telecommunication industries to deliver strategy-driving data.
Informatica
Location: Redwood City, California
What it does: Informatica's intelligent data platform collects data from any source, no matter how fragmented, and transforms it into a safe and accessible data set. Its modular platform gives companies the flexibility to scale, adding management products as data grows.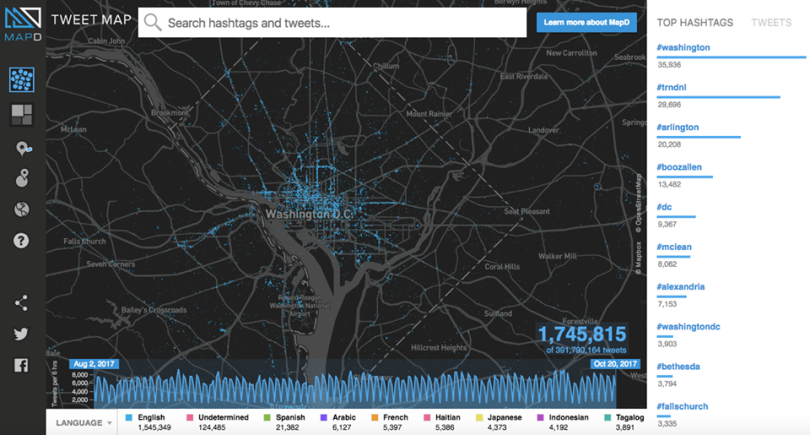 MapD
Location: San Francisco, California
What it does: Getting its start from research at MIT, MapD transcends the performance and scale limitations companies often find with large datasets. In order to handle these large quantities of data, the platform utilizes both GPU and CPU processing to increase scalability.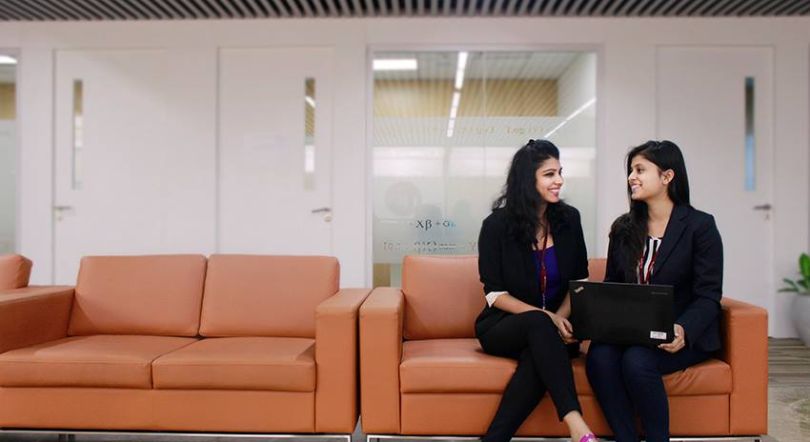 Mu Sigma
Location: Northbrook, Illinois
What it does: Mu Sigma is a leading provider of analytical solutions around the world. Its software lets companies scale problem solving and decision making through a virtual chain of mapping, analytics execution and operationalization.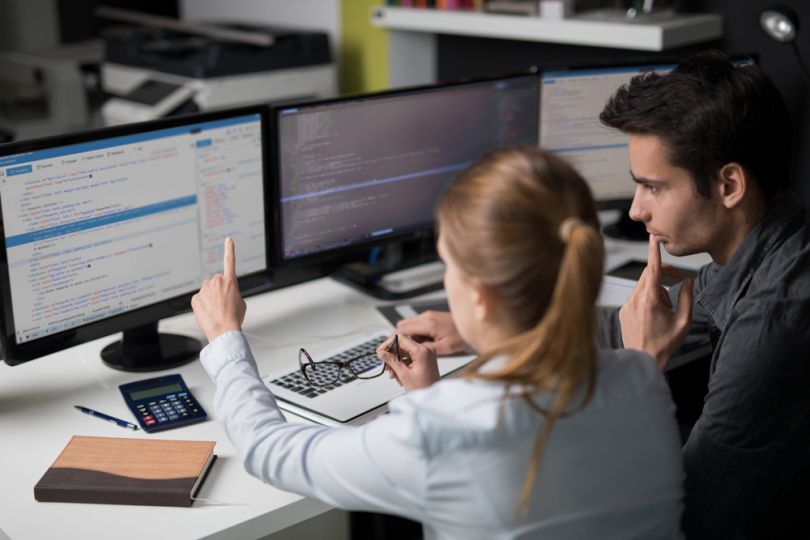 Noodle.ai
Location: San Francisco, California
What it does: Noodle.ai's supercomputing and data science platform detects patterns within a company's external and internal data. Noodle's mathematical modeling ensures the best operating plan is identified from billions of opportunities.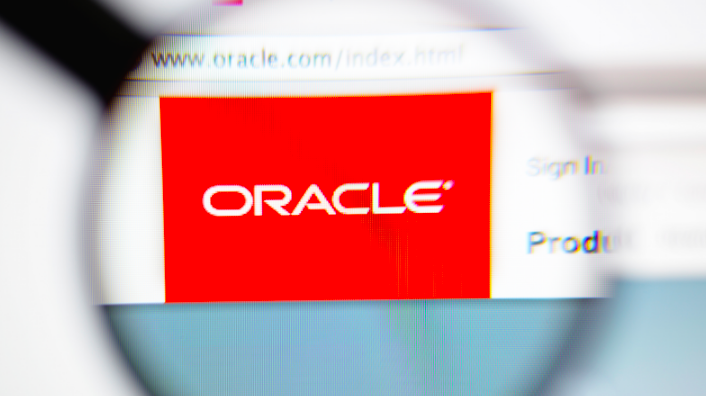 Oracle
Location: Redwood Shores, California
What it does: Oracle is a computer technology company providing a variety of database products and solutions. The company's cloud platform helps enterprises make data useful through visualizations, machine learning models and predictive analytics.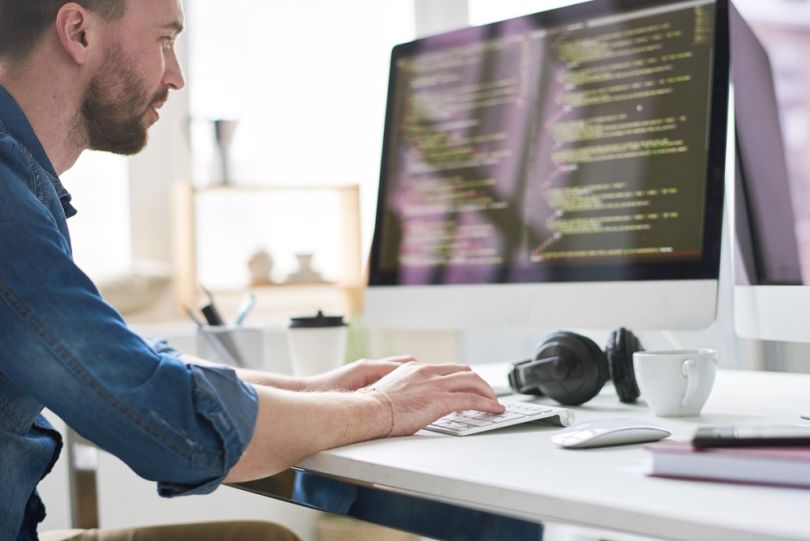 Qubole
Location: Santa Clara, California
What it does: Qubole is a self-managing, self-optimizing cloud-based data activation platform. Constantly learning about a company's data, the platform is made for any employee who interacts with data regularly, enabling them to increase collaboration and focus on business outcomes.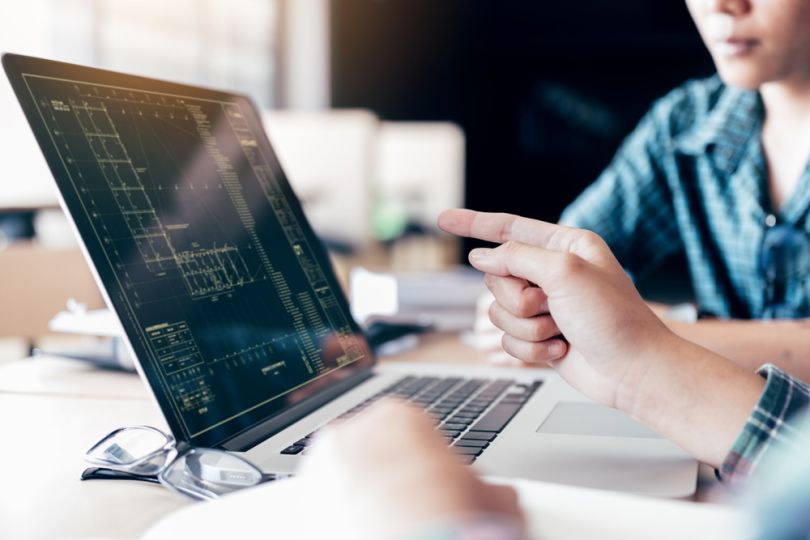 Reltio
Location: Redwood Shores, California
What it does: Reltio is a cloud data management platform for companies and organizations in industries ranging from finance and healthcare to life sciences and oil. The self-learning platform organizes all types of data at unlimited scale, unifying datasets and integrating analytics for business operations and processes.
SAP
Location: Walldorf, Germany
What it does: SAP's data management suite operates across the cloud, enabling free movement between data systems and applications, while providing a unified view of data for enhanced monitoring and analytics.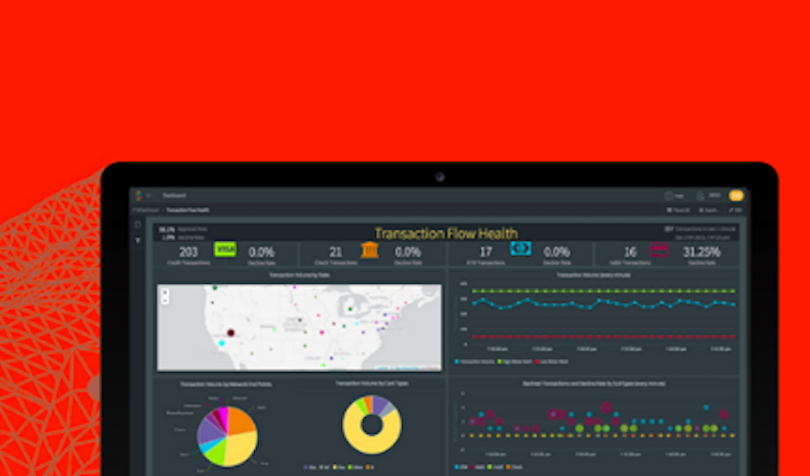 Striim
Location: Palo Alto, California
What it does: Striim is a streaming integration solution for real-time data movement into data warehouses, databases and other analytical systems. Companies can create data pipelines for cloud and data integration, detect security threats, fraud and other risks in real-time.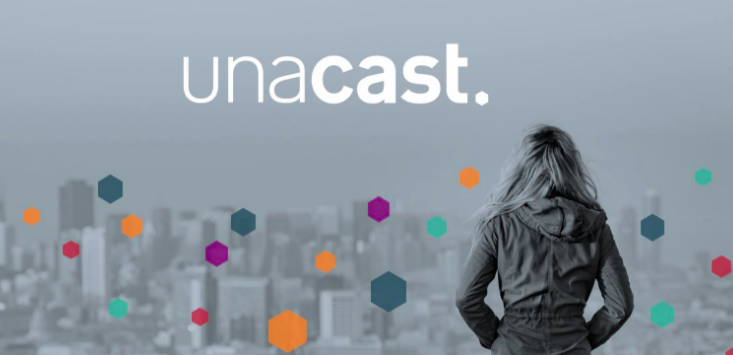 Unacast
Location: New York, New York
What it does: Unacast is the creator of the Real World Graph, built on information gathered from billions of data points between people, places and sensors that span millions of devices and locations. Having access to the bigger picture of information supplies context for enterprises, providing more transparency and ensuring the data can be utilized to the fullest extent.
Images via Shutterstock, social media and screenshots of company web pages.