From Fantasy Football Predictions to Baseball's Statcast, Big Data Is a Real Game Changer for Sports Analytics Companies
Anyone who's remotely attuned to college or professional sports broadcasting is acutely aware that data and statistics play a huge role in the industry. From historical data and fundamental scorekeeping to algorithmic performance forecasting and extremely specific player statistics, big data is the industry's most valuable player.
Data lets teams and organizations track performance, make predictions and be decisive on the field. Off the field, analysts, commentators and fans use data constantly — whether it's to provide play-by-play explanations, discuss predictions or power fantasy league decisions.
Learn more about the big data companies that make possible in-depth sports analysis and real-time game information.
Sports Analytics Companies
STATS
Krossover
numberFire
ChyronHego
Elias Sports Bureau
Opta
TruMedia Network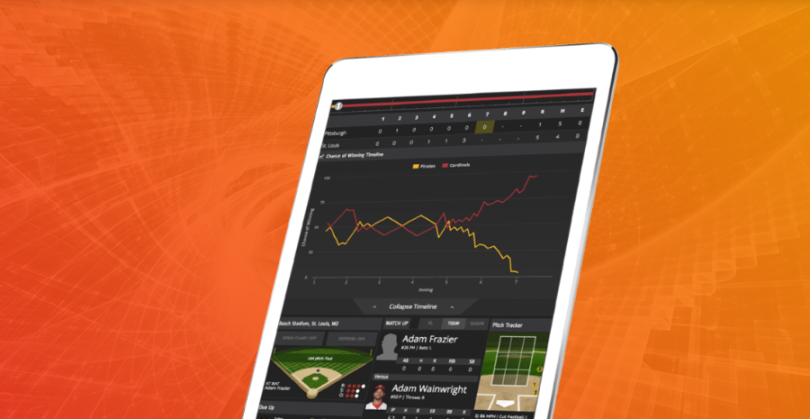 STATS
Location: Chicago, Illinois
What it does: Covering more than 45 sports and 600 leagues globally, STATS delivers a gargantuan amount of sports data and provides statistics for leading sports entertainment providers like ESPN, Yahoo and Fanduel. The company's data feeds provide everything from pre-game and predictive data to in-game data and individual player projections.
Industry impact: STATS provides new opportunities and discoveries for analysts, fans and fantasy sports enthusiasts in every sport it covers, from college football to professional rugby.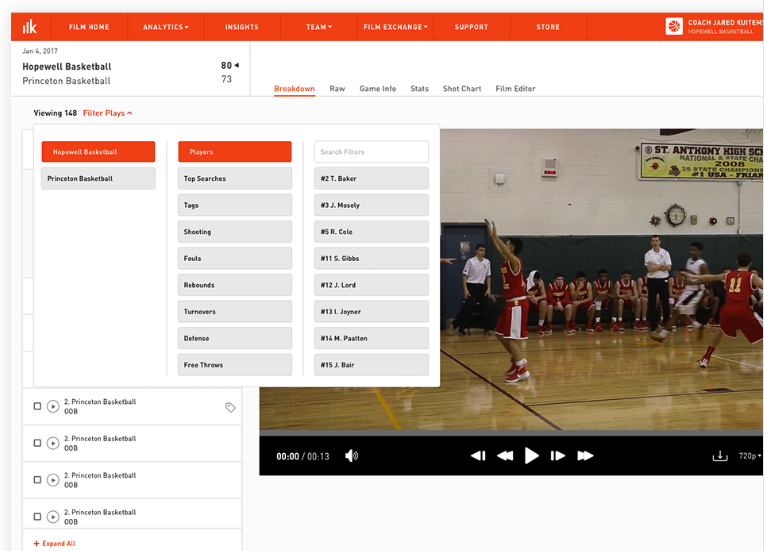 Krossover
Location: New York, New York
What it does: Krossover is a sports analytics company that provides technology products and solutions to coaches and athletes. After uploading game film to its platform, teams receive insights on team and player performance. Krossover tags and pulls data from game film and generates customized reports for a variety of sports including football, lacrosse, volleyball and basketball.
Industry impact: In addition to saving coaches from spending hours clipping game film, platform helps sports teams at every level —  from high school to the pros — efficiently analyze their opponents.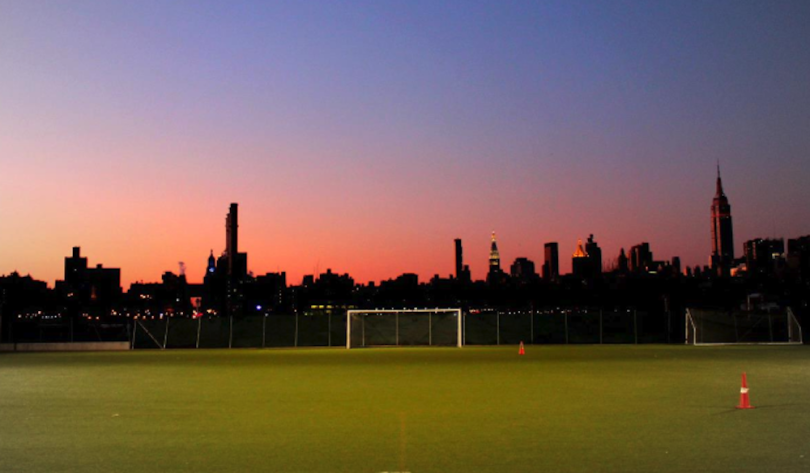 numberFire
Location: New York, New York
What it does: numberFire is a sports analytics company that helps fans analyze and predict individual athlete and team performance. Acquired by Fanduel, the company mines insights from different kinds of unstructured data for teams and leagues, including the NFL, MLB, NHL and NBA. numberFire uses public data sources and predictive modeling algorithms to provide projections that are used by fantasy sports fans.
Industry impact: numberFire claims that by using its projections, fantasy sports players have a 30% higher chance of winning their leagues.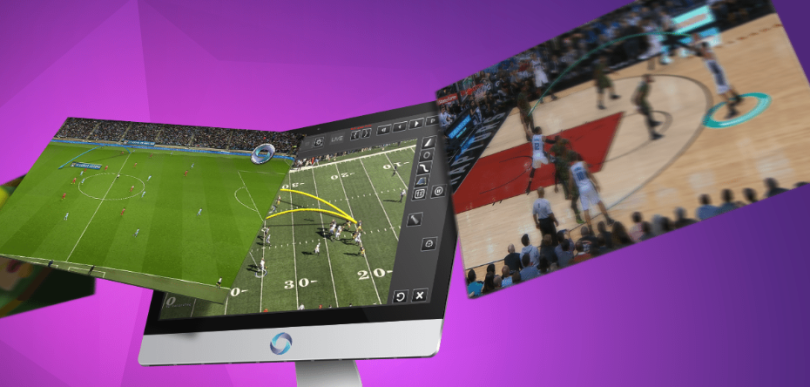 ChyronHego
Location: Melville, New York
What it does: ChyronHego provides real-time data visualization and broadcast graphics for live television, news and sports coverage. With a collection of products and services, the company offers Player Tracking solutions that use optical, GPS and radio frequency methods to collect data. The company's optical tracking system, TRACAB, uses cameras to track players and ball positions in over 300 stadiums and captures live data from 4,500 games annually.
Industry impact: Deployed in all Major League Baseball parks and stadiums, TRACAB can track at a data rate of 25 points per second, providing the information for play-by-plays, graphic visualizations and other analysis for coaches, analysts and commentators. The company's technology helps power the MLB's popular and award winning Statcast.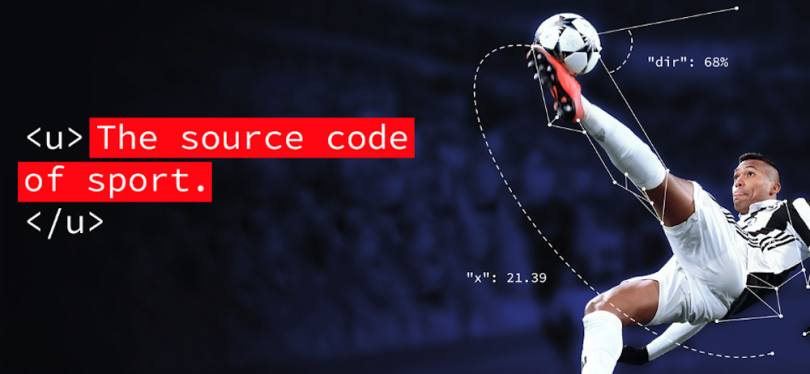 Sportradar
Location: New York, New York
What it does: Sportradar is a global sports data company that covers more than 40 sports and 800 leagues around the world. Partnering with professional leagues likes the NFL, NBA and NHL, SportRadar provides real-time daily and historical data for widely used fantasy sports apps, websites and sports analytics platforms.
Industry impact: Sportradar's data and other media products are used by both broadcasters and fantasy sports operators, from CBS Sports and DraftKings to major media enterprises and tech companies like Turner Media and Twitter.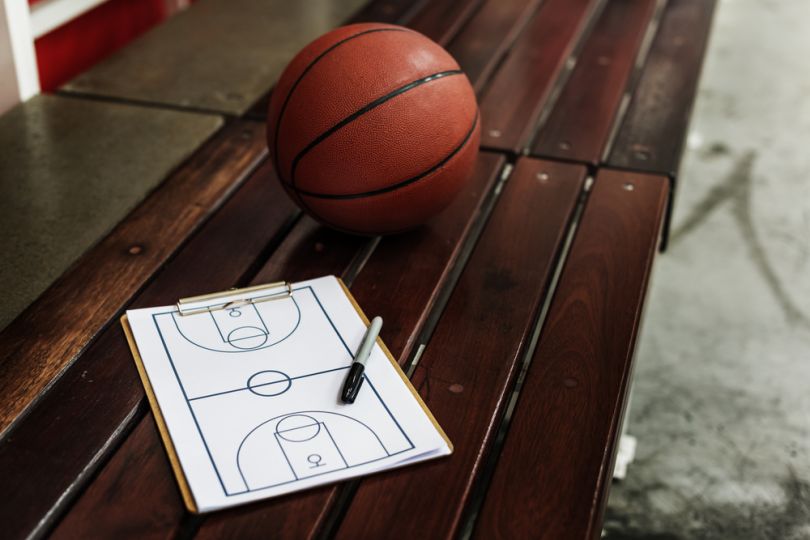 Elias Sports Bureau
Location: New York, New York
What it does: Elias Sports Bureau provides sports statistics and historical data in the United States and Canada. The company's clients include ESPN, Turner Sports, Comcast SportsNet and the NFL Network.
Industry impact: Founded more than a century ago, the company got its start selling scorecards and baseball data to fans. Today, Elias serves as official statistician for the MLB, NFL, NBA, NHL, WNBA and MLS.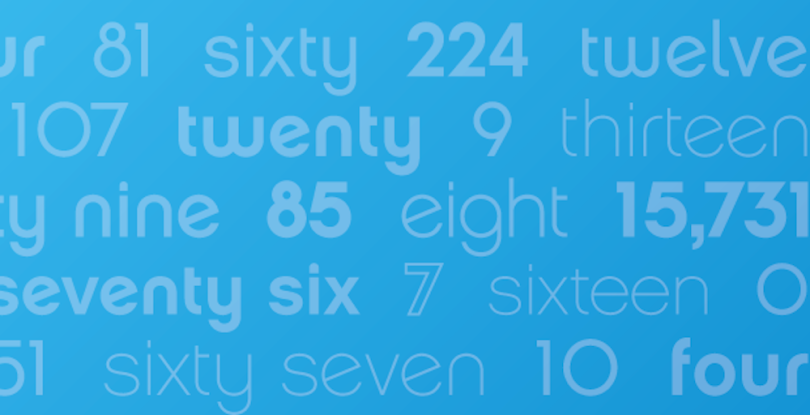 Opta
Location: London, England
What it does: Opta provides real time sports data for leagues around the world. From football and basketball to cricket and rugby, Opta serves up data to global audiences across apps, websites, news outlets and other sources so they can better understand the performance of their favorite leagues, teams and players.
Industry impact: Opta partnered with Audi to create the Audi Player Index, a data feed that produces statistical measurement of player performance across MLS.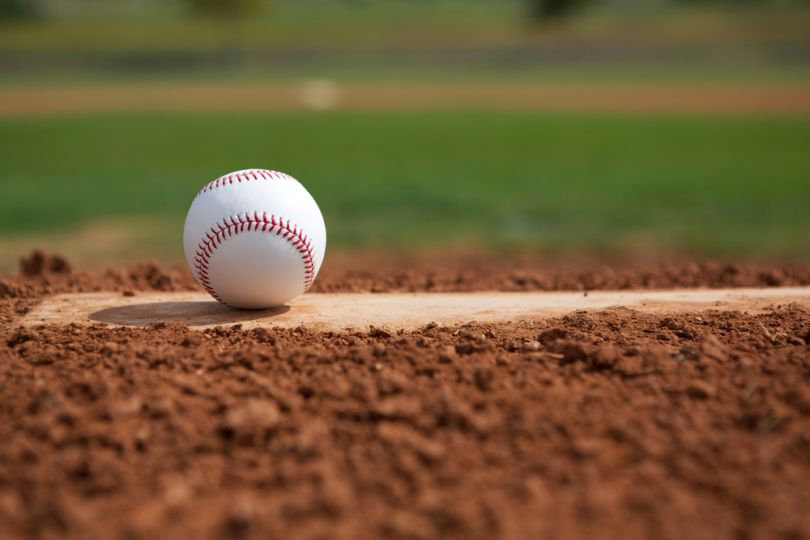 TruMedia Network
Location: Boston, Massachusetts
What it does: TruMedia provides sports data warehousing and analytics solutions to professional teams and sports media. Working with baseball, football, soccer and cricket, TruMedia enhances engagement with data, providing solutions like interactive graphics that give data a visual edge.   
Industry impact: TruMedia's data helps sports analysts and commentators enhance explanations and breakdowns through graphics like heat maps that display visual pitch placement data.
Images via Shutterstock, social media and company web pages