Explore Top Tech Companies
Location
---
Remote jobs
---
Industry
---
DEI
---
Tech Stack
---
Perks
---
Size
Top Boise, ID 3PL: Third Party Logistics Companies
(2)
3PL: Third Party Logistics
Giltner Logistics is one of the top 3PLs in the country, but by working closely with our two sister trucking companies we are able to design and deliver superior solutions for our shipping customers. Our customers are some of the largest and most demanding shippers in the world and the only way to recruit new customers and retain their business is by providing competitive pricing without sacrificing service. No two shippers are the same and no two solutions should be the same either. Whether your biggest needs are for consistency, reliability, cost control, or handling surge capacity, we can deliver. BECOME A FREIGHT AGENT We're eager to talk to you about becoming a freight agent for Giltner Logistics. To begin working with Giltner's aggressive and competitive agent program please call (208) 644-9090 to speak with an agent recruiter.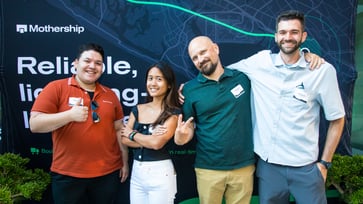 Logistics • Mobile • On-Demand • Sales • Software • Transportation • 3PL: Third Party Logistics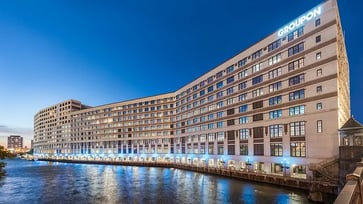 Information Technology • Logistics • Software • Transportation • 3PL: Third Party Logistics
---
Logistics • 3PL: Third Party Logistics
Worldwide Express is a top-rated third-party logistics company, helping more than 92,000 small to medium-sized businesses ship smarter. We are an Authorized UPS Reseller, as well as the second-largest privately held freight brokerage in the country, arranging the delivery of more than 25,000,000 small package, LTL and truckload shipments annually. When you work with WWEX you'll have a proactive logistics expert on your team, who's ready to provide you with practical ideas to save your business time and money. You'll benefit from a streamlined shipping platform that allows you to quickly create and track your shipments and access an impressive portfolio of more than 65 top freight carriers along with the nation's leading small-package carrier, UPS. Follow us to learn more, and visit our website, www.wwex.com. Find us on Twitter (@CorporateWWE), Instagram (@WorldwideExpress), and Facebook (@WorldwideExpress) for more insights into the benefits of WWEX and the #WWEXlife.
---
Don't see your
company? Let's change
that.