Making Moves: 21 Companies Using Blockchain's Logistics Capabilities to Excel
As of 2017, the logistics industry was valued at a staggering $8.1 trillion; it's projected to nearly double that valuation by 2023.
Although the payouts can be lucrative, shipping companies and retailers are losing out on a significant percentage of the profits due to inefficient practices, unnecessary middlemen costs, theft, cyber attacks and food spoilage. Mislabeled, mis-shipped and stolen cargo alone accounts for at least $50 billion in losses every year.
Companies Using Blockchain's Logistics Capabilities
Chronicled
ShipChain
Modum
300cubits
SkyCell
Sweetbridge
Provenance
Blockchain offers an end-to-end solution for companies that want to run leaner, more organized and more efficient operations.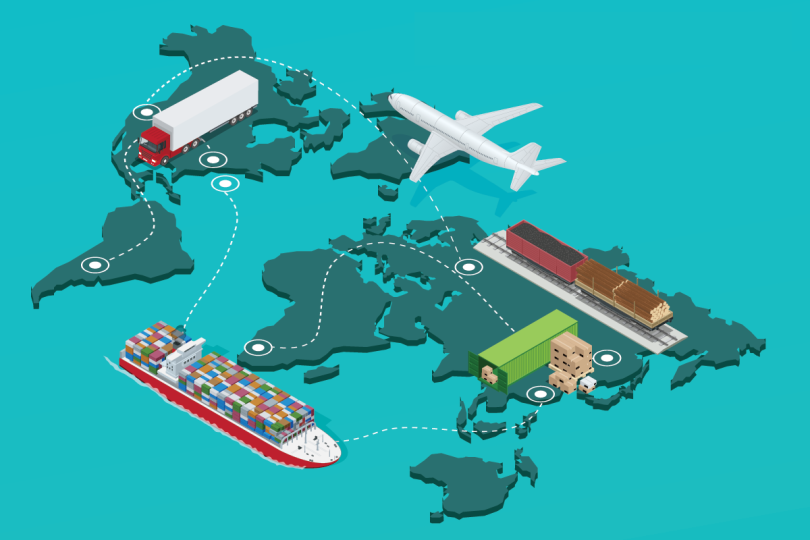 Why Blockchain? 
A decentralized public ledger system that documents all changes to a record in real time, Blockchain can help make logistics companies more efficient via a public ledger system that records the motions of each shipping container. Armed with that data, companies can implement faster routes and eliminate unnecessary steps in the delivery process.
Distributed and decentralized ledgers reduce bottlenecks and clerical errors, as well. Using smart contracts, retailers no longer need brokerages, lawyers or other third parties to complete tasks. Smart contracts enable retailers and logistics companies to enter binding agreements that will immediately dissolve if all agreed-upon stipulations aren't met. These ledger-based contracts increase transparency and profits while decreasing delivery time and costly errors.
The logistic field is primed for a technological upgrade, and a distributed ledger is the next big thing thanks to its transparent recordings, reduced costs and efficient route information. Coupled with emerging technologies like big data and artificial intelligence, Blockchain could even increase the global GDP by 5%.
Here are 21 examples of companies using blockchain's logistics capabilities.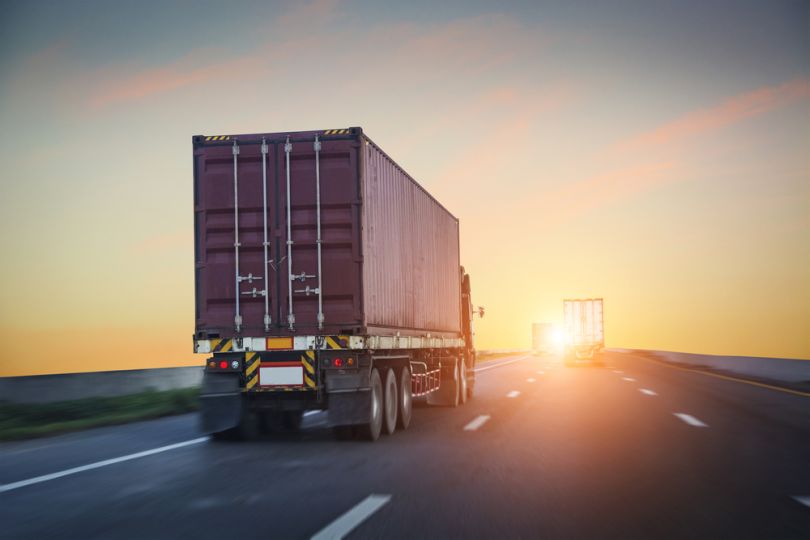 Chronicled
Location: San Francisco, California
Blockchain logistics application: Chronicled combines blockchain with AI and IoT devices to automate traceability and instantaneously approve financial transactions in the shipping industry.
Chronicled's blockchain-enabled IoT devices give logistics companies better insights into environmental conditions and transfer-of-custody processes. As a result, businesses can securely and efficiently move their products all over the world.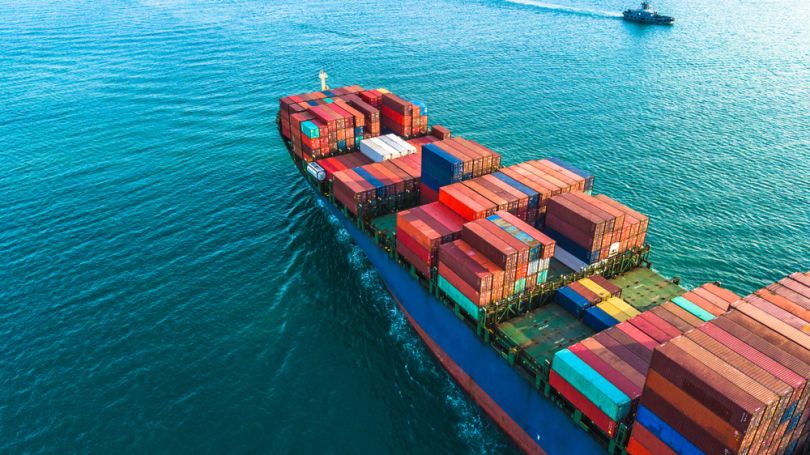 ShipChain
Location: Los Angeles, California
Blockchain logistics application: ShipChain built a blockchain-backed logistics platform to support the shipping process from end-to-end. The platform allows all parties on the chain to receive updated information on a container's whereabouts, as well as estimated arrival times, via encrypted public ledgers. Founded in 2017, the company has already received more than $30 million in funding.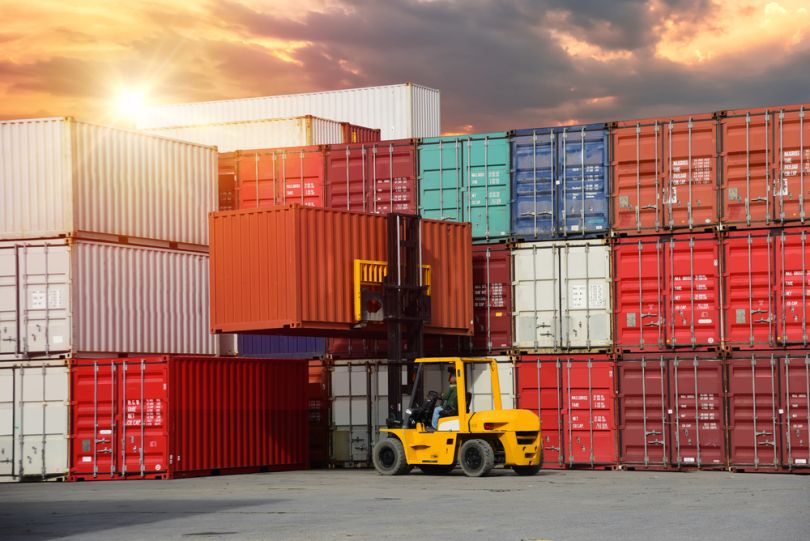 Modum
Location: Zurich, Switzerland
Blockchain logistics application: Pharma-focused modum offers blockchain-enabled products that manage the production and shipment of medicines. The company's temperature monitors, en route tracking and smart contracts all work to ensure that medicines arrive safely and on time. Modum raised more than $13 million during its token sale in late 2017.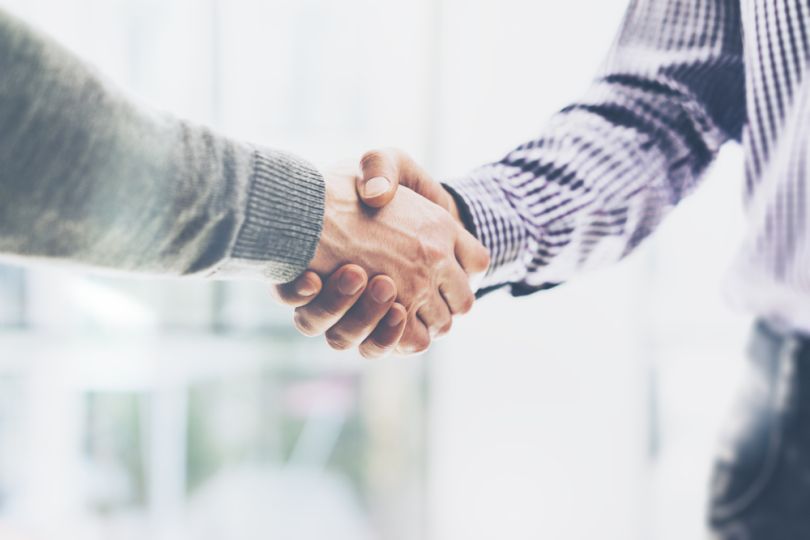 300cubits
Location: Hong Kong, China
Blockchain logistics application: 300cubits' tokens are cryptocurrency for the logistics world. By locking into smart contracts and using the company's TEU tokens, retailers ensure that they will provide a certain quantity of products to ship, and shipping companies set deadlines and quality standards for their shipping processes. The TEU tokens bring an element of trust to a sometimes trust-less process.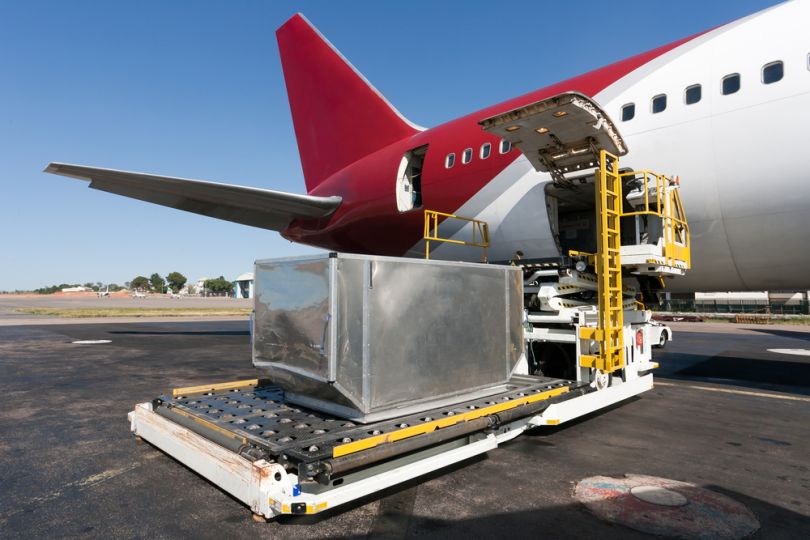 SkyCell
Location: Zurich, Switzerland
Blockchain logistics application: SkyCell's shipping containers are designed specifically for the pharmaceutical industry, made of recycled materials and contain temperature barriers to protect the most sensitive medicines. SkyCell is placing its entire infrastructure on a decentralized blockchain platform.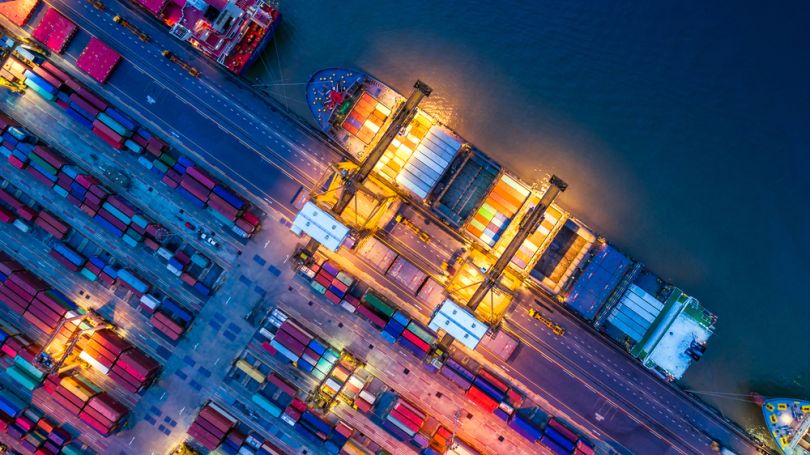 Blockchain in Transport Alliance (BiTA)
Location: Chicago, Illinois
Blockchain logistics application: The Blockchain in Transport Alliance (BiTA) was created as a forum for the logistics industry to discuss and develop plans for implementing ledger technology in shipping. The alliance is currently working on common standards and practices for the industry while attempting to educate professionals on the benefits of blockchain. Logistics behemoths like UPS, FedEx, Uber Freight, Union Pacific Railroad and project44 are just a handful of BiTA's member companies.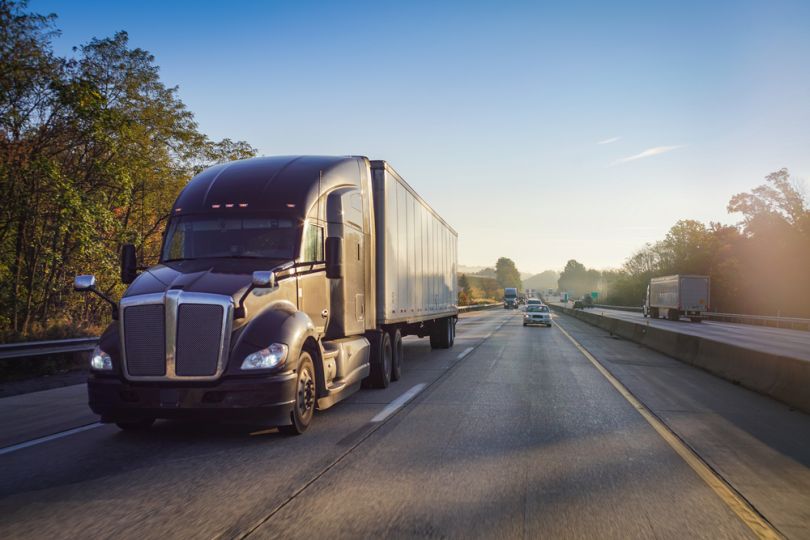 Sweetbridge
Location: Phoenix, Arizona
Blockchain logistics application: Sweetbridge focuses on liquidity and flexibility in the supply chain. The company uses blockchain to help free up billions of dollars that are currently in limbo over payment disputes. With real-time auditing ledgers, smart contracts and Sweetbridge's own crypto, Sweetcoin, payment disputes can be settled in seconds rather than days or weeks.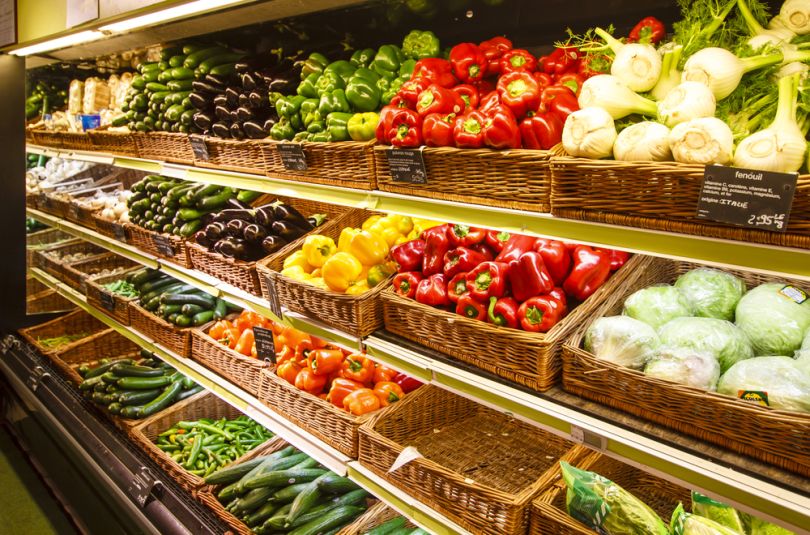 Provenance
Location: London, England
Blockchain logistics application: Provenance uses blockchain to increase transparency in the retail industry. In order to give consumers a better idea of its business practices, Provenance retailers can document the origination of their products and showcase their supply chains on a ledger. Provenance's goal in using blockchain is to hold retailers accountable while helping members make higher-quality, more trustable products.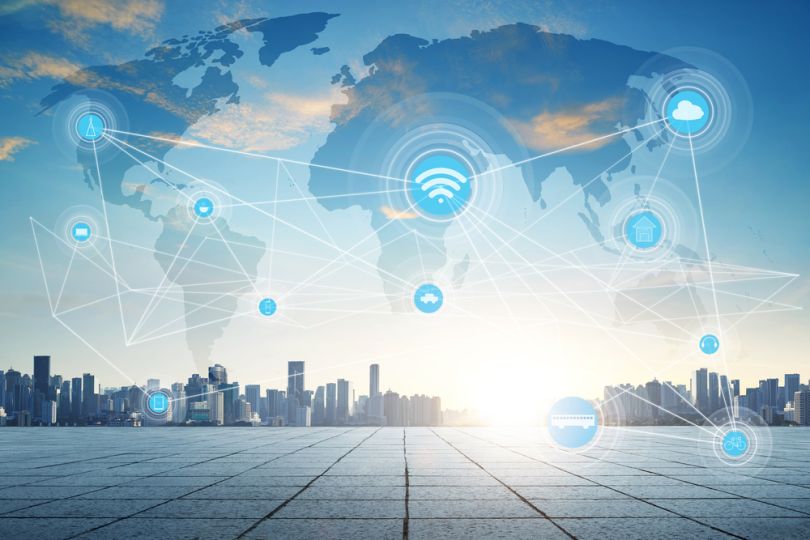 Waltonchain
Location: China
Blockchain logistics application: WaltonChain is enabling the next generation of Value Internet of Things (VIoT). Still in its early stages, the company plans to combine blockchain-backed RFID chips with IoT devices to boost safety and efficiency. They're also investigating the integration of ledger technology with supply chains for smart cities and agricultural IoT devices.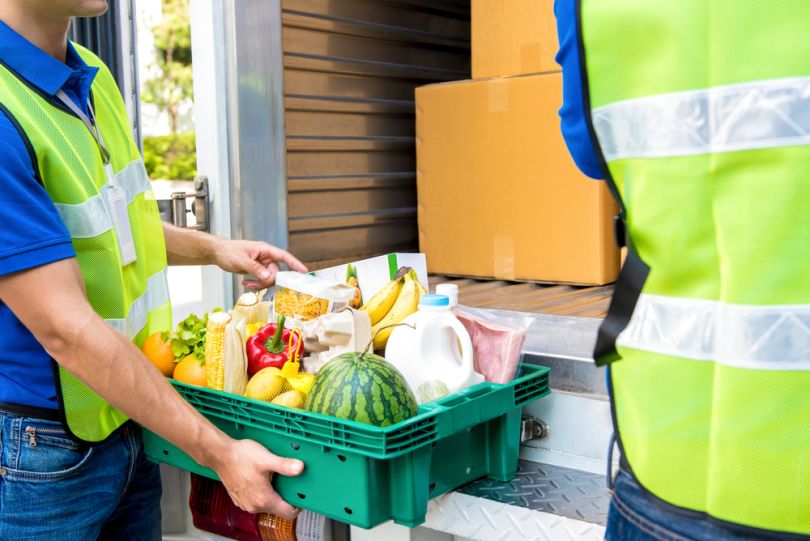 FoodGuardians
Location: Zurich, Switzerland
Blockchain logistics application: The sister company of SkyCell, FoodGuardians helps protect food and keep it fresher longer. Paired with the company's temperature barriers and patented insulation, the blockchain-based software helps food supply chain managers efficiently track and trace the life cycle of their most sensitive foods.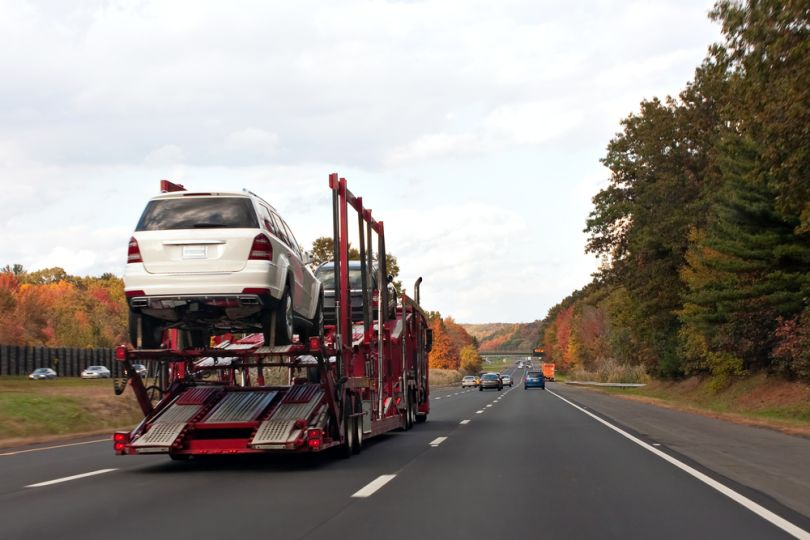 Koopman Logistics  
Location: Amsterdam, Netherlands
Blockchain logistics application: Koopman Logistics is an automotive transportation company that uses blockchain to ship cars all over the world. By employing the ledger technology, it reduce paper supply, quickens the payment process and makes the shipping process more secure. In April 2018, Koopman became the world's first automotive logistics company to deliver a vehicle via a completely paperless blockchain process.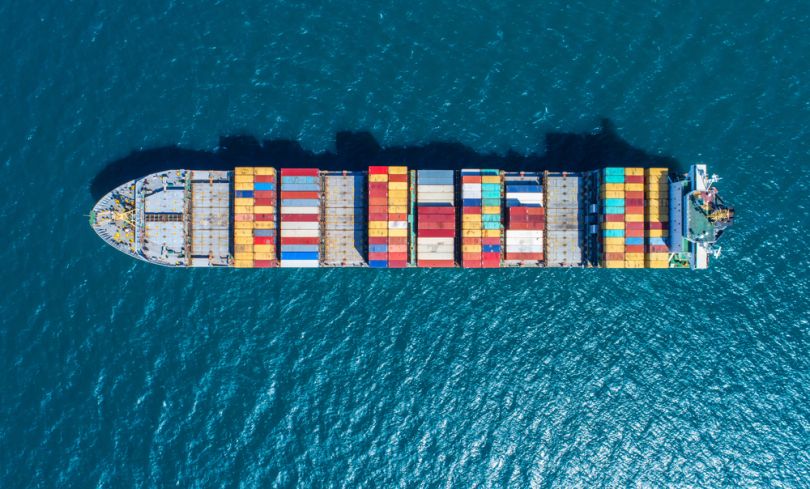 Guardtime
Location: Irvine, California
Blockchain logistics application: Guardtime's blockchain for maritime logistics aims to correct industry issues stemming from inefficiency as well as lack of trust and transparency. The company's ledger uses smart encrypted contracts and decentralized shipping tracking to quickly verify data in a way that protects it from cyber attacks and manipulation.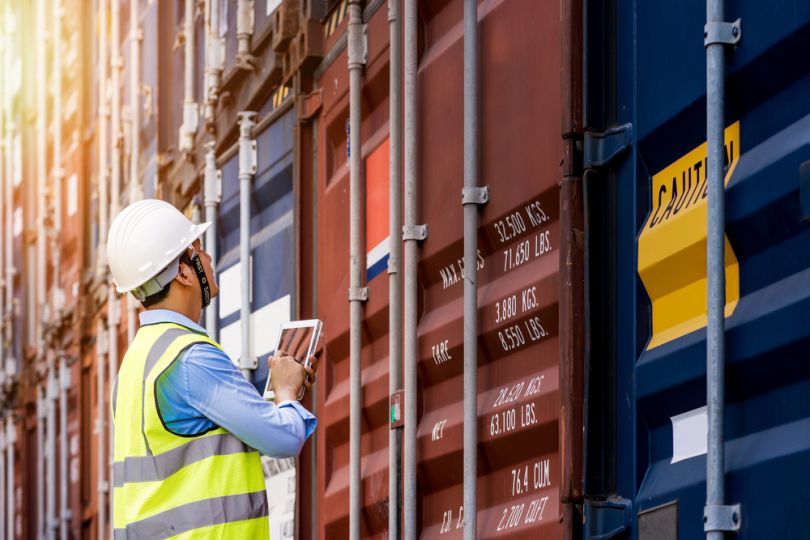 CargoLedger
Location: Amsterdam, Netherlands
Blockchain logistics application: CargoLedger builds blockchain-based software for the logistics industry. Primarily focused on reducing physical and time waste, the company has plans to implement personalized blockchain technologies into all aspects of the logistics process.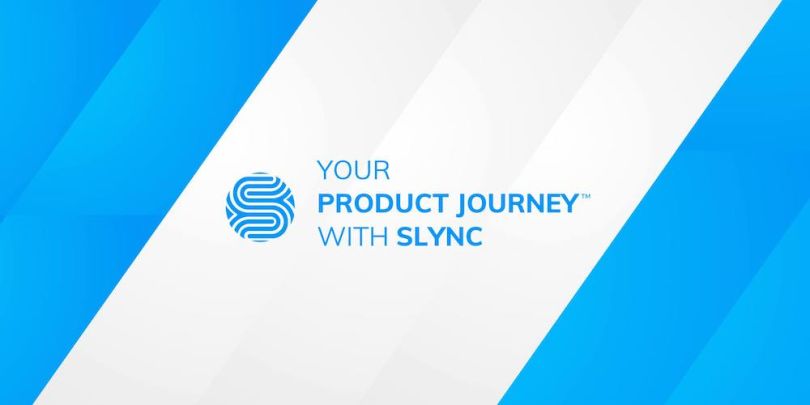 Slync 
Location: San Francisco, California
Blockchain in logistics application: Slync combines blockchain and AI to give retailers, manufacturers and suppliers real-time insights into all of their local and global shipments. The platform allows shippers to automate monotonous workflows, predict bottlenecks or challenges in a logistics process and even get a real-time overview shipment activity.  

Blockfreight
Location: San Francisco, California
Blockchain in logistics application: Blockfreight develops blockchain-based technologies that eliminate wasteful payments throughout the traditional shipping process. The company's software platform currently runs on the Bitcoin blockchain to facilitate easier payments and safer transactions between parties in a supply chain.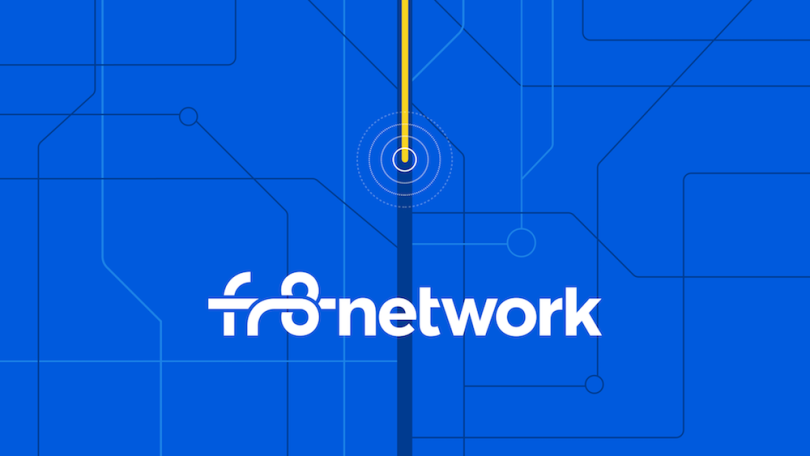 Fr8 Network
Location: New York, New York
Blockchain in logistics application: The Fr8 Network inserts blockchain throughout the logistics process. The Fr8 carrier lookup tool lets shippers automate processes and access real-time shipping information. The Fr8 Protocol allows users to share permissioned information with select parties on a need-to-know-basis.

MuleChain
Location: Newport Beach, California
Blockchain in logistics application: MuleChain is a decentralized P2P personal delivery network. Using blockchain-based smart contracts, shippers enters into agreements with "mules" who are headed to the same destination. Once the parties hash out a price, mules personally deliver the shippers' items. All involved put up MCX tokens as collateral. Once shipping is complete, mules receive the tokens as payment. 

dexFreight
Location: Sunrise, Florida
Blockchain in logistics application: The dexFreight platform features an industry-first, blockchain-backed P2P marketplace for shipping and hauling. It includes everything from encrypted identity management to smart contracts and tokenized payments, all of which help to reduce friction and increase transparency in the P2P supply chain market.

OpenPort 
Location: Las Vegas, Nevada
Blockchain in logistics application: OpenPort's blockchain is designed to modernize cash flow issues that often arise in the traditional logistics process. The company's digital ePOD (electronic proof-of-delivery) provides indisputable evidence of cash flow as well as a digital contract that enforces payments to all parties involved in the shipping process.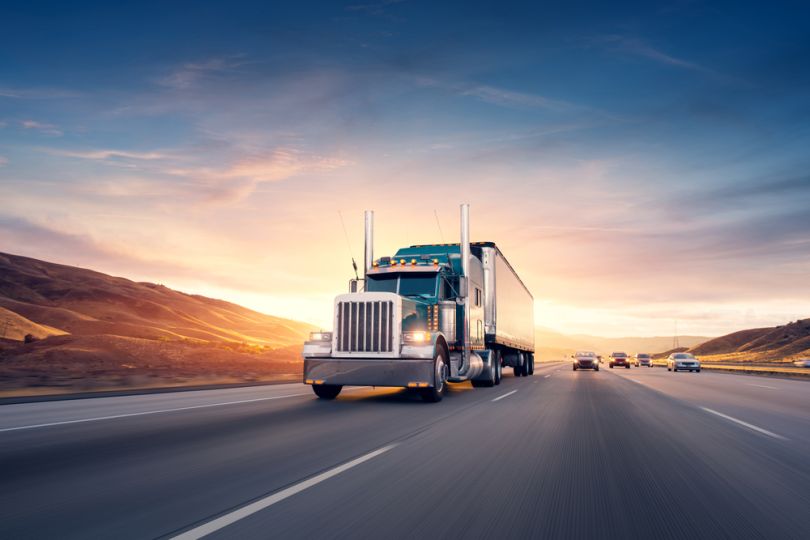 Skuchain
Location: Mountain View, California
Blockchain in logistics application: Skuchain creates a variety of ledger technologies for the logistics industry. The company's Popcodes (Proof-of-Provenance codes) provide track-and-trace technology for valuable items in a shipment. The Zero Knowledge Collaboration tool give companies permissioned access to data and details about other supply chain parties in order to increase the overall level of trust.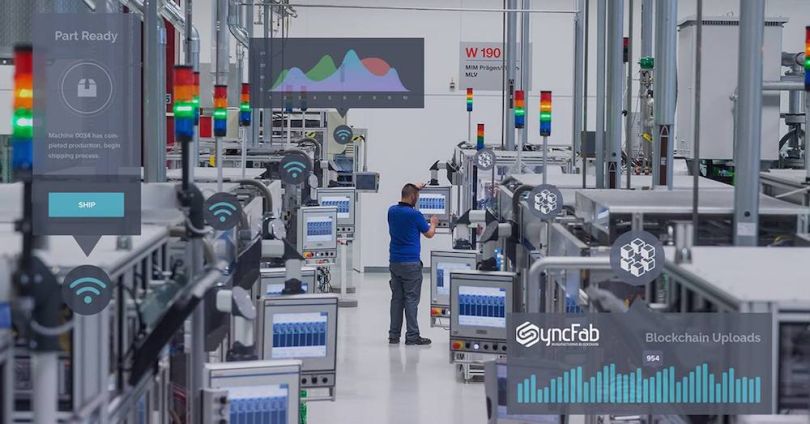 SyncFab 
Location: Los Angeles, California
Blockchain in logistics application: SyncFab focuses on the manufacturing supply chain. Its platform lets users access real-time product manufacturing quotes, lock into detail-oriented deals with factories and shippers via smart contracts and even track the product creation process. The company's services have been used by Amazon, NASA's Jet Propulsion Lab and Google, among many others.
Images via Shutterstock and social media