25 Machine Learning Companies You Should Know
Rudimentary forms of machine learning — whereby machines are trained to learn various tasks and amplify their effectiveness through artificial intelligence — have been around for a while. But today's version, which involves the marriage of big data and complex mathematics, is a breed apart. And its uses are multiplying quickly. 
The new paradigm in machine learning is the eventual evolution beyond systems that perform narrowly defined tasks, as Google senior fellow and Google Brain lead Jeff Dean has explained:
"What we really want is a system that can do a hundred thousand things," Dean has said, "and then when the hundred thousand-and-first thing comes along that it's never seen before, we want it to learn from its experience to be able to apply the experience it's gotten in solving the first hundred thousand things to be able to quickly learn how to do thing hundred thousand-and-one."
Top Examples of Machine Learning Companies
DataRobot
New Knowledge
Strong Analytics
Mighty AI
CloudZero
Kemvi
SoundHound
QuotientHealth
Unity Technologies
While the technology may still be advancing, many companies are already taking advantage of what machine learning can do.
Check out 25 industry-leading machine learning companies.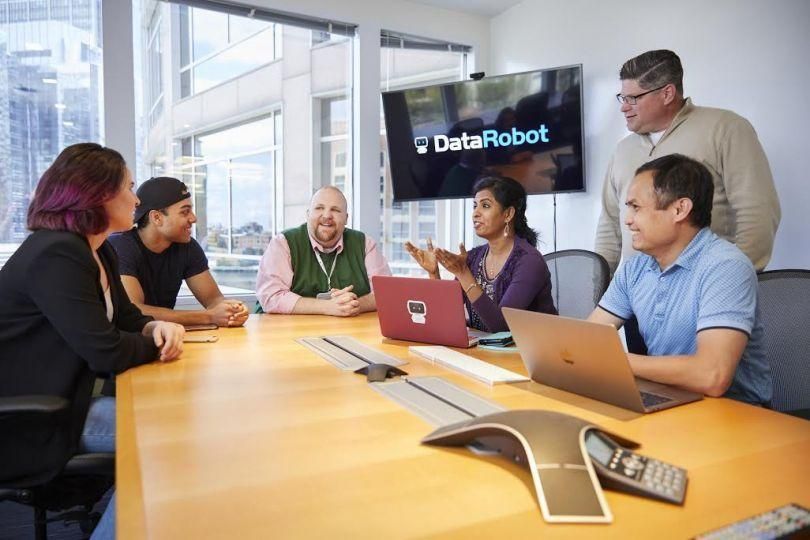 DataRobot
Location: Boston, Massachusetts
What it does: DataRobot invented automated machine learning to automate a lot of the tasks that are necessary to develop AI and machine learning applications. Its platform enables data scientists at all skill levels to more quickly construct and apply machine learning models.
Industry impact: The company's latest funding round raised $100 million, bringing the company's lifetime funding to $225 million.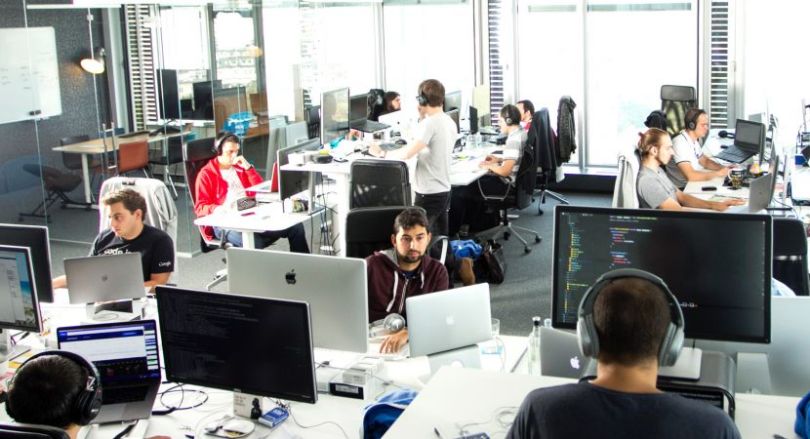 HyperScience
Location: New York, New York
What it does: Per its mission statement, HyperScience turns human-readable content into machine-readable data by using machine learning (among other technology) to automate office work.
Industry impact: New York-based QBE Insurance Group Limited recently made an investment in HyperScience and will expand HyperScience services globally.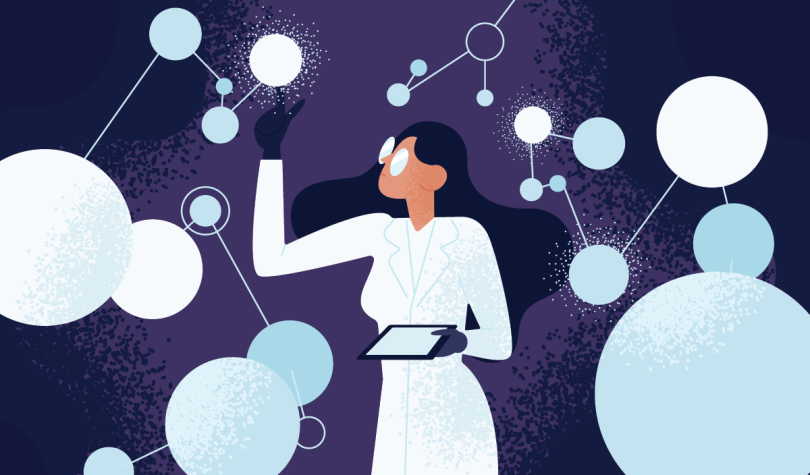 New Knowledge
Location: Austin, Texas
What it does: With the help of machine learning, New Knowledge detects and provides resources to combat social media attacks like those used to interfere with elections.
Industry impact: The company recently scored $11 million in additional funding led by the cross-border venture firm GGV Capital, with participation from Lux Capital. GGV had also participated in the company's $1.9 million seed round.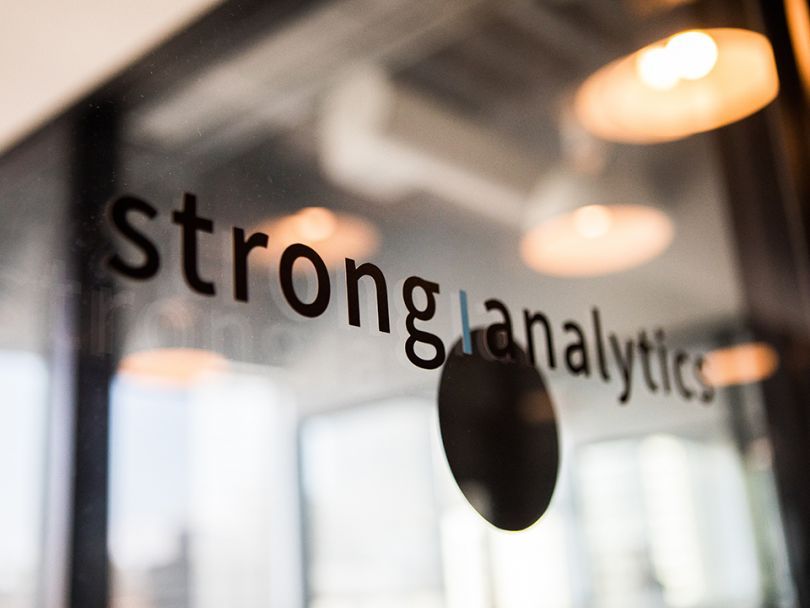 Strong Analytics
Location: Chicago, Illinois
What it does: Strong Analytics makes Optimail, a program that uses machine learning to enhance the effectiveness of email marketing campaigns by automatically optimizing purchasing, sharing, retention and other factors.
Industry impact: Since its launch in early 2017 at Northwestern University in the Chicago suburb of Evanston, Optimail continues to grow.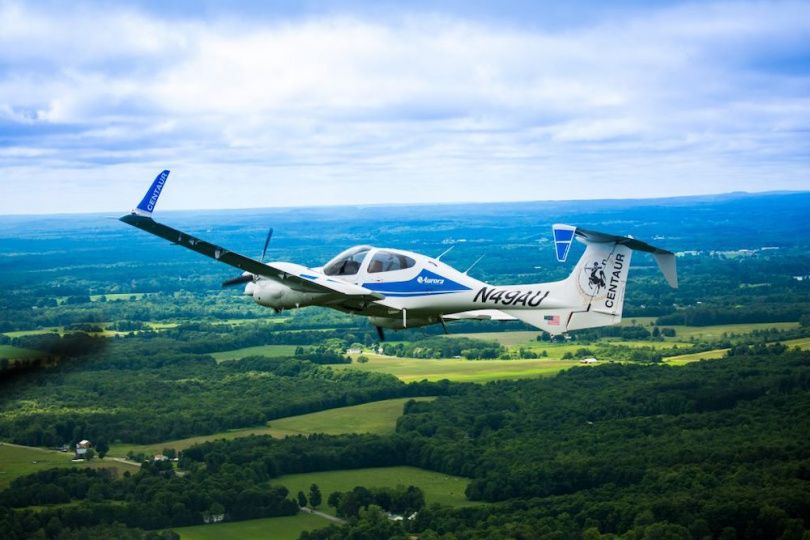 Aurora Flight Sciences
Location: Cambridge, MA and Manassas, VA
What it does: Aurora Flight Sciences — whose mission is to "apply autonomy and robotics to the development, production, and operation of advanced aircraft" — uses machine learning to develop and manufacture unmanned flight systems and aerospace vehicles.
Industry impact: Acquired by Boeing in 2017 as an independent subsidiary, Aurora is greatly expanding operations at its Manassas, Va. headquarters and will soon move into a new Aerospace and Autonomy Center at MIT.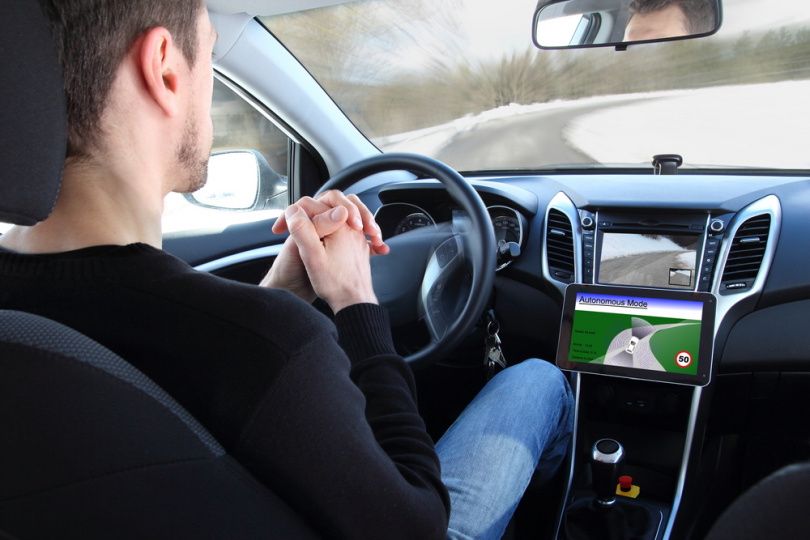 Mighty AI
Location: Seattle, Washington
What it does: In tandem with human intelligence, machine learning helps Mighty AI provide training data to companies that build computer vision models for autonomous vehicles.
Industry impact: The company recently raised $14 million in a Series A1 funding round. The money will be used to extend Mighty AI's sprawling network of microtaskers who identify and label objects or do text sentiment analysis.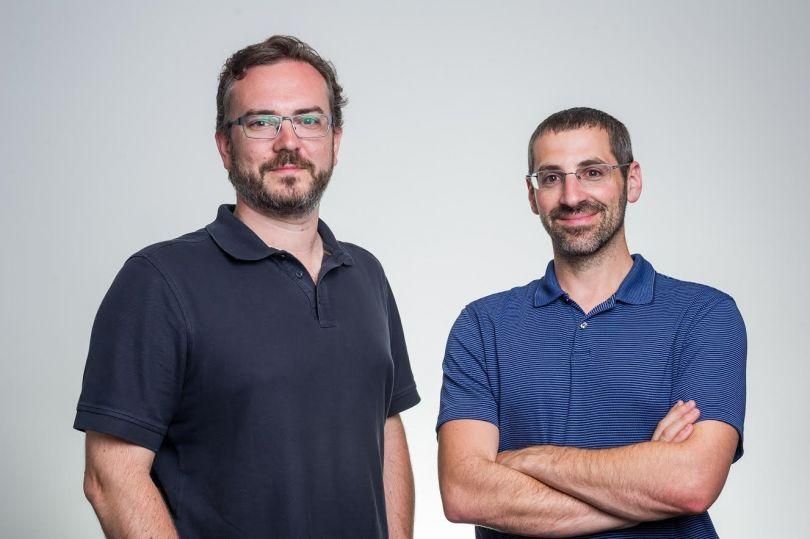 CloudZero
Location: Boston, Massachusetts
What it does:  Via its Serverless Intelligence Platform, CloudZero helps clients keep track of everything that's happening on their clouds. Simultaneously, its machine learning algorithms observe, learn and automatically adjust to — or, if need be, alert clients about — any changes.
Industry impact: The company recently got $5 million in Series A funding.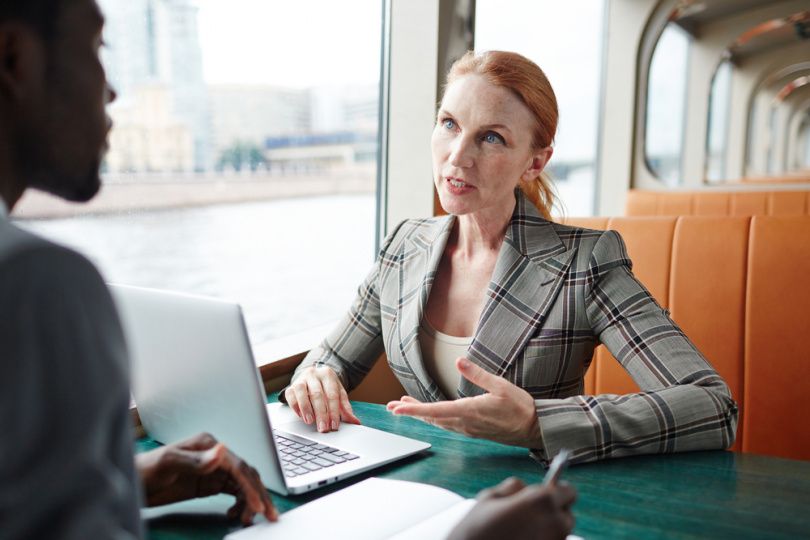 Kemvi
Location: San Francisco, California
What it does: Employing proprietary algorithms, Kemvi's machine learning engine blasts through massive amounts of data from sources like SEC filings, press releases and company websites far more quickly than any human could. It's data analysis package DeepGraph identifies new prospects, writes and sends emails, identifies new market segments and more.
Industry impact: Kemvi was recently acquired by HubSpot, whose founder and CEO Vedant Misra told TechCrunch, "Our vision has been to empower sales and marketing professionals by building technology that can extract information from text about what's happening in the world."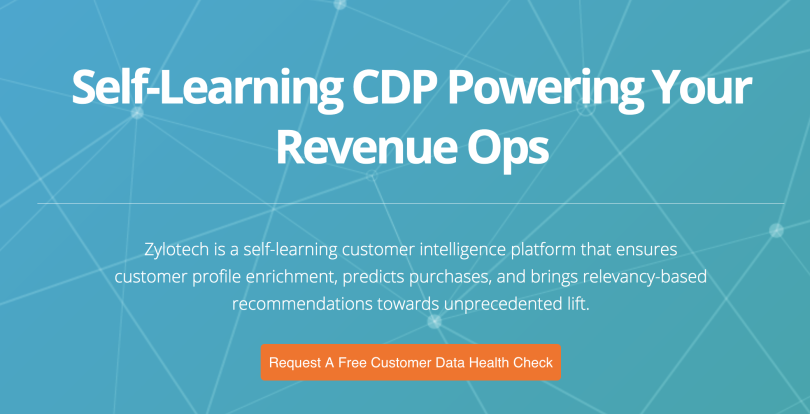 ZyloTech
Location: Cambridge, Massachusetts
What it does: ZyloTech uses machine learning analysis to pinpoint trends and patterns in customer data so clients can more accurately predict those customers' future behaviors and, consequently, when to up-sell, cross-sell and next-sell.
Industry impact: The company recently announced it had secured $5.5 million in additional funding that will be used to to expand sales as well as marketing and development.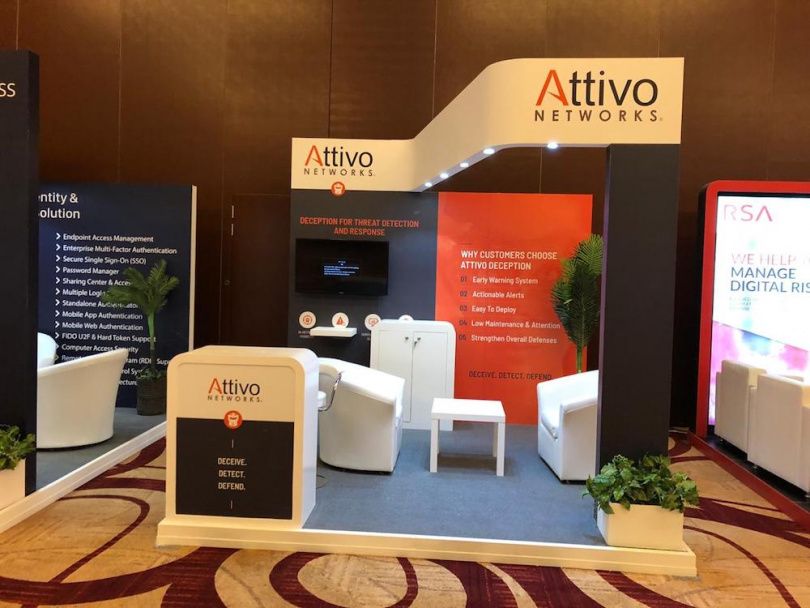 Attivio
Location: Newton, Massachusetts
What it does: Attivio employs machine learning to analyze user behaviors and build relevancy models that learn and improve as content, data and activity grow and expand. Consequently, it's able to deliver far more relevant search query results and better understand the "intent" that spurs the queries.
Industry impact: The company's new suite of apps, dubbed Elevate, helps its ServiceNow clients provide "timely and relevant machine learning-based answers to their customers and employees."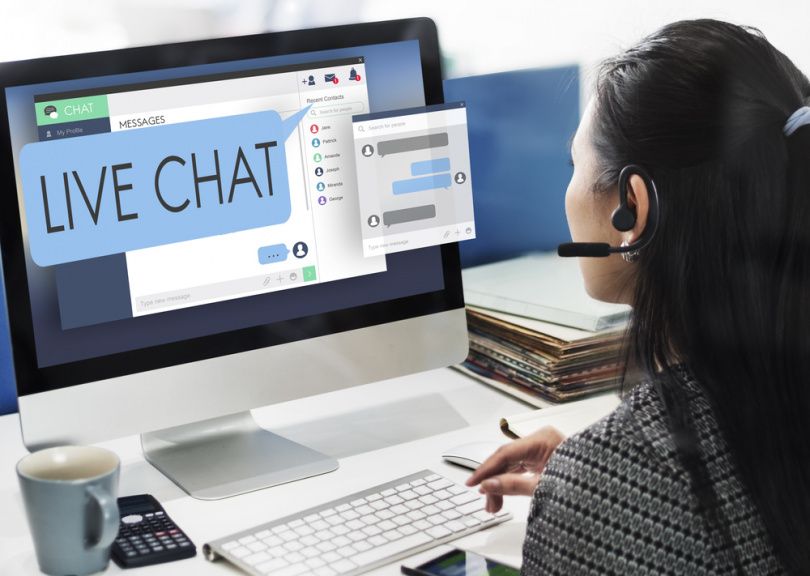 Gamalon
Location: Cambridge, Massachusetts
What it does: Gamalon deploys machine learning to read, interpret and summarize the text of customer messages (comments, chat exchanges, survey responses) so its clients can take a more proactive and effective approach to customer service. The company claims its technology can even "discern emotion and intent."
Industry impact: In mid-2018, Gamalon snared an additional $20 million in funding, bringing its total haul so far to $32 million.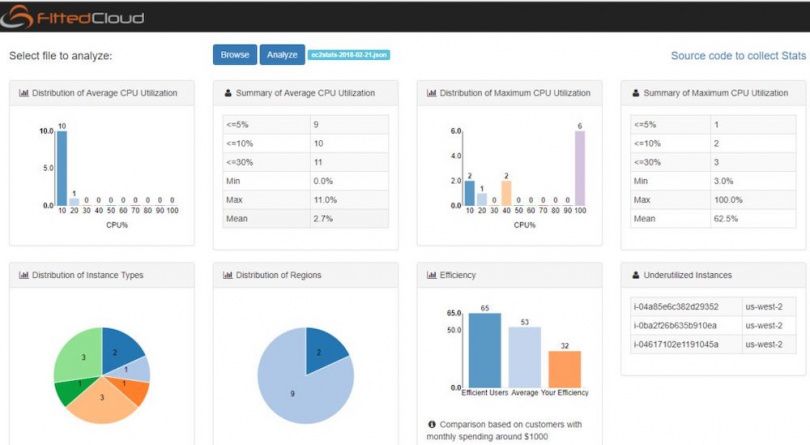 FittedCloud, Inc.
Location: Acton, Massachusetts
What it does: A machine learning cloud optimization company, FittedCloud uses ML to predict cloud usage. Those predictions spur actionable insights or automatic adjustments so customers can optimize their cloud experience. 
Industry impact: FittedCloud was recently acquired by Seattle-based IT spending specialist Apptio.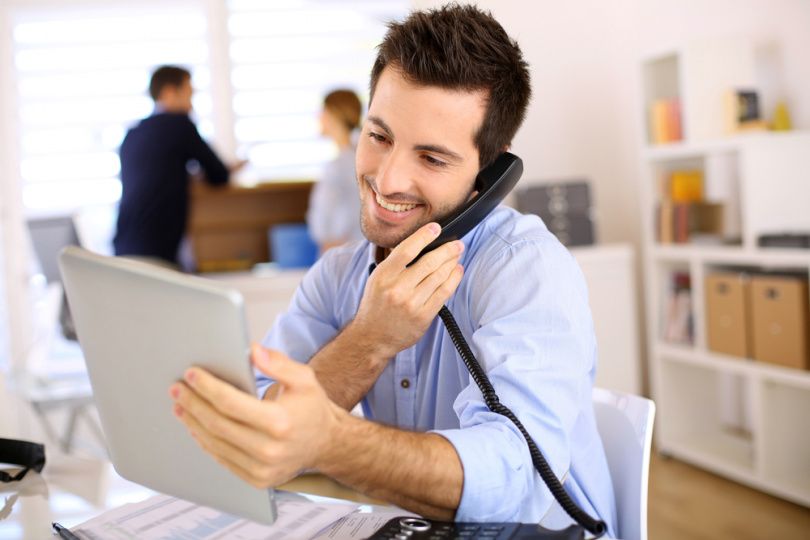 CollabIP
Location: Austin, Texas
What it does: CollabIP's Tethr uses machine learning to transcribe and analyze phone calls (desk, mobile, Skype) with a human-like sensitivity to language. It then provides insights based on that analysis to improve future client-customer interactions.
Industry impact: The company raised $15 million in a recent Series A funding round.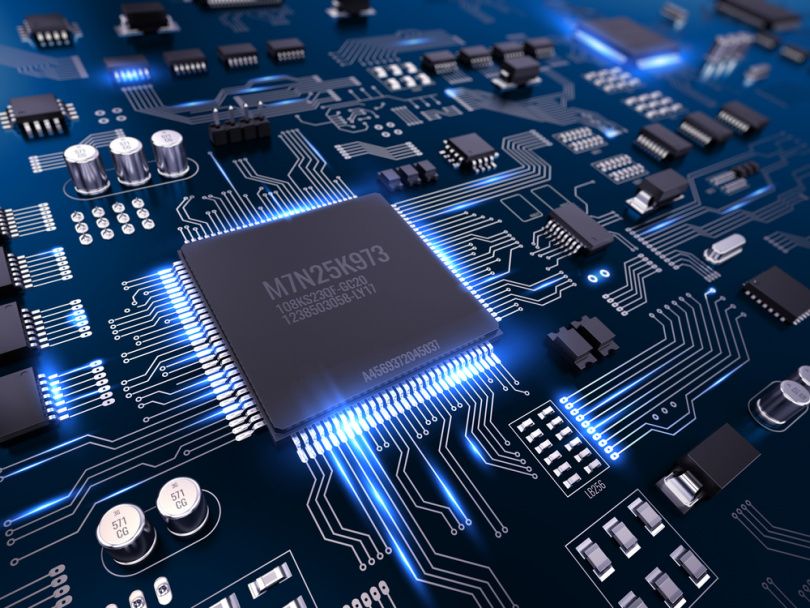 Cadre Research Labs
Location: Chicago, Illinois
What it does: Cadre's "scientific computing" in the forensics and pharmaceuticals sectors employs machine learning for search and optimization, predictive modeling, image analysis, experiment planning, statistical modeling and clustering, labeling, and regression ("the task of making an informed numerical prediction based on previous data").
Industry impact: Cadre's team includes PhD researchers from Carnegie Mellon University, Dartmouth College, Duke University, Massachusetts Institute of Technology and elsewhere.

SoundHound
Location: Santa Clara, California
What it does: SoundHound uses machine learning in the development of its Speech-to-Meaning technology, which helps listeners find and share the music around them, or even a song that's in their head. The Houndify platform hosts more than 20,000 developers.
Industry impact: SoundHound recently partnered with Honda Motor Co., Ltd. to assist in the development of the car manufacturer's voice-enabled AI assistant.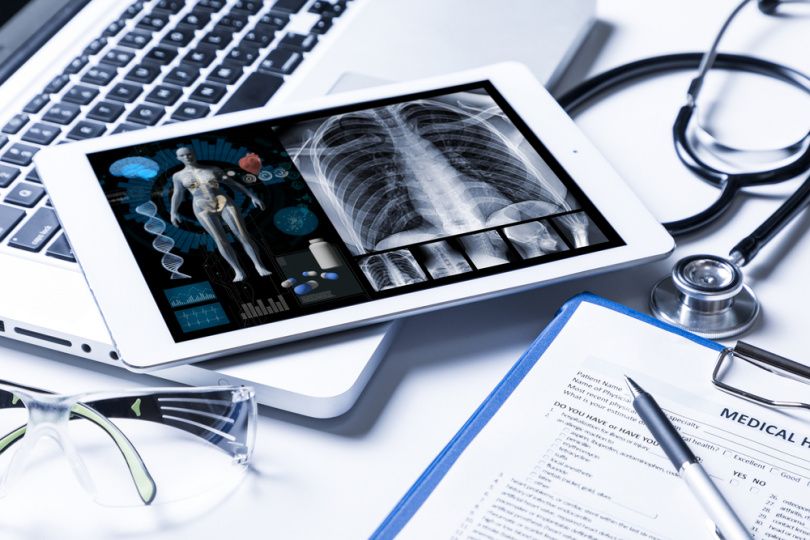 Quotient Health
Location: Denver, Colorado
What it does: With the help of machine learning, Quotient Health developed software that aims to lower the expense of maintaining EMR systems by optimizing and standardizing the way those systems are designed. The ultimate goal is improved care for less money.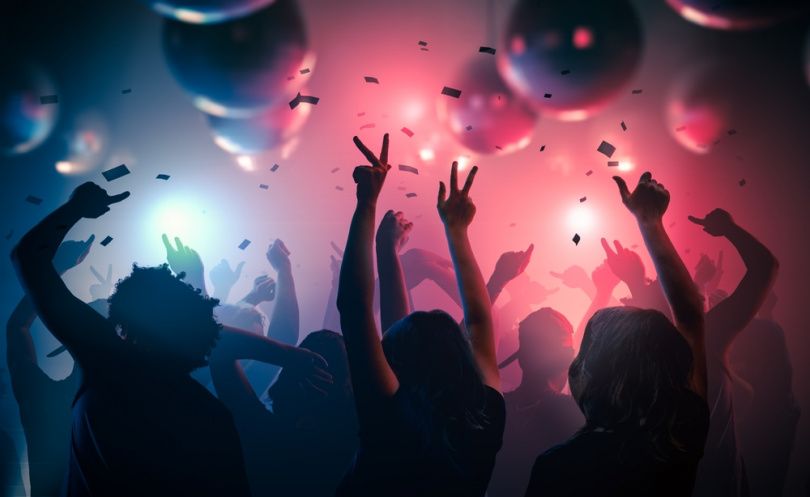 Partiac
Location: Los Angeles, California
What it does: Combining machine learning with real-time analytics, Partiac uses safe tracking technology to connect people and places in the nightlife sector via a variety of filters, including distance, venue type and crowd size. User visits are automatically registered for reward purposes.
Industry impact: Partiac's app scored 4.6 out of 5 stars on Apple's app store.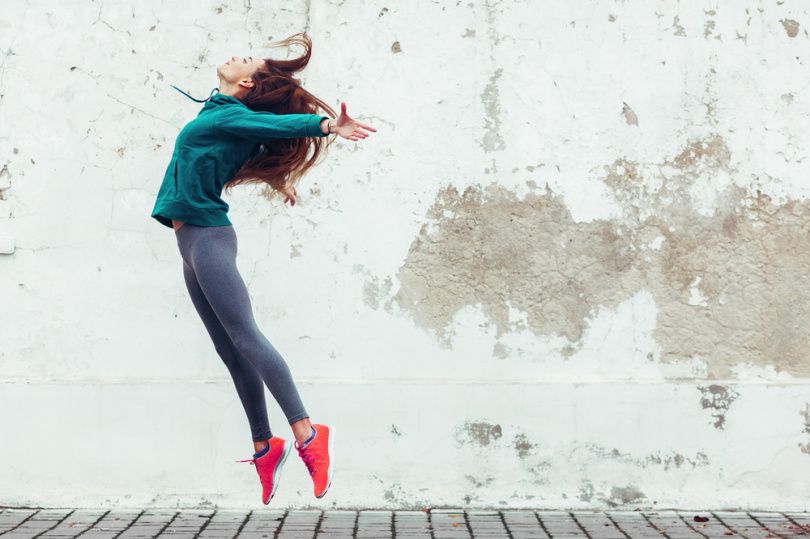 Octi
Location: Los Angeles, California
What it does: Combining machine learning with computer vision technology, Octi (per TechCrunch) knows where people are in-camera and employs that knowledge to apply different effects. Potential applications exist in fashion, fitness, entertainment and gaming.
Industry impact: Octi just got $7.5 million in seed funding to further its research into human movement.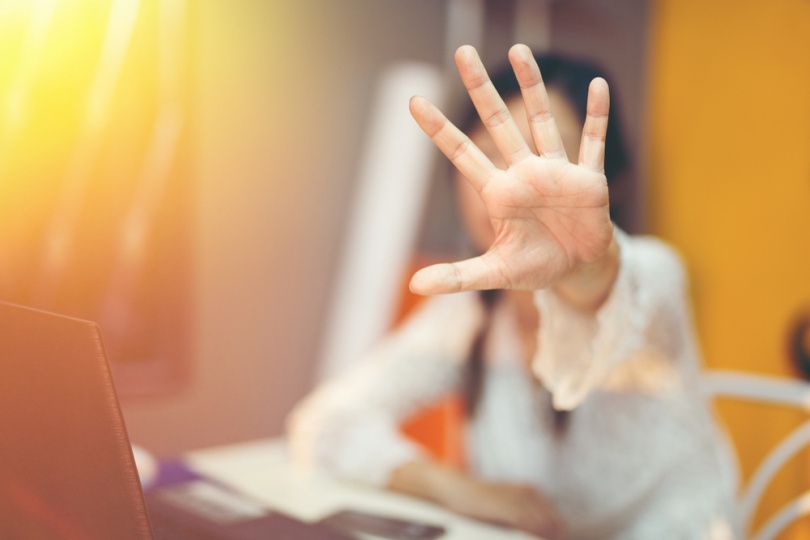 Fama Technologies
Location: Playa Vista, California
What it does: Fama uses machine learning to help companies weed out job applicants by scouring their online presence, including social media, for information that indicates risk, culture fit and performance level. Doing so, the company claims, proactively helps stem sexual harassment, bullying and other threats.
Industry impact: According to a piece in Axios, "Fama contracts with about 100 companies, each with more than 1,000 employees. For each online check, it returns a report with links to offending posts."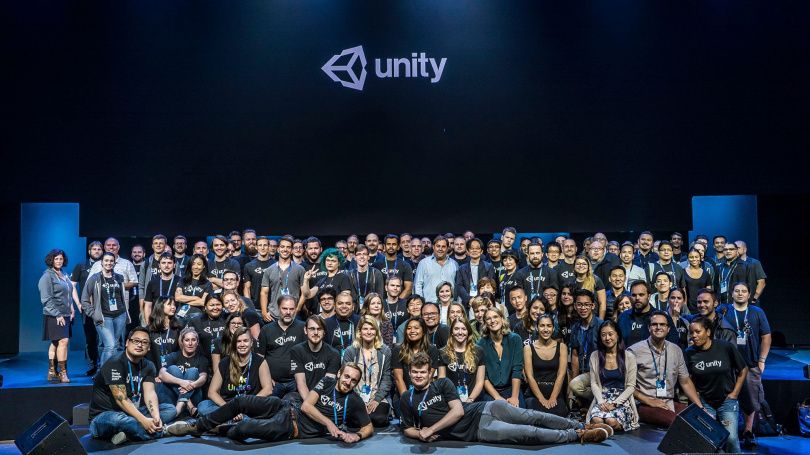 Unity Technologies
Location: San Francisco, California
What it does: With applications in gaming, film, automotive, transportation, edtech and more, Unity uses machine learning to help developers and researchers train agents in realistic, complex scenarios. Danny Lange, Unity's VP of AI and machine learning, describes the company's new toolkit as a widely accessible "end-to-end machine learning environment."
Industry impact: Alphabet affiliate DeepMind recently partnered with Unity to roll out virtual AI training on a massive scale.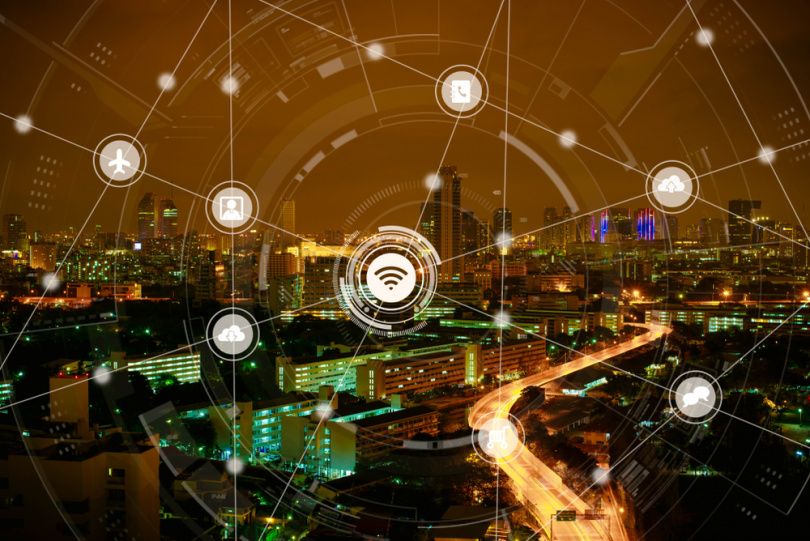 Digital Reasoning
Location: Franklin, Tennessee
What it does: Machine learning helps Digital Reasoning identify "interesting human behaviors in communications data."
Industry impact: Early in 2018, the company's application for its Conduct Surveillance solution was allowed by the U.S. Patent and Trademark Office. Additionally, Digital Reasoning recently raised $30 million in new funding.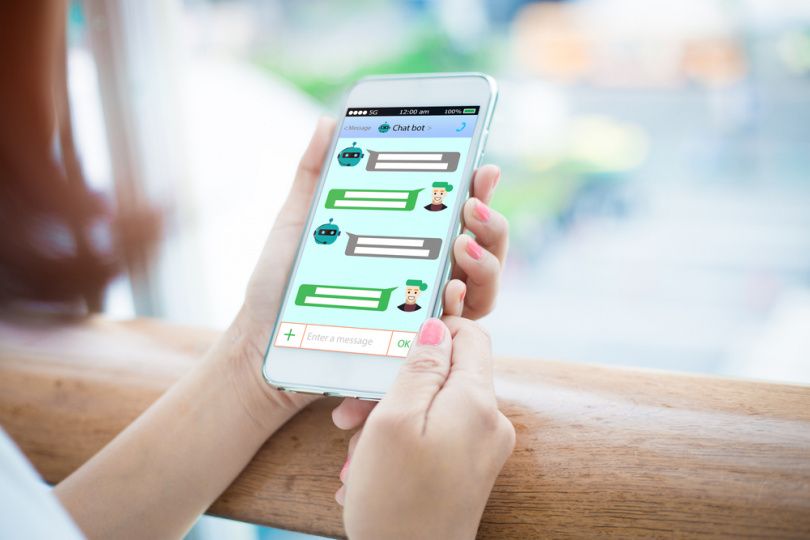 Luminoso
Location: Cambridge, Massachusetts
What it does: Luminoso deploys machine learning in sifting through massive amounts of text data from call centers, chatbot transcripts, social media posts and more can learn from the conversations and feedback, improve client interactions and more.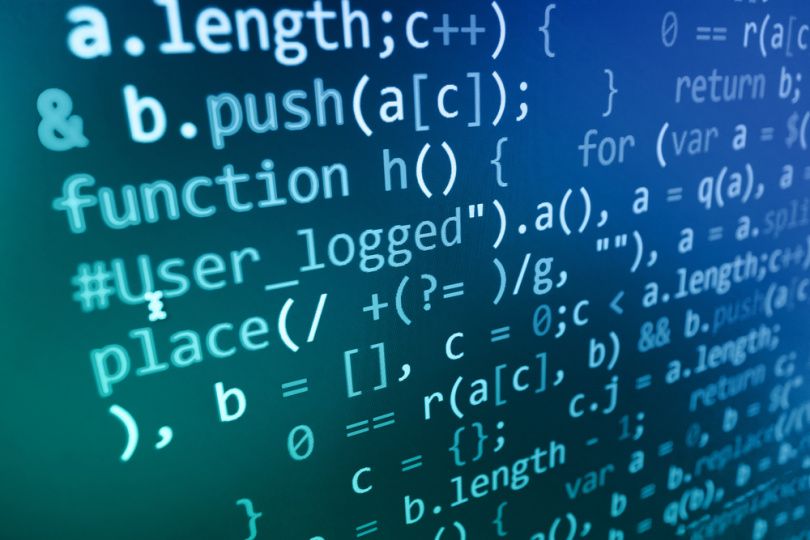 QBurst
Location: Chantilly, Virginia
What it does: QBurst employs machine learning algorithms to make quick data-driven decisions about complex problems that are beyond the human brain's capacity to solve.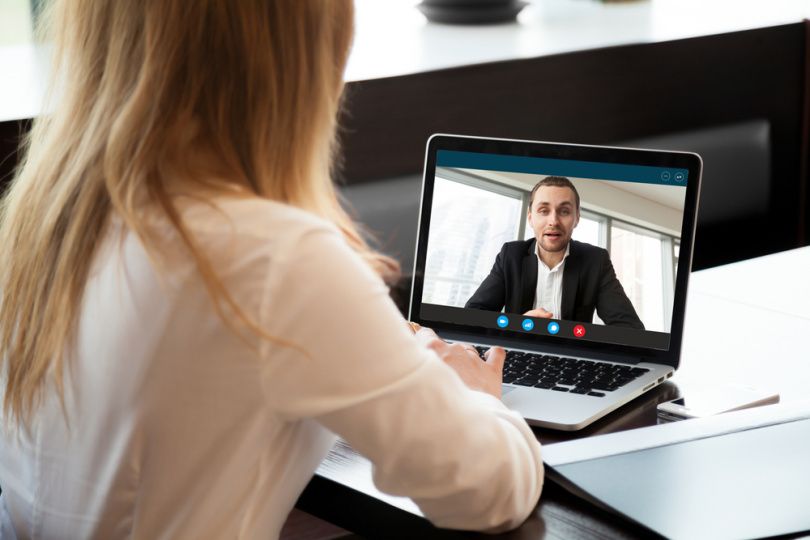 HireIQ
Location: Atlanta, Georgia
What it does: HireIQ's machine learning-enabled SaaS recruitment platform allows companies to virtually interview job candidates and offers a "predictive performance solution" to speed up the process.
Industry impact: The company recently partnered with cloud and enterprise software maker NICE to improve business efficiency by employing advanced analytics of structured and unstructured data.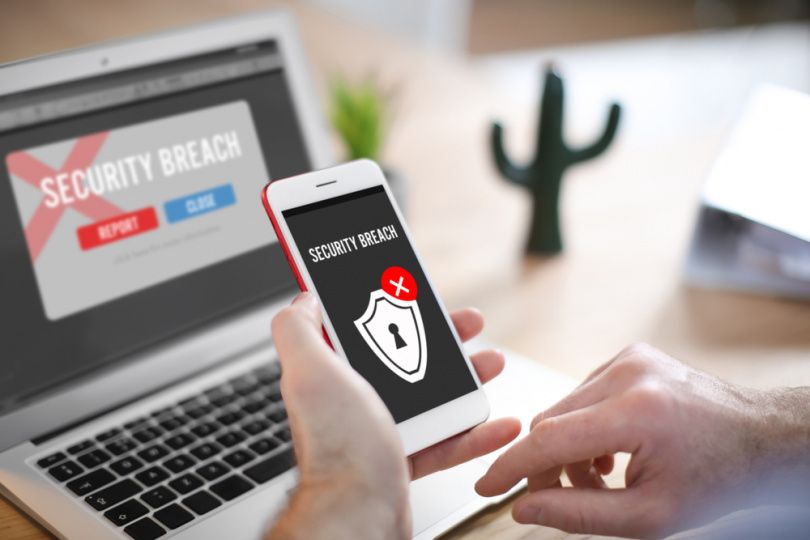 Stabilitas
Location: Seattle, Washington
What it does: Stabilitas employs machine learning to optimize crisis communications, including threat intelligence, incident detection and mass emergency notification on a variety of channels such as texts, emails and app notifications. The company's platform combines crowd-sourced and vetted expert knowledge with its proprietary machine learning technology.
Industry impact: The company recently landed a $200,000 investment as a Cascade Angels Fund Investment Awards finalist.
Images via social media, Shutterstock and screenshots of company websites.