How artificial intelligence in business is changing the way companies run and employees work
Updated:
October 31, 2019
Updated:
October 31, 2019
Artificial intelligence has many applications beyond robots and self-driving vehicles. Intelligent platforms are used everyday to automate business processes and help companies grow. The following 13 companies provide AI-powered products to help optimize customer success, cybersecurity, recruiting and sales and marketing.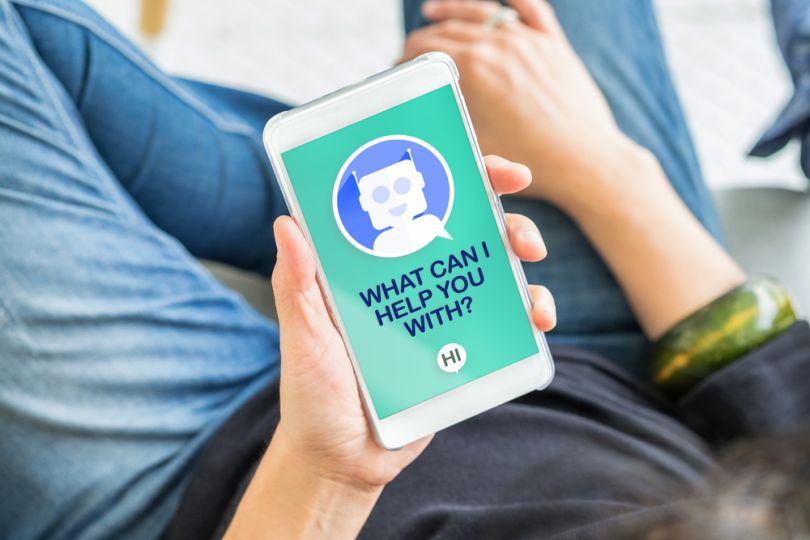 Customer Support
Customer support is key part of many businesses, and now customer service teams can be accessible around the clock thanks to AI chatbots. Integrated into business websites and social channels, chatbots field questions and provide assistance so there's less need to "please hold for the next available representative." Here are just a few chatbot solutions that are improving customer success.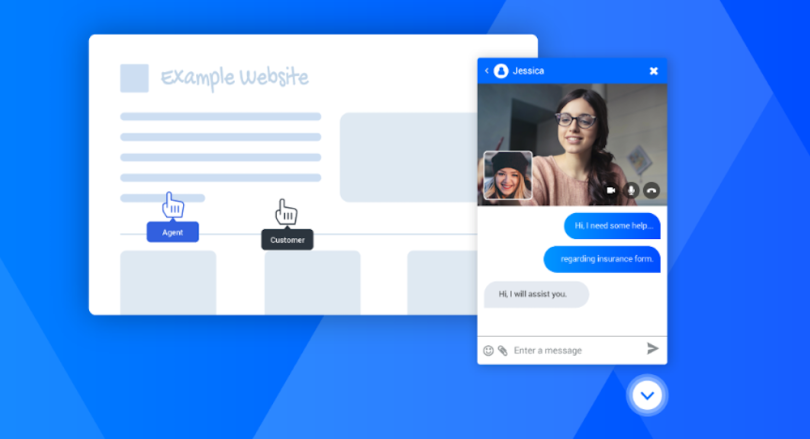 Acquire
Location: San Francisco, California
What it does: Acquire is a communication platform that provides multiple solutions for more effective customer-business communication. Among its many products, the company offers an AI-based chatbot with fluent human interaction that provides answers and offers suggestions. If a bot doesn't understand a question, it connects the customer with a human representative.
Industry impact: Acquire's bot doesn't just answer questions and free up time for customer success teams; the AI tool also provides analytics so companies can see which questions the bot answers easily and which ones it has trouble with.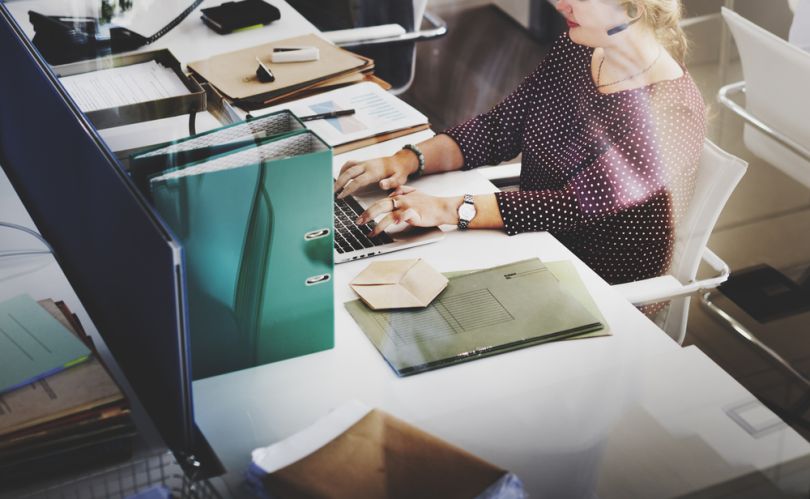 Astute Solutions
Location: Columbus, Ohio
What it does: Astute Solutions develops customer relations and customer service products for many industries including automotive, finance and retail. Astute's conversational bot, Astute Bot, uses natural language processing to provide customers with problem-solving personal experiences.
Industry impact: After one of Astute's clients, Blue Diamond, implemented Astute Bot it saw first-month interactions shoot to more than 9,000 consumers with a 90% accuracy rate.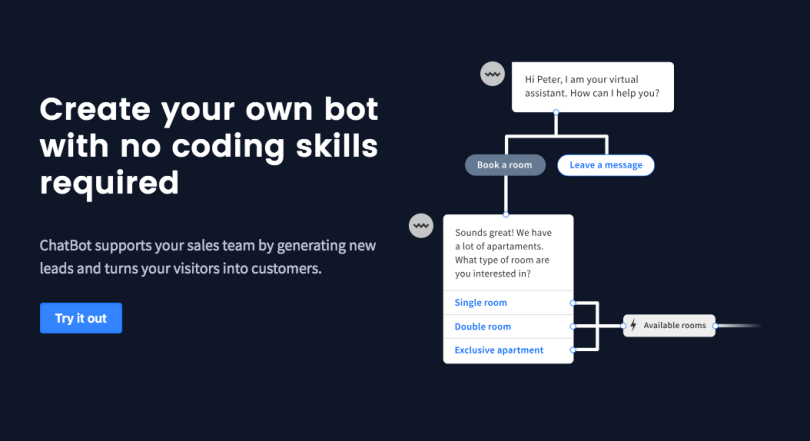 ChatBot
Location: Boston, Massachusetts
What it does: ChatBot is a platform that lets companies build chatbots to fit individual business needs. ChatBot can be integrated with popular tools like Facebook Messenger, Slack or Twitter to make customer interaction easier. The platform also offers live testing, conversation archives for quality assurance and custom interactions through which companies can program how bots react to customer needs.
Industry impact: According to ChatBot, 80% of customer service needs can be automated with a chatbot. Companies and organizations like KAYAK, Intuit and Boston University use ChatBot-built tools for simple questions and repeatable tasks.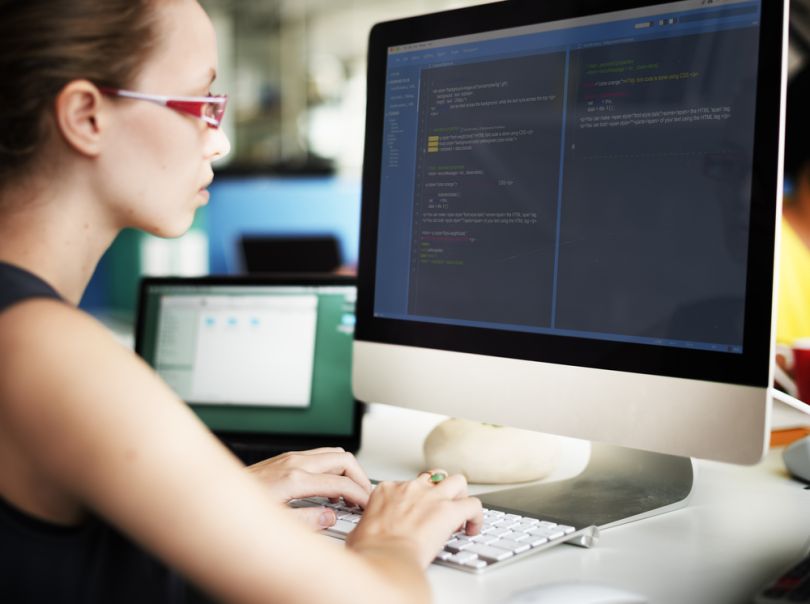 Cybersecurity
The hacking of unprotected online information can lead to irreversible losses for a business and its customers, which is why cybersecurity is a must in today's digital world. Thanks to artificial intelligence, the line of defense is becoming more impenetrable. These companies use AI to detect threats, repel attacks and predict future breaches.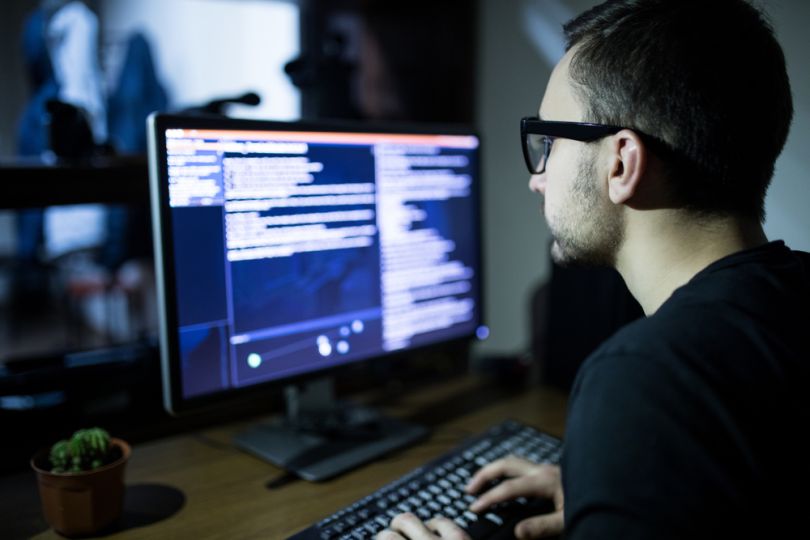 Deep Instinct
Location: New York, New York
What it does: Deep Instinct offers threat prevention solutions that span devices, servers and operating systems. Through deep learning and predictive abilities, Deep Instinct provides protection against future malware attacks from virtually any data source.
Industry impact: According to a Deep Instinct case study, after a ransomware attack encrypted over 2000 files and documents, a large North American university implemented Deep Instinct to protect future loss. Within the first deployment of the deep learning platform, more than 220 million files were scanned and 705 malicious files were detected.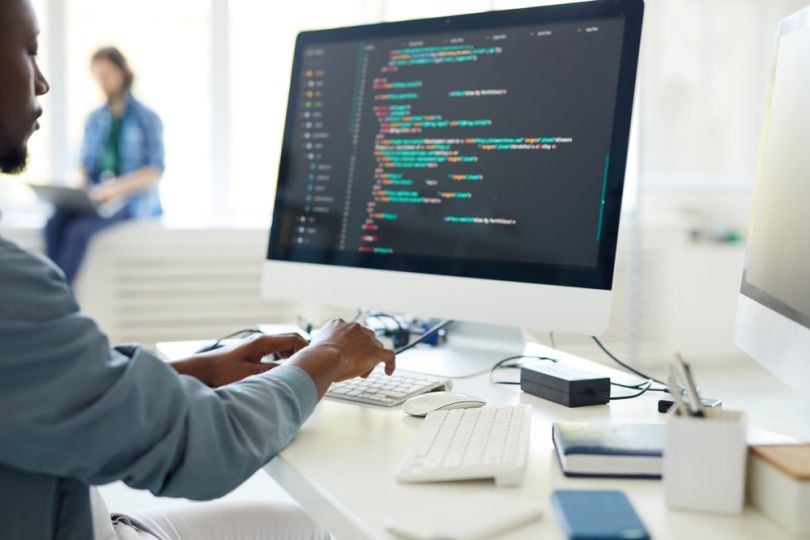 LogRhythm
Location: Boulder, Colorado
What it does: LogRhythm develops cloud AI cybersecurity solutions for a variety of industries. The platform automates threat detection, incident response and administration tasks with the help of artificial intelligence. The AI platform is self-evolving, meaning it improves threat detection and analytics as it works.
Industry impact: The AI platform lets security teams focus on the more critical needs while the LogRhythm takes care of threat monitoring.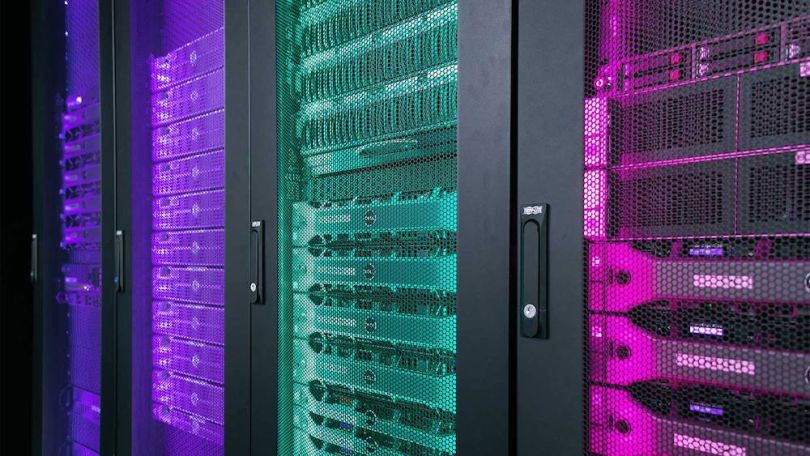 SparkCognition
Location: Austin, Texas
What it does: SparkCognition offers a variety of AI-powered services to multiple industries. The cybersecurity technology is built completely from AI, providing endpoint protection and defense against high-profile threats used to breach industrial, government and corporate networks.
Industry impact: There are over 400 million new malware variants found each year and AI cybersecurity solutions like SparkCognition's product, DeepArmor keep networks that much safer. According to a SparkCognition white paper, its proprietary technology, DeepArmor, can detect 99.6% of zero-day attacks.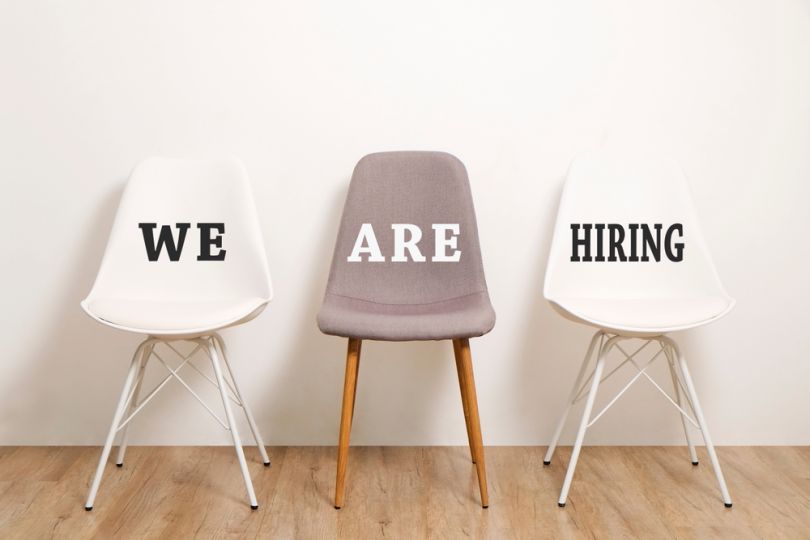 Recruiting
A solid recruiting process is essential to growing a business, which is why artificial intelligence is increasingly applied to enhance this important operation. Recruiters constantly juggle tasks like outreach, scheduling and phone interviews, all while engaging with potential candidates and fielding questions. AI handles tasks that weigh down recruiters, providing them with more time to develop better connections and relationships with candidates.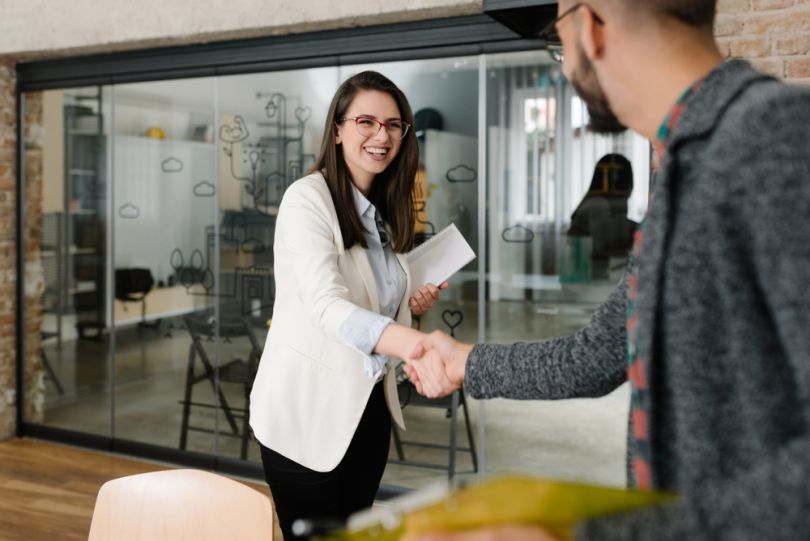 Arya
Location: Raleigh, North Carolina
What it does: Arya is a recruiting platform that uses AI to source and engage with talent. Through machine learning and analytics, the platform analyzes data from sources like profiles, resumes and web information to identify trends in hiring and career backgrounds, selecting more relevant candidates and reducing churn.
Industry impact: According to Arya, a leading recruitment process outsourcing (RPO) firm uses the AI platform to pre-source its candidates for new clients. The firm used to spend more than six months creating a candidate pool, but Arya cut that down to just days.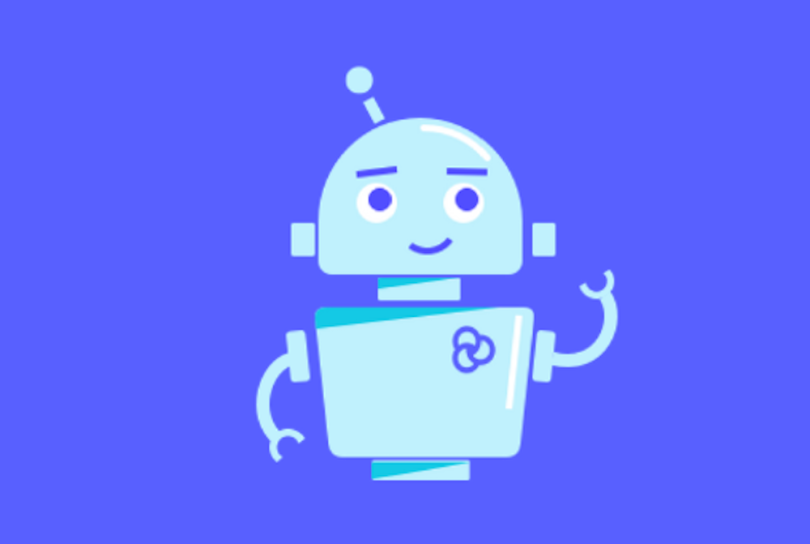 Wade & Wendy
Location: New York, New York
What it does: Wade & Wendy is an AI recruitment tool that helps companies acquire talent, convert job seekers and improve the overall hiring process. The platform features separate business and consumer-facing assistants: Wendy for enterprises and Wade for job seekers. Wendy uses personalized messaging to engage with potential talent, learning company preferences and recommending potential new team members.  
Industry impact: Wendy helps recruiters focus on less time-consuming tasks and takes care of workloads like outreach and talent engagement. With Wendy, companies can see 20% more qualified talent and save on average 30 hours per 100 candidates.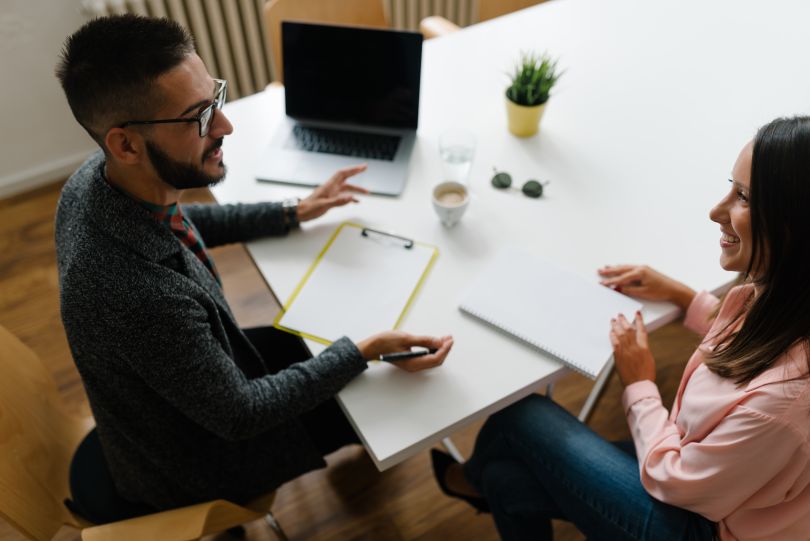 X.ai
Location: New York, New York
What it does: x.ai produces AI software that simplifies scheduling for multiple departments, including sales and recruiting. x.ai's artificial intelligence assistants, called Amy and Andrew, understand natural language and integrate with tools like Slack, email and Greenhouse to help hiring teams set up or reschedule meetings, customize messages and add meeting details.
Industry impact: In addition to working with startups and small businesses, x.ai has worked with 90% of Fortune 100 companies. Companies like Coca-Cola, Dollar Shave Club and Disney have used x.ai to schedule meetings and get organized.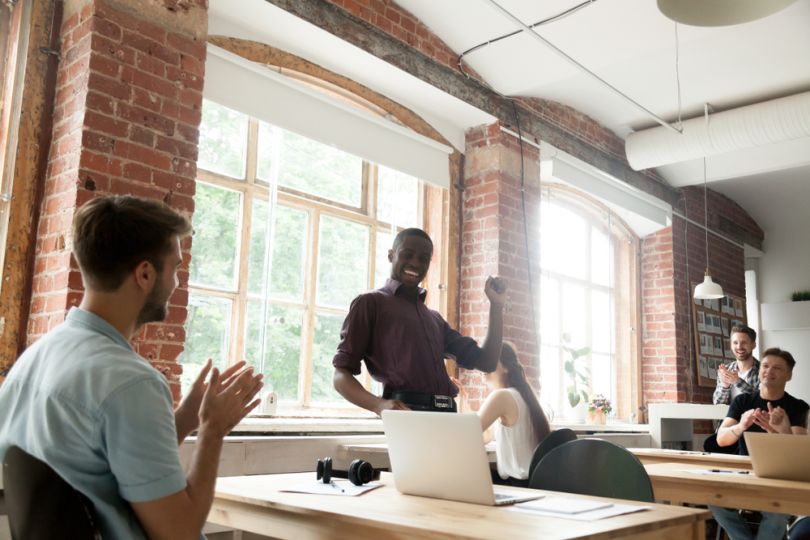 Sales & Marketing
Sales and marketing benefit greatly from artificial intelligence. With tedious tasks and mounds of data, AI is a perfect solution for customer data insights, outreach and predictive forecasting. The following companies provide helpful intelligent products and platforms to ensure sales and marketing teams operate optimally.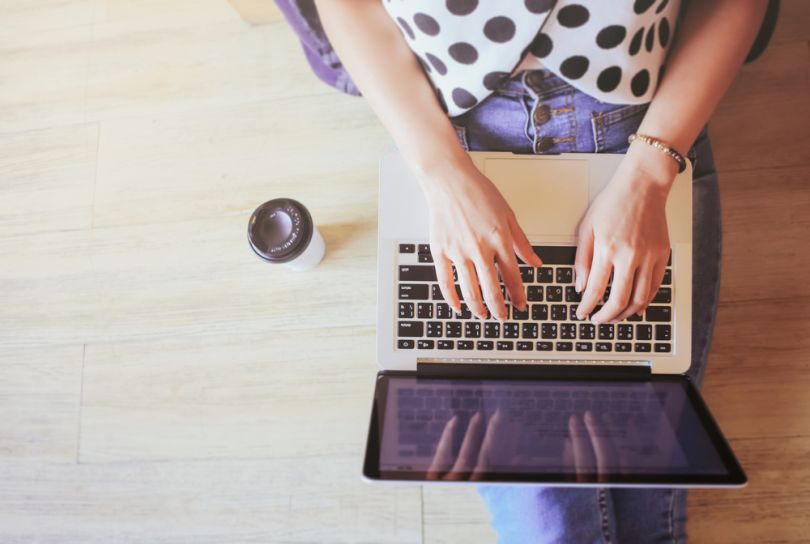 Drift
Location: Boston, Massachusetts
What it does: Used by over 150,000 businesses, Drift is a conversational marketing and sales platform that employs AI chatbots to act as personal website assistants. Drift bots can qualify leads around the clock without website forms or human intervention. The bots help companies manage conversations, provide help to website visitors and book meetings for sales teams.
Industry impact: According to a Drift case study, five months after events management software company Aventri implemented the Drift platform and chatbots, the company had booked 20% more meetings month-over-month and closed $1.7M in new business.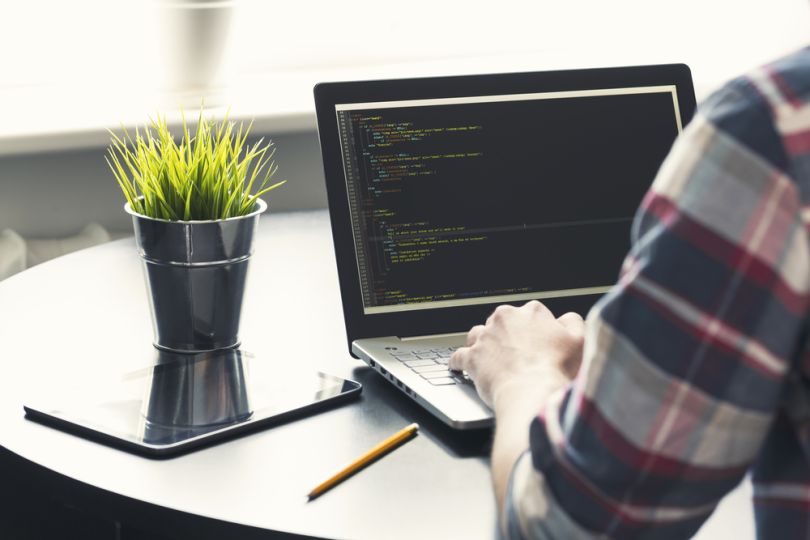 Node
Location: San Francisco, California
What it does: Node is a data and AI platform built for marketing, sales and product teams looking to increase market share, identify target customers and provide more personalized experiences. The platform analyzes data points to identify companies and people that line up with sales, marketing or product goals, offering relevant opportunities for prospect discovery or building more personalized campaigns.
Industry impact: To date, the personalized AI platform has generated over $103M in customer revenue and is used by names like G2 Crowd and BlueJeans.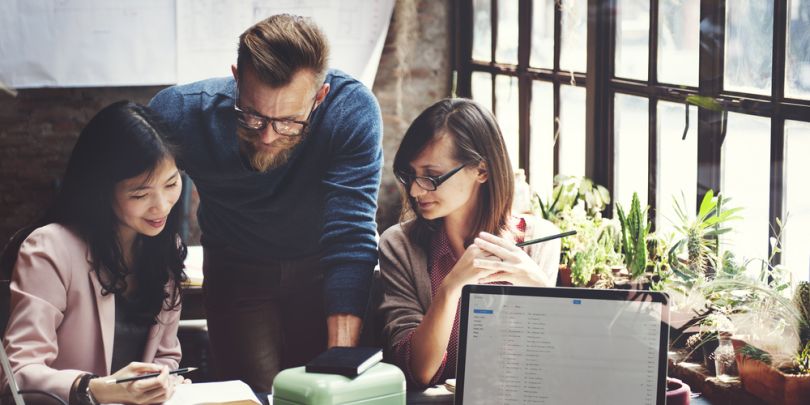 People.ai
Location: San Francisco, California
What it does: People.ai is a comprehensive AI platform for sales, marketing and customer success. The platform captures customer activity data from sources like emails, calendars and phone conferencing, helping teams spend less time logging customer activity in CRM systems. Once all customer data is collected, the platform provides insights for sales and marketing teams to improve the accuracy of important operations like forecasting and measuring campaign influence.
Industry impact: According to a People.ai case study, the AI platform helped a design and development consulting firm use data to understand where its sales team needed guidance, which resulted in a 33% increase in sales response times.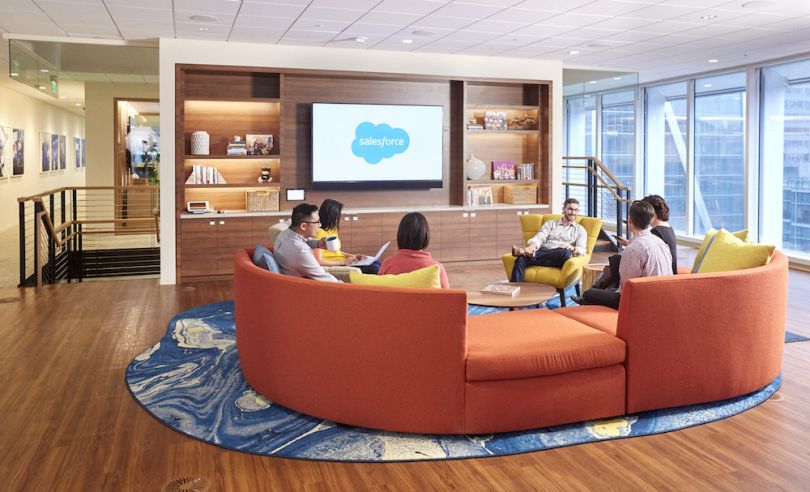 Salesforce
Location: San Francisco, California
What it does: Salesforce is a comprehensive customer relation management platform that provides data products for businesses and organizations in a variety of industries. The platform's AI assistant, Einstein, uses data to predict which deals are more likely to close, which leads are more likely to convert and make quarterly forecast predictions and product recommendations based on customer behavior. Harnessing the customer data Salesforce logs, Einstein helps various business departments automate important processes.
Industry impact: Home furnishing company Room & Board uses Salesforce's intelligent platform to make product recommendations to customers. According to John Schroeder, the company's retail business intelligence manager, those who interact with product recommendations place orders with "40% higher average values than those who don't."
Images via Shutterstock and social media