The 15 Largest Raleigh Tech Companies to Know Right Now
Updated:
September 9, 2021
Updated:
September 9, 2021
Raleigh serves as North Carolina's hotspot for business, featuring corporate enterprises and small businesses alike connecting with the community to serve its needs efficiently. In recent years, Raleigh has become a staple in the world's tech economy, with groundbreaking products and software emerging from the city and establishing companies such as Red Hat and CentOS. Alongside tech companies, the city maintains a strong presence in the fields of healthcare, manufacturing and workplace solutions, leading to multiple industries leveraging each others' growth as a catalyst to new solutions.
The capital of North Carolina will only continue to produce innovative companies capable of reshaping entire industries, but for the time being, these are the 15 largest companies in Raleigh you should know about right now. 
Largest Companies in Raleigh to Know
PRA Health Sciences: 10,001+ employees
CentOS: 10,001+ employees
Red Hat: 10,001+ employees
Martin Marietta: 5,001-10,000 employees
WakeMed: 5,001-10,000 employees
BMC: 5,001-10,000 employees
First Citizens Bank: 5,001-10,000 employees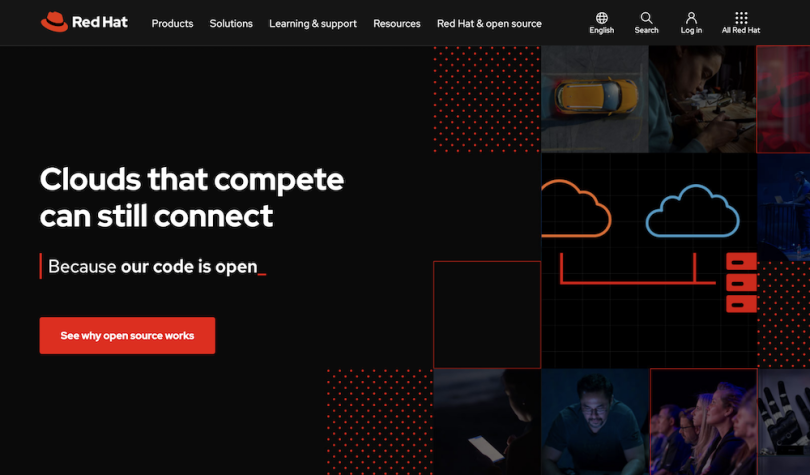 Red Hat
Founded: 1999
Company size: 10,001+ employees
What they do: Red Hat is an open-source provider of software that powers cloud environments and allows teams to develop new products efficiently. The company's products bring advanced capabilities to existing cloud infrastructure, application development processes, product integrations and automation initiatives, allowing companies to focus more on growing their business instead of worrying about what's impossible.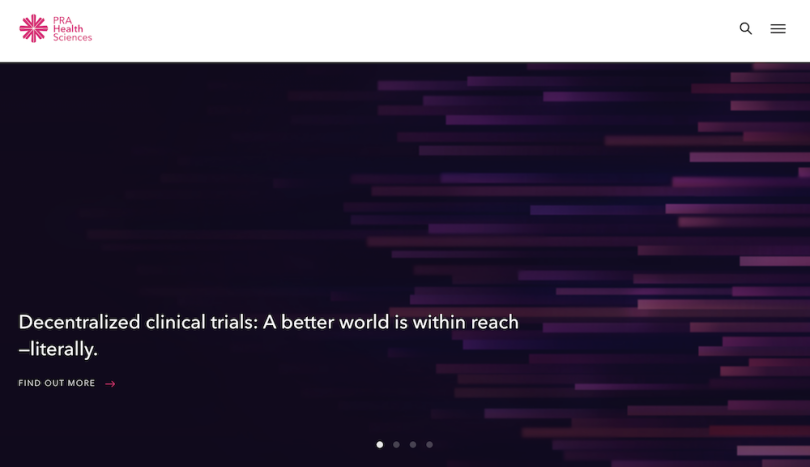 PRA Health Sciences
Founded: 1976
Company size: 10,001+ employees
What they do: PRA Health Sciences is devoted to researching new methods of integrating healthcare into patients' everyday life, working with drug developers, treatment candidates, researchers and patient communities to innovate how treatment is administered. From integrated drug development to embedded process and technology solutions, PRA Health Sciences offers multifaceted approaches towards ensuring healthcare is accessible to all.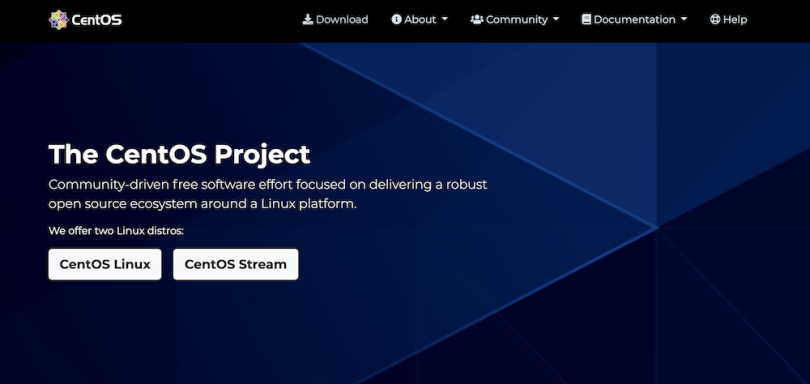 CentOS
Founded: 2004
Company size: 10,001+ employees
What they do: CentOS offers community-driven software designed around the Linux platform at no charge, intending on creating an open-source ecosystem for future innovation through the platform. The platform's website features a strong community of developers collaborating on forums and documentation on how to contribute to CentOS's mission, facilitating continuous growth and new possibilities to be found through Linux.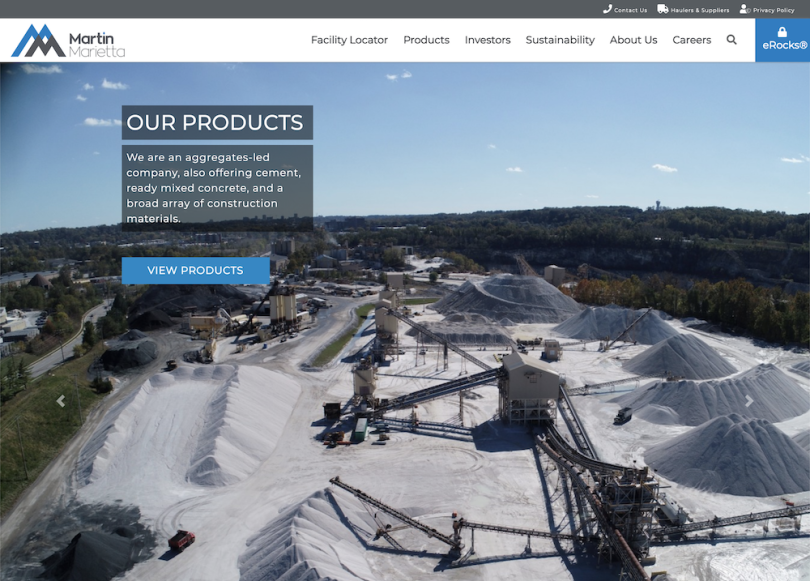 Martin Marietta
Founded: 1993
Company size: 5,001-10,000 employees
What they do: Martin Marietta is an essential member of the construction industry, manufacturing a variety of building products for use in projects across the united states. From aggregates and cement through ready-mixed concrete, asphalt and magnesia chemicals, Martin Marrietta can provide the right materials for any situation while assuring quality over time.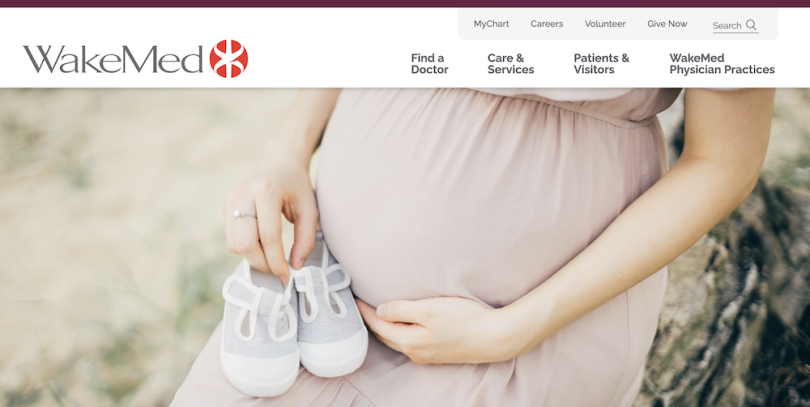 WakeMed
Founded: 1961 
Company size: 5,001-10,000 employees
What they do: WakeMed operates a network of hospitals, emergency departments, physician practices and children's specialists throughout the North Carolina area. WakeMed ensures people throughout the state have access to reliable healthcare when they need it most. From primary care services through rehab, brain/spine health and vascular health needs, the company puts patients and families first to provide lasting and quality care.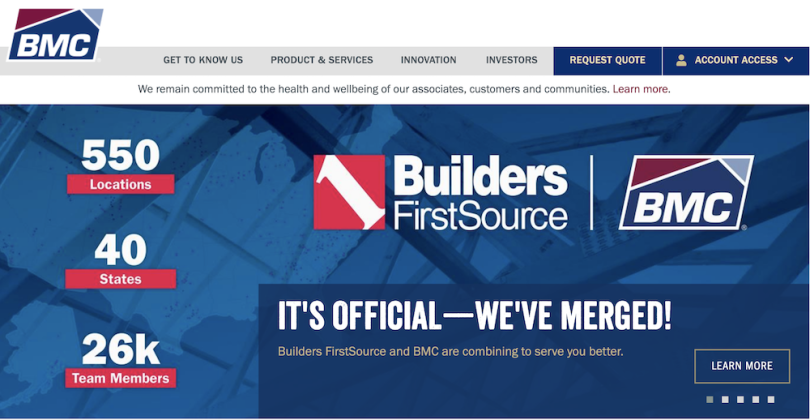 BMC
Founded: 1987
Company size: 5,001-10,000 employees
What they do: BMC works with builders and construction workers engaged in projects of various scales to provide them with the right materials that ensure quality over time. The company operates more than 550 locations across 40 states, with products ranging from lumber to plumbing materials, with millwork, logistics and decking services available as well.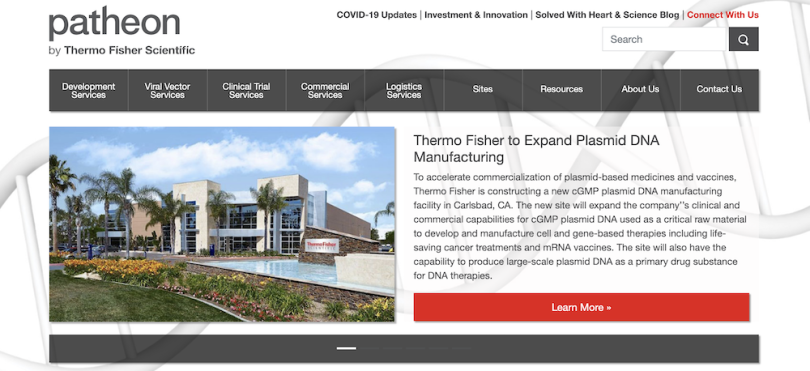 Patheon
Founded: 1974
Company size: 5,001-10,000 employees
What they do: Patheon helps solve complex and analytical challenges in life science research, focusing on providing drug development, clinical trial logistics and commercial manufacturing solutions. The company features end-to-end capabilities through all development phases, including biologics, formulation, clinical trial, logistics and manufacturing, utilizing experience as a leader in handling highly-potent and controlled substances to set an example for the rest of the industry.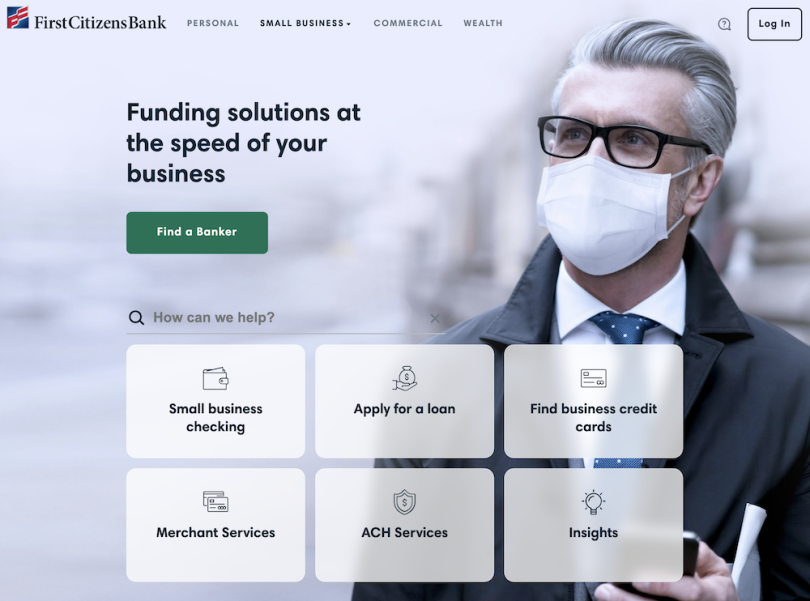 First Citizens Bank
Founded: 1898
Company size: 5,001-10,000 employees
What they do: First Citizens Bank helps people and businesses alike better manage their money to facilitate success across all paths of life. The bank offers personal access to checking accounts, savings accounts, loans, investments and more, with specially tailored solutions for small businesses and commercial enterprises including employee benefits, risk management and international banking solutions.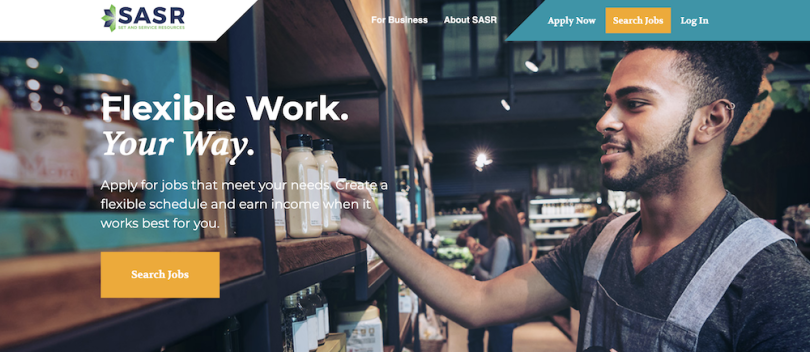 Set and Service Resources
Founded: 2003
Company size: 5,001-10,000 employees
What they do: Set and Services Resources works with both businesses and people to fill immediate staffing needs and put workers in the best position to succeed. The company works across industries to unlock job opportunities that allow flexibility, nationwide opportunities, extra income and prioritized skills to become candidates' motivating factors, meeting their needs both physically and mentally.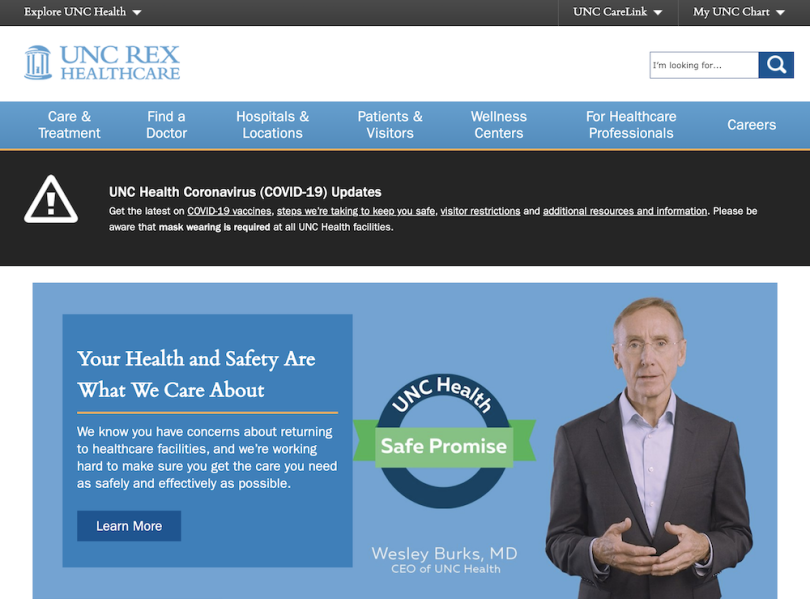 UNC Rex Healthcare
Founded: 1986
Company size: 5,001-10,000 employees
What they do: UNC Rex Healthcare is a leader in general and specialty healthcare, operating a series of hospitals and facilities to ensure patients have access to treatment when they need it. The company's website features online resources for creating appointments, online screening, viewing updated urgent care wait times and paying bills, giving patients more control over attaining the proper care for them.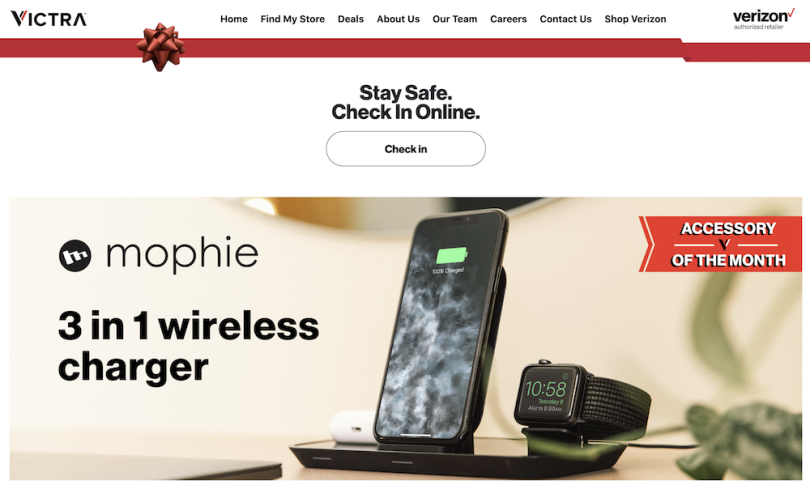 Victra
Founded: 1996
Company size: 1,001-5,000 employees
What they do: Victra has expanded from a small storefront in North Carolina to become an exclusive premium Verizon retailer with a presence in 46 states. With a workforce of over 4,500 people across 46 states, Victra ensures that customers always have access to mobile experts to assist them in making better decisions based on their everyday needs.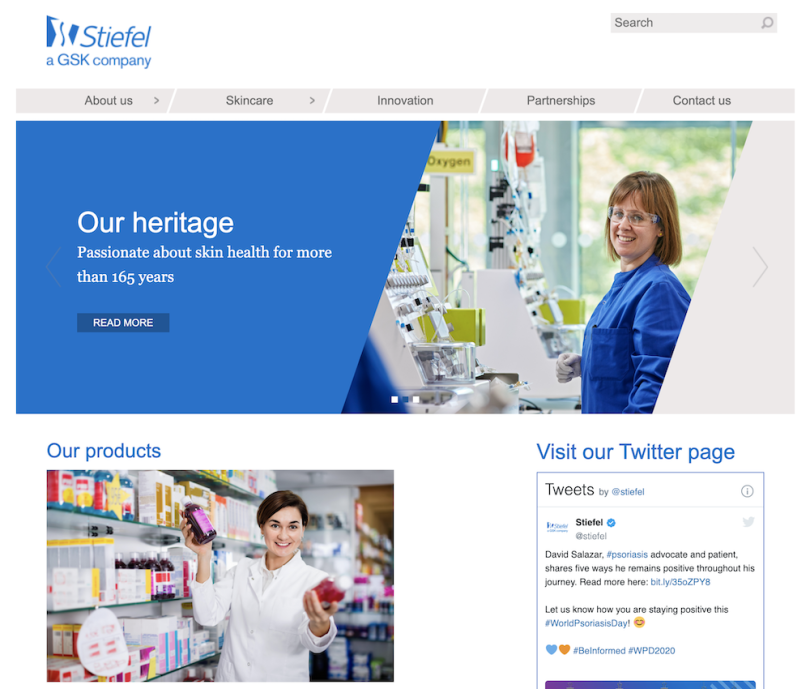 Stiefel
Founded: 1847
Company size: 1,001-5,000 employees
What they do: Stiefel is a pioneer in the skincare industry, dedicating itself to constant innovation and solutions backed by science to deliver quality to customers. The company collects personal experiences of people struggling with skin conditions and leverages that data with its network of researchers, healthcare professionals, and experts, leading to potent solutions to many common skin conditions.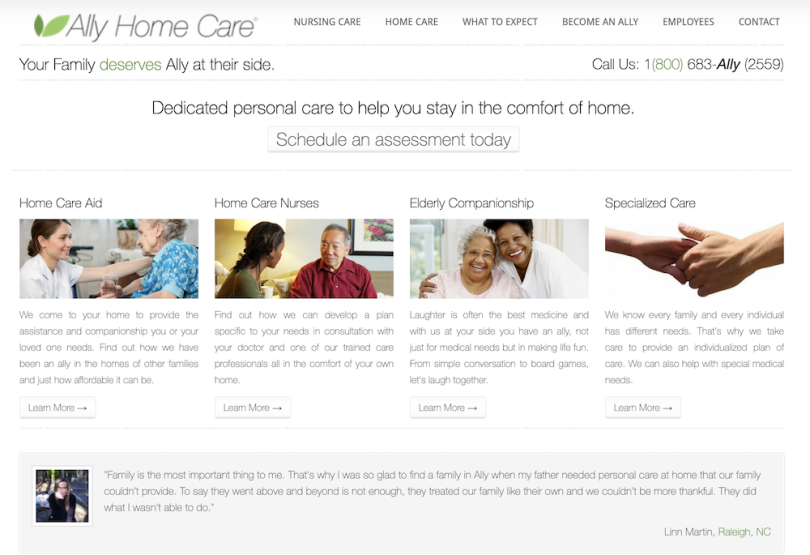 Ally Home Care
Founded: 2013
Company size: 1,001-5,000 employees
What they do: Ally Home Care provides specialized care that allows patients and their families to receive more peace of mind and personalized treatments directly from their homes. From home care air and elderly companionship to nursing and additional specialized needs, Ally Home Care prioritizes comfort and consults with doctors to provide a balanced approach to home care.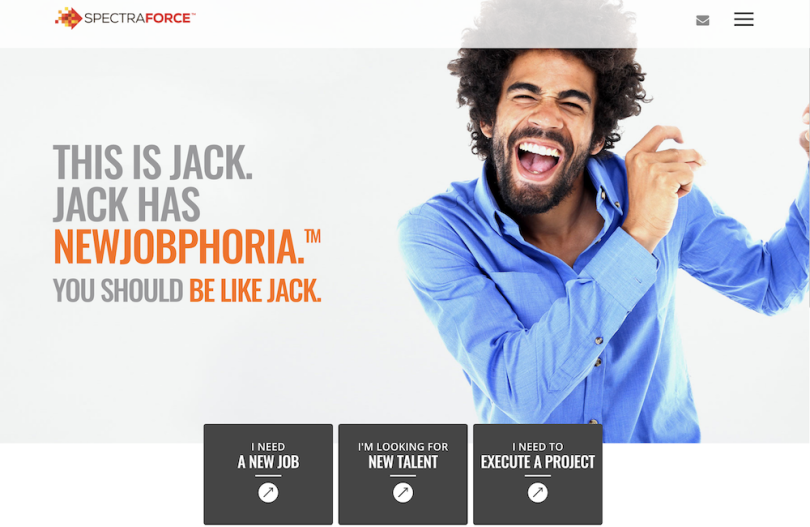 Spectraforce Technologies
Founded: 2004
Company size: 1,001-5,000 employees
What they do: Spectraforce Technologies is a leading provider of talent solutions that put more people in positions to grow their careers while filling out teams on a permanent or per-project basis. Operating in various industries such as insurance, financial services, energy, technology, transportation, healthcare, life sciences and telecommunications, Spectraforce allows workers with unique skill sets to find their perfect match for a rewarding working experience.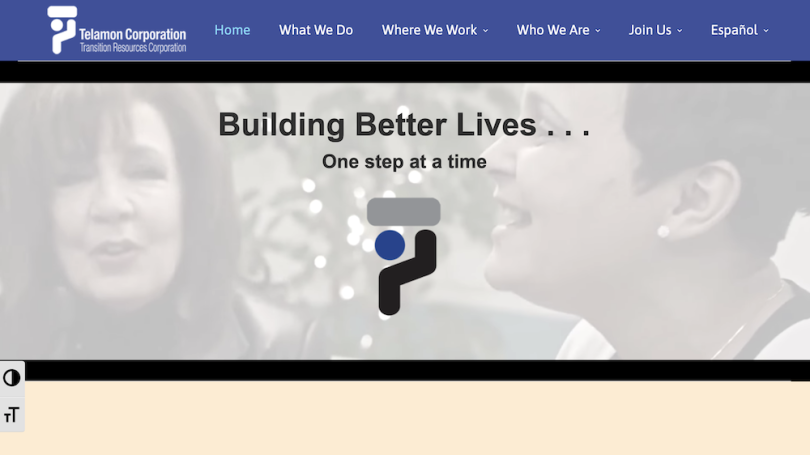 Telamon Corporation
Founded: 1965
Company size: 1,001-5,001 employees
What they do: Telamon Corporation provides educational services to help people land better jobs and improve their quality of life. The company offers employment training, youth services, veteran reintegration programs, financial coaching, homeownership counseling, home-based parenting education, and several additional services, allowing people to take their next step forward regardless of their current position in life. 
Images via Shutterstock and company website screenshots