The 14 Largest Companies In Durham To Keep an Eye On
North Carolina's Research Triangle has always been a leading hub of creativity and genius in tech and beyond, with good reason. Home to colleges like North Carolina State University and Duke University, the Raleigh-Durham area boasts an unparalleled community of emerging tech-minded professionals, and that talent pool has given rise to exponential growth of tech jobs and startups in the region. 
Durham in particular has enjoyed recognition across the country for its growing tech economy, even being named "the Startup Capital of the South" by CNBC. Part of the reason why Durham has become such a haven for founders, besides its diverse talent pool and low cost of living, is because of the city's commitment to fostering economic infrastructural development. After purchasing the unused American Tobacco processing facility in 2000, the Capital Broadcasting Company has transformed the building into office and retail spaces for the city's entrepreneurs and venture capitalists to share their ideas and embark on new projects. This spirit of progress and ingenuity makes it clear why, today, over 300 startups call downtown Durham home.
Durham's startups may be making headlines, but the Research Triangle has long been a home base for some of the biggest players in the tech world. Check out the 14 largest tech companies in Durham that illustrate the city's long history of innovative thinking.
Largest Companies in Durham
FHI 360
Cree
Toshiba Global Commerce Solutions
Marken
Measurement Incorporated
Parata Systems
Cenduit
Emergys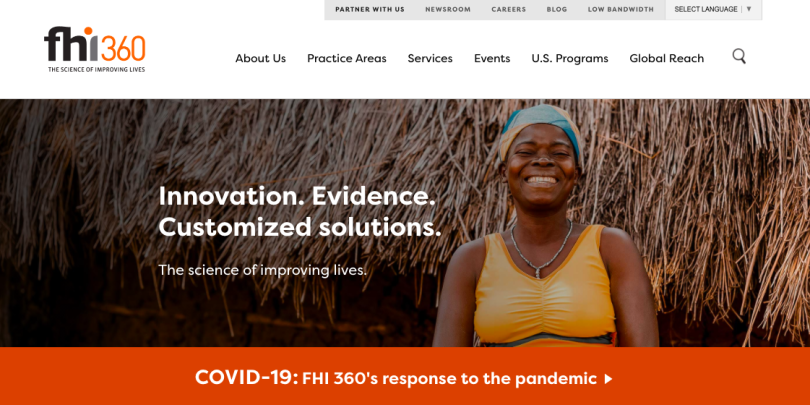 FHI 360
Founded: 1971
Focus: Education, International Development
What they do: FHI 360 combines technological expertise, social science, educational services and a range of other tools to support human development across the globe. Focusing on economic development, environmental protection, healthcare and other social issues, FHI 360's team offers solutions like creative design, data analysis, behavioral change assistance and research services to communities looking to better support their people.
Number of employees: 6,000+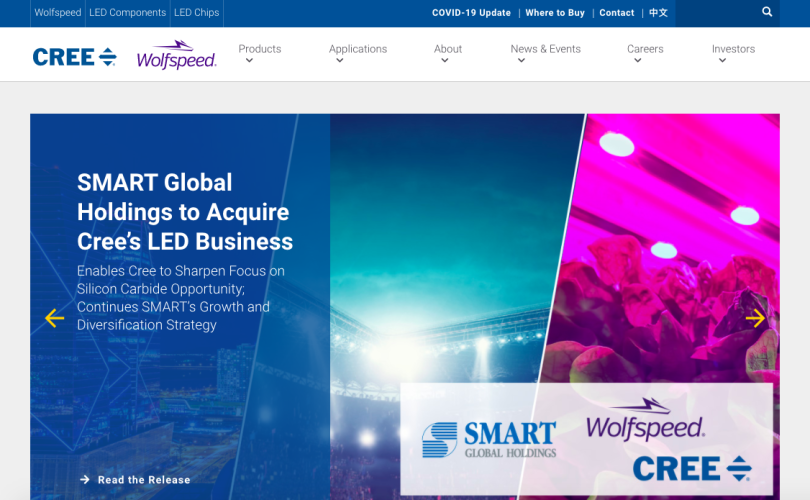 CREE
Founded: 1987
Focus: Semiconductors
What they do: Cree is a nationally recognized leader in the semiconductor industry, engineering radio frequency technologies and LED products built for integration in outdoor lighting installations, video displays, electric vehicles, power supplies and other products. Cree's mission is to help the world leverage silicon carbide and GaN technology to become faster and more efficient, powering the transition to sustainable energy and G-Technology among other initiatives.
Number of employees: 2,800+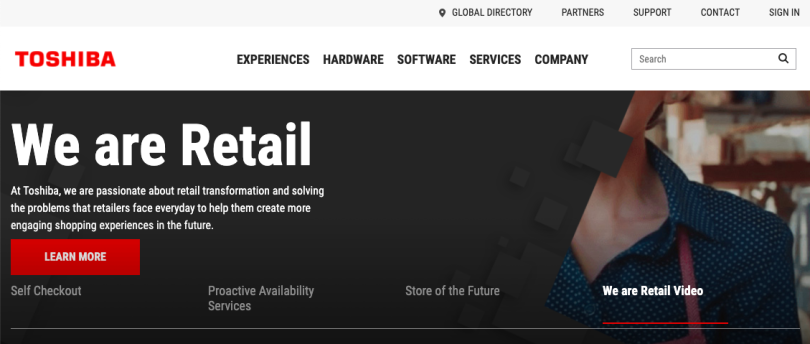 TOSHIBA GLOBAL COMMERCE SOLUTIONS
Founded: 2012
Focus: Retail Technology
What they do: Toshiba Global Commerce Solutions is an international technology company specializing in the development of software for use in retail stores. From point-of-sale systems to self service kiosks, Toshiba Global Commerce Solutions helps stores of all kinds adopt cutting-edge technologies to optimize their entire enterprise.
Number of employees: 1,700+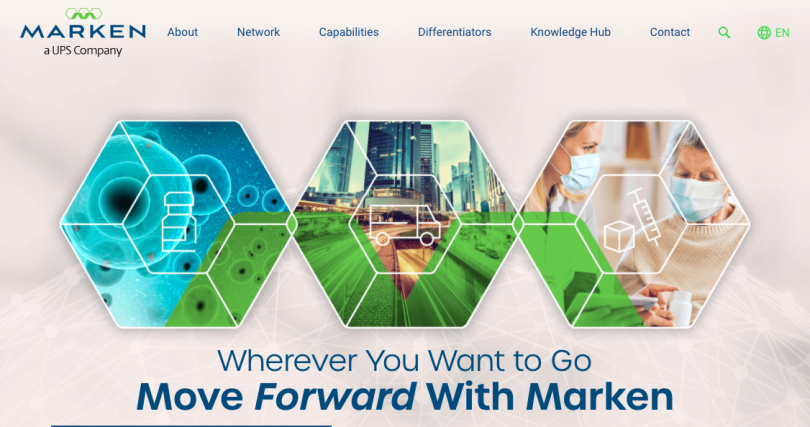 MARKEN
Founded: 1980
Focus: Logistics
What they do: Marken's team develops solutions that support the supply chain networks that connect healthcare organizations and pharmacists with their patients. From initial clinical testing to distribution, Marken offers comprehensive supply chain management technologies to help organizations along every step of their operations, providing biological specimen transport, GMP storage, international clinical drug transport and test kit building.
Number of employees: 900+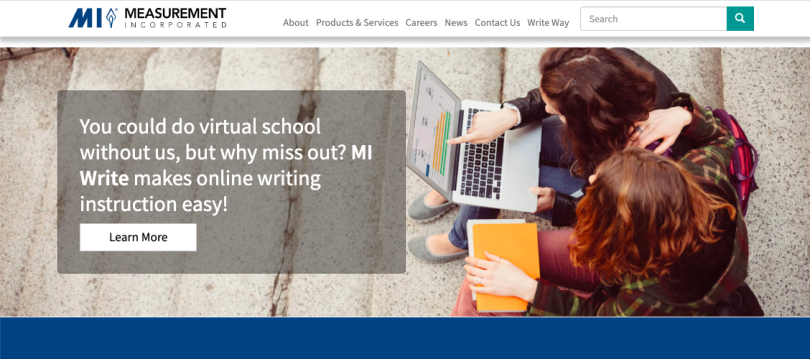 MEASUREMENT INCORPORATED
Founded: 1980
Focus: Education
What they do: Measurement Incorporated develops testing and educational assessment technologies for governments, learning institutions and other organizations that include scoring and testing among their essential operations. The company provides technologies and services like automated essay scoring, online testing, certification programs and policy evaluation to help organizations better hone their performance testing operations.
Number of employees: 900+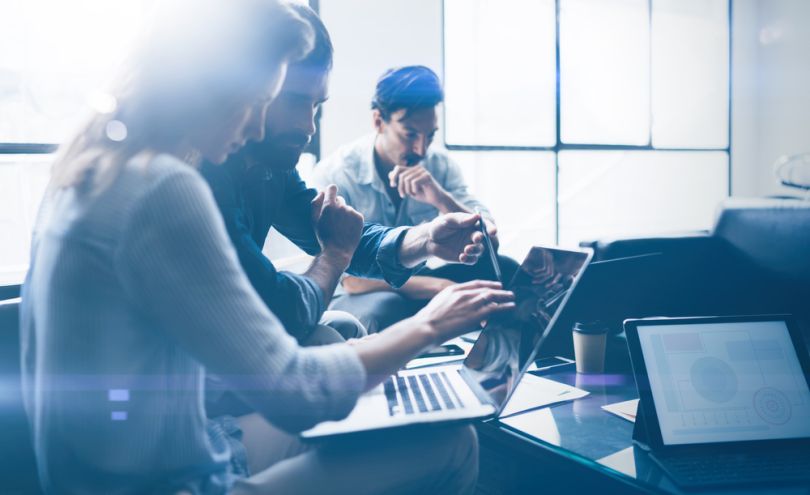 PARATA SYSTEMS
Founded: 2001
Focus: Automation
What they do: Parata Systems gives pharmacies across the country the opportunity to adopt high-tech robotics and automation tools to quickly connect their patients with essential medications. From patient experience enhancement to vial filling and workflow optimization, Parata Systems offers its clients a holistic portfolio of technologies built to meet their every need. 
Number of employees: 500+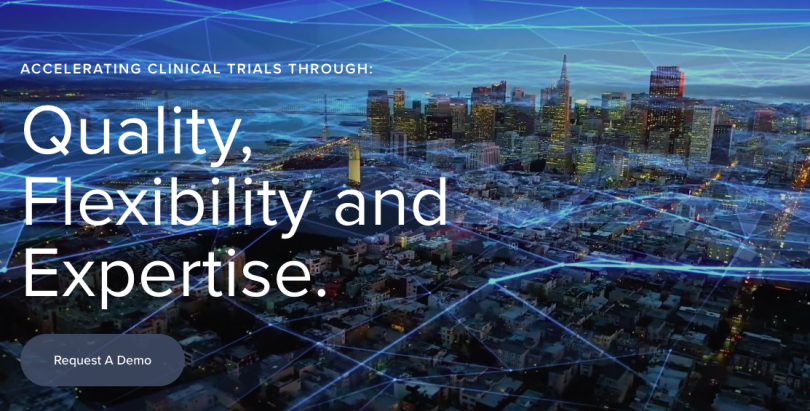 CENDUIT
Founded: 2007
Focus: IT
What they do: Cenduit serves clients in the pharmaceuticals and healthcare industries by providing them with a drug supply management software built to make recruitment for testing and trials more successful. The company's interactive IRT platform makes it easier to track trial drop out rates, patient visits and other operational data, simplifying workflows so that organizations can more effectively complete their tasks.
Number of employees: 500+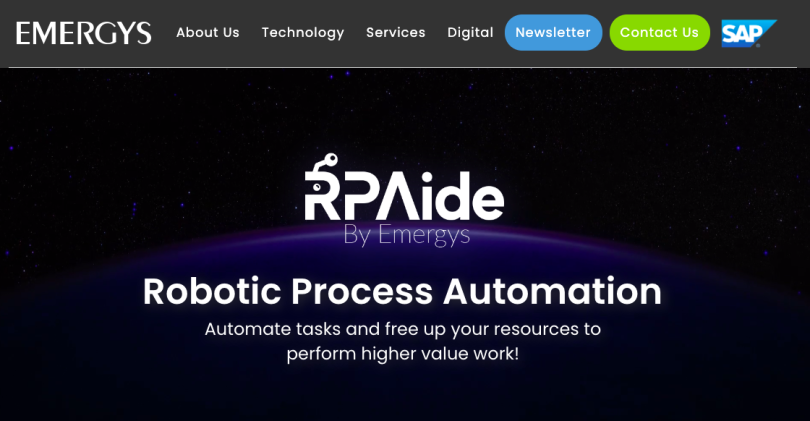 EMERGYS
Founded: 1998
Focus: IT
What they do: Emergys specializes in building IT infrastructures to help companies complete their everyday tasks, offering everything from process automation technology to IoT solutions. The company's team has over two decades of experience serving a variety of industries, developing IT solutions for automotive, food service, tech, medical and chemicals companies.
Number of employees: 400+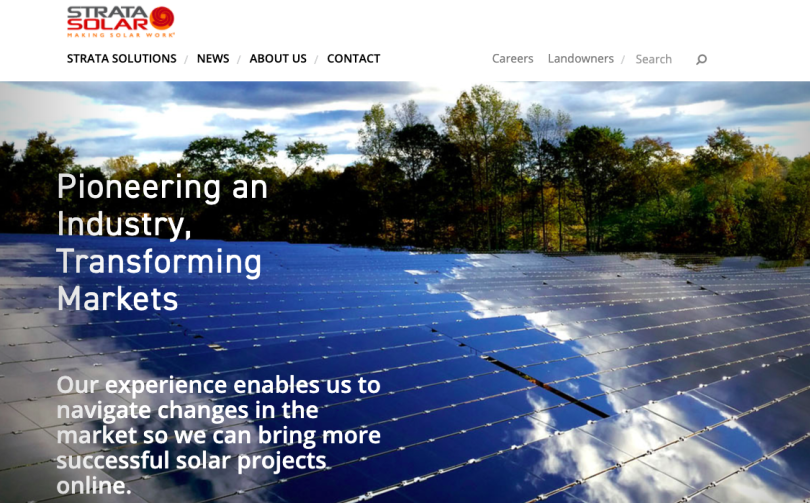 STRATA SOLAR
Founded: 2008
Focus: Energy
What they do: Strata Solar is a renewable energy company that develops, installs and operates solar energy products across the Southeastern United States. In addition to product development, Strata Solar also offers financing and storage solutions to enterprise and government clients looking to make the transition to sustainable energy.
Number of employees: 400+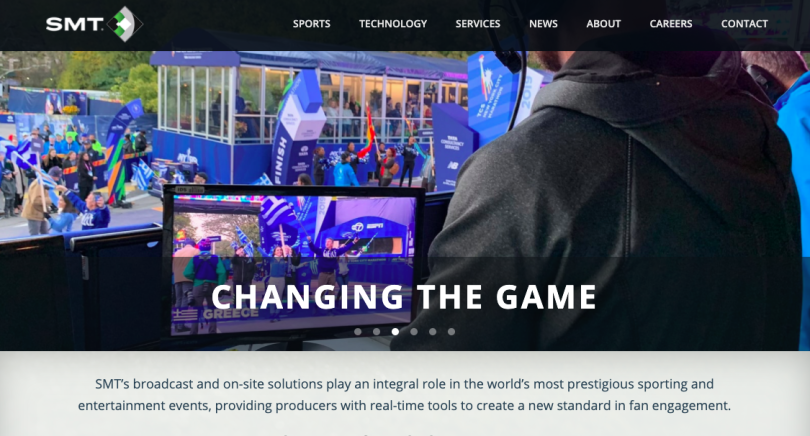 SPORTSMEDIA TECHNOLOGY
Founded: 1988
Focus: Sports
What they do: Working with big name clients like ESPN, HBO, NASCAR and Turner Sports, SportsMEDIA Technology delivers both in-person and broadcasting technologies that help organizations better engage their audiences. With experience serving a client base of over 200 organizations and companies, SportsMEDIA Technology has a proven track record of delivering impactful and successful technical services, earning 33 Emmy Awards for its work.
Number of employees: 300+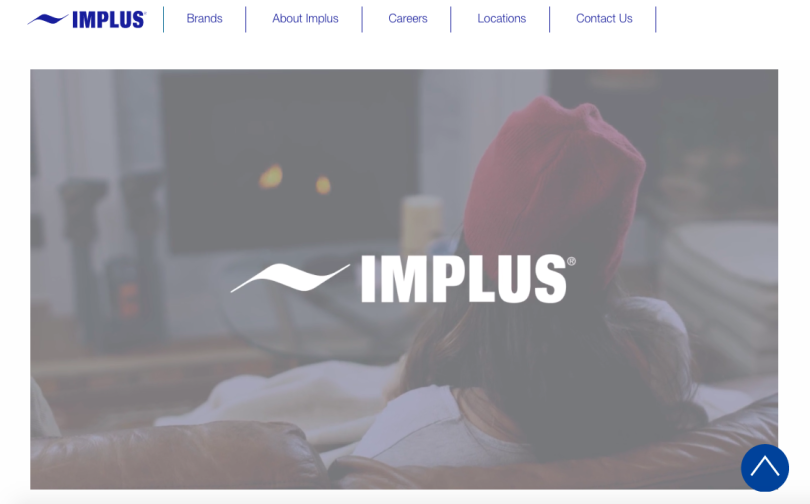 IMPLUS
Founded: 1988
Focus: Retail
What they do: Implus is a footwear retailer that markets outdoor footwear, athletic gear, medical products and other related accessories to customers across the globe. With both in-person and online retail outlets, Implus delivers a portfolio of over 20 leading footwear brands to customers in 70 countries internationally. 
Number of employees: 300+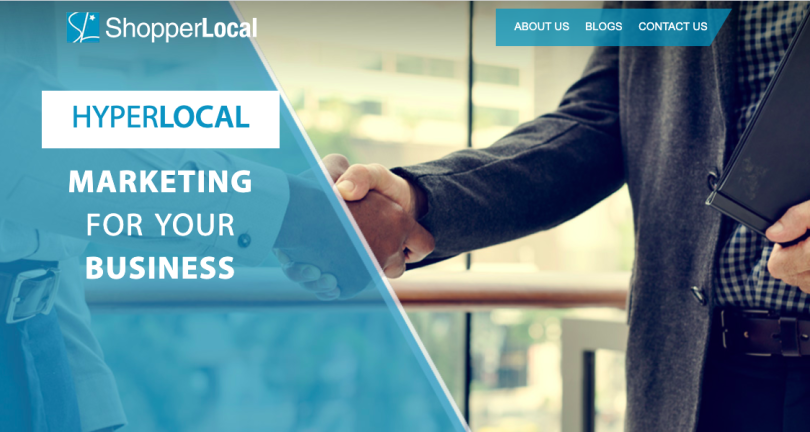 SHOPPERLOCAL
Founded: 2014
Focus: Marketing
What they do: ShopperLocal helps small and medium-sized businesses achieve more success in their communities by connecting them with hyper-local marketing solutions. From billboards to coupons, ShopperLocal offers its clients a suite of tailored marketing solutions designed to bring in more traffic both online and offline. 
Number of employees: 250+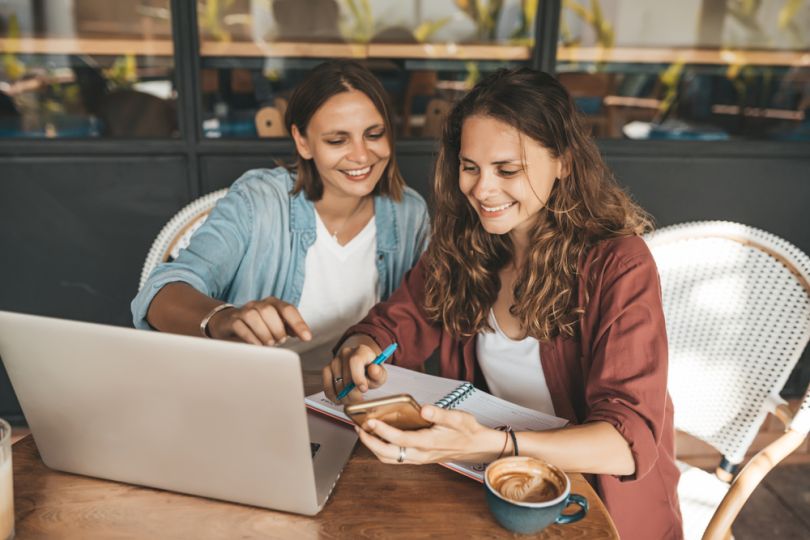 ZALONI
Founded: 2007
Focus: DataOps
What they do: Zaloni is a DataOps company that specializes in helping companies and organizations better manage their data with the help of machine learning technology. The company's automated platform simplifies data transfer and utilization to help companies cut back on infrastructural and maintenance costs without compromising on security.
Number of employees: 200+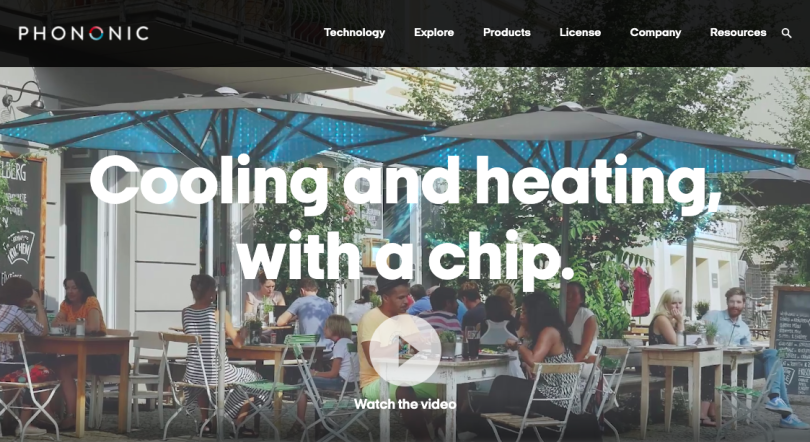 PHONONIC
Founded: 2008
Focus: Semiconductor
What they do: Phononic seeks to re-envision climate control by manufacturing chip technology capable of handling heating and cooling systems without the help of fans, compressors and other large pieces of hardware. By designing thermoelectric solid-state chips that can centrally manage temperature control, Phononic hopes to reduce the reliance on inefficient and unsustainable energy sources for heating and refrigeration.
Number of employees: 100+
Images courtesy of Shutterstock and company sites.