The 12 Largest Companies in Cleveland Charting Their Own Course
Cleveland is one of several Rust Belt cities enjoying an economic and cultural renaissance, thanks in no small part to the tech industry. The city may have lost many of the manufacturing jobs that initially sparked its growth, but Cleveland's growing startup atmosphere is beginning to fill the holes in the local economy. Ruled primarily by healthcare, biotech and finance, Cleveland's economic landscape includes entrepreneurial talent in every sector from retail to aerospace. The country's tech professionals are beginning to turn their attention to smaller metros as the environment in bigger tech hubs becomes more and more crowded, and Cleveland's low cost of living, exciting business opportunities and unique cultural scene have turned it into a desirable home base for many aspiring founders. 
If you still aren't sold on Cleveland's merits, take a look at the city's 12 largest companies proving Cleveland is a success story worth bragging about. 
Largest Companies in Cleveland
Sherwin-Williams
Parker Hannifin
Ferro Corporation
KeyCorp
TransDigm
Park Place Technologies
S&P Data
Preformed Line Products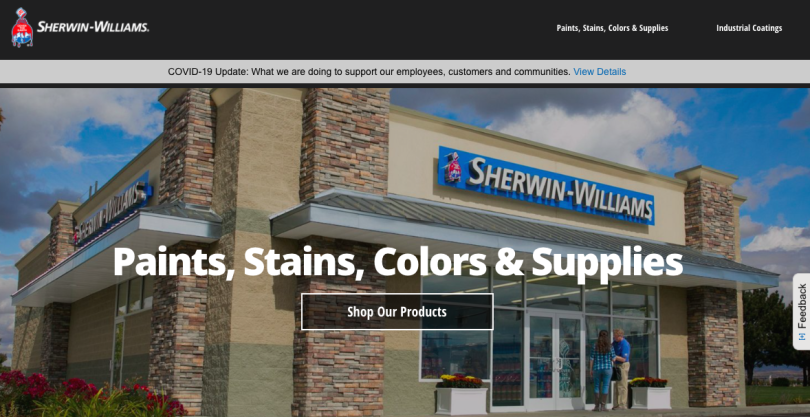 SHERWIN-WILLIAMS
Founded: 1866
Focus: Retail, Chemicals
What they do: Sherwin-Williams is a retail company that manufactures and distributes paint and painting supplies to individuals and organizations around the globe. Offering everything from house paint to industrial coatings, Sherwin-Williams supports a broad range of customers from individual shoppers to corporations in their painting and color projects.
Number of Employees: 35,000+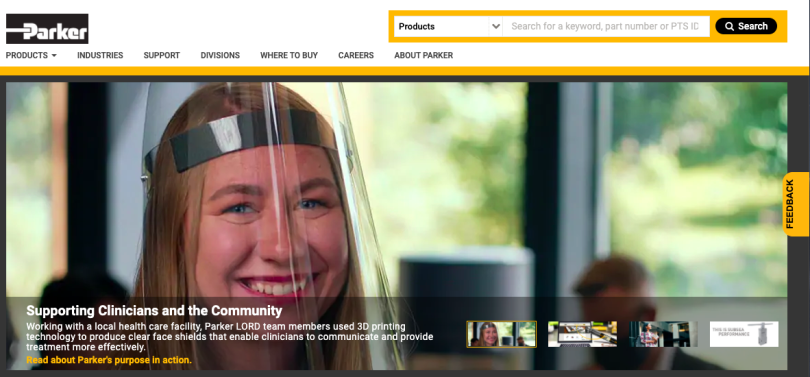 PARKER HANNIFIN
Founded: 1917
Focus: Manufacturing
What they do: Parker Hannifin develops a variety of motion control technology products for clients in energy, manufacturing, aerospace and other industries. With over a century of engineering experience under its belt, the company designs and builds products like purifiers, medical equipment, gas generators, motor controllers, refrigeration technologies and more.
Number of Employees: 22,000+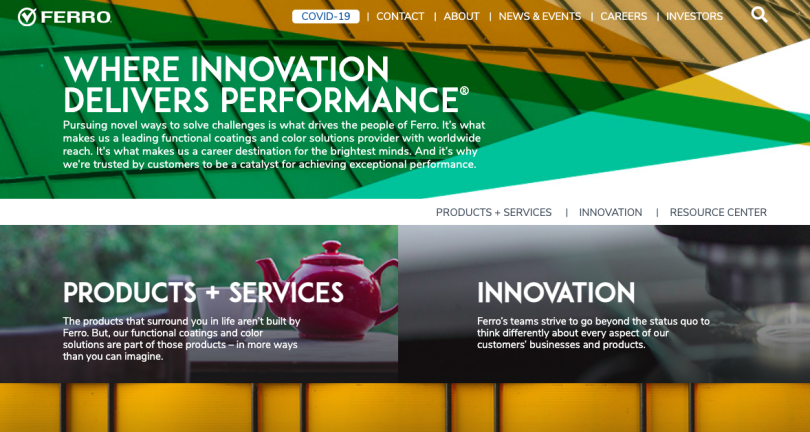 FERRO CORPORATION
Founded: 1919
Focus: Materials Manufacturing
What they do: Ferro Corporation is a materials and chemicals manufacturing company that develops plastics, pharmaceuticals, electronics, performance materials and other products for companies in the industrial sector. Founded primarily to develop porcelain enamel coatings, the company has since expanded to offer a broad range of precision materials to companies in appliance manufacturing, automotive, construction and other industries.
Number of Employees: 18,000+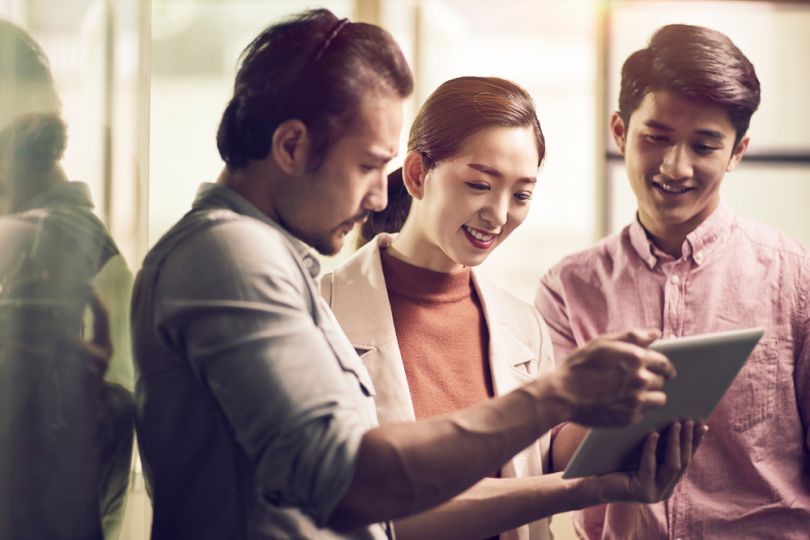 KEYCORP
Founded: 1924
Focus: Finance
What they do: KeyCorp is a banking company that provides standard personal and business accounting services to clients across the United States. From personal savings accounts to corporate investment banking services, KeyCorp offers financial tools to each of its clients tailored to their particular needs and goals.
Number of Employees: 10,000+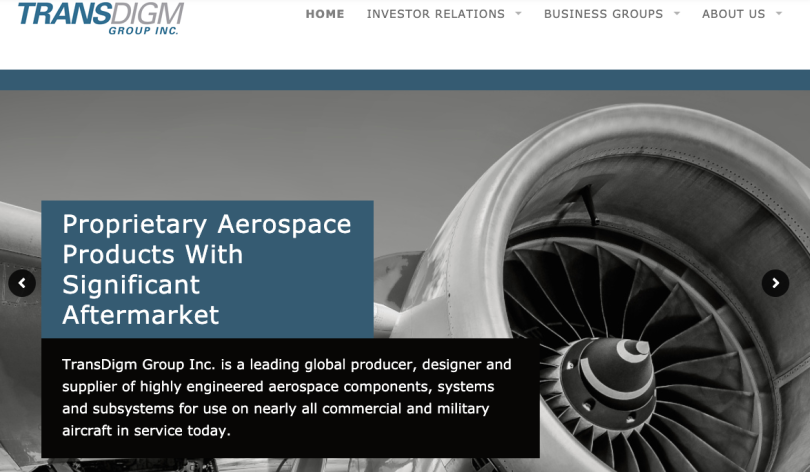 TRANSDIGM
Founded: 1924
Focus: Manufacturing
What they do: TransDigm's team serves the aerospace industry by designing, developing and distributing highly-tuned components for use in air travel technology. Partnering with both commercial and defense aircraft organizations, TransDigm designs and manufactures valves, lighting systems, electronic motors, audio systems, connectors and other devices.
Number of Employees: 10,000+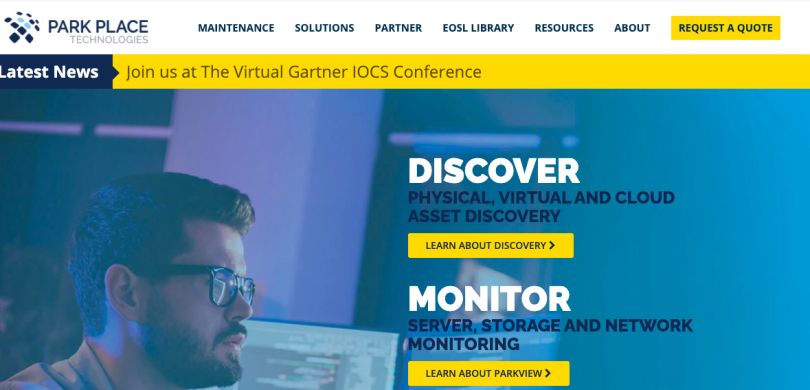 PARK PLACE TECHNOLOGIES
Founded: 1991
Focus: IT
What they do: Park Place Technologies works with companies of all shapes and sizes to help them adopt IT technologies and integrate them into their pre-existing infrastructures in order to optimize their operations. From cloud asset discovery to data center hardware installation and maintenance, Park Place Technologies provides its corporate clients with holistic IT solutions that elevate performance across their whole enterprise.
Number of Employees: 1,000+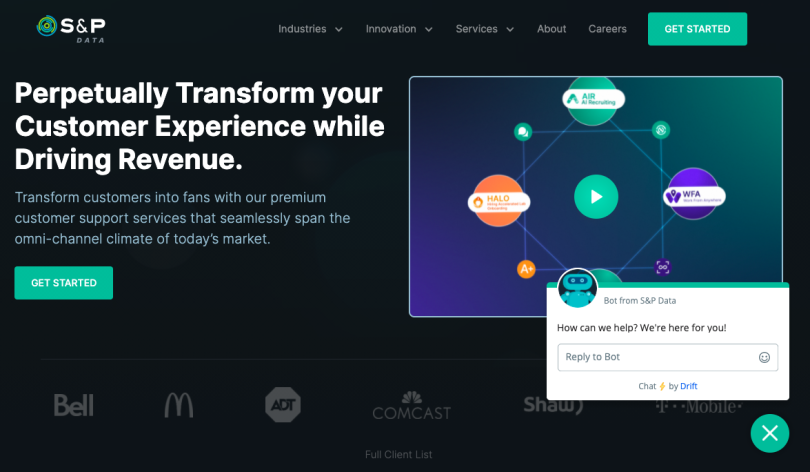 S&P DATA
Founded: 2006
Focus: IT, Communications
What they do: S&P Data specializes mainly in call center and contact center technologies, providing companies across North America with options for outsourcing their customer support services and expanding their communications networks. Working with enterprises like McDonalds and Comcast, S&P Data connects its customers with omnichannel outreach tools and helps them take advantage of every possible avenue for accruing revenue.
Number of Employees: 1,000+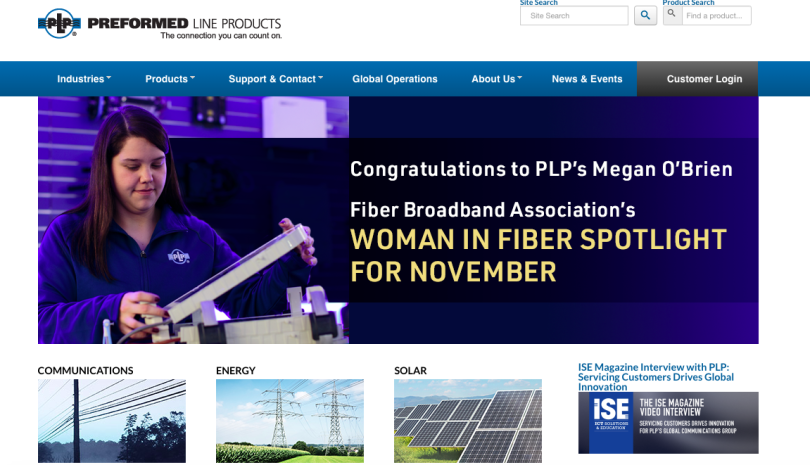 PREFORMED LINE PRODUCTS
Founded: 1947
Focus: Manufacturing
What they do: Preformed Line Products teams up with clients in the communications and energy sectors to design and build technical products to help them do their jobs. The company offers manufacturing services built to meet each clients particular requirements, and its product suite includes items like fiber optic closures, motion control tech, cable storage and other hardware.
Number of Employees: 1,000+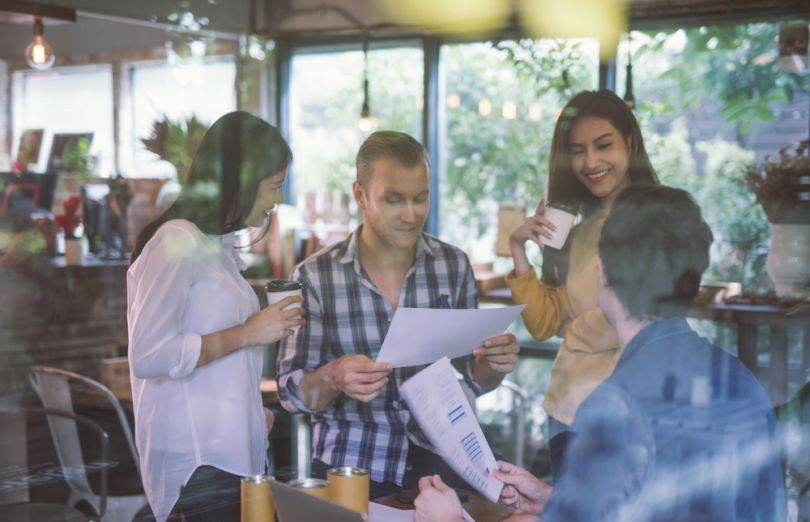 VITAMIX
Founded: 1921
Focus: Retail, Electronics
What they do: Vitamix is a kitchen supplies retailer that sells its own patented food blenders for both personal use and for use by commercial food service clients. Vitamix's goal is to help make cooking easier and faster, and its wide range of blenders and related appliances offer customers the option for products that meet their budget and use needs.
Number of Employees: 700+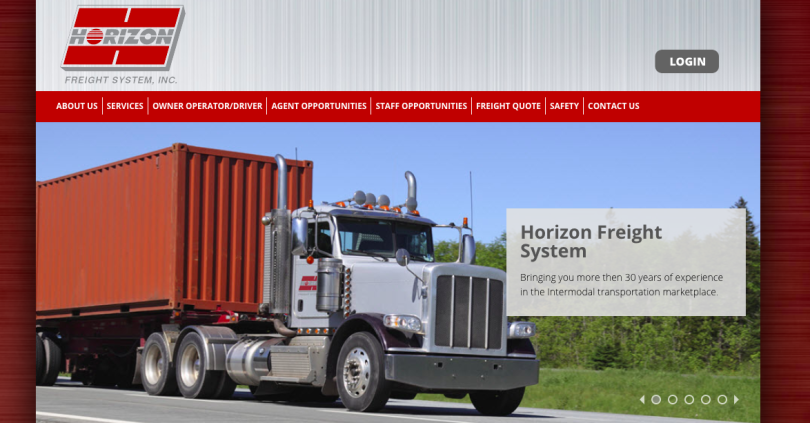 HORIZON FREIGHT SYSTEMS
Founded: 1982
Focus: Logistics
What they do: Horizon Freight Systems is a logistics corporation that operates a national network of freight and shipping vehicles in order to help its clients better track and distribute their products. Offering everything from local shipping to long haul freight transit, Horizon Freight System delivers a variety of intermodal transport services including rail transport, oceanic shipping, trucking, and air freight.
Number of Employees: 500+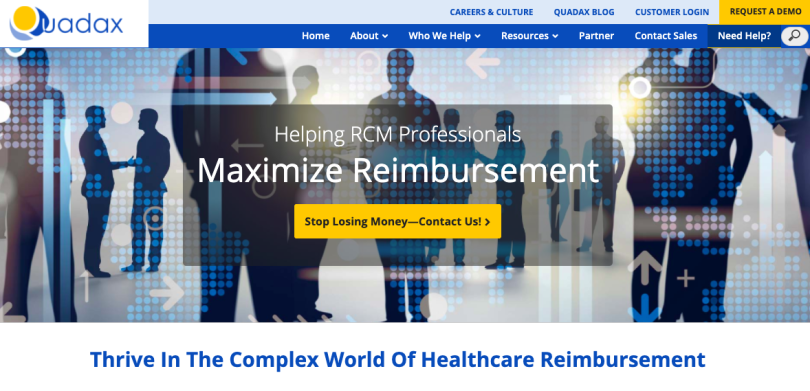 QUADAX
Founded: 1973
Focus: Healthcare Technology
What they do: Quadax is an IT developer that offers technology-powered financial management products to companies and organizations working in the healthcare and science sectors. The company's revenue cycle management technology provides its clients with the tools to streamline their revenue intake and pursue avenues for further growth, additionally giving them insight into their cash flow and identifying opportunities to reduce spend.
Number of Employees: 400+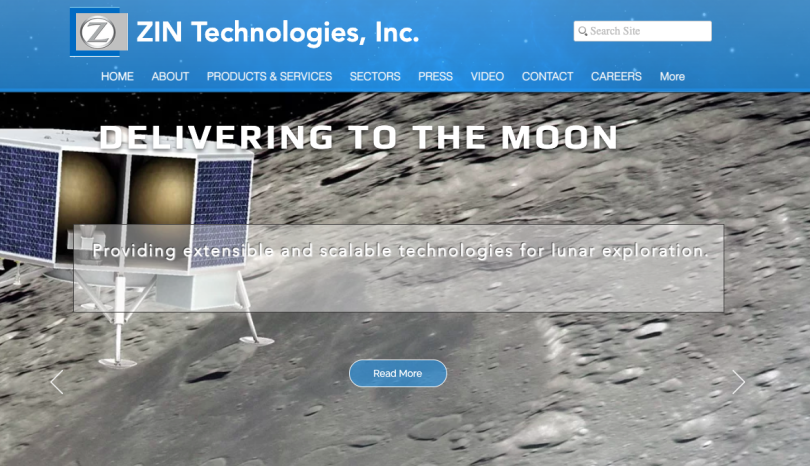 ZIN TECHNOLOGIES
Founded: 1957
Focus: Aerospace
What they do: The engineering team at ZIN Technologies collaborates with companies and organizations in the aerospace industry to build highly-effective and tested products such as electro-optics systems, power systems, imaging tools and others. ZIN Technologies has maintained a strong partnership with NASA over the course of the past 25 years, working with the organization to conduct simulations and mechanical testing as well as supporting them in training and launch.
Number of Employees: 200+
Images courtesy of Shutterstock and company sites.