From Stopping Fake News to Producing Movies, Blockchain in the Media Industry Is Creating Bold Possibilities
The media sector is always innovating — harnessing the latest and greatest technology to create and distribute content in the battle for eyes and ears. From virtual reality music videos to CGI in blockbuster films to video game streaming, there's no shortage of ways to grab our attention. Of course, great innovation brings great hurdles, and the media industry certainly has its share — digital piracy, inaccurate royalty distributions, fraudulent content and erroneous data to name just a handful.
That's where the decentralized ledger system blockchain comes in. Right now, it's most prominently used in trademarking and rights management, but the applications are numerous. For starters, the recorded distribution of music and movies allows artists to be paid fairly and maintains accurate data on streams and purchases. And the scourge of "fake news" can benefit from Blockchain's ability to establish the origin of a story or fact — where all nodes unanimously agree on a single source of truth. Additionally, blockchain-produced movies — like No Postage Necessary —open up new avenues of revenue through cryptocurrency payments.
Blockchain in Media and Social Media
Blockchain's ledger technology has the ability to completely upend the media and social media industries. Blockchain is currently being used to disseminate royalty payments for music, movies and streaming services, and as a means to stop the spread of "fake news" across social media by identifying a single source of truth.
Want to know more about blockchain's impact on media? Check out blockchain music companies here.     
Though still in development when it comes to media integration, Blockchain technology is poised to shake up the the industry. We've rounded up 9 companies that illustrate blockchain's media potential.
Blockchain Media Companies
Mediachain
Rebel AI
Fluz Fluz
Steemit
Civil
Dot Blockchain Media
Binded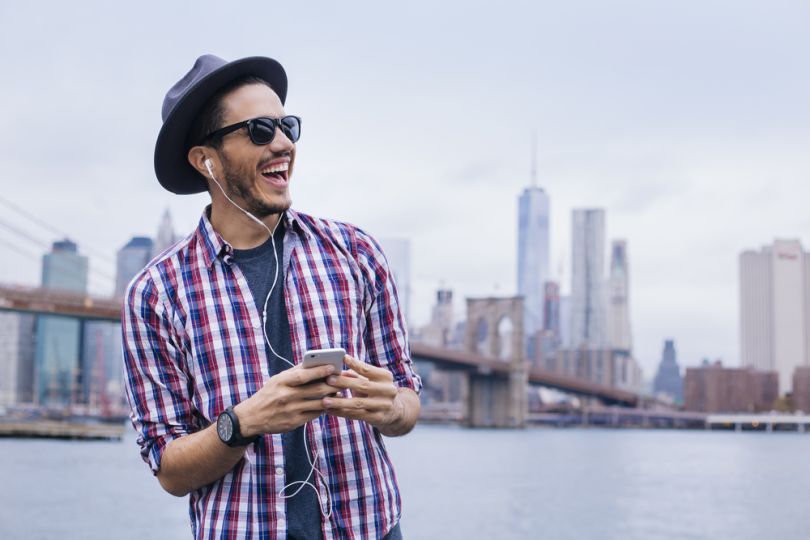 Mediachain
Location: New York, NY
How it's using blockchain in media: Mediachain uses blockchain to automatically connect music to its originator and provide background information about the music. The independent, decentralized music library automatically gives a listener information about the creator, producer and lyrics to provide a more transparent listening experience.
Industry impact: Spotify acquired Mediachain in 2017 to develop technology that better attributes music to rights holders and artists whose work streams on its platform.

Rebel AI
Location: Louisville, Colorado
How it's using blockchain in media: Rebel AI's blockchain establishes publisher identity and tracks brand spending in media and advertising. The company's patent-pending blockchain will establish publisher identity over content creation, music and advertising. It will also feature wallets that securely handle future media trading.    
Industry impact: Rebel AI partnered with contract marketplace NYIAX to ensure a transparent and legitimate supply chain in media contract trading.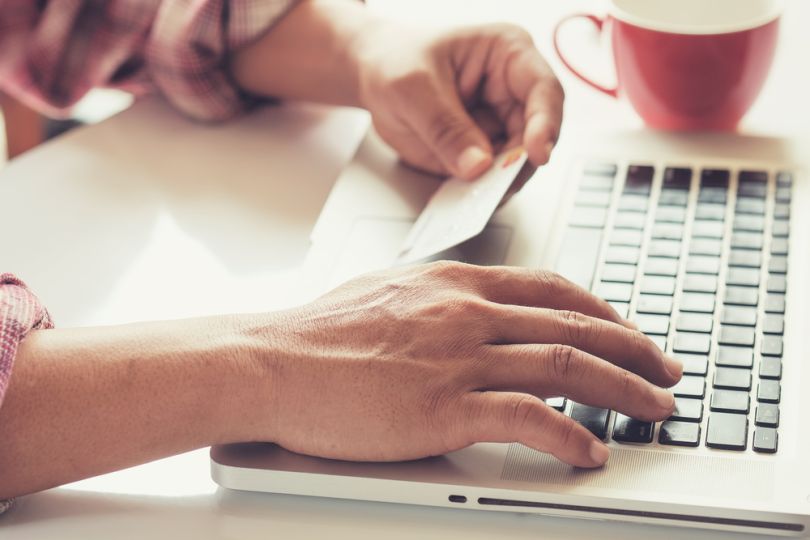 Fluz Fluz
Location: New York, NY
How it's using blockchain in media: Fluz Fluz pairs blockchain with social media on its e-commerce platform. The company offers cash-back rewards for shopping at some of the largest companies in the world, like Starbucks, Nike, Disney and Uber.
In order to maximize cash-back rewards, Fluz Fluz users must invite friends, share content and grow their networks. By expanding their social media networks, users can earn more than 8% cash back on personal and network purchases.  
Industry impact: Fluz Fluz offers cash-back options while shopping online, in-store or with Fluzpay — a crypto-based pre-paid store balance card. Fluz Fluz members that grow their social media networks can earn up to 100x more cash back than with other apps.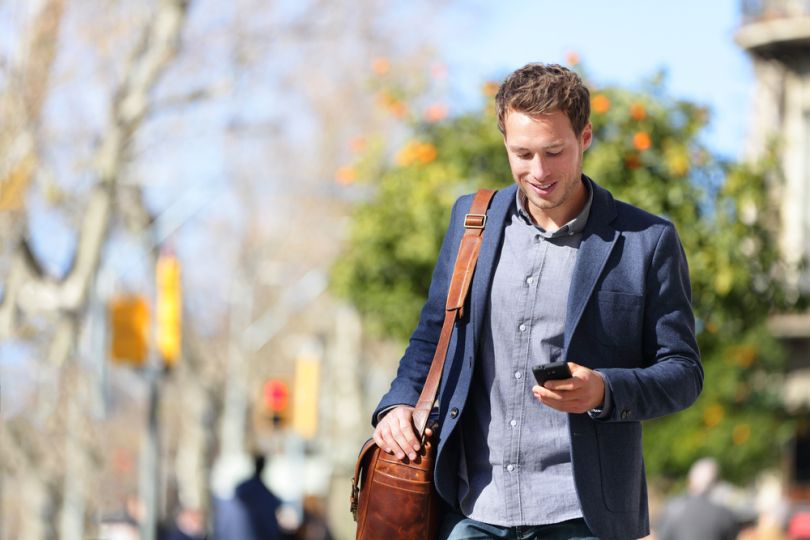 Steemit
Location: Austin, Texas
How it's using blockchain in media: Steemit is a decentralized social media site that rewards users for creating content and interacting with other users. The site uses STEEM tokens to incentivize socialization in the community. Every time a user interacts with the community or creates content, the company's blockchain records it on the immutable record. Those who hold more STEEM tokens have more "Steem Power," which lets them decide on community matters and reward distributions.   
Industry impact: Since June 2018, Steemit's blockchain has recorded and paid out more than $60 million to community members who have created content and engaged with other members. Additionally, the social media site claims to have more than 1 million users.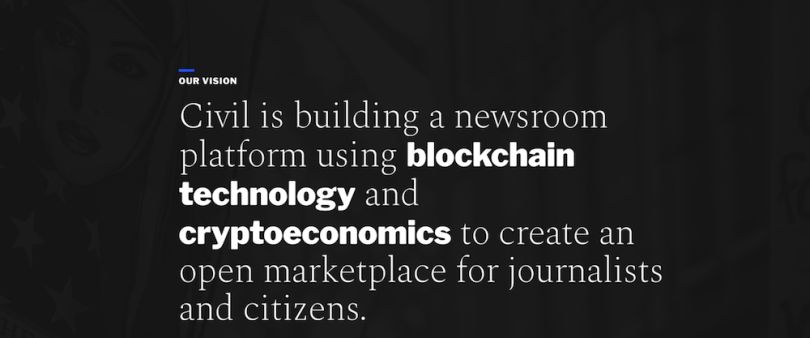 Civil
Location: New York, NY
How it's using blockchain in media: Civil is a community-owned network of journalists who use blockchain to establish transparency and trust. On Civil's network, independent journalists create newsrooms where they add and share their content. The company's blockchain technology ensures that every journalist has total ownership over his or her work, and its total transparency lets users unanimously approve the content's truthfulness, effectively eliminating "fake news."    
Industry impact: Civil is home to a slew of prominent independent and local news outlets that produce content on the blockchain-backed site, including Block Club Chicago, the Colorado Sun and FAQ NYC.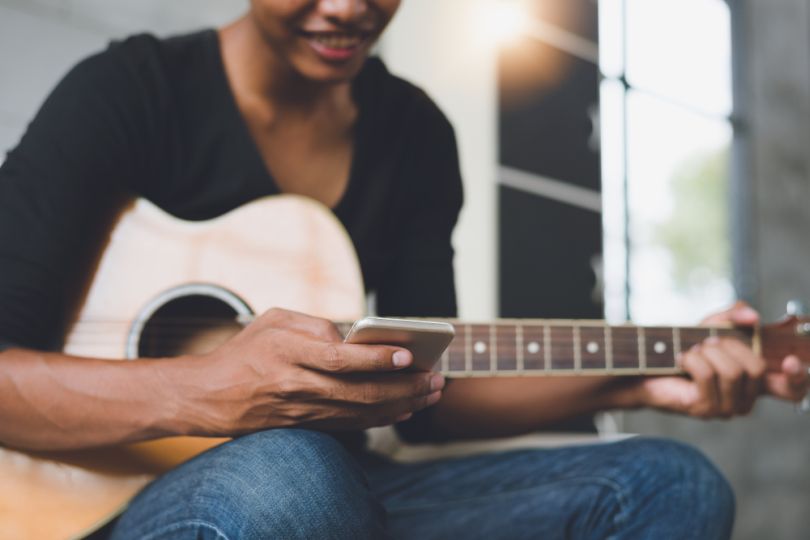 Dot Blockchain Media
Location: New York, NY
How it's using blockchain in media: Dot Blockchain Media is a rights management solution for the music industry. The company's blockchain keeps an immutable database of artist, publisher and label rights so royalty payments can be equitably dispersed in real time. The company also offers blockchain solutions for artists to synchronize songwriting and performing rights with their music on online streaming services. By watermarking a song, Dot Blockchain Media lets listener access lots of background information while recording the real-time streaming payments to the artist.  
Industry impact: Dot Blockchain Media announced a partnership with Cardstack, a platform that accrues data from multiple sources and brings it under one roof. The companies will work on using blockchain to accurately pay artists based on streaming from dozens of music sources.
Binded
Location: San Francisco, California
How it's using blockchain in media: Binded is a blockchain copyrighting technology for photographers. Photographers upload their images, which are stored on a copyright vault that is secured by a unique fingerprint saved on a blockchain. Once images are uploaded and secured, artists can share their work and track similar images to help thwart any copyright infringements.  
Industry impact: The Binded blockchain has recorded and protected more than 350,000 images. The company has also simplified Instagram photo copyright registration. Each time a user posts on the social media site, the added hashtag #Binded prompts instant registration of the photo.  

Sapien
Location: Fremont, California
How it's using blockchain in media: Sapien is a social news platform that gives users control of data and content. By posting content the community unanimously agrees is true (or by interacting with other members), Sapien creators earn SPN tokens they can use throughout the platform and marketplace.  
Industry impact: Since launch, Sapien community members have created more than 24,000 pieces of news content, posted 42,000 comments and earned 148,000 SPN tokens.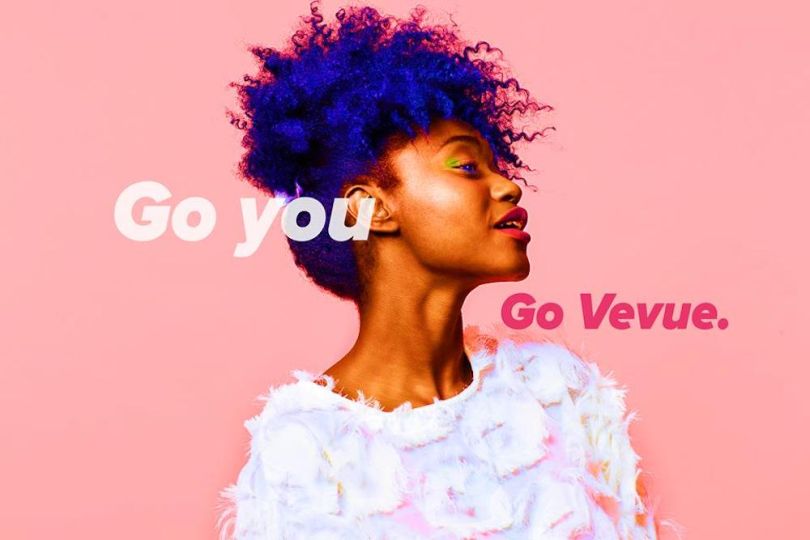 Vevue
Location: Capitola, California
How it's using blockchain in media: Vevue rewards video content creators with VUE tokens for everything from live streaming and answering fan questions to performing tutorials and documenting different restaurant experiences. Vevue automatically copyrights uploaded content and rewards users with tokens that can be exchanged for other content on the site.
Industry impact: Vevue produced No Postage Necessary, the first movie completed on a blockchain. Along with other community-created content, the film can be viewed on the company's site. VUE tokens are required.

Images via Shutterstock, social media and screenshots of company web pages.