15 Online Learning Platforms Changing the Way We Learn
As the world continues to embrace remote lifestyles and work environments, one area that has been leading the charge is online learning. From institutions digitally expanding their campuses to emerging platforms where experts can share skills with amateurs and professionals alike, online learning platforms provide unparalleled access to educational resources and allow students from a variety of backgrounds to work towards a common goal. Many online courses offer certificates of completion or even fully accredited degrees, with multitudes of studies available for those simply looking to grow their knowledge of the subjects they find most interesting.
Despite millions of students already participating, the edtech industry is still growing, with machine learning capabilities and additional technological advancements entering the mix to provide students with more rewarding learning experiences. These are the 15 companies offering online learning platforms that ensure students always have access to knowledge. 
Online Learning Platforms You Should Know
Course Hero
Udemy
A Cloud Guru
edX
Immersive Labs
Skillshare
Skillsoft
Teachable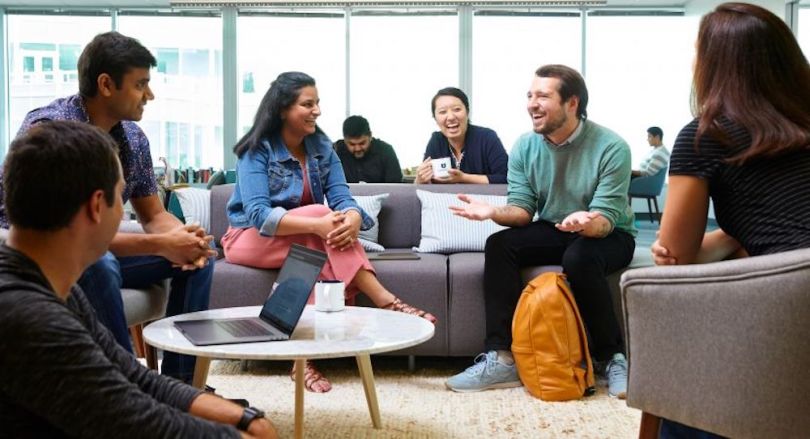 Course Hero
Founded: 2006
Location: Redwood City, CA
What they do: Course Hero is home to exceptional study resources, 24/7 homework help and textbook guides to provide students across top institutions with tailored reinforcement of the courses they are enrolled in. The formative library of materials uploaded to Course Hero's platform can be searched by either school or textbook to find the exact resource a student needs, with expert tutors available to provide total support.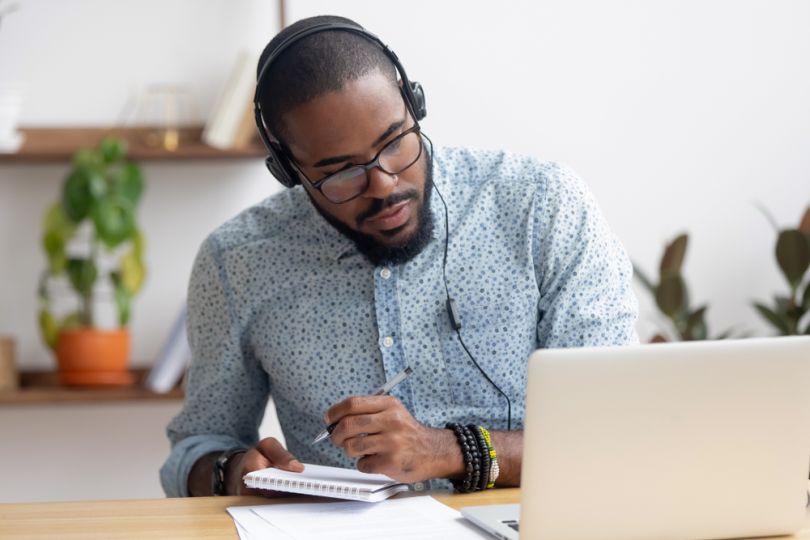 Udemy
Founded: 2010
Location: San Francisco, CA
What they do: Udemy has provided over 50 million students with access to a vast library of online learning courses that bring together the best of professional development and personal enrichment. Courses in design, marketing, development, business, photography and much more are available, each featuring expert instruction and lifetime access that provides the perfect environment for uninhibited learning.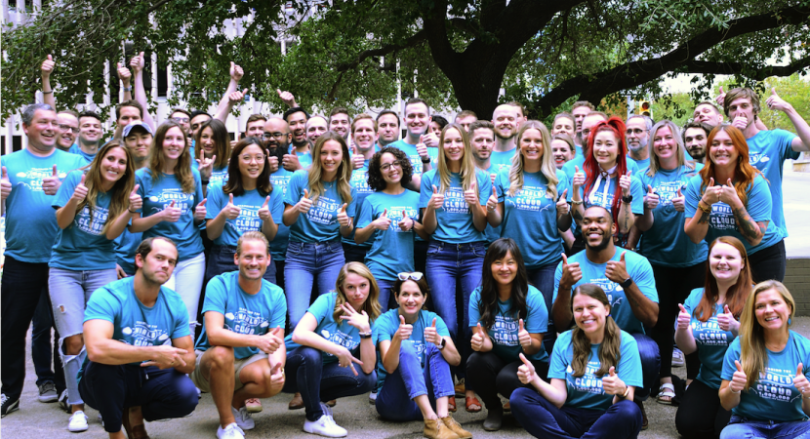 A Cloud Guru
Founded: 2015
Location: Austin, TX
What they do: A Cloud Guru is devoted to empowering modern tech workers with exceptional training on cloud technologies, covering a variety of cloud platforms and ensuring students have the tools they need to turn potential into reality. Individual courses that cover a variety of Amazon Web Services, Microsoft Azure and Google Cloud practices provide hands-on access to illuminating training materials in a self-paced environment, keeping tech professionals up-to-date with the capabilities they need to be innovative.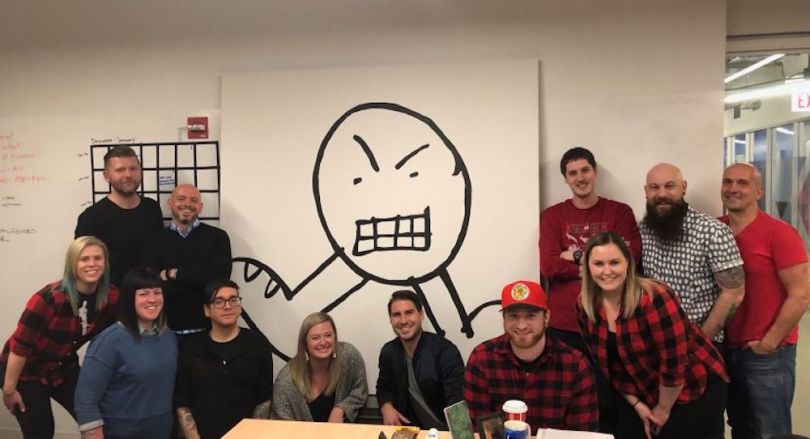 Black Spectacles
Founded: 2010
Location: Chicago, IL
What they do: Black Spectacles is a source of education and inspiration for architects with goals set on developing new skills and pushing their careers forward. The learning destination offers courses in ARE prep and software skills. Black Spectacles assists both students and working architects at any stage of their careers, delivering expert instruction to keep professionals up to date with innovation across the industry.
edX
Founded: 2012
Location: Cambridge, MA
What they do: edX has partnered with over 150 universities and institutions to provide access to online courses across a variety of subjects and pathways for students to reach their dream careers. Several "MicroDegree" programs are available to gain base levels of knowledge in specific subject matters. These programs can be applied towards credits at participating universities, with online masters degree programs available from partner institutions as well.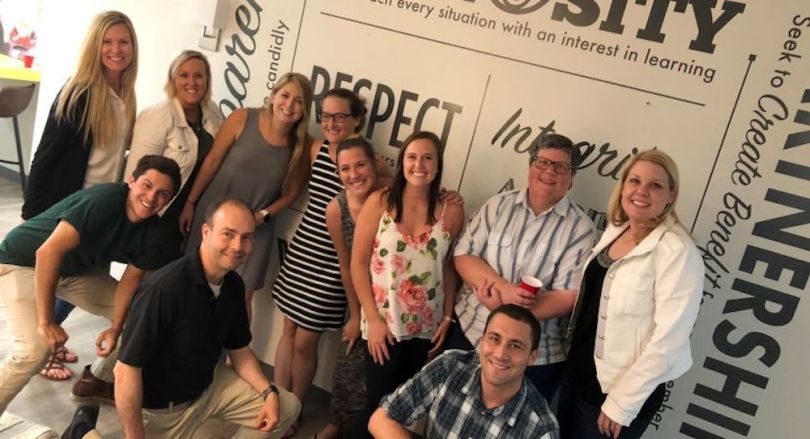 Elsmere Education
Founded: 2012
Location: Denver, CO
What they do: With the world and our workspaces becoming increasingly more remote,  Elsmere Education focuses on partnering with leading universities to build robust online programs that provide students with the tools they need to succeed in their field. Elsmere focuses on increasing program retention rate and enrollment growth over time, implementing scalable growth tactics to create clear pathways to graduation for all students in attendance.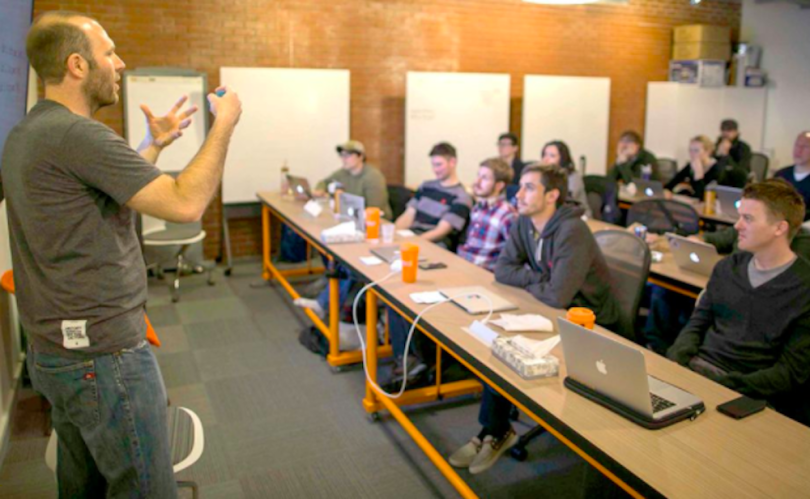 Galvanize
Founded: 2012
Location: Denver, CO
What they do: Galvanize operates several coworking facilities and training centers across the United States, focusing on coding and corporate success in its course offerings. Full-time and part-time bootcamps in software engineering, data science and Python fundamentals are available both in-person and online. Their courses allow students to take the next step in their careers and pick up new technical skills while managing ongoing responsibilities.
Immersive Labs
Founded: 2017
Location: Boston, MA
What they do: Immersive Labs is an interactive online learning platform dedicated to empowering employees across industries with cyber skills that allow entire workforces to stand ready against online threats. The measurable, gamified platform provides on-demand access to training exercises that align human capabilities with cyber risks and imparts an understanding of how to stay current against evolving threats.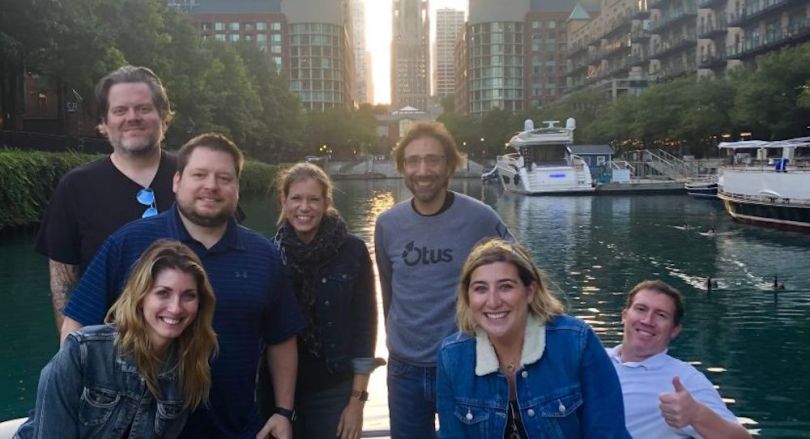 Otus
Founded: 2014
Location: Chicago, IL
What they do: Otus is an all-in-one education platform for facilitating K-12 learning, allowing educators to facilitate a blended learning environment where students can continue growing whether they are at school or at home. Educators can utilize the platform to build curriculum and measure student progress over time, with standards-based grading, differentiated learning and communication tools included as well to provide multiple ways of facilitating student success.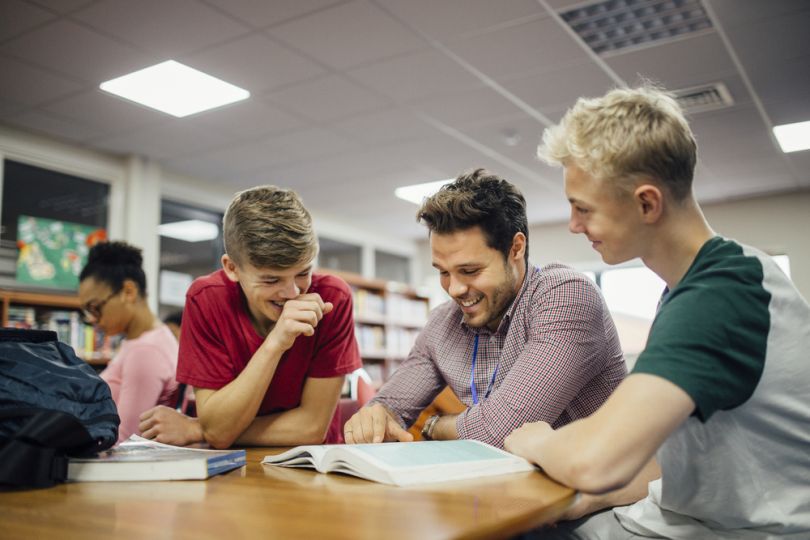 Packback
Founded: 2014
Location: Chicago, IL
What they do: Packback operates a revolutionary platform that utilizes artificial intelligence to engage students in discussion on the topics they are studying, focusing more effort into comprehension rather than grades. The Packback "Digital TA" provides students with a constructive, real-time feedback loop to facilitate curiosity and skill development while working with them to construct effective questioning, responses and argumentative skills that help them grow within the classroom and well into the future.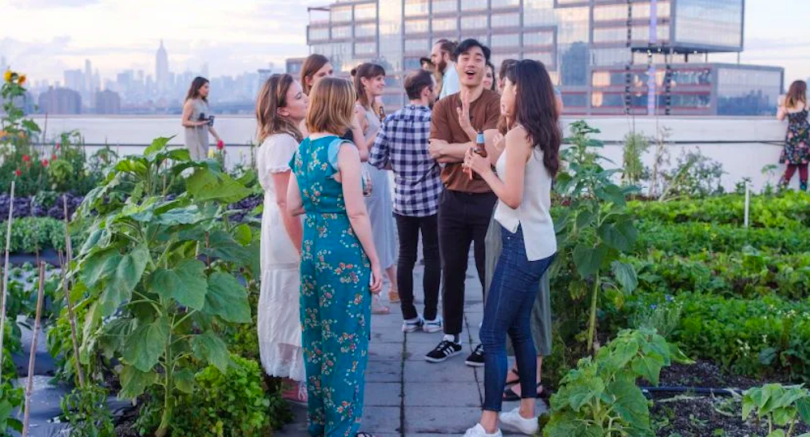 Skillshare
Founded: 2010
Location: New York, NY
What they do: Skillshare is a virtual space for creative workers, like designers, illustrators, writers, photographers and more, to come together to grow their craft and take the next steps in their career's journey. Courses that span all skill levels are available on the platform so experts can develop nuanced skills while beginners can comfortably focus on experimentation, all taught by experienced professionals with a passion for passing their skills down the line.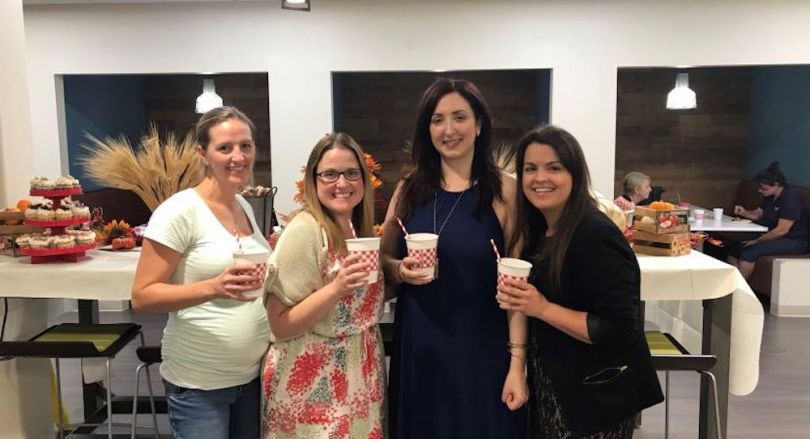 Skillsoft
Founded: 1998
Location: Boston, MA
What they do: Skillsoft delivers learning capabilities to modern workforces via a digital platform that features over 165,000 tools and multiple languages to grow knowledge over a range of subjects. The platform's list of available courses include skill-based training in data science, machine learning, security ops and Python programming as well as conduct, sexual harassment and workplace compliance courses to promote productive and responsible workplaces.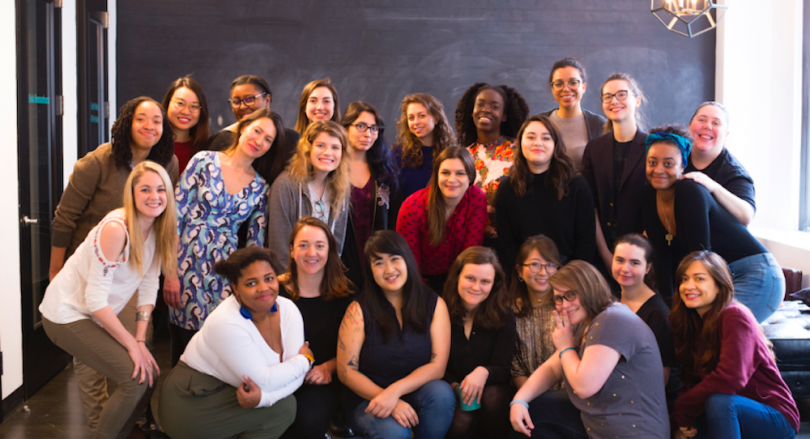 Teachable
Founded: 2014
Location: New York, NY
What they do: Teachable is a platform for unique, creative and dedicated individuals to share the skills that made them experts of their craft while making more money from their passions. From email marketing to music theory and even sourdough baking, Teachable features a pay-as-you-go model that allows students to dive as deeply into a specific subject as they want while being able to take multiple courses at once to build skills across domains.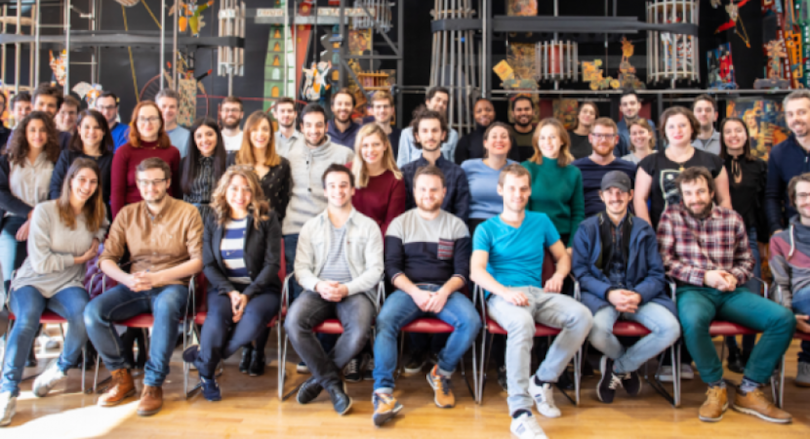 360Learning
Founded: 2013
Location: New York, NY
What they do: 360Learning offers a collaborative learning platform in which teams are able to come together to create, ship and improve courses together, furthering knowledge in skills like sales enablement, software adoption and field training across entire industries. Users are able to upload courses to 360Learning libraries to continue training their teams well into the future and make onboarding a breeze — facilitating stronger workforces from each employee's first day.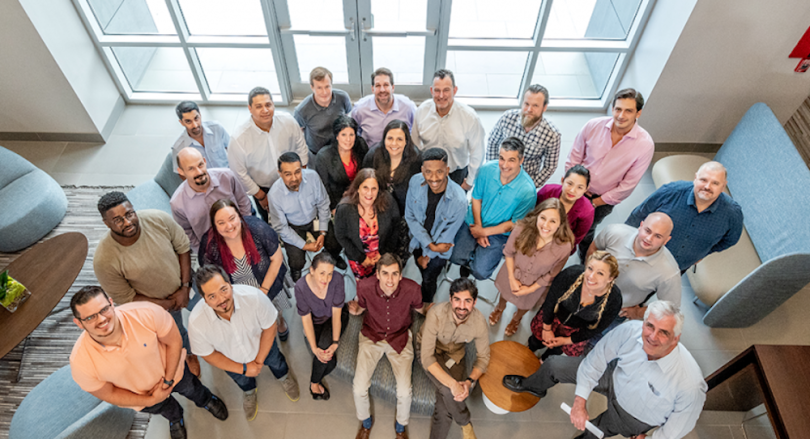 360training
Founded: 1997
Location: Austin, TX
What they do: 360training provides regulatory-approved online training that meets government and employer requirements for professionals working within the real estate, food and beverage, environmental health and safety, and other industries where risk mitigation is a priority. Access to courses at any hour of the day gives 360training students unrivaled efficiency to achieve the next step in their careers, with more than four million courses completed on the platform to date.
Images via Shutterstock, social media and company website screenshots