Smarter Shopping: How Big Data Is Redefining the Retail and E-Commerce Industry
With online sales steadily increasing every year, 9% in 2017 and a projected 10% in 2018, tech companies are finding ways to optimize the e-commerce and retail industry. Those sectors are already implementing technologies like artificial intelligence and machine learning, often in tandem with big data, to provide consumer insights and predictive analytics.
Big Data in Retail and E-commerce
Big data in retail and e-commerce means more efficient processes for stores and an upgraded, personalized shopping experience for customers. Big data is helping retailers and e-commerce stores to better understand consumer habits and optimize inventory, and it even gives customers a better shopping journey from try-on to checkout.
From style preferences and fits to overall purchase behaviors, big data helps businesses learn more about consumers and how to retain them as customers by offering an enhanced and more personalized shopping experience. The following companies provide products and services that do all of that and more.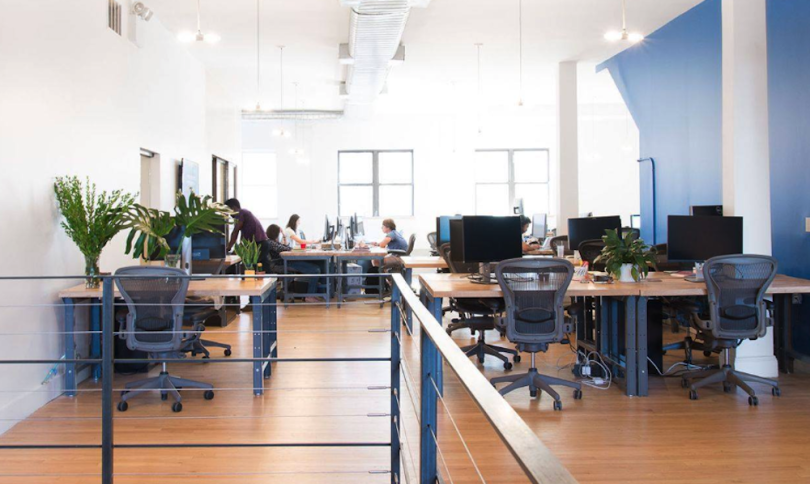 Bluecore
Location: New York, New York
What they do: Bluecore is a marketing platform using customer data to create email campaigns for brands and retailers. The platform combines website, product and customer data to help brands understand customer interests and behaviors. Unifying artificial intelligence and real-time data, Bluecore optimizes the timing of campaigns to boost revenue and offer a more relevant shopping experience.
Industry impact: Bluecore is used by a variety of brands and retailers ranging from JCPenney and Steve Madden to Pura Vida and Teleflora.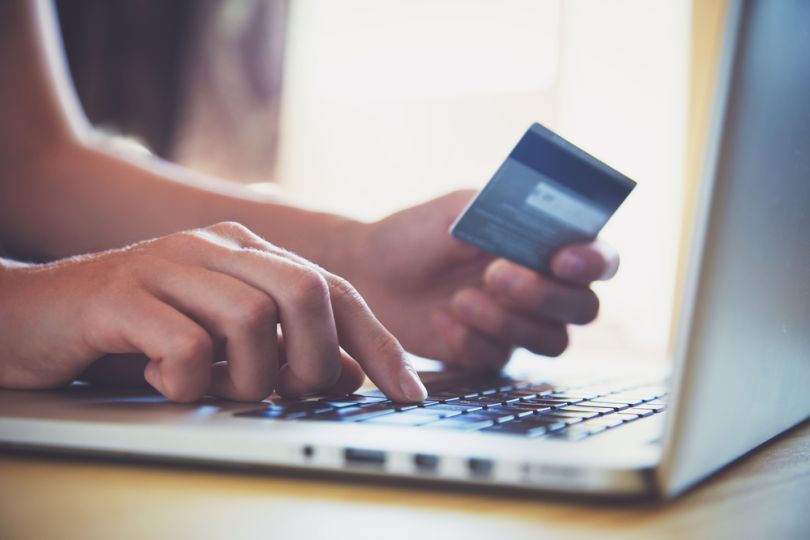 Celect
Location: Boston, Massachusetts
What they do: Celect is a cloud-based predictive analytics platform built for retailers that uses machine learning and predictive analytics to enhance retail inventories via recommendations on things like product assortments, store allocations, merchandise buys and online order fulfillment. Celect's unified view of customer data from stores and digital channels provides better customer insights and improves inventory decisions.
Industry impact: Celect is used by widely recognized brands and Fortune 500 retailers like Polo Ralph Lauren, Neiman Marcus, Free People and Nordstrom.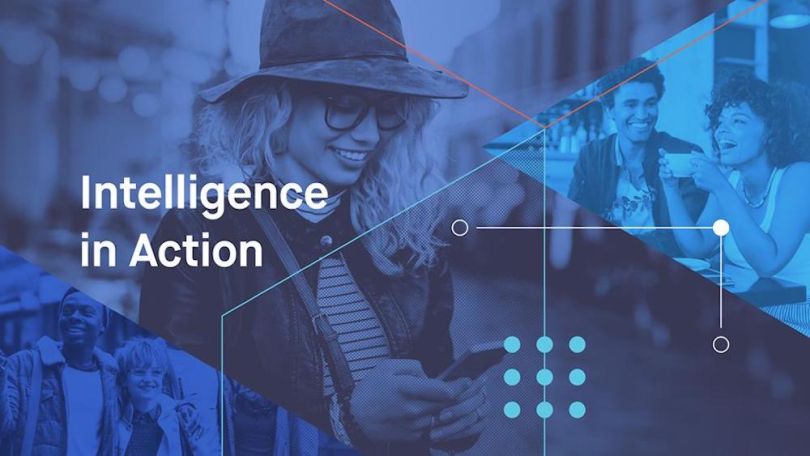 Cuebiq
Location: New York, New York
What they do: Cuebiq makes location intelligence technology backed by the largest database of accurate U.S. location data. Its platform, Clara, uses opt-in location data from consumers to provide insights into offline shopping behaviors and help retailers make more informed inventory decisions.
Industry impact: Cuebiq's technology helps brick and mortar locations map out customer journeys and make decisions based on data. After using Cuebiq's technology and joining forces with GasBuddy, an app used to locate convenient gas stations and pit stops, the companies gathered data showing that stations with high quality outdoor lighting experienced 50% more overnight foot traffic overnight as well as which gas retailer saw the most overall foot traffic in 2017.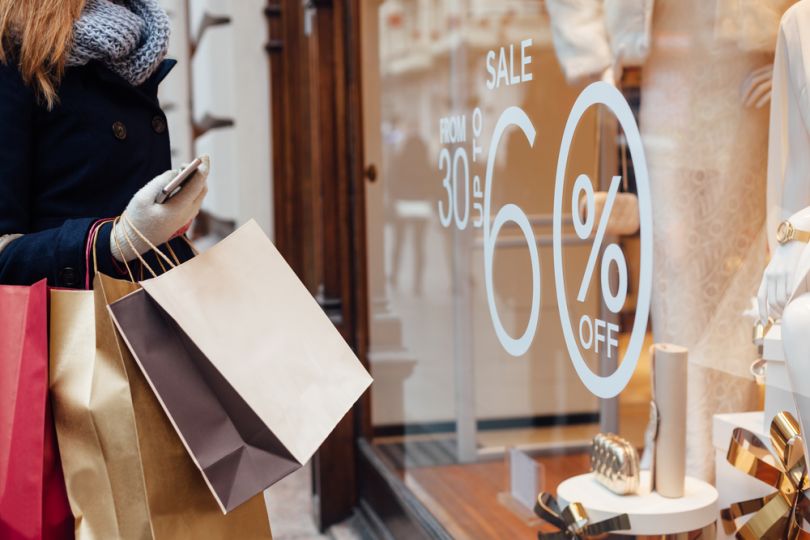 CountBOX
Location: Chicago, Illinois
What they do: CountBOX provides cloud-based analytics solutions for retailers via "people counters" at store entrances and links to point-of-sale systems. The platform uses demographic and loyalty analytics from the people counters to track store traffic and identify a range of insights for individual stores, retail chains and other locations.
Industry impact: CountBOX is used by companies like Apple, Samsung, Pandora and Levi's.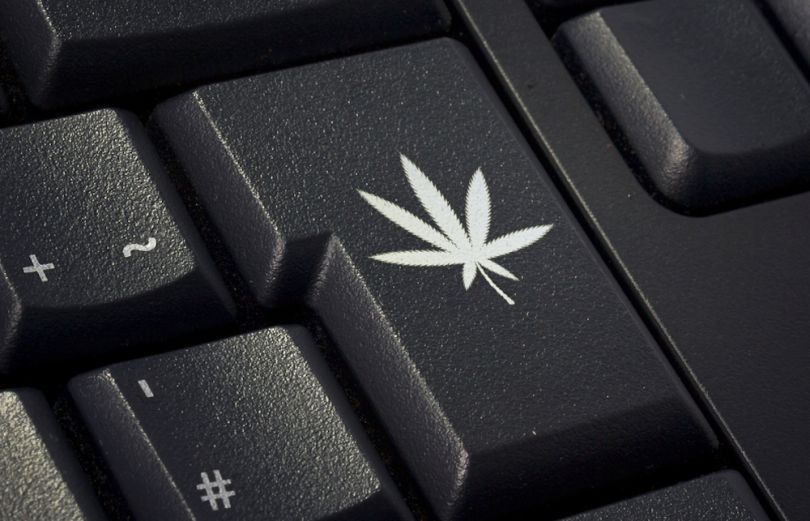 Databudz
Location: Los Angeles, California
What they do: Young data company Databudz works with businesses in the cannabis industry to leverage data and grow their businesses. Its staff is comprised of data scientists and cannabis experts.
Industry impact: The cannabis industry's first data consultancy, Databudz is also responsible for mmjprice.com, which provides an interactive infographic that displays the pricing of different THC strains relative to content.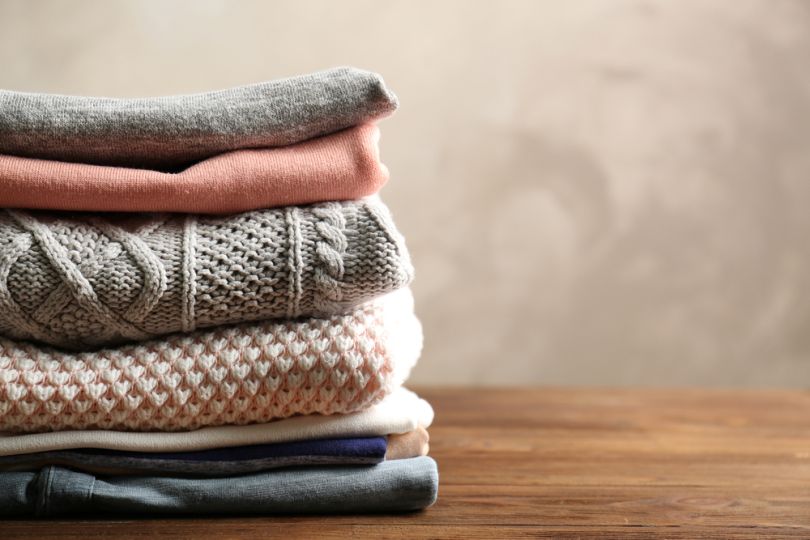 Fit Analytics
Location: Chicago, Illinois
What they do: Fit Analytics uses a massive dataset of sizing information to provide accurate size recommendations for apparel brands around the world. The data platform offers a suite of solutions that give customers data-driven sizing recommendations that lead to return customers and decreased return rates.
Industry impact: Leading brands and retailers like The North Face, ASOS and Patagonia use Fit Analytics to help customers get it right the first time. Outerwear brand, Alpha Industries implemented Fit Analytics during the holiday season and saw a conversion increase of 5.7%.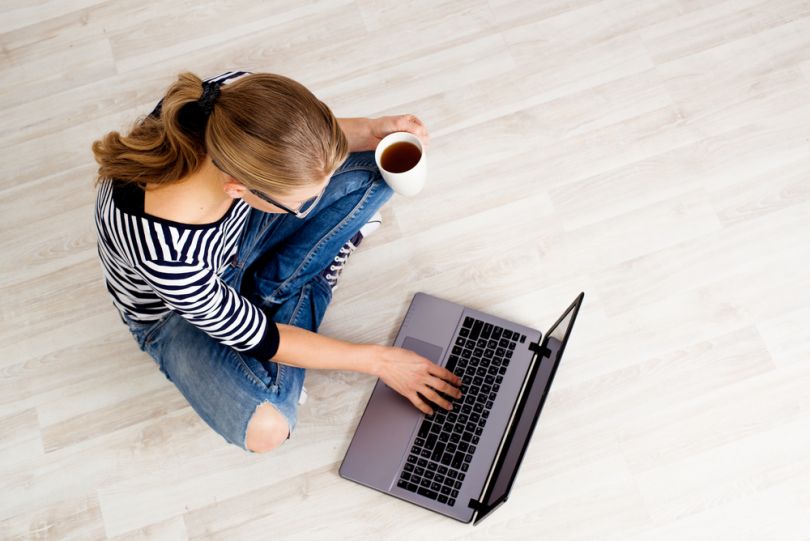 Linc
Location: New York, New York
What they do: Linc is a customer care platform for e-commerce businesses. In addition to its automated customer service interactions, the company provides marketers and customer success teams with better insight into customer intent. Integrated with multiple channels, Linc uses data from sources like communication history, profile details and order history to give customers a more engaging experience.
Industry impact: Linc claims that brands employing its technology — like JustFab, Vineyard Vines and Carter's — experience at least 30% more purchases within 30 days and a 25% decrease in customer service costs.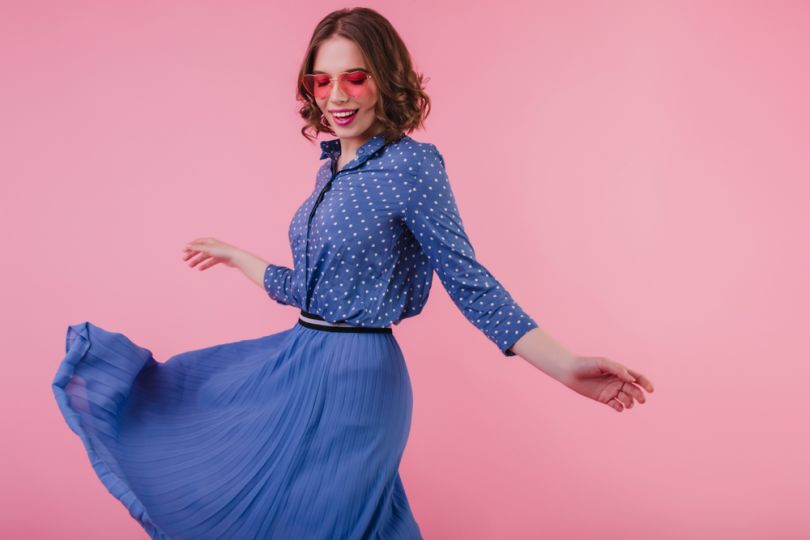 True Fit
Location: Boston, Massachusetts
What they do: True Fit is a personalization platform for apparel retailers that provides consumer preference data, fit ratings, sizing recommendations, style ranking and merchandising analytics. True Fit uses data to understand how combining personal style and fit makes for a better apparel finding experience.
Industry impact: True Fit's Fashion Genome Project is a comprehensive collection of fashion and apparel-related data sourced from a network of brands, retailers and consumers. The product uses this data to understand shoppers and predict what they will like. According to Madeleine Melson, Director of Customer Insights at House of Fraser, "We have had around 2.5 million customers sign up for a True Fit profile on the site, have recommended sizes 20 million times, and seen huge adoption rates. We find customers that do interact with it return a lot less than those that don't. True Fit helps drive 6%-8% in net revenue."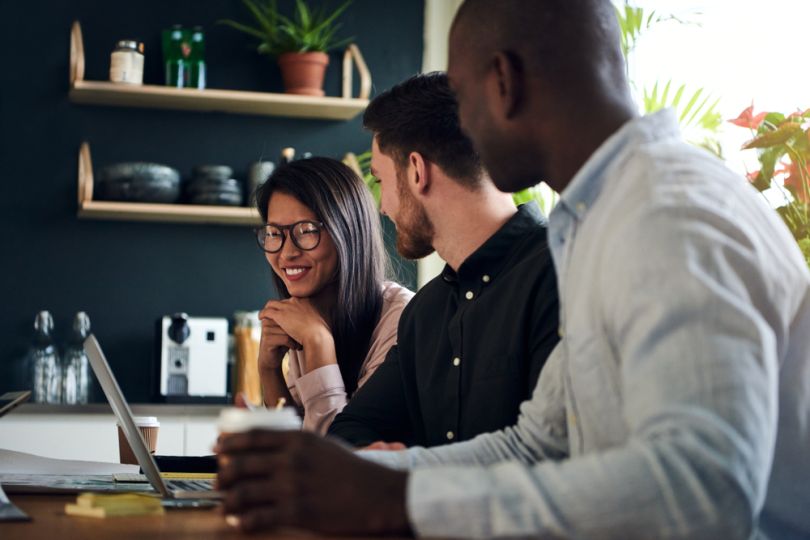 Zaius
Location: Boston, Massachusetts
What they do: Zaius provides a B2B customer relationship management (CRM) system that helps brands boost repeat purchases and customer loyalty. Zaius closes the gap between customer data and marketing systems, integrating data from various APIs and e-commerce platforms. The platform collects customer interactions and then displays the data in a unified view, giving marketers more control to segment, personalize and analyze across channels and devices.
Industry impact: Zaius claims its users see three times the repeat purchases and a 20% increase in customer lifetime value.
All images via social media and Shutterstock.