The 16 Largest Companies in Miami You Should Know
Miami means many different things to many different people. For some, it represents the perfect blend of leisure and activity, all while being blessed by the Atlantic coast and a gorgeous climate year-round. For others, however, Miami represents endless opportunities, making it a natural home to many of the largest and most impactful organizations in the world. Whether on the decks of the cruise ship industry or through the hands of healthcare providers facing some of life's greatest challenges head-on, Miami has proven itself to be an exceptional place to work with a workforce that is ready to grow.
Check out 15 of the largest companies in Miami you should know about right now. 
Largest Companies in Miami
REEF Technology
H&R Block
Norwegian Cruise Lines
Royal Caribbean International
Ryder
Carnival Cruise Line
VITAS Healthcare
Lane Bryant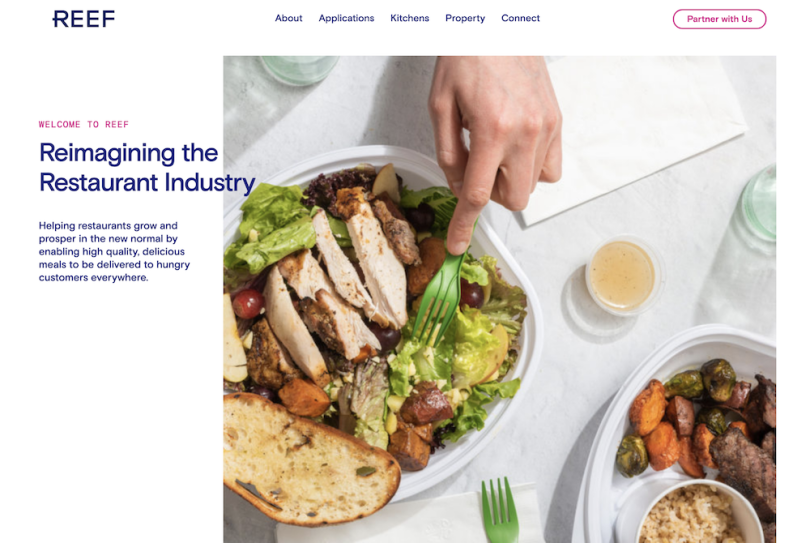 REEF Technology
Founded: 2013
Company size: 10,000+ employees
What they do: REEF Technology is reinventing the logistics industry on a smaller scale, operating fleets across 4,500 global locations in top markets to help companies make deliveries faster and become closer with customers. Additionally, the company works to transform underutilized urban spaces into useful space, offering additional solutions for challenges like parking, healthcare, retail and urban farming, helping people improve their quality of life across the board.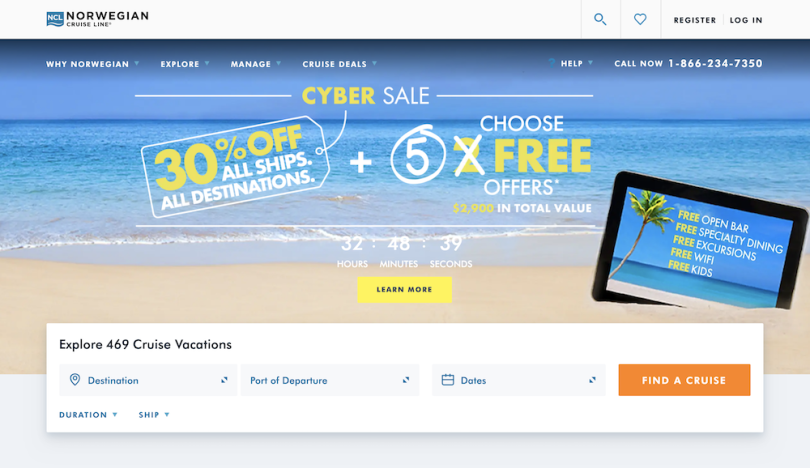 Norweigan Cruise Lines
Founded: 1966
Company size: 10,001+ employees 
What they do: Norweigan Cruise Lines is one of the largest providers of all-in-one vacations on the sea. Operating a fleet of exceptional cruise ships, Norweigan Cruise Lines's voyages are capable of transporting passengers to destinations like Hawaii, the Mediterranean Sea, South America and beyond, with fine dining and entertainment options on board for an unforgettable experience.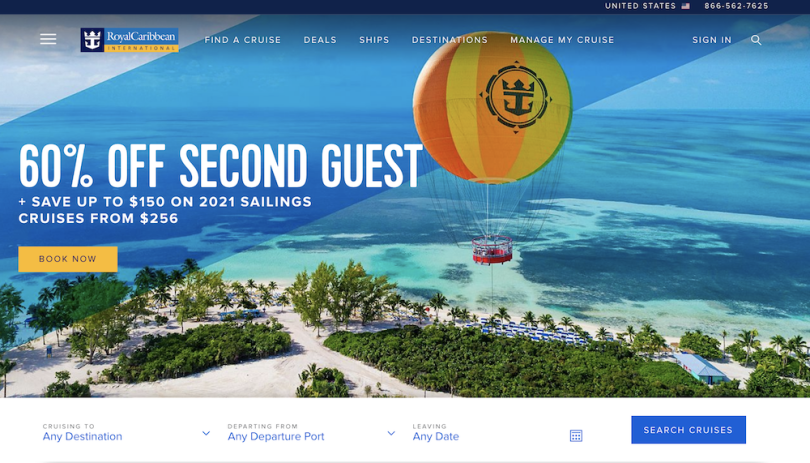 Royal Caribbean International
Founded: 1968
Company size: 10,001+ employees
What they do: Royal Caribbean International makes it possible to combine stunning destinations, time on the water and family friendly fun into one exceptional vacation. Destinations throughout North America, Asia, the Caribbean, Europe, the South Pacific and several other luxury locations are available to book through the cruise line's websites, providing a voyage to many of the world's most exquisite locations.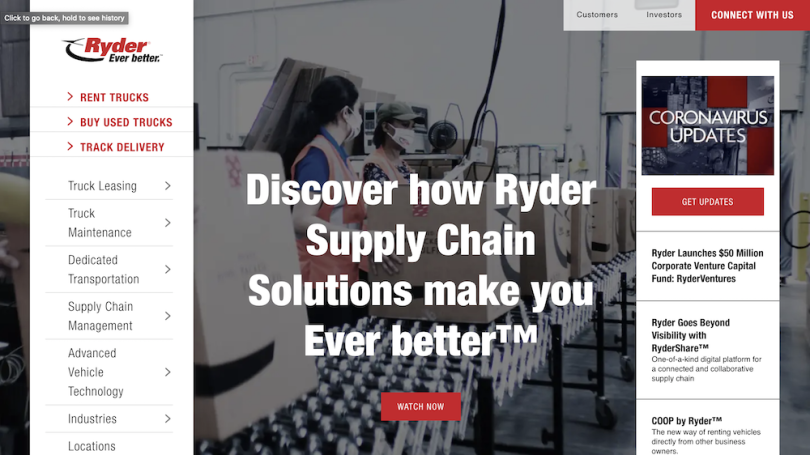 Ryder
Founded: 1933
Company size: 10,001+ employees
What they do: Ryder is a global leader in the shipping and logistics industry, offering a variety of fleet management, transportation, supply chain and small business solutions that ensure quality when moving goods from company to consumer. The company's vehicles come equipped with advanced technology for collecting performance data in real-time, and Ryder works closely with providers and equipment managers to bring innovation to the future of the transportation industry.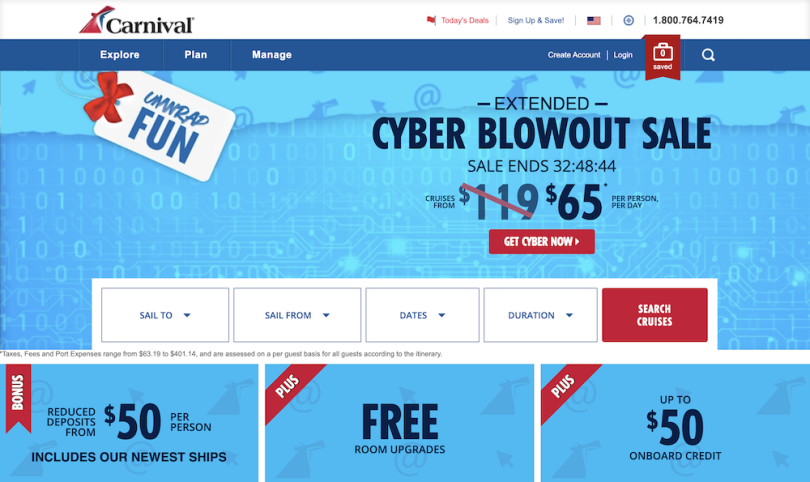 Carnival Cruise Line
Founded: 1972
Company size: 10,001+ 
What they do: Miami is one of the cruise ship capitals of the world, largely thanks to Carnival Cruise Line establishing its headquarters there in 1972. Each ship in the company's fleet is designed to seamlessly blend family-friendly experiences with breathtaking destinations, sailing to areas of the world like Europe, Hawaii, the South Pacific and beyond.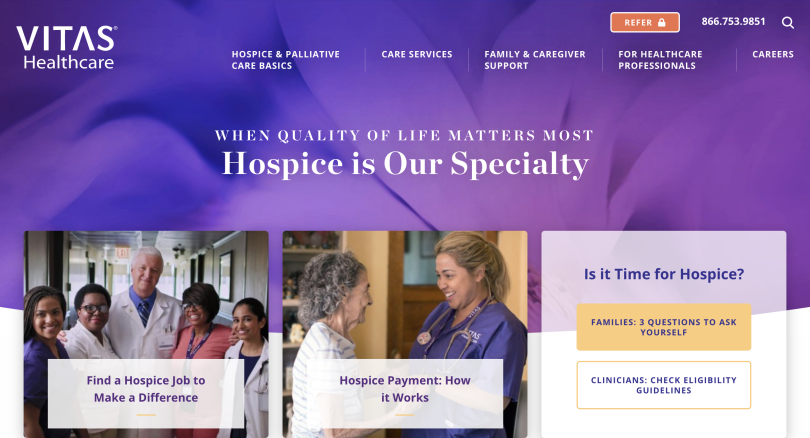 VITAS Healthcare
Founded: 1978
Company size: 10,001+ 
What they do: VITAS Healthcare is a leader and pioneer in the field of compassionate, ethical hospice care, offering a full range of care and in-depth resources for the families of those with advanced illnesses. Operating inpatient and home-based hospice services across more than 14 states, VITAS Healthcare and its team ensure that all hospice care is focused on meeting Medicare standards while providing patients with the highest level of comfort possible, with emotional and spiritual aid provided to families for more than a year after a patient passes.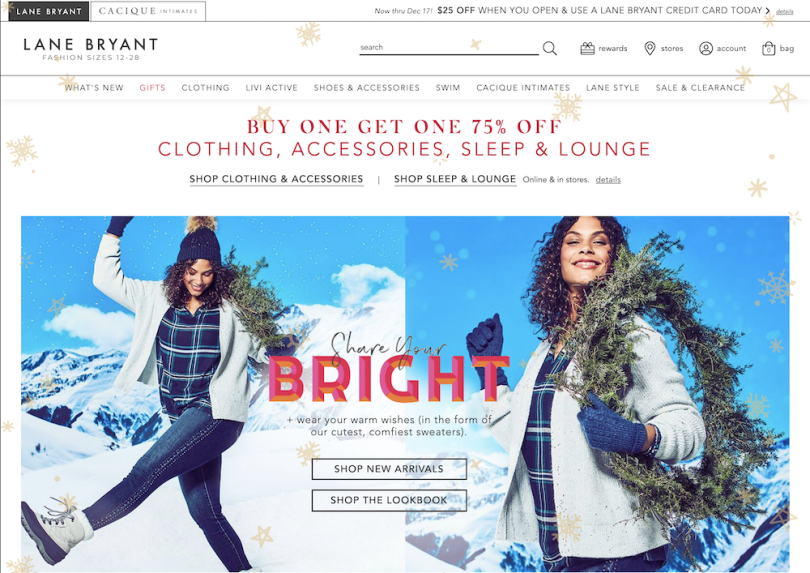 Lane Bryant
Founded: 1904
Company size: 10,001+
What they do: Lane Bryant maintains a nationwide presence as one of the leading retailers in women's apparel, featuring hundreds of locations across the United States and a user-friendly e-commerce experience. The brand's clothing is designed to be versatile and provide comfort to women from all walks of life, with rewards programs, fit guides and special offers all available through the company's website.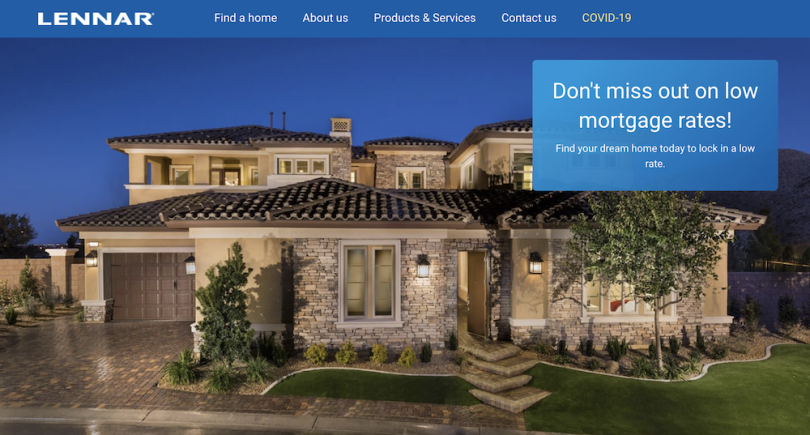 Lennar
Founded: 1954
Company size: 5,001-10,000 employees
What they do: Lennar's goal is to ensure that those looking to purchase their next house step foot into nothing but the perfect dream home, down to the last detail. The company specializes in constructing houses for the modern era, focusing on energy efficiency, simplicity, luxury and complete digital connectivity when collaborating with purchasers on their next home.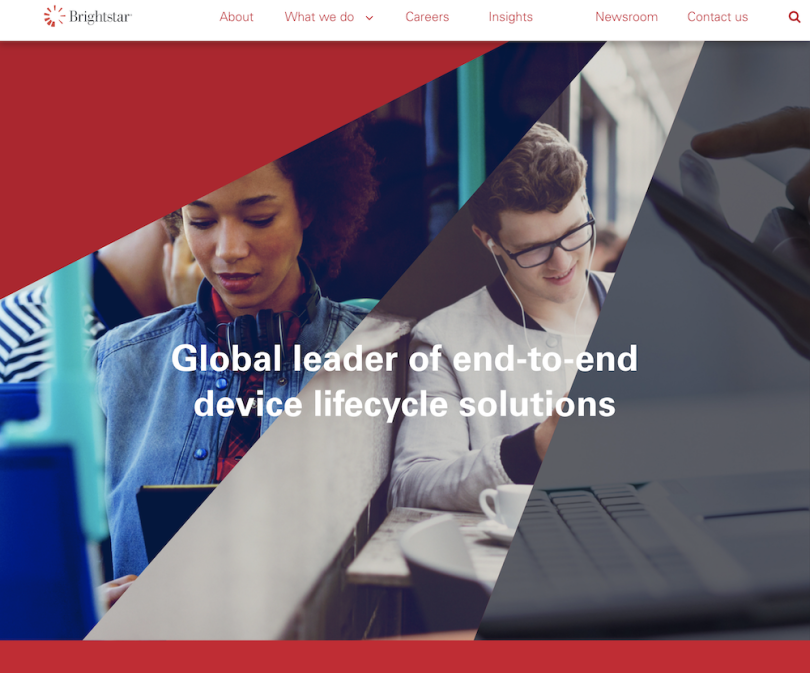 Brightstar
Founded: 1997
Company size: 5,001-10,000 employees
What they do: Brightstar provides end-to-end lifecycle management solutions for wireless devices, partnering with carriers, retailers and enterprise customers to ensure devices are issued and decommissioned with their best interests in mind. The company manages several programs for maximizing efficiency across device lifecycles, including supply chain, finance, device protection, buy-back/trade-in and accessory capabilities, bridging the gap between all parties and boosting ROI across the board.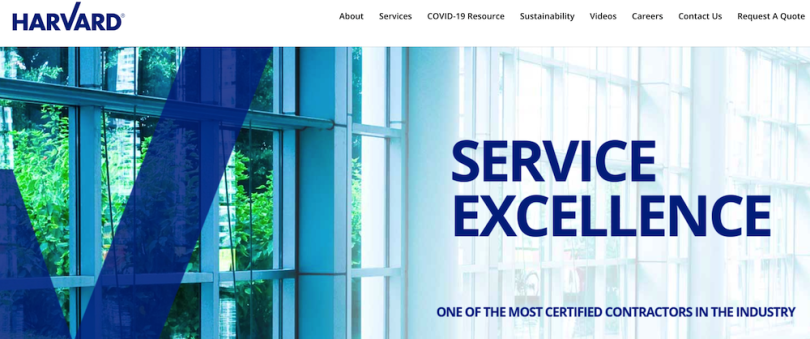 Harvard Maintenance
Founded: 1961
Company size: 5,001-10,000 
What they do: Harvard Maintenance is an industry leader in utilizing end-to-end digital technology to improve the quality, efficiency and productivity of workplace facilities across industries. The company's primary focus is ensuring that working environments are clean and healthy, while also maintaining cost-effectiveness, business sustainability and environmental responsibility, utilizing digital planning, tracking and measurement tools for continued success.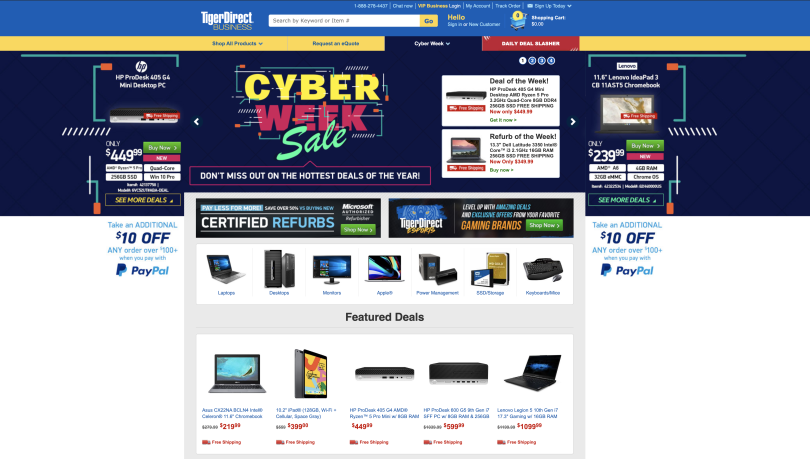 TigerDirect
Founded: 1987
Company size: 1,001-5,000
What they do: TigerDirect is a nationwide retailer of professional computing and consumer electronic devices, empowering people and businesses with the equipment they need to create their best work. Small, medium and large businesses alike rely on TigerDirect to outfit their entire organization with high-performance devices from peripherals and accessories to supercomputers and networking equipment, making connectivity a top priority across industries.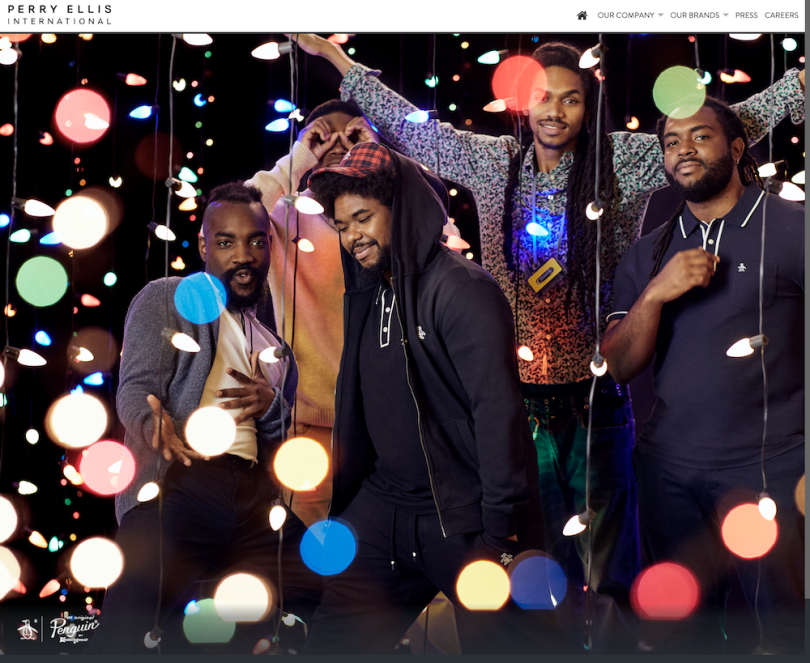 Perry Ellis International
Founded: 1967
Company size: 1,001-5,000 
What they do: Perry Ellis International designs high quality apparel, accessories and fragrances for both men and women, offering collections for both casual occasions and high-fashion events. The company additionally operates brands such as Callaway Apparel, Penguin and Rafaella, and in 2020, launched its Perry Health brand to create PPE and healthcare-focused materials in response to the COVID-19 pandemic.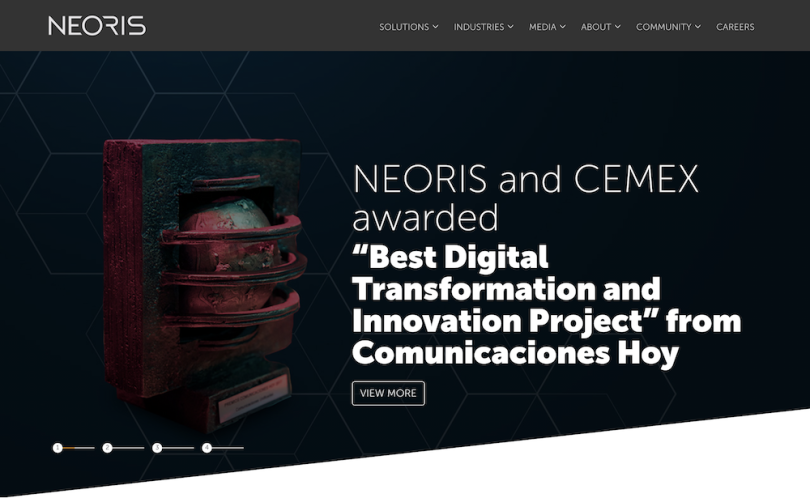 NEORIS
Founded: 2000
Company size: 1,001-5,000 employees
What they do: NEORIS combines deep industry knowledge with a technological pedigree to help companies overcome their business challenges and create disruptive growth in their industries. The accelerator focuses primarily on guiding organizations through their digital transformation journey, helping develop business acumen, digital architecture and create a cultural tech transformation from the top down.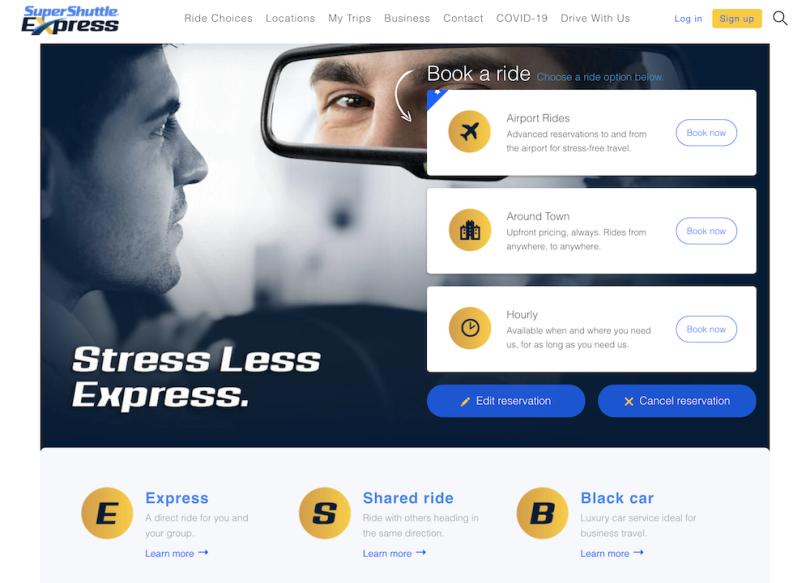 SuperShuttle
Founded: 1983
Company size: 1,001-5,000
What they do: SuperShuttle exists to make booking transportation around cities of all sizes less stressful and more convenient, offering express, shared and black car transportation to airports, events or on an hourly basis. Convenient solutions for single riders and groups alike make it possible to make destination planning more-cost effective, allowing riders to focus more of their attention on the experiences that await them.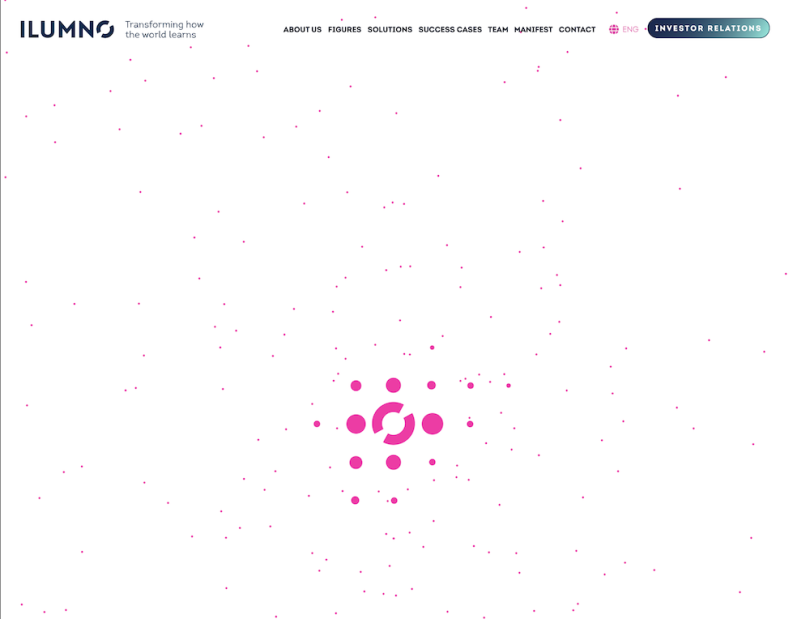 Illumno
Founded: 2006
Company size: 501-1,000
What they do: Ilumno is an innovative tech platform designed to ensure higher education institutions pursuing sustainable growth and online education have the tools they need to succeed. The company's tools provide an operating model that facilitates extraordinary teaching and learning experiences, with real-time reporting metrics available to continuously improve decision making and overall quality for both students and educators.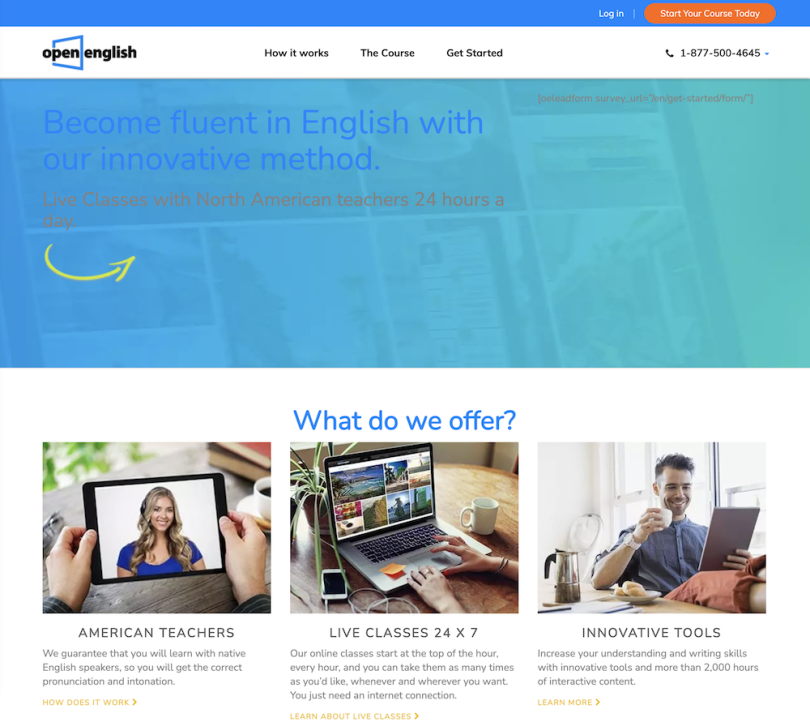 Open English
Founded: 2007
Company size: 501-1,000
What they do: Open English utilizes modern technology to make the pathway towards learning english easier to navigate. Offering 24-7 access to live classes taught by American teachers and interactive writing tools with over 2,000 hours of content, Open English provides an effective method for thoroughly learning the english language.
Images via Shuttstock and company website screenshots