7 Examples of How IoT Is Improving Fintech
The finance industry regularly embraces new technologies to sell products and services, and a huge boon in recent years has been the omnipresent Internet of Things. In 2018 alone, average IoT spending in the banking and finance sector was estimated at $153 million.
A vast network of web-connected devices that collect and share data. The IoT plays a variety of roles: It simplifies debt collection by monitoring supply chain activity via sensors and networks; it improves fraud protection by employing on-site security systems that sense every network connection and potential connection; it optimizes what's called "capacity management" to enhance customer service. Using beacons, it can even help with indoor navigation and security at bank branches or other institutions.
IoT in Fintech & Banking
IoT has given the fintech industry an interesting boost, especially when it comes to security and payment processing. The Internet-of-Things can be found acting as mobile point-of-sale systems, as well as, cybersecurity tools that safely process and encrypt payment information.
Here are 7 examples of how the Internet of Things is revolutionizing finance.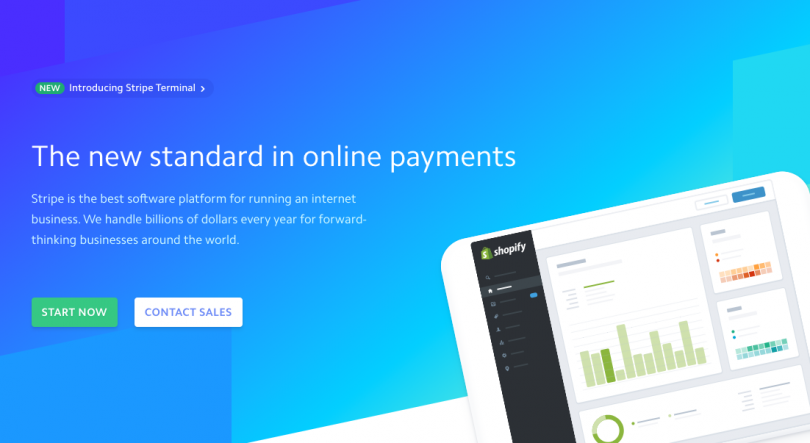 Stripe
Location: San Francisco, California
How it's using IoT: Stripe's software customizes and facilitates payments and organizational aspects for companies of all sizes via a secure and private cloud-based infrastructure. It also includes applications for revenue management, fraud prevention and international expansion.
Industry impact: Because the vast majority of commerce is still done offline, Stripe recently introduced Stripe Terminal for use at retail outlets. 

Kontakt.io
Location: New York, New York
How it's using IoT: Kontakt.io makes low-energy bluetooth beacons that can used for mobile payments and more, taking the place of traditional (and more costly) point-of-sale technology. Advantages include smaller lines or none at all, streamlining the shopping process, more time spent exploring other parts of the store and increased data generation for the business.
Industry impact: The worldwide market for beacons is expected to grow 61.5 percent between 2018 and 2024.

Armis
Location: Palo Alto, California
How it's using IoT: Armis provides IoT security for a variety of businesses, including banks, that lets them see and contain every device on their network. Benefits include the automatic identification and disconnection of unmanaged devices, quick deployment, easy integration with a business's existing infrastructure and agentless tracking and control that can discover devices even before they join a network. 
Industry impact: Armis was recently named one of 25 startups to watch by Forbes. In April of 2018, the company raised an additional $30 million in Series B funding.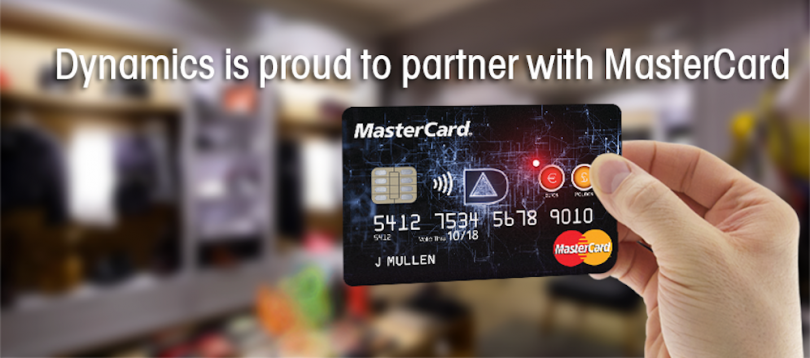 Dynamics, Inc. 
Location: Cheswick, Pennsylvania
How it's using IoT:  Dynamics makes IoT-connected, battery-powered interactive payment cards that provide two-way communication between banks and clients in real time. Each card has a display screen through which bank clients can ask questions and get quick answers. The so-called "Wallet" sends the bank a notification containing details about when where and how payments were made. 
Industry impact: The Dynamics Wallet card won Best of Innovation at the Consumer Electronics Show in January 2018.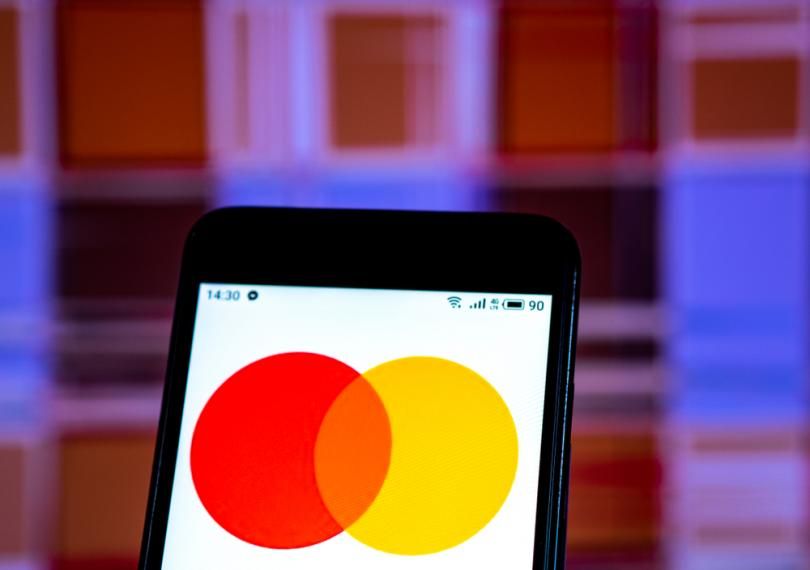 Mastercard
Location: Purchase, New York
How it's using IoT in finance: MasterCard has formed strategic partnerships to create products that streamline several everyday activities. The resulting innovations include contactless payments (with Coin), smart refrigerators that can re-order groceries (with Samsung) and IoT-connected key fobs (with General Motors).  
Industry impact: The company uses IoT technology to streamline fleet management by integrating fuel and maintenance information with the payment process.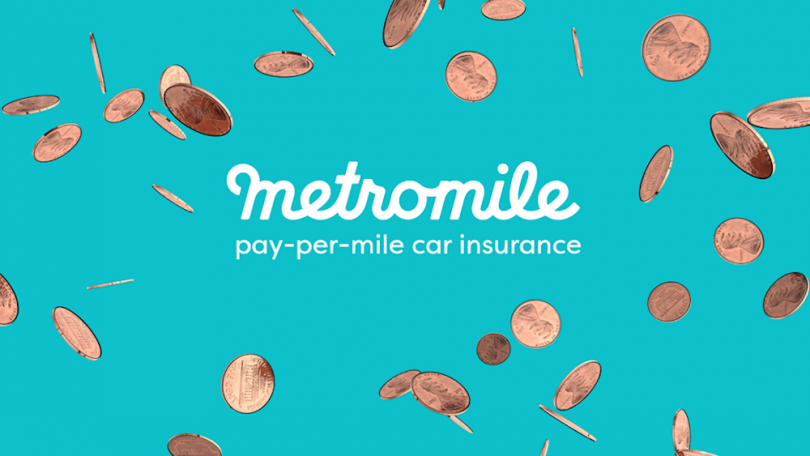 Metromile
Location: San Francisco, California
How it's using IoT: Using IoT-connected trackers, Metromile offers cost-effective per-mile insurance plans based on mileage and driving behavior. It also streamlines the claims process by letting drivers file an entire claim from their mobile phones. 
Industry impact: Metromile has so far raised nearly $300 million in funding.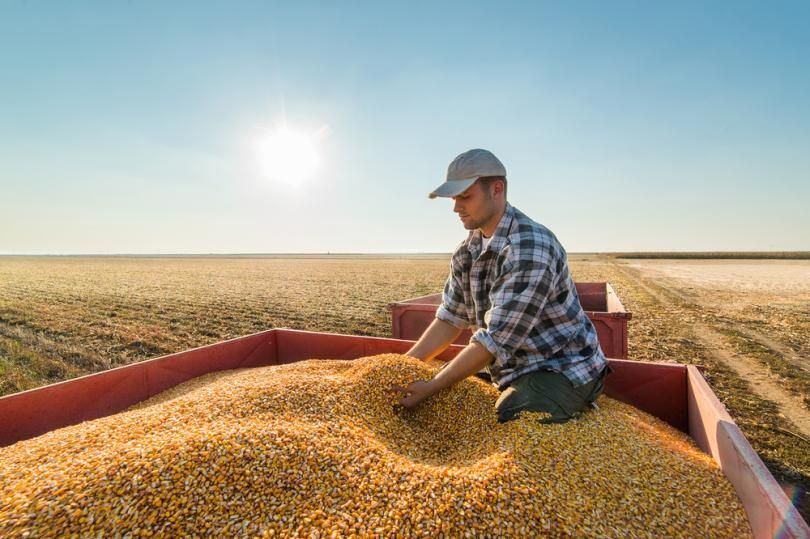 Amber Agriculture
Location: Chicago, Illinois
How it's using IoT: Amber is a startup that uses small wireless sensors and the IoT to manage, protect and market grain that's stored long-term in silos. Farmers can monitor moisture conditions from their smartphones and sell or ship before the grain rots. 
Industry impact: Farmers can use Amber's technology to determine their crop's value in the marketplace. 
Images via Shutterstock and social media