15 Environmental Companies Building a Better World
Updated:
October 14, 2020
Updated:
October 14, 2020
Environmental sustainability is one of the most pressing needs of our time. With threats like global warming, rising sea levels, and frequent wildfires, it's no wonder so many of us feel paralyzed about what to do next. But it's not all doom and gloom, there are already people in the tech world whose plans for achieving a better future are already underway. It wouldn't be a stretch to say that greentech is one of the most exciting tech industries out there, and the work of sustainability-focused tech teams is quite literally shaping all of our futures for the better.
Thanks to their efforts, the future is starting to look a little brighter. In 2016, it was reported that renewable energy made up over 24 percent of global electrical consumption, a number that predicted to continue climbing as more and more people learn about the benefits of solar, wind and hydropower. Whether they're working on big projects, like sustainable city planning, or smaller ones, like helping families shop for energy efficient appliances, these 15 environmental companies are helping make the world a better, and greener, place.
Environmental Companies To Know
Molekule
Aurora Solar
Redaptive
Span
Mosaic
LevelTen Energy
Prescriptive Data
Sidewalk Labs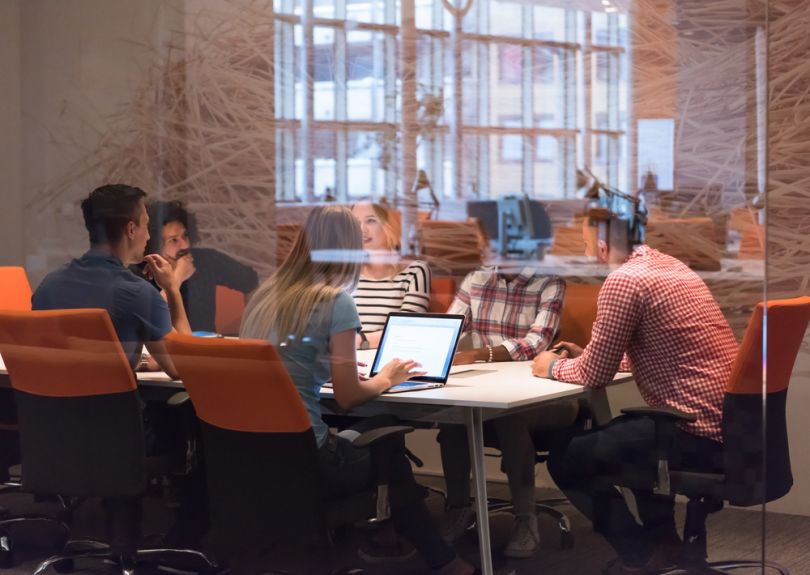 MOLEKULE
Founded: 2014
Headquarters: San Francisco
What they do: Molekule's flagship product is an air purifier, powered by nanotechnology and built to remove toxins from the air to help sensitive groups breathe easily. Their product differs from conventional air purifiers, which trap particles in filters, by relying on technology that completely destroys pollutants, viruses, allergens and fumes on a molecular level. 
Funding: $96M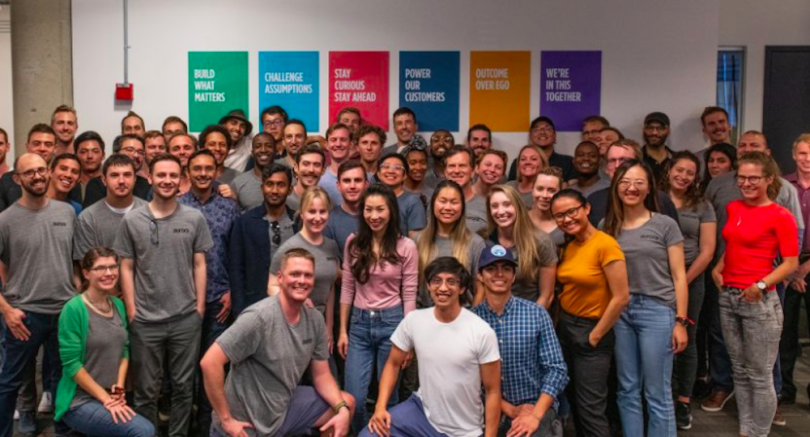 AURORA SOLAR
Founded: 2013
Headquarters: San Francisco
What they do: Aurora Solar combines cloud computing technology with energy efficiency to create solutions that help energy technicians manage their workflows and deliver better results to their customers. Their unique software platform collects all aspects of the solar panel commissioning process under one umbrella, providing engineers the opportunity to manage financing, modeling, sales and permit compliance from one unified location.
Funding: $20M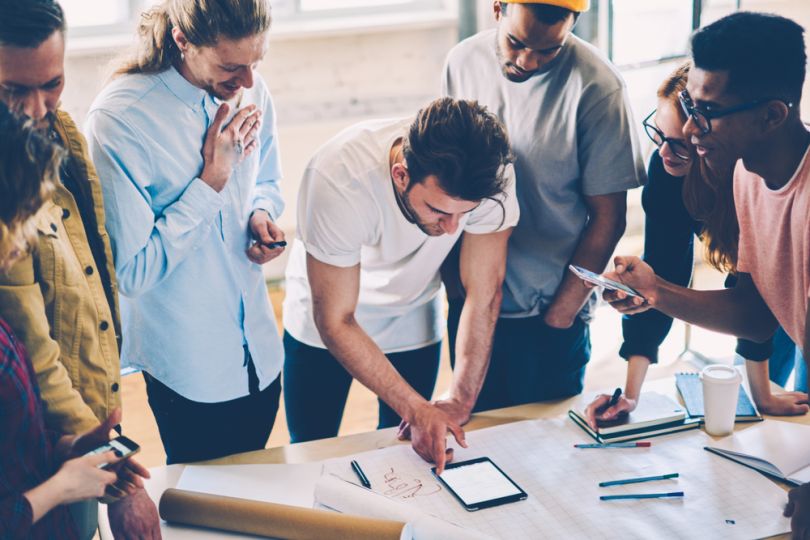 REDAPTIVE
Founded: 2012
Headquarters: San Francisco
What they do: Companies that either rent or own their office spaces can find it difficult to transition their pre-existing environments to cleaner power. Redaptive lends a hand by helping companies deploy energy efficient solutions across all their properties. They market their services as EaaS (Efficiency-as-a-Service), helping shepherd their clients through the processes of planning and installing clean energy solutions, and helps companies maximize their savings by only charging for energy usage with a monthly utility bill.
Funding: $20M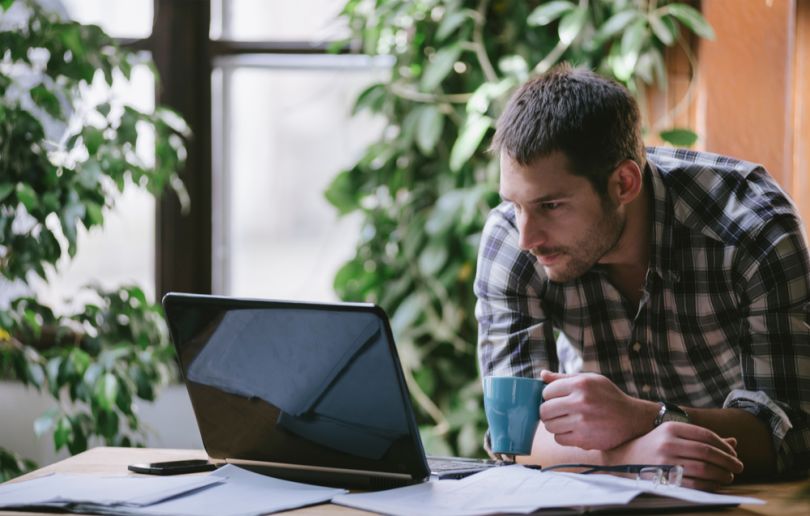 SPAN
Founded: 2018
Headquarters: San Francisco
What they do: Founded by the former product head at Tesla, Span is a startup focused on remodeling electric circuits for older homes, providing a digital alternative to traditional fuse boxes to help families better manage the flow of power to their appliances. Their easy-to-use interface helps families optimize their power usage, and thus save more money by providing insights into how and where their energy is most expended, making adjustments where necessary.
Funding: $10M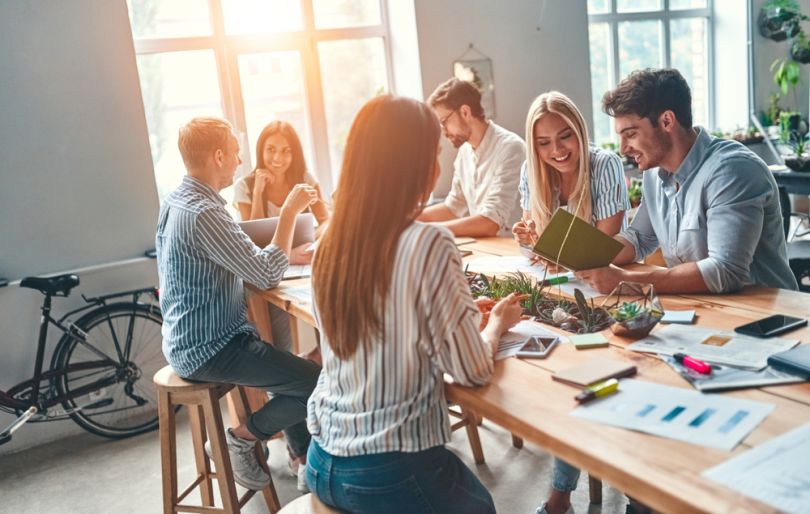 MOSAIC
Founded: 2011
Headquarters: San Francisco
What they do: Mosaic is a solar and clean energy financing company that connects home improvers and families to affordable financing options through their centralized point-of-sale application. Their flagship technologies manage and simplify loan negotiation processes, removing barriers and confusion so that homeowners can more easily and lucratively adopt green energy.
Funding: $400M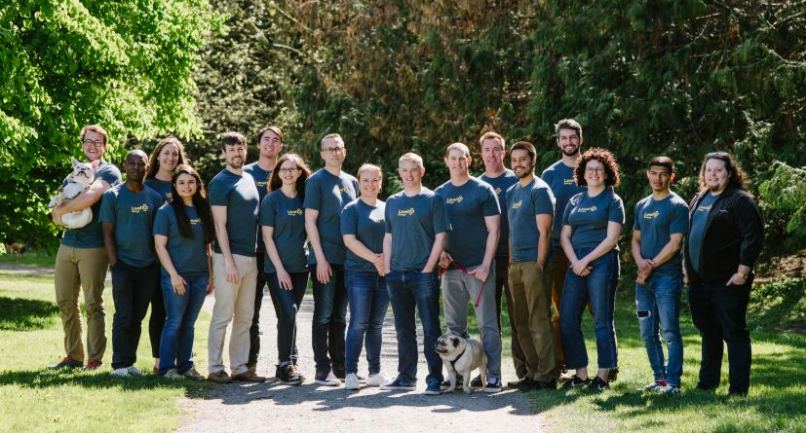 LEVELTEN ENERGY
Founded: 2016
Headquarters: Seattle
What they do: Transitioning to green power can be an intimidating process, especially for small businesses who don't have the capital necessary for a full overhaul. LevelTen Energy provides opportunities for smaller companies to invest in cleaner energy by offering renewable energy in amounts and prices proportionate to each company's needs. Their market technology also provides their clients with a portfolio of energy providers and options, streamlining the networking and transaction processes between both parties.
Funding: $28M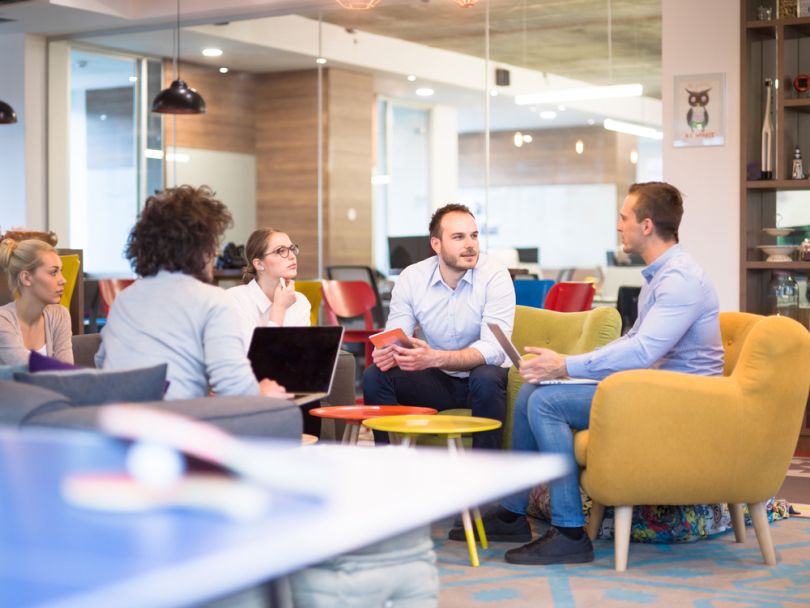 PRESCRIPTIVE DATA
Founded: 2015
Headquarters: New York City
What they do: Offices, residential spaces and communal buildings all have one thing in common: they utilize and waste a lot of power. Prescriptive Data utilizes AI technology to help businesses optimize their energy usage and reduce their emissions by analyzing data across entire buildings and offering adaptations to conserve more energy wherever possible. 
Funding: $1M+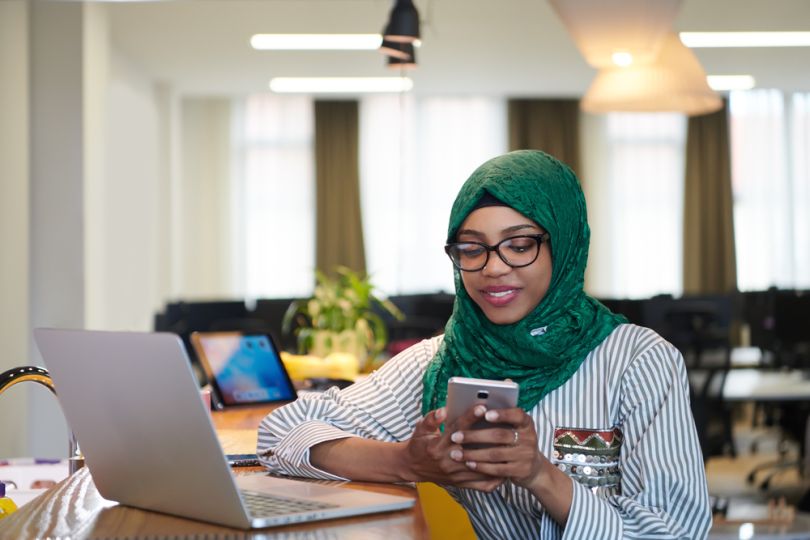 SIDEWALK LABS
Founded: 2015
Headquarters: New York City
What they do: Sidewalk Labs aims to transform urban spaces into sustainable and affordable communities, partnering with city organizations and corporations to create new models for city planning. Anticipating future impacts of higher rents and climate change, Sidewalks Labs' multidisciplinary team of engineers, technicians and city planners design technologies and spaces with affordability and sustainability in mind. Their generative design services leverage the power of AI and machine learning to help city planners design spaces that meet everyone's needs.
Funding: $1M+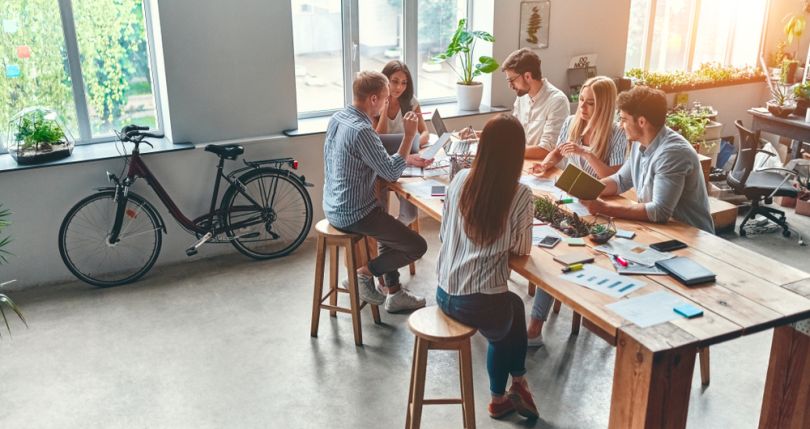 SEALED
Founded: 2014
Headquarters: New York City
What they do: Sealed provides a holistic service suite to homeowners looking to optimize their energy usage and maximize their savings, offering everything from air sealing and insulation installation to smart home technology implementation. Their service payment model requires customers to pay only after they've experienced marked improvements in their energy usage, ensuring that their homeowning clients get exactly what they pay for. Sealed's team partners with some of the Hudson Valley region's premier energy providers, including NYSEG, ConEdison and NationalGrid.
Funding: $9M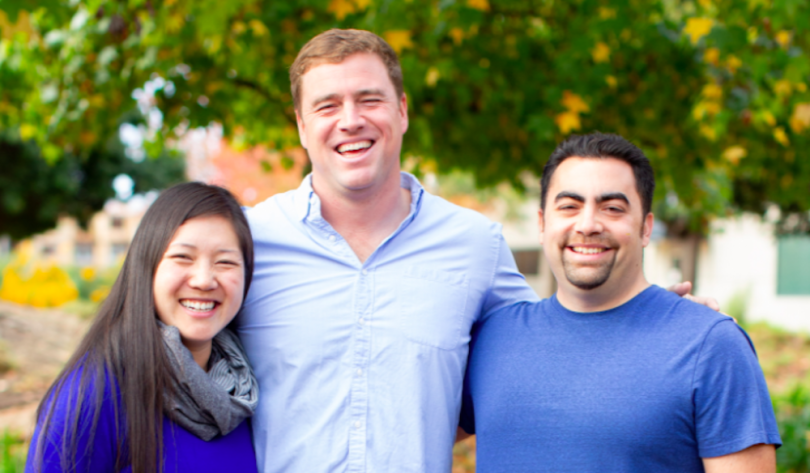 APEEL SCIENCES
Founded: 2012
Headquarters: Los Angeles
What they do: Much of the waste contributing to global food waste occurs during the shipping and transport stages in the food supply chain. Apeel Sciences is lending a hand in solving the food waste crisis by helping extend the longevity of perishable foods, developing edible, plant-based sealants that can help maintain moisture and freshness levels for produce. Their patented technologies lock in water and slow oxidation, making fruits and vegetables last for longer periods of time.
Funding: $360M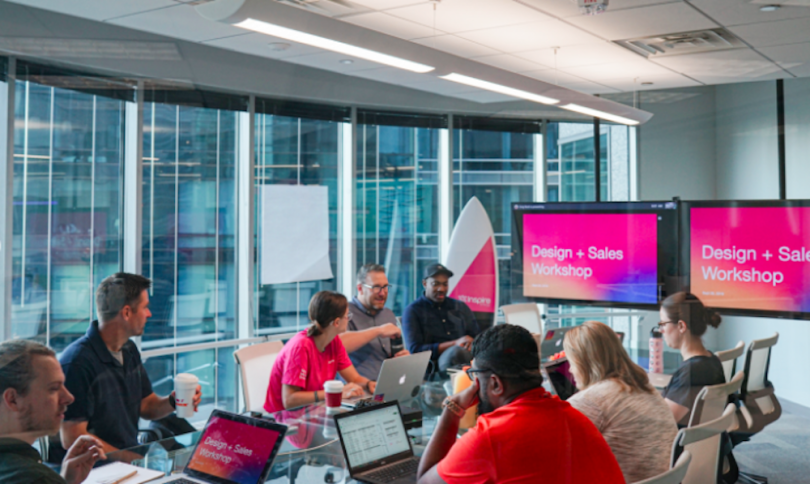 INSPIRE
Founded: 2013
Headquarters: Los Angeles
What they do: Inspire offers a combination of mobile technologies and energy services to homeowners looking to transition to cleaner, more sustainable energy. The company's wind energy services allow homeowners and families to personalize their pricing based on their needs and budgets, and the company offers a mobile app with which their customers can track and adjust their energy usage.
Funding: $38M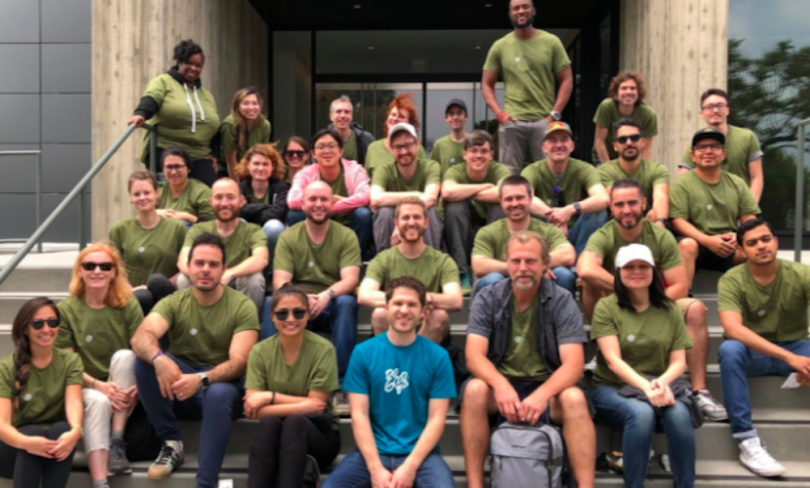 ENERVEE
Founded: 2010
Headquarters: Los Angeles
What they do: Enervee is a web application that provides customers with the energy efficiency scores of household appliances, helping shoppers gain more control over their energy consumption and choices. Branding themselves as the world's first energy-smart, e-commerce platform, Enervee collects scores on electronics and appliances across the web, and their web tool provides customers with sustainability-focused advice on their purchases.
Funding: $5M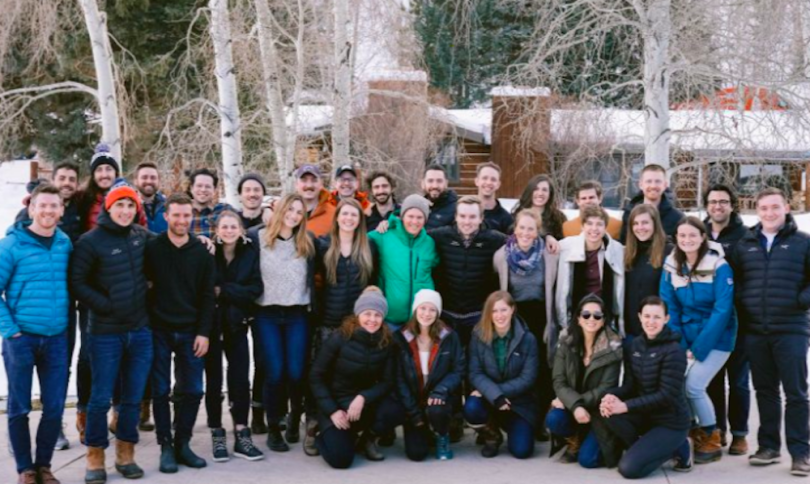 WUNDER CAPITAL
Founded: 2014
Headquarters: Boulder
What they do: Wunder Capital focuses on the financing aspect of renewable energy, delivering a variety of construction and term pricing information to both individual and enterprise customers. Their goal is to help make energy financing more transparent, providing a web platform through which customers can submit loans, secure offers, and document their projects to maintain regulations compliance. Rather than jumping through hoops to get connected with bank loans or specialty financiers, Wunder Capital's online application quickly connects customers with loans and builders matched to their needs.
Funding: $116M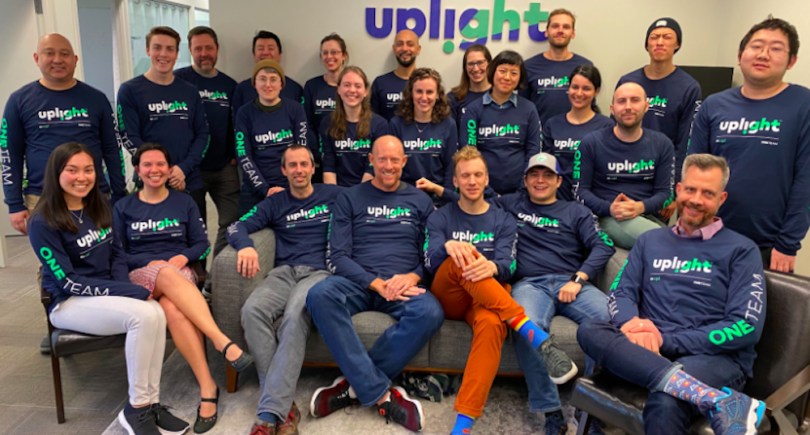 UPLIGHT
Founded: 2004
Headquarters: Boulder
What they do: Partnering with utilities companies like National Grid and Unitil, Uplight delivers cutting-edge workflow software products to utilities companies across the globe. Their technology services help energy and utilities providers personalize their services to engage their customers on a deeper level, making it possible for companies to provide energy reports and manage demands from one central platform. 
Funding: $53M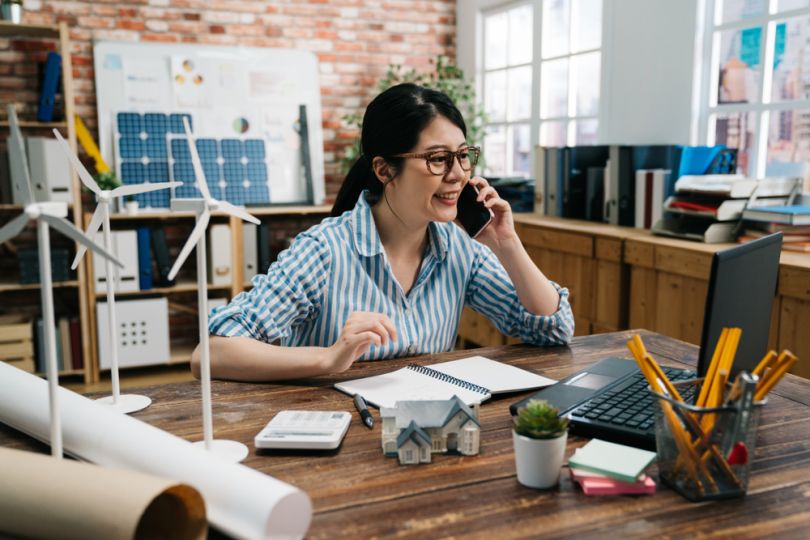 SPHERA
Founded: 2016
Headquarters: Chicago
What they do: Serving over 8,000 customers in over 100 countries, Sphera delivers integrated risk management software to a network of companies across the globe. Their team maintains a strong focus on environmental protection and sustainability, delivering an integrated, cloud-based platform with which companies can centrally manage their regulations compliance. Sphera's team has experience working with companies hailing from numerous industries, and the company serves enterprises in construction, life sciences, manufacturing, retail and other industries.
Images courtesy of company profiles and Shutterstock.