These edtech companies are using machine learning to improve human learning
Updated:
October 31, 2019
Updated:
October 31, 2019
Students are not computers. But thanks to artificial intelligence (AI) and machine learning, computers are becoming more like students. 
Machine learning — a subset of AI that facilitates the analysis of large data sets and enhances pattern recognition — allows computers to automatically anticipate and adapt to certain outcomes. In short, they can learn autonomously.
Machine Learning in Education
Machine learning in education is upending the whole experience for both students and teachers. Machine learning is optimizing and personalizing learning experiences for students and helping teachers to grade quicker and with a greater accuracy.
 And as computers get better at learning, humans do likewise. That's certainly true in the education field, where tech companies employ machine learning to devise innovative and more intuitive methods of teaching.
Studying as a science
Quizlet is an online studying tool that lets users create quizzes, flashcards and diagrams — or use pre-existing ones. The company's founder, Andrew Sutherland, came up with the idea in 2005 when he was a high school sophomore trying to study for a French test. Fourteen years later, Quizlet has over 50 million active users and more than 300 million study sets on a multitude of topics. 
Lots of users and user content means Quizlet has access to lots of data. Employing statistics and machine learning, the company leverages that data to discover how students can study more effectively. 
As the company noted in a 2017 study, the best way to learn something is by repeatedly reviewing material over a long period of time. Often, though, many students cram at the last minute.
With that in mind, Quizlet devised a Learning Assistant Platform that prioritizes terms students are most likely to forget. Coming up with those terms involves Quizlet's Learning Assistant algorithm, which takes into account correctness of answers, time since last answer, time between previous answers and direction of study.
Not only can the algorithm predict user recall pretty accurately, it prioritizes terms that need work and ultimately allows students to learn new topics more efficiently.
Here are some other examples of how machine learning is being used in education: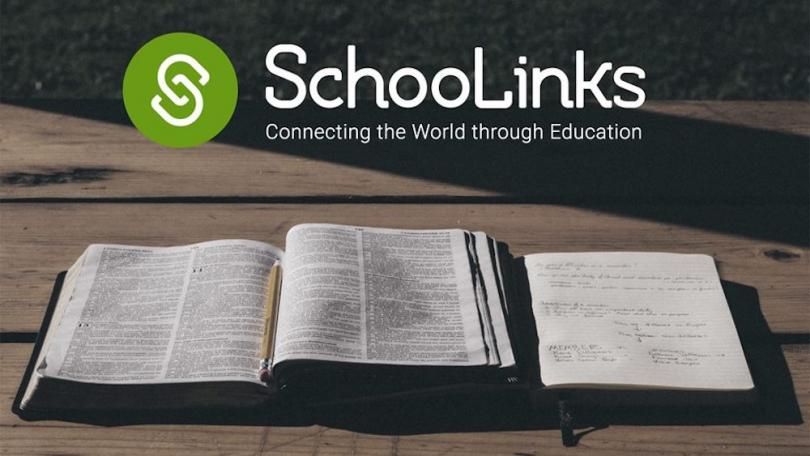 SchooLinks
Location: Austin, Texas
How it's using machine learning: The SchooLinks platform helps students prepare for courses, college and careers by assisting them with things like building a resume, searching for colleges, calculating financial aid, planning what courses to take and more. The whole experience is personalized using machine learning algorithms. 
Industry impact: SchooLinks founder Katie Fang was featured in Forbes' 30 Under 30 in 2018.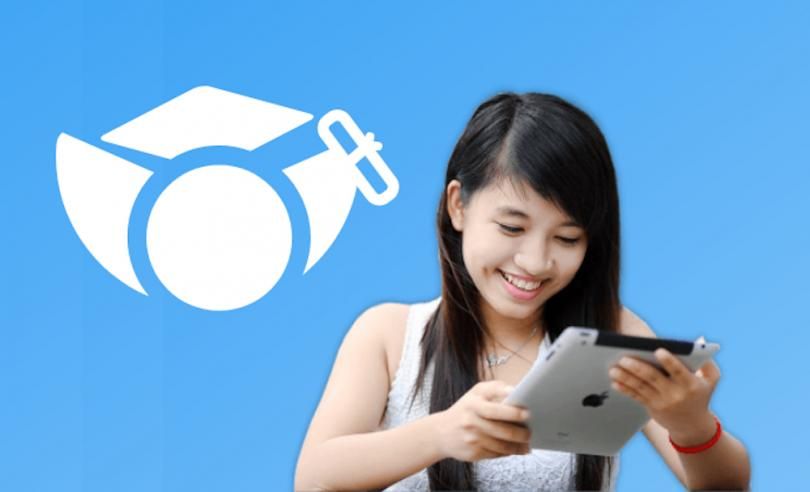 CollegeAI
Location: Boston, Massachusetts
How it's using machine learning: CollegeAI uses machine learning to help prospective college students choose the best schools for them based on information they provide. Users are also told why a certain school is or isn't a good choice.
Industry impact: CollegeAI is a Y Combinator funded startup.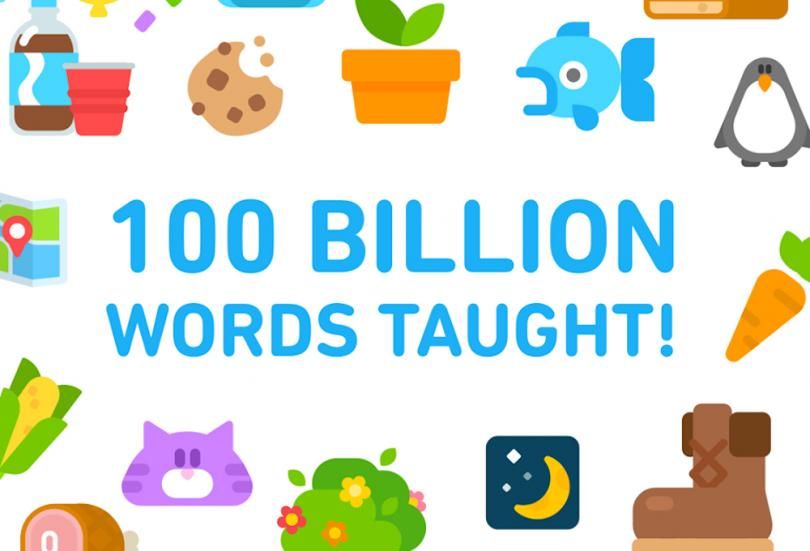 Duolingo
Location: Pittsburgh, Pennsylvannia
How it's using machine learning: Duolingo makes learning a new language a lot like playing a game. Duolingo has over 300 million active users, who complete billions of exercises every month. Using this data and machine learning, Duolingo developed a statistical model of how long users were able to remember the new words they learned before they'd start forgetting and need a refresher. 
Industry impact: Duolingo is valued at $700 million and anticipates an IPO in 2020.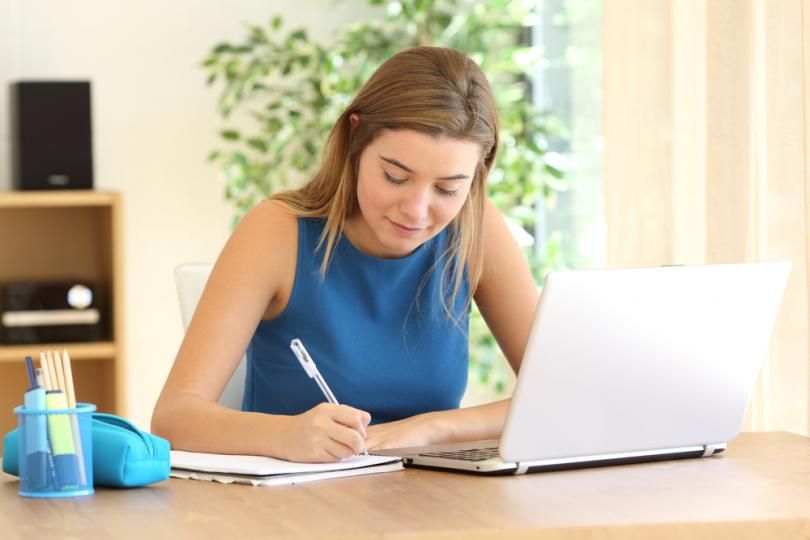 Cognii
Location: Boston, Massachusetts
How it's using machine learning: Cognii's AI-powered virtual learning assistant provides virtual tutoring and quick grading of open-ended responses, as well as study and review tools. Machine learning is used to individualize and improve learning and feedback.
Industry impact: Cognii was recently awarded a $750,000 National Science Foundation (NSF) grant.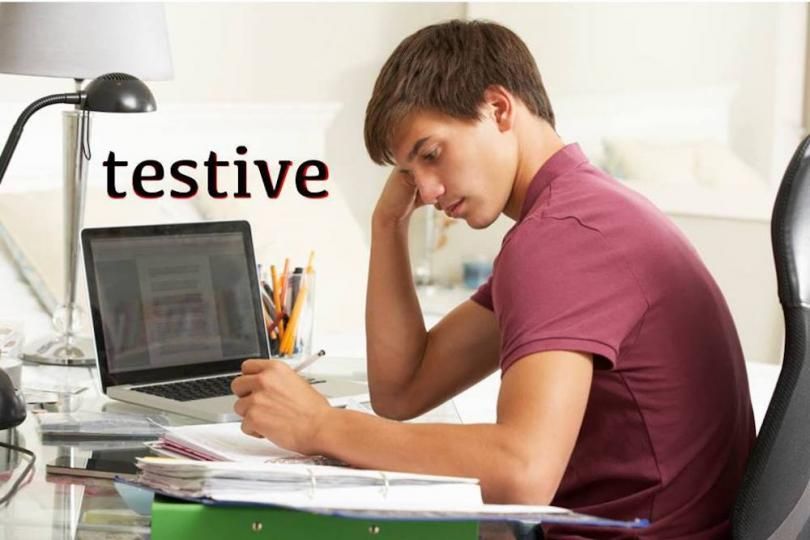 Testive
Location: Boston, Massachusetts
How it's using machine learning: Testive is an online SAT/ACT tutor that uses machine learning and human coaches to help students improve standardized test scores through personalized teaching. 
Industry impact: Partnering with high schools across the country, Testive provides students with test prep resources and faculty with monitoring capabilities to track students' progress.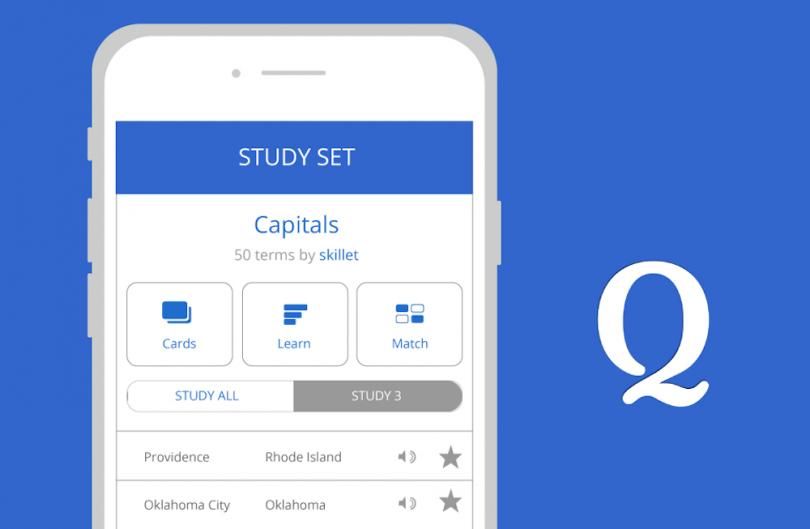 Promising but flawed
Since machine learning is new to the education space, educators are still trying to figure out the best ways to incorporate it. During an EdSurge panel last year, entrepreneurs and industry insiders gathered to talk about machine learning in the classroom. Their views ranged from upbeat to not-so.
One panelist, John Behrens of Pearson, described how machine learning can be used to assess student performance in real-time.
"Before the digital world, if you wanted data on students, you had to stop the student, instrument or test them, then go on your way." Pearson said. "In a digital [world], you don't have to stop that instruction, there is an interplay. The data is emerging naturally through homework, through games and play."
Others were more critical of machine learning and wary of issues like data bias and privacy concerns. Janel Grant, a software engineer and former teacher, said machine learning can miss nuances in the classroom and spoke of "a big disconnect I felt as a teacher between the technology we receive versus the tech we wanted."
However, she added,  "Machine learning would be great for leveling my classroom library. I have to read the book and determine what the level is. Predictive modeling can do that." 
"These [applications for machine learning] might seem small to a big company," she said, "but to an educator, it's huge."
Images via Shutterstock, company websites and social media.