Buy Your Dream Home With a Blockchain Mortgage: 11 Companies Using DLT for Lending and Credit
Bloated with costly and superfluous third-parties, time-consuming processes and skyrocketing costs, today's lending industry needs an overhaul. Fortunately, blockchain's distributed ledger technology is here to help.  
Designed to instill trust with its unbiased and decentralized network of nodes, blockchain replaces costly banks and greatly reduces loan processing time. Instead of paying exorbitant processing fees and waiting up to 60 days for loan approval, individuals and small businesses can now apply and receive approval for a blockchain-based loan in a matter of minutes. In fact, it's estimated that the burgeoning alternative lending industry will loan to 20.7% of small businesses by 2020.
Blockchain Lending Platform Applications
Blockchain lending platforms speed up loan processing times and reduce growing costs. Without middlemen, blockchain provides lenders with competitive loan offers and secure transactions.
Blockchain-based smart contracts ensure that both loan seekers and lenders agree to fair and feasible terms regarding things like proof-of-funds and payment planning. These real-time contracts validate and record transactions without the use of pricey lawyers and banks, and the decentralized nature of alternative lending lets borrowers access a larger pool of competitive financing offers.       
Here are 11 companies at the forefront of blockchain in lending.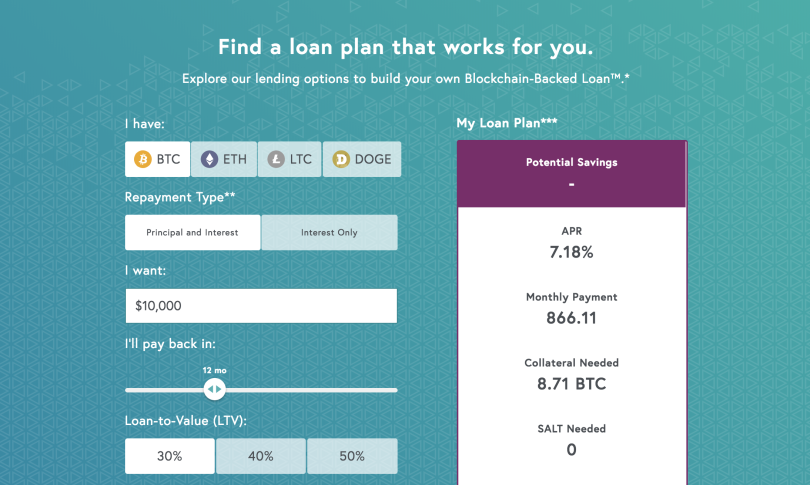 SALT Lending
Location: Denver, Colorado
How it's using blockchain in lending: SALT uses blockchain's flexibility to offer cash loans that leverage digital assets. By leveraging Bitcoin, Ether or even Dogecoin, borrowers can lock into cash loans from 1-36 months with an APR as low as 5.99%.        
Industry impact: SALT is available for business or personal loans in almost every U.S. state. The company recently expanded its services to New Zealand, Brazil, the U.K. and Switzerland.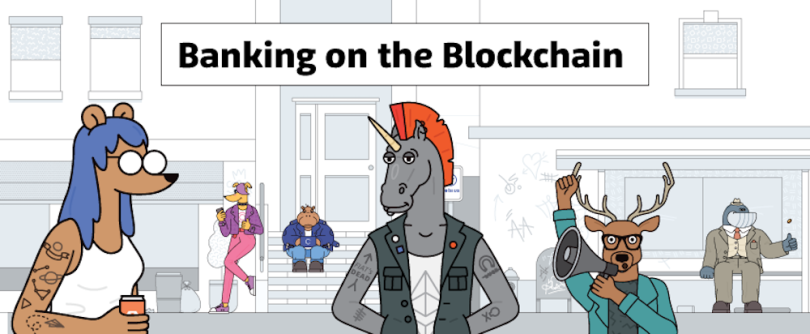 Celsius Network
Location: New York, New York
How it's using blockchain in lending: Celsius Network is a blockchain-based borrowing and lending platform that allows users to leverage cryptocurrency to borrow U.S. dollars. Those looking for cash loans exceeding $5,000 can use their Bitcoin, Ethereum, Litecoin or Ripple tokens as collateral. The company's loans start at 5% APR, and a borrower receives their crypto back upon making the final payment.   
Industry impact: Forbes named Celsius Network a "Blockchain Company to Watch For in 2018." In addition, Celsius Network will manage the Sustainable Development Goals Impact Fund within the United Nations' Sustainable Goals Initiative.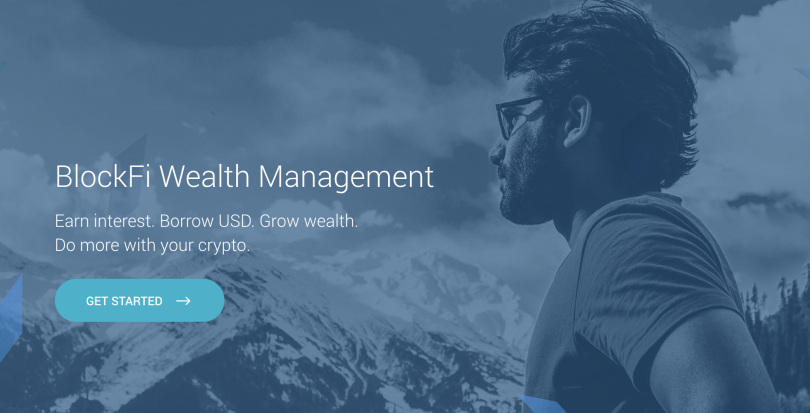 BlockFi
Location: New York, New York
How it's using blockchain in lending: BlockFi is a lending platform that uses crypto as collateral. Need to repair your home, buy a car or just want to go on vacation? Borrowers can receive 12-month cash loans by leveraging their Ether, Litecoin or Bitcoin.      
Industry impact: BlockFi recently received $52.5 million in funding from Galaxy Digital Ventures and famous crypto investor Mike Novogratz in order to expand its lending capabilities.

Cred
Location: San Francisco, California
How it's using blockchain in lending: Cred is a decentralized Ethereum-based lending platform that allows users to access lines of credit while growing their crypto. By leveraging Ether or Bitcoin, borrowers can get access to lines of credit up to $300,000. Cred's Lend-Borrow Asset (LBA) token also helps platform users lower interest rates on loan terms, participate in company governance and increase interest on deposits.         
Industry impact: Starting in 2017, Cred already has more than 100,000 members in 180 countries who have access to the company's $240 million in lending capital.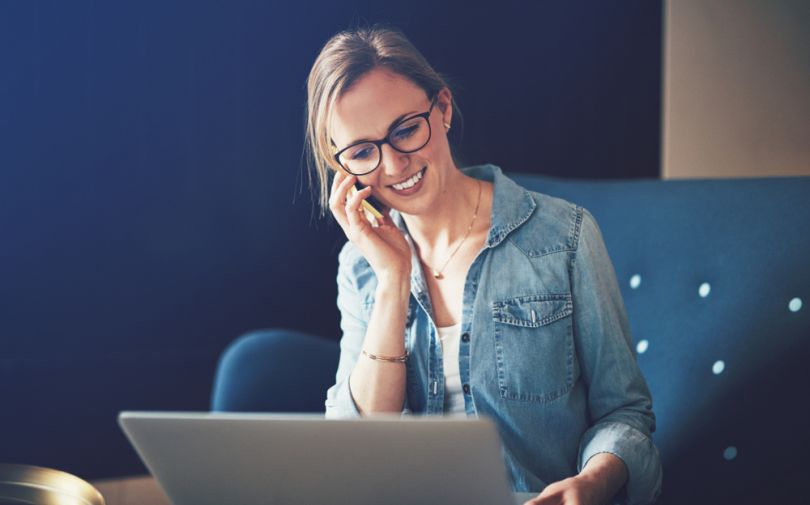 Liquid Mortgage
Location: Denver, Colorado
How it's using blockchain in lending: The Liquid Mortgage platform directly connects borrowers with lenders. With Liquid Mortgage, borrowers have a single blockchain platform that helps them track and manage payments and protects their data using encryption. Lenders have smart contract abilities and real-time transaction data.    
Industry impact: Having started in early 2018, Liquid Mortgage is working on expanding its mortgage services to a wider audience.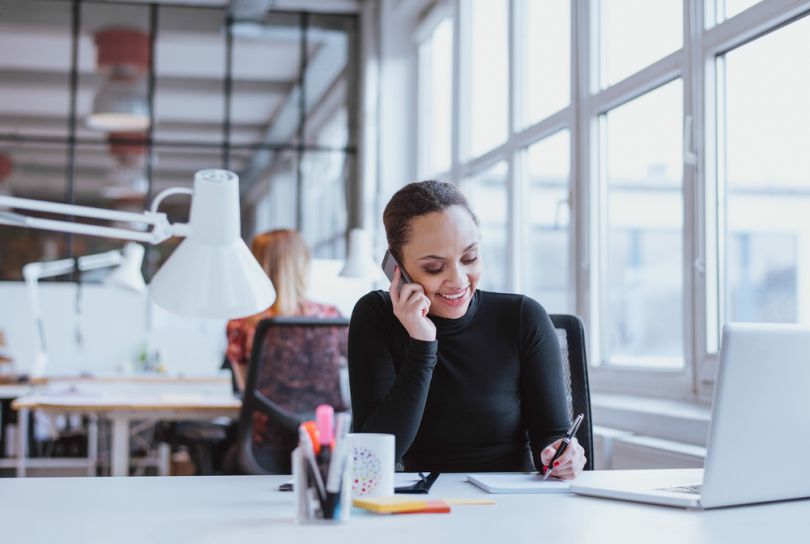 Tavalor
Location: Chicago, Illinois
How it's using blockchain in lending: Tavalor connects investors and business owners on its lending platform. The company's decentralized network allows investors to get access to a different investment class and loan seekers to lock into responsible loans using smart contracts and immutable audit trails.   
Industry impact: Tavalor was just named one of the finalists in the University of Chicago's Polsky Center for Entrepreneurship and Innovation Global New Venture Challenge for 2019.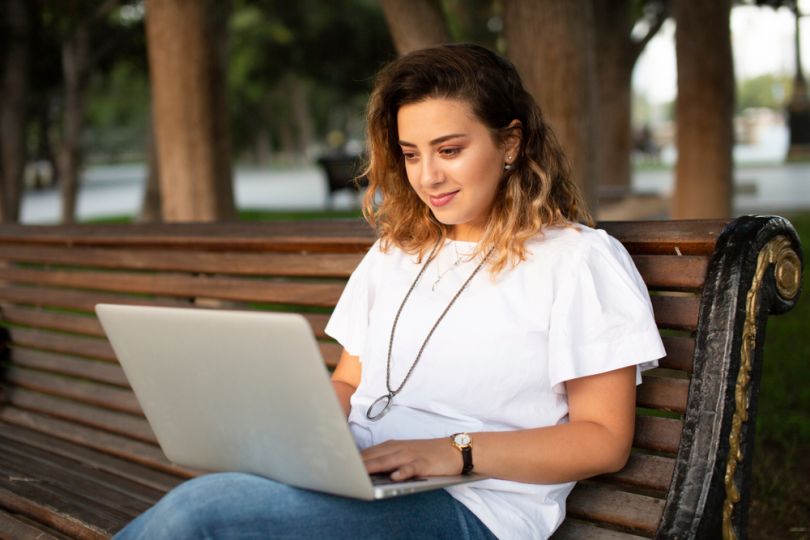 FIC
Location: New York, New York
How it's using blockchain in lending: FIC uses blockchain to help broker dealers invest in bonds. The blockchain-powered platform uses smart contracts to facilitate instant settlement, eliminate delays and standardize the bond-issuance process. The ledger ecosystem also includes investors, issuers, rating agencies and brokers, so all parties can have a transparent insight into each bond.          
Industry impact: FIC issued the first digital corporate bond on blockchain in November 2018. Used as a small test before FIC expands its services, Capstone Intelligent Solutions agreed to issue a one-year, U.S. dollar-denominated private placement on the blockchain.

Figure
Location: San Francisco, California
How it's using blockchain in lending: Figure combines artificial intelligence and blockchain to help members access lines of credit and home loans. Figure's Home Equity Plus platform connects borrowers with home loans in minutes. Borrowers fill out a short questionnaire and, once they're pre-qualified, the platform gives them payment options and a video call to a notary to make all documents official.
Industry impact: Figure was founded by industry veteran Mike Cagney, formerly of SoFi. The company has already raised more than $50 million to facilitate loan approvals in minutes rather than days.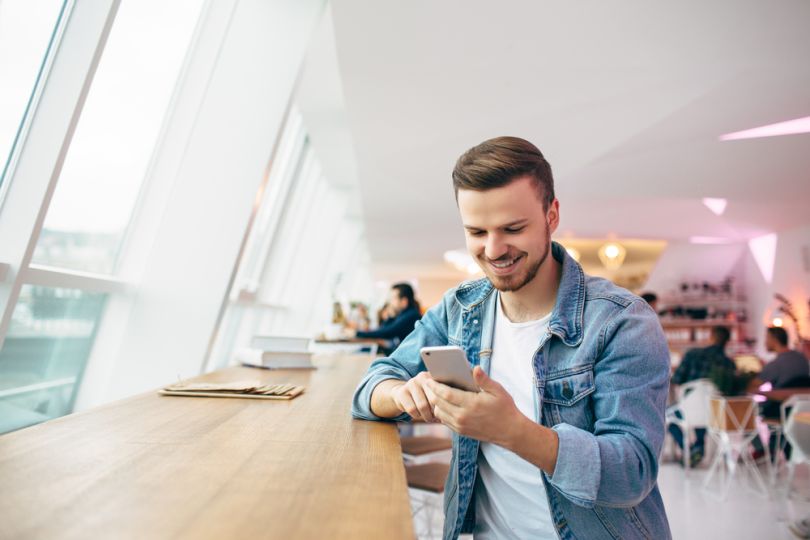 Ripio
Location: San Francisco, California
How it's using blockchain in lending: Ripio is a blockchain payments company that provides payment solutions, including loans, to Latin America. In addition to helping process international crypto payments, the company also has blockchain solutions for borrowing and access to credit.  
Industry impact: Ripio has raised more than $44 million in funding from its ICO and from outside investors like Overstock.com's own Medici Ventures.
WeTrust
Location: Fremont, California
How it's using blockchain in lending: WeTrust uses blockchain to leverage social capital and personal trust networks in financial lending. By eliminating third-parties, credit and loan seekers rely on social safety networks to verify and approve responsible loans.  
Industry impact: The WeTrust Rosca platform is the first-of-its-kind to use blockchain to house everything from credit identities and scores, to lending and mutual insurance, under one roof.

Unchained Capital
Location: Austin, Texas
How it's using blockchain in lending: Unchained Capital lends cash to long-term cryptocurrency holders. Crypto owners leverage their Bitcoin or Ether for loans anywhere from 3-60 months, with interest rates ranging from 8%-14%. Once a borrower is locked into a loan, Unchained holds their crypto in a blockchain-secured vault that requires the permission of the borrower, company and third-party key agent to avoid a single point-of-failure.  
Industry impact: Unchained Capital offers both Bitcoin and Ethereum-leveraged loans for personal, small business and real estate use. Launching publicly in late 2017, Unchained has already received $3 million in funding.