The Numbers Add Up: The Outsized Role of Big Data in Finance
With data flowing just about everywhere, how you use it is more important than how much you have. From enhancing cybersecurity and business processes to improving healthcare and sports performance, the data that businesses have access to is a game-changer in many markets and industries.
According to Forbes, enterprises adopting big data have increased from just 17% in 2018 to 59% in 2018 and financial companies are no exception, with 71% adopting some sort of big data application into its business model.
Big Data in Finance
Big data is helping the financial industry with arranging their massive amounts of information into actionable insights that affect customers, future company strategy and even global economies. Big data in finance helps to predict markets, craft personalized investment portfolios and speed up customer-facing processes.
Big data is very valuable to nearly every industry and the following companies are harnessing big data in finance to aid in processes like lending, scoring, risk, fraud and more.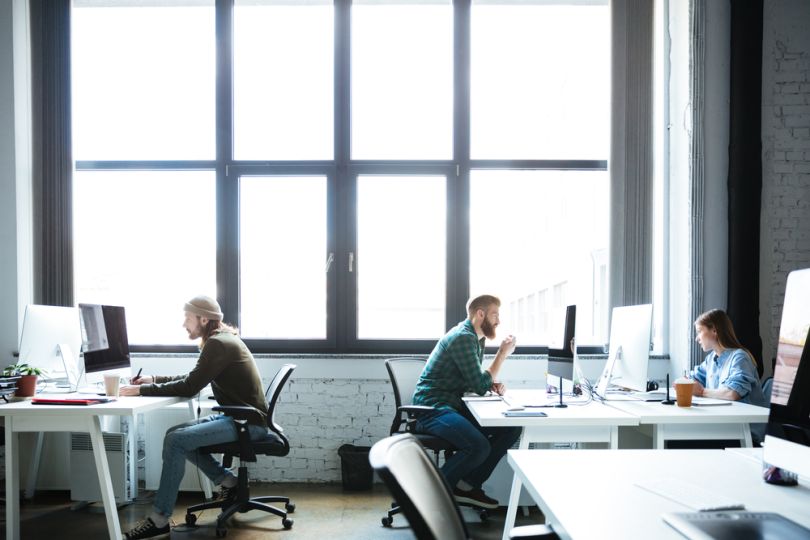 DemystData
Location: New York, New York
How it's using big data in finance: DemystData helps institutions access and analyze all of data in a centralized dashboard to efficiently profile customers, flag fraud, automate verification and enhance compliance efforts.  
Industry impact: An Australian-based bank lender implemented Demyst's platform after spending too much time manually reviewing potential customers. The lender went on to automate processes for more than 50% of applicants and avoided 40% of manual verifications.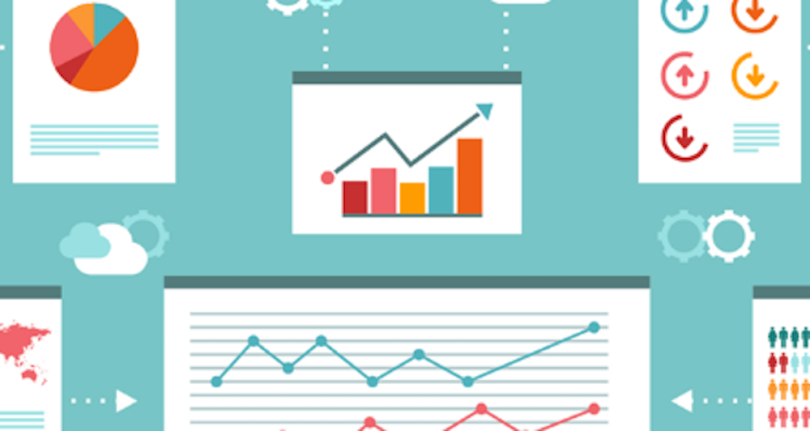 Flowcast
Location: San Francisco, California
How it's using big data in finance: Flowcast provides an artificial intelligence platform to help businesses and financial institutions make data-driven credit decisions.
The company helps financial institutions glean important insights from predictive models without the need for code written in-house. Smartcredit, the company's flagship product, uses a more diverse set of data types to provide more information than other credit scoring and risk models.
Industry impact: According to a Flowcast case study, a global bank uses the data and AI platform to gain more insight into ecosystem risks and better serve its new and existing clients.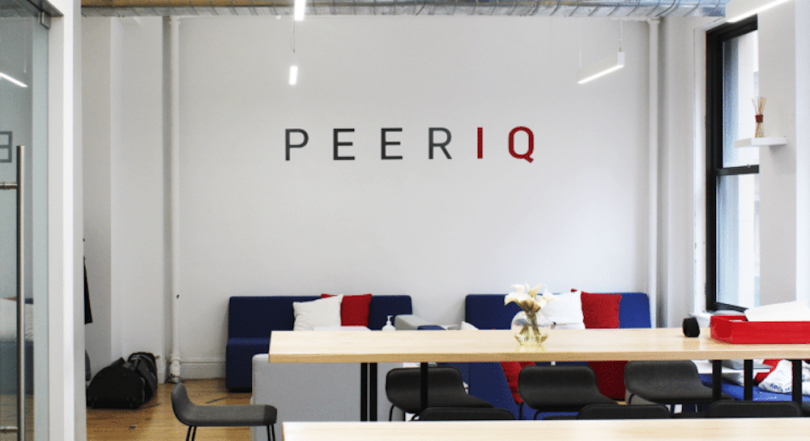 PeerIQ
Location: New York, New York
How it's using big data in finance: PeerIQ is a data and analytics company enabling originators, warehouse lenders and asset managers to manage and analyze risk in the consumer credit market.
PeerIQ's platform provides more data transparency throughout the funding chain, connecting lenders with capital markets. Its solutions help clients validate data from multiple sources, combining it with reporting services, portfolio management tools and cash flow analytics for more solid transactions.
Industry impact: Since the company's founding in 2015, PeerIQ has combined its risk analytics platform with TransUnion's datasets to expand services for investment banks, ABS investors and lenders.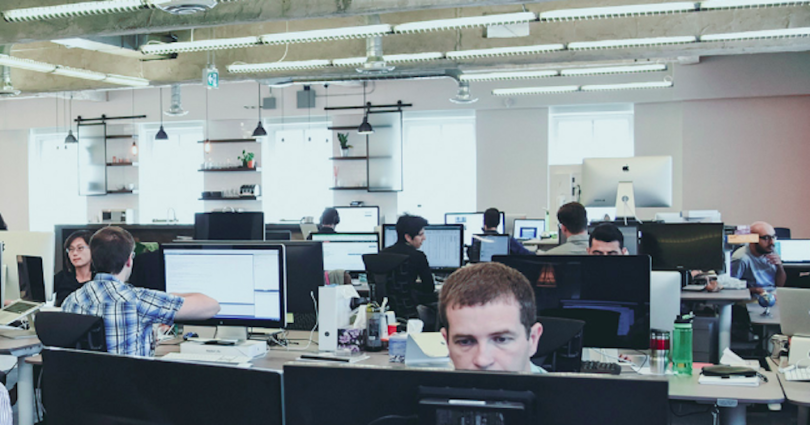 Quandl
Location: Toronto, Canada
How it's using big data in finance: Quandl provides financial, alternative and economic data to thousands of investment professionals globally.
Quandl's platform is employed by some of the world's leading hedge funds, investment banks and asset managers to glean information from datasets they normally wouldn't be able to access.
Industry impact: Quandl's alternative data was used to identify the failure of an exploratory oil rig project, leading investors in the oil company who had also purchased Quandl's data to make trade decisions before the company even announced the project's failure.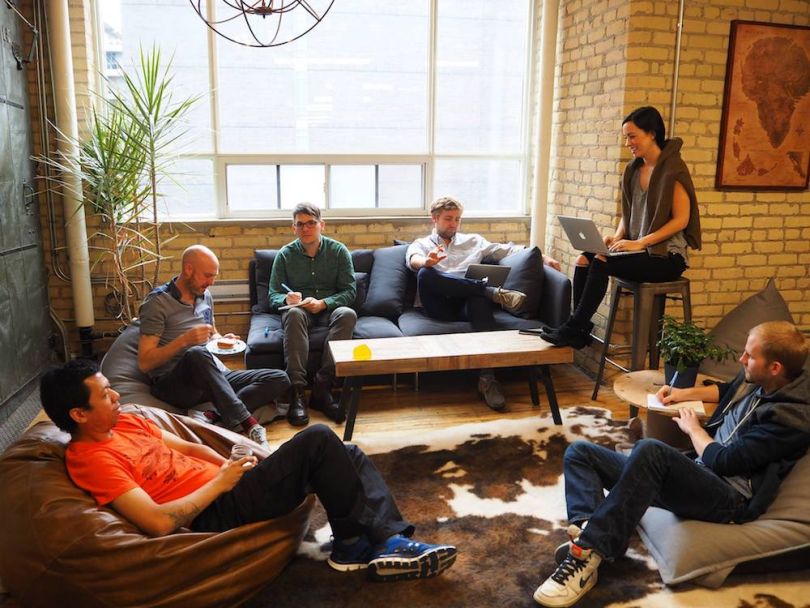 Sensibill
Location: Toronto, Canada
How it's using big data in finance: Sensibill offers receipt management tools for mobile banking. The application lets users photograph and store their receipts in the Sensibill app for easy access.  
Sensibill's application extracts and structures a user's purchase data within his or her receipts so it is easily accessible on an interactive interface.
Industry impact: Scotiabank implemented Sensibill's platform as a part of its mobile banking services, enabling customers to manage all of their digital and paper receipts.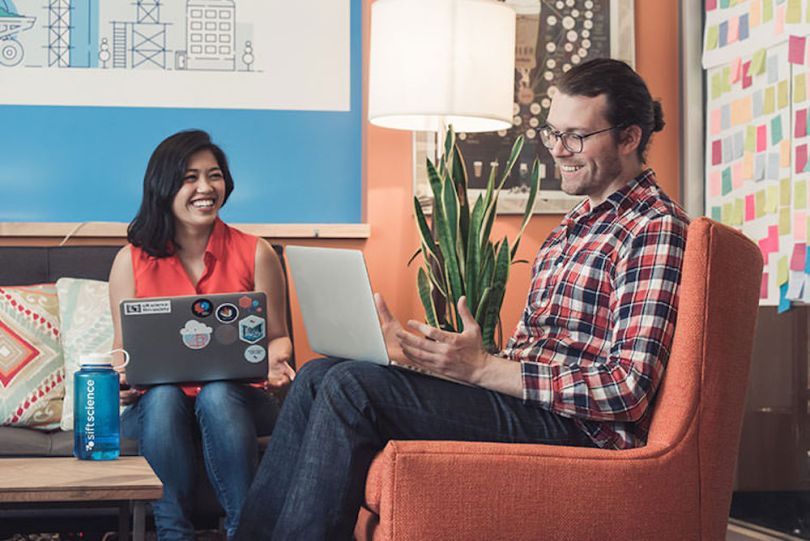 Sift Science
Location: San Francisco, California
How it's using big data in finance: Sift Science uses machine learning to help businesses fight all types of digital fraud from payment fraud and account takeover to content and promo abuse.
Sift ensures digital transactions are secure for both the merchant and the buyer. The machine learning platform uses customer data and signals to understand risky behavior to stop fraud before it occurs.
Industry impact: An application that combines credit cards into one card, Curve neededa solution to provide fraud protection for its growing user base. The company now uses Sift Science to analyze transactional data in real time and identify fraudsters early.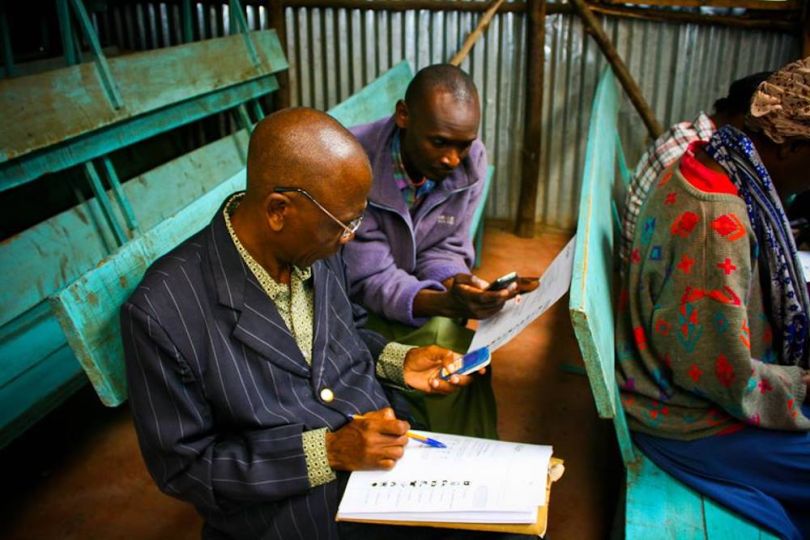 Tala
Location: Santa Monica, California
How it's using big data in finance: Tala is a data science company that makes credit accessible to underserved areas around the world. Currently working in Kenya, Tanzania, Mexico and the Philippines, Tala users can apply for loand through the Tala app. Most of them obtain credit in less than ten minutes.
Tala helps users build a digital credit history or financial identity without traditional requirements by using alternative data to approve loans and  assist customers in establishing credit.
Industry impact: Tala helped a 65-year-old small-business owner take out her first-ever loans to open additional food stalls in her community. Having since used her Tala history to take out a small-business loan at a traditional bank, she plans to open a restaurant.
Images via Shutterstock, social media and screenshots of company web pages.