Tensorflow Articles
Sorted By: Most Recent
Anthony Corbo
Updated on December 29, 2022
What Is TensorFlow?
TensorFlow provides software engineers and data scientists with a tool to build, train and work with deep learning models to draw predictions from data.
Stephen Gossett
Updated on June 09, 2020
How Companion Uses TensorFlow to Build a Robotic Pet Trainer
Computer vision (and treats) can help anxious dogs stay calm.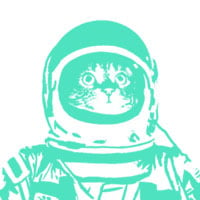 Vihar Kurama
Updated on April 24, 2020
What Is Linear Regression? Explaining Concepts and Applications With Tensorflow 2.0.
An in-depth look at linear regression analysis with TensorFlow 2.0.