The 13 Largest Companies in Kansas City Making a Global Impact
Kansas City sits at the heart of the United States, so naturally, many of the country's largest organizations have made the metropolitan area along the Kansas and Missouri border their home. Though the meat industry maintains a strong presence as one of the region's top employers, multiple industries ranging from insurance to construction — even chocolatiers — are utilizing Kansas City's centralized location, bountiful resources and motivated workforce as an opportunity to focus on making a global impact. 
It's not just enterprises and huge organizations either — a number of tech companies and startups are emerging throughout the "Silicon Prairie," making it one of the most exciting times to launch a career in Kansas City.
Regardless of industry, Kansas City boasts a variety of impressive organizations that are leaving their stamp on the Midwest, the U.S. and beyond. Check out some of the largest and influential companies currently calling Kansas City home. 
Largest Companies in Kansas City You Should Know
Cerner
H&R Block
Hallmark
Seaboard Corporation
Farmland Foods
Children's Mercy Hospital
Lockton
Burns & McDonnell
National Beef Packing Company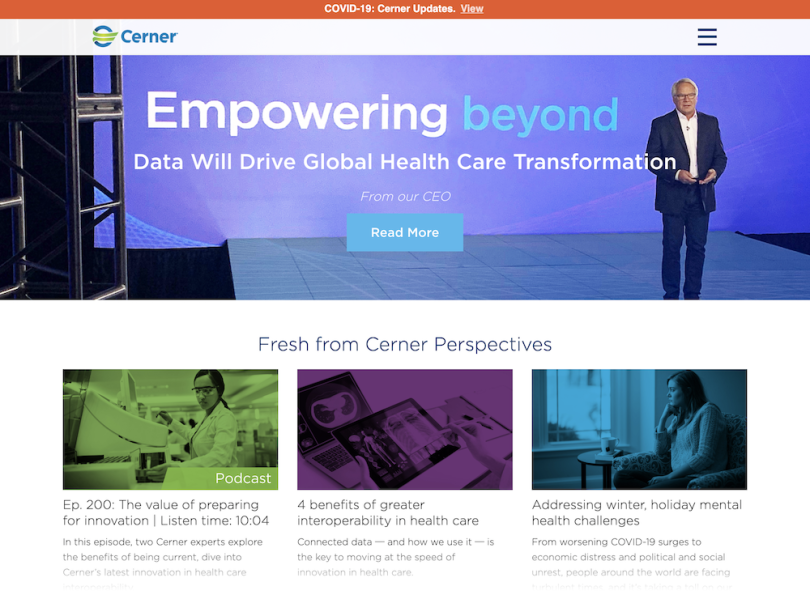 Cerner
Founded: 1979
Company size: 10,001+ employees
What they do: Cerner empowers healthcare providers, patients and employers with the data-driven solutions necessary to drive transformation well into the future. Digital solutions from Cerner include full revenue cycle management platforms, powerful analytics, reporting capabilities and more, making the healthcare process more streamlined for all parties involved.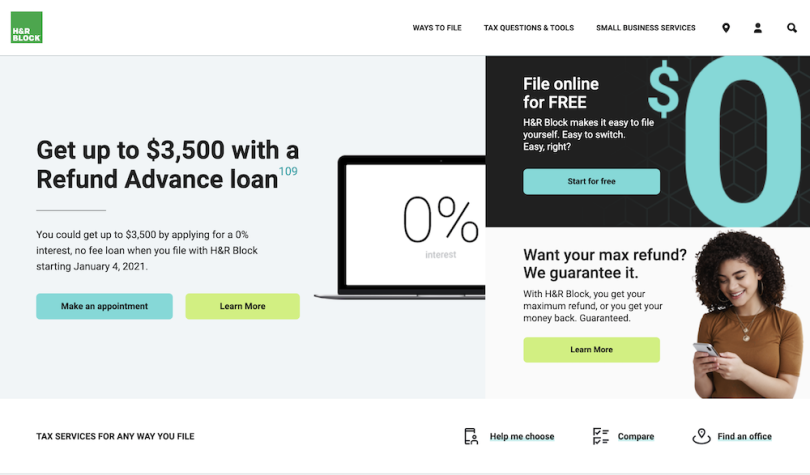 H&R Block
Founded: 1955
Company size: 10,001+ employees
What they do: H&R Block helps individuals better manage their finances and tax responsibilities, offering a variety of digital and in-person services to fulfill specific tax needs. The company's digital tools feature upfront pricing, expert guidance and a variety of resources to make it easier to feel confident about attaining a maximum refund, with a variety of solutions tailored towards small businesses available as well.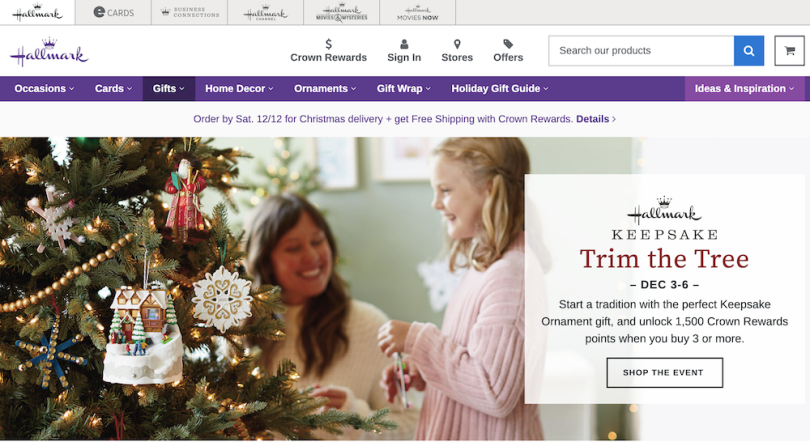 Hallmark
Founded: 1910
Company size: 10,001+ employees
What they do: Hallmark is one of the world's largest companies dedicated to making holidays and special occasions feel unforgettable. Immensely popular for its vast selection of greeting cards, Hallmark also produces home decor, ornaments and gift wraps, along with a network of television shows and original movies.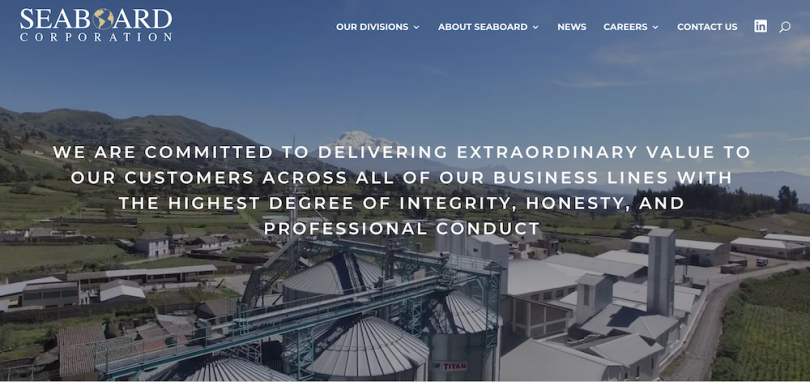 Seaboard Corporation
Founded: 1918
Company size: 10,001+ employees
What they do: Seaboard Corporation operates across six continents to ensure that products and food supplies are able to seamlessly traverse the world and reach their destinations in a timely fashion, with several other divisions helping the company maintain status as a cross-industry power. In addition to its Seaboard Food and Seaboard Marine divisions, the corporation is also involved in overseas trading and operates the Butterball and Mount Dora Farms brands.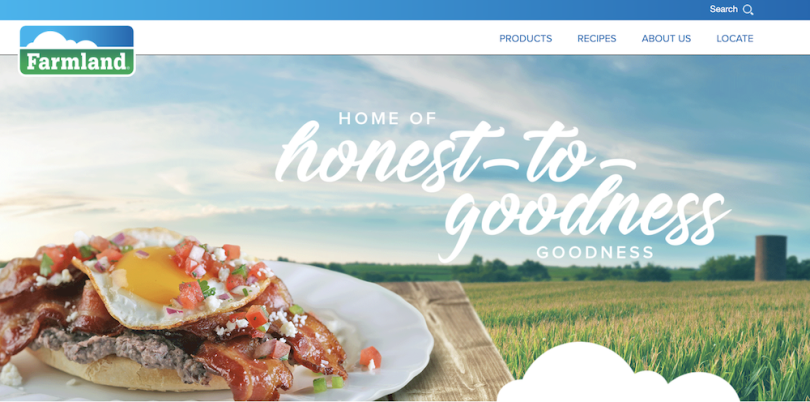 Farmland Foods
Founded: 1959
Company size: 10,001+ employees
What they do: Farmland Foods is a leading producer of meat for the U.S. market, with products including bacon, ham, sausage and lunchmeat. The company's website features access to multiple recipes and unique preparation methods for their products, which have been featured on Allrecipes for easy access at any time.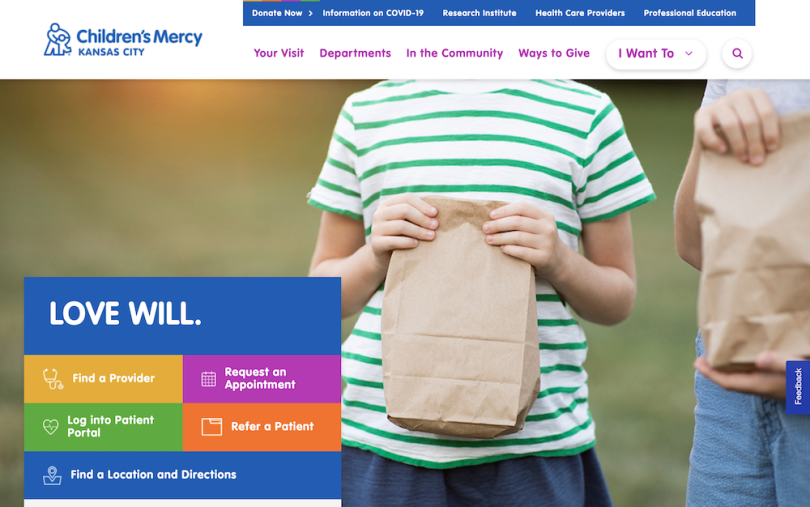 Children's Mercy Hospital
Founded: 1897
Company size: 5,001-10,000 employees
What they do: Children's Mercy Hospital offers a large selection of treatment and prevention capabilities to ensure children are able to grow up with the best quality of life possible. Ranked by the U.S. News & World Report in all ten pediatric specialties, Children's Mercy Hospital works with a variety of healthcare providers and is heavily involved in community activities to ensure care is provided holistically.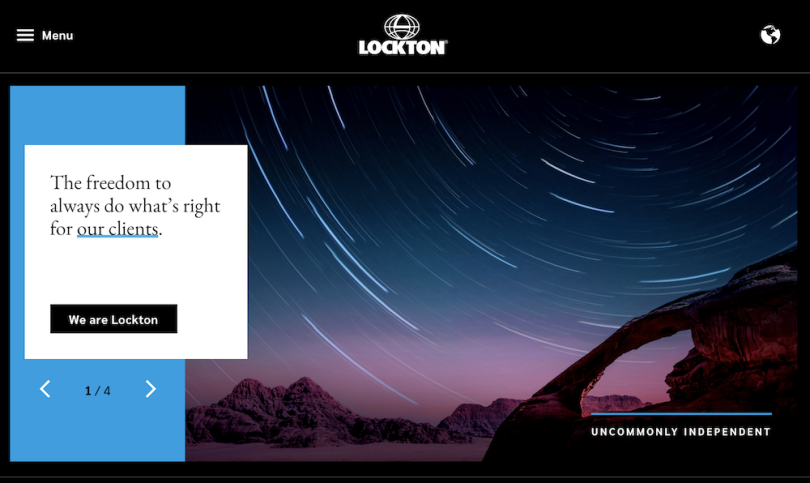 Lockton
Founded: 1966
Company size: 5,001-10,000 employees
What they do: Operating throughout several regions of the world, Lockton is one of the largest providers of employee benefits and insurance solutions that exist across a spectrum of special cases. Insurance options from Lockton are diverse, ranging from standard health and accident coverage to risk management solutions designed for specific industries, with analytics, catastrophe response, claims consulting, and merger/acquisition services available as well.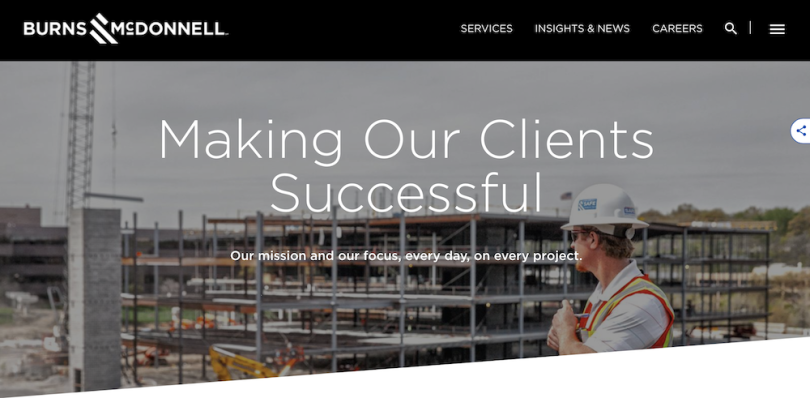 Burns & McDonnell
Founded: 1898
Company size: 5,001-10,000 employees
What they do: Burns & McDonnell provides high-value infrastructural solutions to crucial industries like aviation, chemicals, commercial development and more. End-to-send services from the company include architecture, commissioning, construction, engineering, operations and program management capabilities, helping clients find success with every project.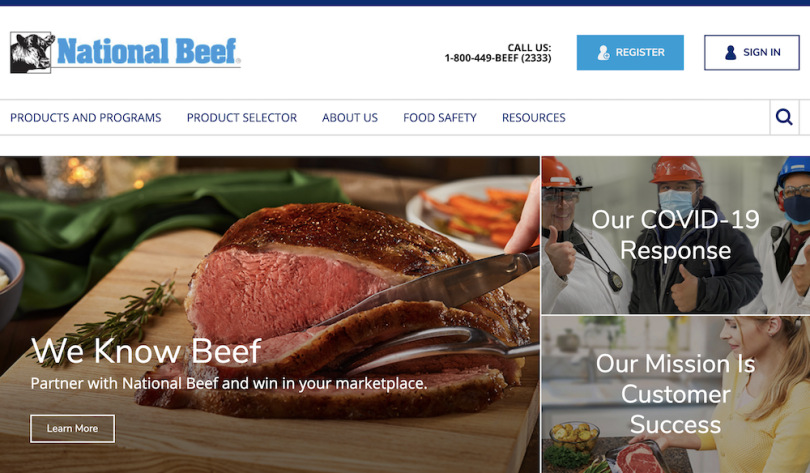 National Beef Packing Company
Founded: 1992
Company size: 5,001-10,000 employees
What they do: National Beef Packing Company operates several national brands and programs for ensuring the meat it produces meets consumer quality and safety standards. The company's website makes it easy for retailers to find the perfect products that fill their consumers' needs, with additional resources and food safety information available online as well.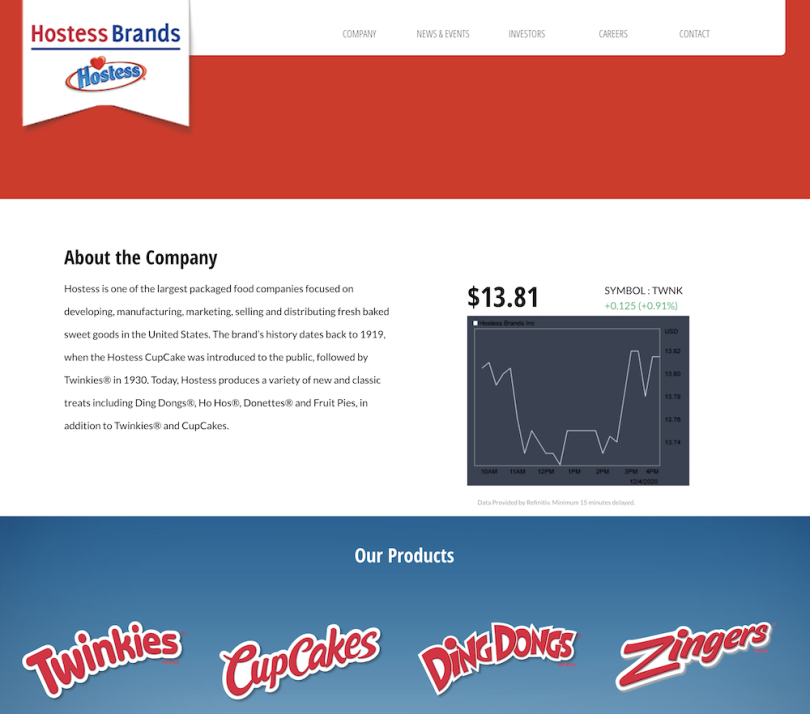 Hostess Brands
Founded: 1919
Company size: 1,001-5,000 employees
What they do: Hostess Brands is one of the most beloved packaged food companies in the United States, driven by a generational history of producing fresh baked sweet goods available everywhere from the grocery aisle to the convenience store. The company's most popular brands include Twinkies, CupCakes, Ding Dong, Ho Hos and Donettes, with new desserts emerging regularly alongside old favorites.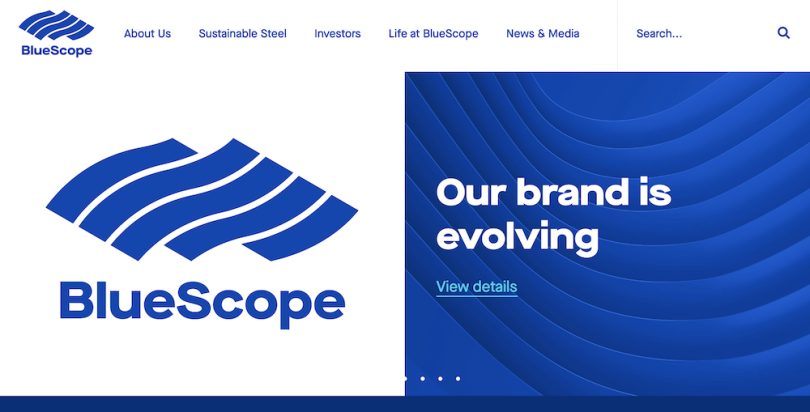 BlueScope North America
Founded: 1928
Company size: 1,001-5,000 employees
What they do: BlueScope North America is a global provider of innovative steel products, materials and technologies, with operations across continents to ensure organizational and infrastructural steel needs can be met efficiently. Products from BlueScope are designed to endure harsh conditions and are produced via inclusive workplaces where safety is the top priority, with the company also taking action in the fight against climate change through responsible products and supply chains.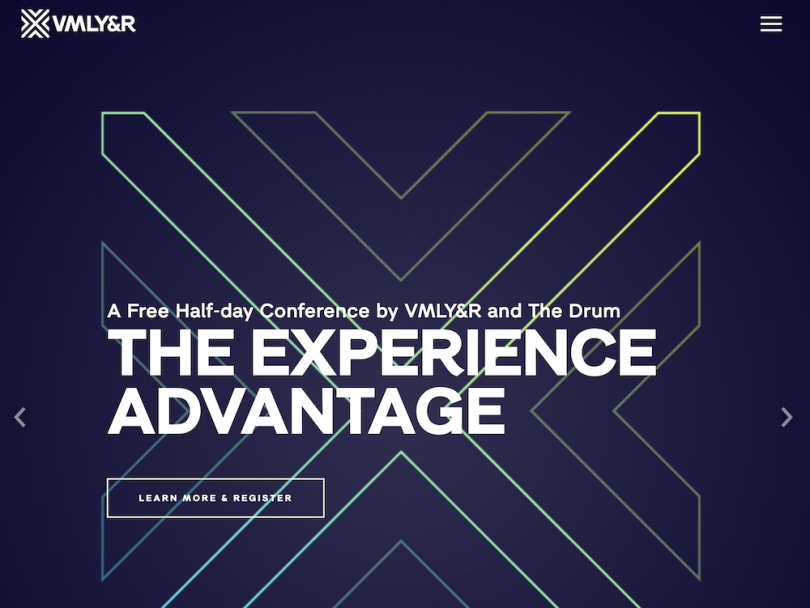 VMLY&R
Founded: 1992
Company size: 1,001-5,000 employees
What they do: VMLY&R is a full-service marketing and advertising agency, focusing largely on the areas of brand experience and customer experience to drive business growth. The agency's solutions exist within both digital spaces and product development, with clients competing in industries like automotive, education, insurance, CPG, nonprofit and government.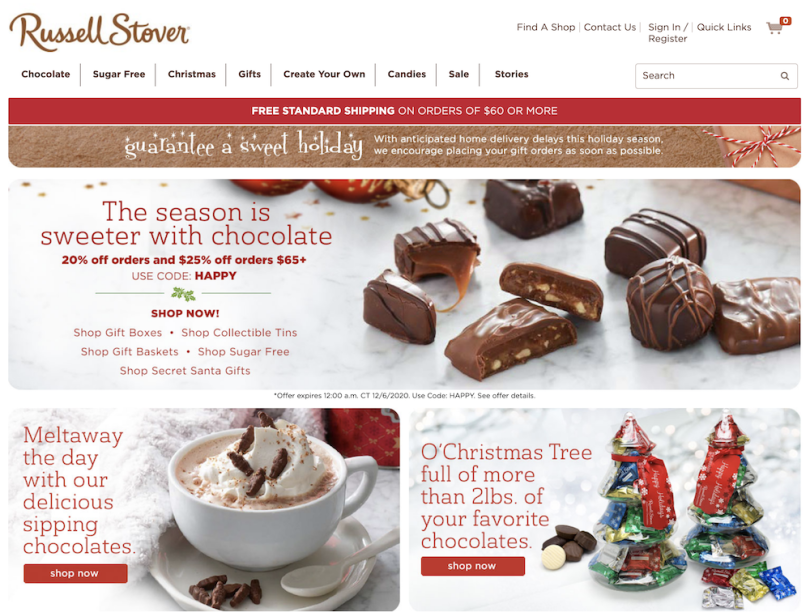 Russell Stover
Founded: 1923
Company size: 1,001-5,000 employees
What they do: Russell Stover ensures that the holidays and special occasions of all kinds are always sweet, producing gourmet chocolates and gift boxes for people of nearly all tastes. Customizable gift boxes are available through the company's website or at any of their U.S. retail locations, along with special deals and regularly released new flavors.
Images via Shutterstock and company website screenshots