26 Insurtech Companies Making Coverage Simpler
Regardless of where you live or who you are, protecting your home, assets and loved ones will always be a key concern. In a world full of uncertainty, Americans of all backgrounds want to be sure they're safeguarded from threats, potential disasters, and loss of property. Enrolling in home, auto, health or other types of insurance can bring peace of mind, but as anyone who has tried to navigate the buying exchanges will know, this can often be easier said than done. The barriers to enrollment are many, and with so many complicated coverage options, convoluted eligibility requirements and fine print to sort through, the insurance industry is in need of a makeover. Thankfully, the insurtech industry has arisen to do just that.
Insurtech companies blend a deep knowledge of the insurance sector with tech industry savvy to help insurance companies and brokers become simpler, more successful and more efficient. Insurtech innovators leverage technologies like AI and data science to reduce the need for repetitive processes and tailor plan options to what each customer needs, streamlining the journey from inquiry to enrollment. Insurtech has enjoyed a steady rise to power as insurance companies work to provide better experiences for their customers. In 2018, insurance leaders invested over $4 billion in insurtech products and services, a number that will only increase as years go on. 
Take a dive into this list of 26 insurtech companies that are making insurance more accessible and helping more Americans stay protected.
Insurtech Companies You Should Know
Next Insurance
Zipari
MetroMile
Corvus Insurance
Kin Insurance
Policygenius
Clearcover
Lemonade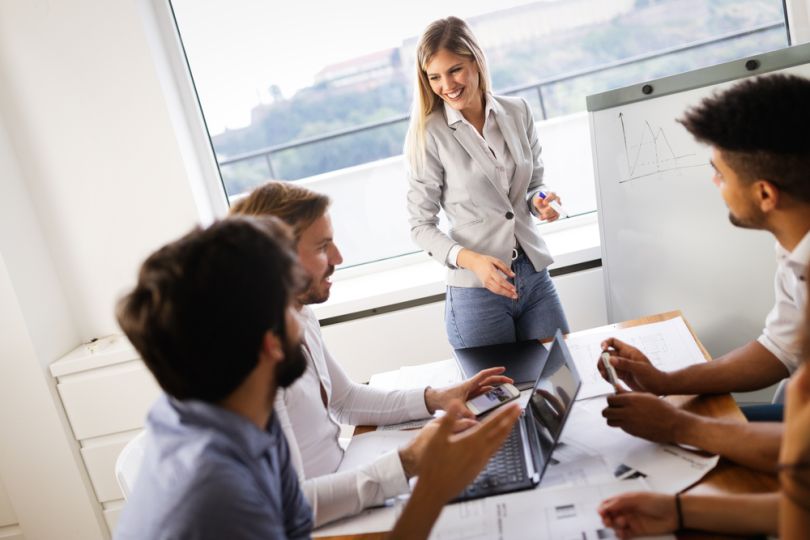 NEXT INSURANCE
Founded: 2016
Location: Palo Alto, CA
What they do: Next Insurance works with enterprise clients in a broad range of industries from retail to construction, offering a digital platform with which companies can protect their assets and boost their growth. Its platform helps small businesses stay covered, offering services like liability insurance, workers compensation, equipment insurance and other options.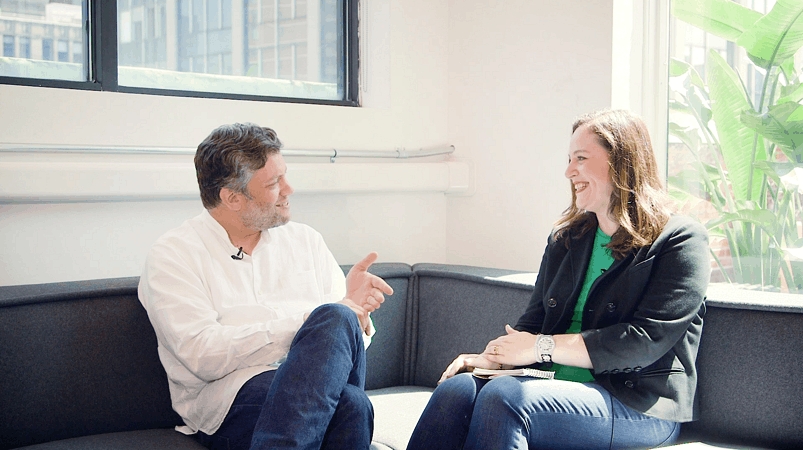 HAVEN LIFE
Founded: 2015
Location: New York, NY
What they do: Haven Life takes advantage of open source technology to help customers purchase life insurance policies online with fewer complications or obstacles. With backing from MassMutual, Haven Life offers its customers a unique combination of industry credibility and a startup ethos, making it possible for the company to streamline policy buying without compromising reliability.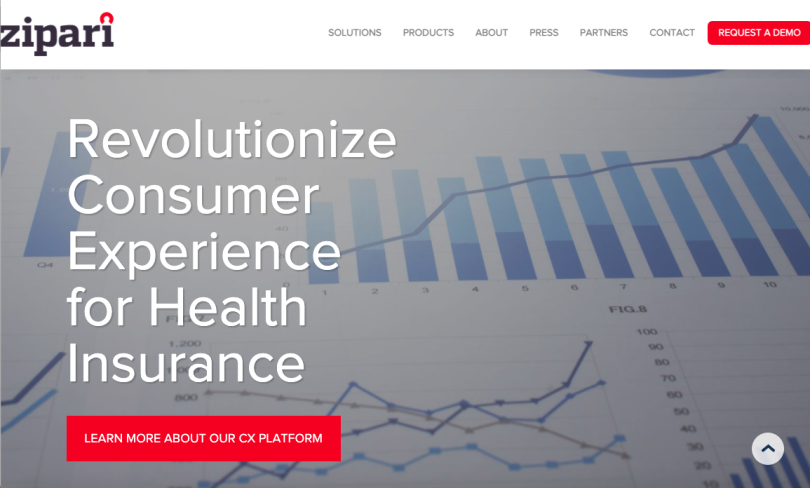 ZIPARI
Founded: 2014
Location: New York, NY
What they do: Zipari is a high-powered startup that supports health insurance companies in their customer engagement and digital facing operations. Zipari's technologies keep tabs on important customer data and transform numbers into tangible insights that can help insurers improve their outreach and increase their ROI.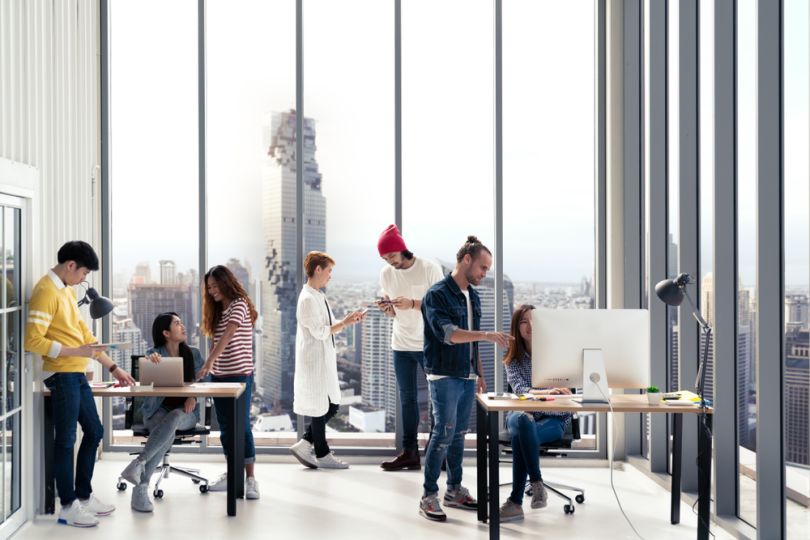 METROMILE
Founded: 2011
Location: San Francisco, CA
What they do: Metromile aims to connect more drivers with affordable car insurance options, providing a pay-per-mile insurance service that only charges customers for the amount they drive. The company's software platform provides capabilities like mileage and fuel tracking to help customers stay on top of their energy usage and to simplify the auto insurance system.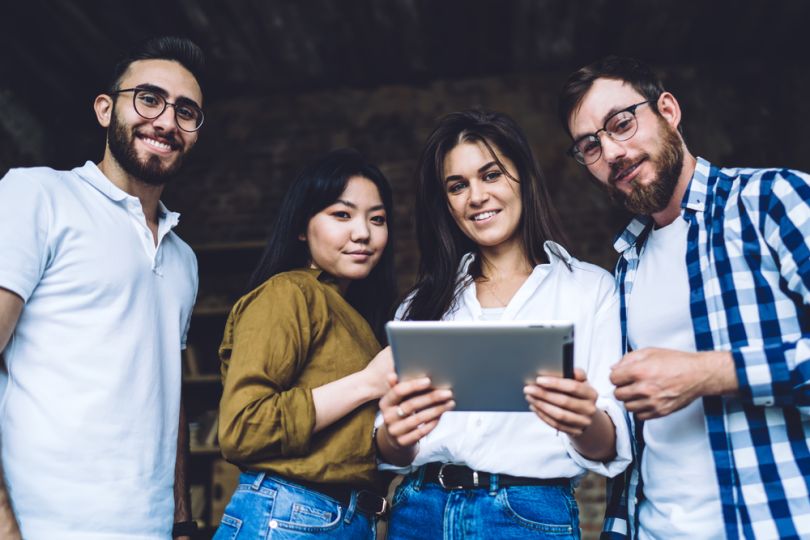 CORVUS INSURANCE
Founded: 2017
Location: Boston, MA
What they do: Corvus Insurance implements AI technologies in its risk prediction platform to help insurance brokers better anticipate losses and better protect policyholders. In order to help clients better secure their assets in the digital era, Corvus Insurance provides cyber coverage services designed to protect people from cyber threats.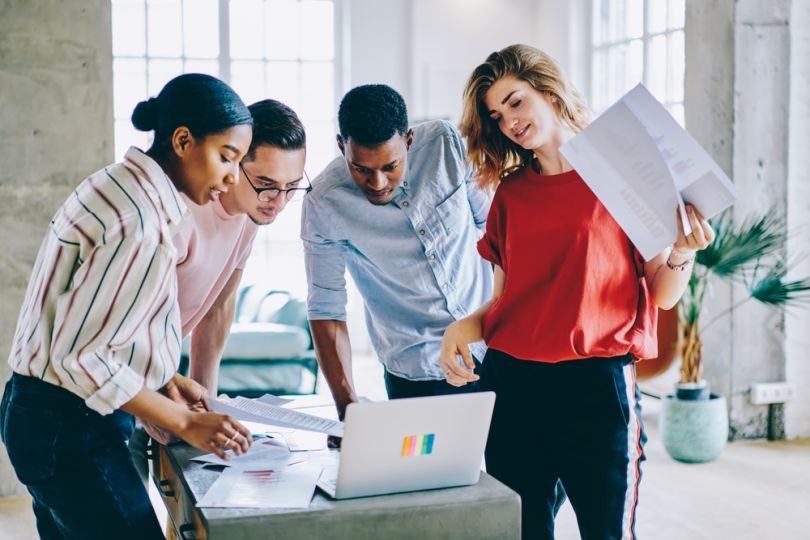 KIN INSURANCE
Founded: 2016
Location: Chicago, IL
What they do: Kin Insurance is a home insurance company that seeks to provide homeowners in high risk regions with coverage for their properties and assets. The company simplifies the process of insuring a home by utilizing advanced analytics to turn home data into tailored policies, all while maintaining affordable pricing.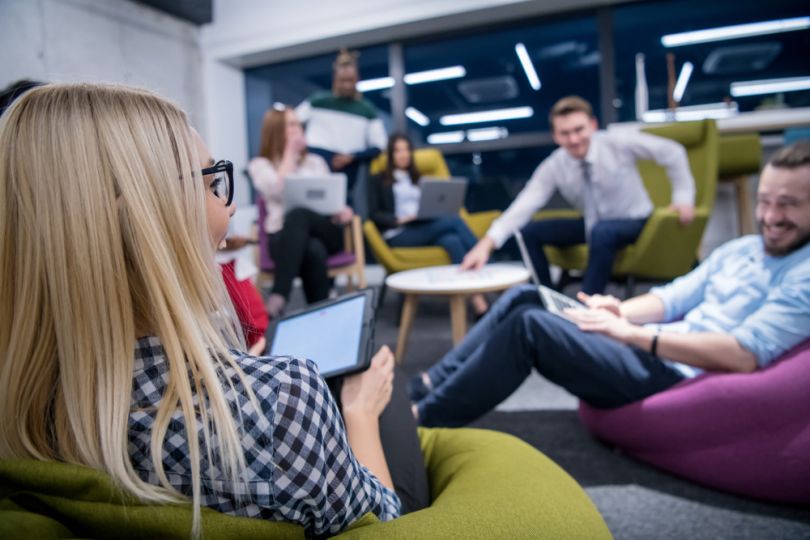 POLICYGENIUS
Founded: 2014
Location: New York, NY
What they do: Polygenius works to make shopping for insurance easier, providing a one-stop shop where customers can compare insurance rates and sign up for the best ones for their needs. Policygenius' online platform displays a broad range of policy options for various use cases, from life and disability insurance to pet insurance.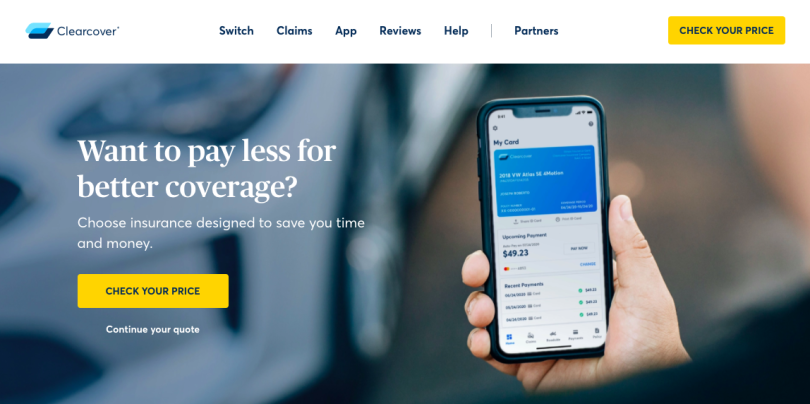 CLEARCOVER
Founded: 2016
Location: Chicago, IL
What they do: Clearcover seeks to connect car owners with insurance options at more affordable rates, offering a centralized mobile app with which customers can file claims, keep track of billing and view their insurance ID information. Clearcover's mobile platform has received consistently high ratings on the Apple App Store and Google Play, and its technology has been recognized for the 2020 Mobile Web Awards.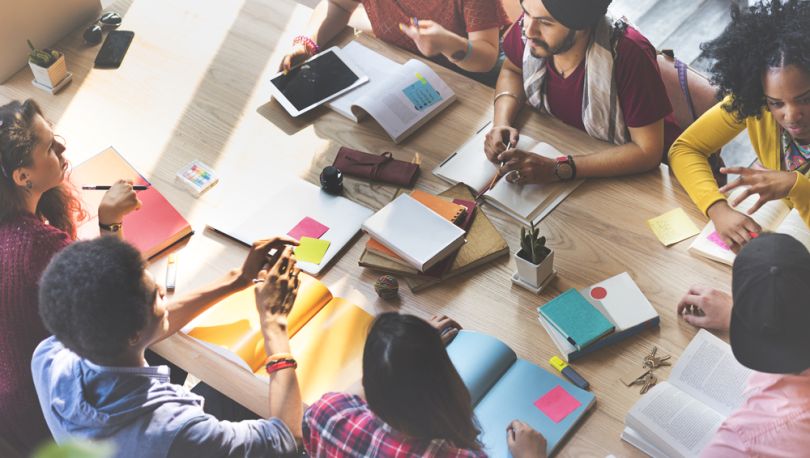 LEMONADE
Founded: 2015
Location: New York, NY
What they do: Lemonade is a peer-to-peer insurtech company that aims to simplify the insurance signup process by eliminating middlemen and encouraging quicker enrollment. Whether they are looking for pet insurance, renters insurance or anything in between, Lemonade's platform streamlines insurance enrollment and speeds up the process of reimbursement.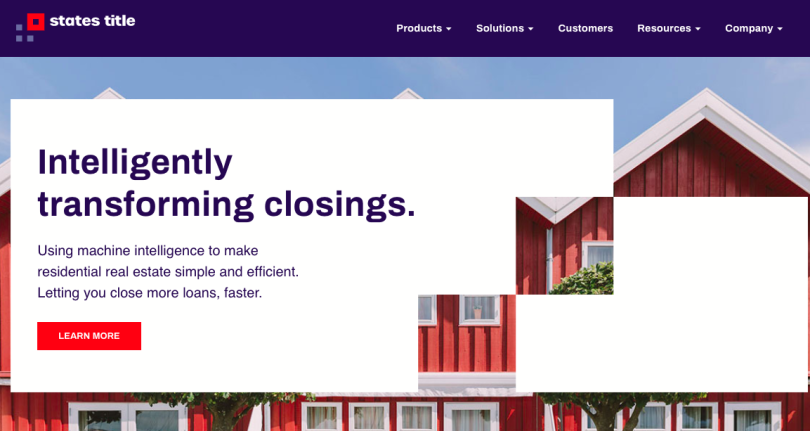 STATES TITLE
Founded: 2016
Location: San Francisco, CA
What they do: States Title is a real estate insurance and loans company that utilizes smart technologies to make escrow and loan closing more streamlined and efficient. States Title's technologies for homeowners, lenders and agents has been shown to speed up the process of closing loans by 20 percent, and offers features like remote closing, instant underwriting and more.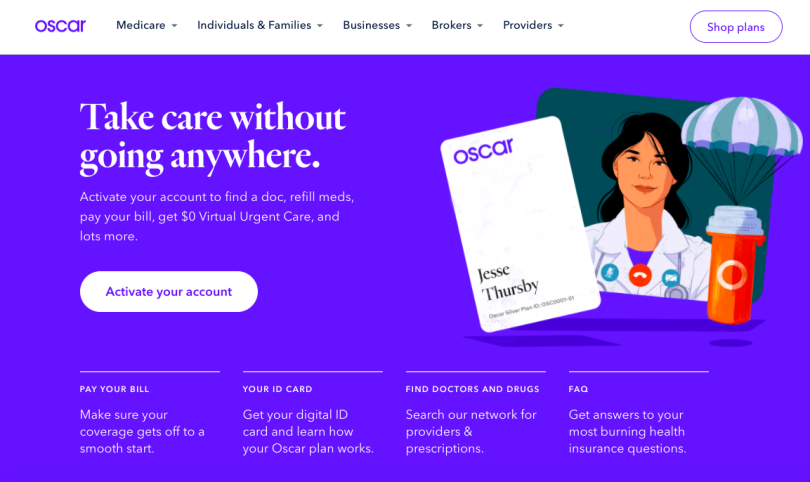 OSCAR HEALTH
Founded: 2012
Location: New York, NY
What they do: The team at Oscar Health recognizes that navigating insurance sites and enrollment can be overly complex, and as such they deliver a centralized platform where users can receive support and discover plans more easily. Oscar offers a range of scalable health insurance services for individuals, families, and businesses, and makes it easier to access digital ID cards, renew prescriptions, and find local providers.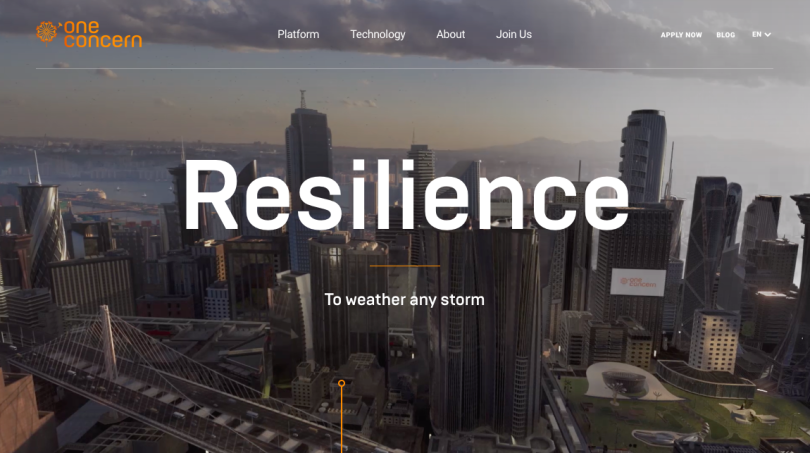 ONE CONCERN
Founded: 2015
Location: Menlo Park, CA
What they do: One Concern focuses on protecting its customers from natural disasters and other hazards with an AI-powered platform that can predict the impact of catastrophes and help users prepare for them. Its technology predicts storm surges, earthquake scenarios and other events to help clients discover and enroll in insurance plans that best prepare them for possible risks in their regions.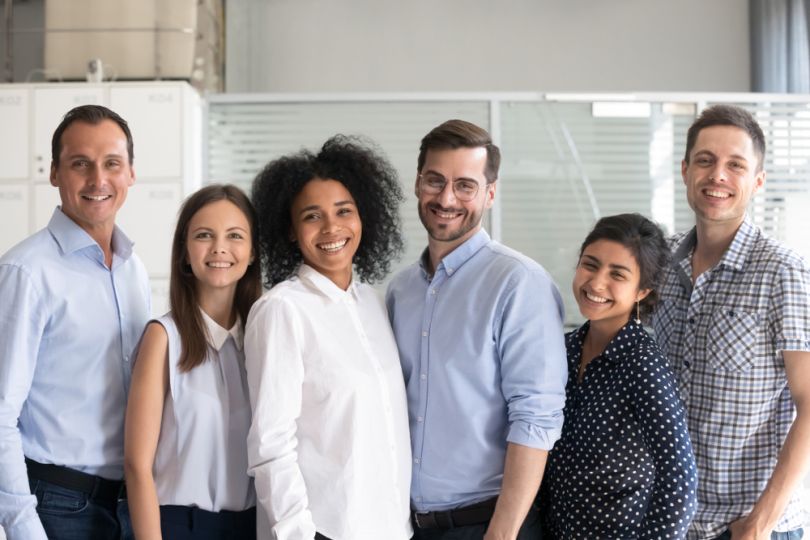 EXTEND
Founded: 2019
Location: San Francisco, CA
What they do: Extend works with retailers and merchants to upgrade their warranties and protection plans to meet the needs of the digital era. Extend's warranty and product insurance tools can be integrated with pre-existing e-commerce sites to make enrollment in protection plans more intuitive.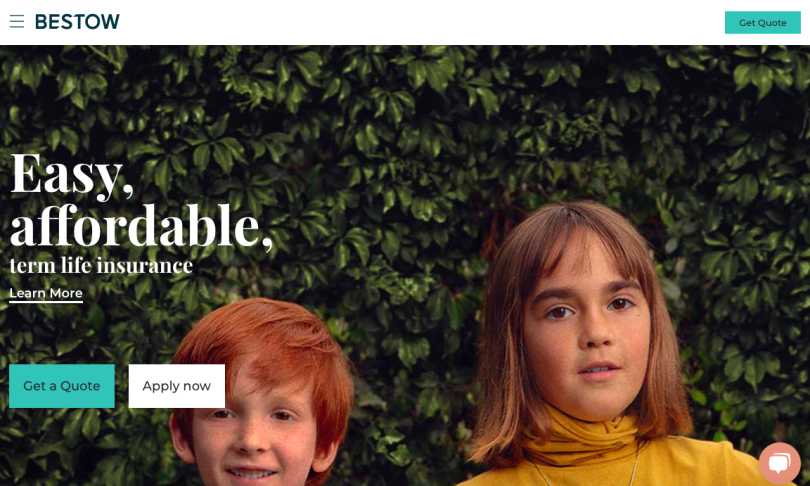 BESTOW
Founded: 2016
Location: Dallas, Texas
What they do: Bestow is an insurtech company that focuses on life insurance, offering software technologies that empower users to learn and discover life insurance options that better protect themselves and their families. Bestow's tools deliver price quotes on demand in seconds, removing barriers to enrollment and helping users get the best coverage for their needs.

GROUNDSPEED
Founded: 2016
Location: Ann Arbor, MI
What they do: Groundspeed Analytics' team leverages the power of machine learning and AI technology to help companies in the insurance industry unlock the potential of their unstructured data. Groundspeed Analytics guides companies in using data to increase their revenue, gain better insights and automate repetitive processes.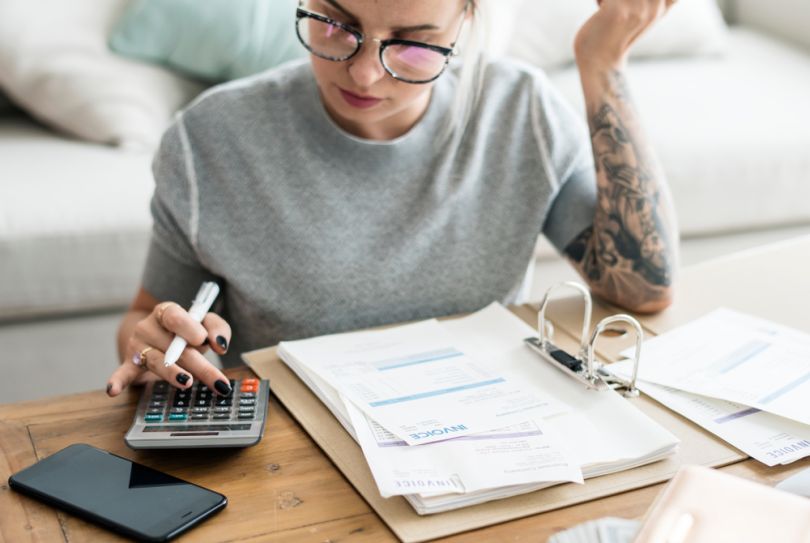 BRIGHT HEALTH
Founded: 2015
Location: Minneapolis, MN
What they do: Bright Health offers customers a digital-based health insurance service platform that connects users with broker partners in order to reduce complications in enrollment. The company's streamlined platform also offers solutions for providers looking to better serve and connect with their patients, helping to reduce the costs of insurance while increasing patient satisfaction.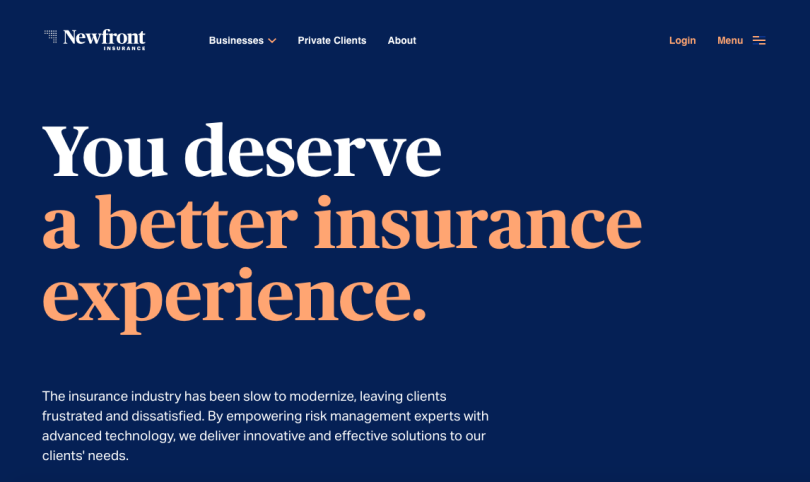 NEWFRONT INSURANCE
Founded: 2017
Location: San Francisco, CA
What they do: Newfront Insurance has the goal of fully modernizing the insurance industry with the help of high-tech software and machine learning tools. Working with both clients and brokers, the company's web platform reduces challenges to buying and selling and helps clients build customized plans to manage the risks in their particular industries.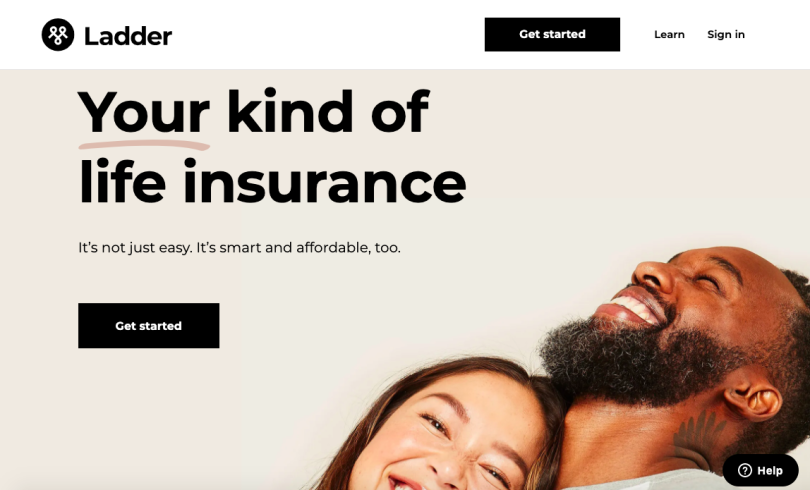 LADDER
Founded: 2015
Location: Palo Alto, CA
What they do: Ladder utilizes modern digital tools to connect users across the country with life insurance plans entirely on the internet. Ladders services feature no hidden fees and scalable coverage, and its AI-powered platform works to connect more and more users with plans and reduce accessibility barriers to getting insured.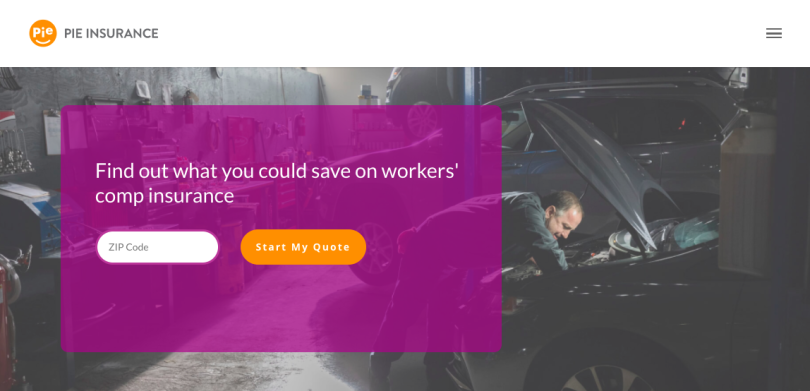 PIE INSURANCE
Founded: 2017
Location: Washington, D.C.
What they do: Pie Insurance is dedicated to providing tech-enabled workers' compensation programs to small businesses across the United States, utilizing data analytics to assess risks and help companies save money. Pie Insurance works with companies in a broad variety of industries ranging from food service to landscaping, and works with a client base spread across 36 states.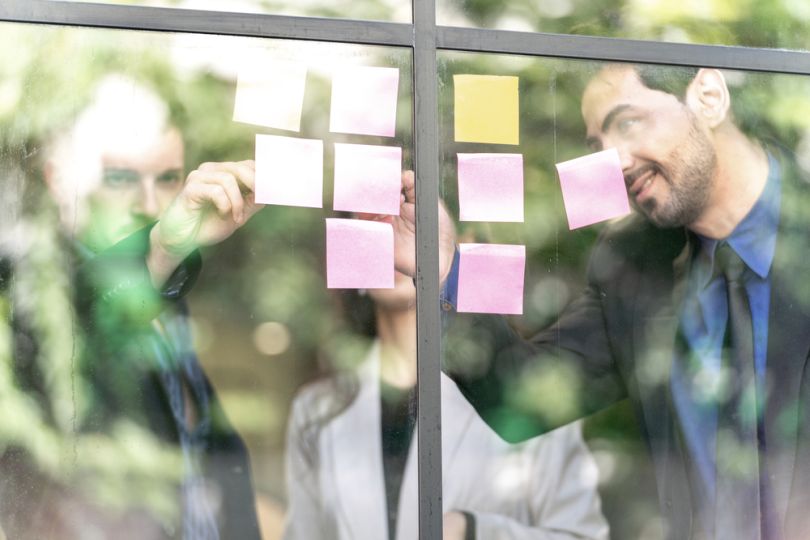 BOLD PENGUIN
Founded: 2016
Location: Columbus, Ohio
What they do: Bold Penguin simplifies the journey to getting insured by utilizing insurtech tools to speed up the exchanges and reducing barriers in the buying process. Bold Penguin partners with some of the top brokers in the country and beyond, working with household names like Progressive, Attune, Liberty Mutual, Nationwide and AmTrust.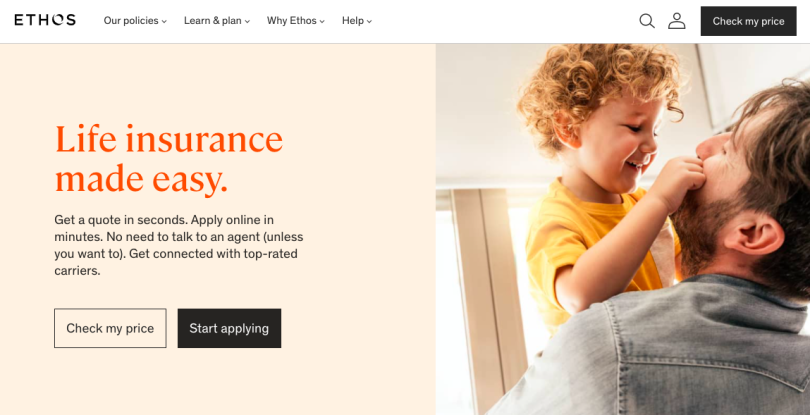 ETHOS LIFE
Founded: 2016
Location: San Francisco, CA
What they do: Ethos Life's team wants to help families enroll in the right life insurance plans for their needs easily and quickly, supporting a software platform that offers instant, on-demand enrollment. The insurtech company's service model turns customer lifestyle information into quantifiable data points, and then utilizes technologies such as predictive models to develop a strong picture of a customers health risk. Customers can then use that data to discover insurance options and both apply and activate their coverage within minutes.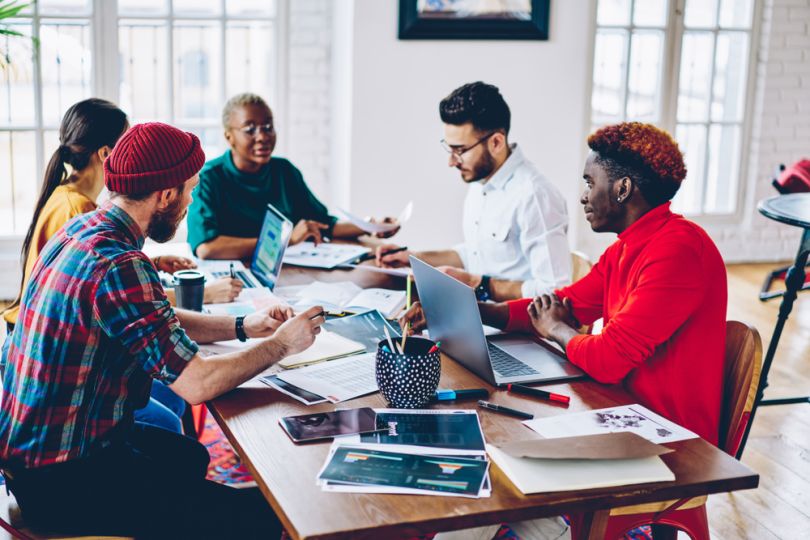 SUREIFY
Founded: 2012
Location: San Jose, CA
What they do: Sureify is an insurtech and SaaS platform that serves life insurance and annuity organizations internationally, providing them with tools to encourage customer self service and increase their selling rates. Sureify helps companies reduce repetitive actions by offering a configurable mobile app with which customers can discover, apply and get approved for the right insurance plans for their particular needs.
Images courtesy of Shutterstock and company sites.