10 Automotive Cybersecurity Companies Making Vehicles Safer and More Secure
The new wave of autotech is only as good as the cybersecurity tools protecting it. These 10 companies are improving future transportation.
Updated:
February 23, 2021
Updated:
February 23, 2021
Long considered fixtures of a fantastical future, autonomous smart vehicles are now a booming sector that's packed with companies vying for a piece of the self-driving pie. Operating at the intersection of automotive and IoT, so-called "autotech" innovators — companies like Uber, Tesla and Audi — are creating the next wave of intelligent vehicles while attempting to better address a major issue: automotive cybersecurity.
After Wired ran a story in 2015 showing just how easy it was for a couple of legal hackers to infiltrate a Jeep's software, makers of smart cars began taking automotive cybersecurity seriously. The jarring revelations, which included remotely seizing control of the vehicle as it cruised at 70 mph, resulted in Chrysler recalling 1.4 million cars.
Automotive Cybersecurity
As the automotive industry grows smarter, so too do the cybersecurity protocols used to protect vehicles from malicious actors. Automotive cybersecurity secures communication networks, electronic systems, software and data collected by the new wave of intelligent cars from harm.
As GM CEO Mary Barra put it a couple of years later, protecting the autotech industry from cyber attacks is no less than "a matter of public safety." While the 2015 attack aimed to reveal major software flaws, future attacks may well be more malicious in nature. Besides causing potentially fatal collisions, nefarious hackers can also steal personal information like banking and social security numbers. 
We've rounded up 10 companies working on innovative automotive cybersecurity technology designed to make current and future vehicles safer and more secure.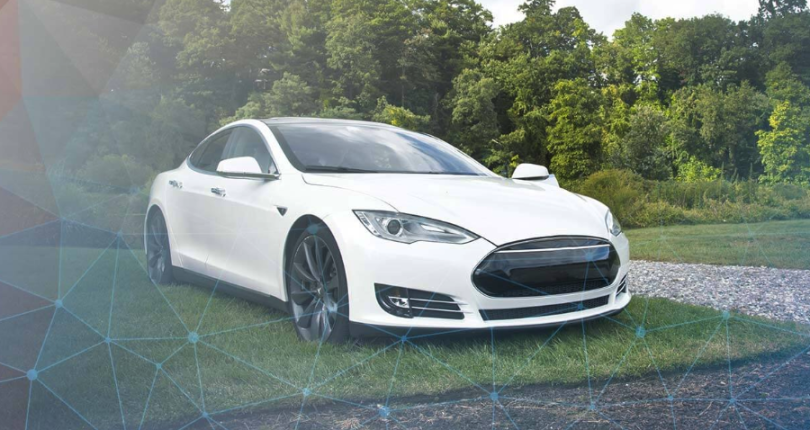 Centri
Location: Seattle, Washington
How it's using cybersecurity in autotech: Centri makes cybersecurity solutions for IoT-enabled devices in autotech. The Centri IoTAS installs on chips and mobile apps to protect automobile sensors as well as the data that helps cars learn important driver navigation preferences like optimal routes and addresses.  
Industry impact: The IoTAS platform requires no internet connection to protect IoT-enabled autotech devices. Instead, it connects to all trusted devices with identity management technology that's reportedly 4 to 8 times more efficient than the current industry standard.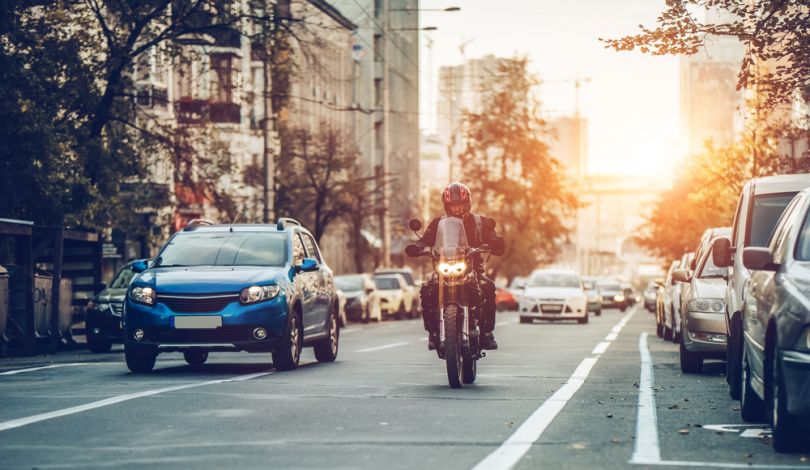 Arxan Technologies
Location: San Francisco, California
How they're using cybersecurity in autotech: Arxan develops cybersecurity tools for many industries, including automotive. Using binary level code obfuscation, data encryption and real-time cyber threat alerts, the company helps thwart attacks on a car's software.  
Industry Impact: Arxan developed a suite of cybersecurity solutions for a large consumer and industrial vehicle manufacturer. All of the carmaker's dealerships protect their smart cars with secure apps that handle everything from data protection to performance analytics.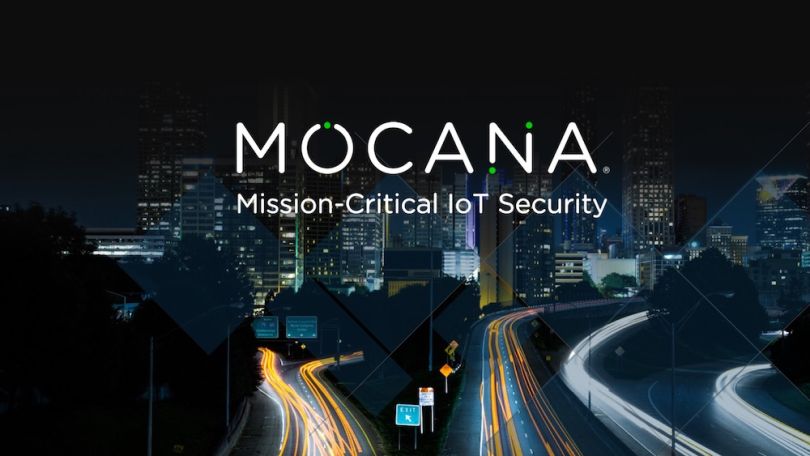 Mocana
Location: Sunnyvale, California
How it's using cybersecurity in autotech: Mocana develops mobile app cybersecurity solutions for the automotive industry. Its end-to-end automotive cybersecurity system features software that allows for secure "over-the-air" and "over-the-web" firmware updates to a car's operating system.
Industry impact: Mocana's software tools help protect the integrity of everything from a car's navigational cameras to its power steering and infotainment system.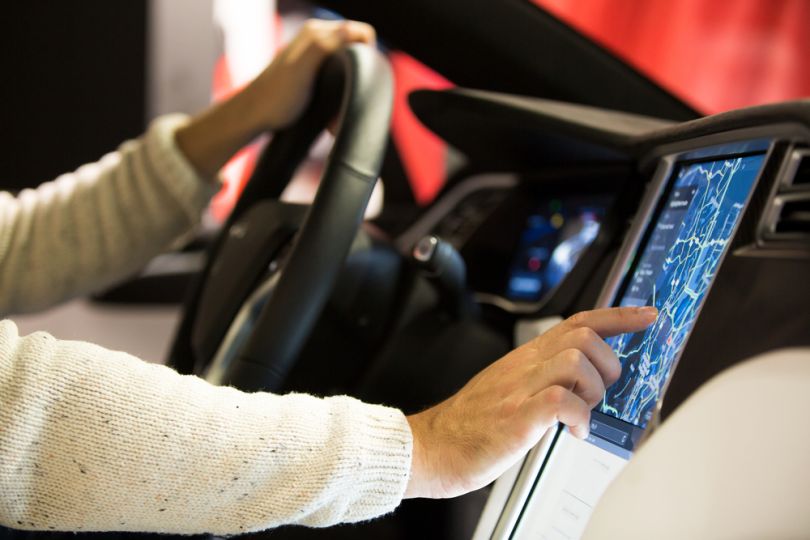 Aptiv
Location: Plymouth, Michigan
How it's using cybersecurity in autotech: Aptiv develops software and computing platforms for self-driving vehicles. The company's cybersecurity tools protect everything from a car's infotainment system to its wiring.
Industry impact: Aptiv's self-driving cars were the first to be tested in Singapore and are slated to be fully implemented there by 2022. In collaboration with the ride hailing service Lyft, Aptiv also plans to launch a fleet of 30 vehicles that will cruise the streets of Las Vegas and take passengers to their destinations.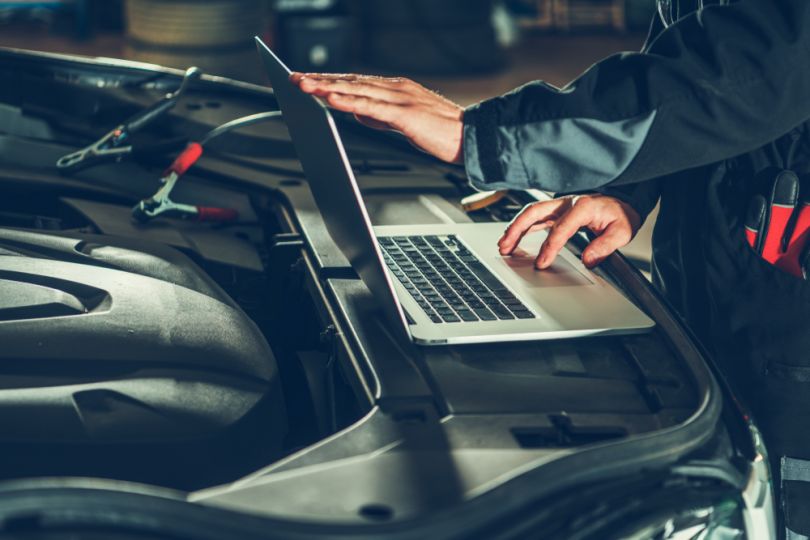 Dellfer
Location: San Mateo, California
How it's using cybersecurity in autotech: Dellfer is an automotive cybersecurity startup focusing on coding for autotech software. The company's embedded code helps IoT-enabled cars battle cyber attacks throughout a car's system. No Internet connection is needed to update critical patches. Instead, the company deploys code execution paths at runtime for security enforcement.
Industry impact: Dellfer partnered with DENSO, the world's second-largest mobility provider, to help install Dellfer's IoT cybersecurity tools in a wider range of vehicles.  

Argus Cyber Security
Location: Tel Aviv, Israel
How it's using cybersecurity in autotech: Argus provides commercial smart vehicles with anti-cyber attack tools like connectivity and in-car network protection that safeguard everything from a vehicle's infotainment center to the communication networks that run between its software and hardware.
Industry impact: Continental now integrates Argus' cybersecurity solutions into all of its connected vehicle electronics.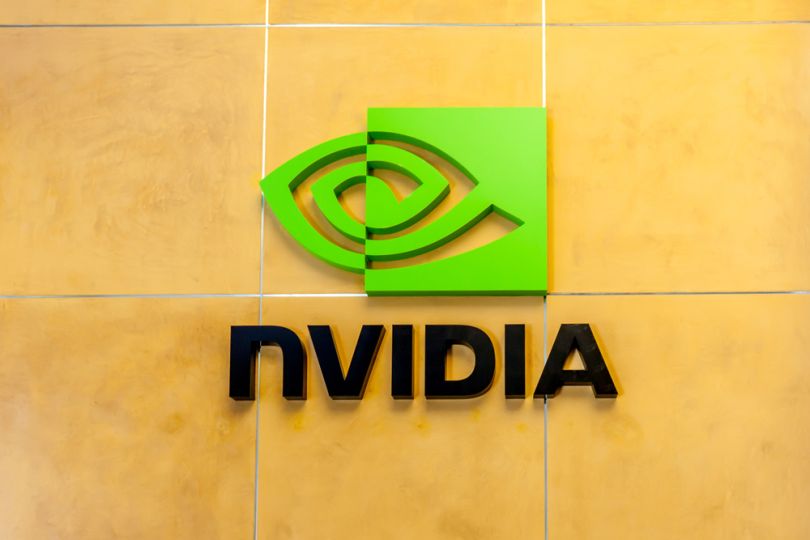 NVIDIA
Location: Santa Clara, California
How it's using cybersecurity in autotech: NVIDIA uses AI-powered data processors and chips to operate and protect self-driving cars. The company's software and cloud-based technologies help autonomous vehicles securely learn and relay driving data.
Industry impact: The NVIDIA deep learning systems have been used by Tesla, Mercedes-Benz, Audi, Toyota and Volkswagen to power and protect self-driving vehicles.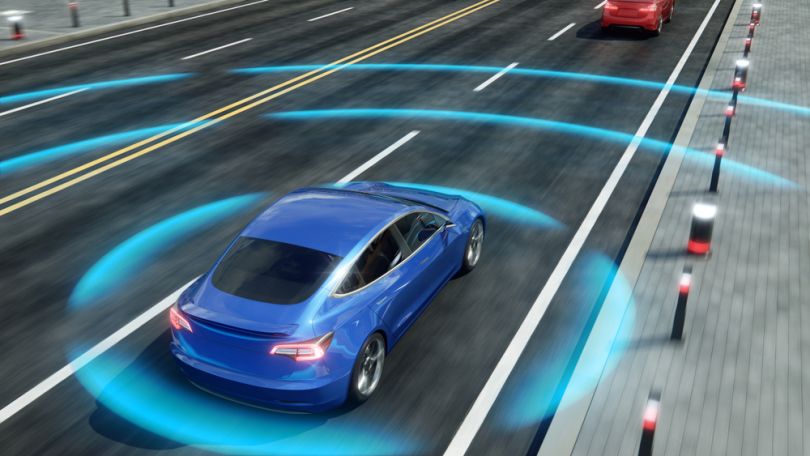 GuardKnox
Location: Ramla, Israel
How it's using cybersecurity in autotech: GuardKnox creates coding architecture for autonomous cars that operates everything from the general vehicle systems (including sensors) to tools that enhance a car's user experience (infotainment systems, center consoles, etc.).
Industry impact: Porsche enlisted GuadKnox to improve cybersecurity in its new line of vehicles. The German carmaker says the new technology will protect against hacking attacks and act as a foundation for "real-time customization of the vehicle."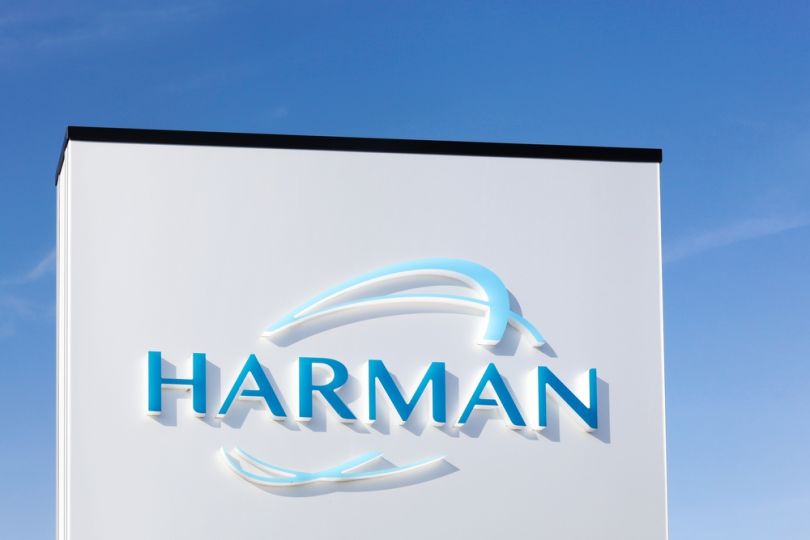 Harman
Location: Stamford, Connecticut
How it's using cybersecurity in autotech: Harman partnered with IBM to develop the Harman SHIELD, which protects key entry points of a car's network from hackers. In addition, it continuously performs a threat analysis to determine which points are most vulnerable at any given moment.
Industry impact: Harman revealed the Ignite 3.0, an automotive-based assistant for cars, at this year's CES conference in Las Vegas. It's backed by the company's SHIELD cybersecurity infrastructure.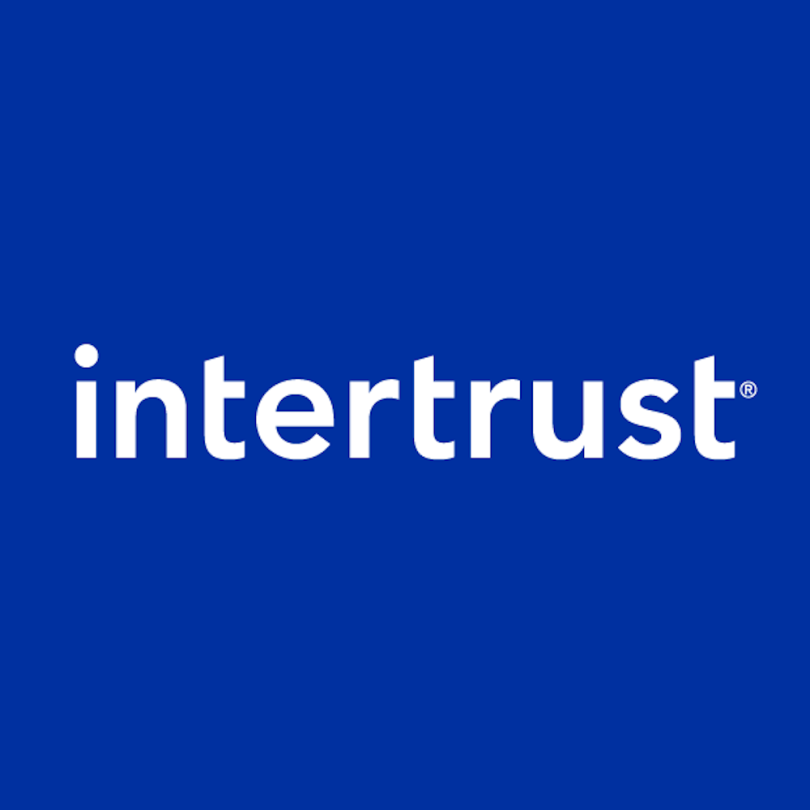 Intertrust
Location: Sunnyvale, California
How it's using cybersecurity in autotech: Intertrust makes products that help personalize drivers' cybersecurity needs and overall experience. Some of the company's products include tools that protect a vehicle's infotainment center, prevent unauthorized entry and stop the gathering of personal data.
Industry Impact: One of Intertrust's main software products, whiteCryption, speeds up and safeguards content delivery to drivers. Another tool, Personagraph, encrypts a driver's personal data.
Images via social media, Shutterstock and screenshots of company websites.