Explore Top Tech Companies
Location
---
Remote jobs
---
Industry
---
DEI
---
Tech Stack
---
Perks
---
Size
Top Huntsville, AL Defense Companies
(3)
Aerospace • Artificial Intelligence • Cloud • Machine Learning • Cybersecurity • Defense
The space enterprise has been transformed by rapid change and growth. New vehicles for national security space, a more rapid launch cadence, proliferated satellite constellations, the pursuit of interplanetary exploration, and thriving commercial ventures are changing the nature of the space industry. The Aerospace Corporation (Aerospace) is a leading architect for U.S. space programs, shaping efforts to outpace threats to our national security while cultivating the technologies needed to further this new era of space commercialization and exploration. Aerospace works across the space enterprise in service of the public interest. In addition to supporting the Department of Defense and the Intelligence Community, our customers include NASA, NOAA, numerous federal agencies, and commercial space — all of whom benefit from our deep technical knowledge. We only pursue business related to the space mission and complementary fields, operating as the nation's trusted partner to solve the toughest challenges and develop reliable and innovative technologies. Innovation in space occurs when people have the freedom to imagine and do. At Aerospace, we take pride in our readiness to solve some of the most complex challenges in the space enterprise.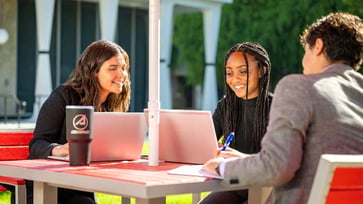 Aerospace • Artificial Intelligence • Cloud • Machine Learning • Cybersecurity • Defense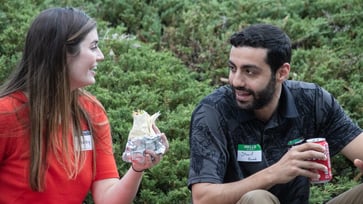 Machine Learning • Security • Software • Analytics • Defense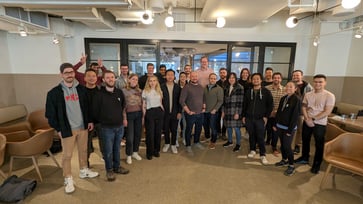 Artificial Intelligence • Machine Learning • Software • Defense
---
Aerospace • Information Technology • Cybersecurity • Defense • Manufacturing
We are engineers and technicians. Skilled scientists and thinkers. Bold innovators and dreamers. We work on advanced technologies that will transform aerospace as we know it. We're the leading manufacturer of defense, space and security systems, commercial jetliners, and service provider of aftermarket support.
---
Cybersecurity • Defense
Noetic is a dynamic, technical small business where bright minds harness the power of leading technology to enhance security in our networked world. At Noetic, we pursue our mission of protecting the American experience by applying our innovations and technical excellence across more than 10 Federal DoD and Civilian organizations including those in Defense, Homeland Security, and Intelligence. Noetic is an 8(a), WOSB, HUBZone certified small business. Our contract vehicles include GSA STARS III, GSA MAS, and SeaPort NxG. Noetic is an 8(a), WOSB, HUBZone certified small business. Our capabilities include software development, cybersecurity, advanced analytics, intelligence analysis, and information technology.
---
Don't see your
company? Let's change
that.