Retail Revolution: 8 Blockchain Companies Giving Buyers and Sellers an Edge
Today's retail industry already offers consumers extreme convenience, but can it go even further? E-commerce giants like Amazon and brick-and-mortar retailers like Target and Costco have essentially spoiled consumers with low prices, billions of product options and expedited shipping. So what might catapult the $5.5 trillion U.S. consumer market to an even higher level? One word: blockchain.
A distributed ledger technology (DLT) originally intended for cryptocurrencies, blockchain has gone far beyond that realm to including lots of other applications. One of them is retail, where lately we've seen blockchain used for everything from speeding up shipping to improving food supply processes.
Blockchain in Retail
Blockchain in retail means lower prices, secure payments and better shopping experiences. Ledger technologies help retailers to lower their processing fees and secure against cyber attacks, as well as, track customer details to create personalized offers and experiences for each and every customer.
Blockchain's DLT can also enhance data security and payment processing while eliminating unnecessary and burdensome expenditures. And e-commerce companies use it to reach wider audiences and keep secure transactional records. Though still in its early stages of development for the retail industry, blockchain is already a big hit for its flexibility and efficiency.
Check out these eight companies helping establish blockchain as a legitimate disruptor in retail.

ECoinmerce
Location: Seattle, Washington
How it's using blockchain in retail: ECoinmerce is an e-commerce platform based on blockchain tokens. Users own digital assets — including their own stores, brands and crypto — that can be traded throughout the marketplace. The ECoinmerce blockchain keeps a ledger of product ownership and ensures that users who engage with content and community members receive discounts and special offers.
Industry impact: The ECoinmerce blockchain reportedly helps to reduce transaction fees by up to 95%, which can reduce product prices by up to 60%.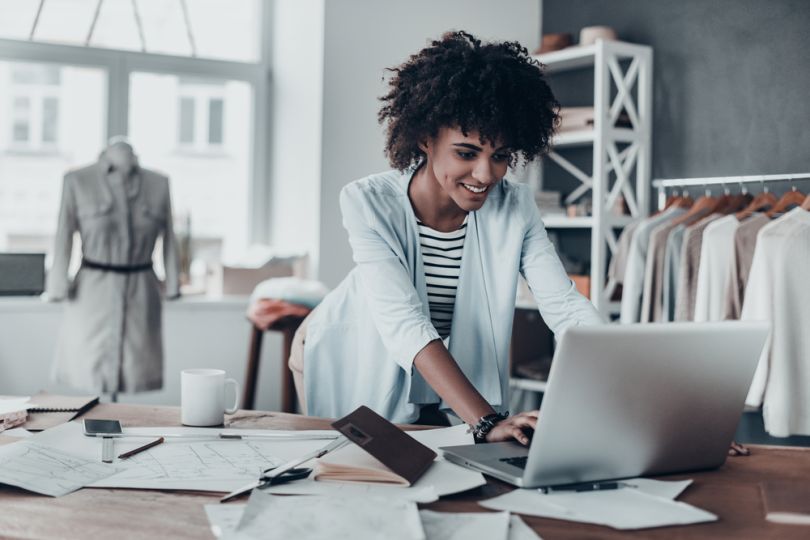 EVERY*
Location: Seattle, Washington
How it's using blockchain in retail: EVERY* is the first blockchain-based, brand-direct e-commerce retailer. The company gives EVERY tokens to users who directly share their shopping data with brands. In return, the brands will share unique discounts and marketing materials in an attempt to build stronger, more personal relationships with customers.   
Industry impact: EVERY* currently boasts a wide selection of men's and women's clothes from brands like Detroit Denim and Boulevard East. Every time a user purchases an item or shares information, they receive EVERY tokens.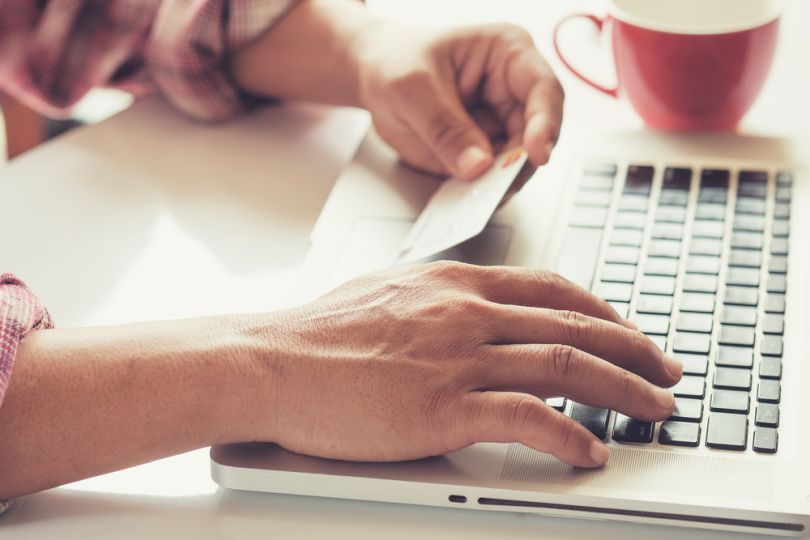 Fluz Fluz
Location: New York, New York
How it's using blockchain in retail: Fluz Fluz uses blockchain to curate a social e-commerce platform. "Fluzzers" (customers) earn cash-back awards for purchasing digital gift cards to some of the biggest brands in the world — including Uber, Netflix, Starbucks and Nike. The company's blockchain records gift card spending and social network growth. Users earn additional cash back opportunities and Fluz Tokens in real-time for growing their network. The tokens can then be used to purchase more gift cards.      
Industry impact: Having recently released its first public beta application, Fluz Fluz is seeking users who can earn additional cash back by growing their networks and engaging with other community members.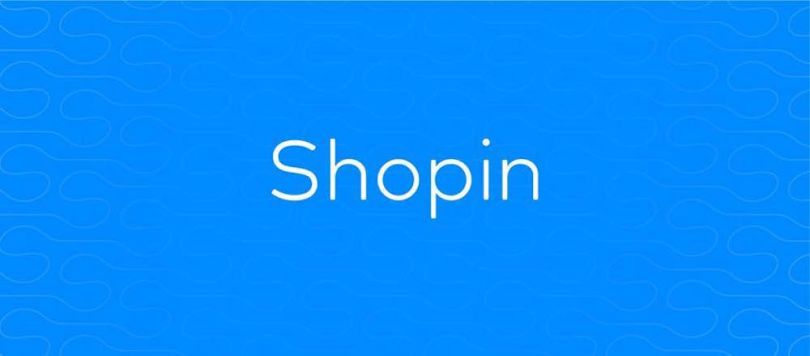 Shopin
Location: New York, New York
How it's using blockchain in retail: Shopin uses blockchain to help retailers gain better customer insight. With its shopping information ecosystem that encompasses both consumer and retailer, the company aims to streamline the shopping process.
The Shopin blockchain collects data on customer shopping habits, purchases, preferences and wishlists. Those who willingly share their information are rewarded with cryptocurrency. Retailers then use the information gathered to personalize offers, marketing materials and incentives that spur customers make more purchases.      
Industry impact: Shopin was named the "Most Promising ICO of 2018" by European crypto conference Bitcoinconference. The company raised more than $42 million during its ICO in mid-2018.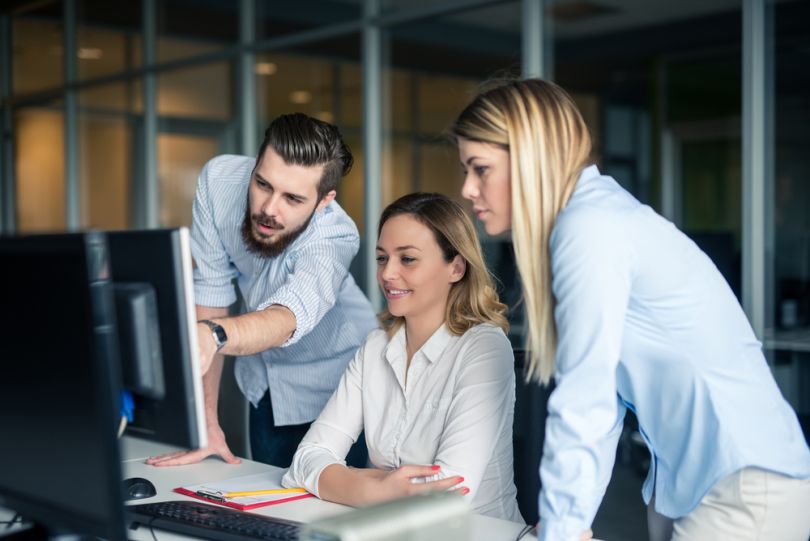 Spl.yt
Location: Santa Monica, California
How it's using blockchain in retail: Spl.yt catalogs inventory from different sellers and displays it in one centralized location. Buyers looking to compare prices on a blockchain-secured site can search hundreds of sellers that might not be listed on other e-commerce sites. The Spl.yt blockchain can manage a seller's inventory, boost their reviews-based seller reputation and process payouts instantly.       
Industry impact: Spl.yt's smart contracts help a group of people purchase and share an item. For example, friends who've always dreamed of owning a luxury car can pool their money, establish ownership percentages through the contracts and create a shared schedule for personal ownership.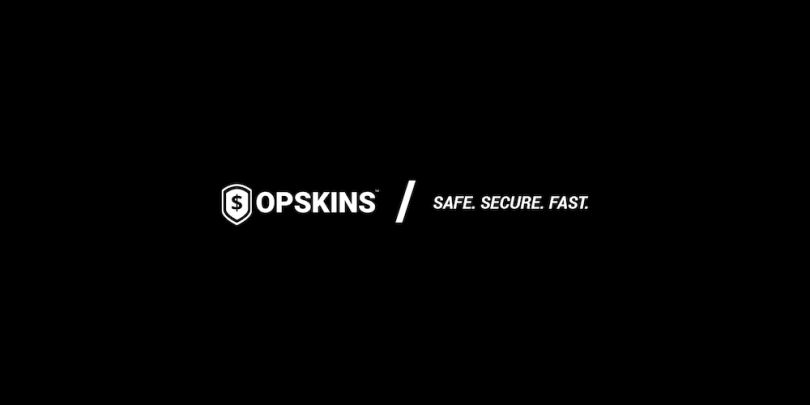 OPSkins
Location: Santa Monica, California
How it's using blockchain in retail: OPSkins is a blockchain-based e-commerce platform for selling rare digital items, including video game skins, gift cards and unique gaming weapons. The marketplace has thousands of digital items for sale for popular games like "PLAYERUNKNOWNS BATTLEGROUNDS" and "Red Dead Redemption II". OPSkins users can pay for these items using digital cryptocurrency.     
Industry impact: OPSkins recently introduced WAX, a peer-to-peer trading marketplace for digital and physical items. Using blockchain smart contracts, users can trade everything from collectible shoes to rare video game skins with friends, strangers and even businesses in exchange for crypto.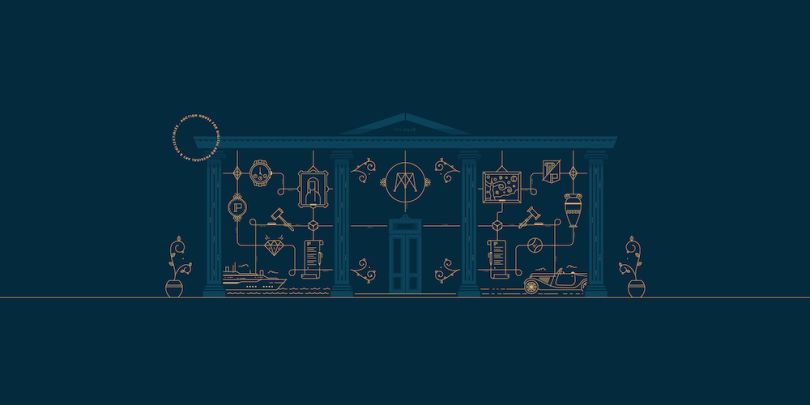 Portion
Location: New York, New York
How it's using blockchain in retail: Portion is a blockchain e-commerce site and marketplace for purchasing digital and physical art. Art enthusiasts place bids on a ledger system, which records each bid, verifies proof-of-funds and processes the winning bid. Winning bidders are then given a blockchain-based certificate that verifies the purchase as well as the authenticity of the art.  The company's Porti tokens immediately divide up the profits between different shareholders at the moment of purchase.
Industry impact: Portion's iOS application launch and art collectible bidding platform will be available in early 2019.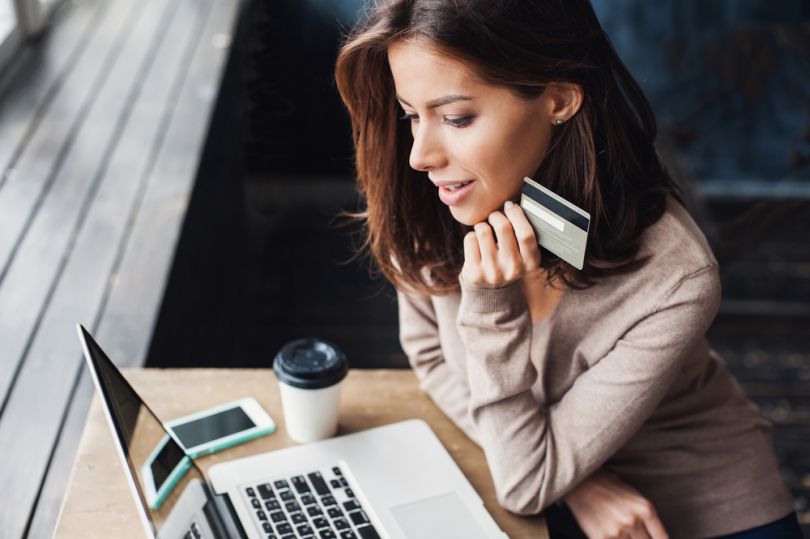 Buying.com
Location: Mahwah, New Jersey
How it's using blockchain in retail: Buying.com is the first e-commerce platform that allows both consumers and online stores to buy directly from manufacturers, distributors and wholesalers. Manufacturers usually bulk-sell their items to retailers at a reduced cost. Retailers then re-sell those items to consumers at a higher rate. Ditching that paradigm, Buying.com manufacturers list their products in bulk quantities (for example, 50 couches). Businesses then get first crack at purchasing a share of the bulk items. Individuals consumers can purchase whatever remains at the manufacturer's lower price.     
Industry impact: Currently in the ICO phase, Buying.com aims to raise more than $50 million to help expand its team and platform.
Images via Shutterstock, social media and screenshots of company web pages.