Bridges to the Future: 15 Pittsburgh Startups to Watch
Updated:
December 2, 2020
Updated:
December 2, 2020
From the days of steel magnates to the digital era, Pittsburgh has consistently been at the forefront of innovation, and has been the birthplace of dozens of emerging technologies that have become integral to our daily lives.
In recent years, the Steel City has joined the tech race with cities like San Francisco and Seattle, taking home a few medals themselves. CRBE ranked Pittsburgh fifth on their list of tech talent momentum markets, and the presence of colleges like Carnegie Mellon and the University of Pittsburgh are attracting more and more tech companies looking to capitalize on the diverse tech labor market. The competition in Pittsburgh may be ramping up, but budding entrepreneurs need not worry that they'll be left to fend for themselves — startup incubators like The Founder Institute and Alpha Lab provide ample support to seed stage companies looking to get off the ground. The startup scene in Pittsburgh is just as diverse as its tech talent pool — from assisting law firms in managing documents to helping doctors better serve their patients, there's virtually no industry that Pittsburgh's tech professionals aren't revolutionizing. Take a look at these 15 Pittsburgh startups building bridges to the future.
Pittsburgh Startups to Know
Content Mates
Kerfed Intelligent Manufacturing
Perq
Agot.AI
Pairi
Tercero Technologies
Akeptus
Entre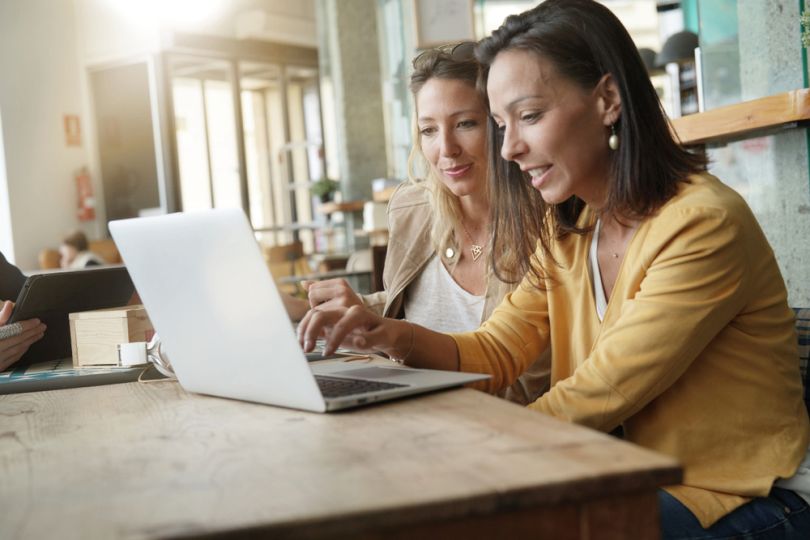 CONTENT MATES
Focus: Content Marketing
What they do: Content Mates provides small to medium-sized businesses with professional content writing services to reduce the strain on their freelance content creators. Their digital platform connects companies to writers and editors capable of crafting newsletters, social media campaigns, and a variety of other content to help boost visibility and strengthen brand voice.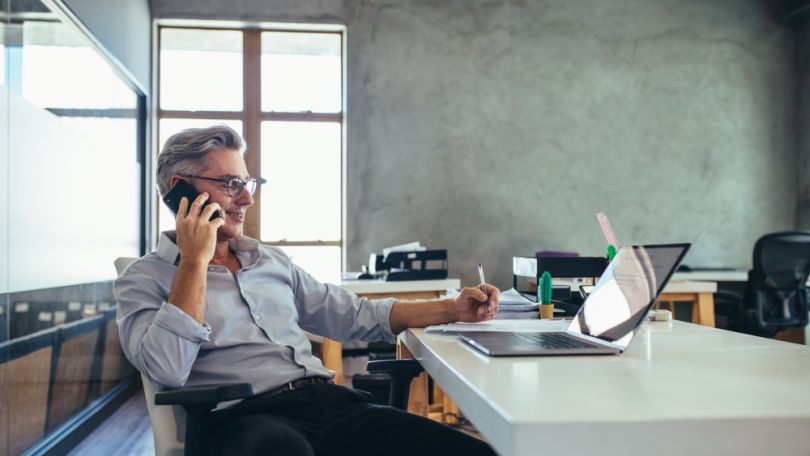 KERFED INTELLIGENT MANUFACTURING
Focus: Machine Learning, Manufacturing
What they do: Kerfed Intelligent Manufacturing leverages the power of automation technology to maximize their manufacturing services, implementing machine learning to streamline product ordering, price quoting and delivery. The company provides clients the ability to upload their product designs into their software platform. From there, automated technology scans and prices each part, and automatically sends orders to the manufacturing shop, speeding up production and time-to-market.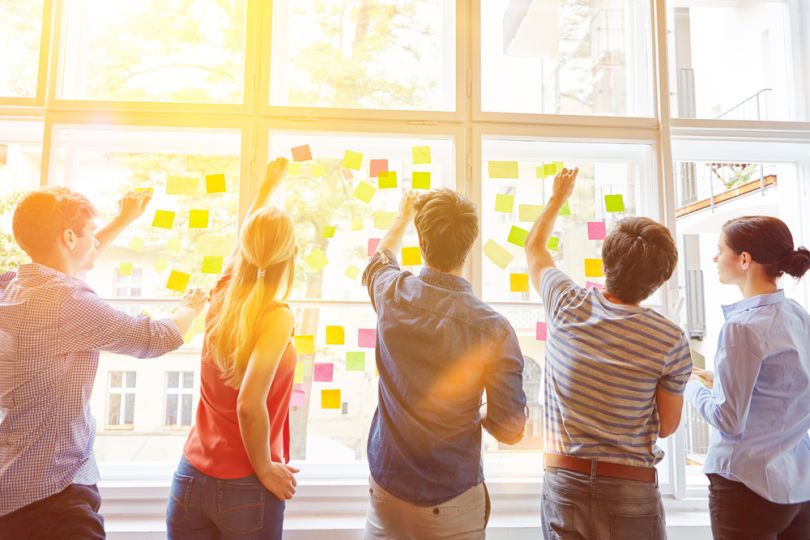 PERQ
Focus: HR Tech
What they do: Perq helps companies adopt student loan repayment as an employment benefit and provides them with software to make payback easy and intuitive to manage. Their technology makes it easy to integrate a system of loan repayment into pre-existing infrastructures, and helps companies reduce turnover and increase their employee satisfaction. Perq offers a variety of different subscription levels, with each one offering load and payroll integrations as well as continuous chat and email support from their team.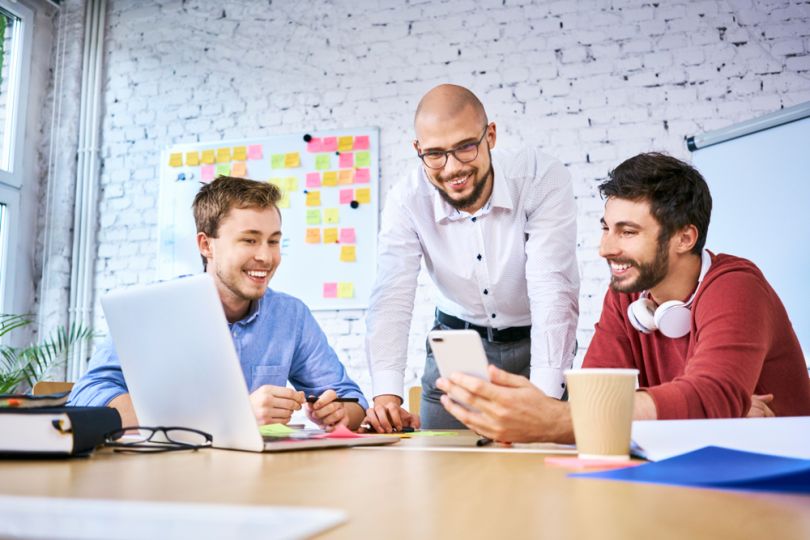 AGOT.AI
Focus: AI
What they do: Agot.AI envisions a smoother shopping process powered by AI and machine computing technology, providing customers the option to perform self checkout and pay for purchases via their mobile devices. Agot.AI's technologies can be implemented in retail locations, restaurants, grocery stores and other businesses to make checkout faster and increase their revenue.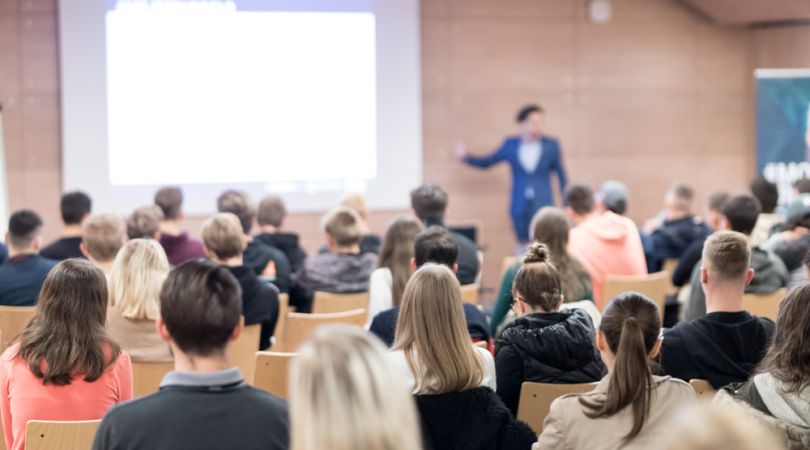 PAIRI
Focus: Web Design
What they do: Pairi makes it possible for e-commerce companies to launch their web platforms without having to get tangled up in coding and technical work, offering a streamlined, AI powered service that automatically builds sites tailored to their needs. Pairi users begin by answering questions on their desired features and objectives, and from there Pairi's technologies generate a starter template with which companies can customize and edit their settings to match up with their needs.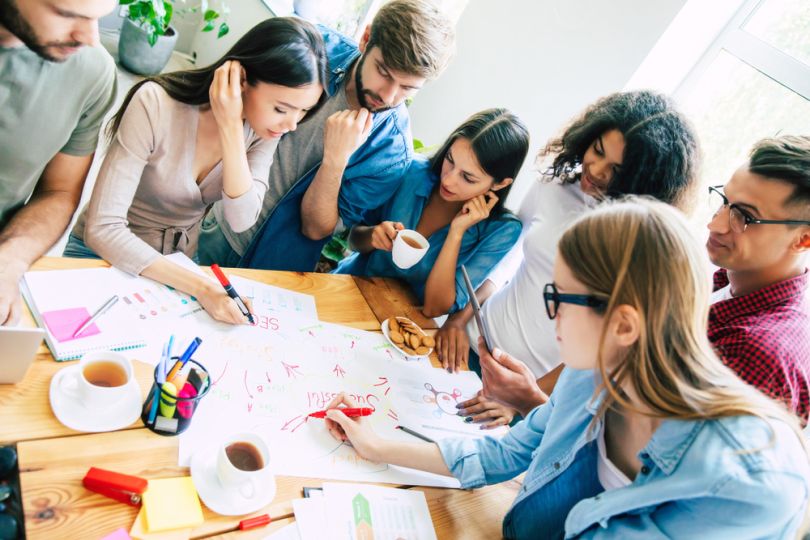 TERCERO TECHNOLOGIES
Focus: AI
What they do: Tercero Technologies' team implements AI technology to advance the capabilities of defense organizations and self-driving vehicle manufacturers. Their advanced edge technology suite provides commercial and defense vehicles with intelligent sensors, with which they can better understand and respond to environmental factors and security threats.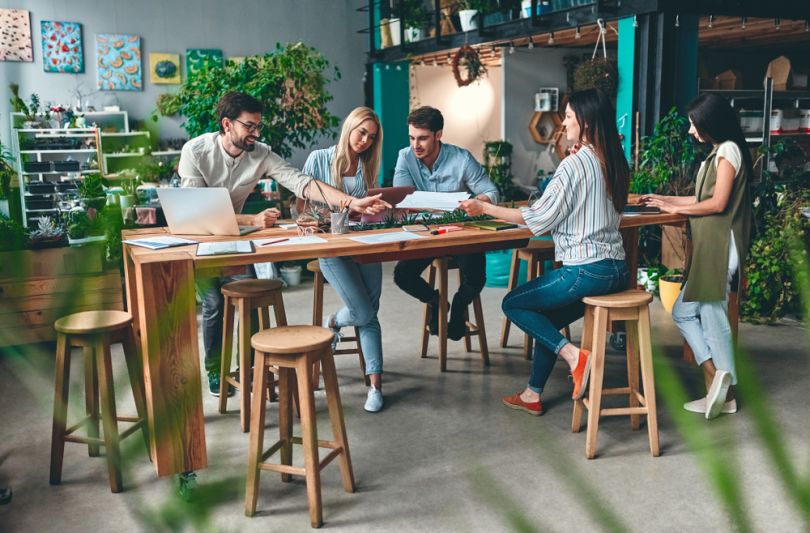 AKEPTUS
Focus: Greentech
What they do: Akeptos' primary focus is on creating a greener world through the use of sustainable energy, and they aim to reach that goal with artificial intelligence technology that can help homeowners optimize their energy and resource usage. The company's smart home technology gives homeowners the ability to manage their electricity, water, and thermal energy usage, providing them the option to create standard settings and reduce unnecessary energy consumption where possible.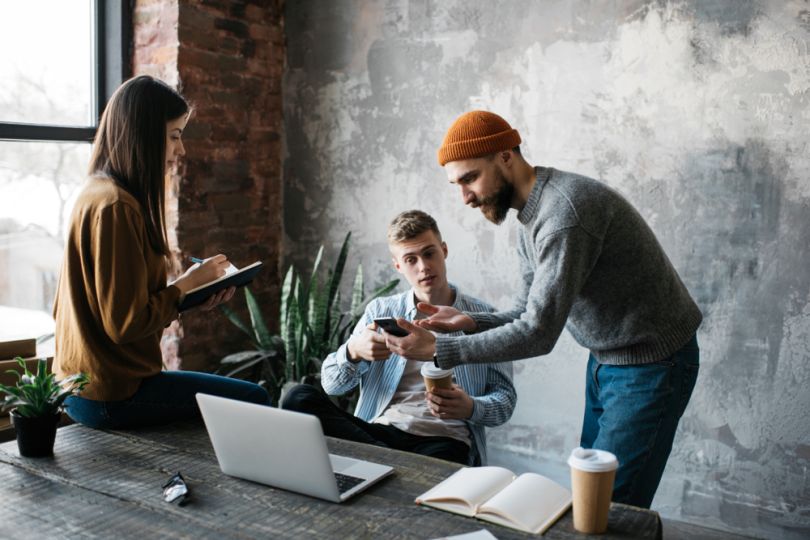 ENTRE
Focus: Mobile
What they do: Entre is a social networking platform for entrepreneurs looking to expand their circles, form stronger relationships with their communities and develop partnerships with potential investors and partners. Their Android and iOS compatible mobile app combines online learning and business software to not only help business professionals network, but also provide the opportunity to learn from their communities and develop new skills.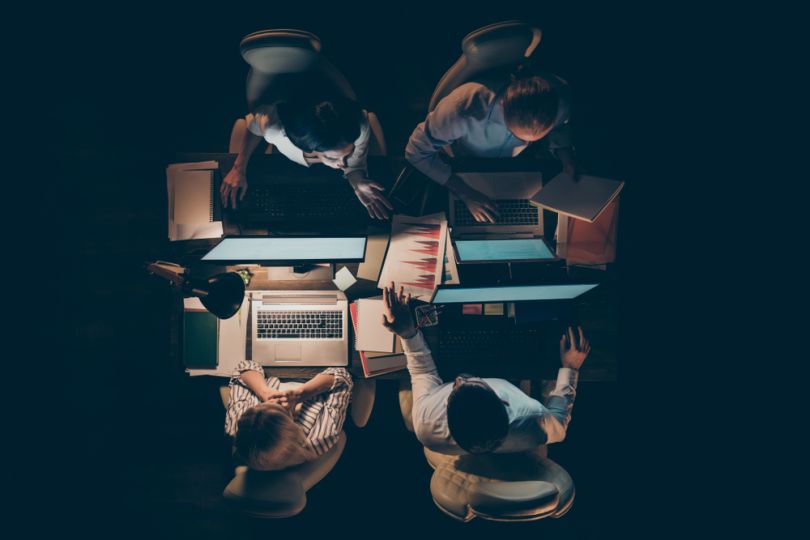 KOOP TECHNOLOGIES
Focus: Autonomous Vehicles
What they do: Koop Technologies provides the owners of autonomous vehicles with full-spectrum mobility insurance designed to meet the specific needs that come with operating self-driving machinery. Their insurance suite delivers coverage for a range of self-driving machinery types, including trucks, shuttles, manufacturing robotics, agricultural equipment and more.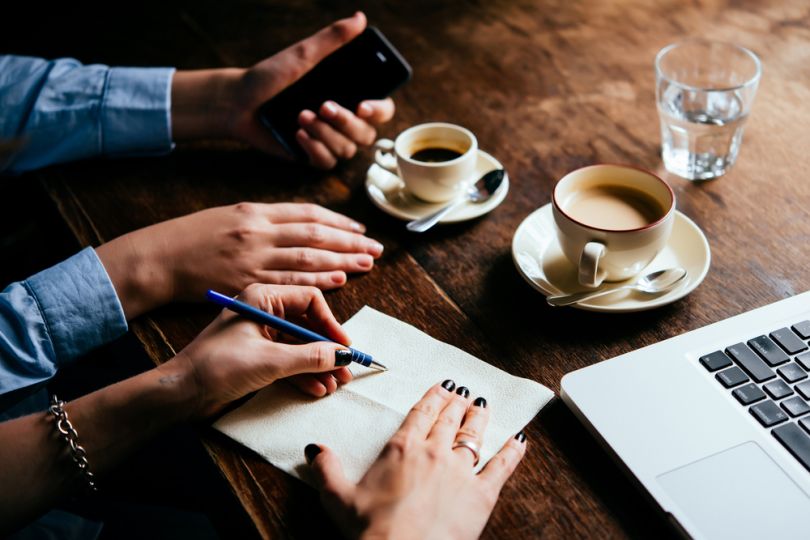 FUNNELFILLER
Focus: Sales Technology
What they do: FunnelFiller's platform relies on the principles of business intelligence and data science to help B2B companies generate leads and maintain strong relationships with their customers. Their pay-as-you-go subscription model makes lead generation and email marketing technology more accessible to smaller businesses on tighter budgets, and each subscription provides customers with email optimization, custom email campaigns, and delivered monthly reports.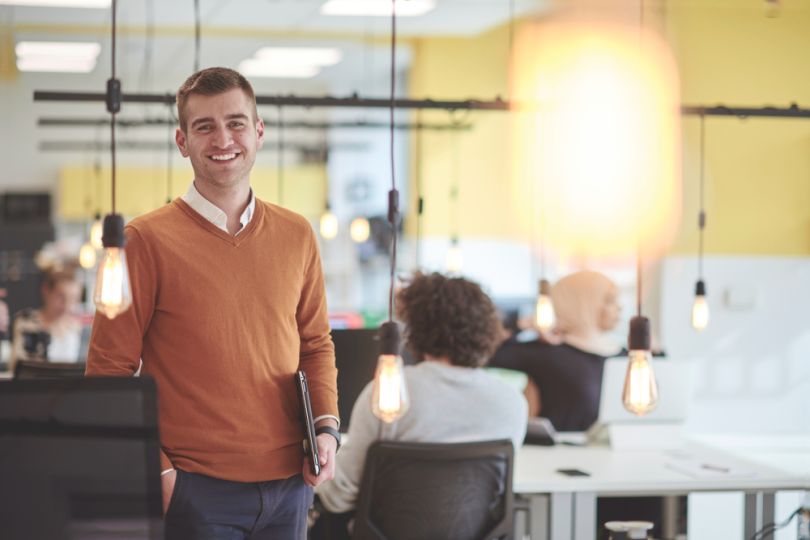 ANTHILL WORLDWIDE
Focus: Software 
What they do: Anthill Worldwide is a software development agency that provides companies with custom designs built to match their individual strengths, struggle points and end goals. Their team provides customers with a broad variety of digital development services, including app development, web design, UI/UX, virtual reality design and more.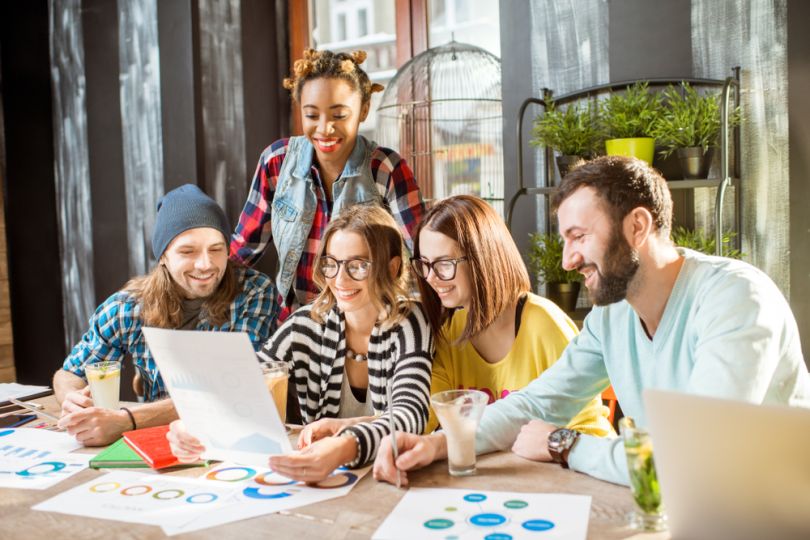 CASSIAN SOLUTIONS
Focus: Healthtech
What they do: Cassian Solutions builds healthtech software technology designed to track and ensure patients are maintaining progress with their medications and maintaining compliance with their prescriptions. Providers who use Cassian Solutions can turn raw data into complex patient profiles with which they can provide more specialized care, send medication related messages, and perform follow ups.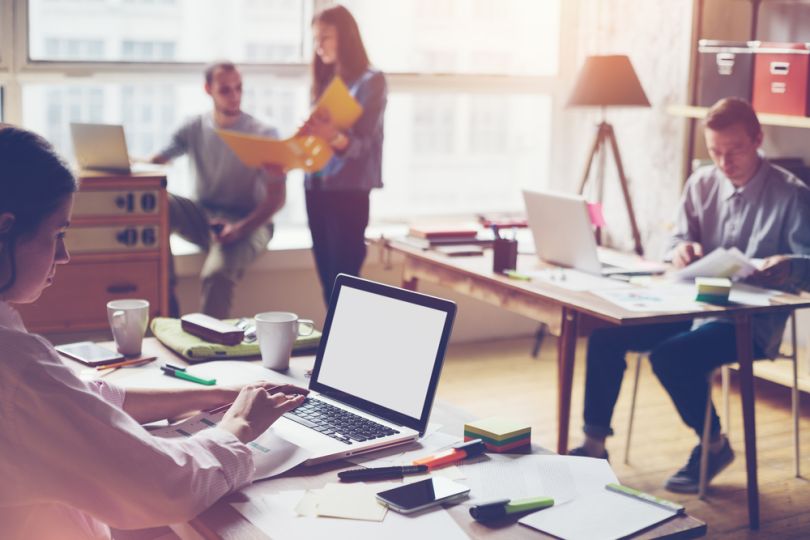 DOROTHYAI
Focus: Law Tech
What they do: DorothyAI seeks to lift some of the burden of patent searching off the backs of law firms via artificial intelligence. To achieve this, the company provides a platform with which they can perform scans of large quantities of data in order to find patents relevant to their cases. DorothyAI's users can input information about the subject they're searching, and from there they can make adjustments to narrow their search and discover the patents they're looking for.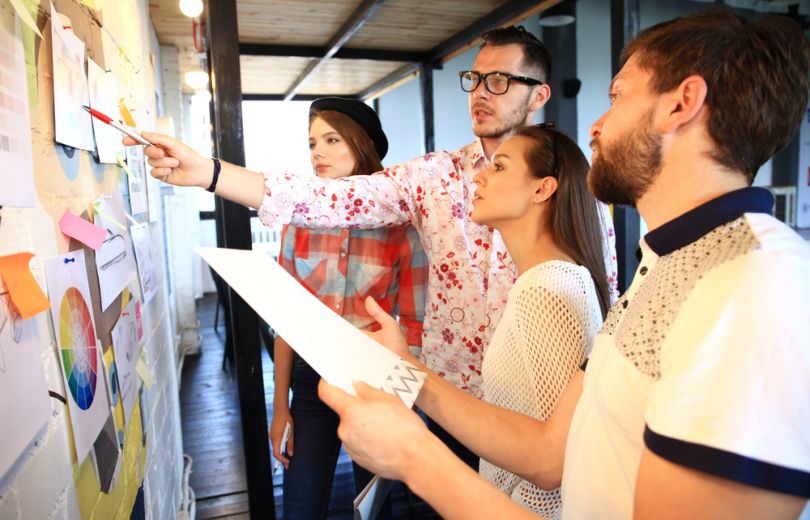 BYNSY
Focus: Real Estate
What they do: Bynsy is disrupting the real estate market with a platform that allows homeowners and real estate agents to collect and utilize data from showings in order to more quickly make a sale. The company additionally offers smart home technologies designed specifically for showings, allowing homeowners to grant access to their properties without having to be there in person.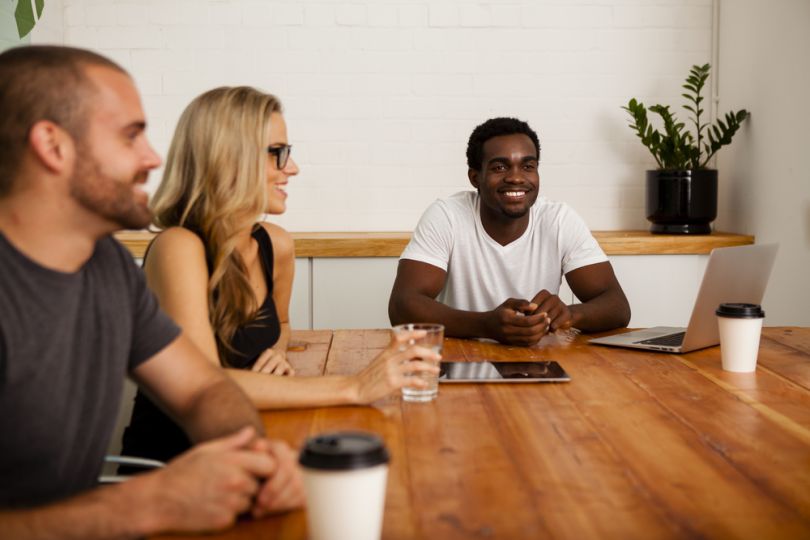 SOCO.AI
Focus: AI
What they do: SOCO.AI delivers solutions for developers working with conversational AI, providing the ability to query text and collect insights in order to improve the effectiveness of their natural learning technology. SOCO.AI's service suite includes a number of features for developers including semantic aggregation, auto structuralization, deep learning models and cloud-native capabilities. 
Images courtesy of Shutterstock.