30 Philadelphia Tech Companies Leading the Charge
Being a techie in Philadelphia hasn't always been easy, but the agile-minded and dev-focused amongst us no longer need to worry. 
We're currently living through an unprecedented era of growth amongst Philly's tech scene. Exciting startups are increasingly calling the city home and enterprise organizations have shifting to a tech-focused mindset in order to compete within their industries. The result is a boom in jobs where a tech background is necessary, making skills like data science, coding, and product management more pertinent than ever.
Philly's tech scene will only continue to develop and influence growth across industries, but these are the 30 tech companies in Philadelphia you need to know about right now. 
Tech Companies In Philadelphia To Know
Carpenter Technology
ChargeItSpot
Comcast
Gettacar
Neroflow
Odessa
STRATIS IoT
Unisys Corporation
Inspire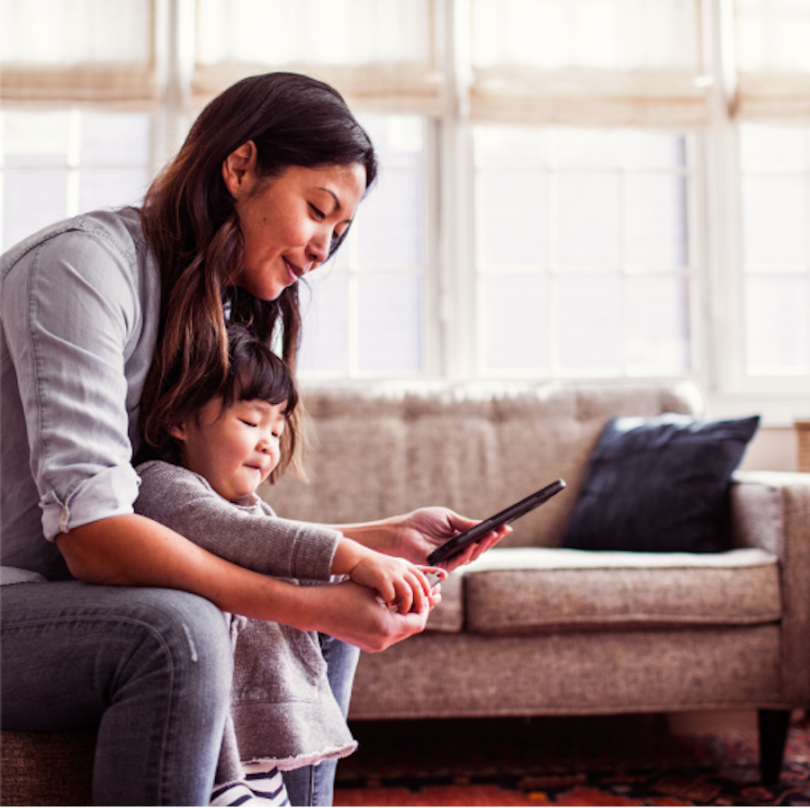 Founded: 2014
Focus: Greentech
What they do: Clean energy becomes a convenient decision for homeowners with the help of Inspire. The company guides customers through the switch to renewable energy sources, analyzing individual household needs, collaborating with wind and solar facilities, and establishing a flat monthly rate. Now people can enjoy a frictionless experience while contributing to Inspire's clean energy movement.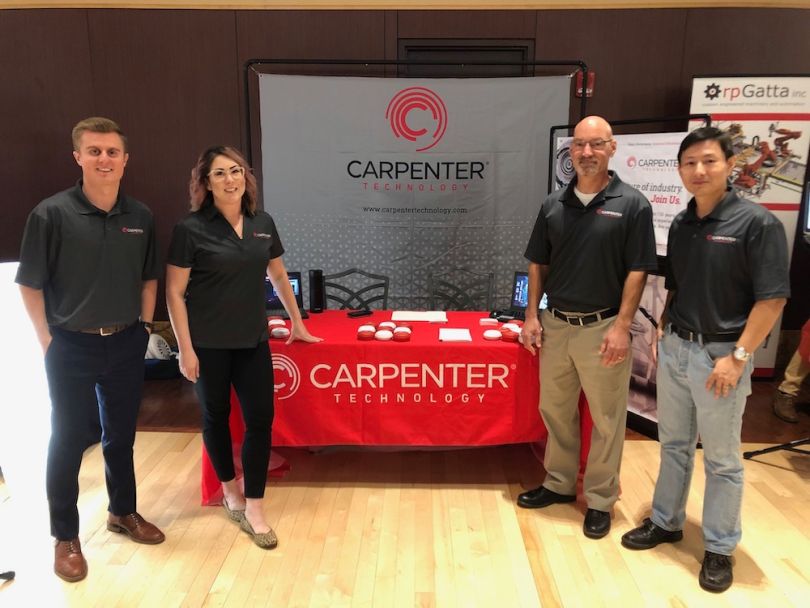 Carpenter Technology
Founded: 1989
Focus: Materials science
What they do: Carpenter Technology manufactures high-performance, alloy-based materials for use in some of our most critical applications. The aerospace, defense, transportation, energy, healthcare and other industries all rely on specialty alloys produced by Carpenter, from controlled expansion and corrosion resistant materials to high strength, high temperature and non-magnetic alloys.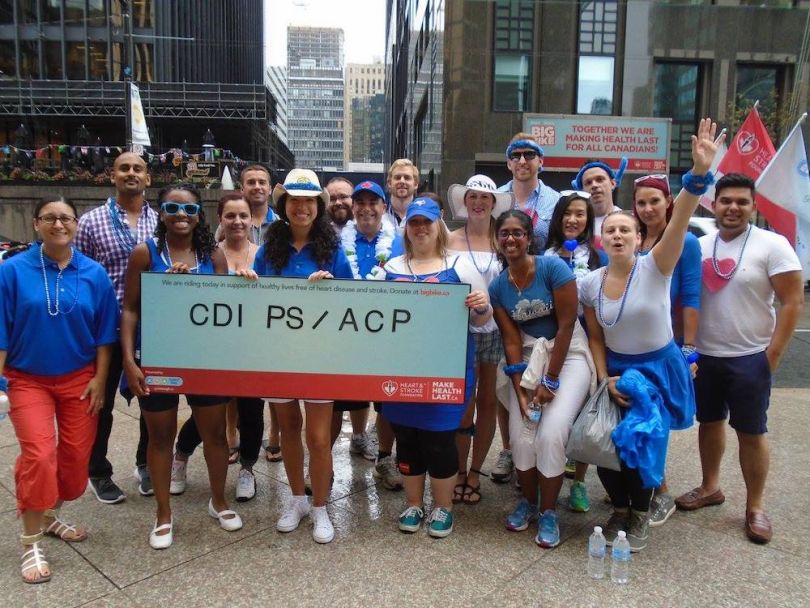 CDI
Founded: 1950
Focus: Construction
What they do: CDI Engineering Solutions supports the energy, architecture and infrastructure industries with design, procurement and construction management services that prioritize safety and efficiency. The company's wide range of solutions span from highway and bridge engineering to aviation infrastructure and supply chain management, allowing robust solutions to impact many of the largest building challenges.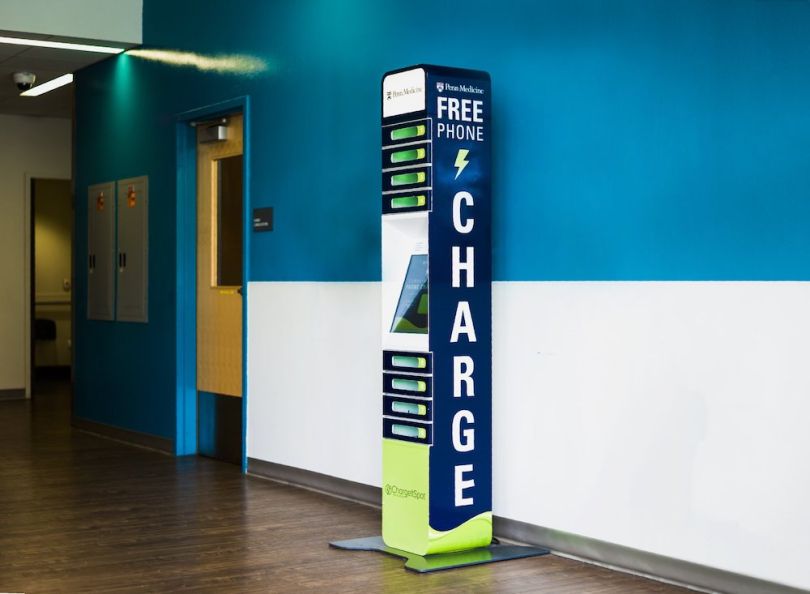 ChargeItSpot
Founded: 2012
Focus: Consumer electronics
What they do: One of the most inconvenient moments of any day is noticing you've got precious little charge left in a cell phone's battery — a feeling that's amplified when a charger is nowhere in sight. ChargeItSpot works with some of the largest retail brands and storefronts in the world to provide phone charging stations where users can lock away their devices while shopping, allowing users more peace of mind and providing retailers with a less intrusive way of capturing email and mobile data while increasing foot traffic.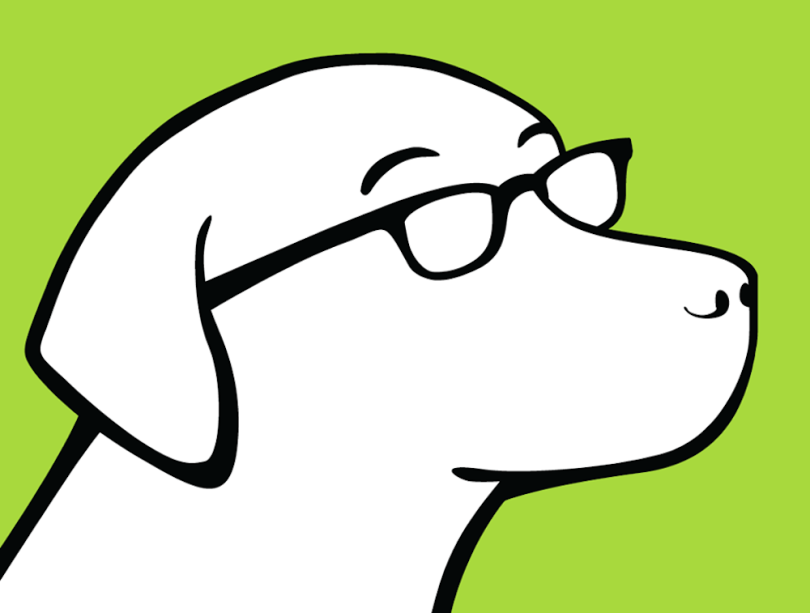 Chop Dawg
Founded: 2009
Focus: Agency
What they do: Chop Dawg is an award winning agency specializing in the creation of applications for startups, Fortune 500s, nonprofits and organizations in between. Working with clients as diverse as Novel.ly and Mister Softee provides Chop Dawg with the insight to dive deep into its client's goals throughout the wireframing process, culminating in high fidelity design work and an application that matches the brand perfectly.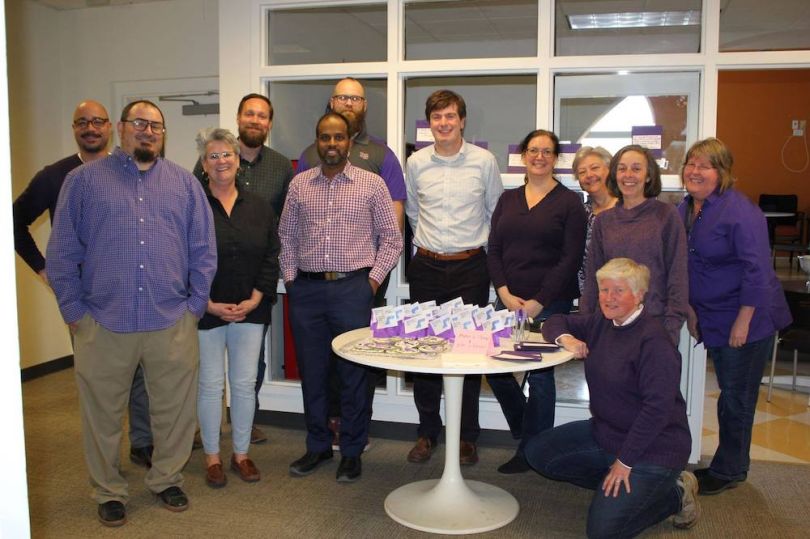 Clarivate Analytics
Founded: 2016
Focus: Analytics
What they do: Clarivate's insight and analytics solutions are designed to drive and accelerate the pace of innovation in science, academia, pharmaceuticals, biotech and when it comes to patent/domain protection. Universities, innovators and corporations alike utilize Clarivate's specialized products to establish and protect online presence, organize research information and maintain codes and standards while pushing innovation forward.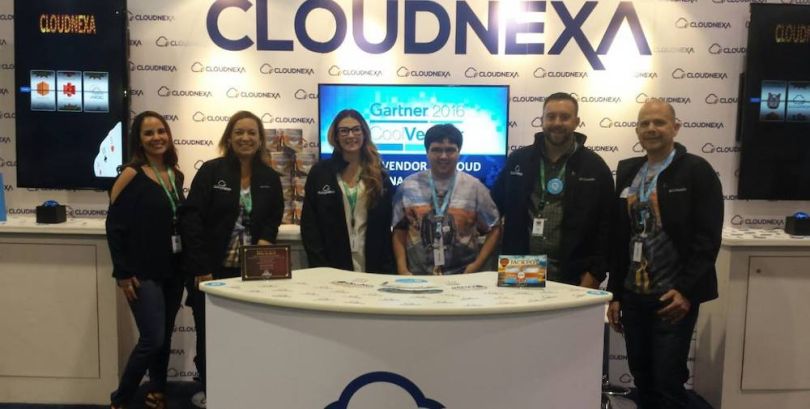 Cloudnexa
Founded: 2008
Focus: Cloud
What they do: Cloudnexa wants to ensure its customers have access to unlimited cloud potential with streamlined AWS cloud services and AWS managed services, helping transform small businesses into industry leaders. The scalable platform's cloud services include a well-architected framework with serverless environments, cloud migration, machine learning and multi-tenant web apps. Additionally, managed cloud support and managed security make up a large portion of Cloudnexa's AWS managed services.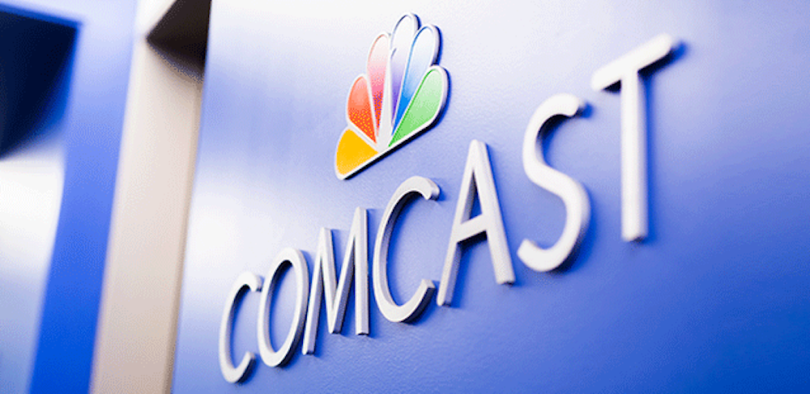 Comcast
Founded: 1963
Focus: Connectivity
What they do: Comcast is amongst the largest providers of internet access and services in the United States. The company delivers essential devices and innovative services that keep the internet accessible. The company also parents brands like Xfinity, NBCUniversal and Sky in order to bring informative content to viewers alongside other networks and providers.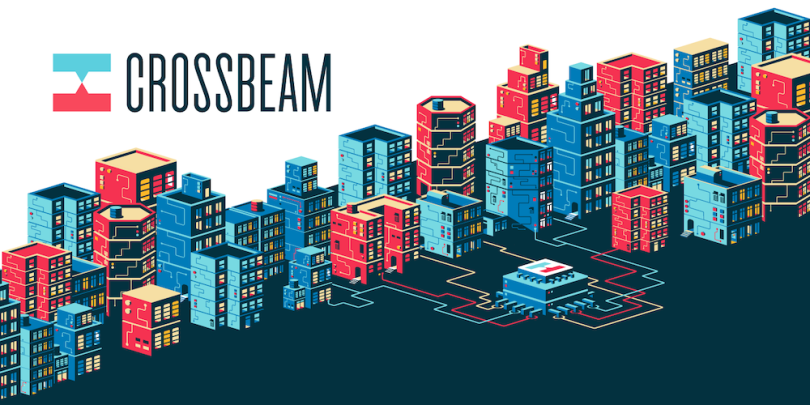 Crossbeam
Founded: 2018
Focus: Software
What they do: There are tons of potential opportunities that can be pursued when organizations decide to partner up and tackle challenges together. The problem is sharing information can be a cumbersome and often invasive task. Crossbeam set out to eliminate these issues through a platform that connects directly to the CRM of both partners. The platform instantly pulls and shares relevant data, overlapping leads and customer information, allowing organizations to focus on collaboration and growth without being held back.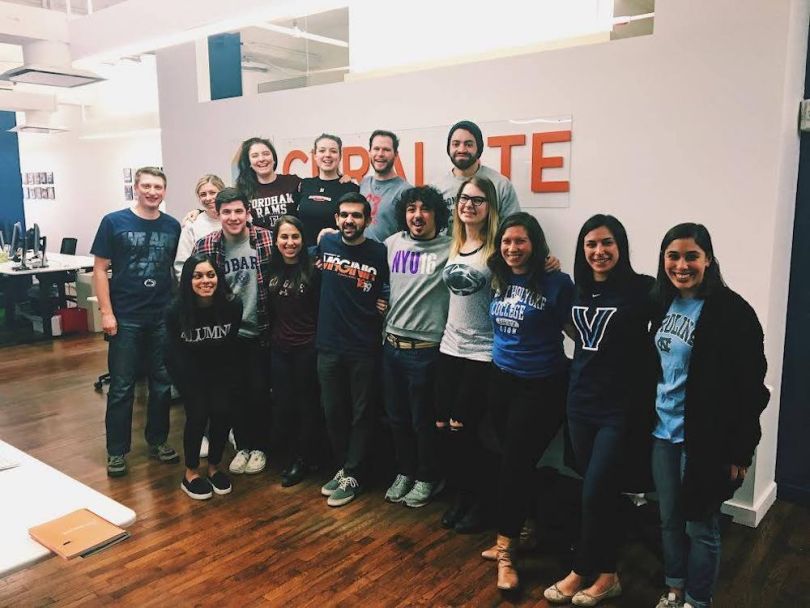 Curalate
Founded: 2012
Focus: E-commerce
What they do: Social media platforms have become a huge source of leads for e-commerce sites, and Curalate wants to make it easier for brands to capitalize on the medium. Curalate's platform offers on-site and off-site solutions for brands to discover user-generated content, turn visual content into storefronts, drive traffic from social media platforms to their website and begin building a dedicated base of influencers ready to advocate on the brand's behalf.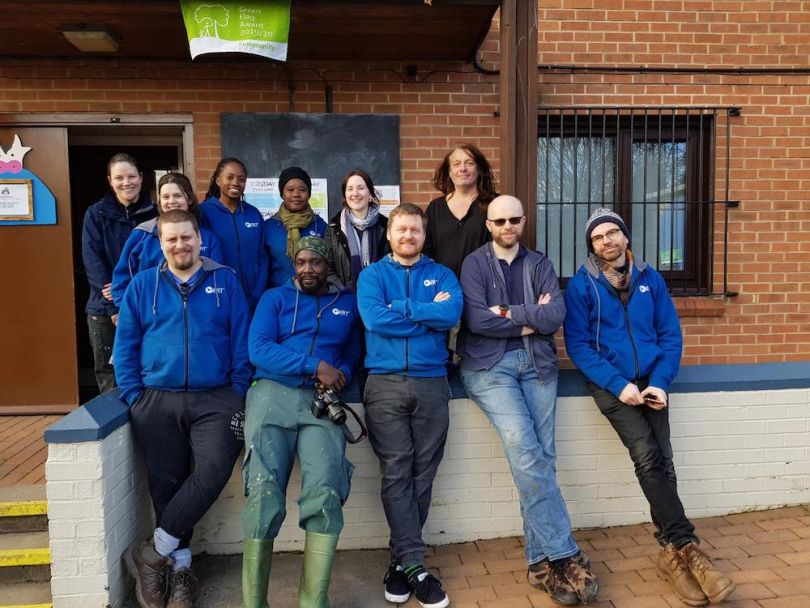 ERT Clinical
Founded: 1977
Focus: Healthcare + Software
What they do: ERT aims to make clinical developments more accessible by making the development process more efficient. The company's digital platform includes management solutions for cardiac safety, eCOA, trial oversight, business intelligence, patient support and more while providing analytics and data integration capabilities so developers can meet goals, reduce costs and shorten study timelines.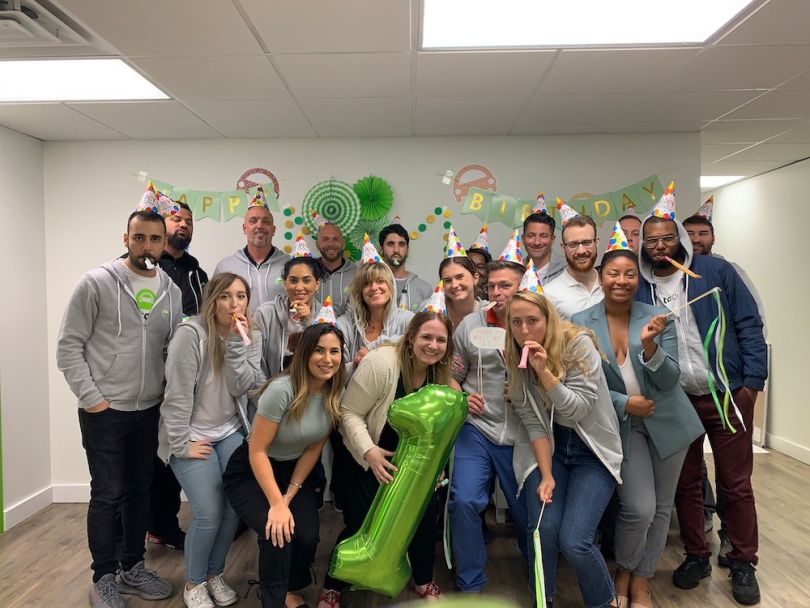 Gettacar
Founded: 2018
Focus: Automotive + E-commerce
What they do: The car buying process should be simpler than it typically is, and Gettacar is here to make sure of it. Gettacar makes the purchasing process entirely digital with an e-commerce platform that features currently available models for purchase and all available options so users can find the perfect fit. Additionally, users can sell or trade in a car on Gettacar, allowing the company to completely cut dealerships and intermediary parties out of the process.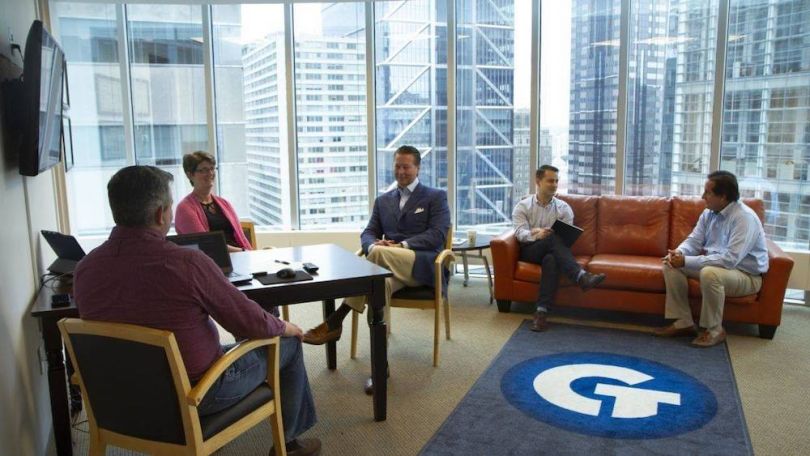 Goliath Technologies
Founded: 2010
Focus: Software
What they do: Goliath Technologies offers software solutions for IT professionals managing a system with an overflow of end-user tickets and complaints. The company's monitoring and troubleshooting software features embedded intelligence and automation to allow IT teams to anticipate, troubleshoot and log performance issues regardless of user location. Goliath Technologies's software has become standard in the healthcare industry.
Guru
Founded: 2013
Focus: Software
What they do: Guru offers a streamlined solution for teams of all sizes needing to organize crucial data and conversations into a single application. The knowledge management platform brings all crucial team information together so workflows do not become disrupted by searching or tracking down documents. Guru also integrates with other applications, like Slack, and utilizes AI capabilities to deliver information to the user before they need to search for it.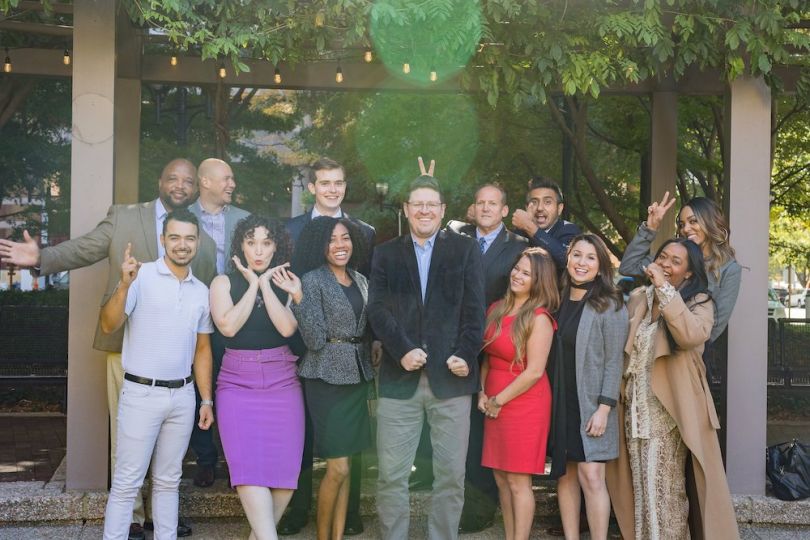 Houwzer
Founded: 2015
Focus: Real estate
What they do: Homeowners and those shopping for their new abode have grown savvy over the years, so Houwzer decided it was time to rebuild the real estate brokerage model. The company's team is comprised of full-time, salaried agents working together to deliver a home purchasing experience that not only saves time and money, but offers peace of mind through combined expertise and exceptional care.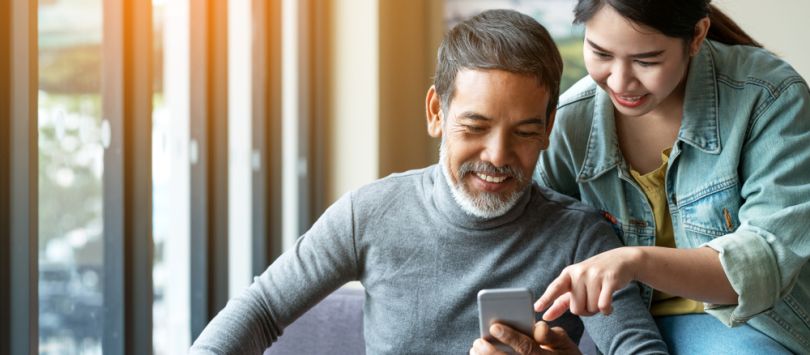 InsPro
Founded: 1986
Focus: Insurance Software
What they do: InsPro is dedicated to helping its users deliver exceptional customer service to their clients by saving them time and frustration when communicating about policies. The policy administration software suite contains capabilities for managing new business, billings, claims, documents, data and more alongside end-to-end services for application hosting, data backup and disaster recovery.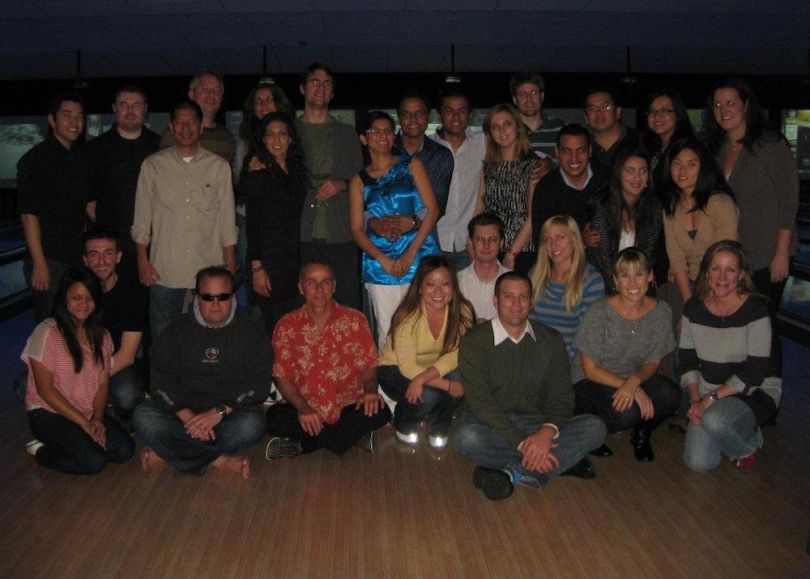 InstaMed
Founded: 2004
Focus: Healthcare + Software
What they do: InstaMed is tackling healthcare payment challenges with a singular platform that keeps consumers, providers and payers easily connected. The cloud-based technology integrates into existing workflows to allow for seamless processing of electronic payments with payment protection at every touchpoint.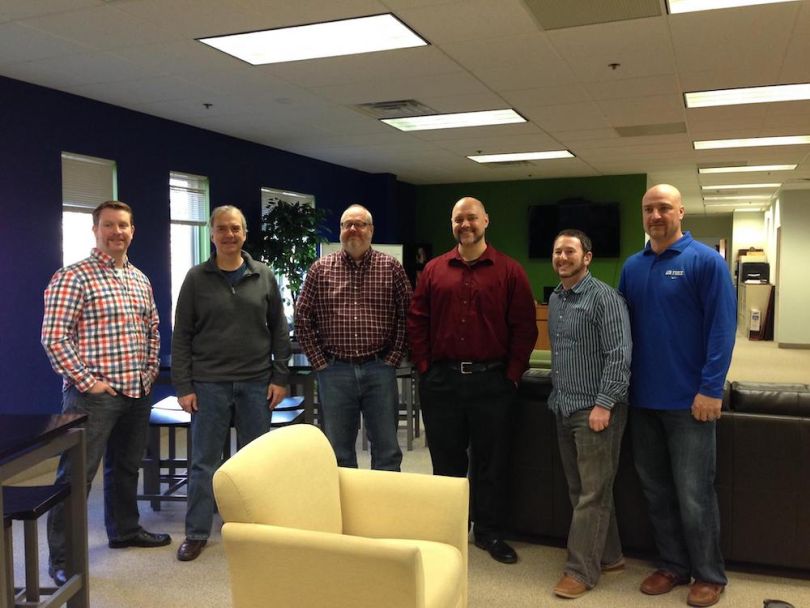 IntegriChain
Founded: 2005
Focus: Analytics
What they do: Integrichain aims to make commercial data in the life sciences industry more actionable, leading to better and more informed care for patients. The company's world-class data science and analytics capabilities are used to develop insights about patients, payers, pharmacies and providers while exposing areas of weakness in the chain to maximize impact on the Patient Journey.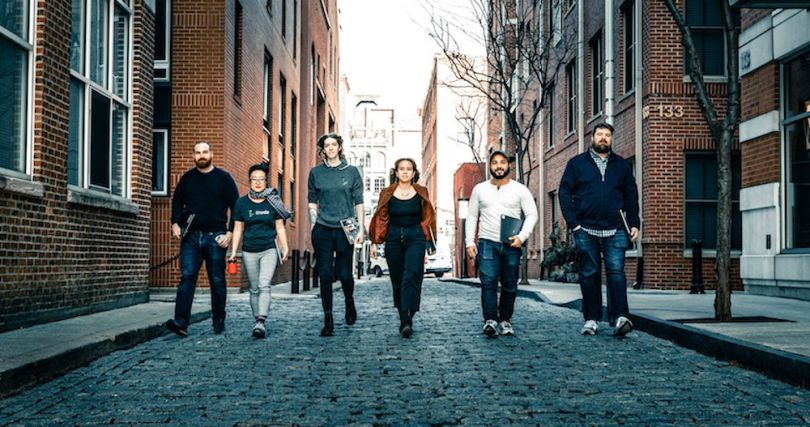 Linode
Founded: 2003
Focus: Cloud
What they do: Linode has set off to simplify processes and accelerate innovation in the cloud through the use of virtual computing. Utilizing Linux virtual machines and a set of powerful developer tools allows applications to be developed, deployed and scaled at record speeds, perfect for working with websites, machine learning workloads, gaming applications and CI/CD environments.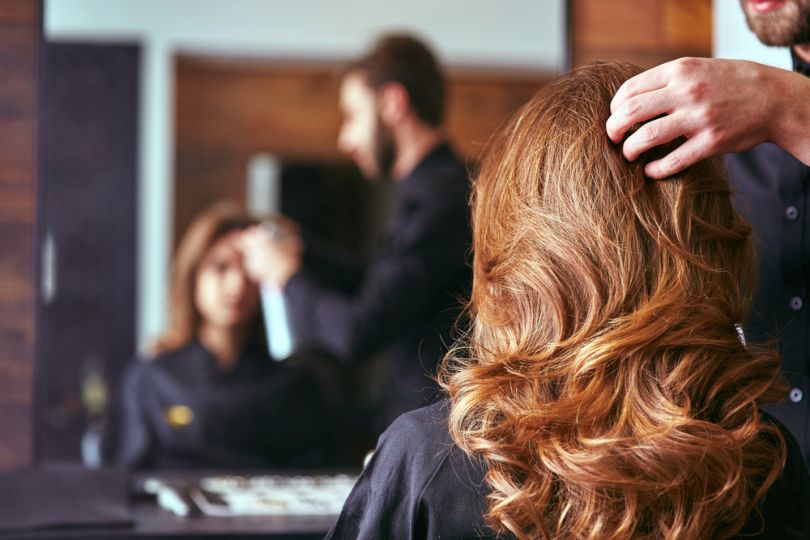 ManeStreem
Founded: 2014
Focus: Beauty
What they do: ManeStreem is disrupting the beauty industry by allowing users to access on-demand hair care from their cell phone. The platform connects users with licensed industry professionals to review for the perfect professional fit. Stylists and hair care professionals then deliver their services directly to the user's door, creating an intimate experience away from the salon and in the comfort of one's own home.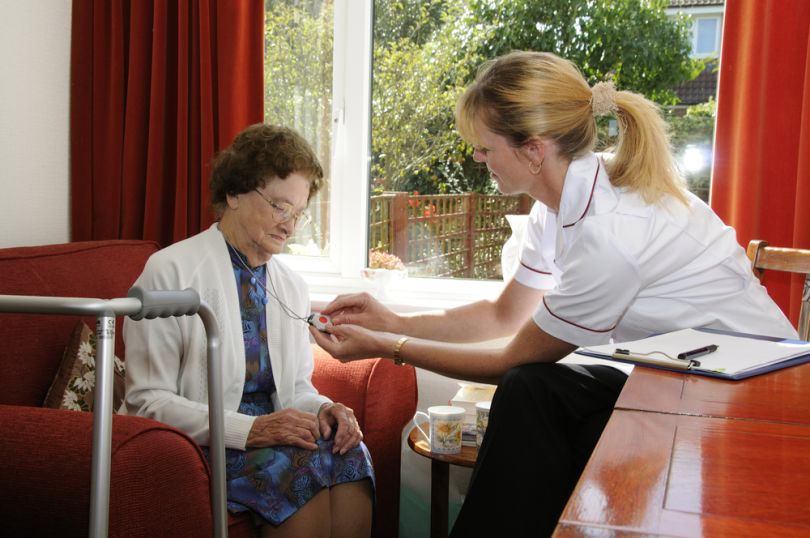 Medical Guardian
Founded: 2005
Focus: Healthcare
What they do: Every 11 seconds, one in four Americans above the age of 65 suffer from fall-related injuries and require emergency care. Medical Guardian is making it easy for these people to receive the attention they need at a moment's notice through a wrist-worn device that features up to 120 hours of battery life and built in fall-detection that triggers an emergency response automatically, providing peace of mind to users, families and practitioners alike.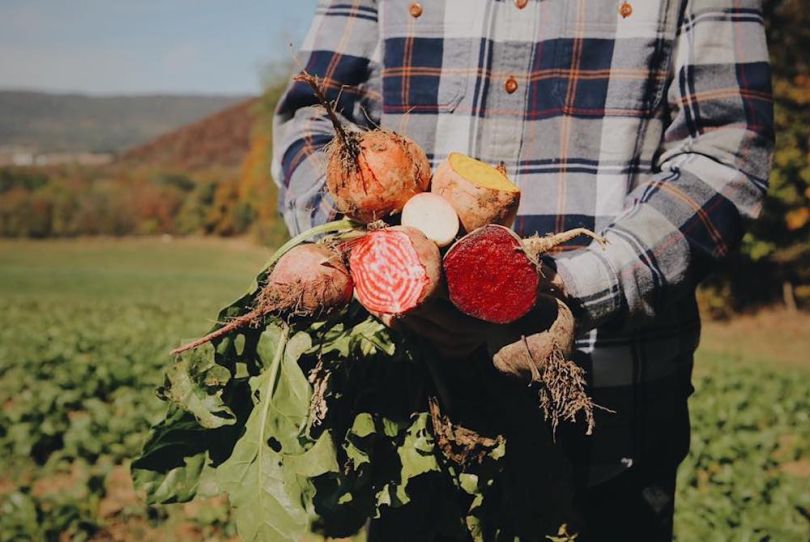 Misfits Market
Founded: 2018
Focus: Agriculture + E-commerce
What they do: Sometimes, food looks funny — and that's okay! Misfits Market is tackling the enormous food waste crisis by sourcing organic produce from farms that cannot be sold in stores due to physical inadequacies, selling it directly to consumers at a lower price. Produce sold from the company is always edible but often misshapen or not ripe yet, allowing consumers to reap the benefits by ordering or subscribing to boxed shipments directly from Misfits Market's e-commerce site.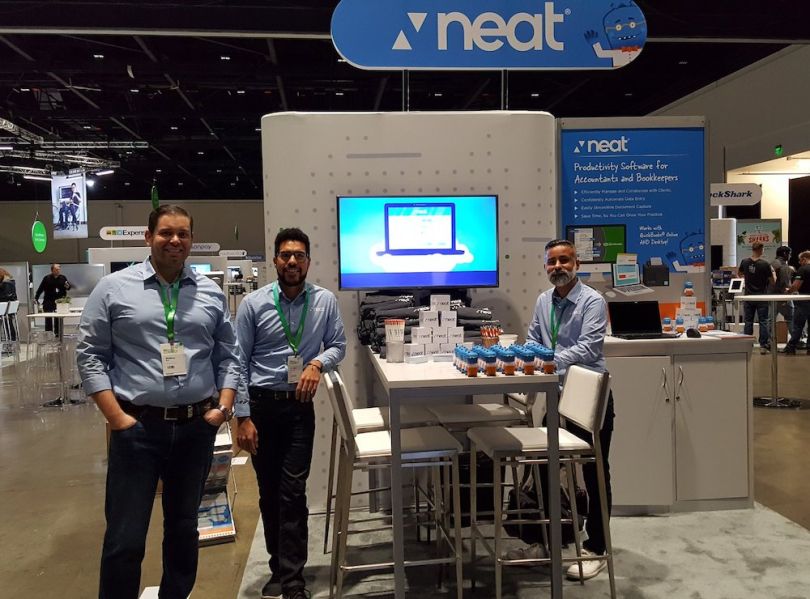 The Neat Company
Founded: 2002
Focus: Fintech + Software
What they do: The Neat Company offers revolutionary ways to simplify bookkeeping through a single platform that keeps books reconciled. The Neat platform allows for simple, accurate capturing of documents like receipts, invoices, bills and statements via image scan or email for simple reconciliation when filing taxes, plus Neat integrates with QuickBooks, Gmail, Mailchimp and more to keep documentation consolidated.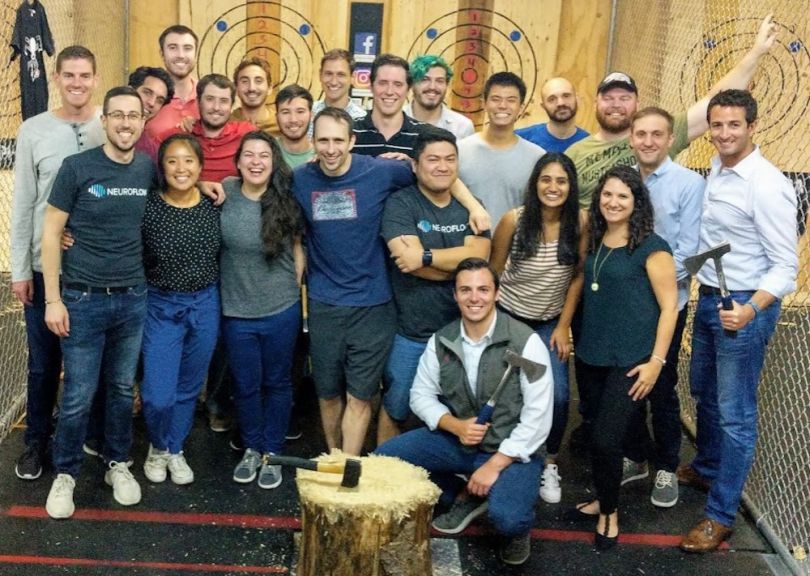 NeuroFlow
Founded: 2017
Focus: Software
What they do: While behavioral health challenges can often be rife with intangibles, tracking progress in patients does not have to be when utilizing NeuroFlow. The company offers a complete behavioral health platform that delivers collaborative, measurement-based care through tools for managing treatment plans and keeping patients engaged through mood, sleep, stress and pain tracking.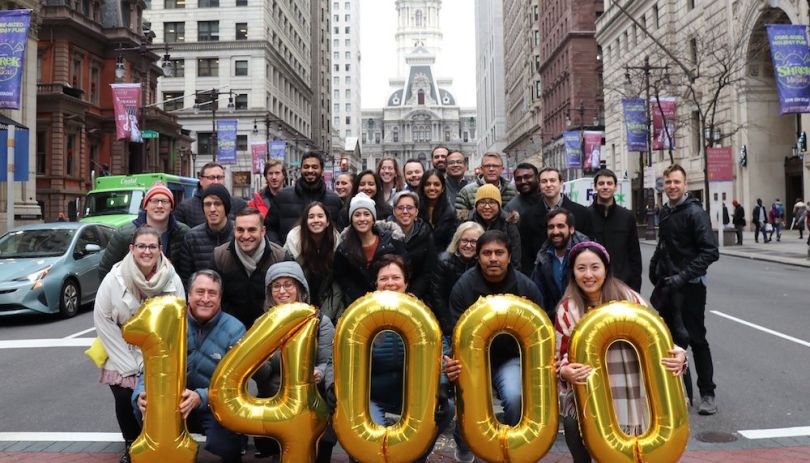 Odessa
Founded: 1998
Focus: Software
What they do: Odessa produces leasing software solutions that allow companies to take complete control over fleets or equipment wherever they may physically be in the world. The LeaseWave product suite features tools for end-to-end lease and loan management and analytics capabilities to deliver powerful information on current and historical status of leases. The platform is completely scalable and is meant to integrate seamlessly with existing IT stacks.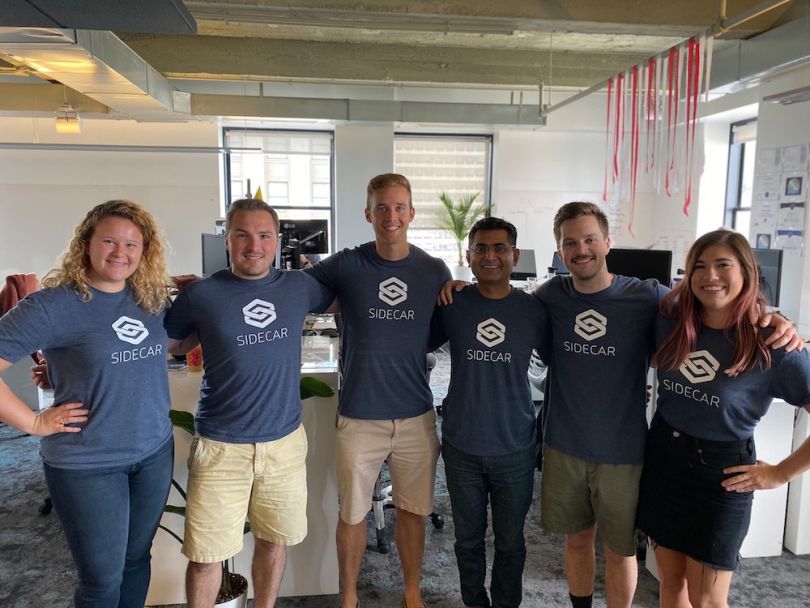 Sidecar
Founded: 2007
Focus: Analytics
What they do: Sidecar allows retailers to utilize the power of marketing on multiple channels more effectively. The company provides crucial data that allows retailers to deliver the right experience to consumers on the proper channel and at the right time. The company combines machine learning, incoming data and human expertise to align digital marketing strategies with current consumer behavior, driving performance marketing with a framework for building efficient campaigns.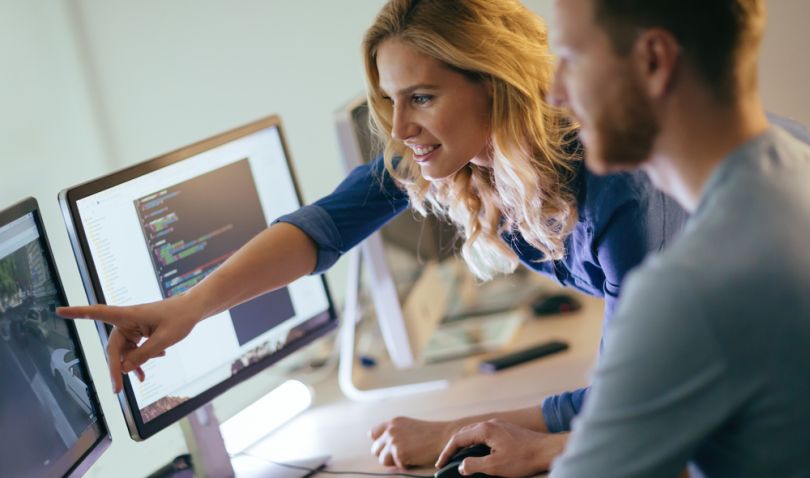 Simform
Founded: 2010
Focus: Software
What they do: Simform's mission is to help teams extend their tech capacity by working alongside them to develop game changing software for their organizations. From supporting existing tech teams with product development to creating full-scale applications, Simform excels at identifying its clients' needs and providing professional services to bring a project to completion.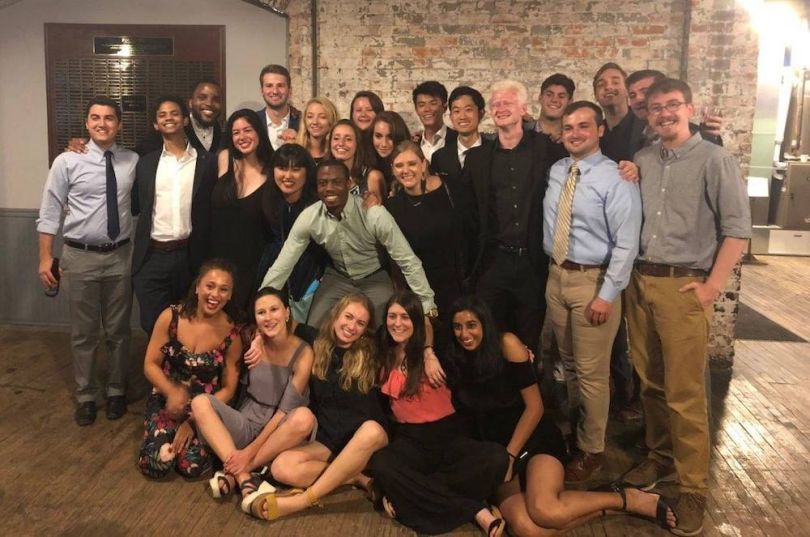 STRATIS IoT
Founded: 2013
Focus: Software + IoT
What they do: STRATIS IoT is moving what our buildings are capable of into the future, providing an IoT-control platform built specifically for multifamily buildings and student housing. The mobile application brings convenience to users when controlling synced lighting, thermostats and additional smart devices while emphasizing security and providing property owners with a differentiator that delivers real value to residents.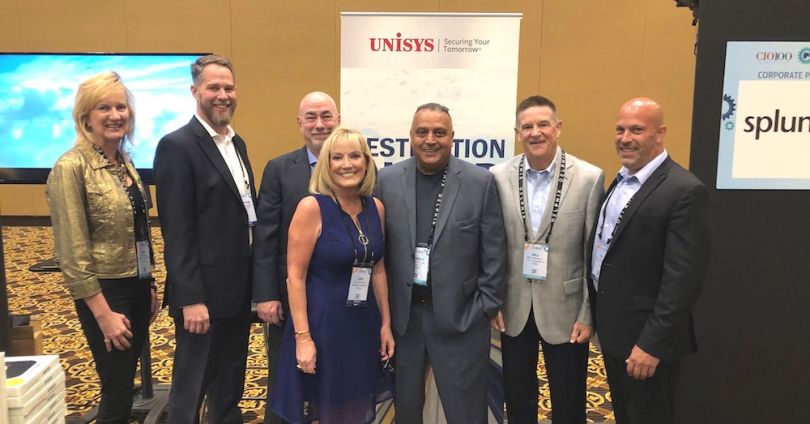 Unisys Corporation
Founded: 1984
Focus: Cloud
What they do: Unisys offers a variety of solutions to support an organization's data and security needs. Cloud and data storage services, cloud security, endpoint protection, application testing, advanced analytics and additional software services are available to ensure an organization's technical capabilities are aligned with their goals.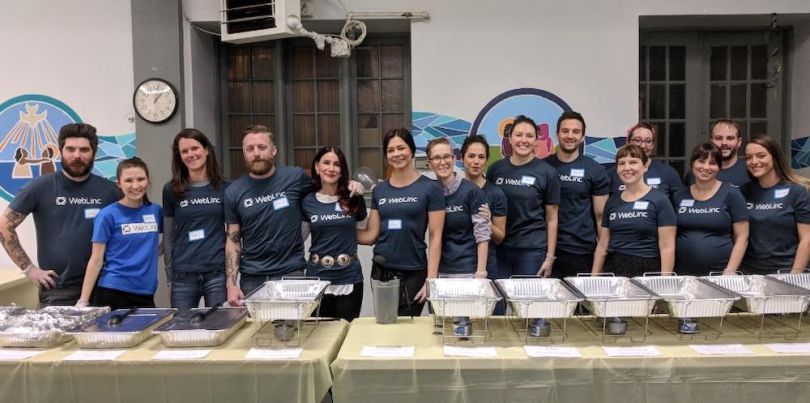 WebLinc
Founded: 1994
Focus: Software
What they do: WebLinc produces cloud-based products that help clients maximize potential when operating stores online. Two products make up the company's primary line of offerings: Workarea, a digital commerce platform built to unite commerce, content, and insights while removing redundant tasks, and Orderbot, an order management system that manages customer service, warehouse management, inventory control, product management, and additional tasks.
All images via Shutterstock and social media