16 Tech Companies Showcasing Nashville's Spark
Updated:
September 29, 2021
Updated:
September 29, 2021
While Nashville is primarily known for its music heritage, the city that birthed country music is also at the forefront of new trends not only in entertainment but in technology as well. A city full of pioneering creatives, Nashville has seen a huge bump in its technology talent pool as more and more companies decide to put down roots in the South. Neighborhoods like Wedgewood-Houston and Rolling Mill Hill are seeing an influx of enterprises looking to capitalize on Nashville's booming economy. Music City's tech companies employ a record-breaking 46,000 engineers, IT specialists, and others, with this number growing every day. What makes Nashville a truly special place is its people, who hail from incredibly diverse backgrounds and disciplines. In Nashville, country music stars perform a few doors down from local open mic venues, and budding startups team up with tech industry leaders to share new ideas and projects. Take a dive into this list of 16 tech companies in Nashville demonstrating why the city is a special place for tech. 
Tech Companies In Nashville to Know
Cloudvue
Asurion
Campaign Monitor
Sphere Payments
iostudio
Emma
JumpCrew
Syndigo
AptAmigo
VirtuSense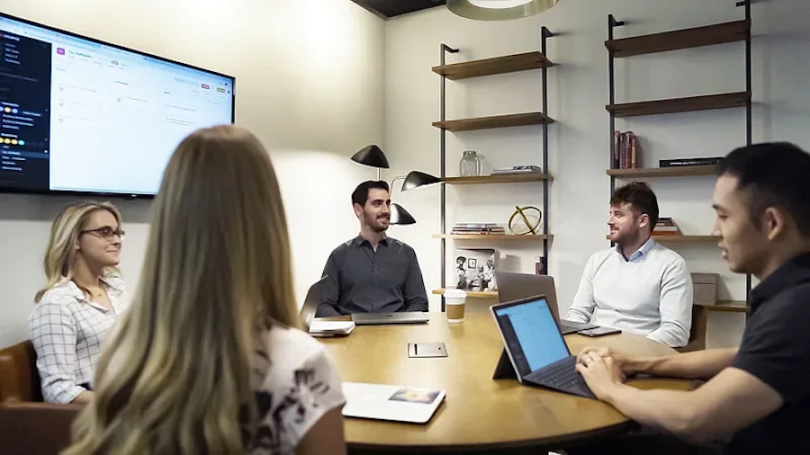 Founded: 2015
Focus: AptAmigo, Inc. adds a personal touch to the apartment search process, helping renters feel right at home while searching for their next abode. The company features technology that can tailor listings to a customer's preferences, and a world-class team follows up by providing in-person or virtual tours. With the combination of efficient technology and dedicated service, AptAmigo, Inc. will enhance the rental process for any apartment hunter.  
Headquarters: 1033 Demonbreun St., Suite 300

Founded: 2012
Focus: To ensure patients receive timely treatment, VirtuSense has developed predictive technologies that provide a more efficient healthcare experience. With the solutions of VirtuSense, healthcare professionals can automate simple vital checks, anticipate when patients will attempt to leave their beds, and deliver care to patients through a digital platform. With VirtuSense, people feel more secure in their healthcare because they are more connected with their healthcare system than ever before.
Funding: $12.8M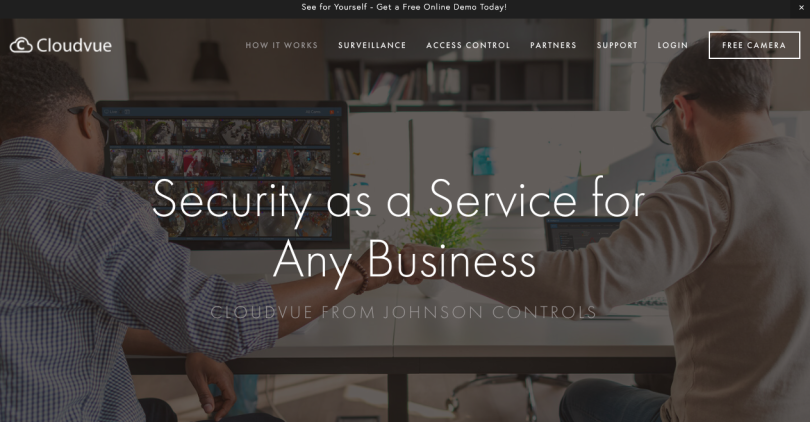 CLOUDVUE
Founded: 1996
Focus: Cloudvue is a security outsourcing company, offering enterprises across the United States both physical security and cybersecurity tools which can be used to protect their assets. With products like thermal cameras and mobile credential verification tools, Cloudvue helps companies adopt cloud technologies to maintain visibility into how and when their assets and premises are being accessed
Headquarters: 5211 Linbar Dr.
Funding: $3.4M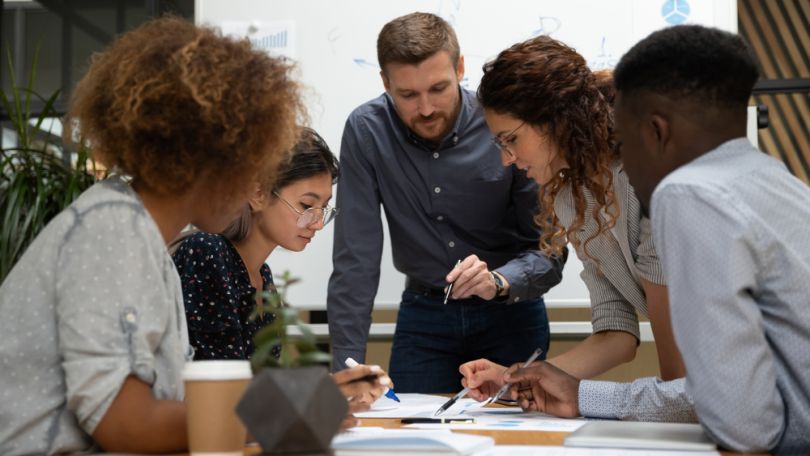 ASURION
Founded: 1994
Focus: Asurion supports mobile connectivity across the globe by providing device owners with troubleshooting and tech support services designed to help its customers enjoy frictionless mobile experiences. The company's team of IT and mobile experts offer services such as screen repair, software update guidance, and device insurance to ensure customers keep their devices protected and in good working order.
Headquarters: 648 Grassmere Park
Funding: $1M+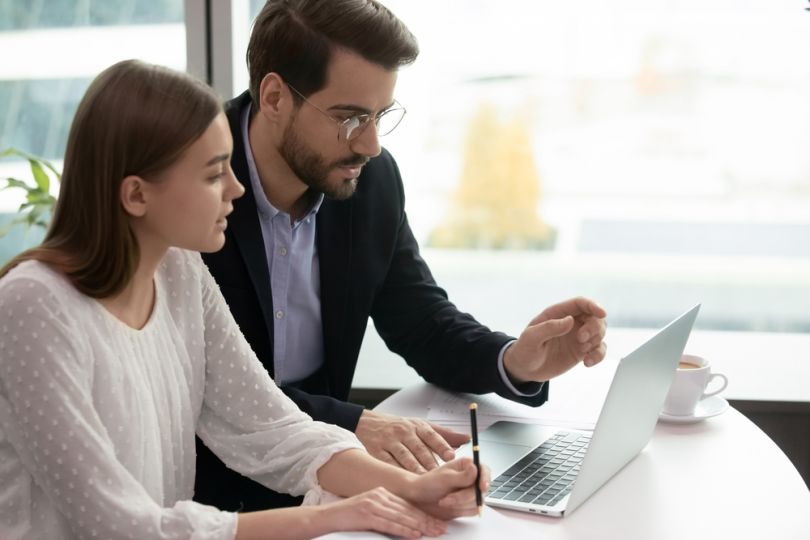 CAMPAIGN MONITOR
Founded: 2004
Focus: Campaign Monitor combines marketing expertise with software technology to empower its enterprise clients to maintain full control over their marketing campaigns. Its simplified platform makes it possible for companies to use drag-and-drop tools to design effective email campaigns, signup forms, e-commerce integrated apps and more.
Headquarters: 9 Lea Ave.
Funding: $250M+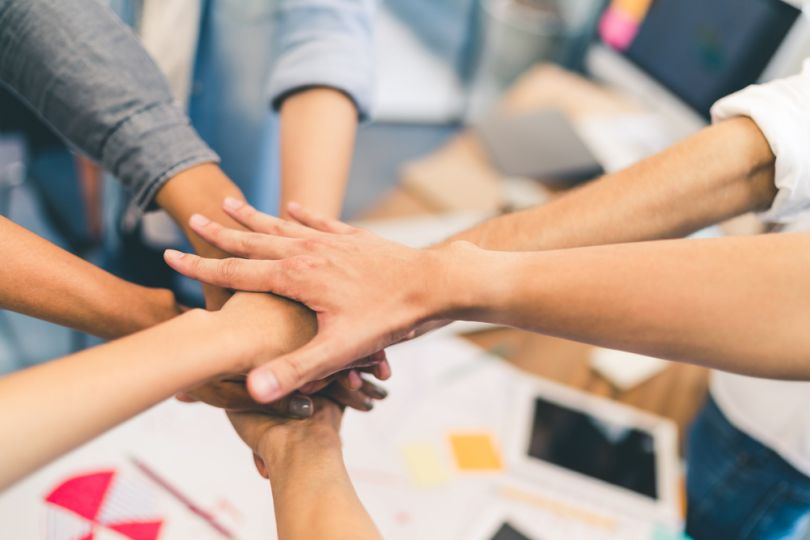 SPHERE PAYMENTS
Founded: 2017
Focus: Sphere Payments is a fintech company that provides companies in healthcare, insurance, transportation, and other sectors with payments technology to help them increase their profits. Serving both national and international clients, Sphere Payments delivers software driven security and transaction verification solutions, giving companies the opportunity to expand their reach and more quickly process payments.
Headquarters: 1033 Demonbreun St.
Funding: $1M+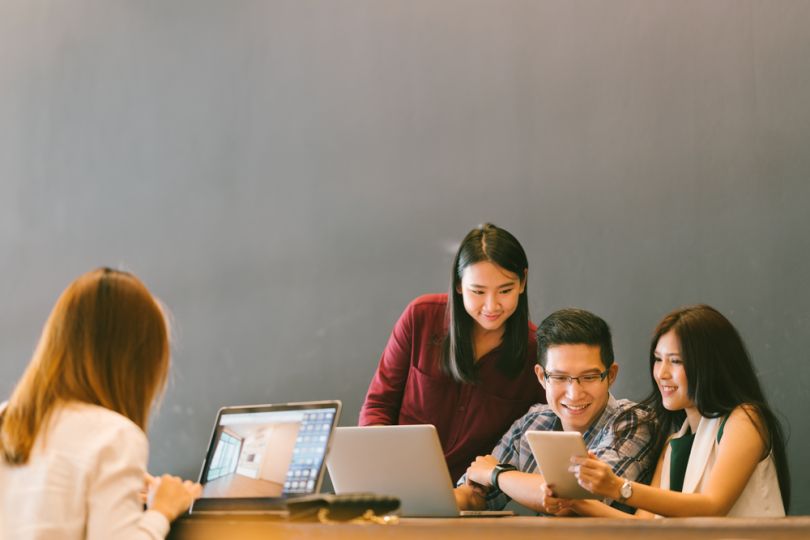 IOSTUDIO
Founded: 2001
Focus: Iostudio is a full-service software engineering and marketing company, providing brands like UPS, Harper Collins and Kekoa with a spectrum of brand and technology development solutions built to suit each client's needs. The company's comprehensive service suite includes analytics monitoring, content marketing, mobile app development and web design, as well as a range of advertising solutions like video content production and ad purchasing.
Headquarters: 565 Marriott Dr.
Funding: $10M+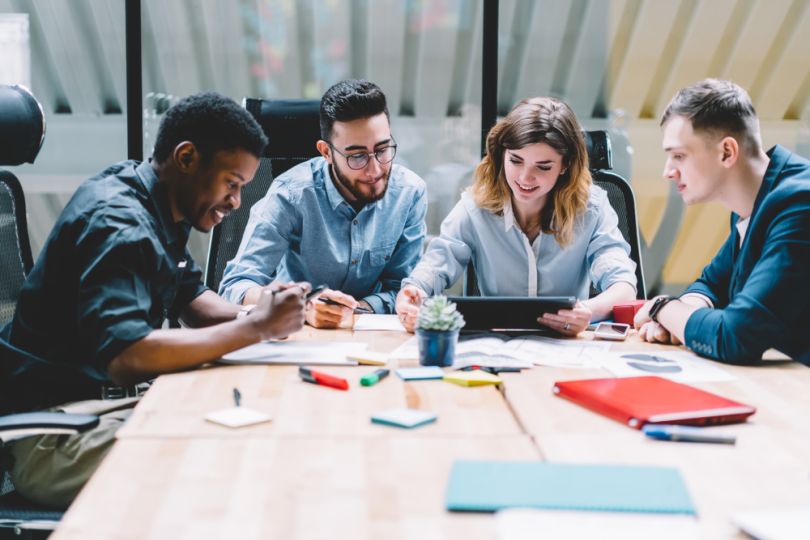 EMMA 
Founded: 2003
Focus: Emma's primary focus is on email marketing, and as such its team delivers a variety of newsletter development and technology integrations to over 45,000 national and international brands. Supporting clients in nearly every industry ranging from fitness to education, Emma offers a variety of marketing tools on a subscription basis, making it possible for brands of all sizes to adopt email marketing as a means for amplifying their voices.
Headquarters: 9 Lea Ave.
Funding: $5M+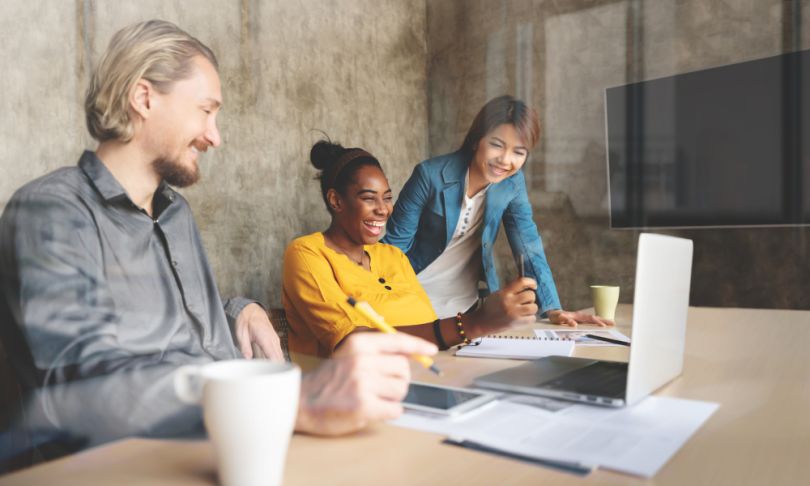 JUMPCREW
Founded: 2016
Focus: JumpCrew forms partnerships with B2B companies to help them integrate the latest in marketing technology into their sales approaches, empowering them to close on more deals and pursue new leads. Teaming up with clients like Geico and Penske, the agency leverages tools like data, automation, and media content to guide brands in developing holistic methods of targeting new clients and honing their messaging.
Headquarters: 3201 Dickerson Pike 
Funding: $15.9M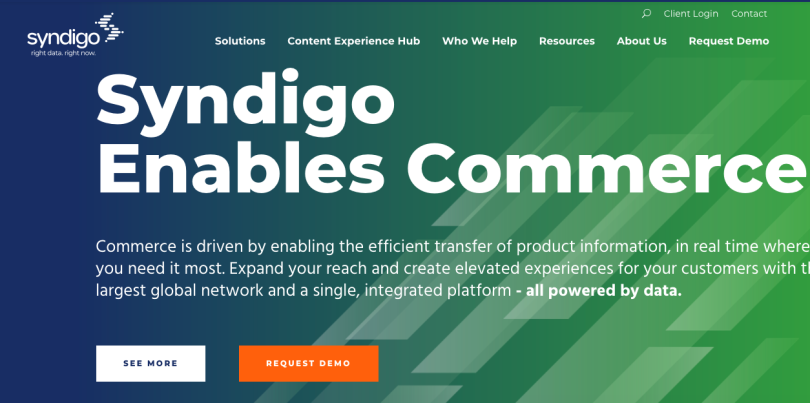 SYNDIGO
Founded: 1979
Focus: Syndigo's team is singularly focused on the e-commerce sector, and aims to support growth in the industry with a data-powered platform for managing product information and sales. Clients who adopt Syndigo's platform can not only manage their product listings but also design their online stores, create digital content, and measure their growth through in-depth analytics.
Headquarters: 2948 Sidco Dr.
Funding: $1M+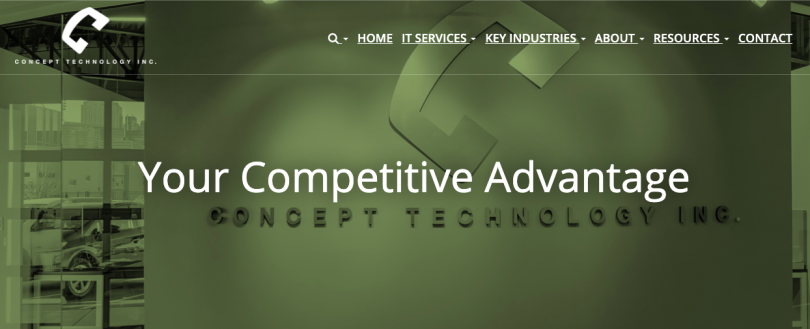 CONCEPT TECHNOLOGY
Founded: 2003
Focus: Concept Technology provides small and medium-sized companies with managed IT services, helping them strengthen their pre-existing infrastructures and opening opportunities for them to adopt new technologies and make their operations more efficient. From enterprise email management to incident recovery, Concept Technology's team helps companies operate without any friction and supports them in their growth efforts.
Headquarters: 1009 3rd Ave.
Funding: $1M+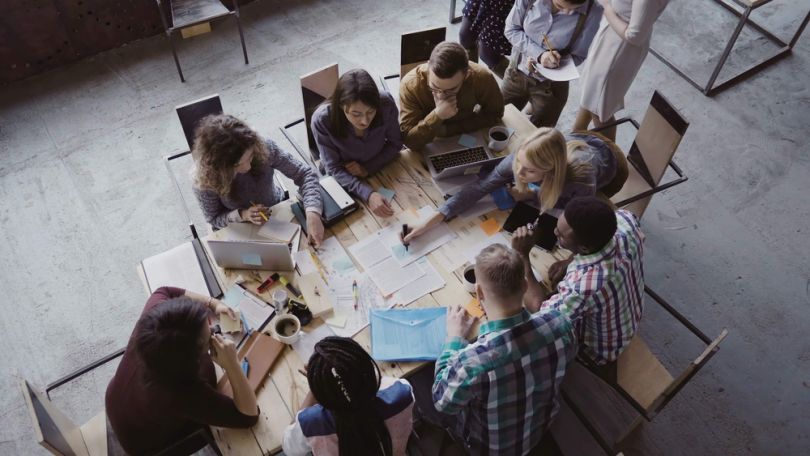 BUILT TECHNOLOGIES
Founded: 2014
Focus: Built Technologies seeks to make the construction industry smarter with the help of software, equipping companies with an all inclusive platform for managing payments, loans, compliance and other operations. Its scalable solution gives companies more insight into their portfolios and projects while also leveraging automation technology to remove the need for repetitive or distracting tasks.
Headquarters: 625 Grassmere Park
Funding: $76M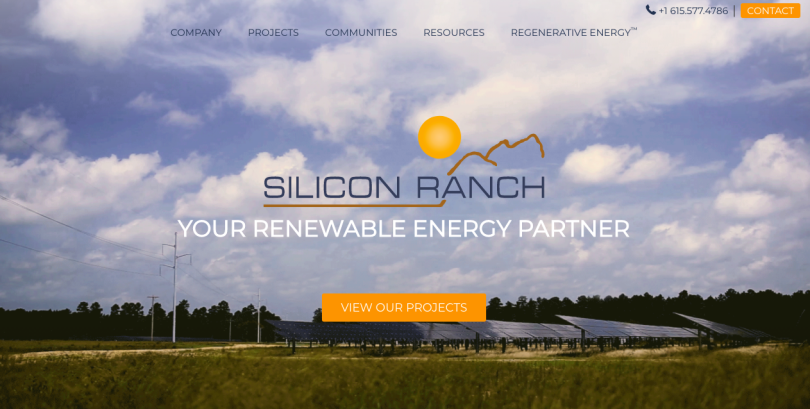 SILICON RANCH
Founded: 2010
Focus: Silicon Ranch is a solar company focused on connecting more energy consumers with clean and sustainable energy options. In collaboration with utilities companies, defense contractors and commercial enterprises, Silicon Ranch makes it easy for individuals and businesses to adopt renewable energy without compromising their efficiency. 
Headquarters: 222 2nd Ave. 
Funding: $219M
AXIALHEALTHCARE
Founded: 2012
Focus: AxialHealthcare seeks to use technology to provide better support for patients combating substance abuse, supporting both providers and patients in their efforts to develop treatment plans. The company's technologies work to repair fractures in substance abuse support by delivering one centralized platform for risk identification, de-escalation and resolving gaps in treatment.
Headquarters: 209 10th Ave.
Funding: $41.3M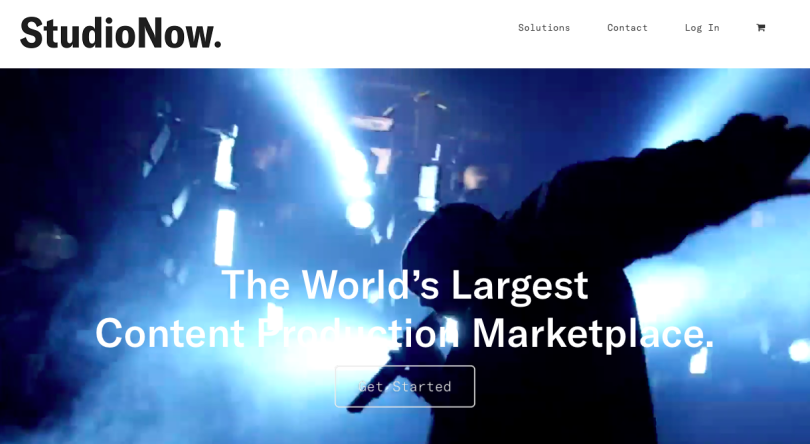 STUDIONOW
Founded: 2006
Focus: StudioNow delivers digital content production services to leading national and international companies. With names like Netflix and Walgreens in their client roster, StudioNow provides brands with a one-stop software platform for sourcing and managing content production. 
Headquarters: 4017 Hillsboro Pike
Funding: $20.4M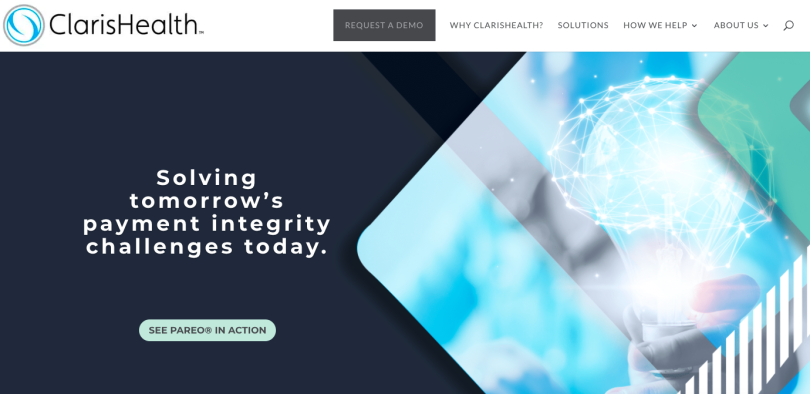 CLARISHEALTH
Founded: 2013
Focus: ClarisHealth's team of engineers and healthcare experts collaborate on developing payments solutions that not only make healthcare organizations' operations smoother but also helps them increase their profits. By unifying enterprise claims and reporting, ClarisHealth makes administrative tasks simpler and helps protect companies from potential losses.
Headquarters: 301 Plus Park Blvd.
Funding: $1M+
Images courtesy of Shutterstock and company sites.