Get the job you really want
Top Hybrid Recruiting & HR Jobs in Raleigh, NC
Fintech • Information Technology • Insurance • Financial Services • Big Data Analytics
This role supports Business Leaders in the Global Technology, Security and Data & Analytics organizations as well as Senior HRBPs and COE Leaders to mobilize effective and forward-thinking people solutions by providing end-to-end integrated talent support and utilizing growing functional and business knowledge to tailor programs and solutions. ...
Top Benefits:
401-K
401-K Matching
Adoption Assistance
+45 More
Cloud • eCommerce • Information Technology • Retail • Software • Database
We didn't become the fastest growing, highest ever valued SaaS software company in digital commerce with nearly 100% year-over-year growth by sitting on the sidelines.
We continually explore what's possible. As the founder of the headless commerce concept, the leader in true composable commerce, and the visionaries behind MACH® — our p...
Top Benefits:
401-K
401-K Matching
Company Equity
+54 More
Not enough results? To see more jobs, try:
Top hybrid Companies in Raleigh-Durham, NC Hiring HR + Recruiting Roles
See All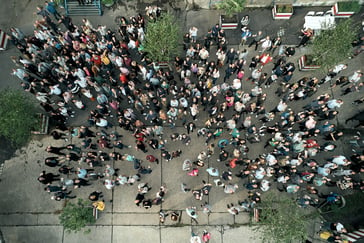 Software • Retail • Information Technology • eCommerce • Database • Cloud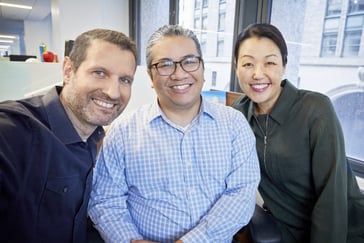 Insurance • Information Technology • Fintech • Financial Services • Big Data Analytics