'Everything's Bigger In Texas': The 16 Largest Dallas Tech Companies to Know
While only the second largest state in the nation, Texas definitely takes first place for having the biggest personality of any of its neighbors. Home to countless rodeos, barbeque joints and wide open spaces, there's a reason why the saying goes "everything's bigger in Texas," and the tech industry is no exception. Word on the street in Dallas is that the city is poised to become the next Silicon Valley, and with the range of global leaders who've established themselves within the city's borders, it's not hard to see why.
From global energy production to mobile app development, Dallas' contributions to the tech economy are impossible to overstate. Tech leaders often bring with them the promise of stability and prosperity, and so it's no surprise that Dallas tech companies employ around 43 percent of the entire state's tech professionals. Take a look at how 16 of the largest tech companies in Dallas are uniting thousands of Texans around a common purpose.
Largest Tech Companies In Dallas To Know
AT&T: 240,000+ employees
Texas Instruments: 29,000+ employees
Pinnacle Group: 8,000+ employees
Telvista: 7,000+ employees
Solera: 4,000+ employees
Mercado Labs: 3,000+ employees
Tellabs: 2,500+ employees
Infogroup: 2,000+ employees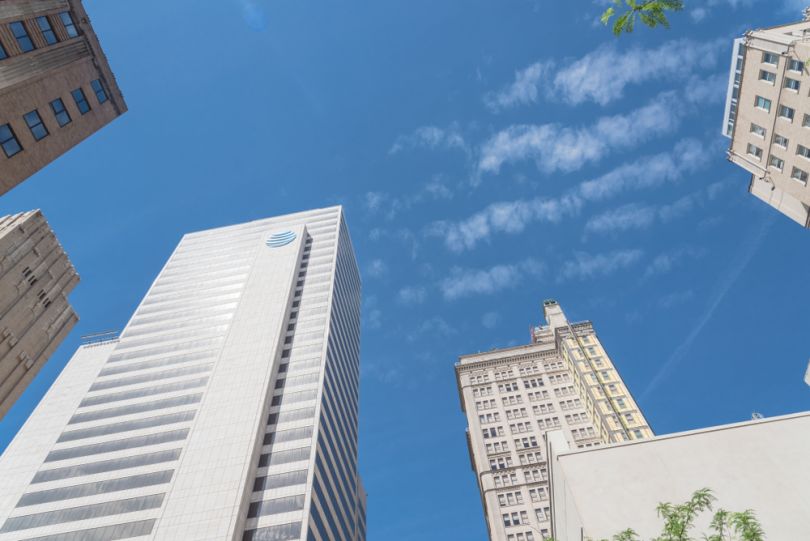 AT&T
Founded: 1876
Number of Employees: 240,000+ 
Their Focus: Telecommunications
Their Story: AT&T is an international telecommunications company that delivers wireless calling, both local and long distance, for individuals and companies across the globe. Partnering with mobile device leaders like Apple, the company develops a swath of both wireless and wired text, voice, data, and internet services for a subscriber base of over 110 million customers. For over 100 years, AT&T has been one of the biggest communications companies in the world, and recently teamed up with WarnerMedia to deliver media and entertainment content via their devices to their broad consumer base globally.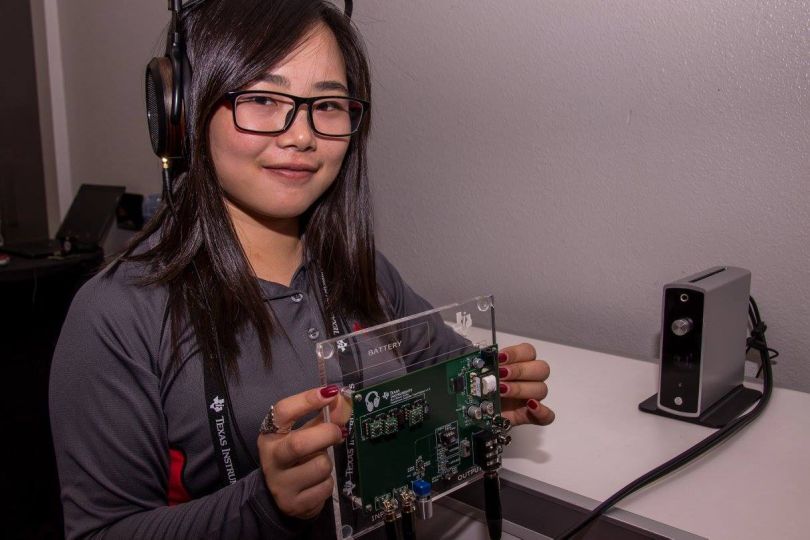 TEXAS INSTRUMENTS
Founded: 1930
Number of Employees: 29,000+
Their Focus: Semiconductors & Computers
Their Story: One of the biggest and most recognizable embedded processor developers, Texas Instruments engineers semiconductor technology for use in cell phones, calculators, and other devices. From LED lights and electronics chips to solar energy processors, the company produces tech for use in a broad range of industries, and their products can be found at use in medical organizations, educational institutions, automobiles and individual enterprises. Texas Instruments brings in an estimated revenue of round $1 billion, and their engineers and designers are based all over the world in research centers in Dallas, San Francisco, Germany and India.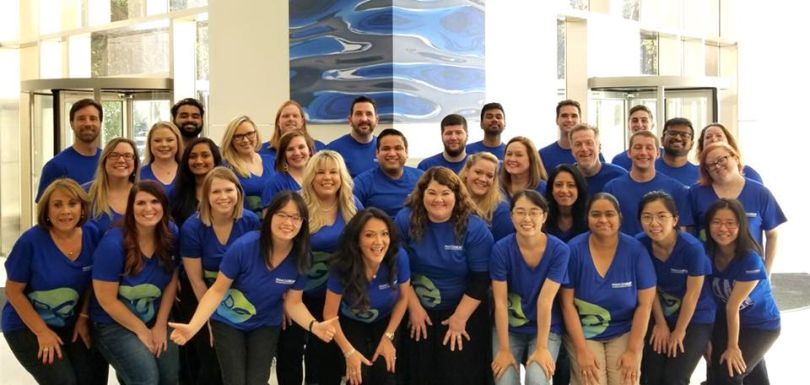 PINNACLE GROUP
Founded: 1996
Number of Employees: 8,000+
Their Focus: HR Technology
Their Story: Pinnacle Group delivers IT-powered workforce and staffing solutions to companies across the United States and Canada. The company offers payroll, contractor compliance, and vendor management software to companies in nearly every industry. The company also boasts the status of being the first woman and minority-owned company to become a Beeline Certified Strategic Partner. 
 

TELVISTA
Founded: 1997
Number of Employees: 7,000+
Their Focus: IT
Their Story: Telvista is an information technology company that provides outsourced communications software for companies in telecommunications, technology, travel, retail, and other industries. Their contact center and social media solutions help their clients reach partners and customers in an effective manner, helping businesses stay relevant and competitive in their markets. Their goal is to help companies reach their full potential by leveraging all available channels to spread their brand message. The company works with both startups and Fortune 500 companies to reach their objectives.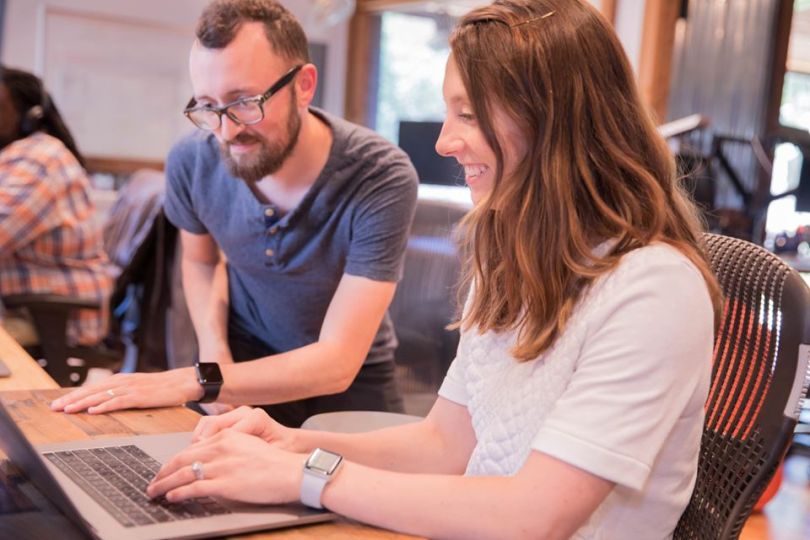 SOLERA
Founded: 2005
Number of Employees: 4,000+
Their Focus: Software
Their Story: Solera is a software and data company that provides integrated technology and services for companies in the automotive and insurance industries. Their software has been implemented in pioneering technologies such as connected automobiles and self-driving vehicles. Their products aim to connect mobility tech and insurance data to help keep drivers safe. Solera additionally develops software designed to help consumers protect the security of their personal digital assets, helping process over 300 million transactions across the globe every year.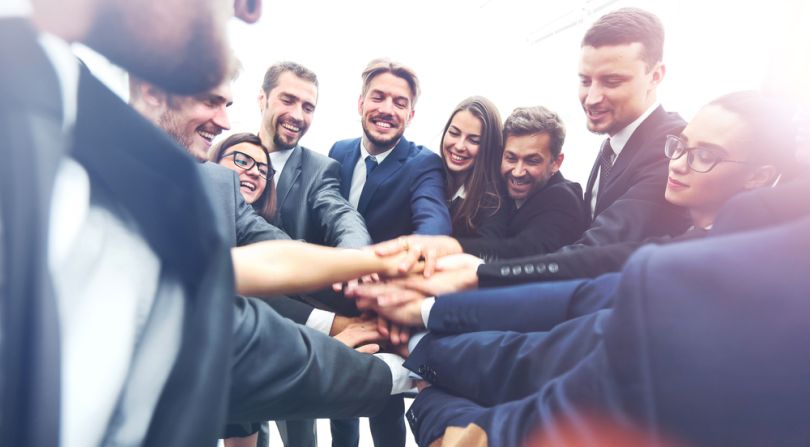 MERCADO LABS
Founded: 2018
Number of Employees: 3,000+
 Their Focus: Supply Chain Technology
Their Story: Mercado Labs helps companies gain control over their supply chains by providing enterprises with a cloud-based platform where they can connect with their employees, suppliers, partners and everyone else involved in their operations. Their technologies help companies reduce risks to their assets while in transit and improve the efficiency of their distribution, offering compliance maintenance services as well to ensure they can remain up to date on the latest legislation.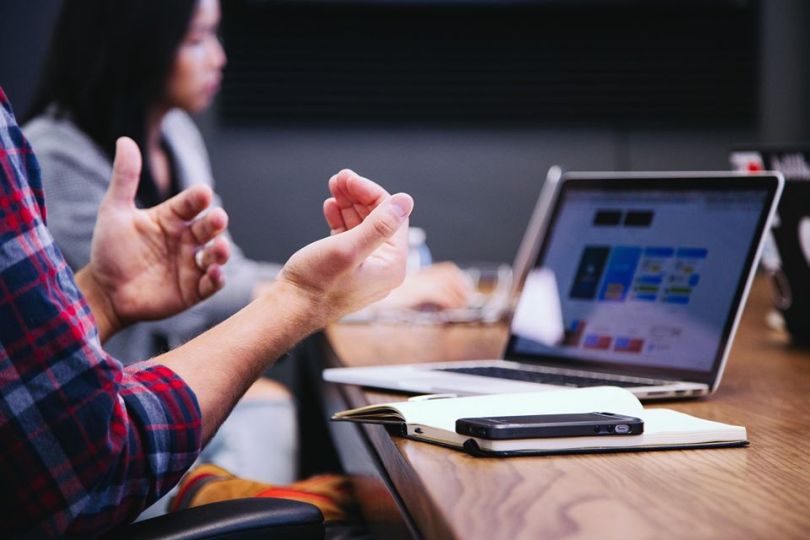 TELLABS
Founded: 1974
Number of Employees: 2,500+ 
Their Focus: Telecommunications
Their Story: Based out of the North side of Dallas, Tellabs is a telecommunications company that serves industries from entertainment to healthcare, providing companies and organizations globally the ability to integrate telecom software into their daily operations. Offering both enterprise and broadband solutions, Tellabs' product suite includes a number of LAN and ethernet options, and their team additionally provides technical support services to help companies integrate and install new technologies seamlessly.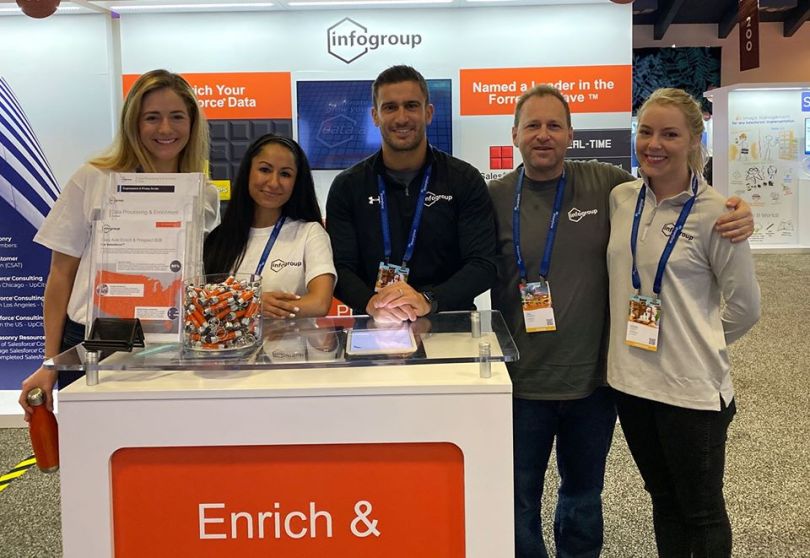 INFOGROUP
Founded: 1972
Number of Employees: 2,000+
Their Focus: Marketing
Their Story: Infogroup offers analytics services for sales companies, helping them develop effective direct marketing strategies based off of real data from their customer bases. The company's services help brands develop email, database and paper marketing campaigns with the help of big data, delivering specified lead generation and helping to boost acquisitions and revenue. The company has provided sales technology to leading global companies including Allstate, eBay, Marriott and Aetna.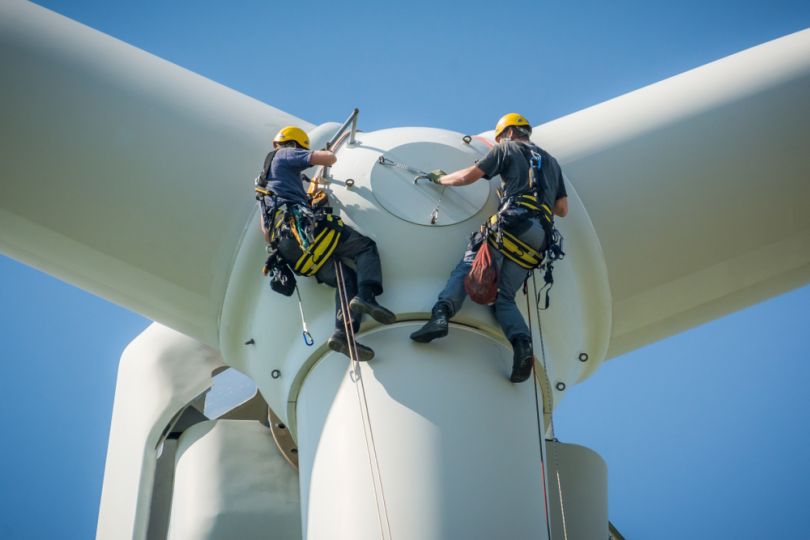 LUMINANT 
Founded: 1882
Number of Employees: 2,000+
Their Focus: Energy
Their Story: Luminant is a power generation company that manages mining, marketing, trading and energy development projects across the state of Texas and beyond. The company's focus on sustainability powers their purchasing of wind and solar energy across the nation, generating over 39,000 megawatts of power throughout the United States.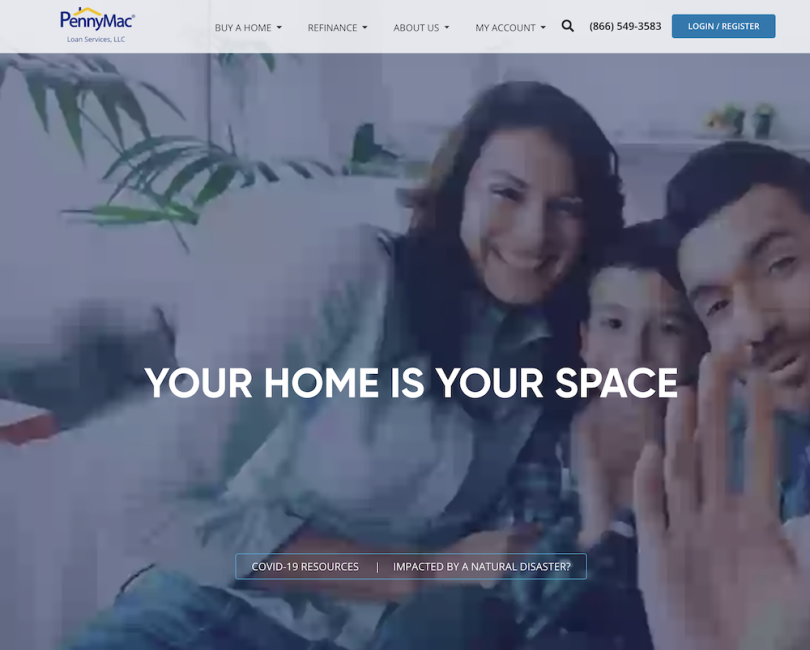 PennyMac
Founded: 2008
Number of employees: 1001-5000
Their focus: Home loans
Their story: PennyMac is a financial partner to home buyers at any stage of the game, helping them acquire the funding they need to make their dream home a reality. Services are available for acquiring a mortgage loan, refinancing and more, with online tools for comparing loan options and calculating mortgages available as well.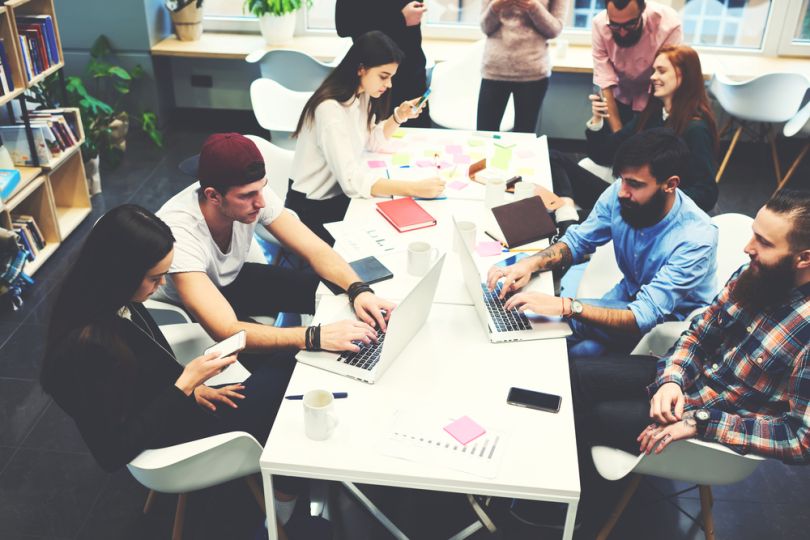 BENEFITMALL
Founded: 1979
Number of Employees: 1,300+
Their Focus: Enterprise Software
Their Story: BenefitMall offers software-powered benefits and payroll services to companies throughout the country. Partnering with both insurance carriers and enterprises, BenefitMall works to help companies provide worker's compensation, retirement plans, and other benefits to their employees. Their technology suite assists companies in conducting paperless payroll operations, making it easier to compensate employees on time and simplifying the benefits enrollment process.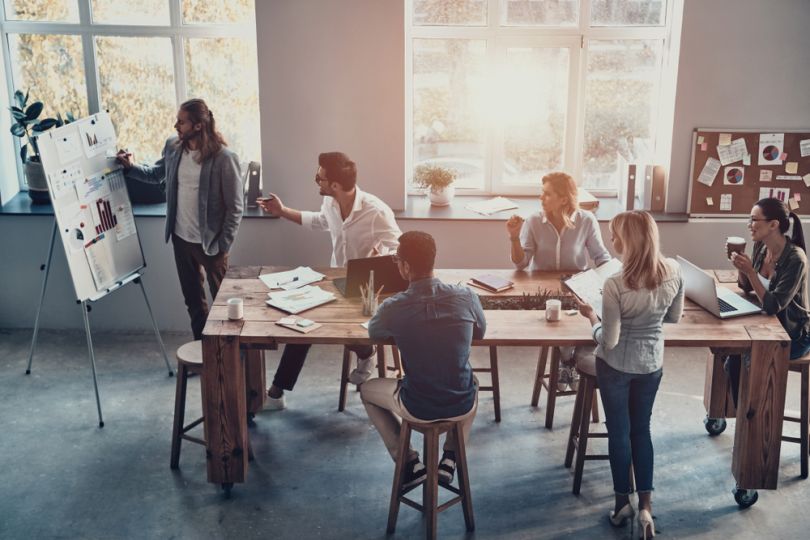 ACTIVE NETWORK
Founded: 1999
Number of Employees: 1,200+ 
Their Focus: Cloud Computing
Their Story: ACTIVE Network is a digital marketplace and intelligence data provider that offers event organizers the option to implement software into their planning and hosting administrations. Their products and services enable event organizers the ability to create virtual events through a pay-per-transaction subscription model, making it easier for enterprises to continue to use events to boost revenue and spread their brand story.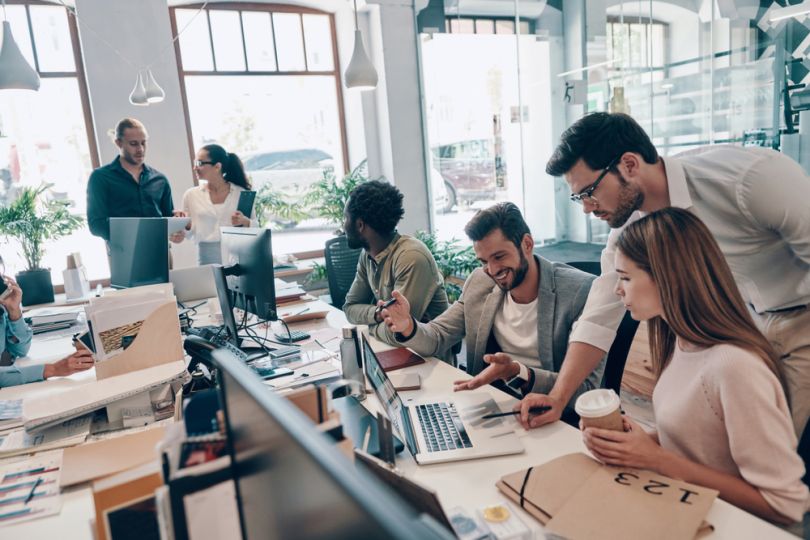 MOURI TECH
Founded: 2005
Number of Employees: 1,200+
Their Focus: Enterprise Technology
Their Story: MOURI Tech works with both private sector and public sector companies to develop cloud technology, advanced analytics, and other solutions aimed at boosting enterprise success. Working with companies in transportation, energy, automotive and other industries, MOURI Tech provides enterprise tech solutions to clients across the globe. Their service suite includes app development, robotic process automation, DevOps services, workforce management software and many other products.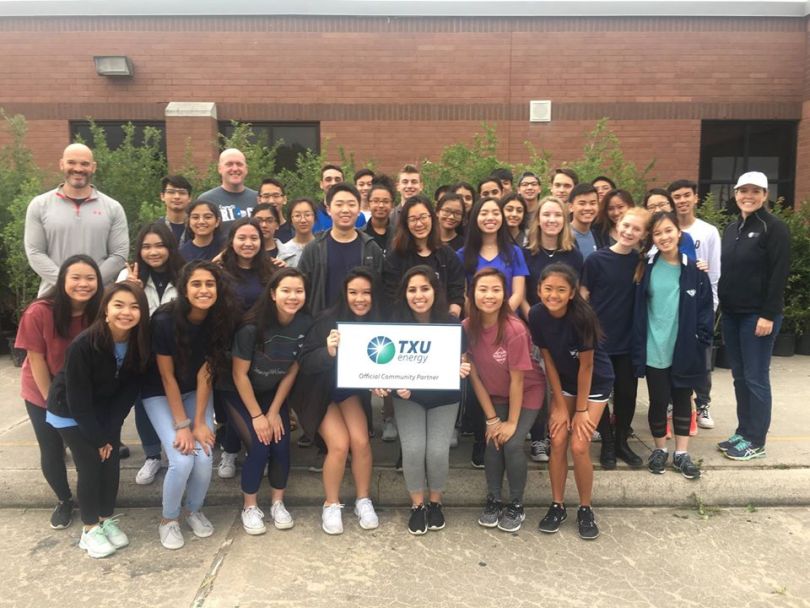 TXU
Founded: 1882 
Number of Employees: 1,000+
Their Focus: Energy
Their Story: TXU is one of the biggest power and energy companies in the state, providing Texans with electricity plans that match their incomes, budgets, and specific energy needs. Offering a range of plans for both individuals and businesses, TXU works to develop clean energy options in addition to traditional power solutions to help transition to a greener model of energy. The company additionally provides products such as smart thermostats and smart home technology to help customers implement technology to help understand their energy footprints.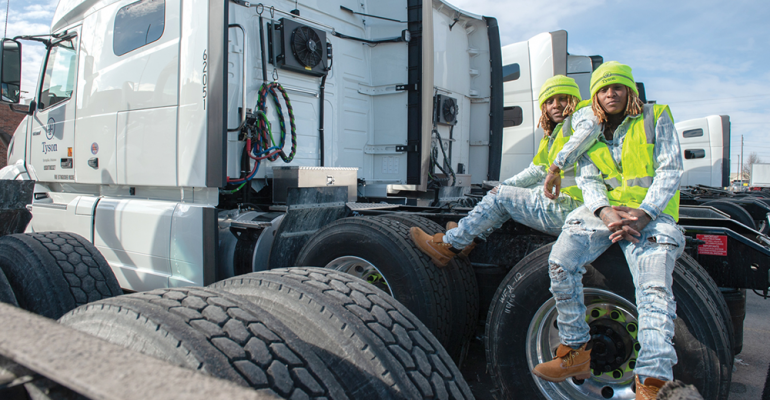 OMNITRACS
Founded: 1988
Number of Employees: 1,000+
Their Focus: Shipping & Transportation
Their Story: Omnitracs collaborates with shipping companies to deliver software technology designed to simplify and streamline fleet management operations. With a product suite including GPS tracking, maintenance tech, radar and fuel efficiency tracking, Omnitracs helps companies take care of both their drivers and their supplies by maintaining their safety and helping customers receive their products faster.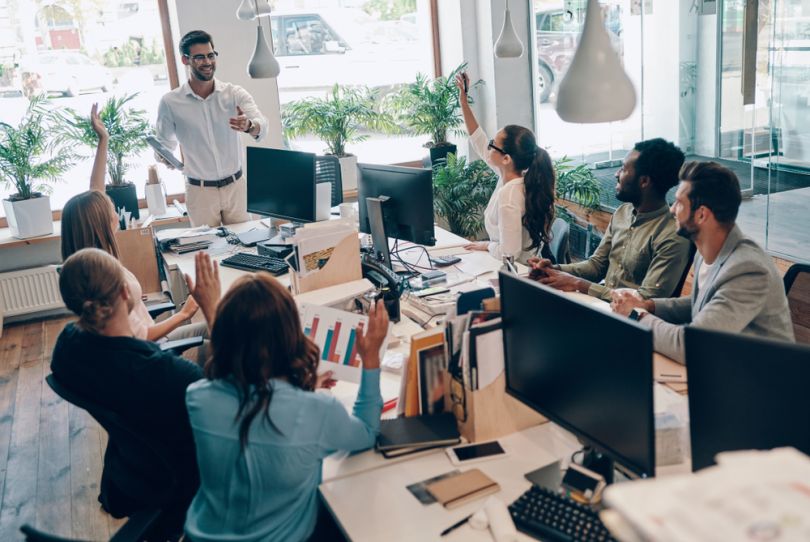 DERBYSOFT
Founded: 2002
Number of Employees: 400+
Their Focus: Hospitality
Their Story: DerbySoft leads the competition in hospitality software, partnering with hotels and other travel organizations internationally to develop web marketing infrastructures and boost search-based discovery. In addition to their Texas offices, DerbySoft's international teams work out of locations in Shanghai, Beijing, London, Barcelona, Nanjing and Tokyo, serving an international community of supply partners and enterprise clients.
Images courtesy of social media and Shutterstock.