The world of "multi-access edge computing" and 11 companies harnessing its power
Cloud computing has been a boon for businesses, but something called multi-access edge computing might be even better.  Once referred to as mobile edge computing, its name has shifted over the years as its immense capabilities have evolved.
Flexible? Check. Powerful? Yep. Fast? You bet.
But what is it, exactly? Glad you asked. MEC, as it's still abbreviated, is a network architecture that allows for cloud computing at the edge of any network, cellular or non. And tapping into the edge of a network helps companies handle the massive onslaught of data that's constantly being relayed from connected devices by physically processing that data closer to the original source.  
From a technological standpoint, traditional cloud computing is at something of an impasse. With a predicted 22 billion IoT devices on earth by 2020, it's having trouble keeping up. But MECs keep in constant contact with IoT devices and relay crucial data onto a cloud, ensuring faster speeds and higher-quality data. Other advantages include lower latency, quicker data offloading times and a greater ability to handle more access points.
Edge Computing
Edge Computing, sometimes referred to as Mobile Edge Computing or Multi-Access Edge Computing, uses physical locations to deliver powerful computational and data storage solutions for IoT and cloud-based devices. Edge computing allows for lower latency rates and the ability to handle much more data than traditional cloud-based technologies.
As an intermediary between the cloud and connected devices, MEC is destined to have an enormous impact.
Here are 11 edge computing companies that deliver data in flexible ways.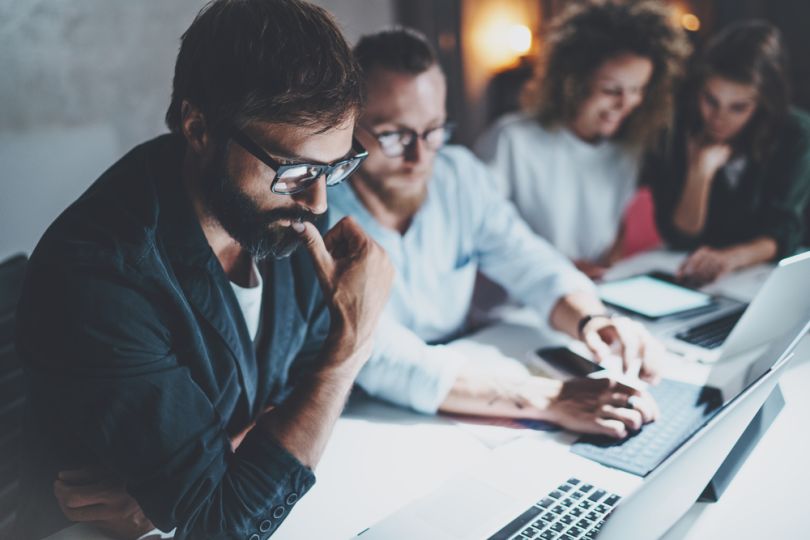 EdgeMicro
Location: Denver, Colorado
How it's using edge computing: EdgeMicro provides edge colocation data centers that place computing, storage and network resources closer to end users for faster data processing. Instead of having a few massive data centers like traditional cloud companies, EdgeMicro's local ones help IoT and Industrial IoT (IIoT) devices communicate with less latency.    
Industry Impact: EdgeMicro has partnered with major tech companies like Akamai and Cisco to test out its lower latency colocation data centers. The pilot is expected to end by March 2019 and will begin a full roll-out in summer 2019.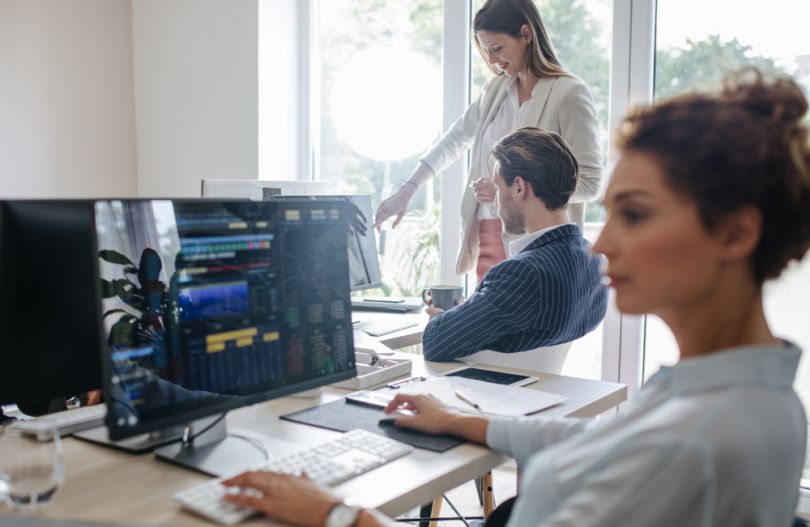 Akamai
Location: Cambridge, Massachusetts
How it's using edge computing: Akamai provides cybersecurity-based cloud services, including for edge computing. The company's Intelligent Edge Platform uses cybersecurity protocols that protect all parties in the edge computing infrastructure. Akamai's platform is used by 250,000 edge servers that ingest a total of 2.5 exabytes of data a year from 1.3 billion connected devices.    
Industry Impact: Akamai's edge computing platform is trusted by many of the biggest global brands, including IBM, Siemens, Airbnb, the NBA, Adobe and MailChimp.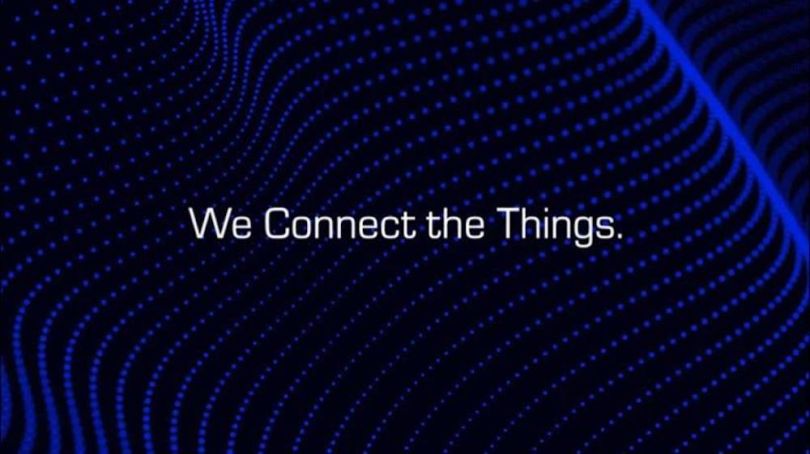 ClearBlade
Location: Austin, Texas
How it's using edge computing: ClearBlade's edge computing software lets businesses securely run and scale IoT devices in real-time. The company's IoT platform is currently the only platform that lets companies synchronize, manage and deploy IoT systems with one common stack so developers can build in the cloud and push to the edge.   
Industry Impact: ClearBlade and computing giant AMD teamed up to offer an edge-to-cloud computing platform that creates transparency and lowers costs in supply chain.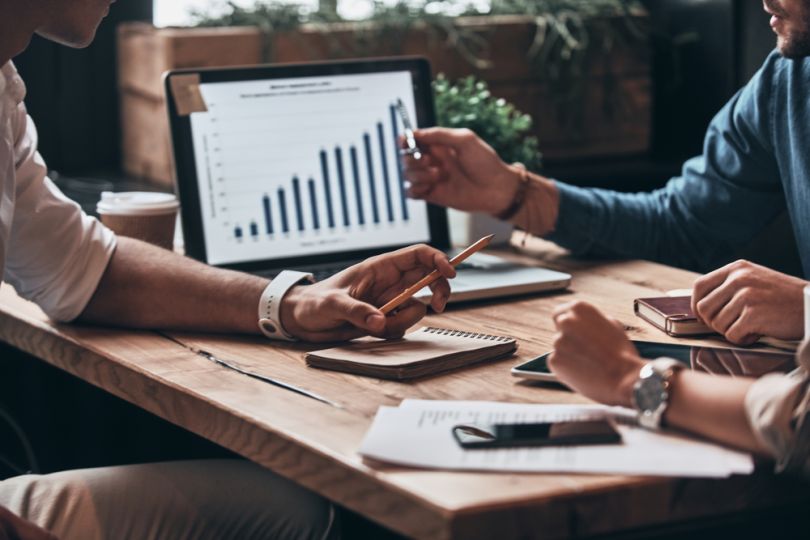 Edge Intelligence
Location: Boston, Massachusetts
How it's using edge computing: Edge Intelligence is an analytics platform for mobile edge computing. The company's software platform processes data in real-time to give enterprises insights into geographically distributed edge data from devices like routers, network servers and even threat intelligence platforms..  
Industry Impact: Edge Intelligence's platform serves the technology, industrial manufacturing, government and logistics industries by piecing together real-time data from different geographical locations to give organizations a holistic outlook on their protocols.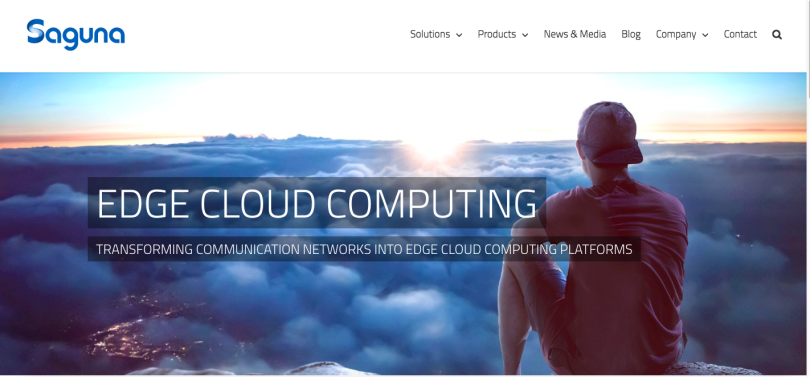 Saguna
Location: Yokne'am Illit, Israel (U.S. office in Atlanta)
How it's using edge computing: Saguna provides MEC for mobile operators and enterprises. The Saguna Edge Cloud creates edge-cloud-computing environments inside the access network that let 5G features function over existing 4G settings. Additionally, the company's Multi-Access Edge Computing for enterprises helps a variety of businesses implement edge data processing tools for the growing number of IoT devices in use.
Industry Impact: Research laboratory 5TONIC and ASTI Mobile Robotics collaborated using Saguna's MEC platform to run autonomous vehicles on a 5G network. By computing connected device data on the edge, the companies aim to teach autonomous vehicles the most efficient routes and how to avoid objects.

Azion
Location: Palo Alto, California
How it's using edge computing: Azion helps businesses build scalable and secure server-less applications at the edge. The company's edge products connect to any cloud services and facilitate app building that decreases latency times for everything from content downloading to personalized security building.
Industry Impact: Azion operates more than 30 edge network data centers across South and North America, Europe, Asia and Oceania, with another 70 scheduled to open in the next few years.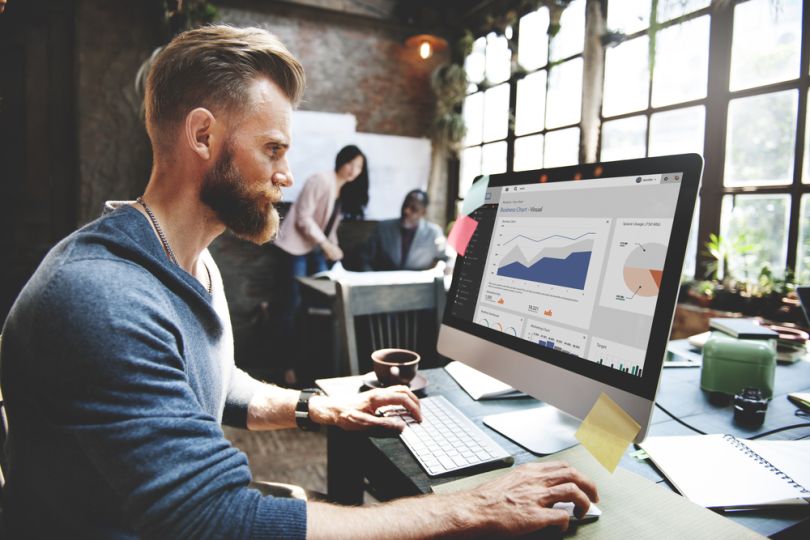 Phizzle
Location: San Francisco, California
How it's using edge computing: Phizzle builds MEC solutions for companies that want to get more out of their marketing data. Phizzle employs edge computing to help organizations combine their business intelligence and machine learning to improve everything from SMS marketing to social data visualization.
Industry Impact: The Charlotte Hornets use Phizzle's edge computing to consolidate records and data for the team's millions of fans. The company's MEC helps the Hornets  eliminate duplicate records and provides real-time data for its marketing team.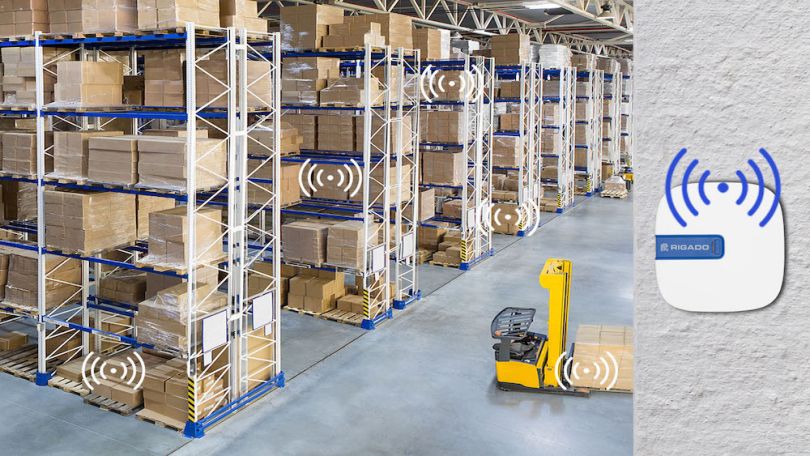 Rigado
Location: Portland, Oregon
How it's using edge computing: Rigado creates IoT data solutions for smart, connected environments. One of the company's products, the Cascade-500 IoT Gateway, provides edge connectivity to sensors, devices and the cloud. With a wide range of connectivity options (including Cellular LTE), Rigado can relay smart building information to the cloud with lower latency.
Industry Impact: Rigado recently became the first to use the new AWS IoT Greengrass features in its Gateway products. The new upgrade lets teams get bluetooth-based data to their cloud applications.

FogHorn
Location: Mountain View, California
How it's using edge computing: FogHorn develops edge intelligence software for Industrial IoT (IIoT). Sectors ranging from oil and gas to smart buildings and manufacturing all have used FogHorn's intelligence platform to gather real-time equipment insights and reduce processing and storage costs by 100-1000x.   
Industry Impact: FogHorn boasts a long list of honors, including the 2018 AI Top 100 from CB Insights and the IoT Top 50 2018.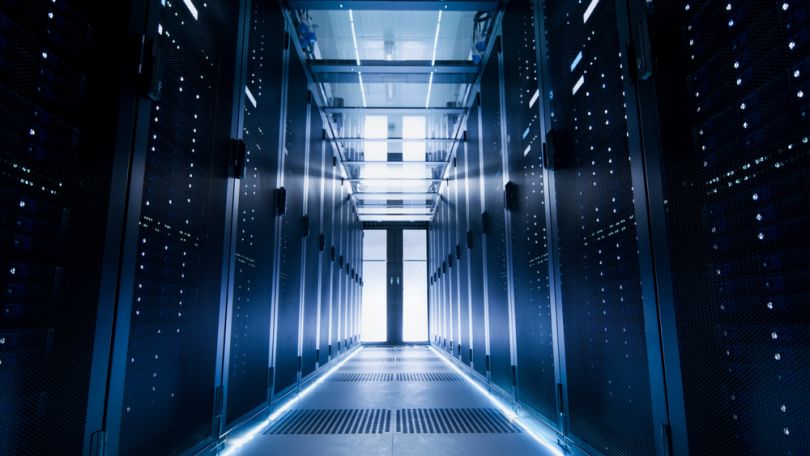 Vapor IO
Location: Austin, Texas
How it's using edge computing: Vapor IO uses colocation facilities to bring cloud-like services to the edge of wireless networks. The company's data center facilities are located at the base of cell phone towers, making it possible to place IT equipment as close to the user (and as close to the edge of a cellular network) as possible.    
Industry Impact: In February 2019, Vapor IO and bare metal automation platform Packet unveiled the first two live Kinetic Edge sites in Chicago. Those locations will serve as the starting point for Vapor's MEC.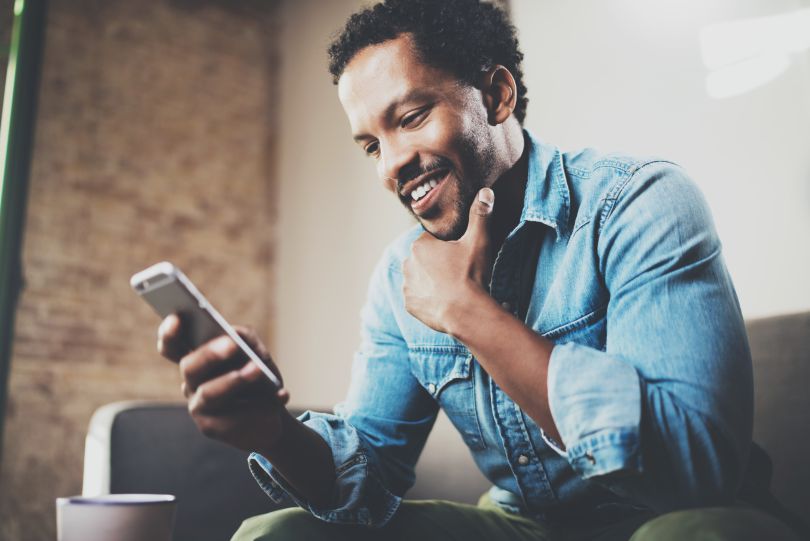 EdgeConneX
Location: Austin, Texas
How it's using edge computing: EdgeConneX delivers edge infrastructure solutions via purposefully-located data centers that help mobile networks bring services, data, content and applications closer to the edge for better streaming and speed. Additionally, EdgeConneX MEC infrastructure is used to power virtual reality platforms and test 5G networks.    
Industry Impact: Since 2013, EdgeConneX has built more than 40 edge computing data centers across North America, Europe, and South America.
Images via Shutterstock, social media and screenshots of company websites.