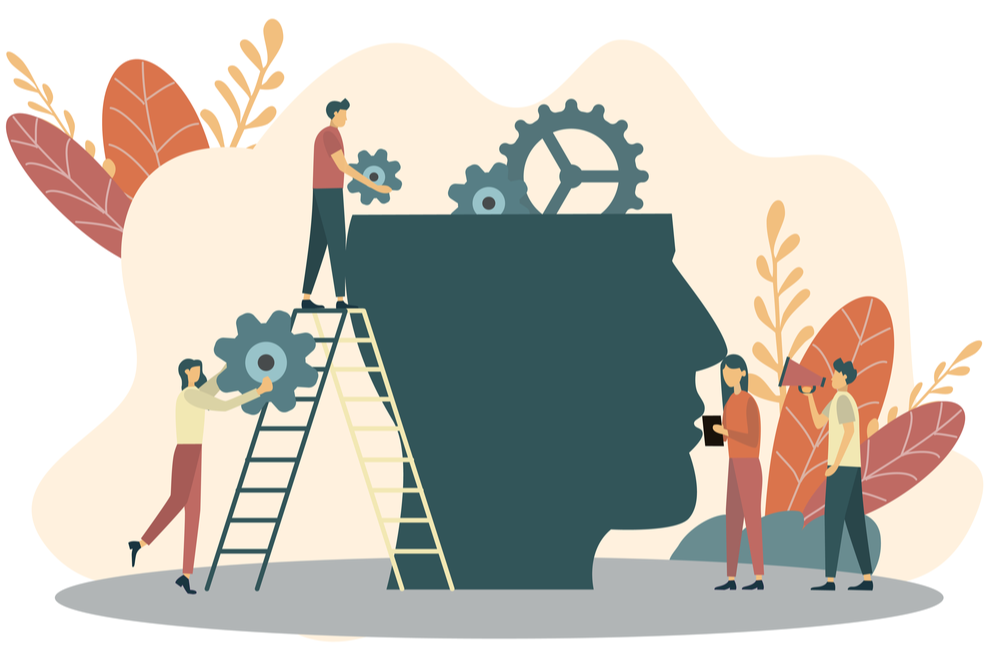 SonderMind, a Denver-based mental healthtech startup that connects patients and therapists, recently announced its acquisition of the Arlington-based predictive analytics platform Qntfy.
The intersection of technology and mental health has seen a sharp incline in investment during the pandemic. According to Forbes, investors poured $1.5 billion into the digital mental health field in 2020, and several companies have already reached unicorn status this year, including SonderMind.
That doesn't mean mental health issues are on the decline, however. It will take much more than investor dollars to assist those struggling with their mental health, which is where SonderMind and Qntfy come in. 
With Qntfy's expertise in behavioral analytics, SonderMind hopes to better identify patterns in patient behavior and give better treatment recommendations. The acquisition also means Qntfy's founder Glen Coppersmith will join SonderMind's executive team as chief data officer. 
"Recruiting Glen and the Qntfy team adds additional depth to the comprehensive SonderMind experience," Mark Frank, SonderMind co-founder and CEO, said in a statement. "This ultimately gets people better more quickly, more effectively and at less cost over time." 
SonderMind's Work
Founded in 2017, SonderMind is a mental health platform aimed at simplifying the entire mental health experience for both patients and providers. SonderMind starts by matching people looking for mental health care with clinicians that take their insurance. Users simply fill out a questionnaire about their mental health and the kind of care they're looking for and SonderMind cross-references that with over 3,000 mental health professionals to find a perfect match. 
SonderMind also makes it easy to schedule an appointment with its native scheduling platform so patients can quickly get connected with care. Patients can access their appointments, billing and other care-related information all through the SonderMind app or online portal. 
On the therapist side of the platform, SonderMind allows providers to keep track of results from clinically validated assessment tools, like the GAD7 and PHQ9 questionnaires. This helps track patient progress and helps SonderMind evaluate a therapist's success and the quality of care received.
"With our technology, we can define [the] quality of care in a way that's very rare in health care broadly, but even more rare in mental health," Frank told Built In.
This can be incredibly powerful for patients because if they aren't getting better, SonderMind can recommend a different therapist or vice versa. If a therapist is seeing a lot of success in a specific area of treatment, SonderMind can recommend that therapist to other patients looking for similar care.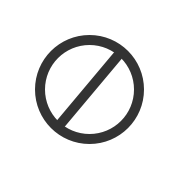 The Partnership
All of this data is limited to what patients and clinicians report session to session, though. Until recently, SonderMind hasn't had much insight into how patients are doing in their daily lives and what outside factors might be affecting them. It's not always obvious to patients, either, making it hard to measure whether any given treatment is actually effective. That's where Qntfy comes in.
Qntfy bridges the gap between data science and human behavior. With Qntfy's expertise in data analysis, SonderMind plans to roll out new features like mood tracking and other data collection tools. Empowered by confidential, patient-supplied data, SonderMind will be able to make personalized self-care suggestions between therapy sessions. 
"A lot of the technology that we're building asks, 'How do we quantify mental health and wellbeing in a way that compliments and supports the work being done in therapy?'" Coppersmith told Built In.
Qntfy hopes that with some of the technology it brings to SonderMind, the platform can offer a more holistic care experience.
SonderMind is currently hiring across several teams with a big focus on software engineers. Some positions have the option to be remote while others are based in D.C., Denver, Austin, Seattle and Chicago, among others.