Precision Plus Creativity: 10 Tampa Bay Advertising Agencies to Know
Updated:
October 14, 2020
Updated:
October 14, 2020
From Lamborghini to Coca Cola, every recognizable product or brand you can think of requires the help of advertising to become a household name. The goal of advertising is to not only highlight the best qualities of a company but also to help chart its path toward future success and cement its name in the history books. Balancing both scientific precision and creative liberty, advertising agencies work to build campaigns that are both eye-catching and effective. Teams of creative directors, copywriters, producers and PR specialists combine their skillsets across a variety of disciplines to create content that will reach customers through every available channel. Traditional advertising has taken advantage of television, radio and print media to share enterprise stories, but in today's digital era, new outlets such as streaming services and social media provide a bevy of opportunities for companies to further engage their fanbases.
In an emerging tech hub like Tampa Bay, there's plenty of opportunities for advertising agencies to craft the stories the city's companies want to tell. Check out these 10 advertising agencies in Tampa Bay helping businesses hone their public image.
Advertising Agencies In Tampa Bay
Catalina Marketing
GSP
Spectrio
Kobie Marketing
Mediagistic
RSVP Publications
Atlantic Health Solutions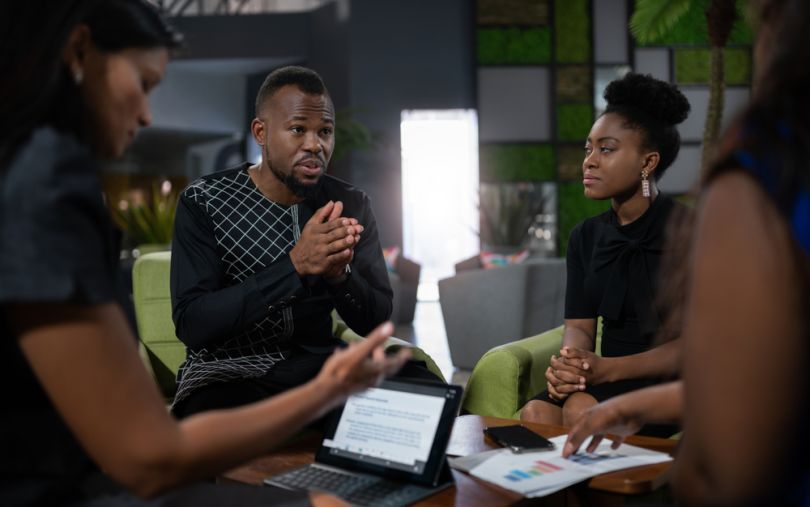 CATALINA MARKETING
Founded: 1983
What they do: Catalina Marketing is a full-service advertising, marketing and branding agency that implements cutting-edge data science to build campaigns and projects that highlight its clients strengths and fill in the gaps in its customer engagement. By conducting real-time analysis and audience research, Catalina Marketing helps its enterprise clients better understand its customer's behavior and how to build campaigns that appeal to its interests. Alongside audience research, its comprehensive portfolio of services includes media activation, campaign optimization, and sales driving.
Clients: Dole, Halo Top, L'Oreal, Kraft Heinz, Pepsico, Unilever.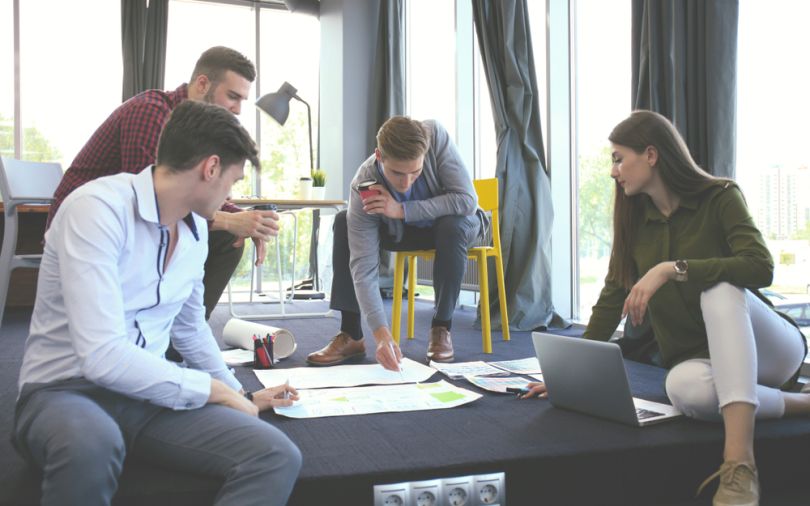 GSP
Founded: 1978
What they do: GSP works with companies in retail, food service, and other industries to design marketing and advertising solutions built for long term industry impacts and customer loyalty. Its team covers every aspect of environmental and digital marketing, from visual merchandising development to digital asset management, and some of its past projects have included fashion and product photography, customer loyalty campaigns, flagship installations, and more.
Clients: Pilot Flying J, Walgreens, Cefco, Crocs, Guess, KMart.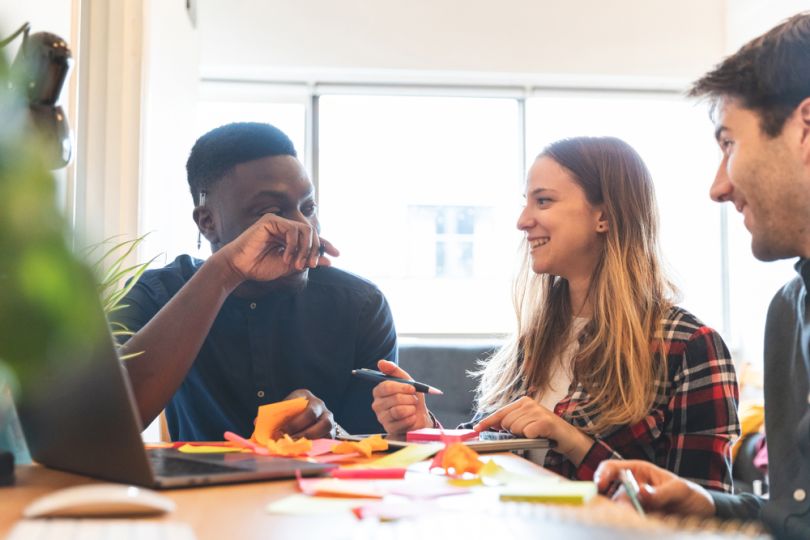 SPECTRIO
Founded: 1986
What they do: Spectrio delivers both online and offline marketing services to customers across the globe, helping them take advantage of both physical and digital channels to distribute its products and amplify its voice. Its team of advertising specialists offer capabilities and products such as Wi-Fi marketing, mobile messaging, overheard music marketing, and a variety of other creative branding solutions.
Clients: Subway, Marriott Bonvoy, Massage Envy, Coca Cola.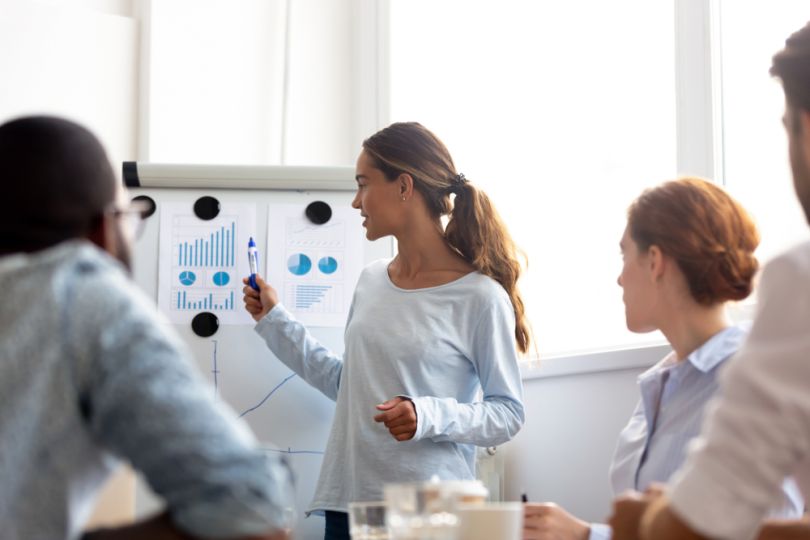 KOBIE MARKETING 
Founded: 1990
What they do: Kobie Marketing's main focus is building consumer loyalty, and as such it works to help brands build both traditional and non-traditional advertising and loyalty programs designed to attract customers for the long run. Partnering with companies in industries such as hospitality, retail, finance, entertainment and others, Kobie Marketing's team is capable of delivering tailored, specialized services to each client while still being able to navigate a broad variety of markets.
Clients: National and international brands.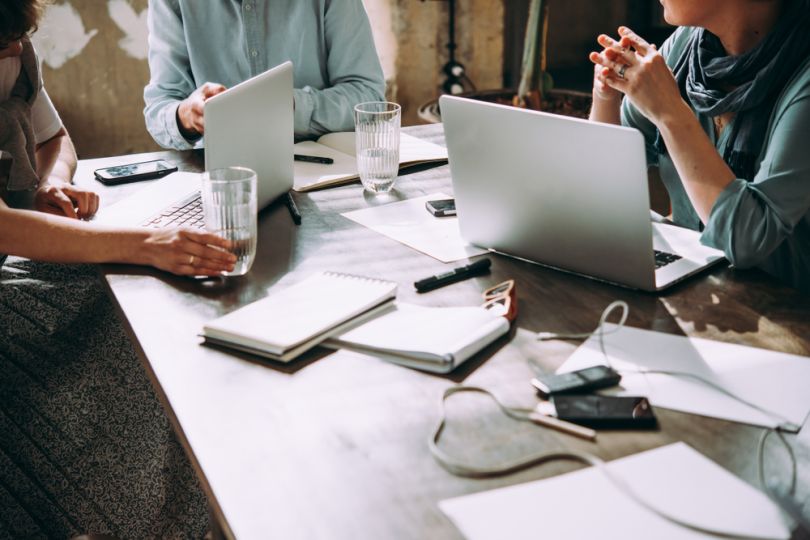 MEDIAGISTIC
Founded: 1999
What they do: Mediagistic is one of the country's leading advertising agencies, delivering a full range of marketing, branding and ad services to companies of all sizes. The agency has many of the advertising essentials under its belt, with services such as media planning, TV production, internet marketing and creative strategizing as a part of its portfolio. 
Clients: National and international brands.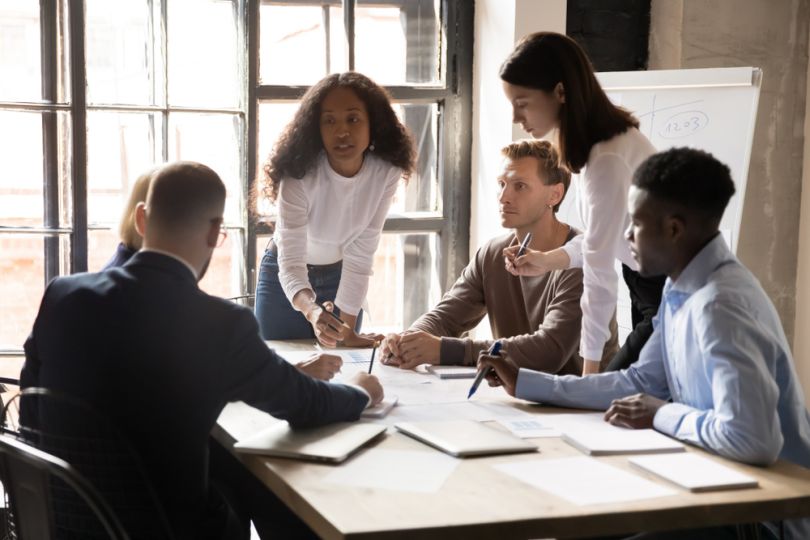 RSVP ADVERTISING
Founded: 1985
What they do: RSVP Advertising's unique marketing approach is to build campaigns targeted directly to homeowners, helping companies engage customers and encourage them to implement its products or services in its homes. It's various services provide companies the opportunity to put together direct mail packages that include cards and brochures that can be sent to the homes of potential customers, ensuring that its products become household names.
Clients: AT&T, ADT, Smith & Noble, Omaha Steaks.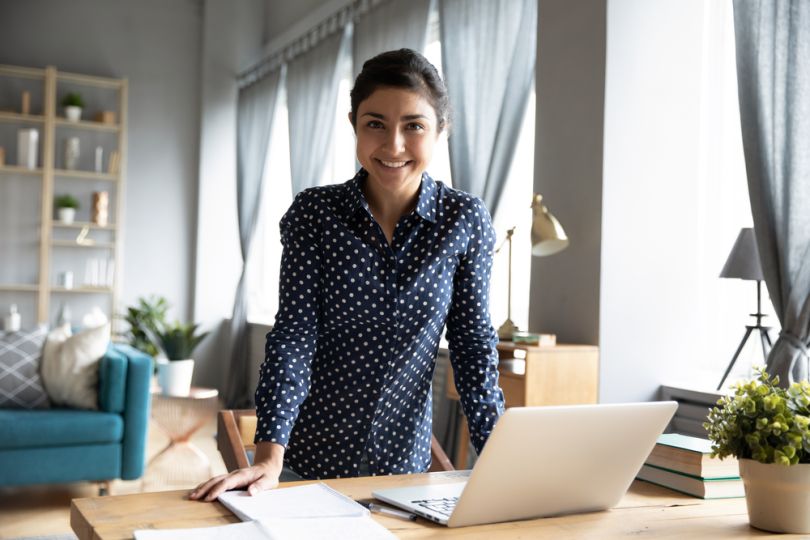 ATLANTIC HEALTH SOLUTIONS
Founded: 2001
What they do: Atlantic Health Solutions provides specialized advertising expertise to organizations in the healthcare sector, helping them both attract patients with its messaging and also ensuring that those patients have satisfactory experiences under its care. Combining both a deep knowledge of the healthcare industry and a powerful marketing skill set, Atlantic Health Solutions' team equips its clients with paid search, blog content, graphic design capabilities and other advertising tools to extend its reach.
Clients: National healthcare organizations.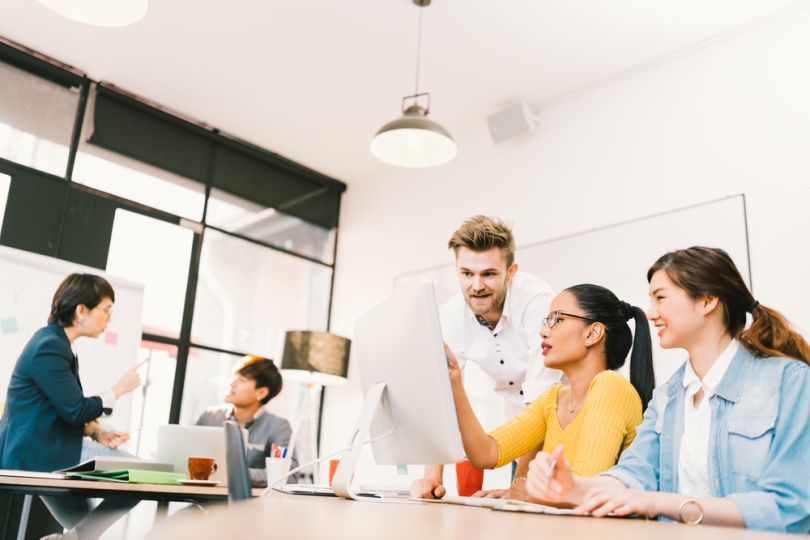 FKQ ADVERTISING
Founded: 1961
What they do: For over 50 years, FKQ Advertising has delivered creative marketing services to notable companies both large and small across the United States, providing companies like Hertz and McDonalds with targeted branding solutions built to maximize its industry impacts. Its past work has included projects like television advertising campaigns, print marketing materials, billboard and transit poster designs, social media initiatives and others.
Clients: Thrifty Car Rental, Melitta, Ovation, Flamingo, Valspar.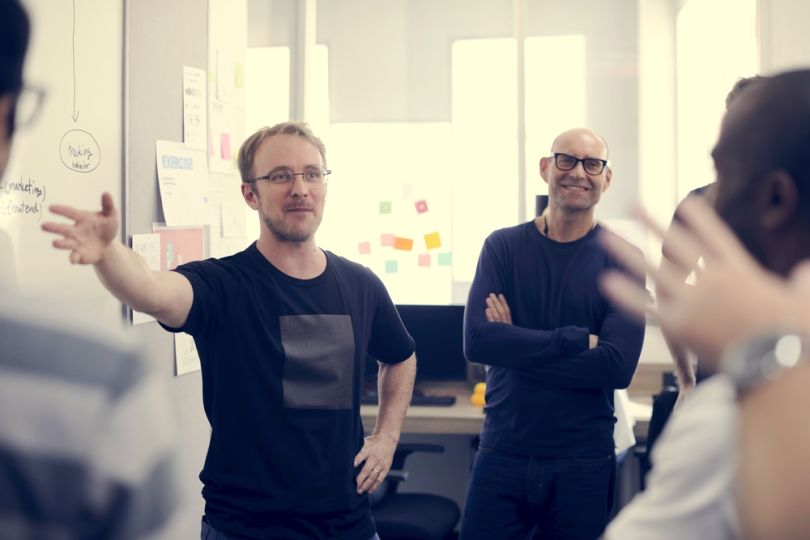 DIGITAL MEDIA SOLUTIONS
Founded: 2012
What they do: Digital Media Solutions collaborates with global enterprises in food service, retail, finance, and other industries to develop technology-informed marketing solutions built to foster meaningful connection with its customers. Its team offers capabilities such as brand direct marketing and customer acquisition solutions, helping companies take advantage of all its available channels to boost overall engagement.
Clients: National and international brands.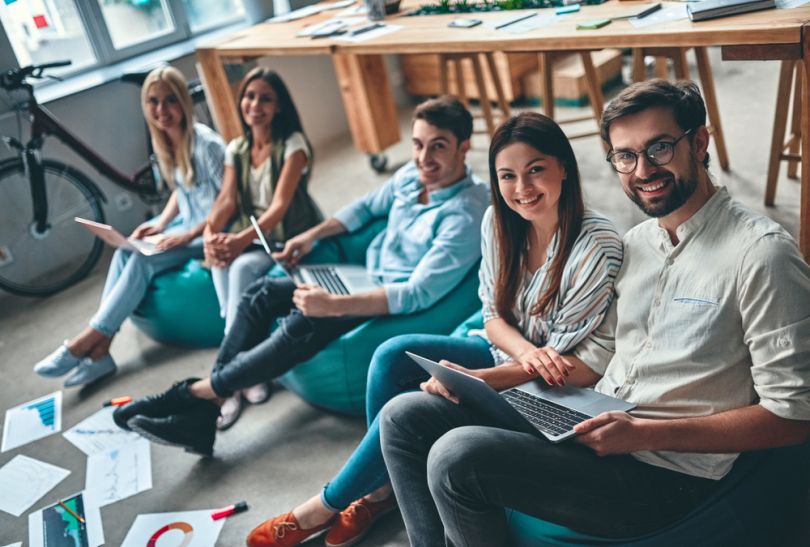 180BYTWO
Founded: 2017
What they do: 180byTWO employs data science in its marketing initiatives to support companies at all stages of growth in leveraging analytics technology to build exacting and effective outreach campaigns. Its platform turns advertising into a science, making customer and audience data highly visible for companies working toward expanding their onboarding rates.
Clients: National and international brands.
Images courtesy of Shutterstock.