Get the job you really want
Top Hybrid Finance Jobs in Detroit, MI
Automotive • Hardware • Robotics • Software • Transportation • Manufacturing
At Magna, we create technology that disrupts the industry and solves big problems for consumers, our customers, and the world around us. We're the only mobility technology company and supplier with complete expertise across the entire vehicle. We are committed to quality and continuous improvement because our products impact millions of people every day. But we're more than what we make. We are a group of ...
Top Benefits:
401-K
401-K Matching
Company Equity
+34 More
Artificial Intelligence • Cloud • Information Technology • Software • Big Data Analytics
Dynatrace exists to make the world's software work perfectly. Our unified software intelligence platform combines broad and deep observability and continuous runtime application security with the most advanced AIOps to provide answers and intelligent automation from data at an enormous scale. This enables innovators to modernize and automate cloud operations, deliver software faster and more securely, and ensure...
Top Benefits:
401-K
401-K Matching
Adoption Assistance
+40 More
Top hybrid Companies in Detroit, MI Hiring Finance Roles
See All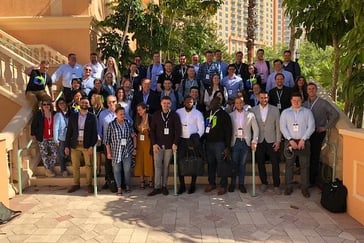 Software • Information Technology • Cloud • Big Data Analytics • Artificial Intelligence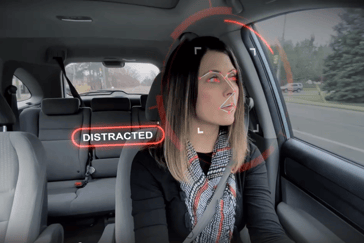 Transportation • Software • Robotics • Manufacturing • Hardware • Automotive